July 2, 2017 Hotels And Resorts
Waking up in Taiwan - A Rainy Weekend at the Grand Hyatt Taipei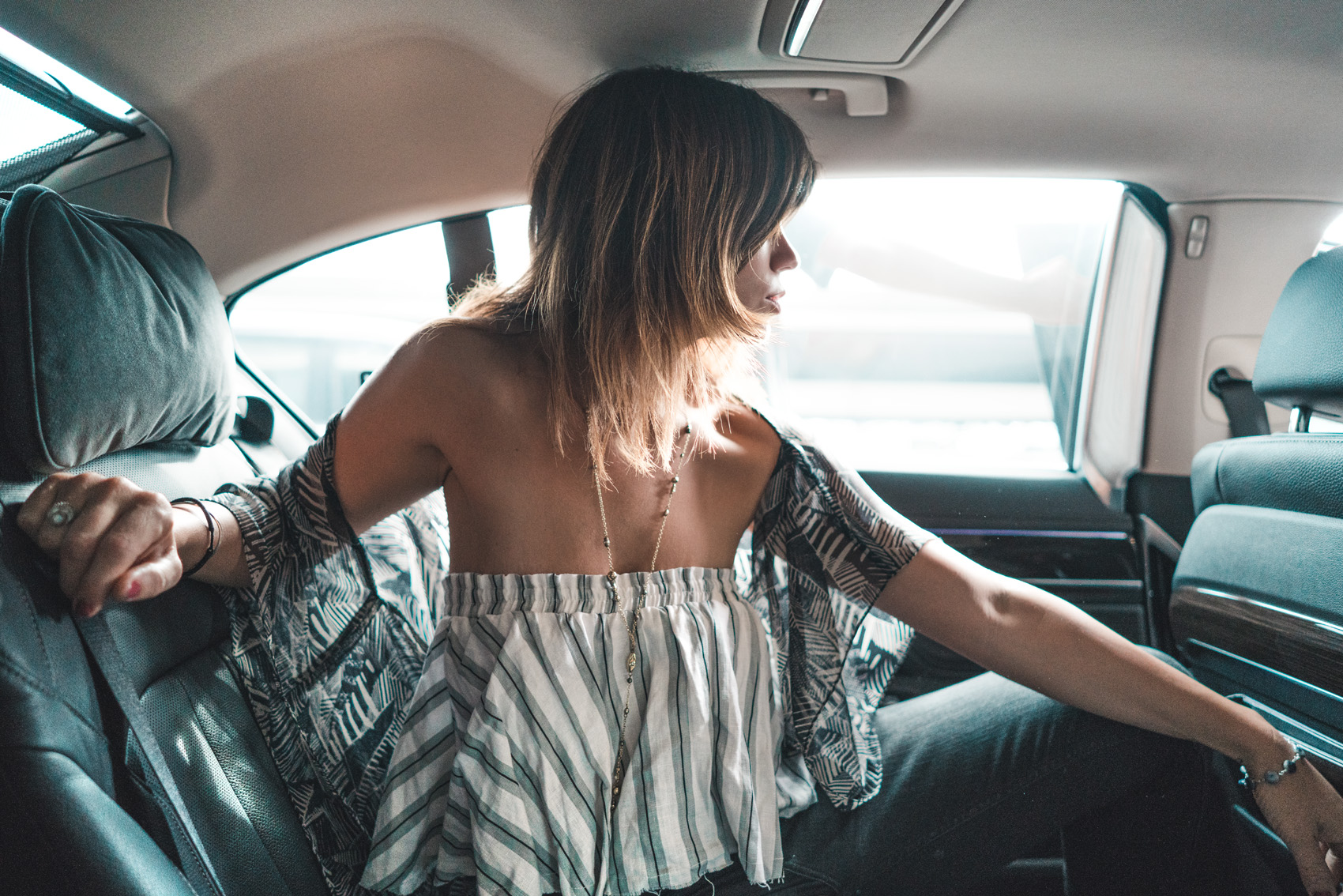 Back to Asia for the third time in just over 6 months! We made the first stop of our Spring Hyatt Campaign Taipei - mostly because I was really excited that we could take a direct flight there from LA. We had no idea what to expect from Taiwan - but what we saw from the city made us want to come back and see so much more. The city is clean, modern and beautiful, with much more lush greenery than expected - and the Grand Hyatt there was one of our favorites so far.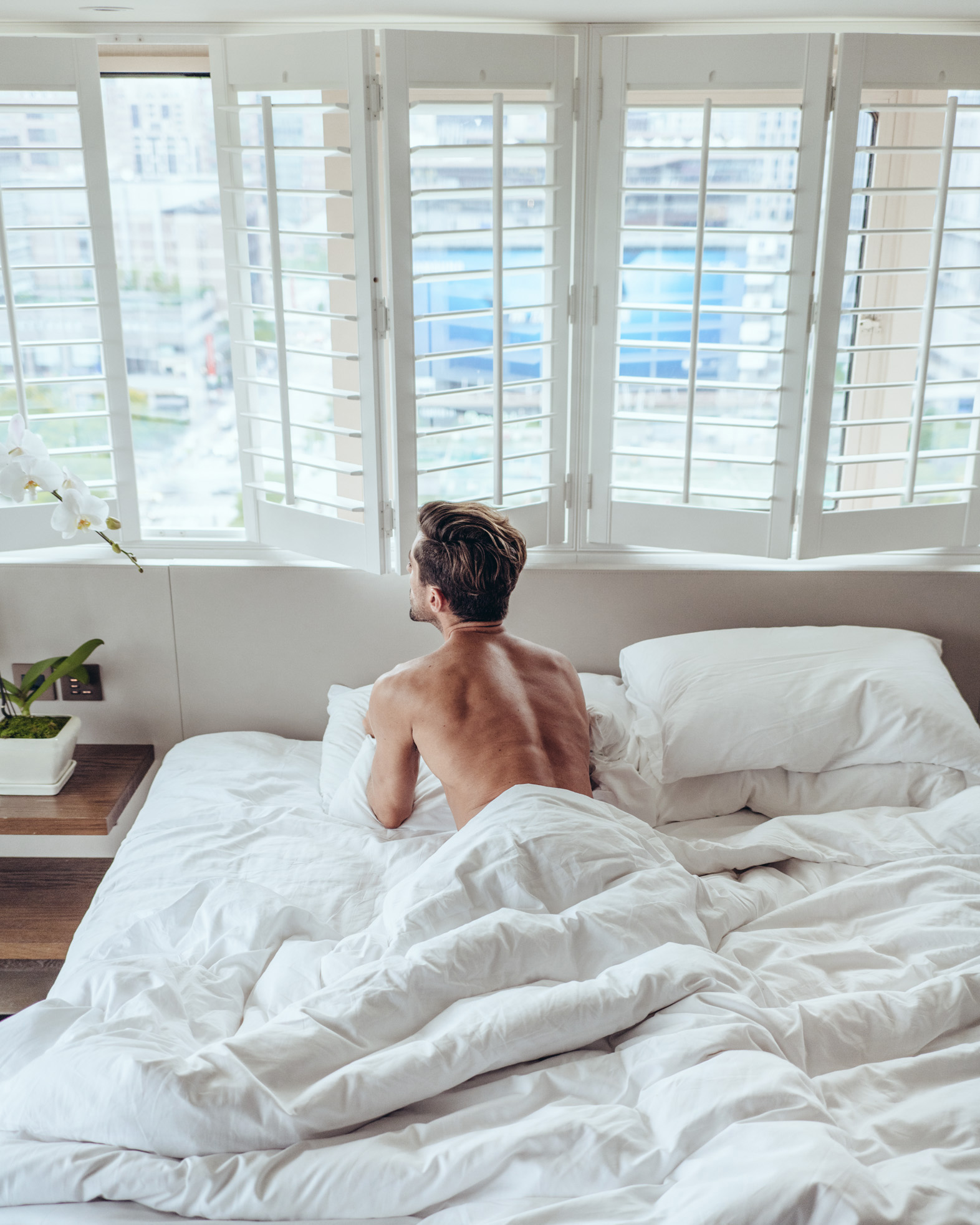 The weather wasn't ideal - rainy and grey, and this cozy bed was so tempting to stay in forever.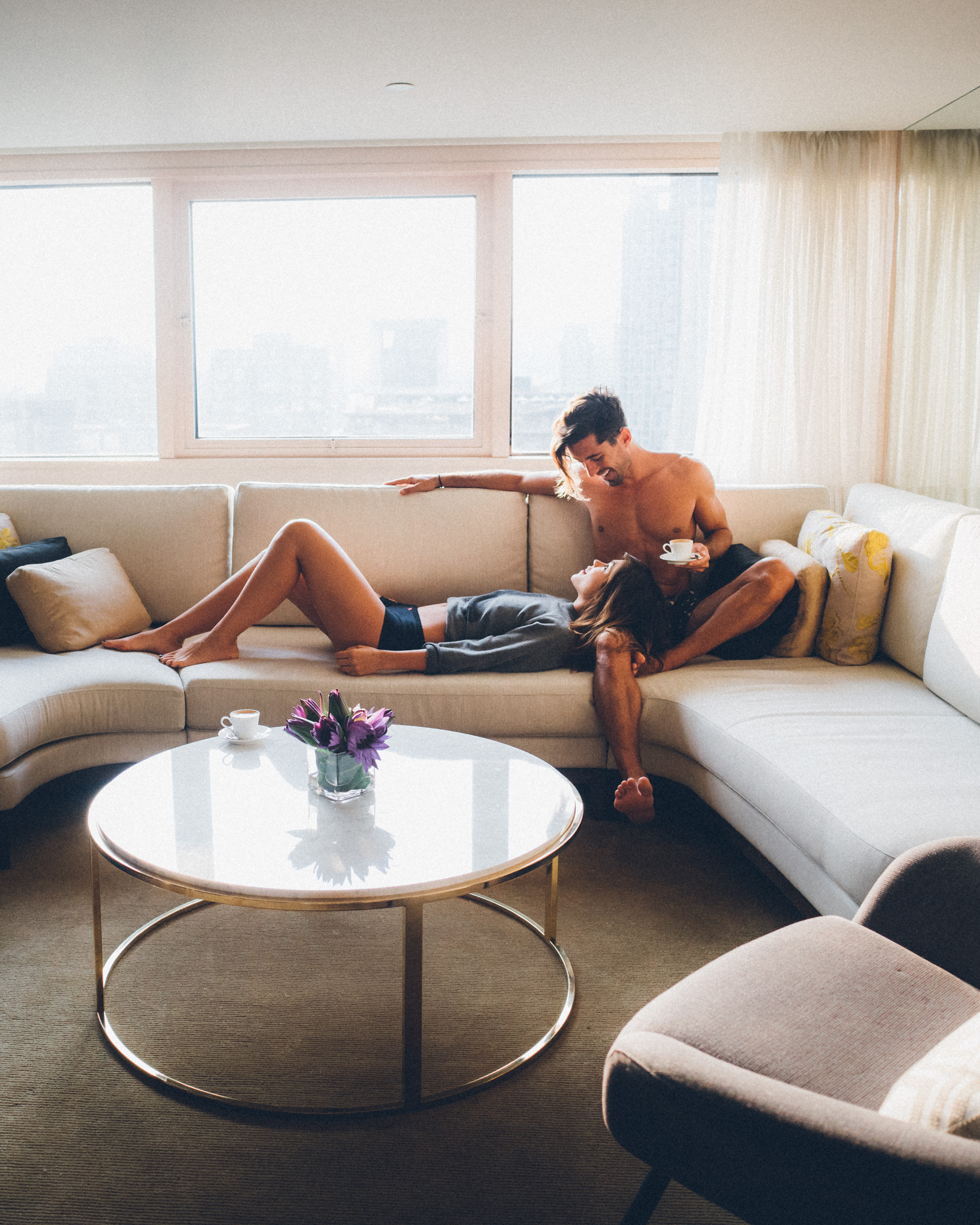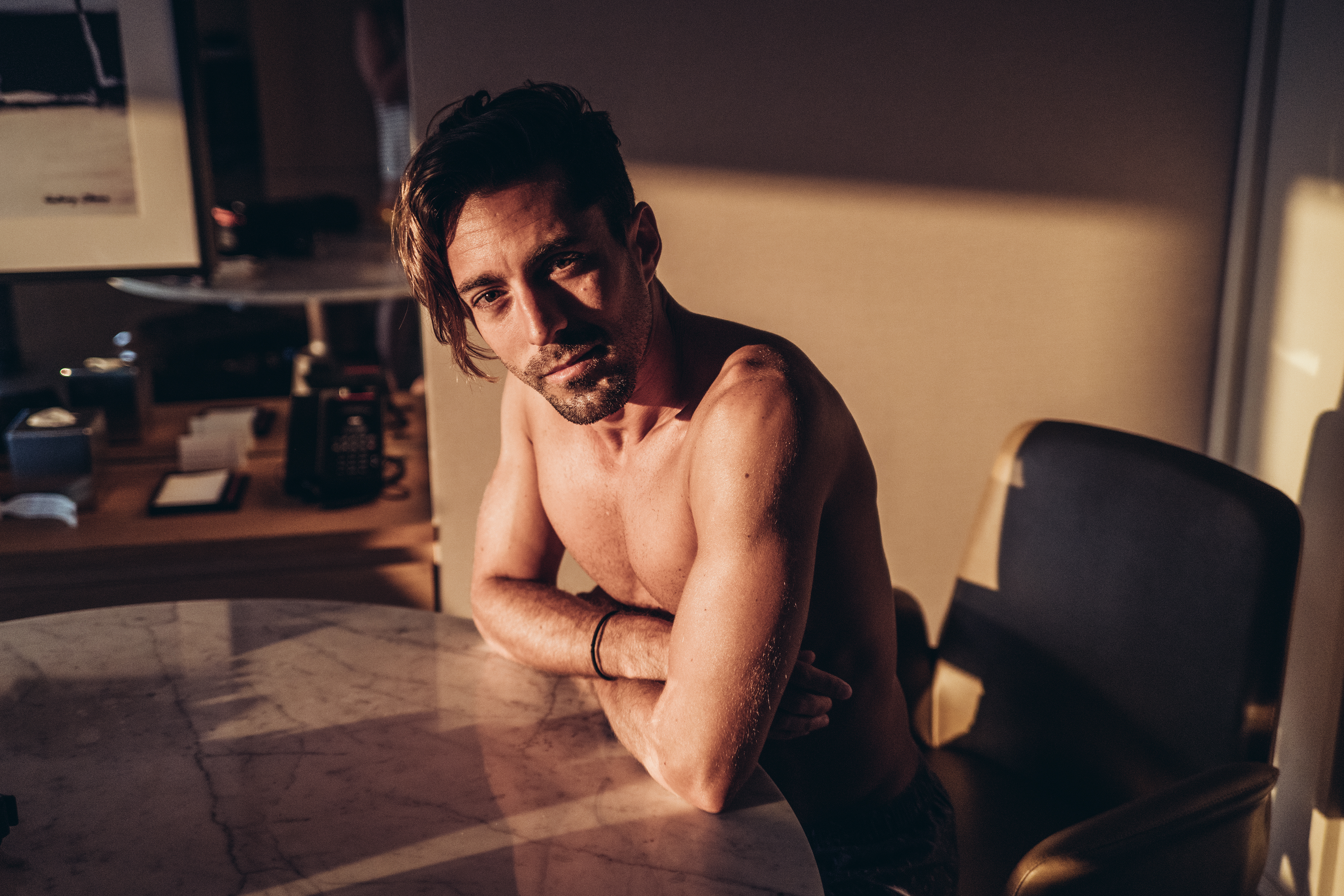 We wanted to move in to this hotel room and make it our apartment - it was the perfect size for an apartment for us. I never would have left if we didn't have to.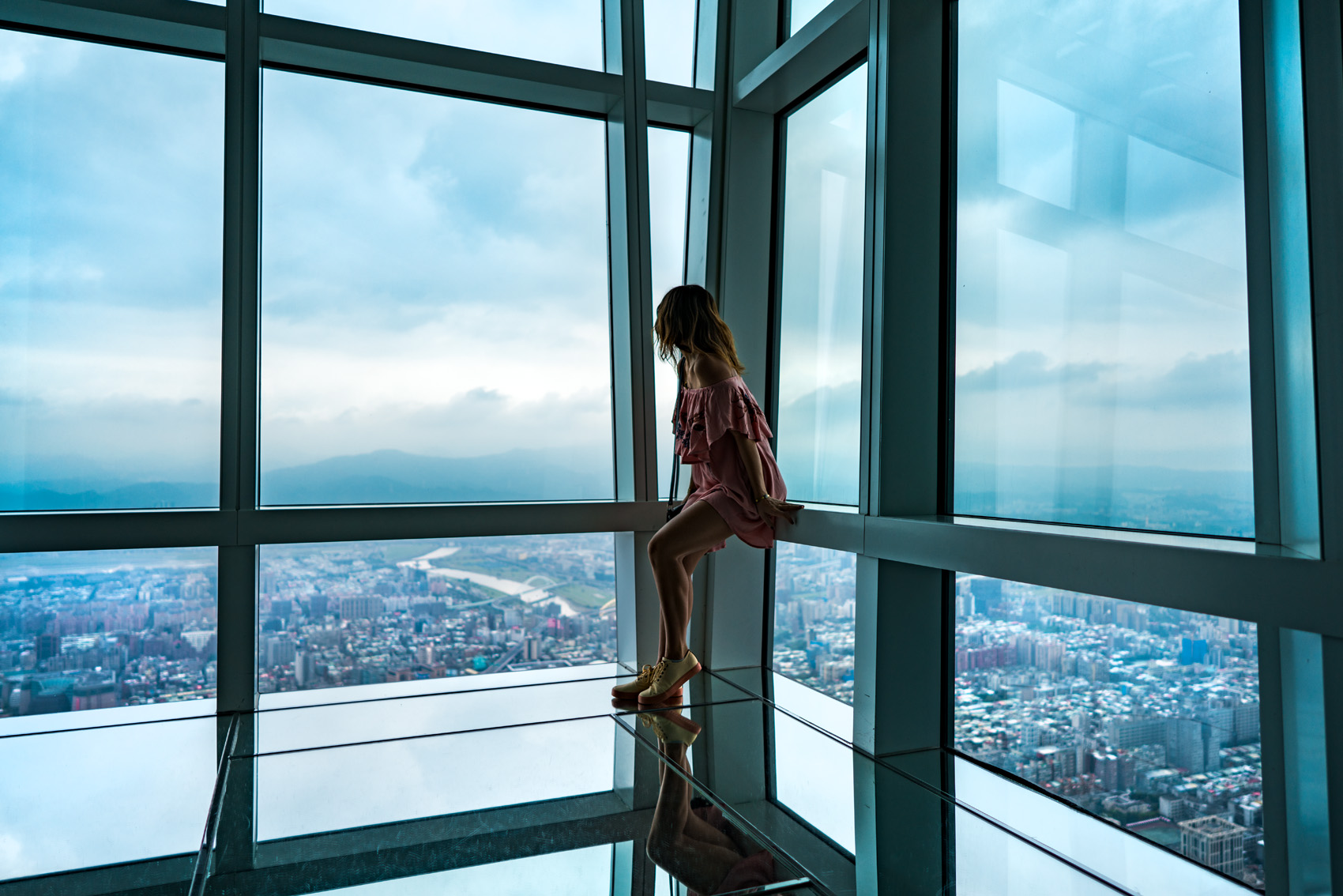 We finally left our little cozy oasis for the top deck of Taipei 101 - and the absolutely amazing view.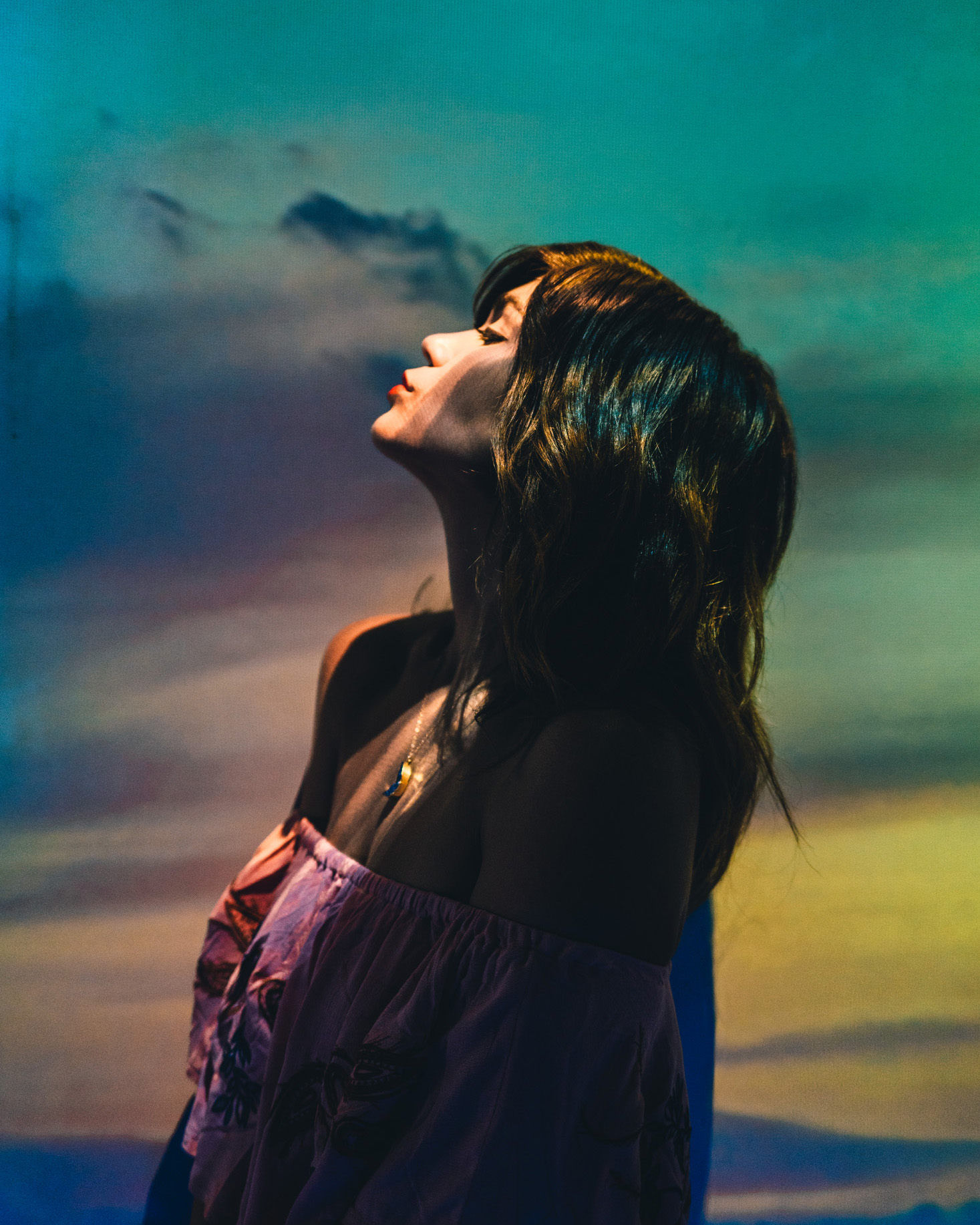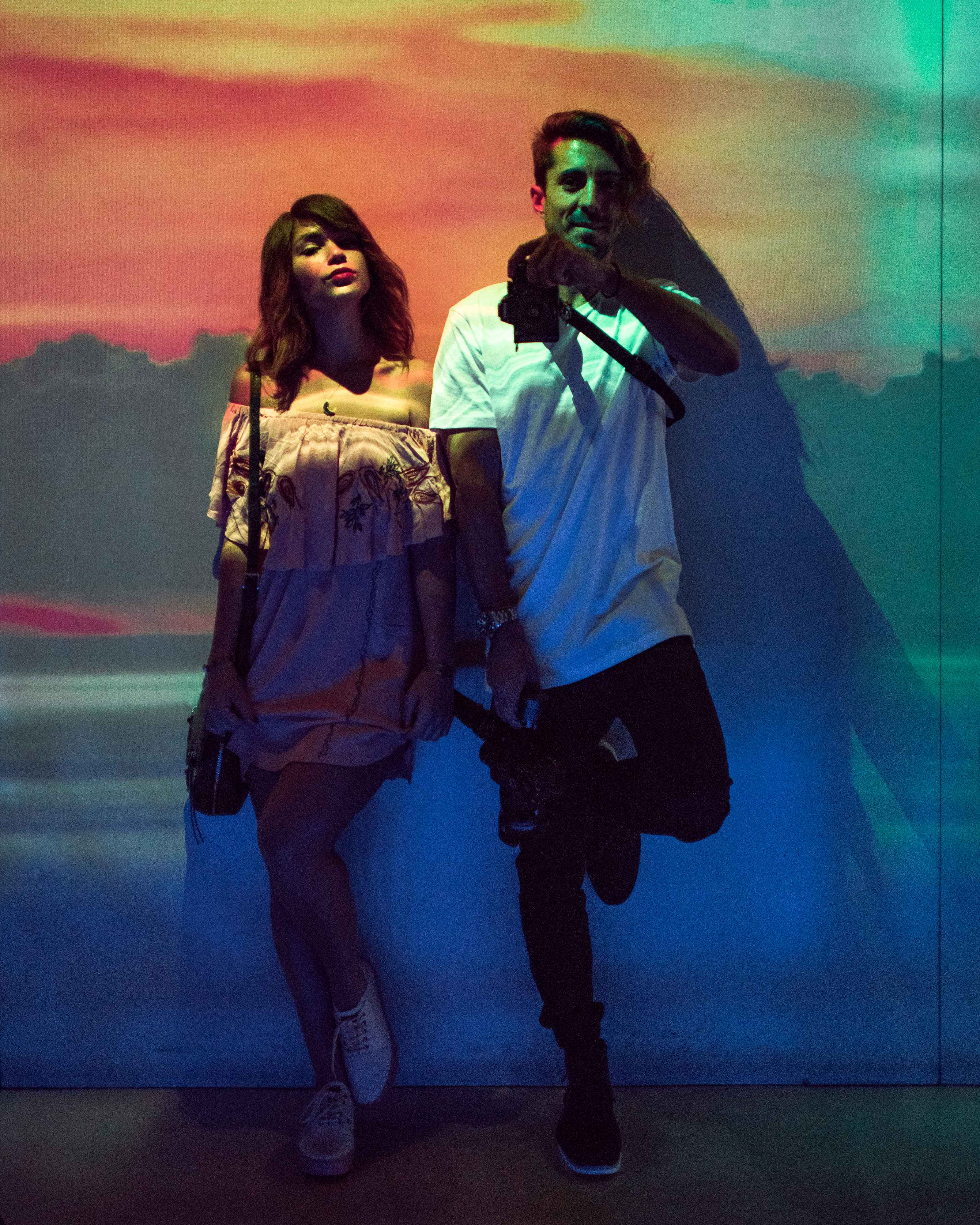 We found this hallway filled with projected images within the Taipei 101 tower, and couldn't pass it by.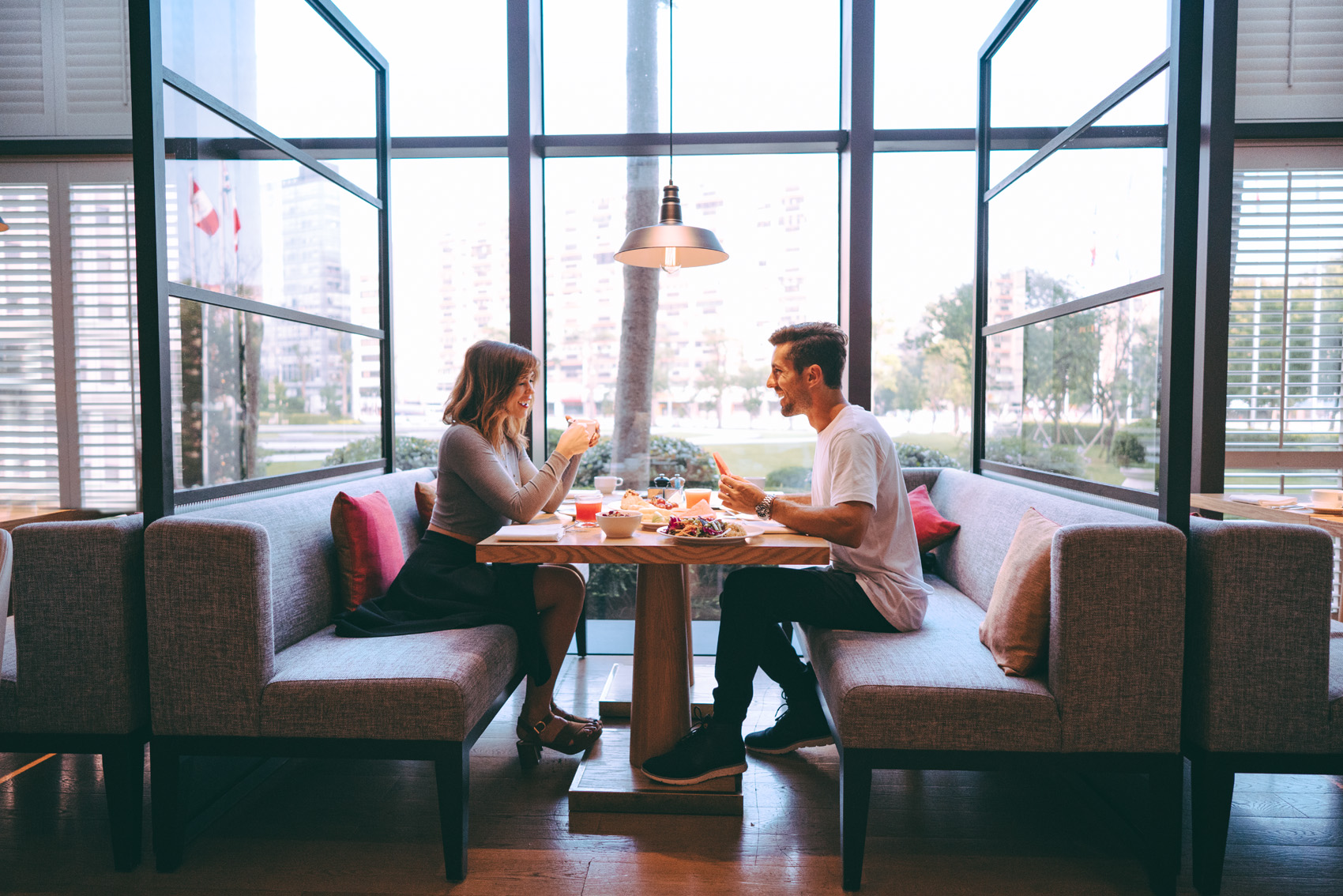 We slowly ate our way through all of the Hyatt's restaurants - starting with the endless breakfast buffet at Cafe Grand. This was one of Hyatt's truly grand buffets, similar to the one we love in Kuala Lumpur but with the Taiwanese twist. We loved the dim sum and dumplings, and especially the hot sauce bar.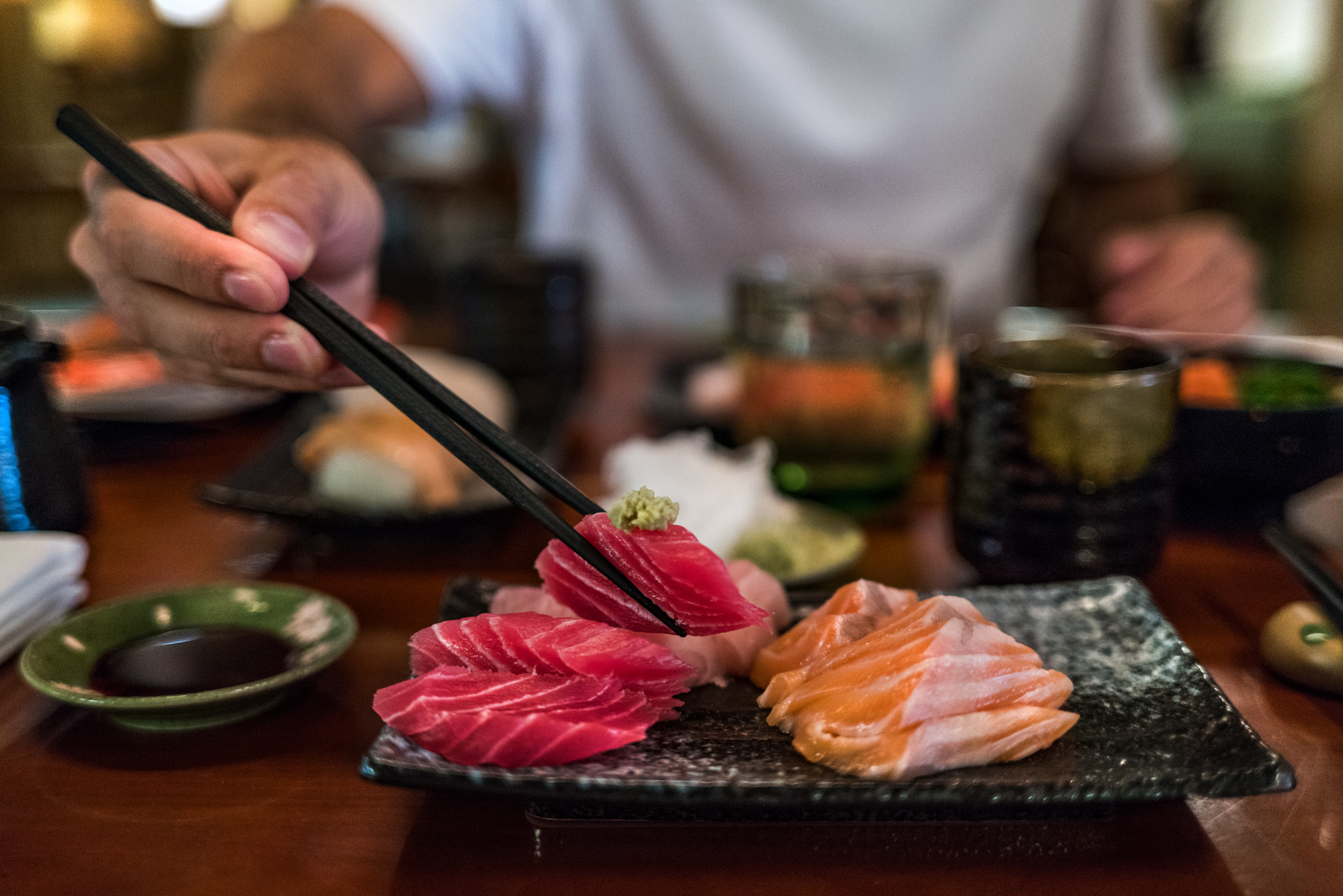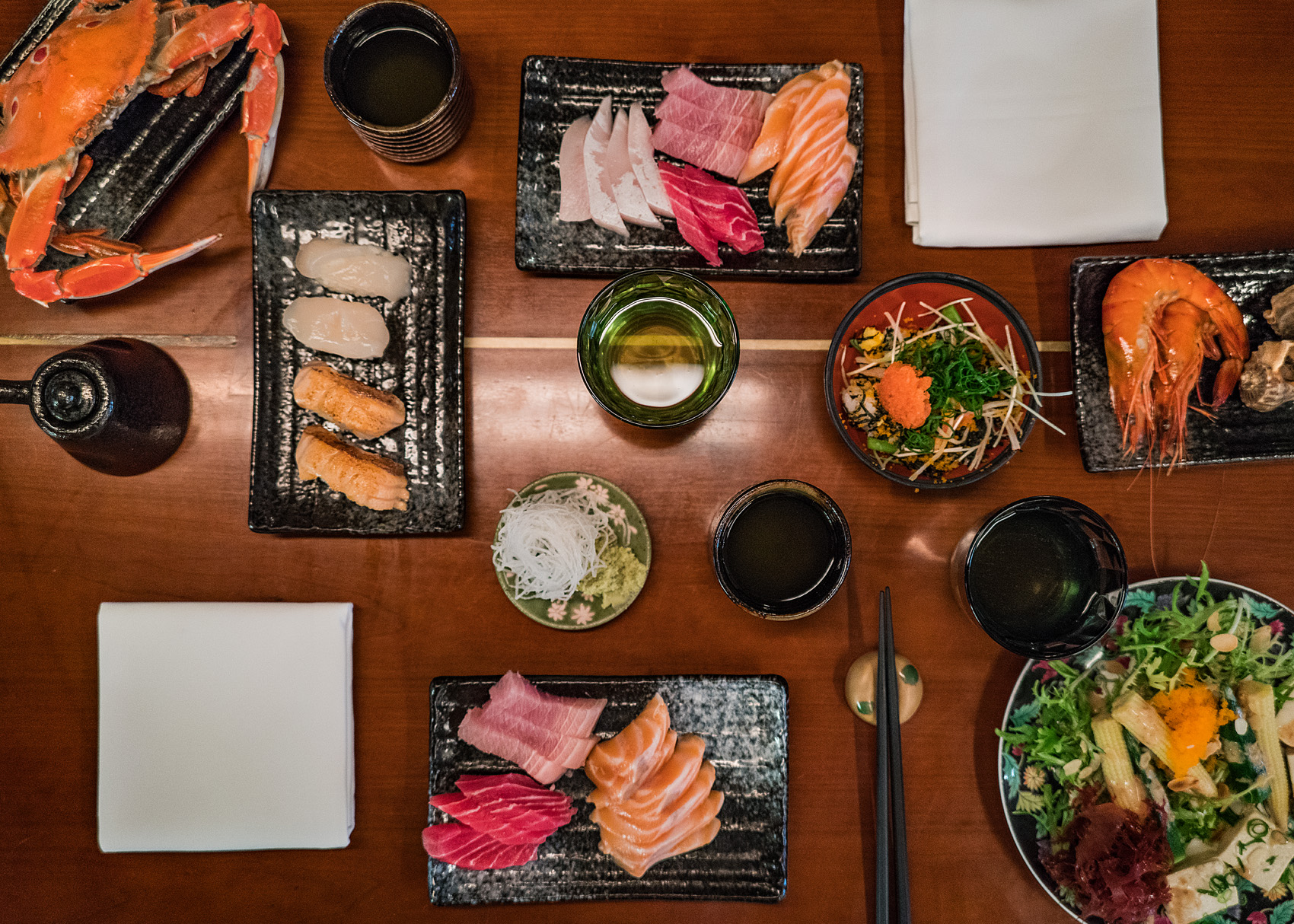 For lunch, Irodori, the Japanese Sushi Buffet was an amazing stop. All kinds of hand cut sushi and rolls, as well as hot Japanese items we were less familiar with, I was super excited to get to try just a little bit of everything.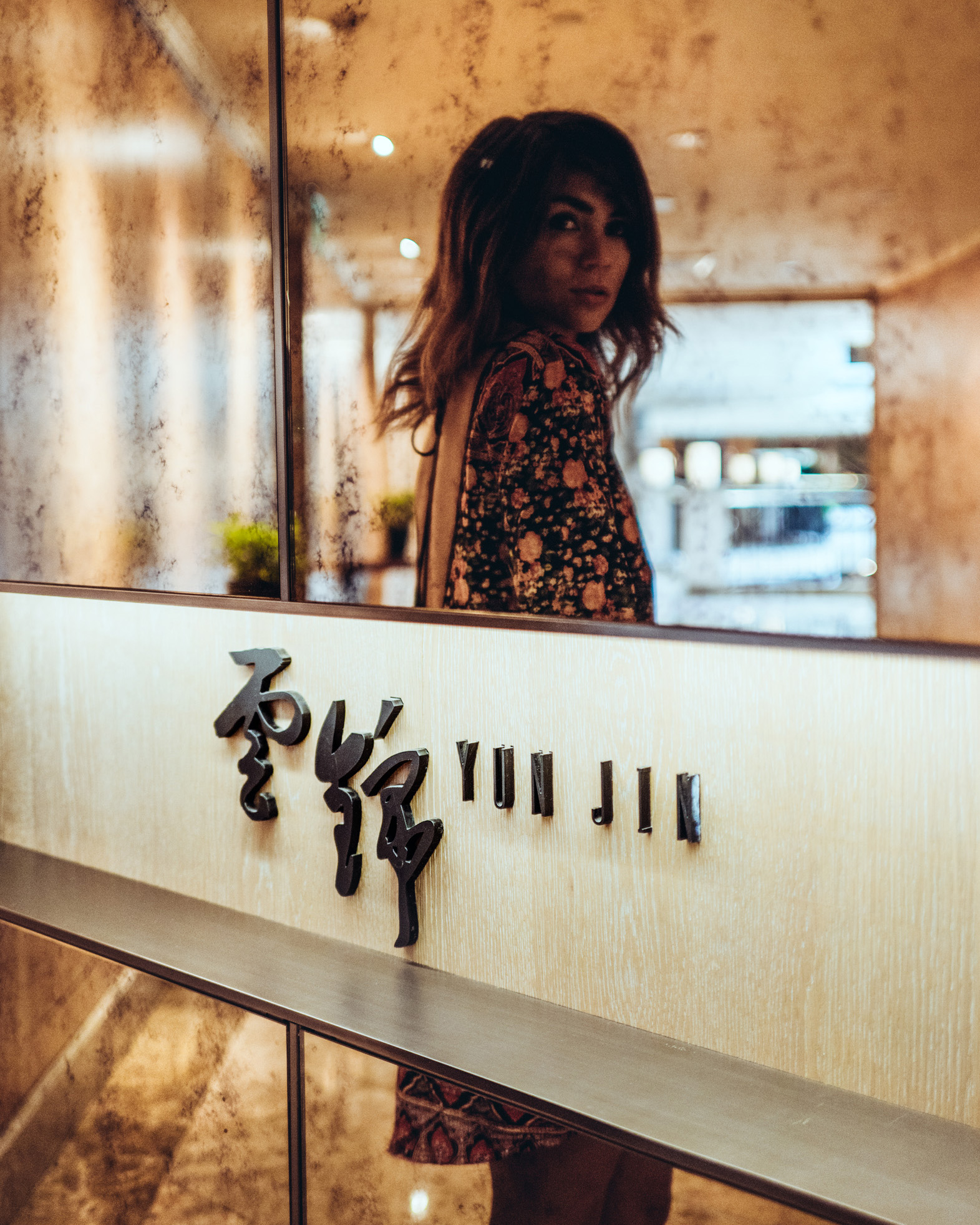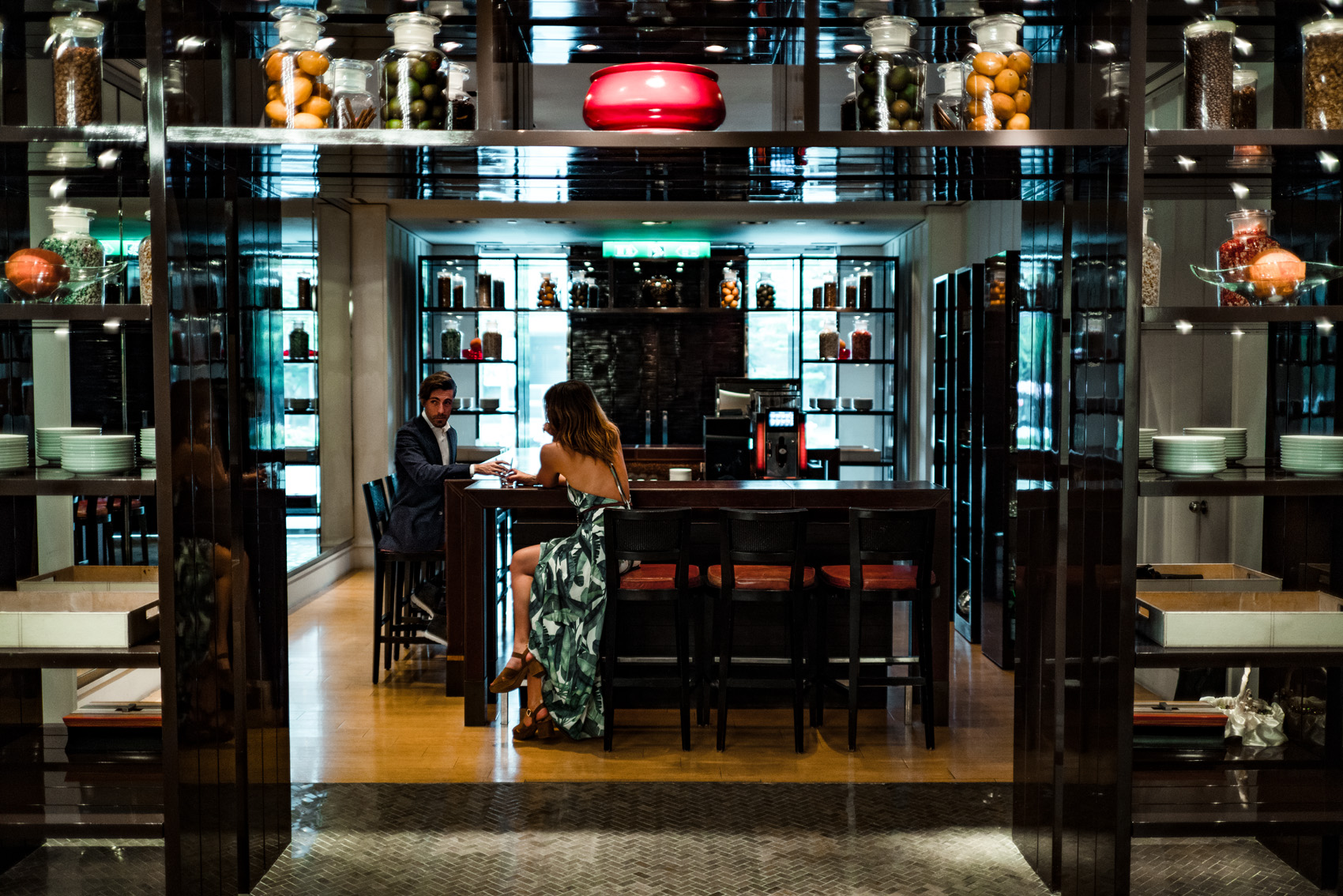 And a final stop at the Tea Bar on the ground level.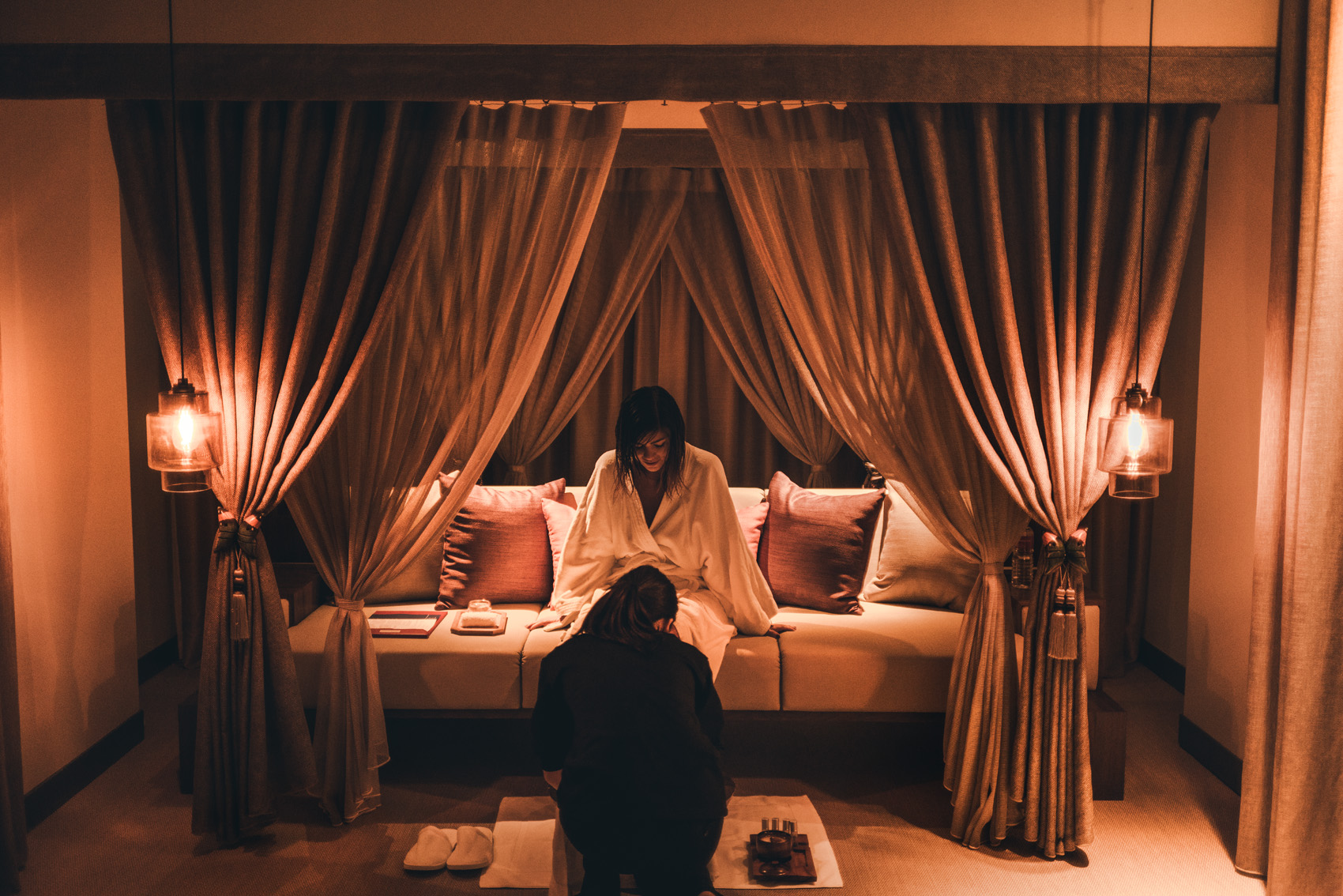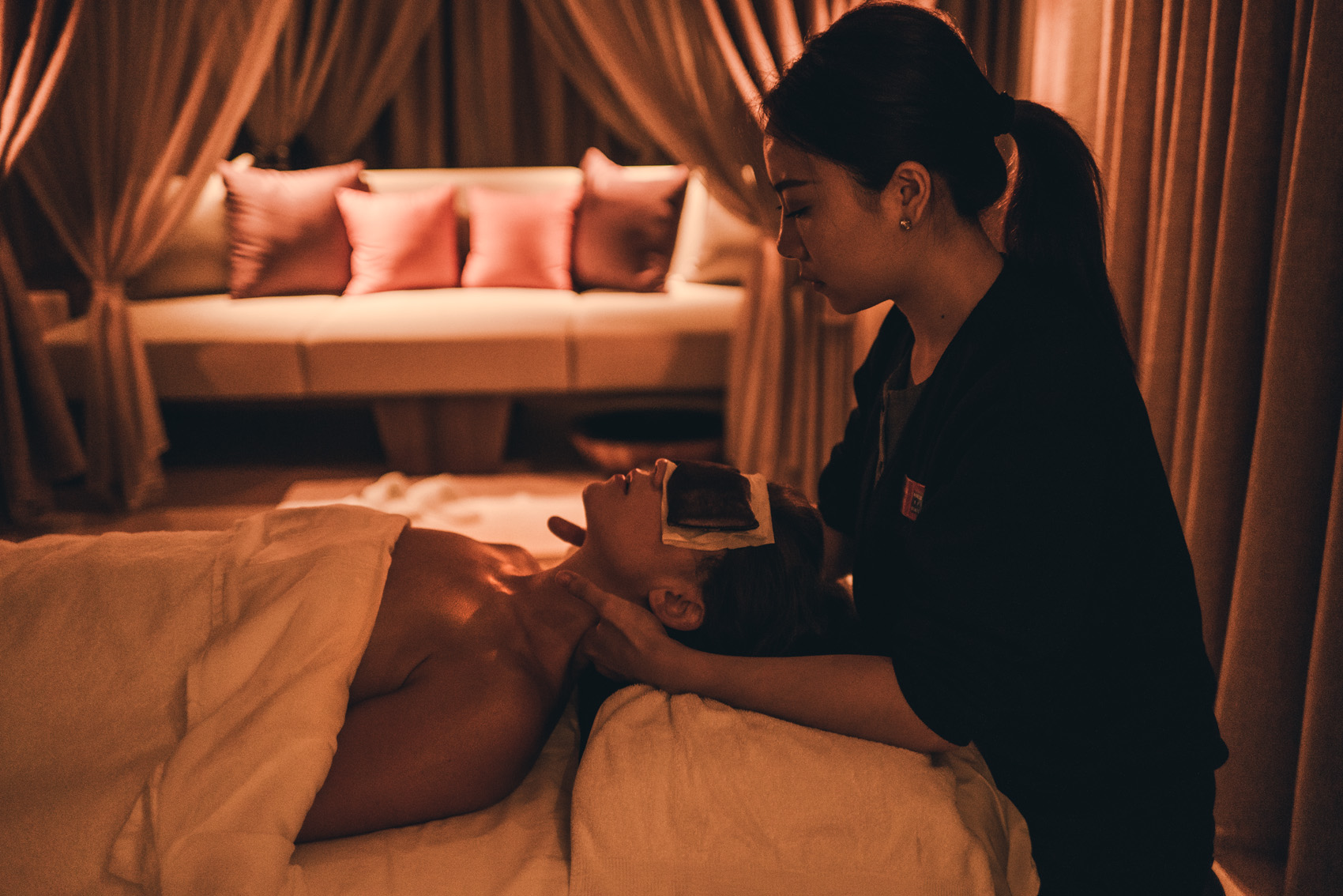 The spa here - so luxurious.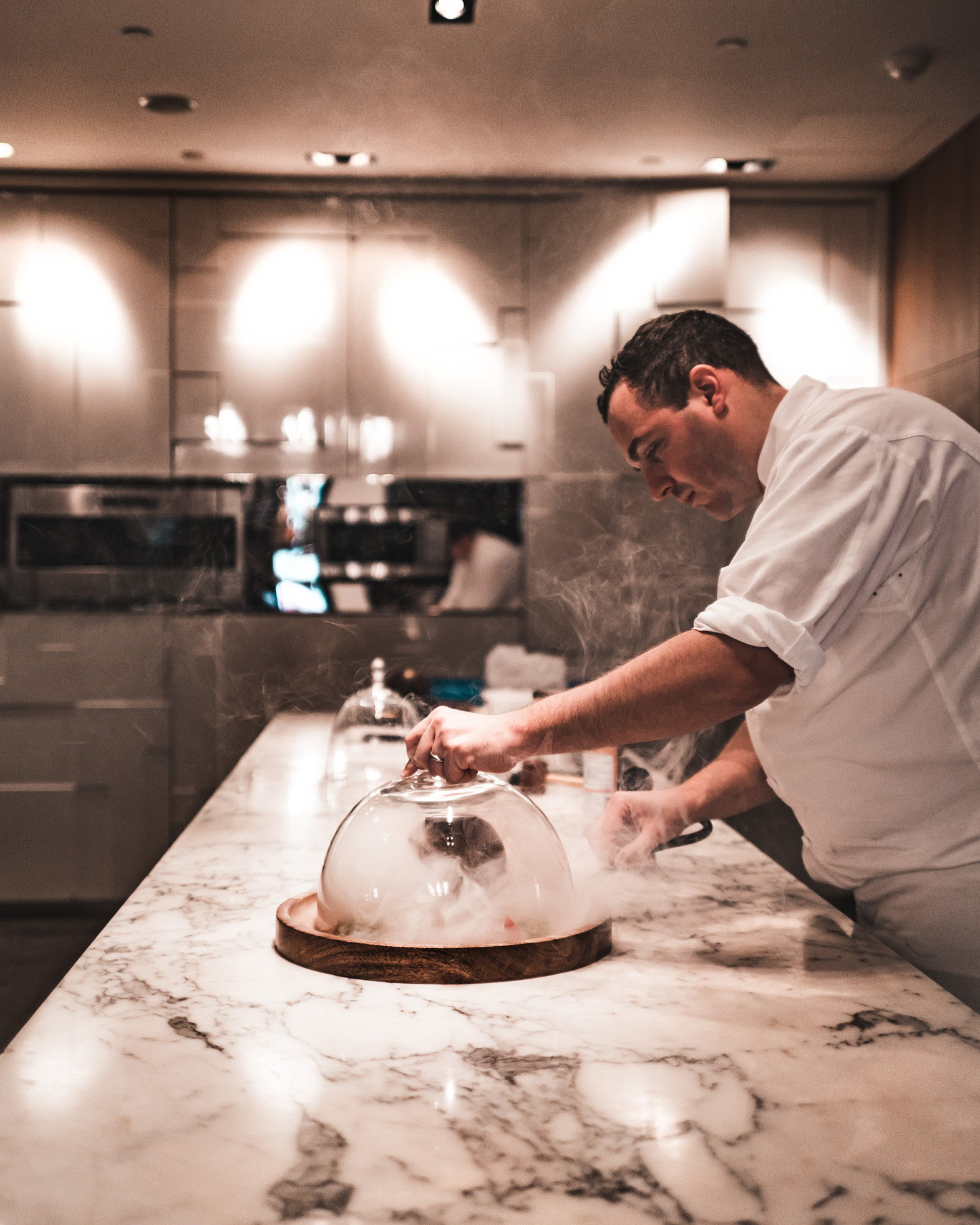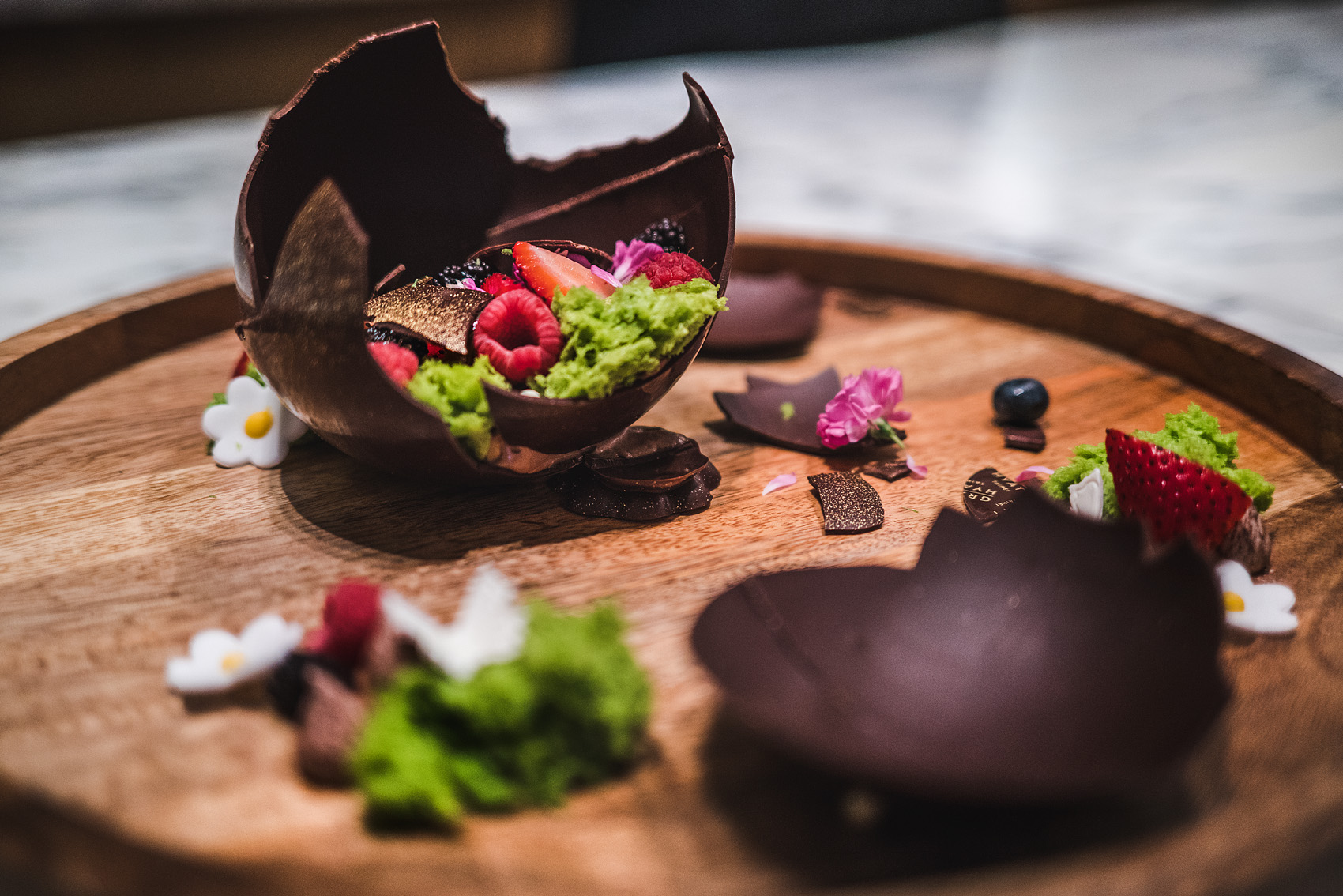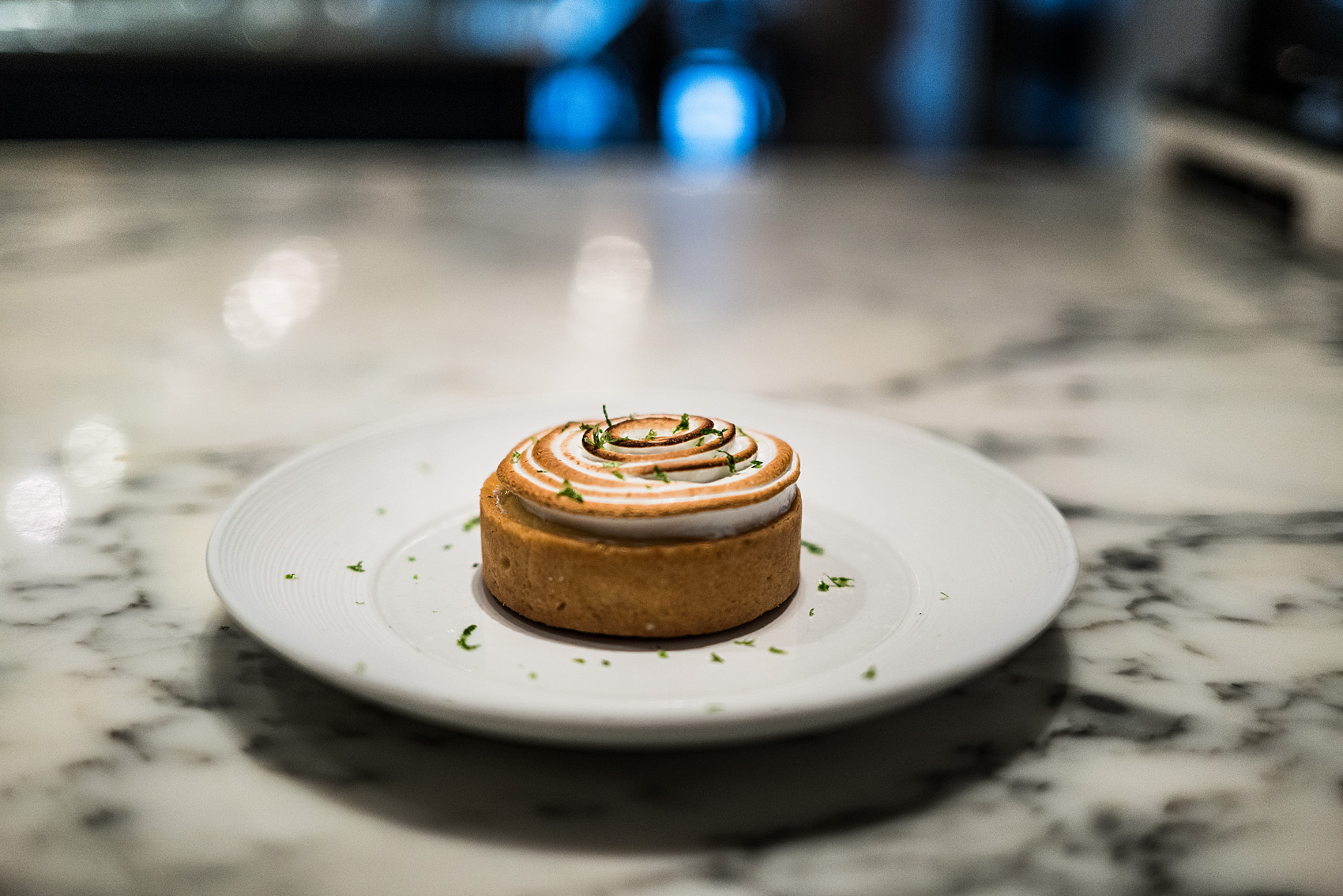 For a special treat, Hyatt's Pastry chef, Julien Perrinet gave us a demonstration on how he make some of their signature treats - the smoked chocolate forest desert and torched lemon tart.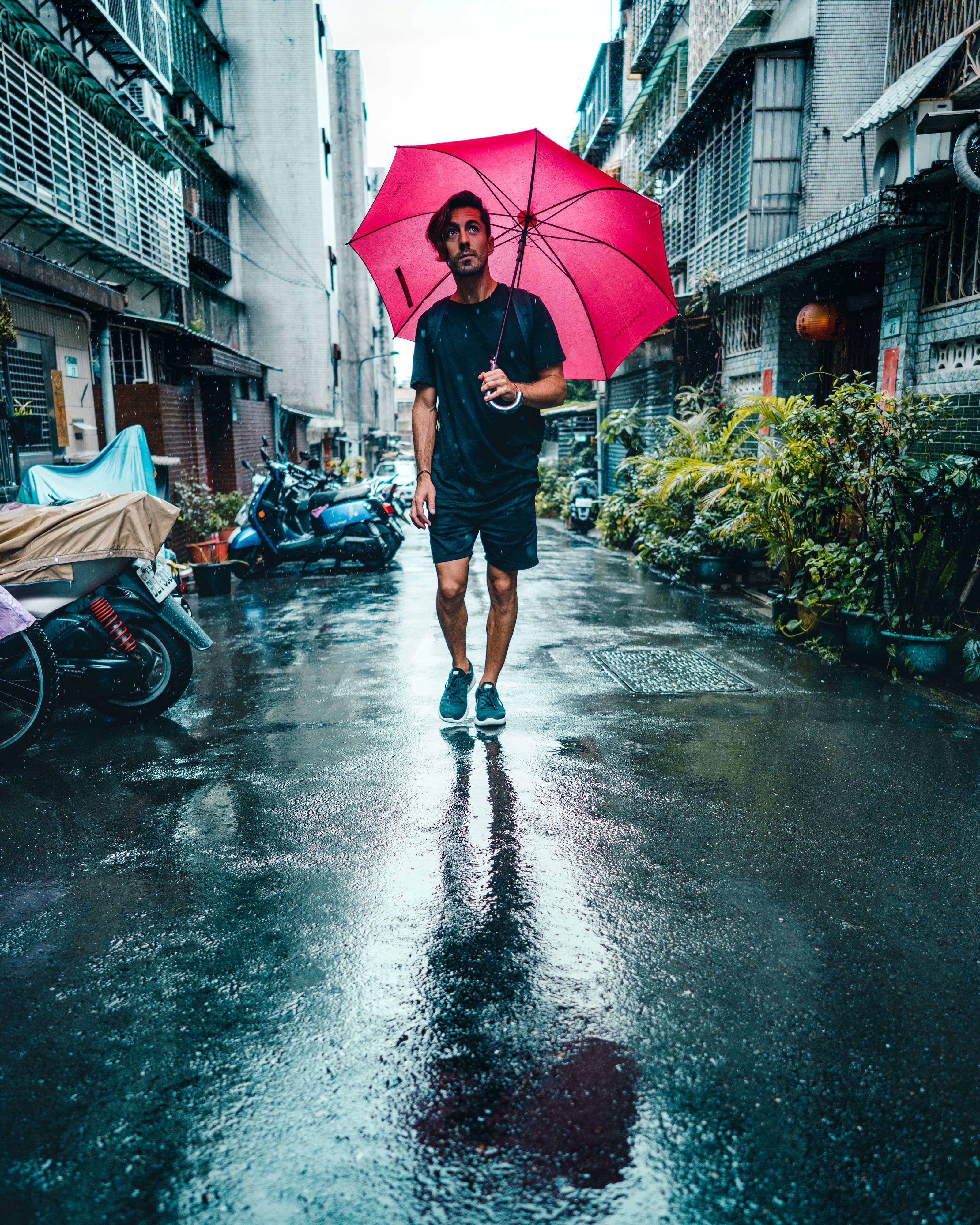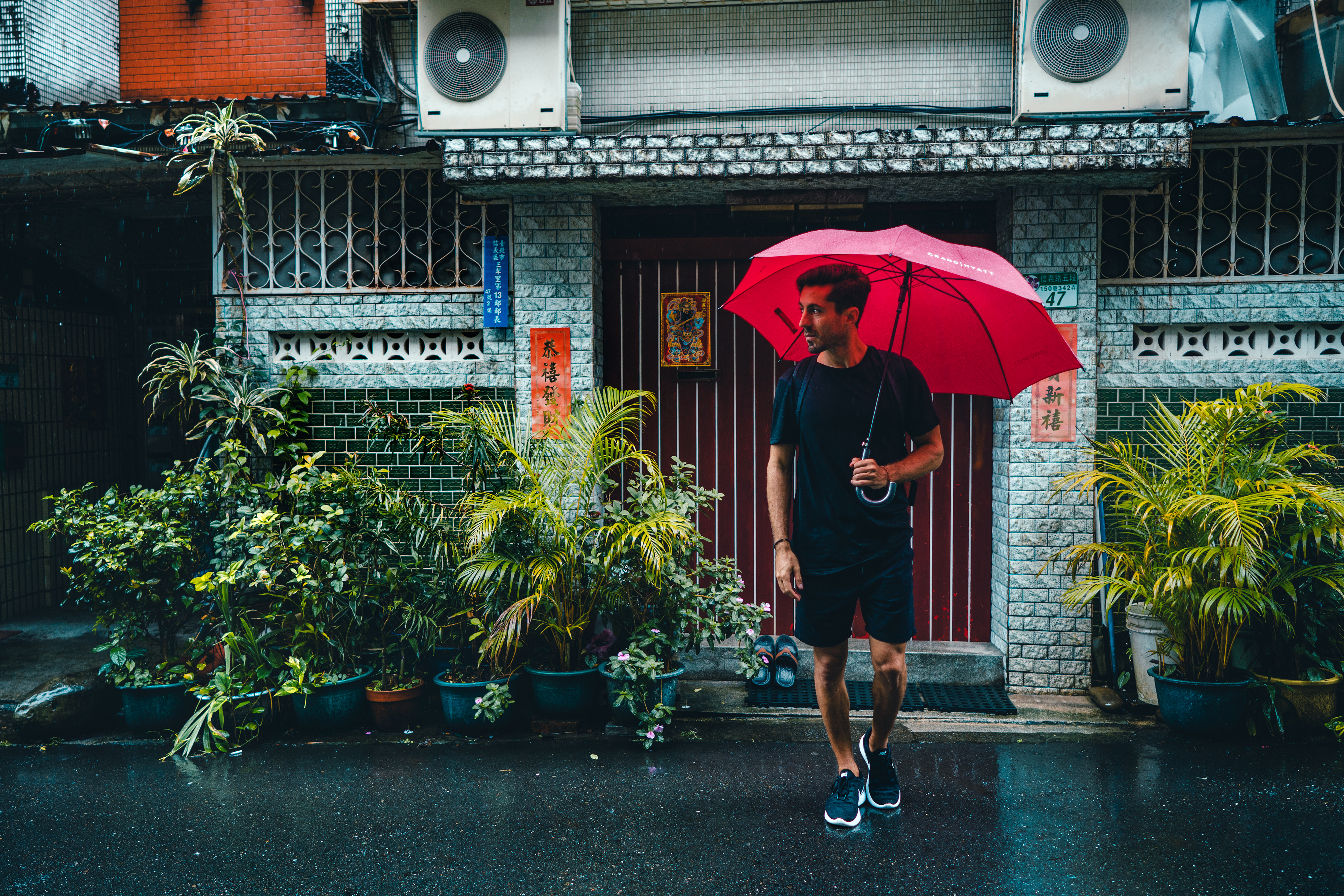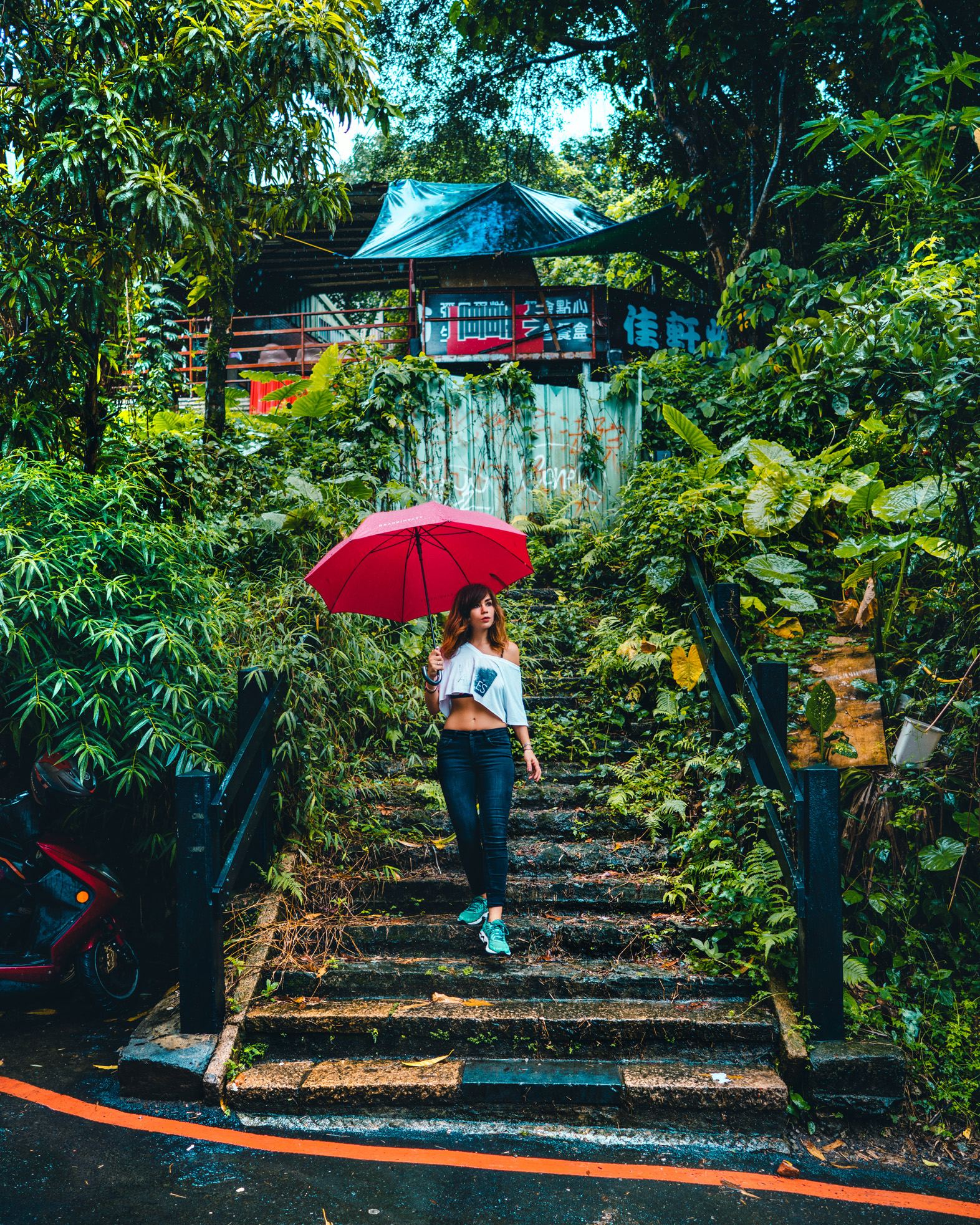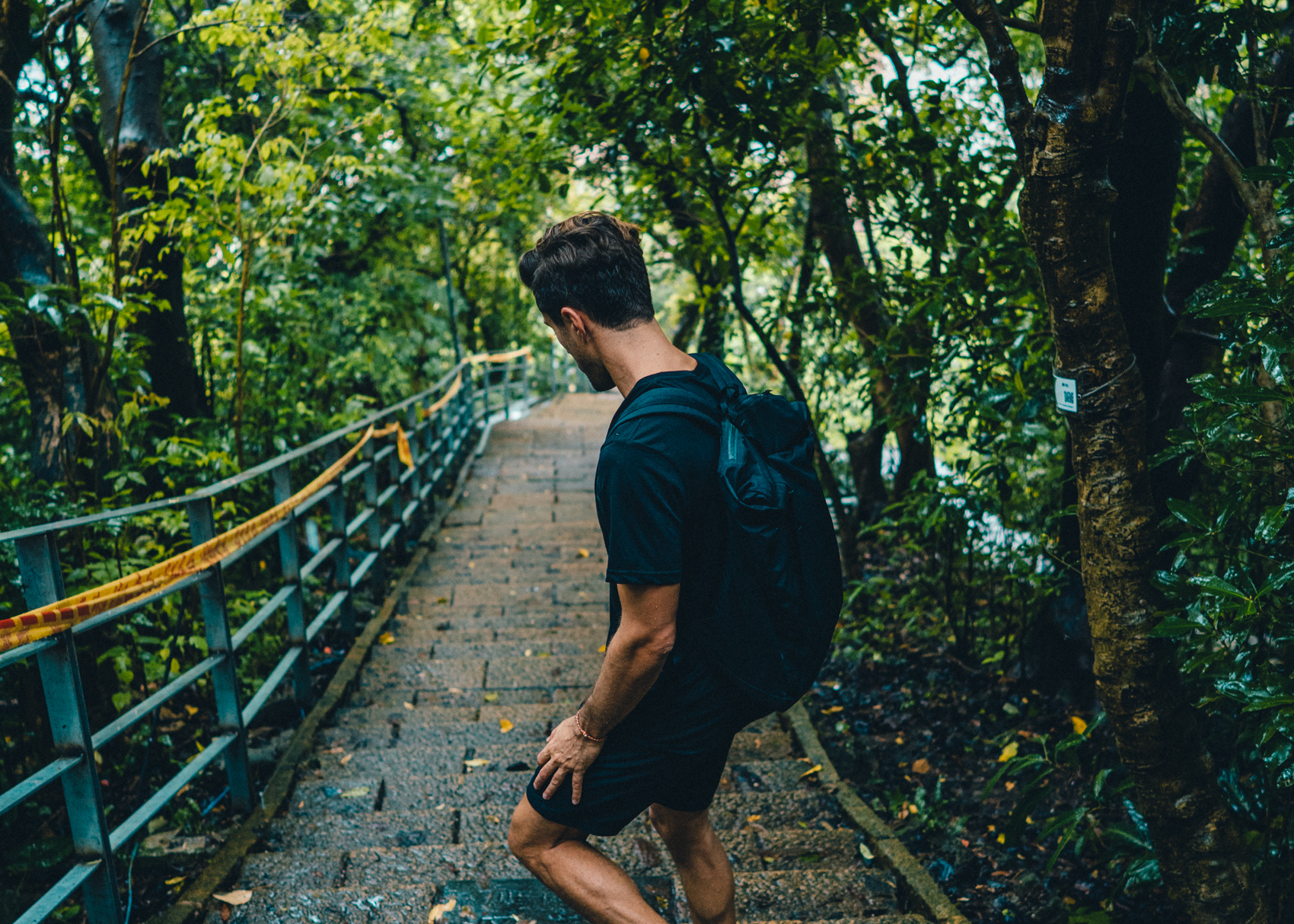 We braved the rain to hike up to Elephant Mountain, one of the coolest hikes in a city I have ever done. The trailhead here is just a 15 minute hike from Taipei 101 tower - so the location could not be any more central, but the greenery was so lush and unexpected, and the view from the top incredible. I would recommend this one to anyone coming through Taipei, it was one of my favorite experiences of the weekend.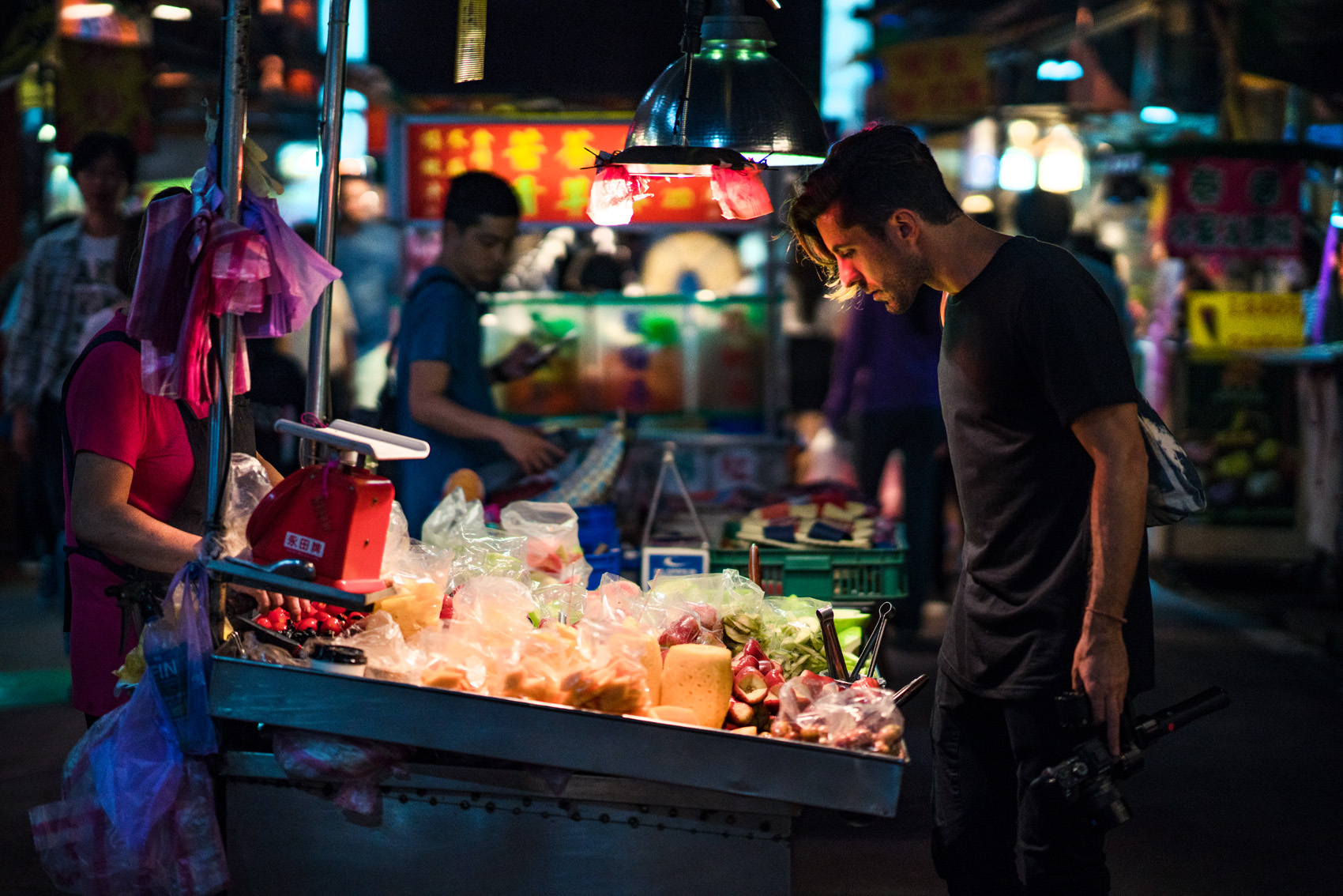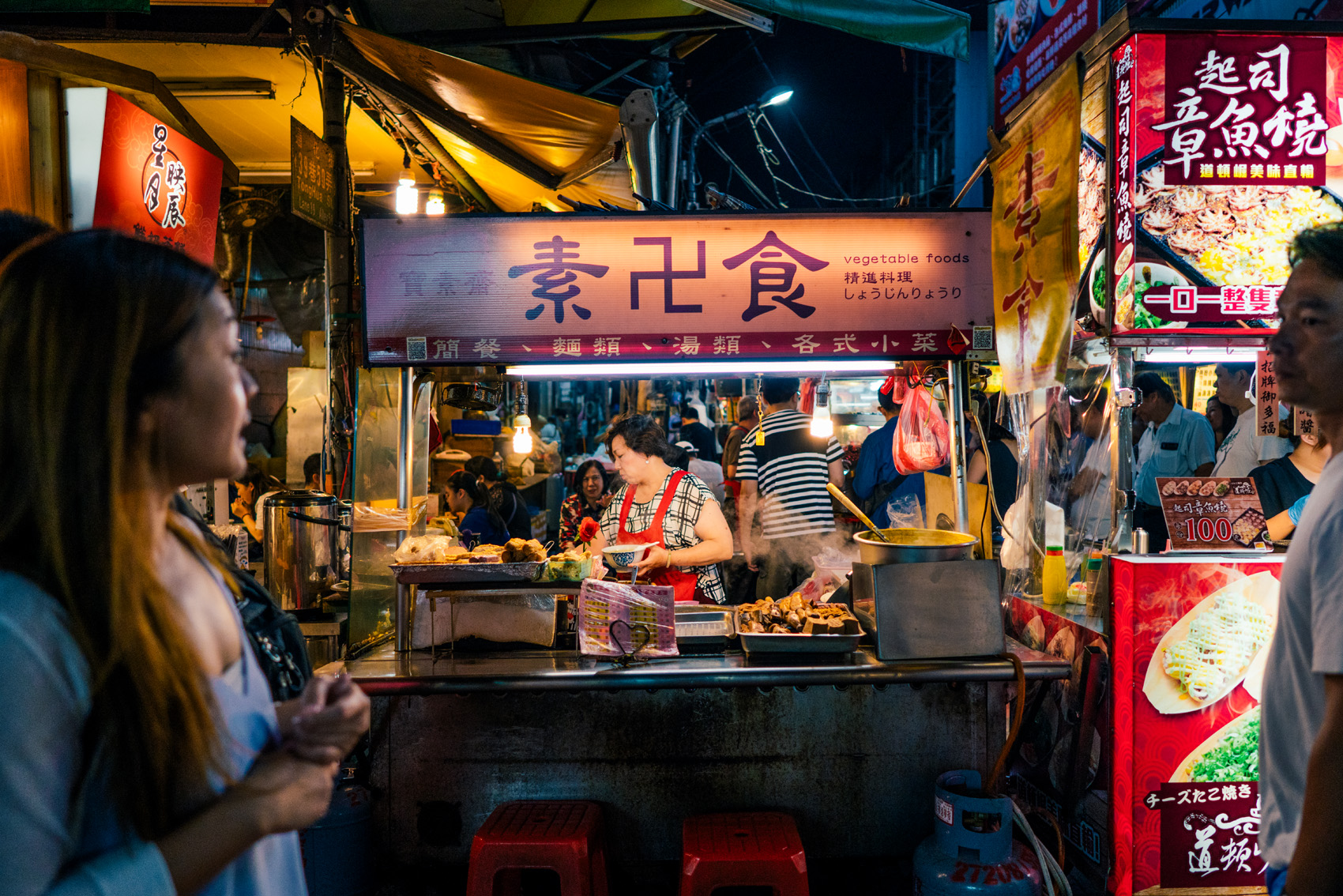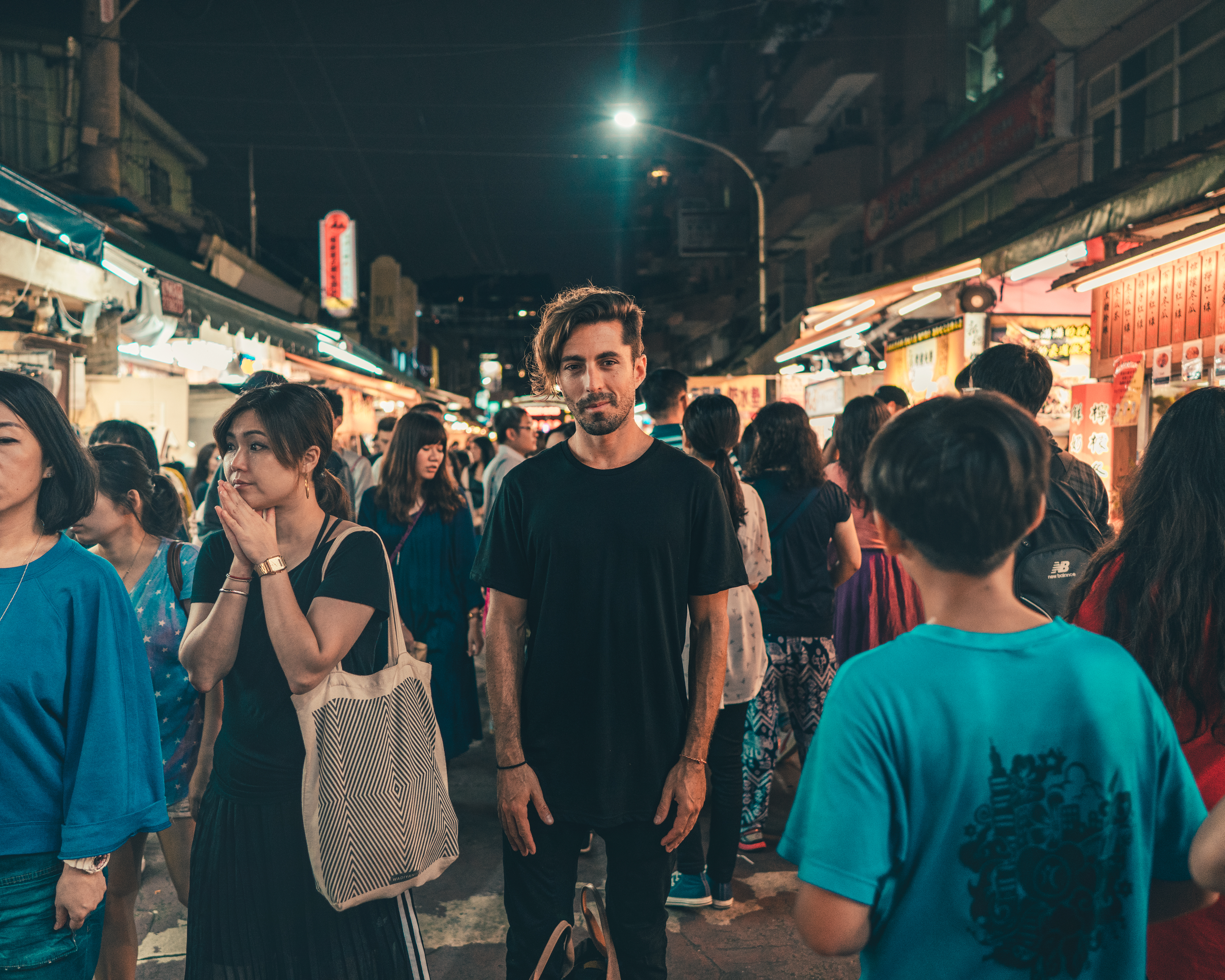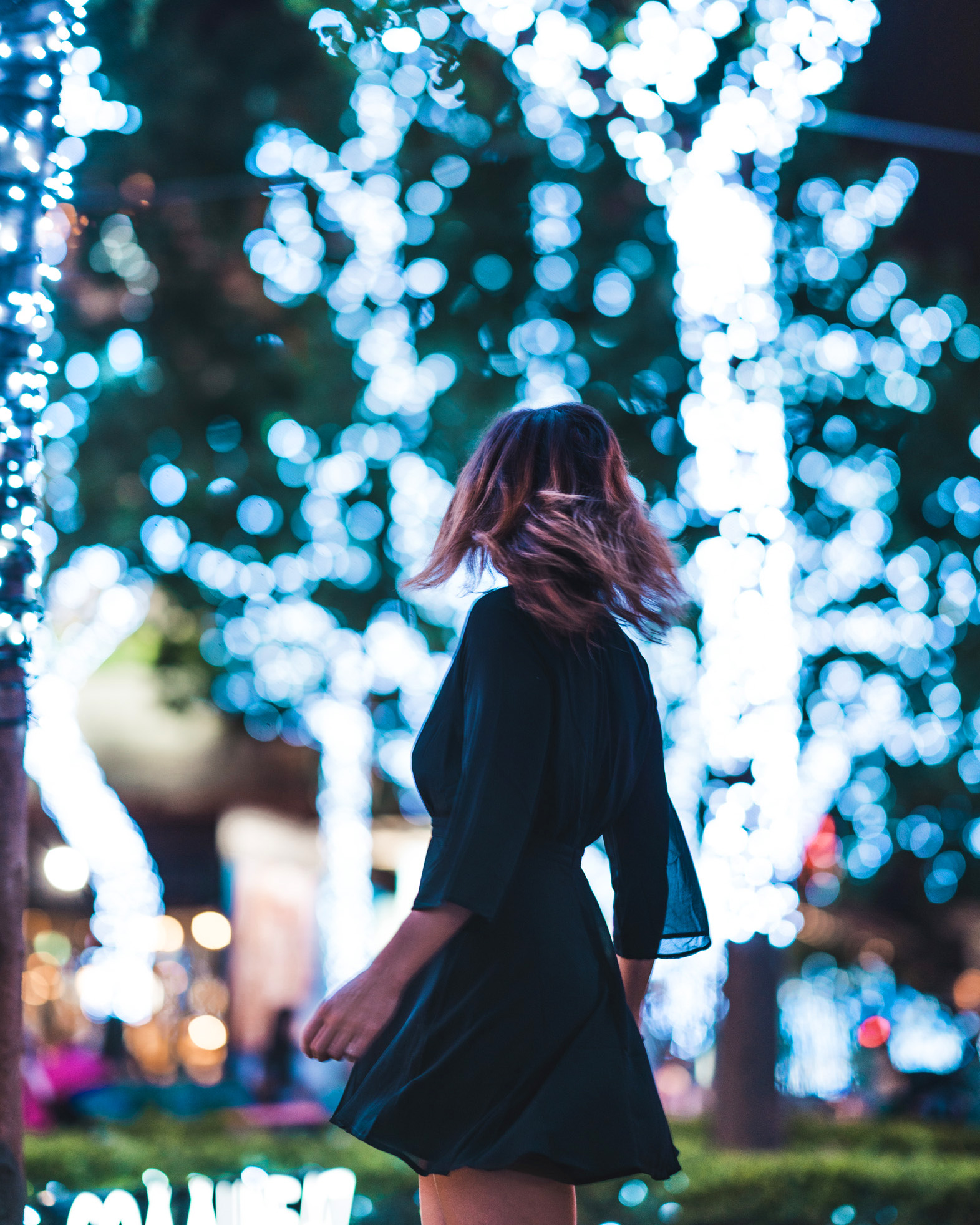 A trip out to one of the famous night markets - so vibrant and full of life.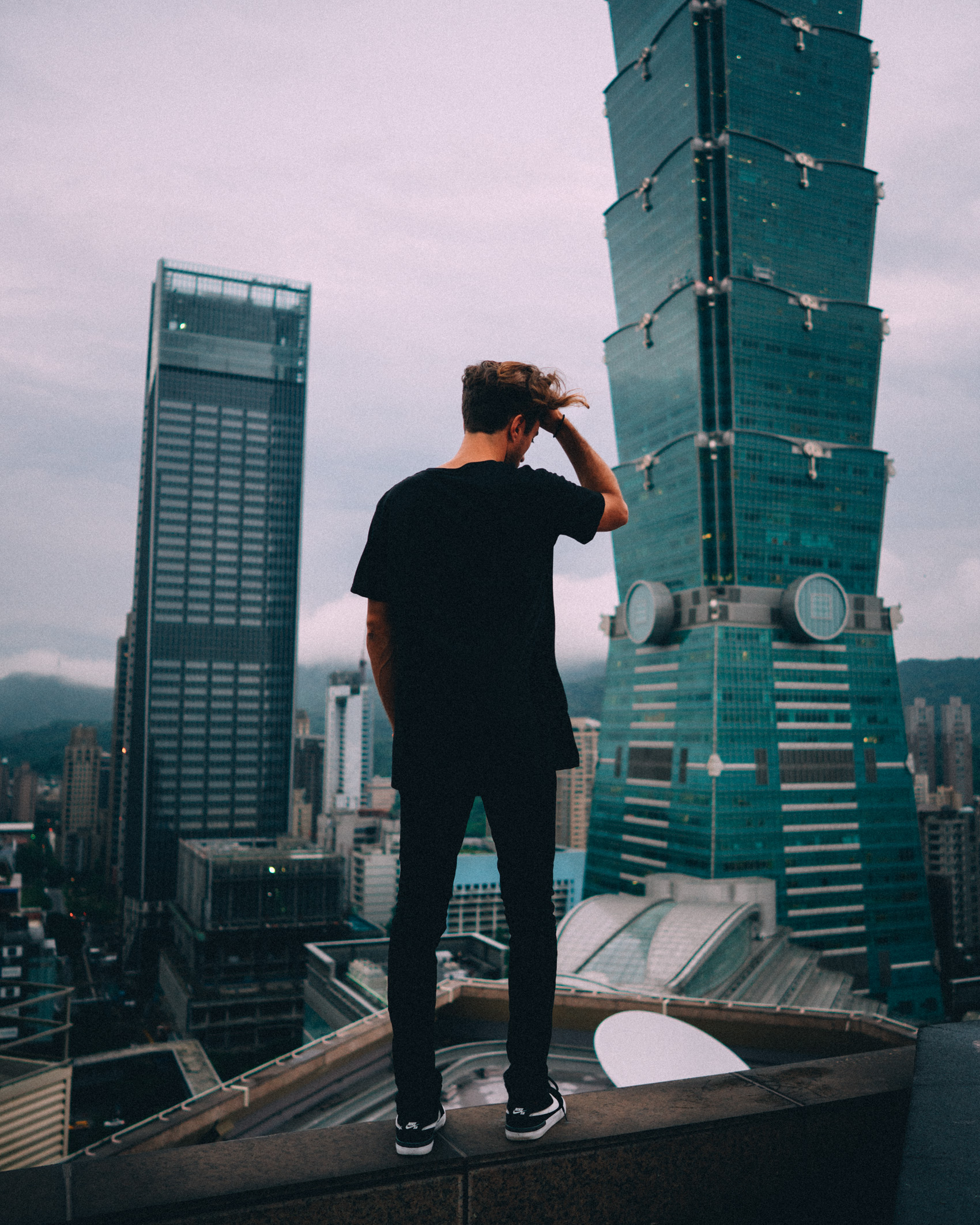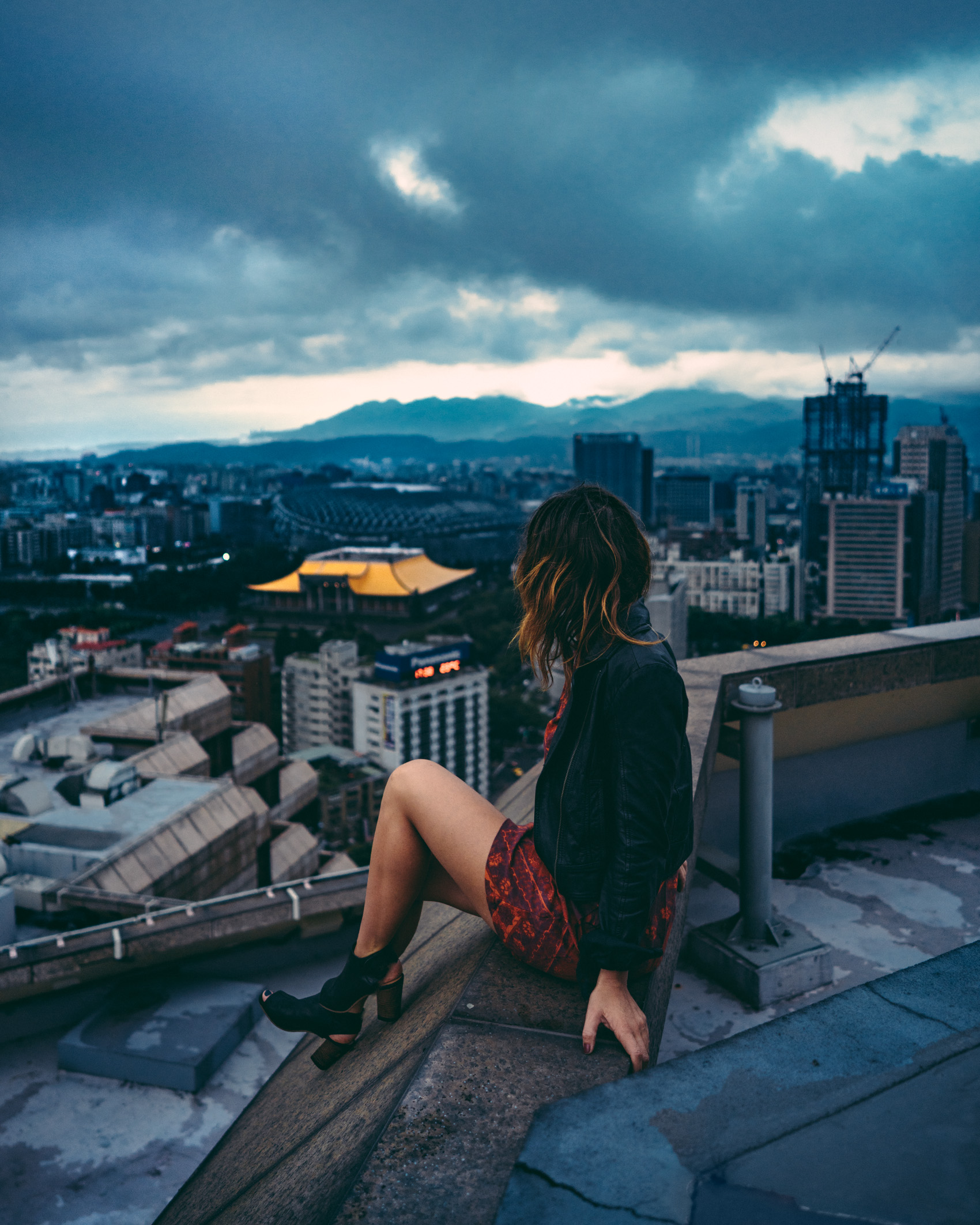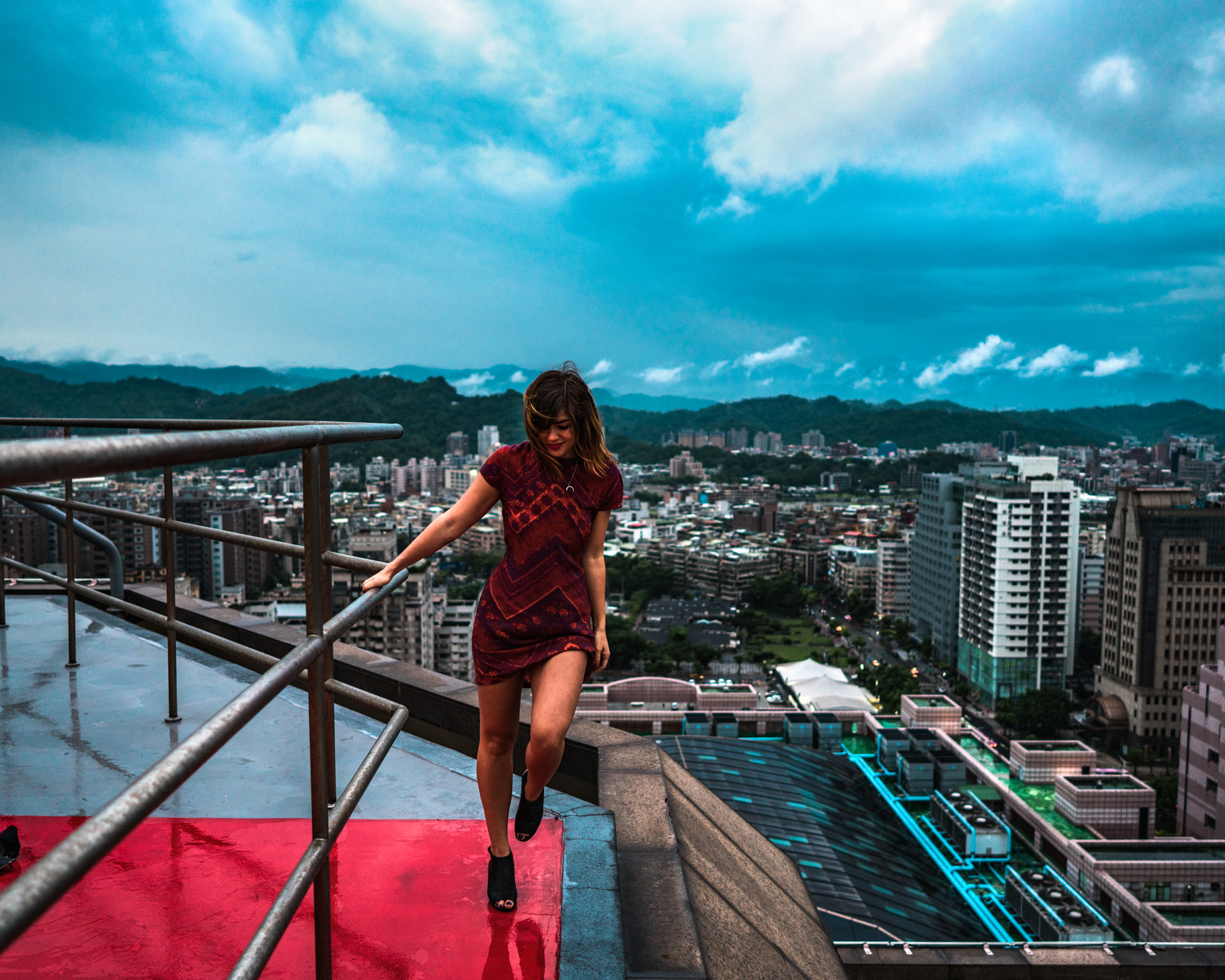 And the coolest little stop of our entire visit - the Helipad of the Grand Hyatt - with a full 360 degree view of the city. If only we could have taken a Helicopter from here.
Watch the Film:
https://www.youtube.com/watch?v=8YeMA4wMVhs&t=1s