October 22, 2017 Instagram Guides
The Top 8 Most Instagrammable Places in Rome
Rome feels like the city to end all cities - the ancient sites, the medieval art and architecture, and the modern culture that make up this vibrant, living city show all over every wall, building and street corner. There are seemingly endless places to stop for a photo - but we rounded up the top 8 to not miss on your next trip - with a mix of iconic spots and hidden gems - and the best place for perfect Colosseum photos.
PS. Like these images? Check out our Presets for Sale to create your own amazing travel photos!
1. The View of the Colosseum from Via Nicola Salvi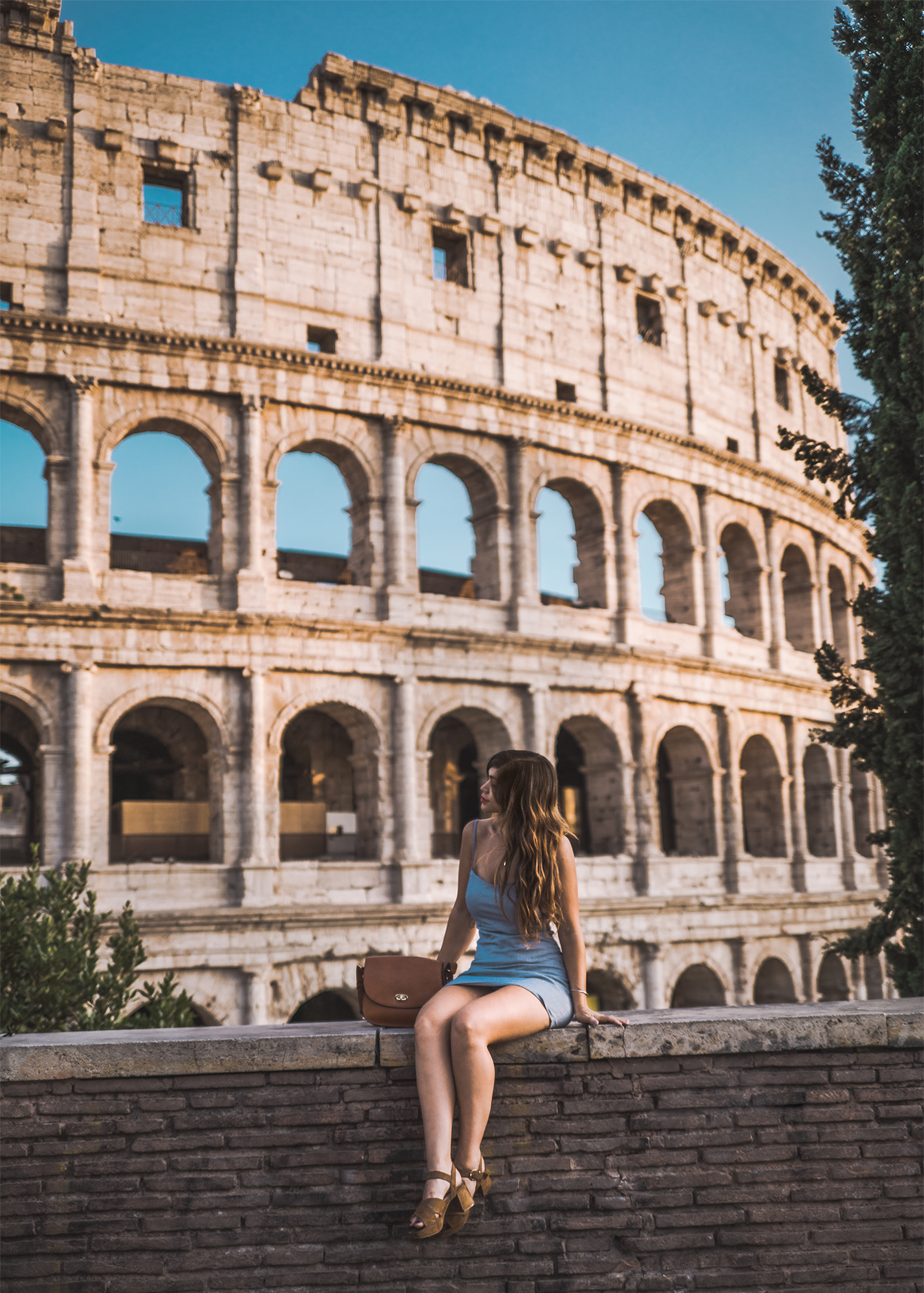 Unlike most famous spots, where you have to wake up and get there by sunrise to get a photo that's not filled with others (which is what we did to for this one at the Duomo in Florence), the elevated road and walkway just to the East of the Colosseum makes the perfect spot for unobstructed photos at any time of day.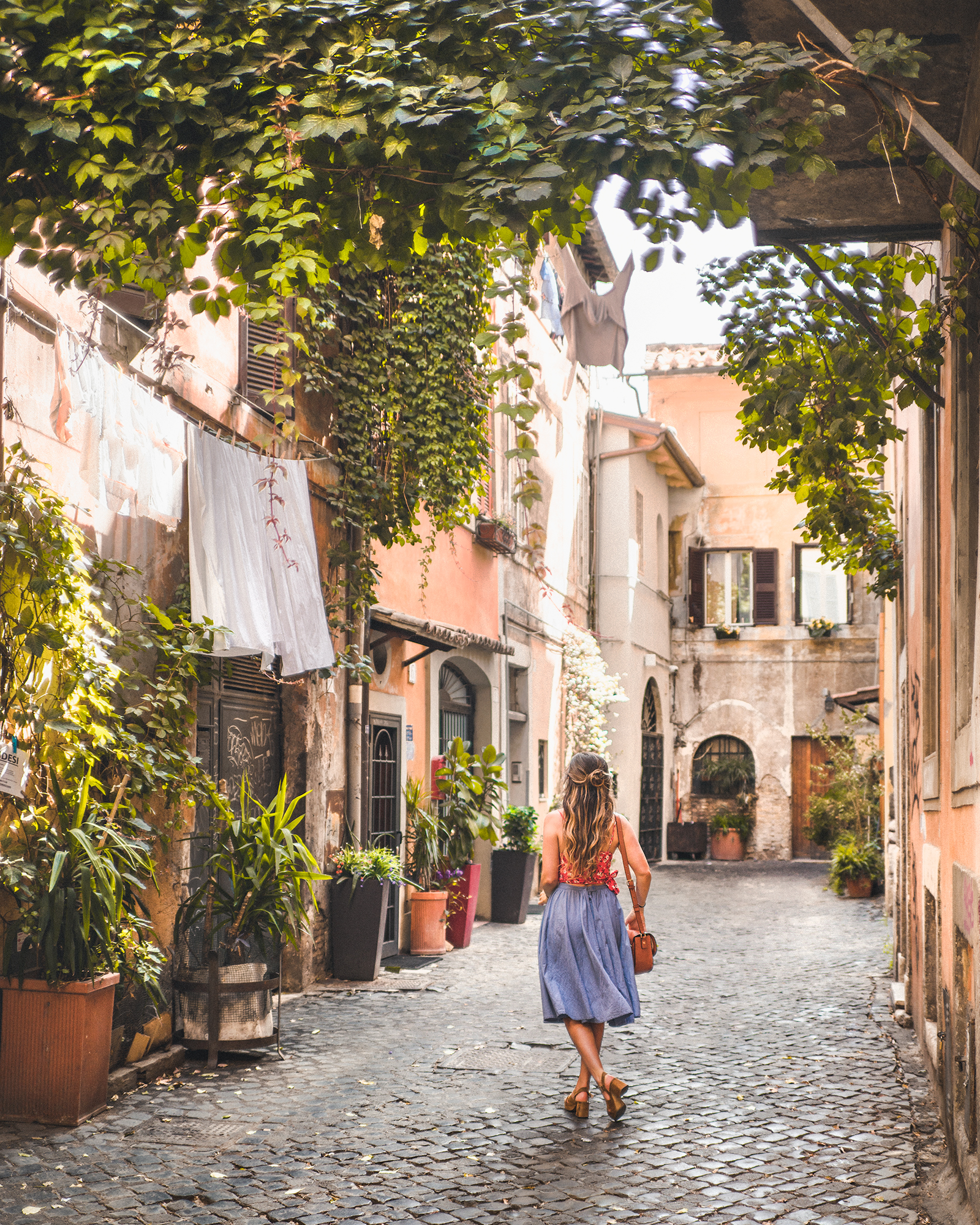 Almost every one we spoke to - and every single local Roman - told us that Travestre was their favorite neighborhood in the city, and after we walked over, there was no question as to why. The neighborhood feels more like a bustling village than a major city - instead of tour buses and modern buildings, there are stone streets, little cafes on sidewalks, and wines everywhere. It felt like every little alley was a perfect new place to shoot.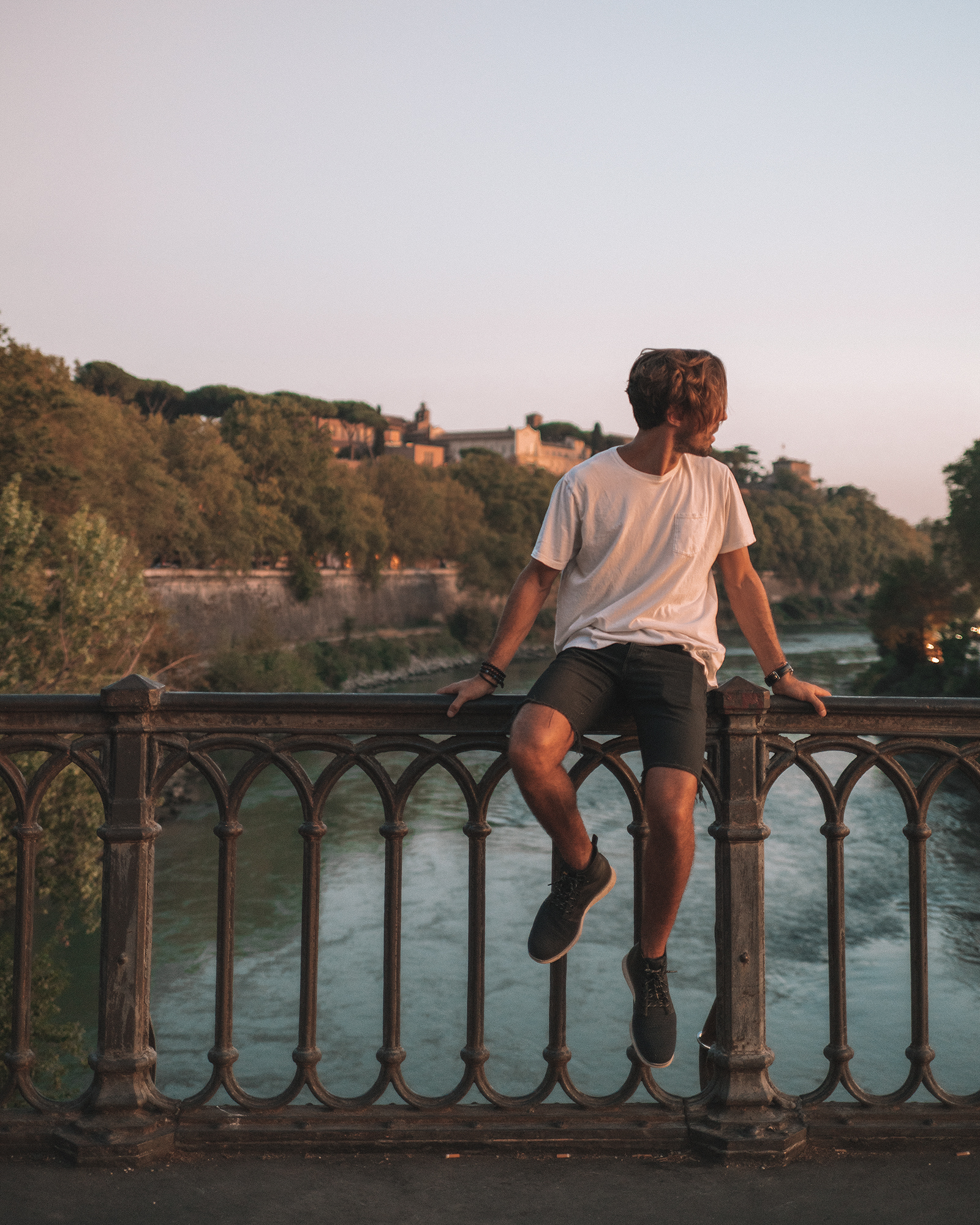 This bridge crosses the River Tiber, connecting the main heart of the city to Travestre, with great views on both sides. Especially at sunset, you can watch the sun setting over the neighborhoods and see the night market at the river's edge below the bridge start to illuminate.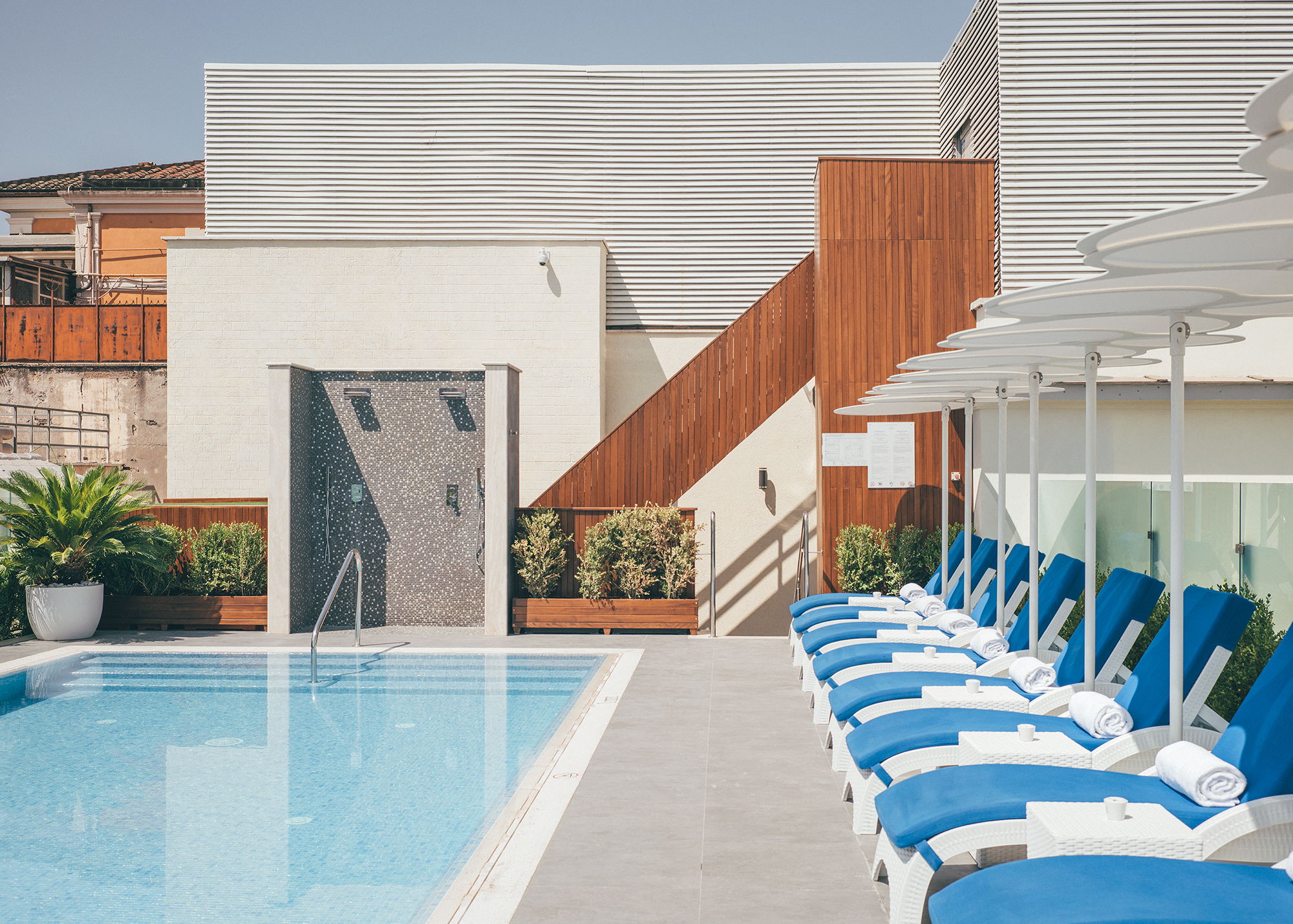 Italian summer afternoons need a rooftop pool, and this one at the newly opened Aleph Rome Hotel by Hilton is a perfect place to cool off in the city AND get some amazing photos.
5. The Trevi Fountain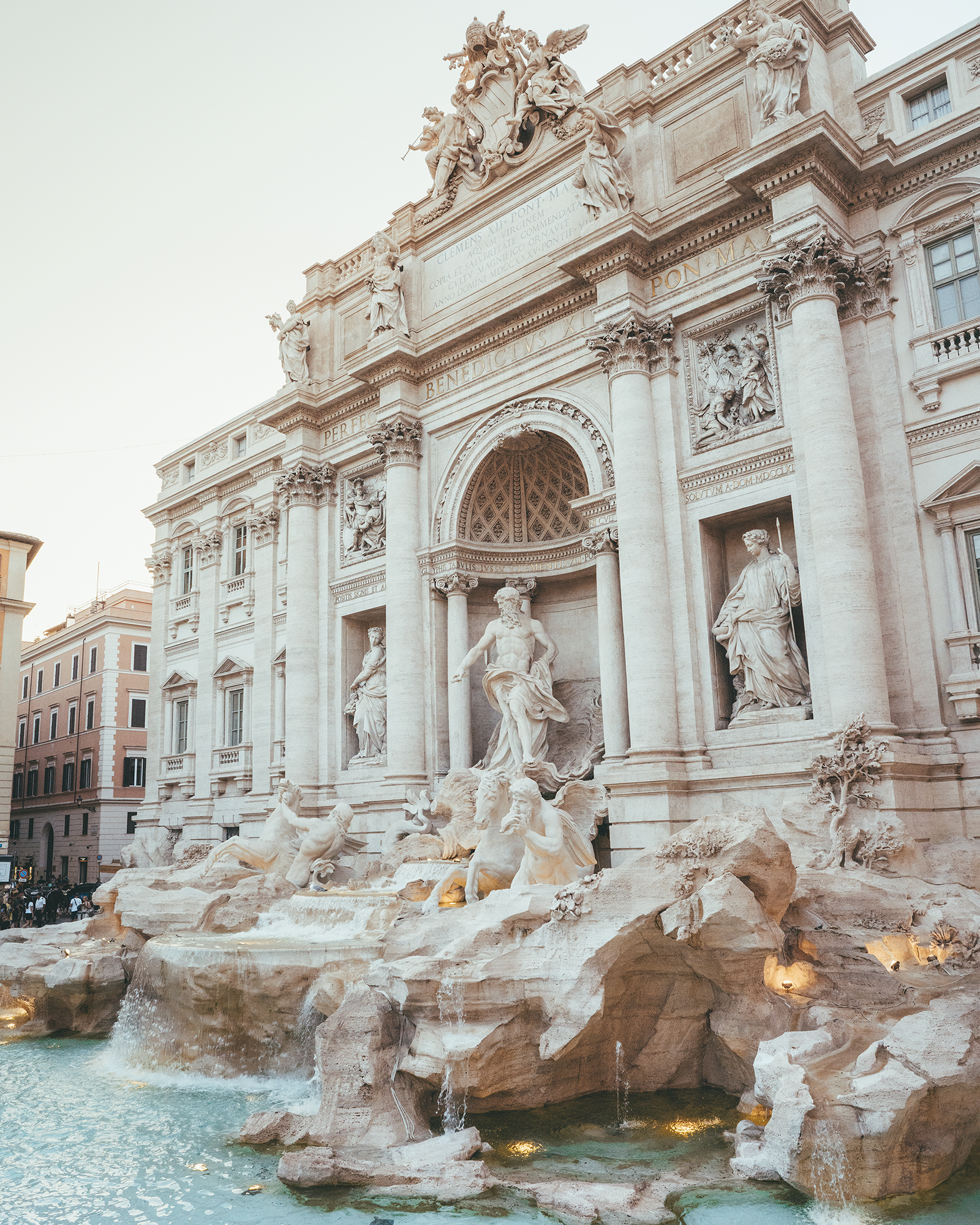 THE iconic spot in Rome. The key here is to arrive at 6-7AM to get unobstructed views of the fountain. Unfortunately, after 6 weeks of endless shooting, we didn't manage to make it up in time for this one - but you absolutely should!
6. The Streets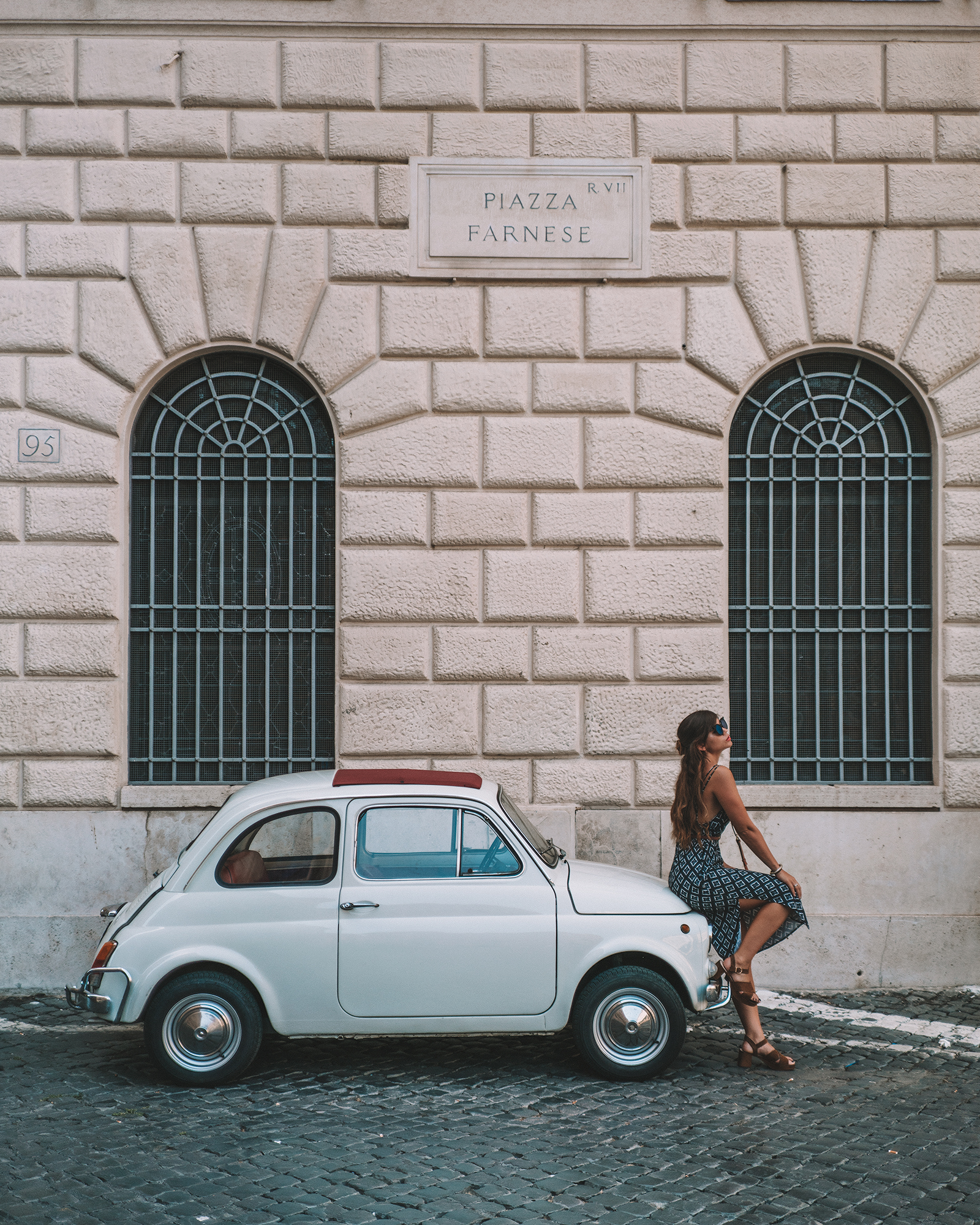 When I first visited Rome when I was 15, I was so completely overwhelmed with how much beauty, history, and life is in the streets - from ancient ruins dotting every corner to medieval buildings and markets, and the village-like streets covered in vines and lined with cobble stones, Rome has to be one of the most photogenic cities I've seen. Get out, explore, and see what you can find!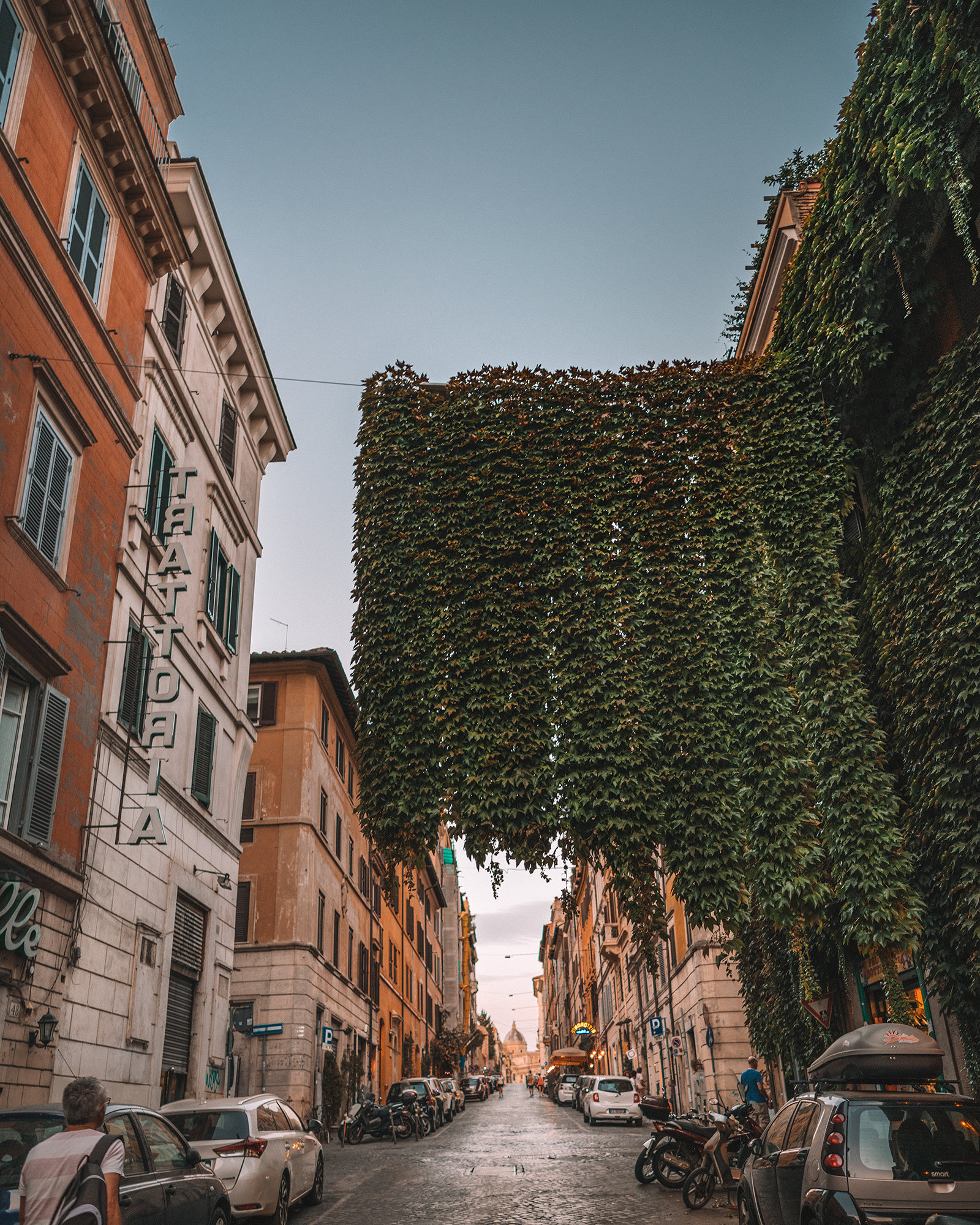 Similar to Travestre, but placed right in the middle of all the iconic Roman sights, Monti is beautiful, and a very short walk from the Colosseum or the Pantheon. Especially if you're strapped for time, this is a great way to get all sides of Rome in a quick walking tour.
For a great, cheap meal here, stop at Pasta Chef, located right in the middle of the neighborhood.
8. Onyx Bar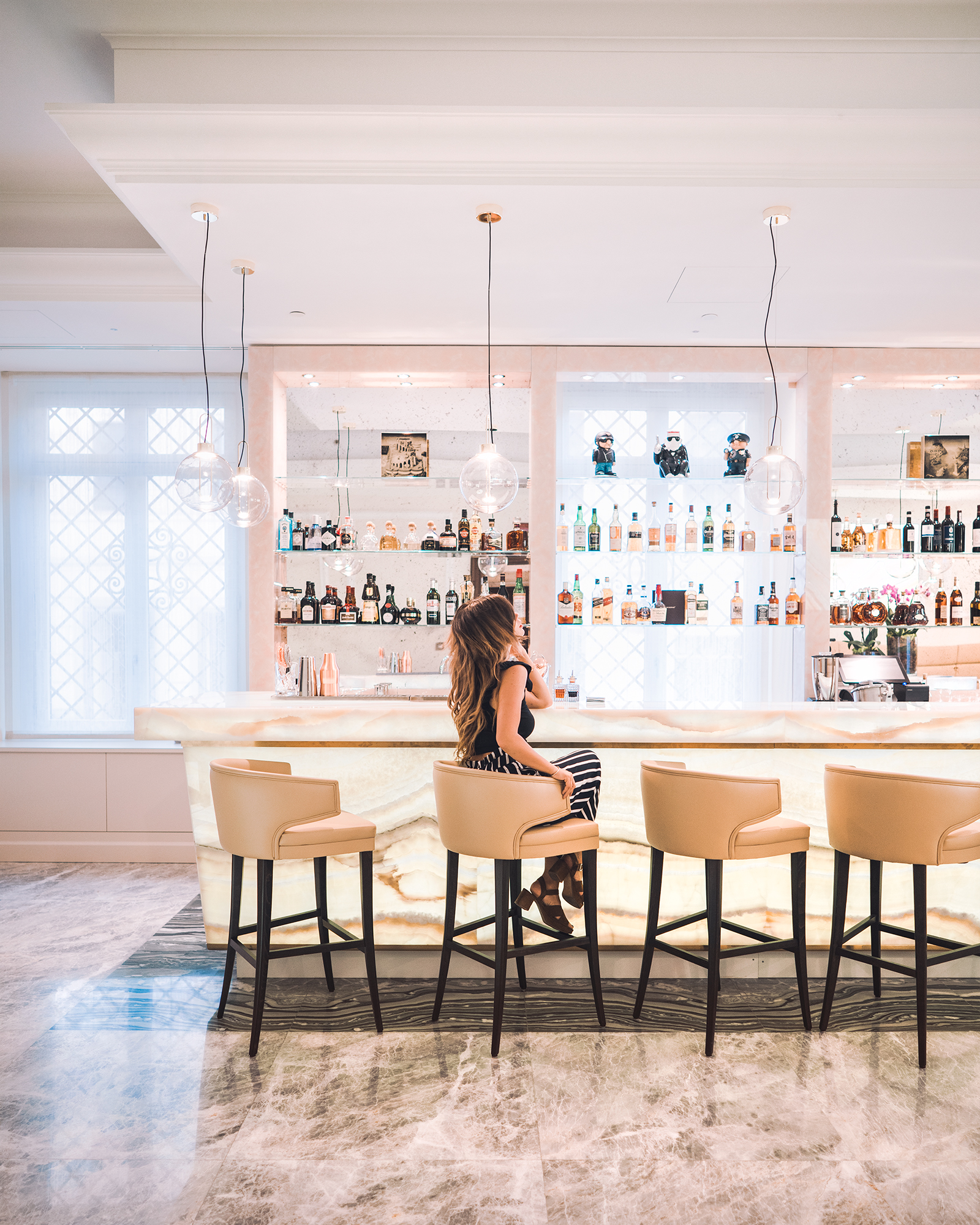 The lobby bar in the Aleph Rome Hotel by Hilton is S T U N N I N G. Marble floors, tables, accents, and this glowing white Onyx bar is a perfectly modern and decadent place for a craft cocktail and a fantastic photo of it.
Get Inspired:
Waiting for dinner outside a cafe in Monti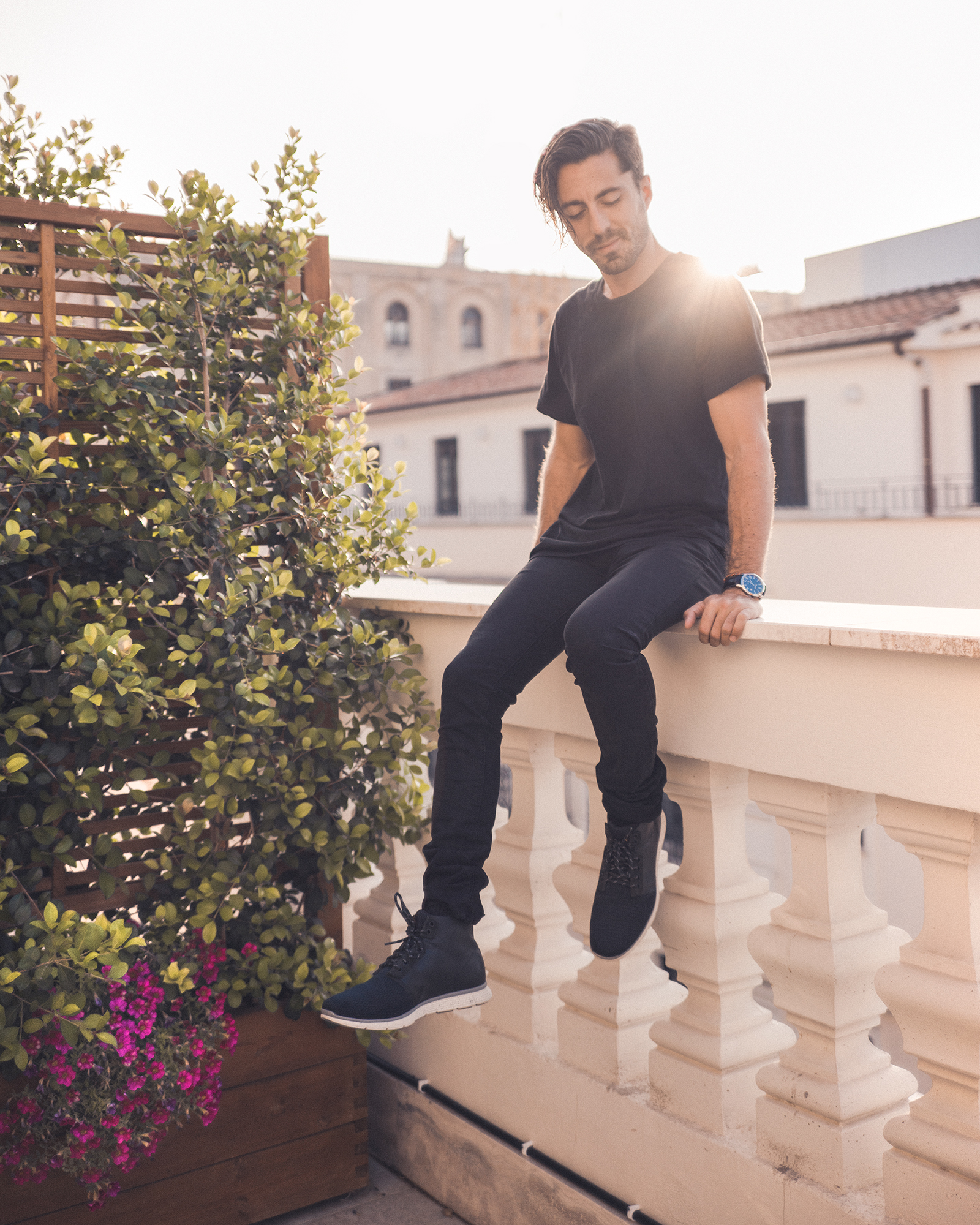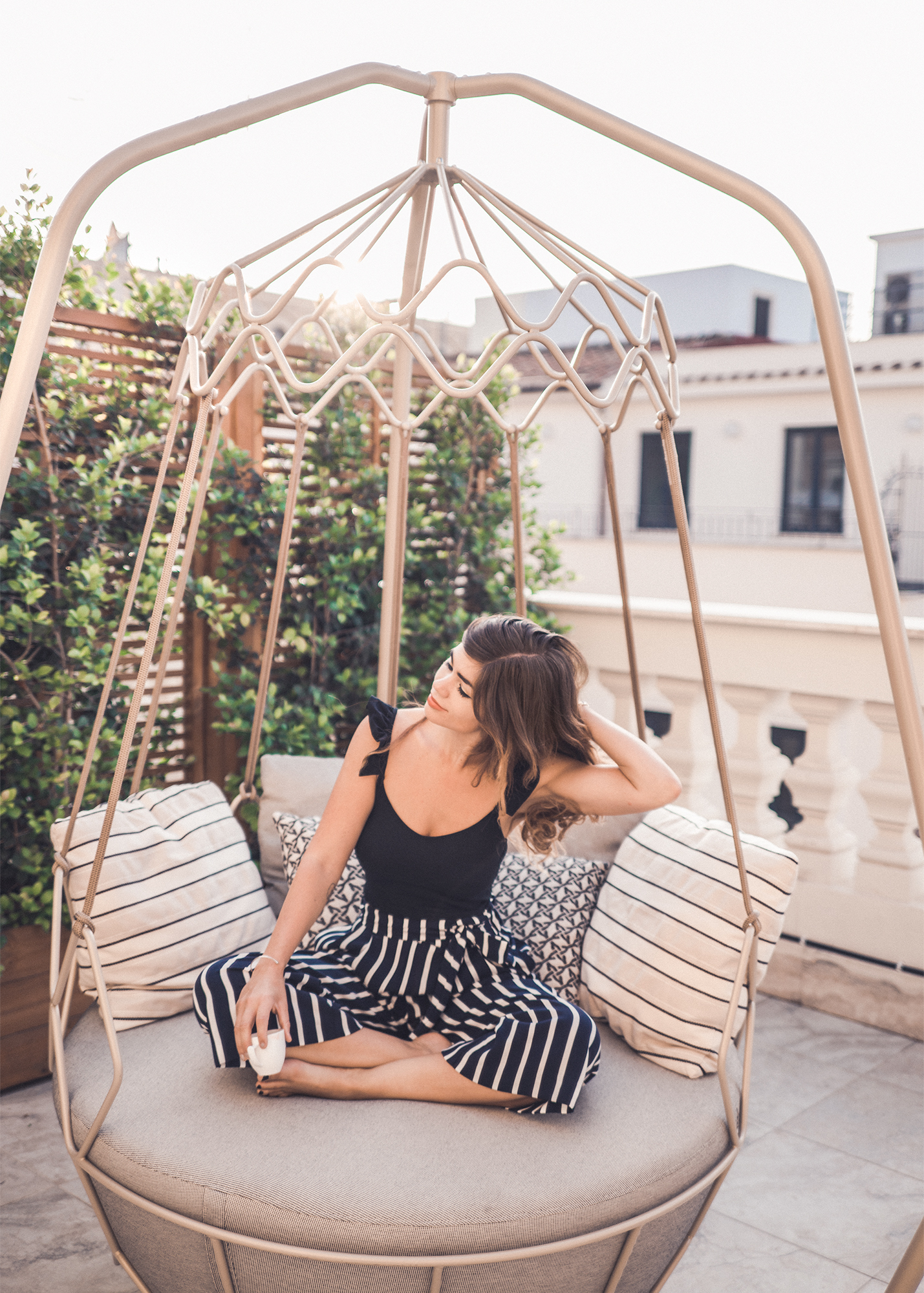 Sun on our balcony at the Aleph Rome Hotel by Hilton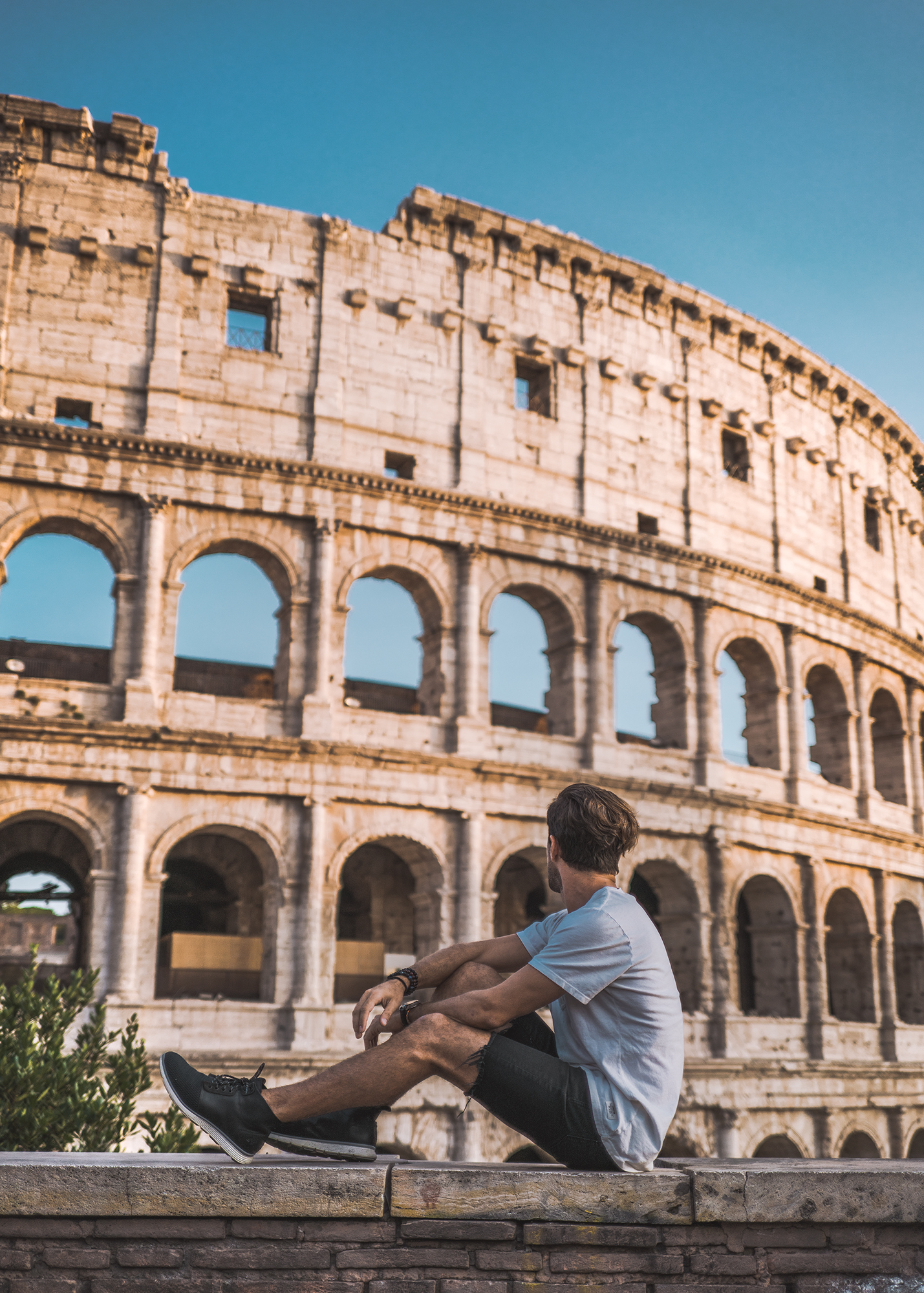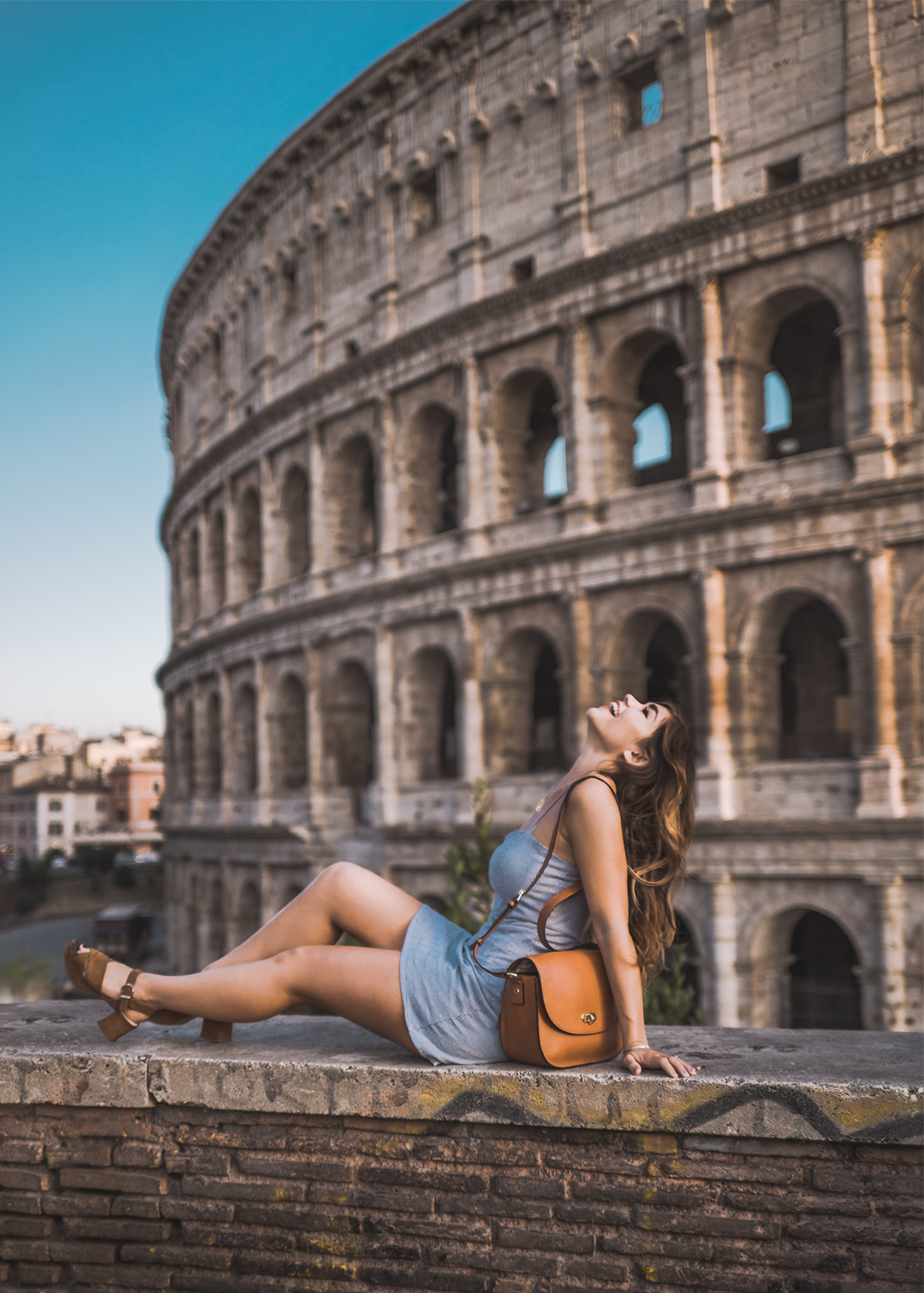 Colosseum Views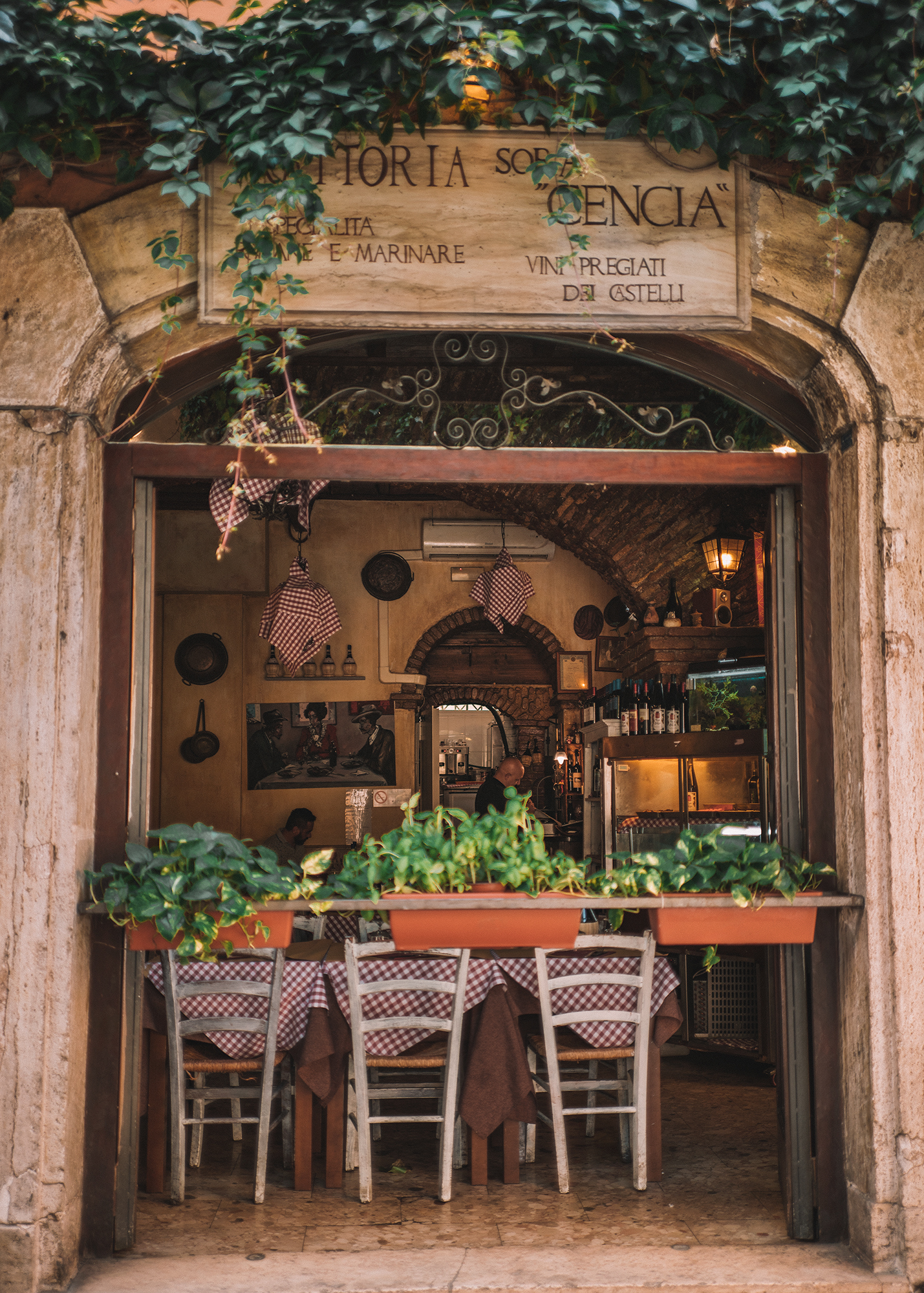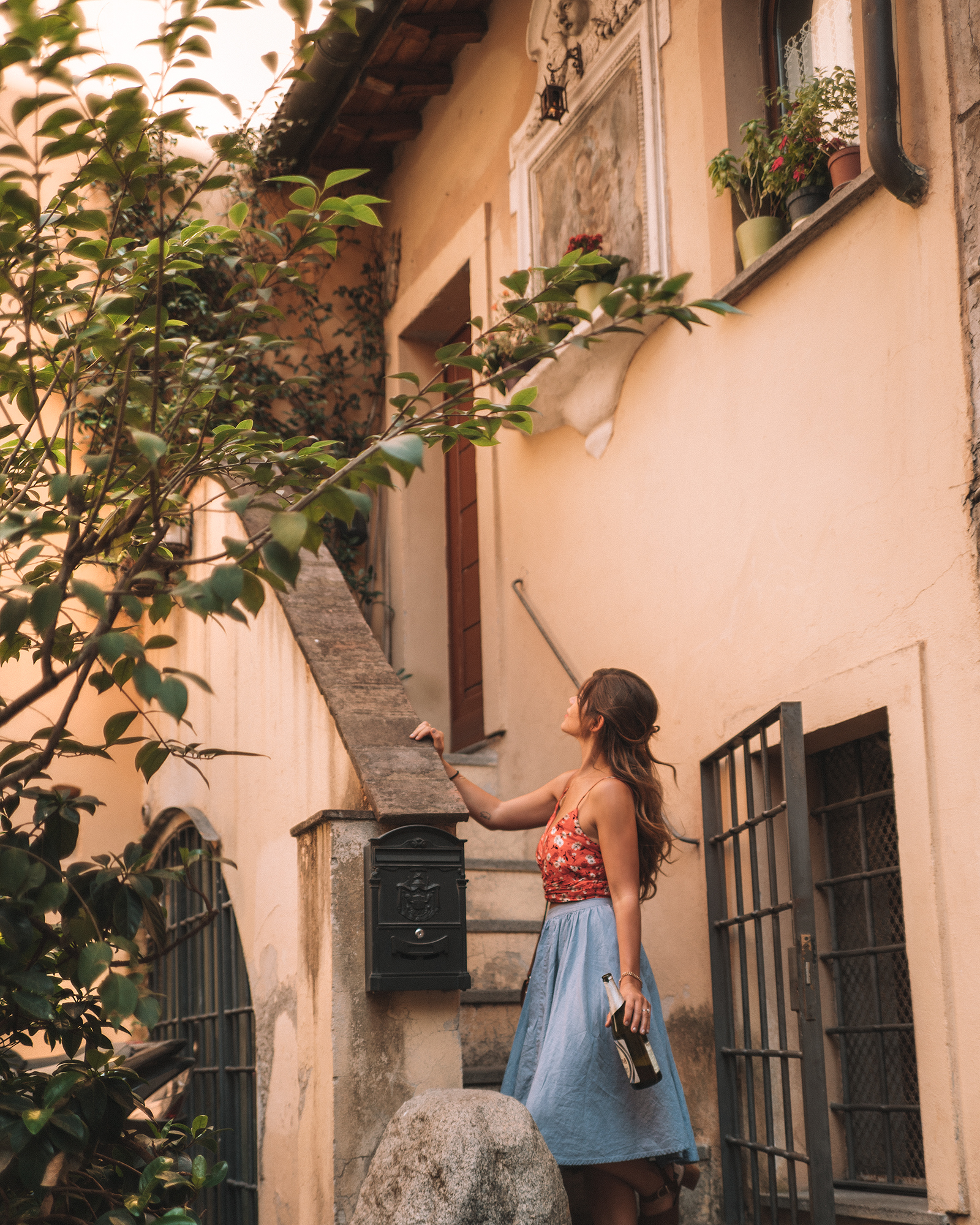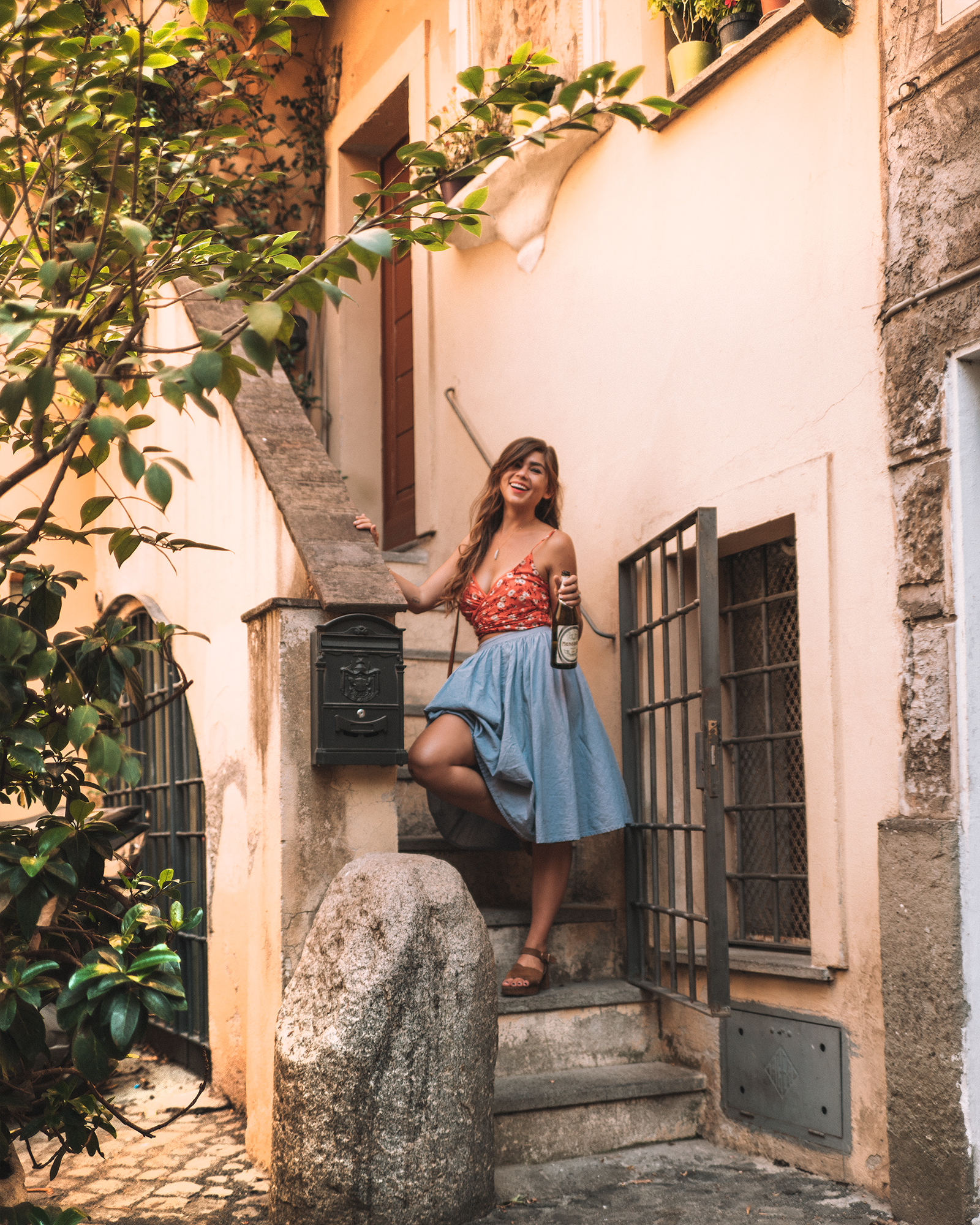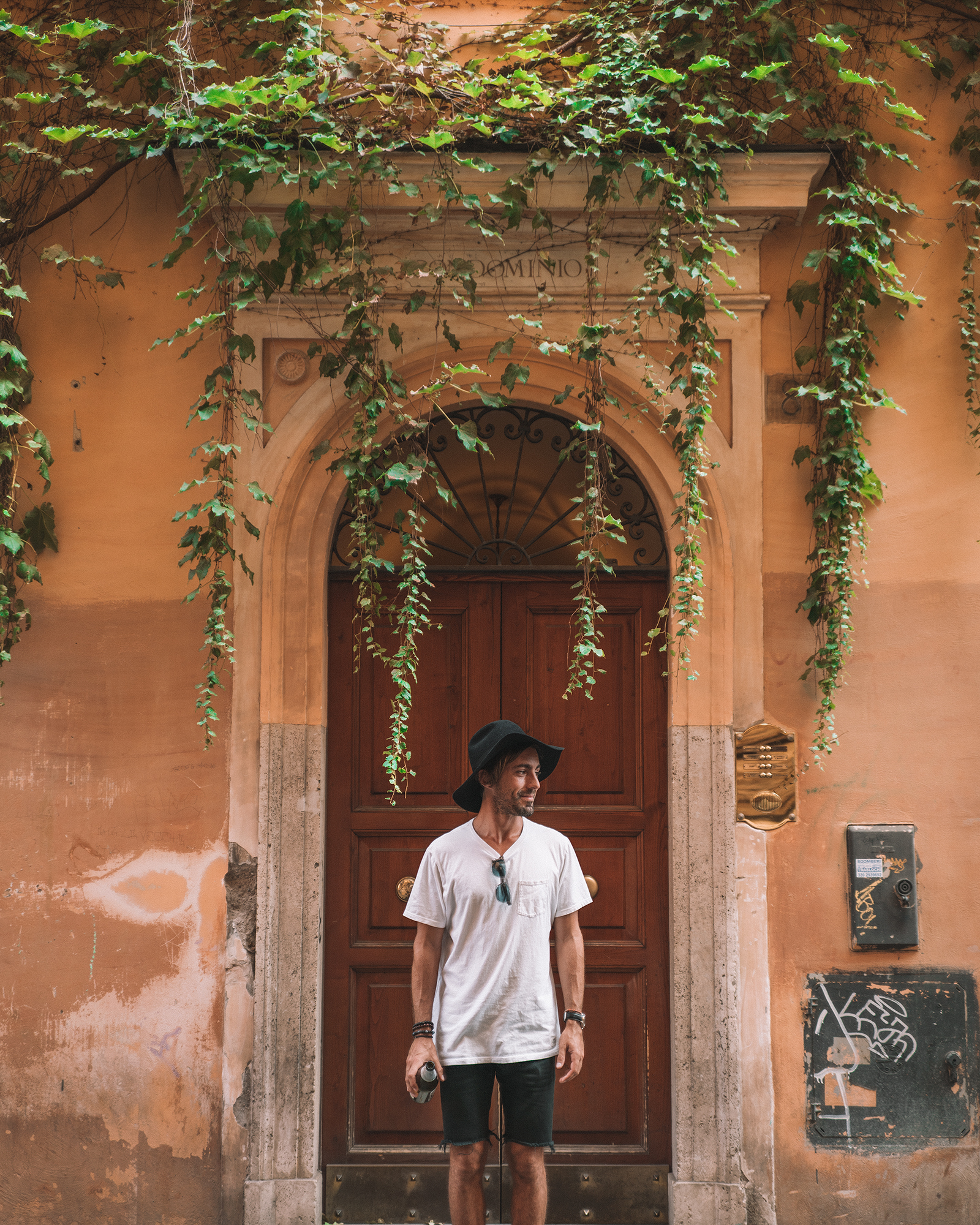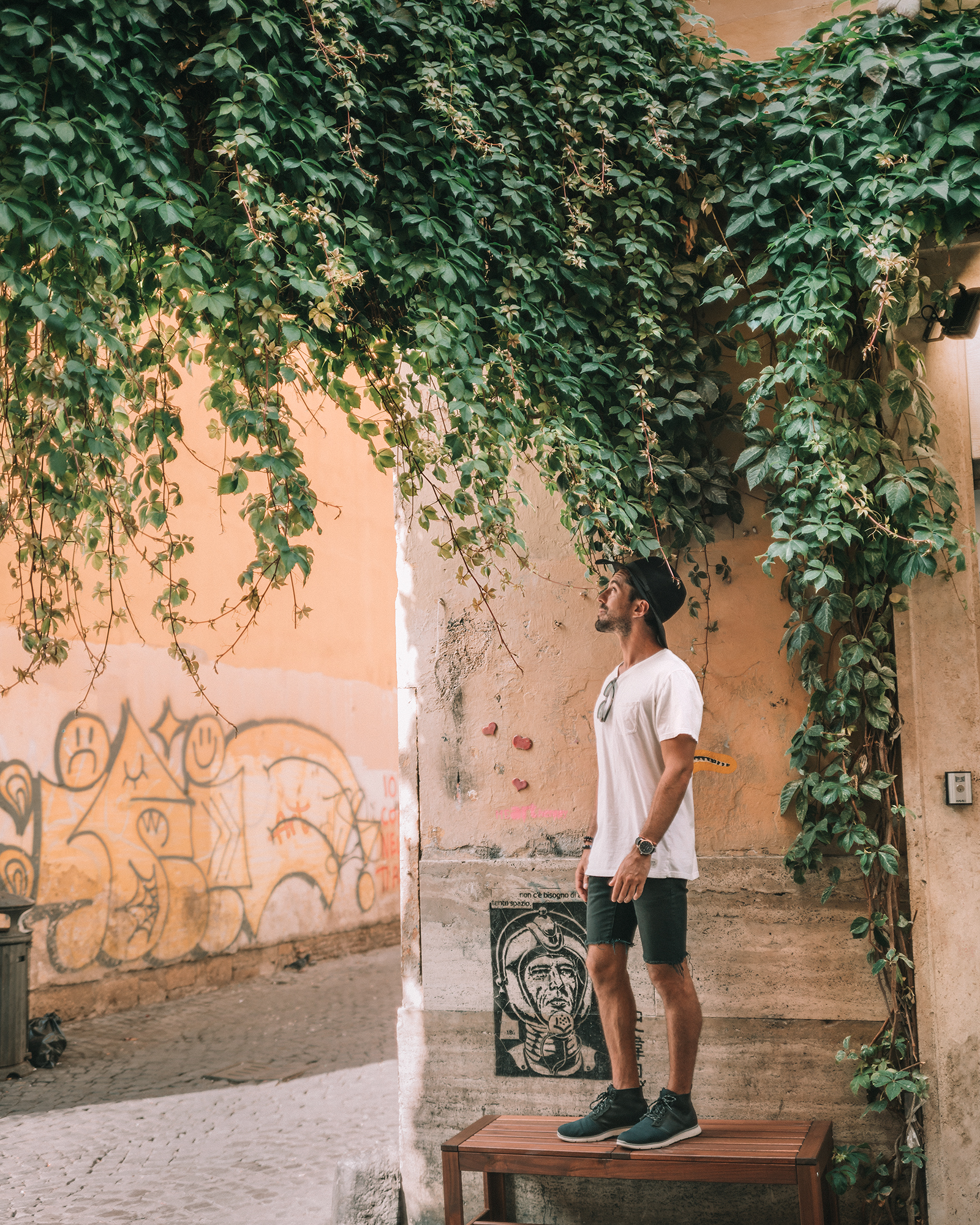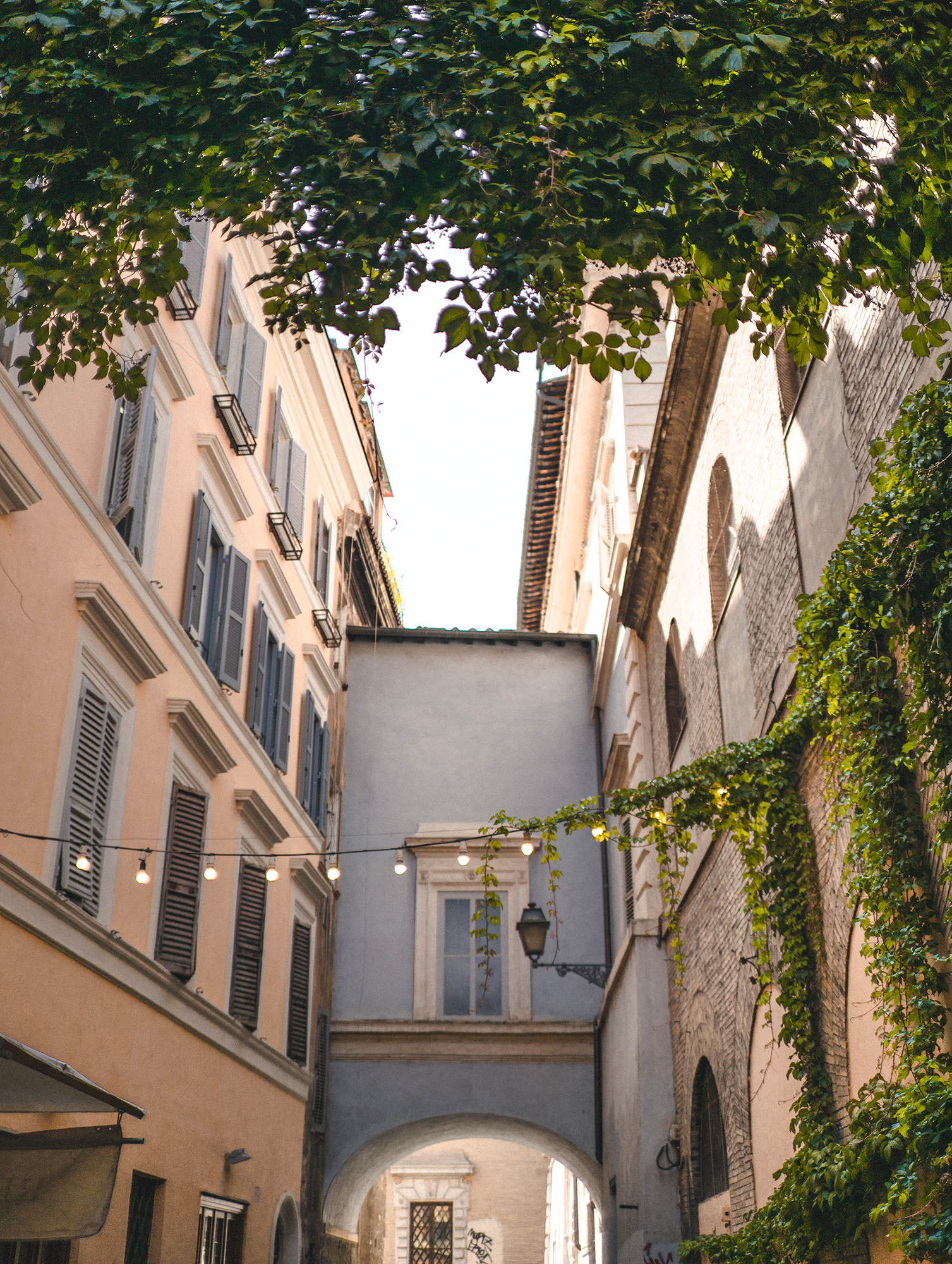 The streets and doorways of Trastevere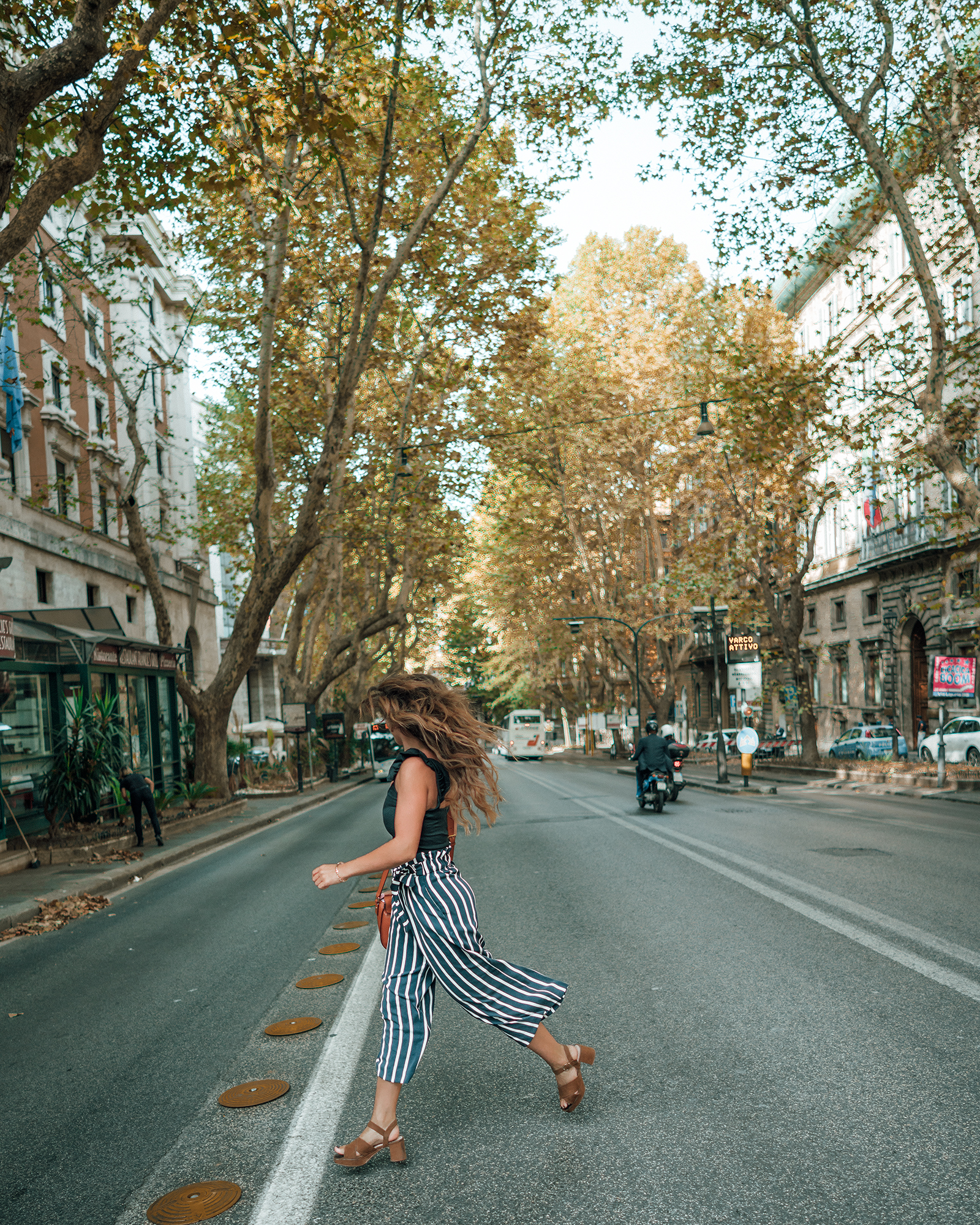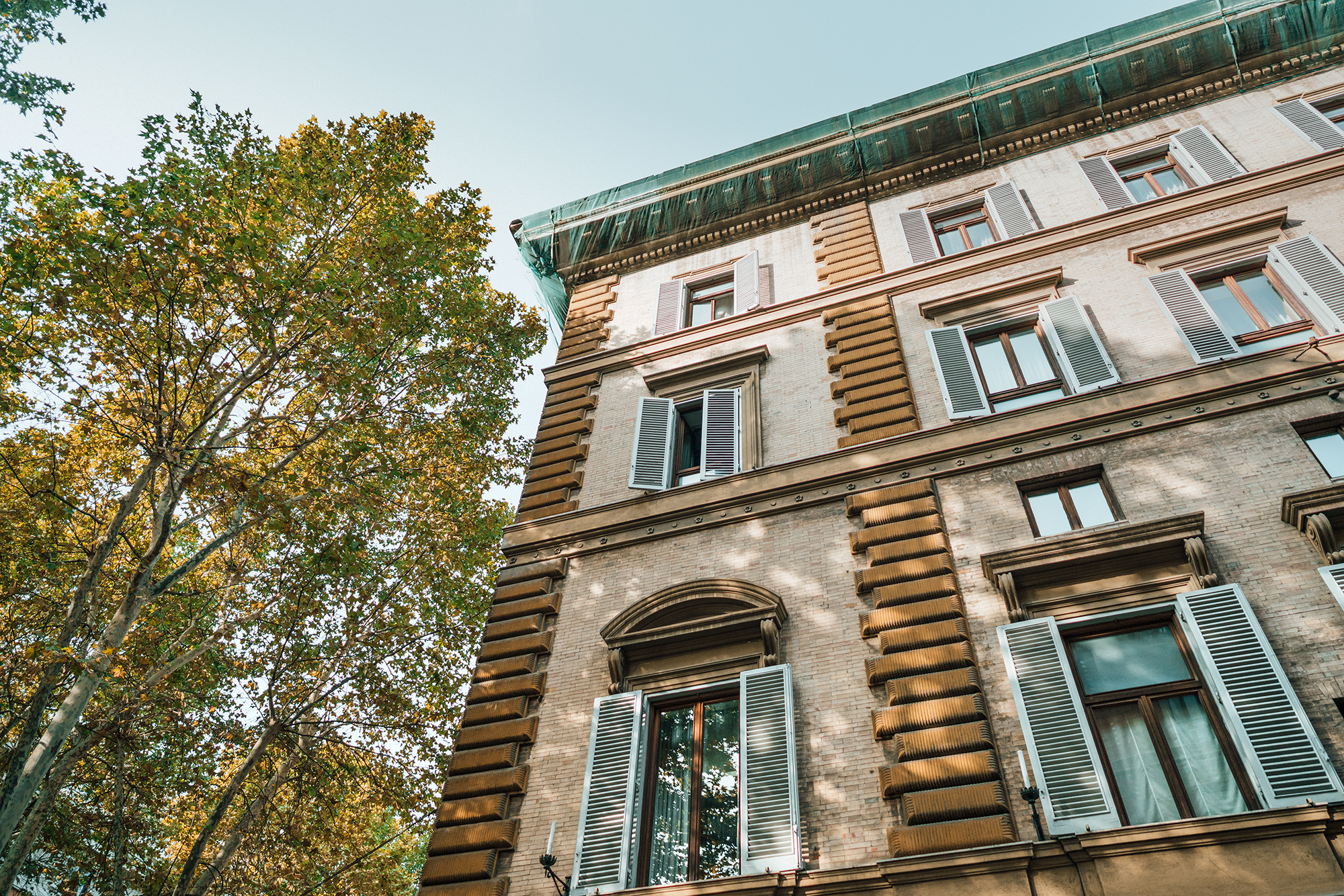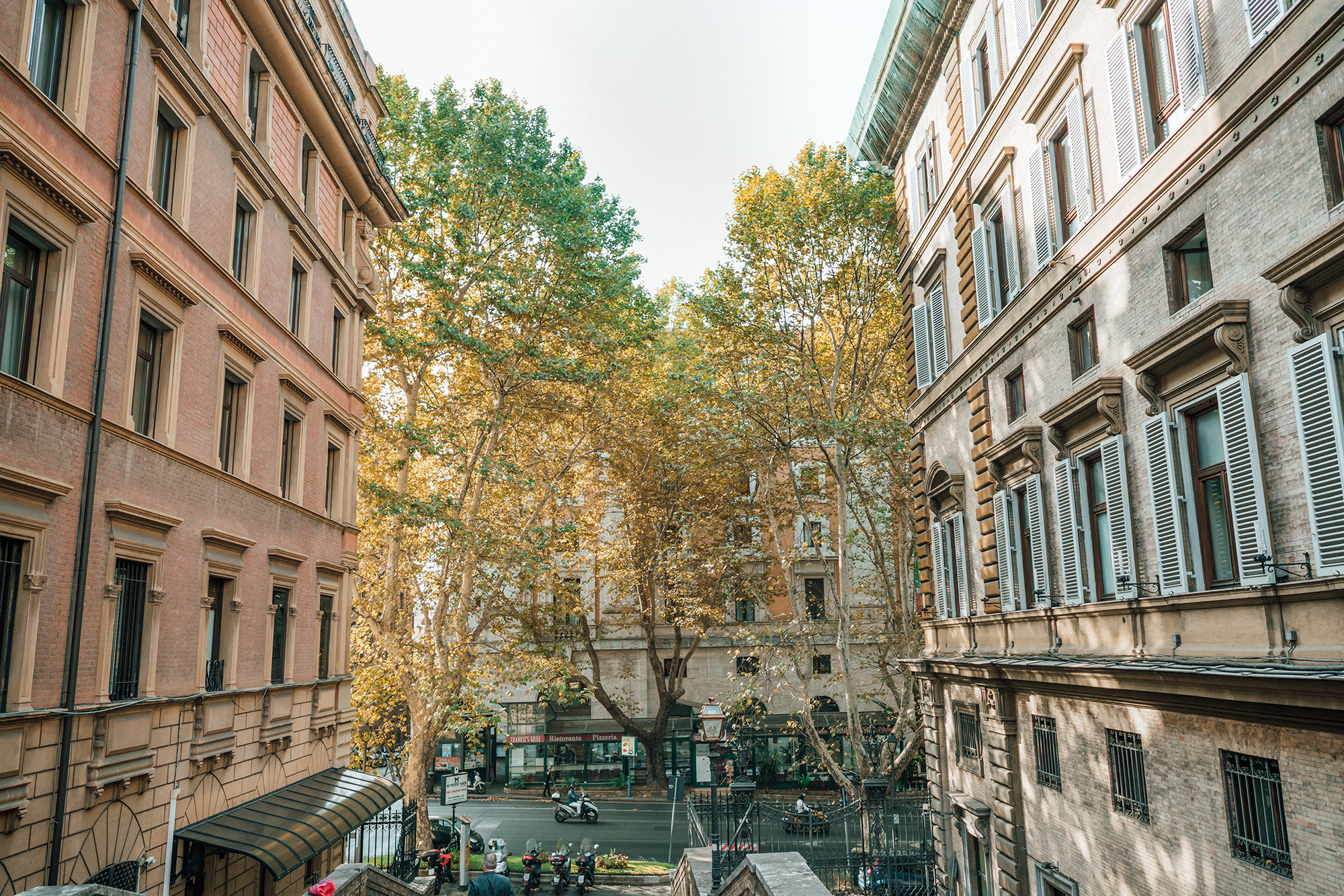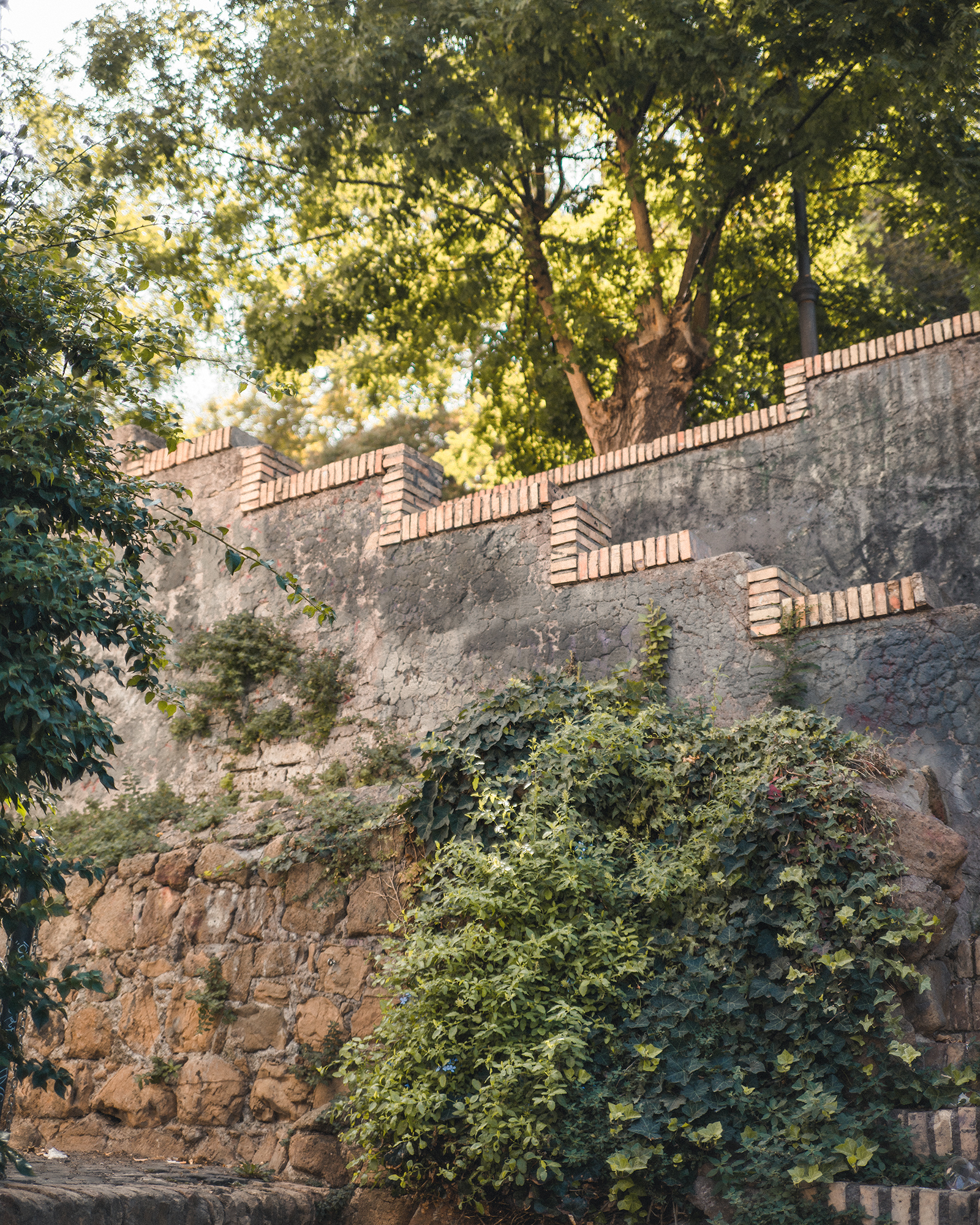 The beautiful street scenes of Rome.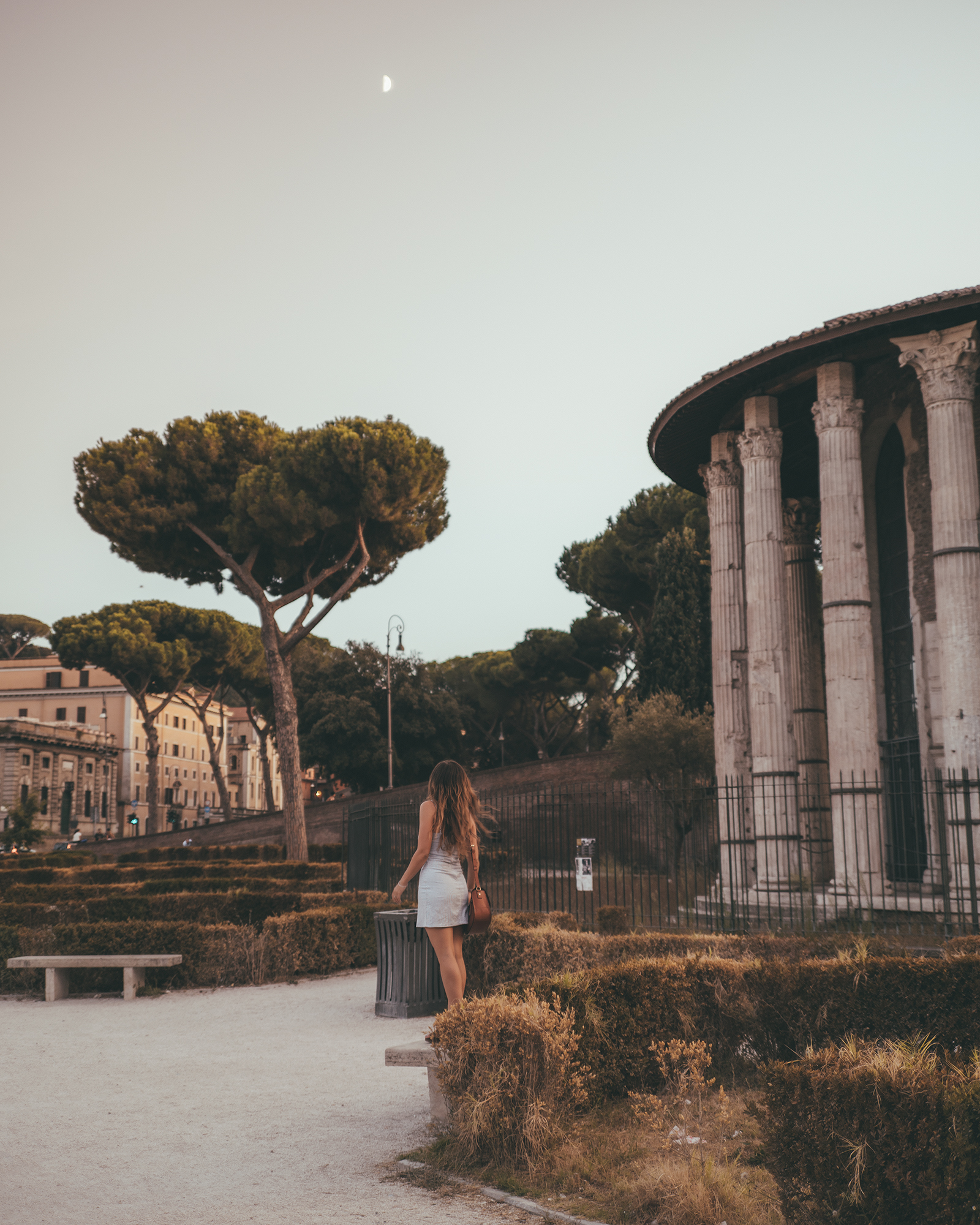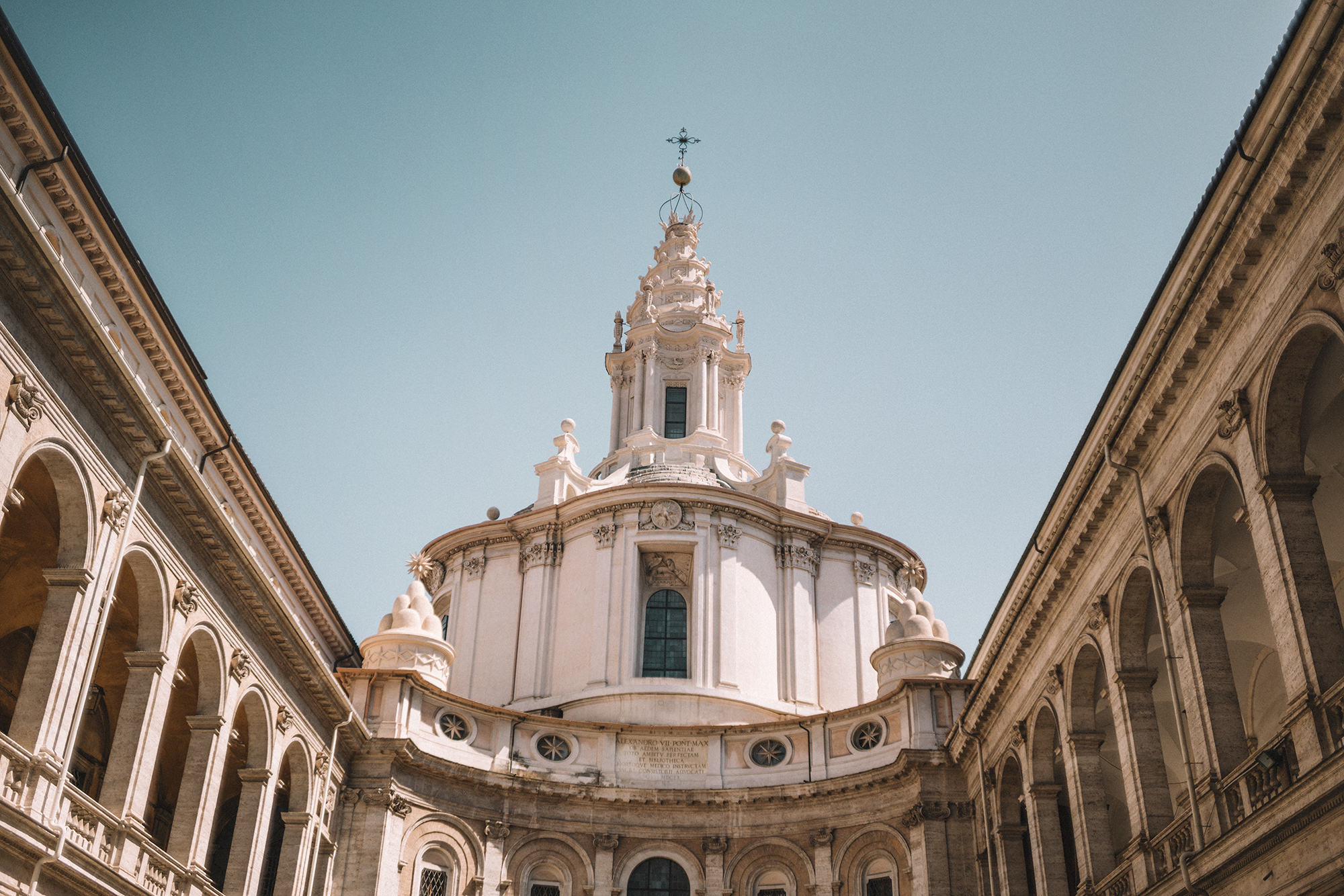 Ancient sites and ruins around every corner. Don't miss The Pantheon and Mercati Di Traino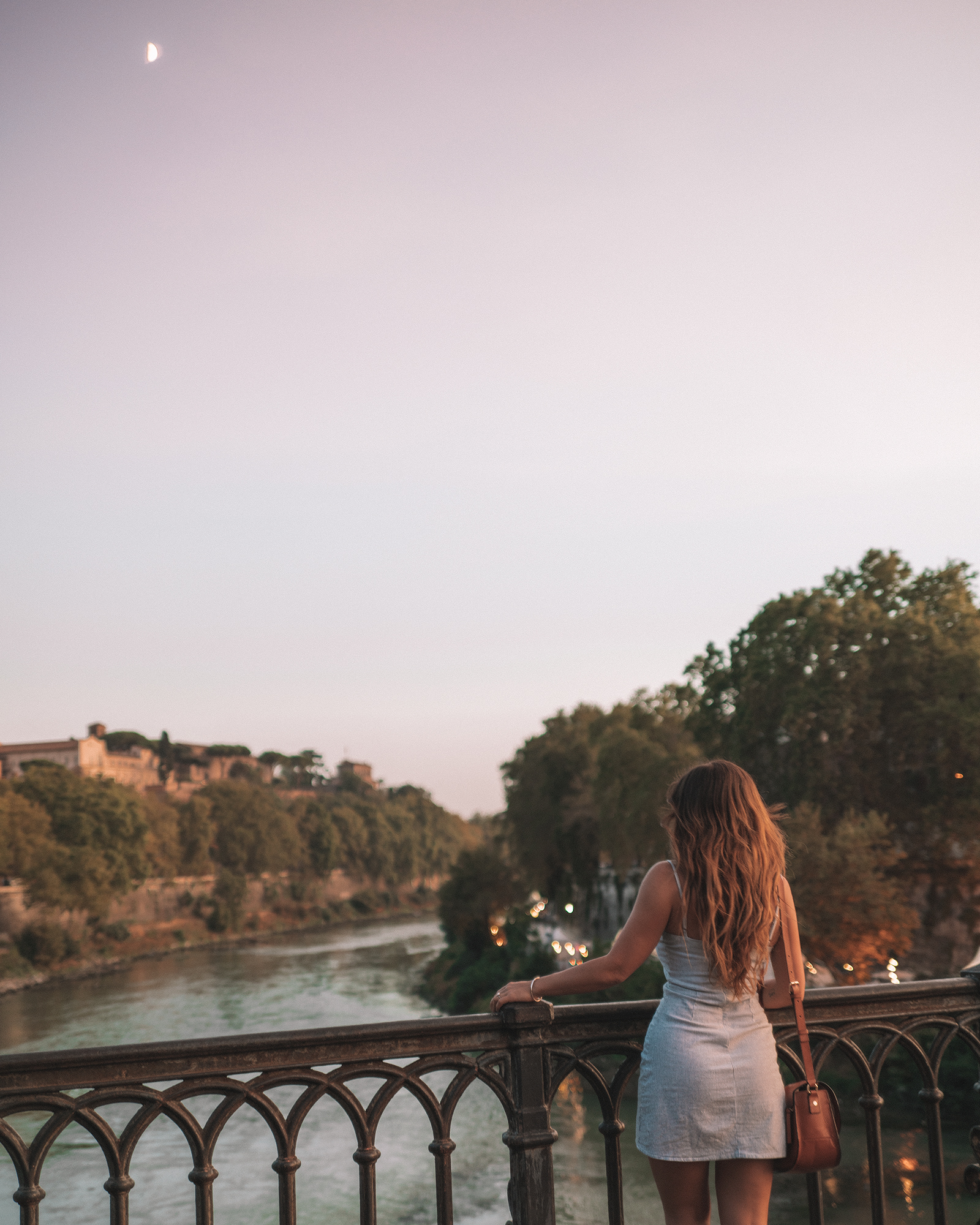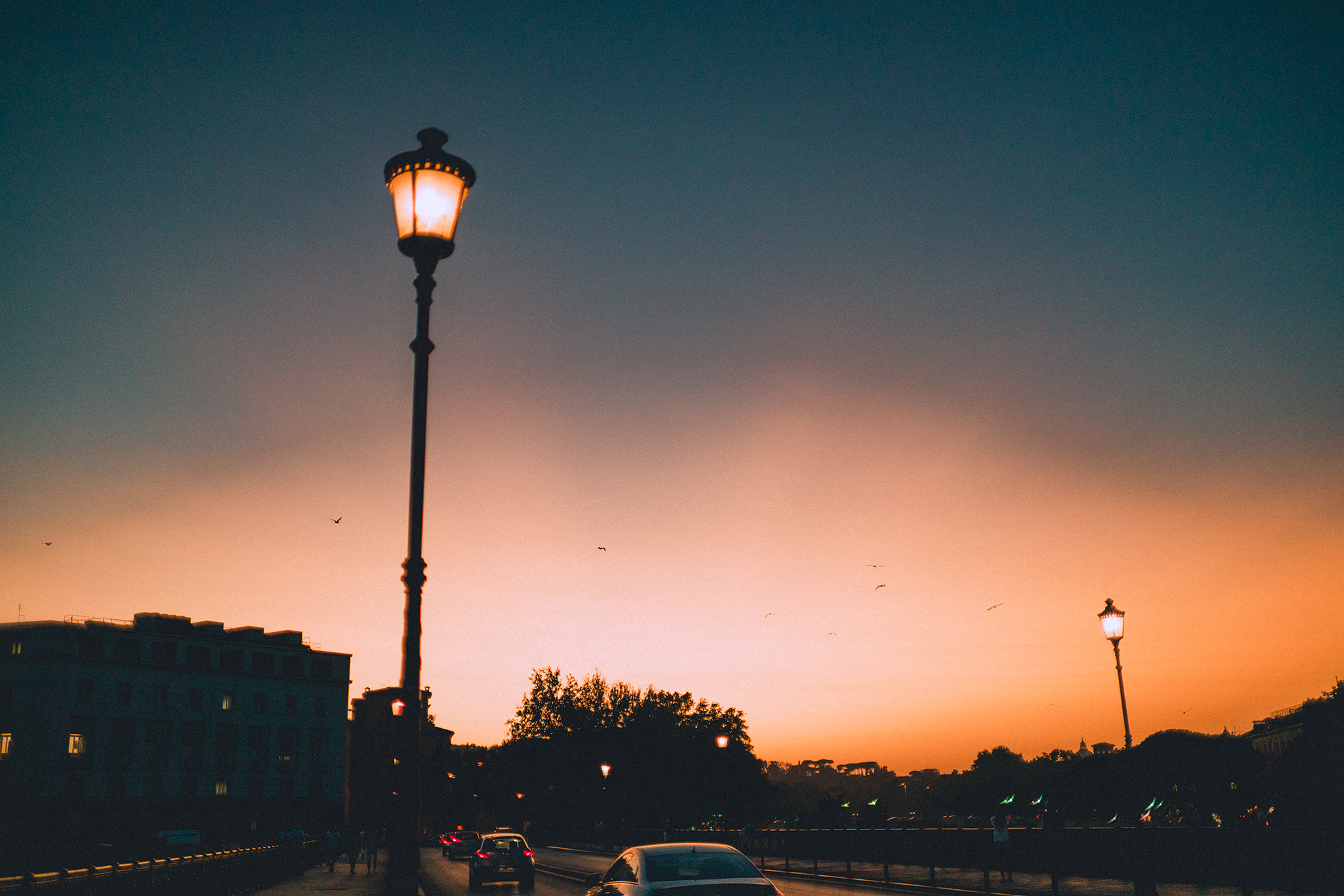 Sunset on the Ponte Garibaldi Bridge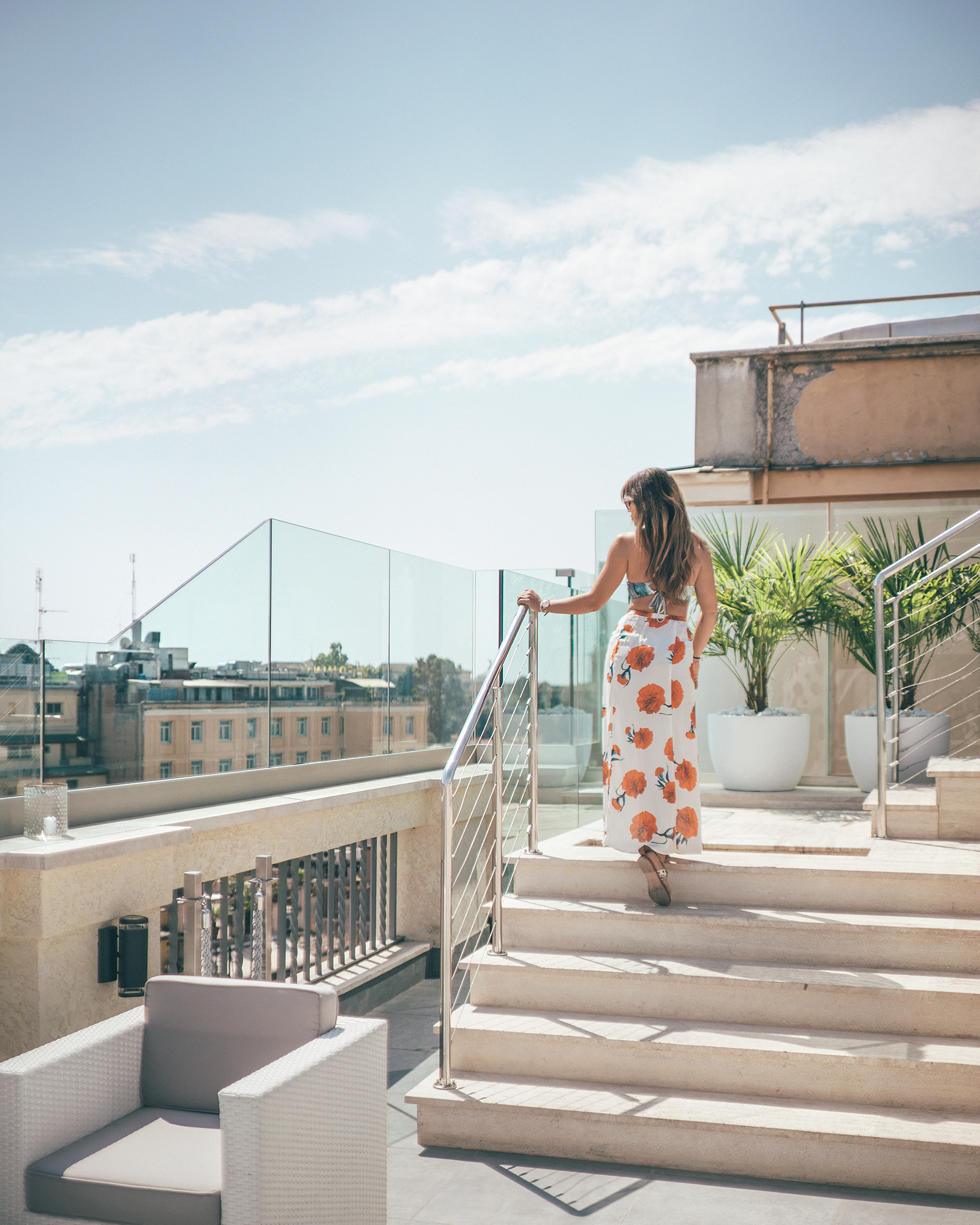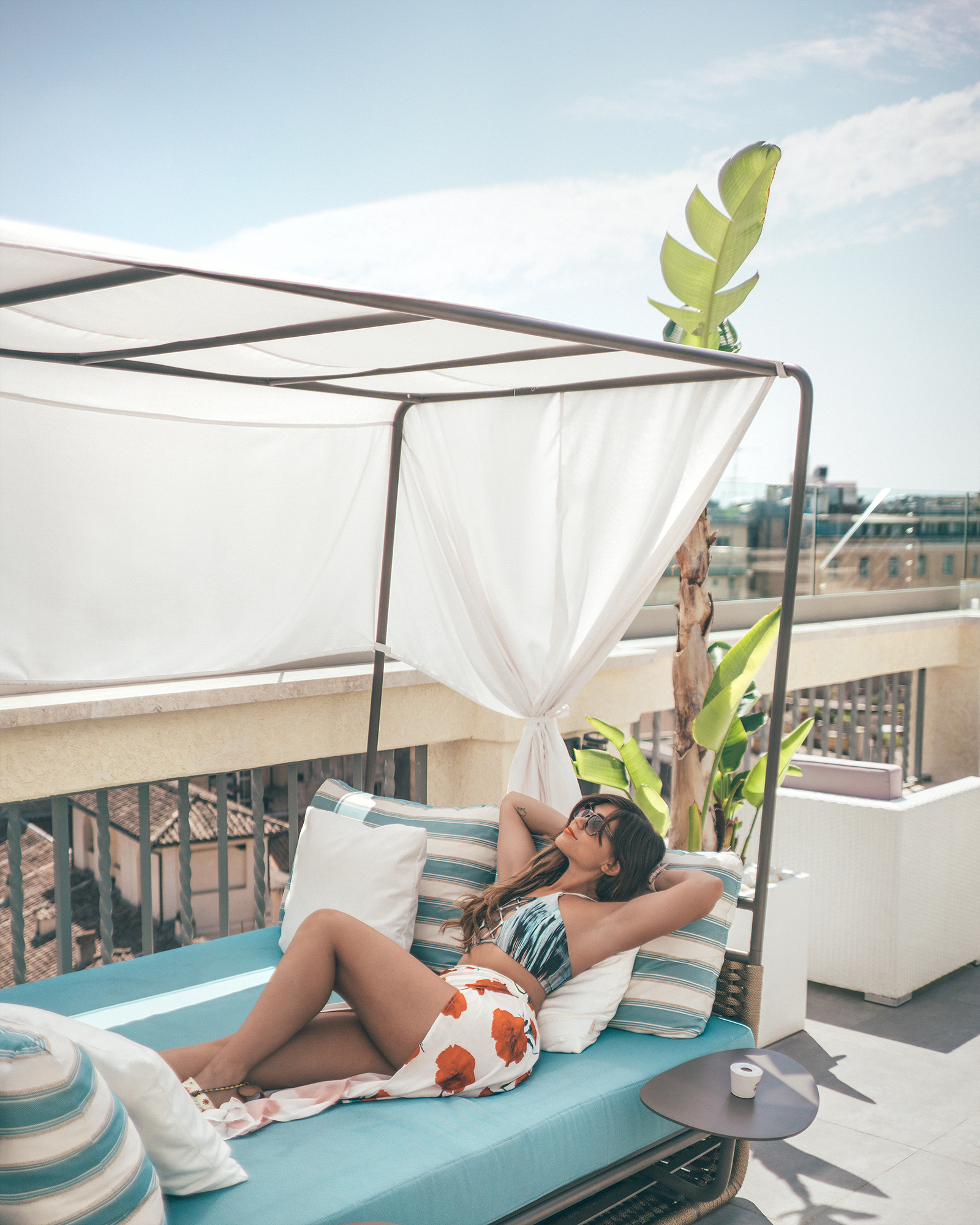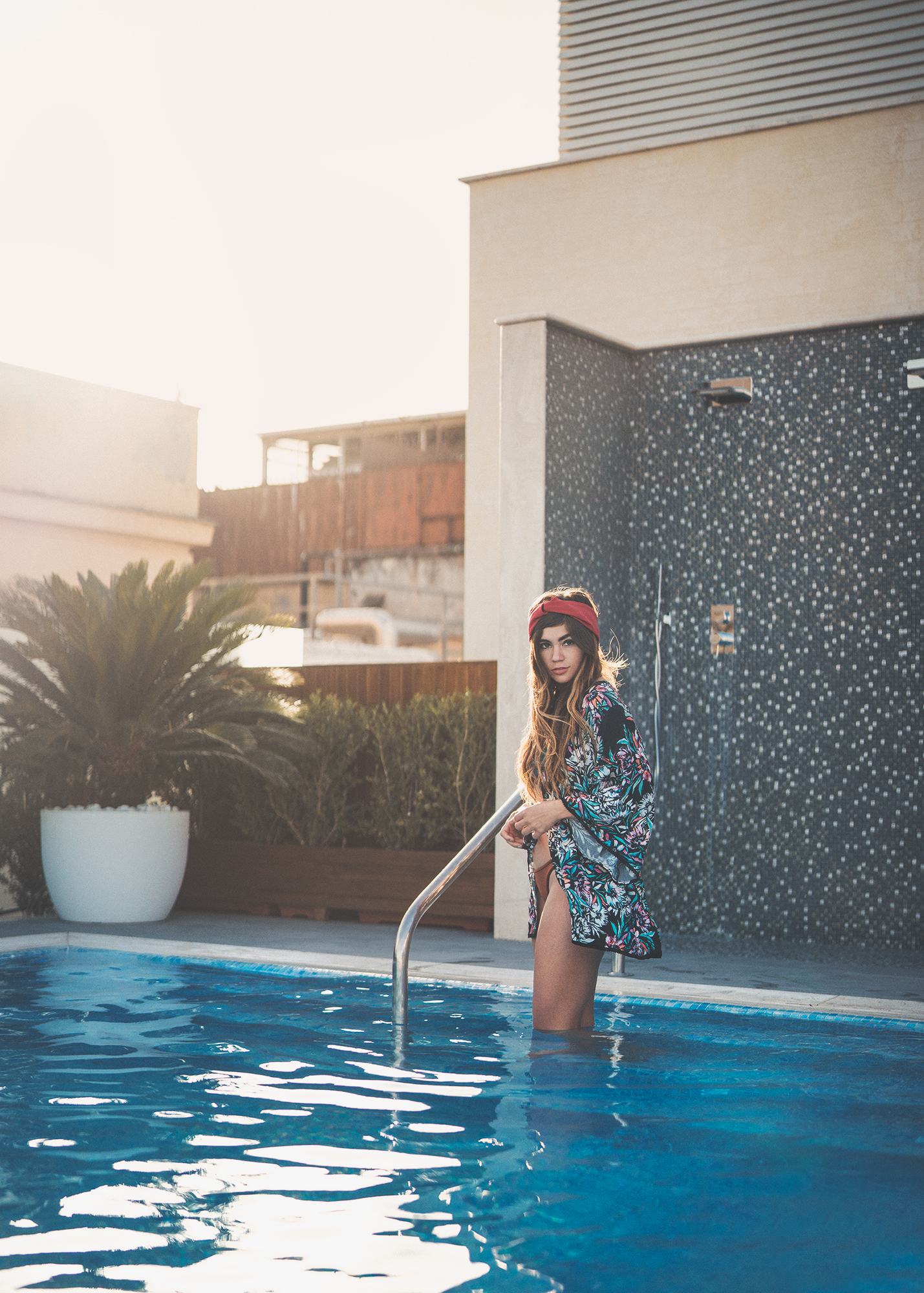 Italian summer afternoons need a rooftop pool, and this one at the Aleph Rome Hotel by Hilton was such a perfect place to cool off in the city.
Like this post? Pin it for later and share it with others!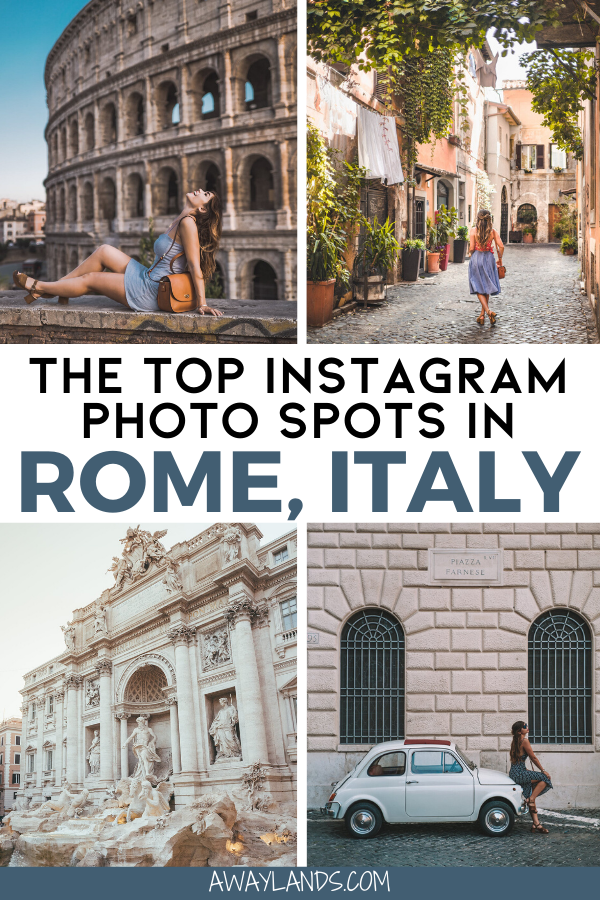 Search Hotels:
Browse the best hotel prices below!