July 25, 2017 Travel Guides
The Sabah, Borneo and Kota Kinabalu Travel Guide
When the opportunity came up for us to come to Kota Kinabalu this year, it was the first time in a long time that neither Brandon nor I had NO idea where that was. Located on the island of Borneo (the other Malaysia), Kota Kinabalu is an amazing city - with history, amazing food, tropical islands just a few minutes off the coast, crazy wildlife, and the volcano Mount Kinabalu just a 2 hour drive away. A great destination for a fun city stay, and also a wild nature adventure. If you're been to South East Asia one or two times and looking for something different - this is a great place to get off the regular path and see something completely different and new.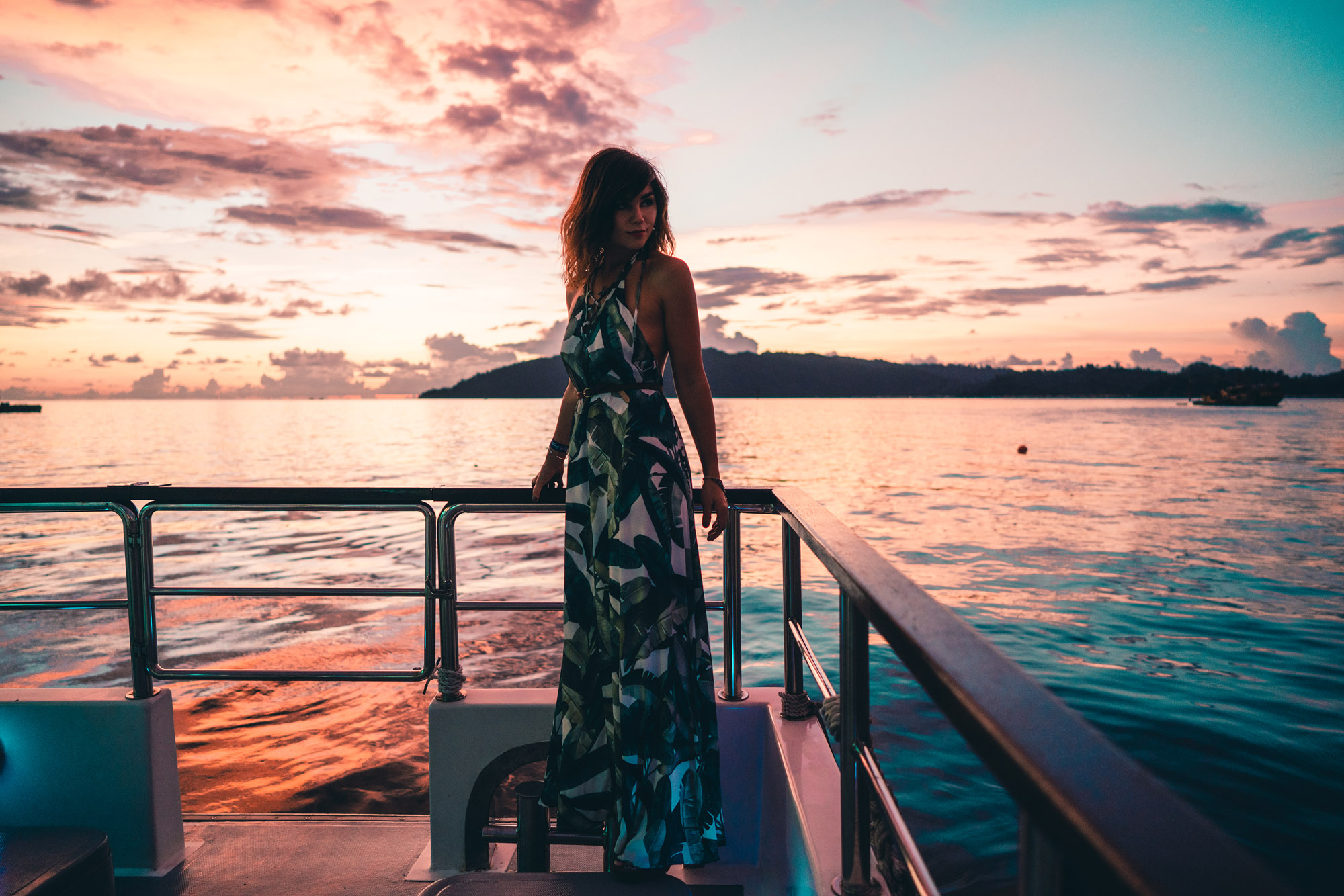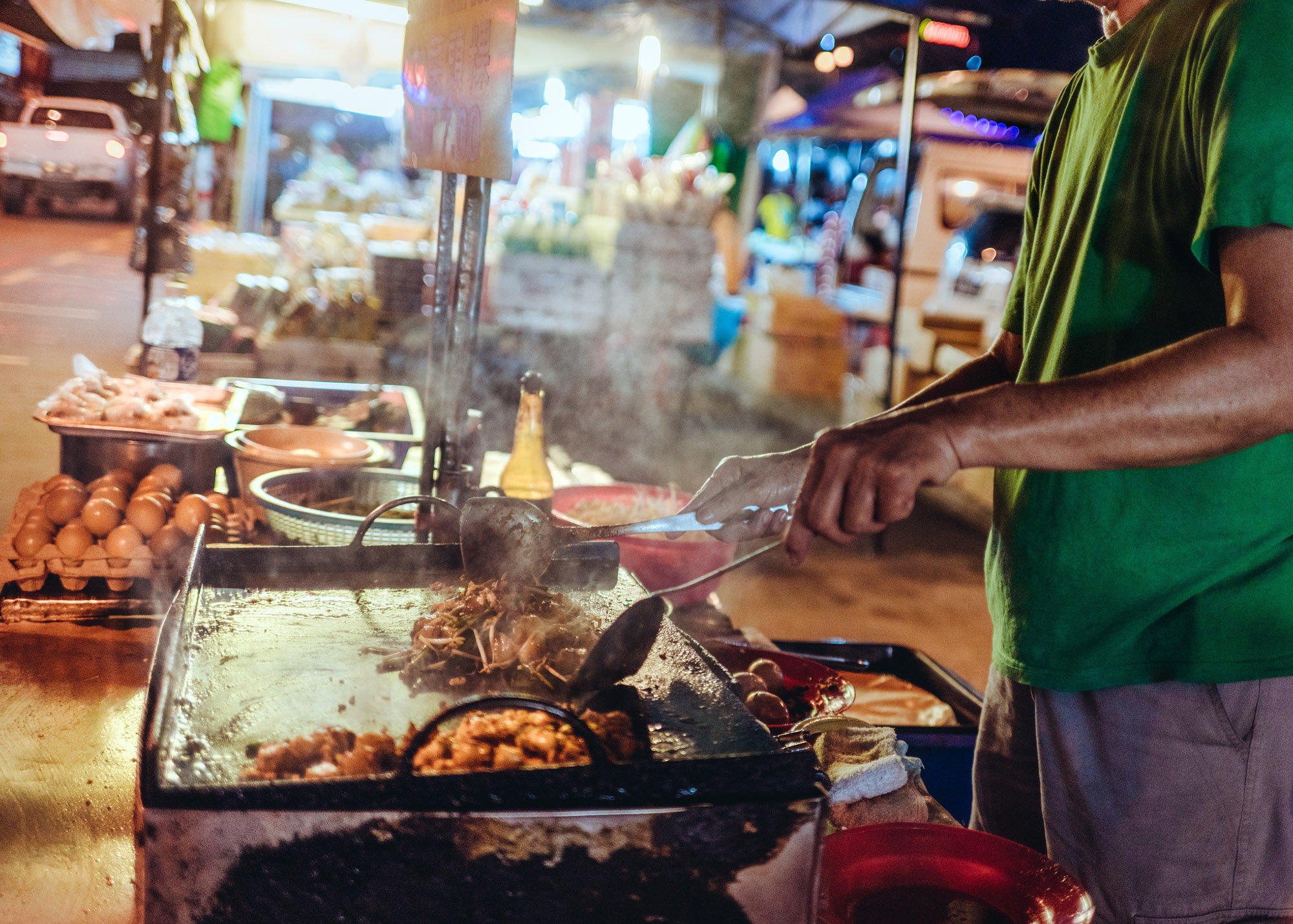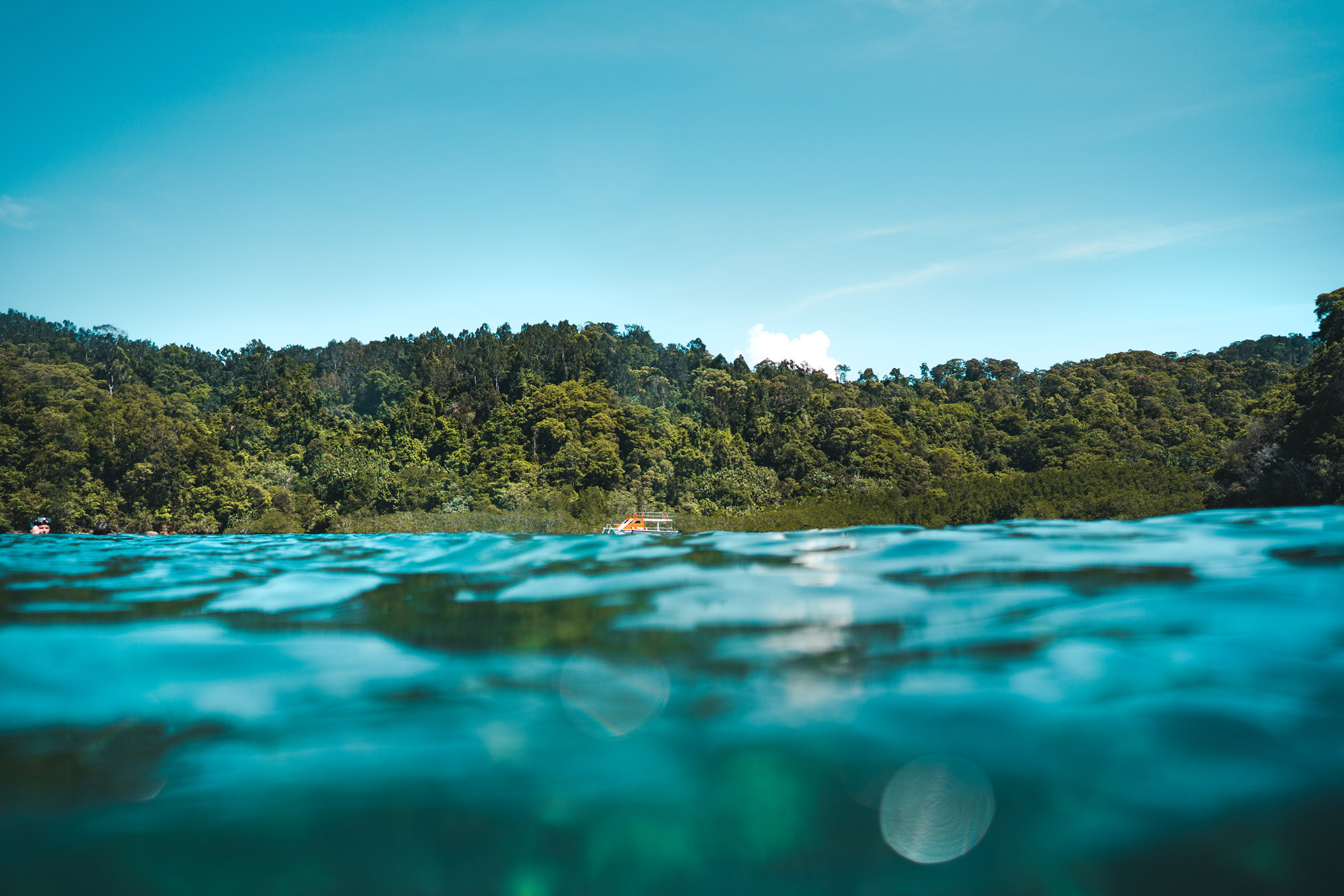 WHERE TO STAY:
Hyatt Regency Kinabalu - Located right on the waterfront and boardwalk, the rooms here have amazing ocean and island views! A super cozy property with great food and am amazing coffee shop inside.
Grandis Hotel - A sleek new property with a rooftop pool!

CAN'T MISS EATS: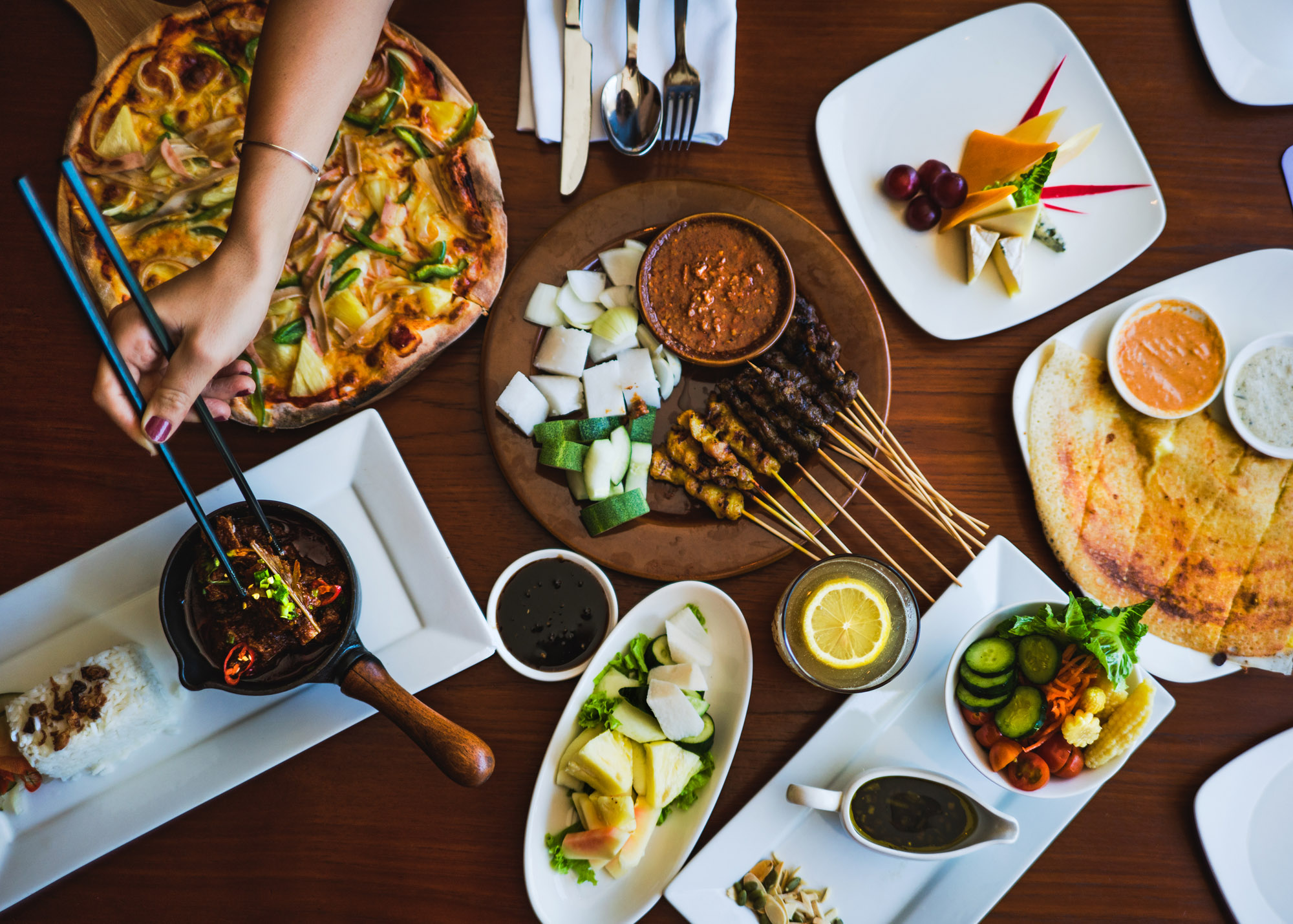 THE BEST CITY SITES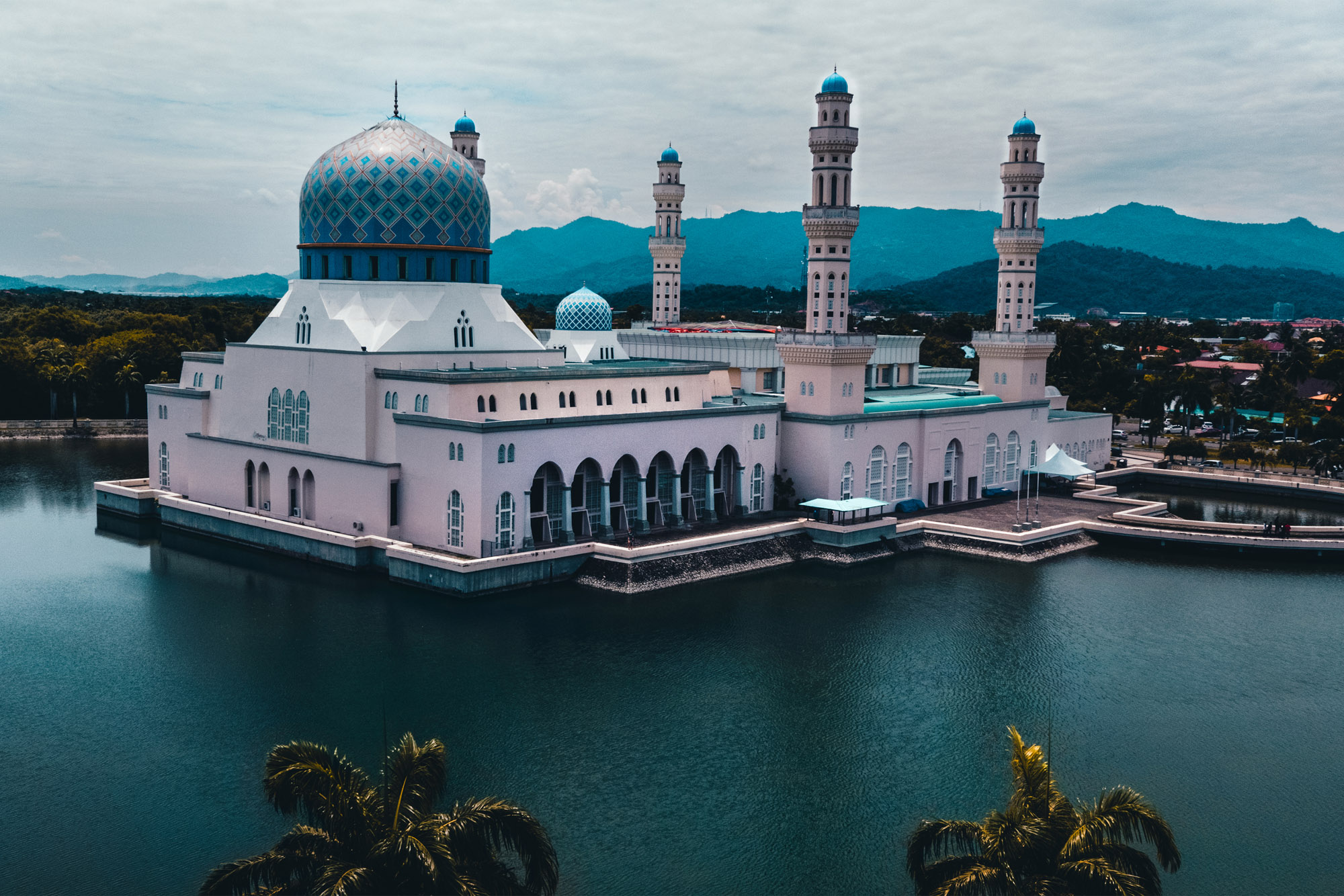 GET OUTSIDE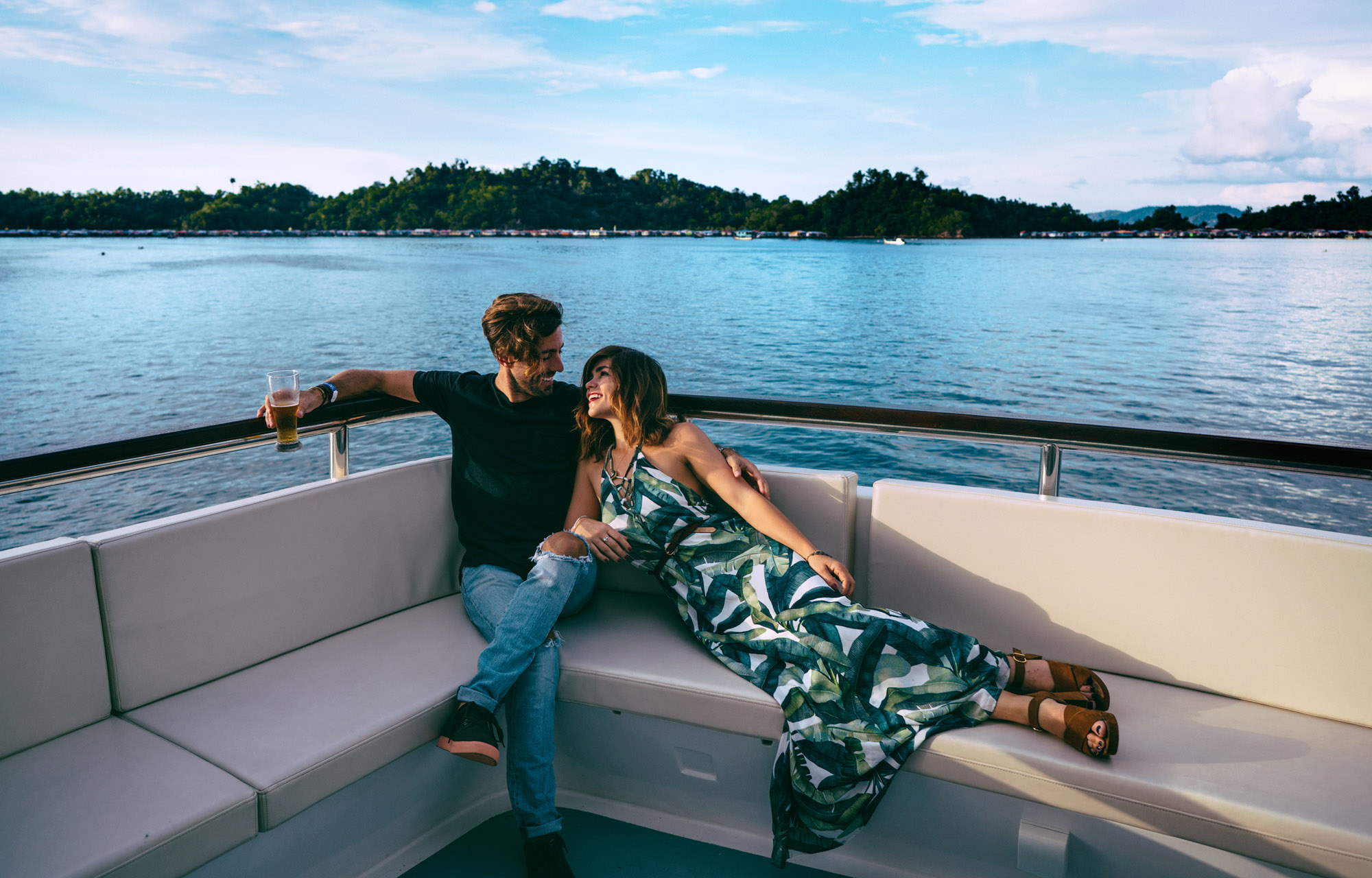 Take a Sunset Cruise - For a great evening, we set sail on a sunset dinner cruise with Amazing Borneo, few hours of gentle cruising around the islands, and incredible views - look at that sunset!
Island-Hop Out to the Beaches - If you would rather be IN the water, a snorkel cruise is a must-do! We went to the local islands which still have incredibly in tact coral reefs with healthy sea-life populations. For a secret, perfect tropical beach head out farther to Puala Mengalum.
Check out the city by bike - Kinabalu has built great bike paths around the city, a great way to get around and see the whole city in an afternoon. A few great trails are listed here, or check out Bike Borneo for tours and mountain treks.


---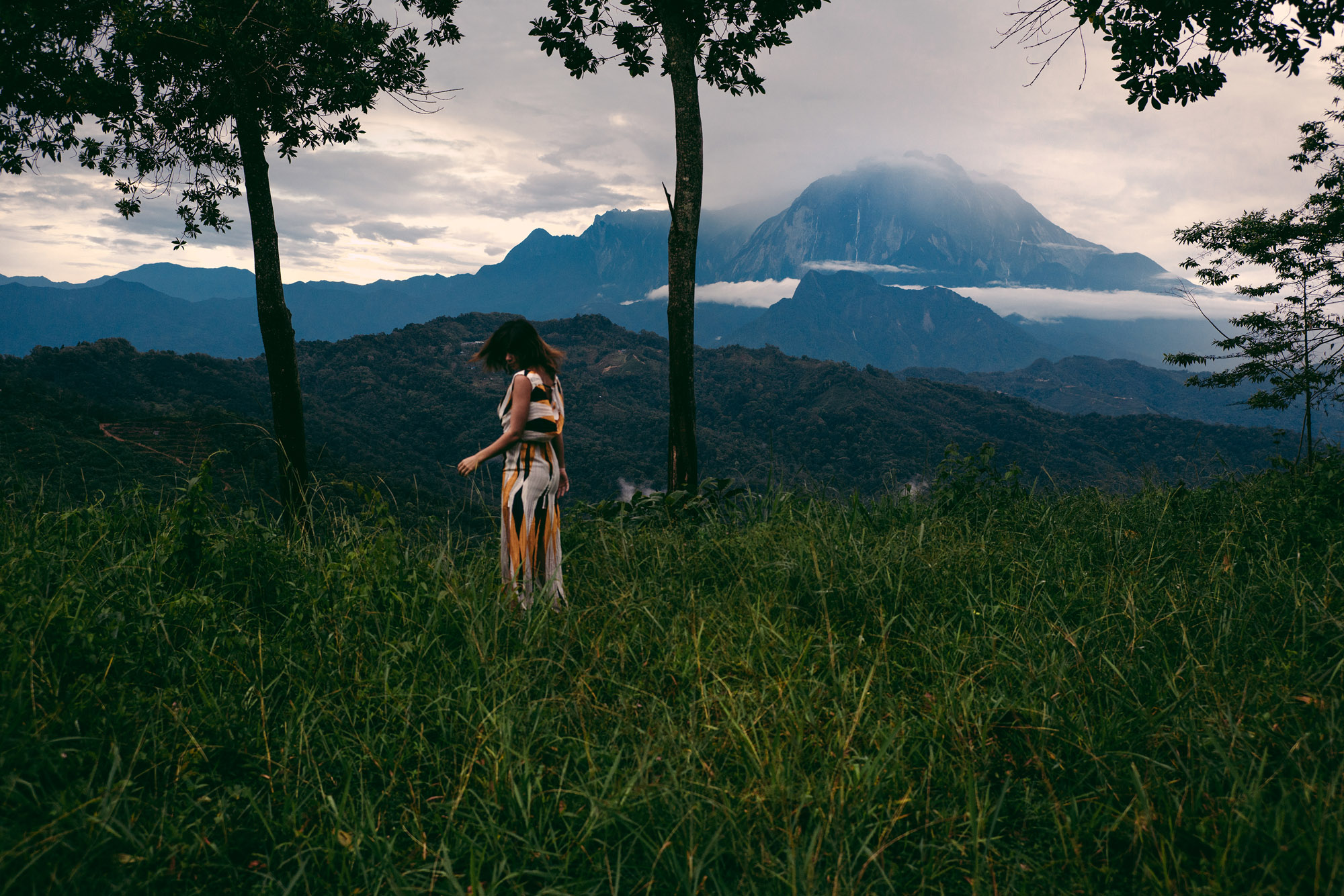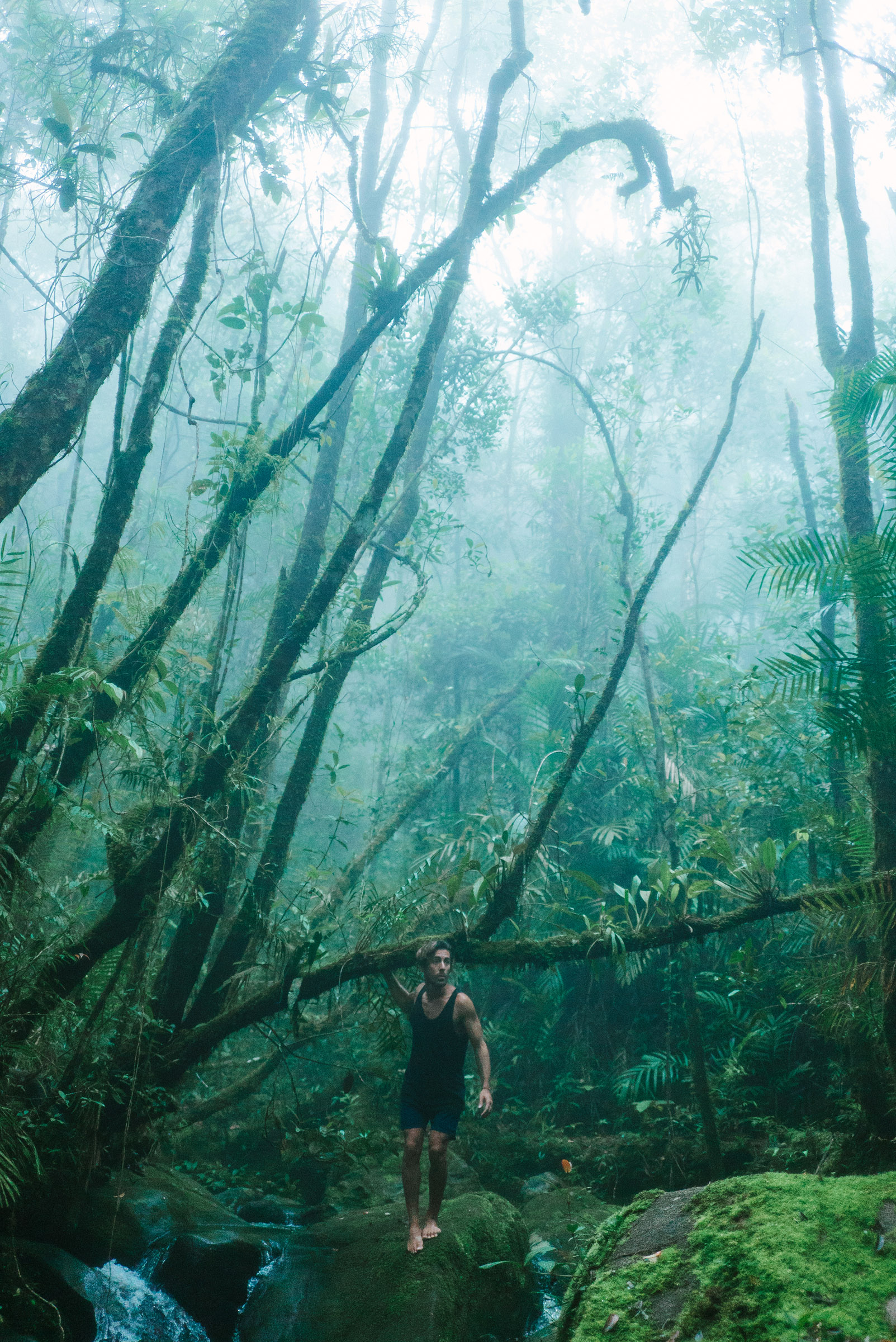 THE BEST ADVENTURES :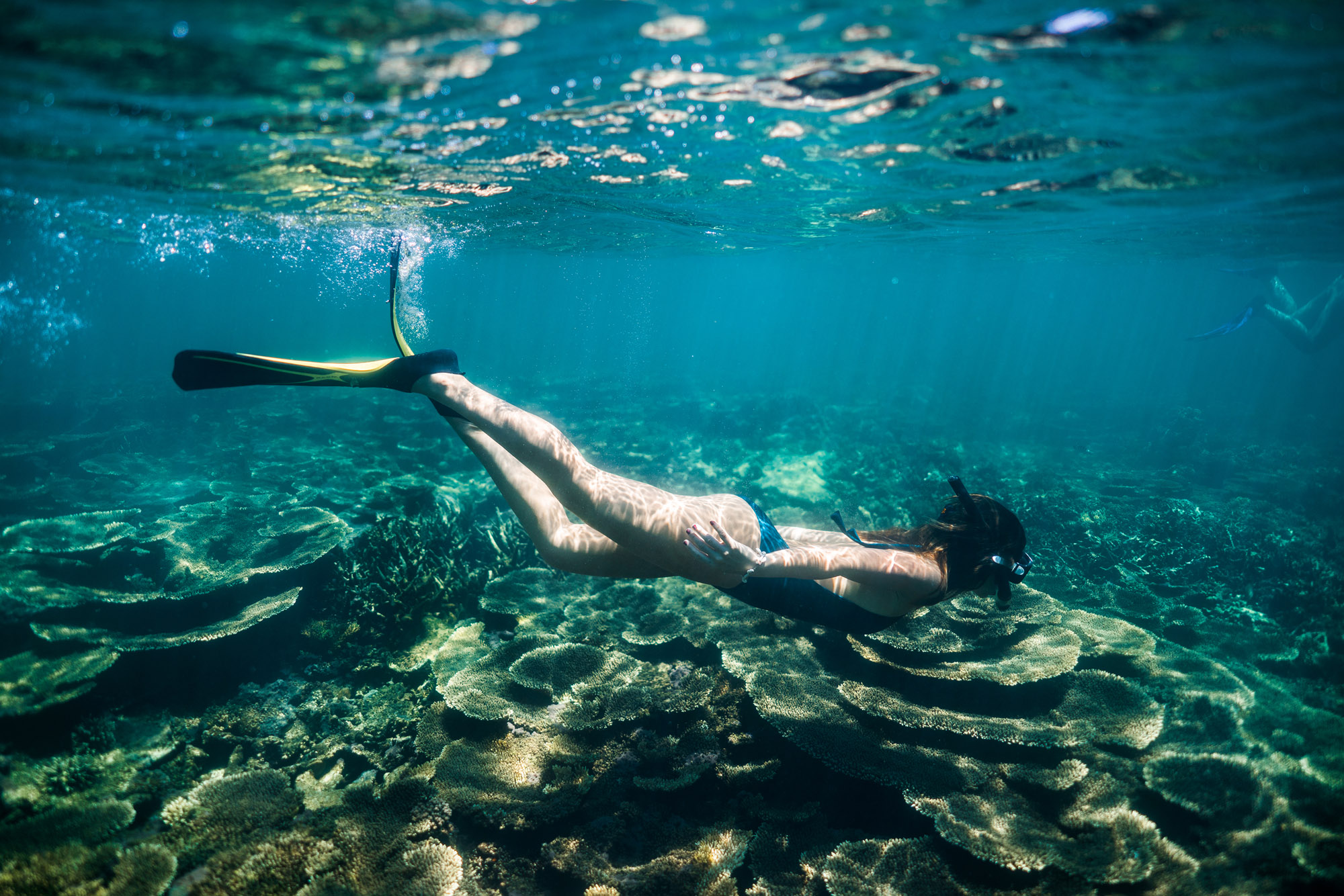 See Proboscis Monkeys in the Wild - Take a cruise out on the Klias River to see these monkeys in the wild - Borneo is the only place in the world to do so!
Raft the White Water Rapids - With both easy and advanced courses, and absolutely gorgeous scenery along the river - this was one of my favorite activities on the island. We went with Only in Borneo and would definitely recommend!
Climb Mount Kinabalu - Not for the faint of heart! This is a serious mountain climb that takes a bit of planning and preparation, but is one of the best peaks in the world for a reason - as well as a national heritage site. Unfortunately, we were not able to trek to the top - there are a limited number of passes given every month, make sure you plan ahead and register yours early. Lots and lots of detailed information is available here.
Hike the Mount Kinabalu Jungles - There are amazing hikes here without needing to do The Big One. Inside the national park is a myriad of hiking trails, from giant waterfalls to lovely paved paths - there's something for everyone.
Find the World's Largest Flower - The Rafflesia Arnoldii flower, the largest flower in the world, only grows in Borneo. If you're lucky - you can catch one in season! Try Poring Hot Springs for your searching, the flowers grow out here!
Walk The Sky Bridge at Poring - The Canopy Walk at Poring Hot Springs is both beautiful and a little terrifying - I wanted to do it again as soon as we were done!
CAN'T MISS EATS: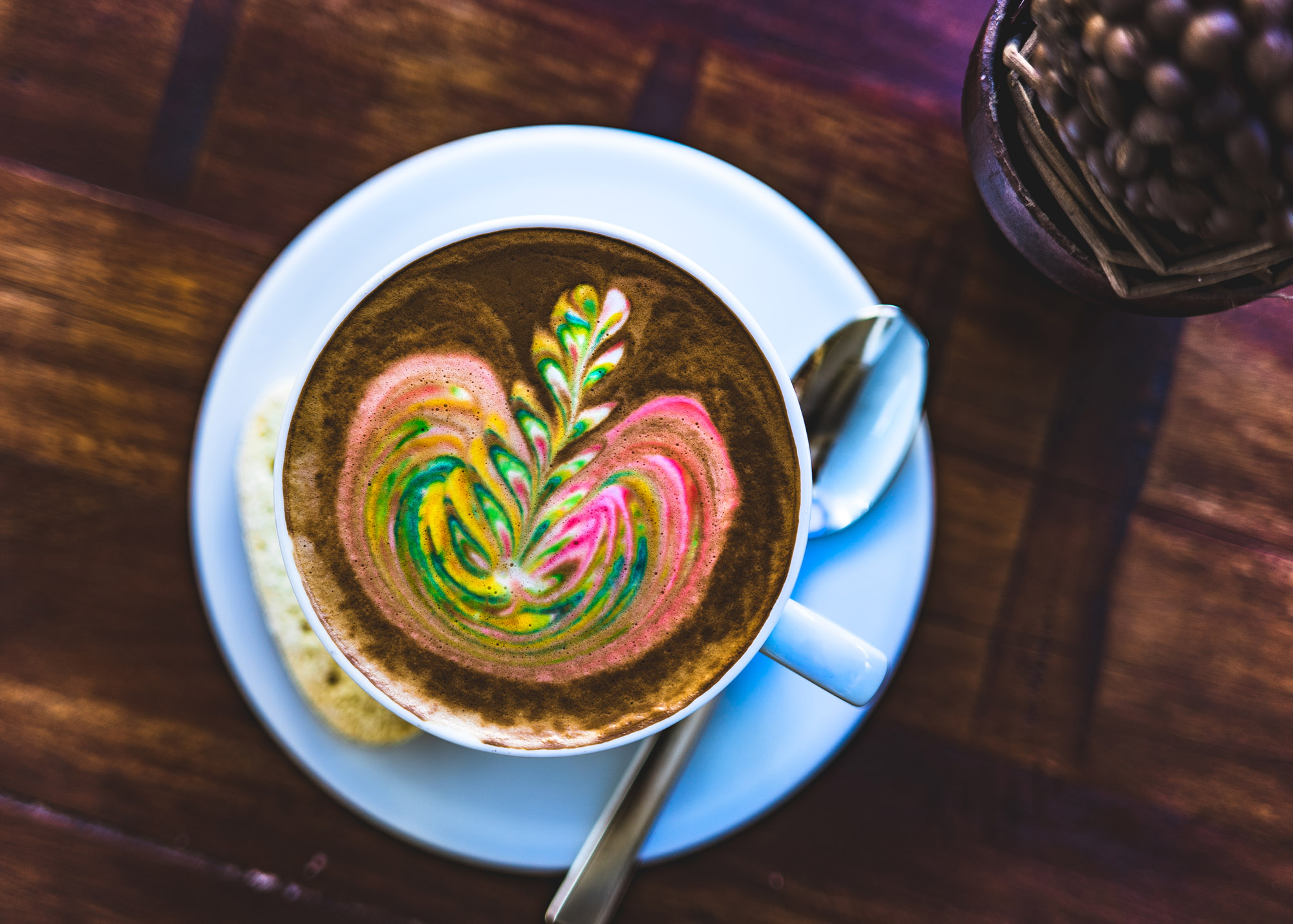 Sinalau Bakas - If you eat one thing on Borneo - make it SINALAU BAKAS! Wild Boar that's locally caught, and smoked in roadside shacks, it may be one of our favorite meals ever. The pork and sauces served with it are hot, smoky, spicy, and exploding with flavor. We actually went back two days in a row because we couldn't leave without having it again!
89 Station Restaurant - A great little restaurant inside the park, featuring balcony dining with amazing views. We stopped here for both breakfast and lunch!
Street Stall Chicken Wings - According to our local guides, this is a mountain specialty. If you have the chance, definitely stop for the BBQ wings - they were some of the best I've ever had, and available at most street stands - but it seemed like most places were done serving by around 4:30, so definitely make it your early day stop and not for dinner.
WHERE TO STAY:
Kinabalu Lodge - The only accommodation within Kinabalu Park, Kinabalu Lodge has a variety of options - from luxury premiere chalets to hostel-style dorms. Staying within the park - and the view of the sun rising over Mount Kinabalu's peak - is an amazing experience that no trip to Borneo would be complete without.
GET INSPIRED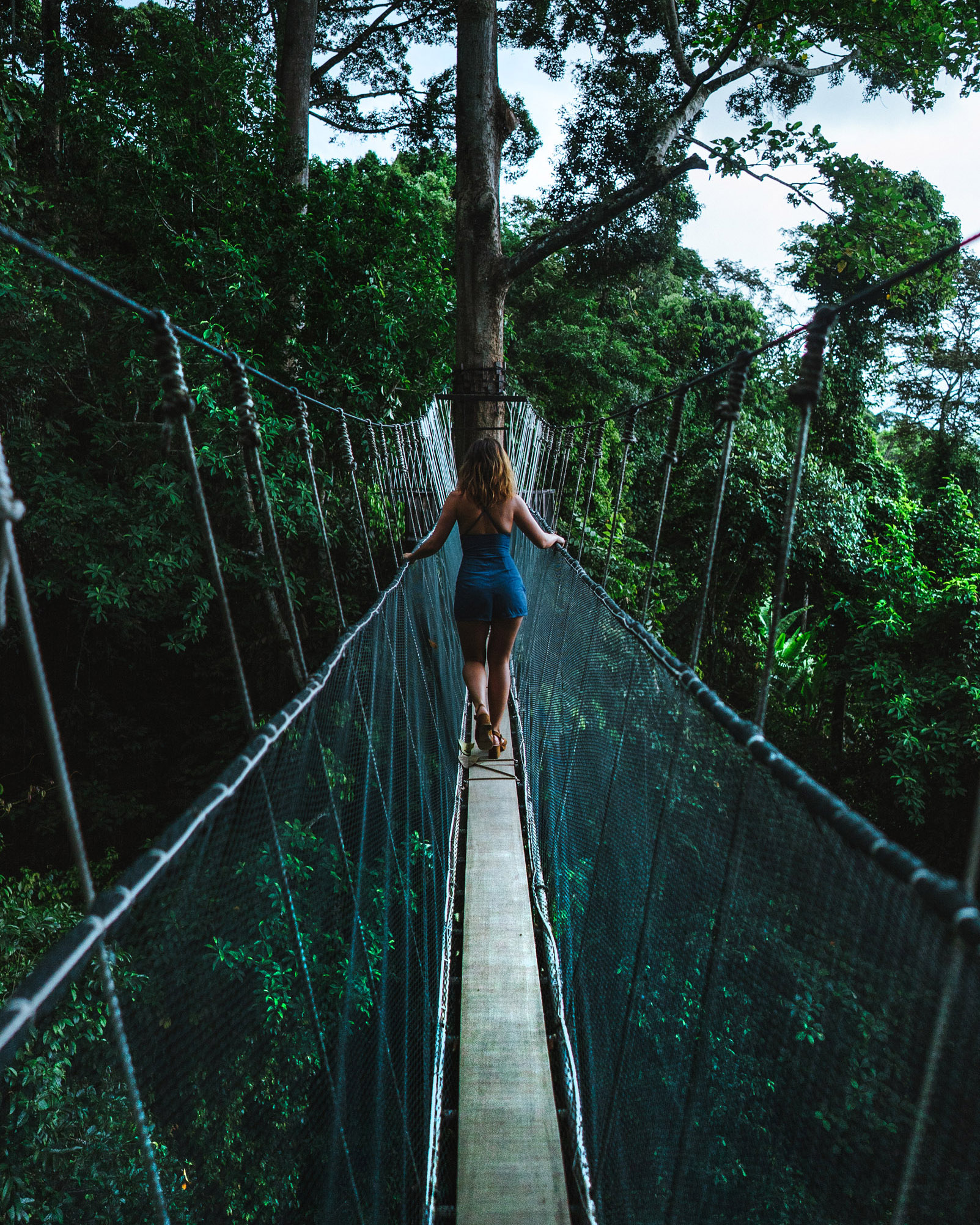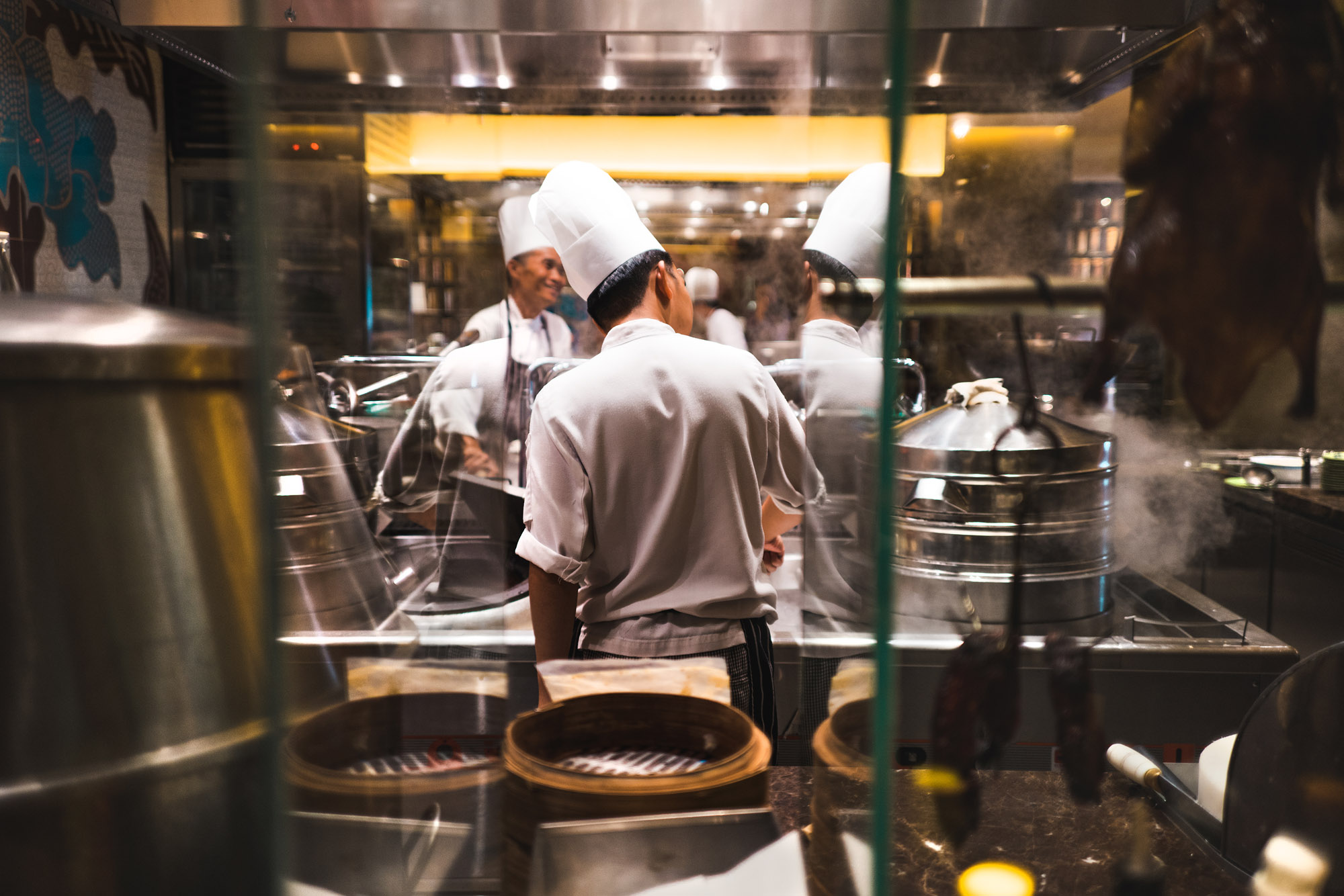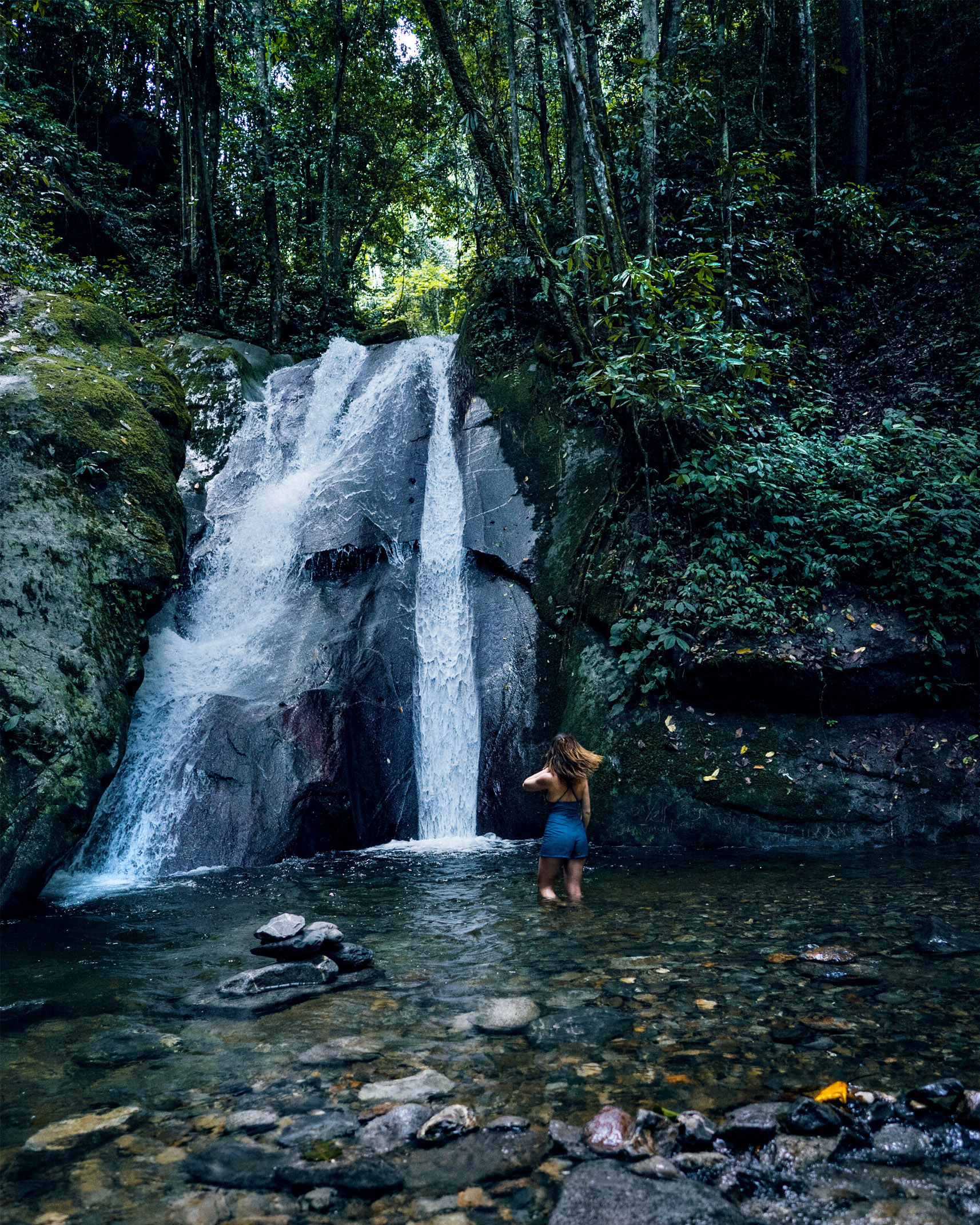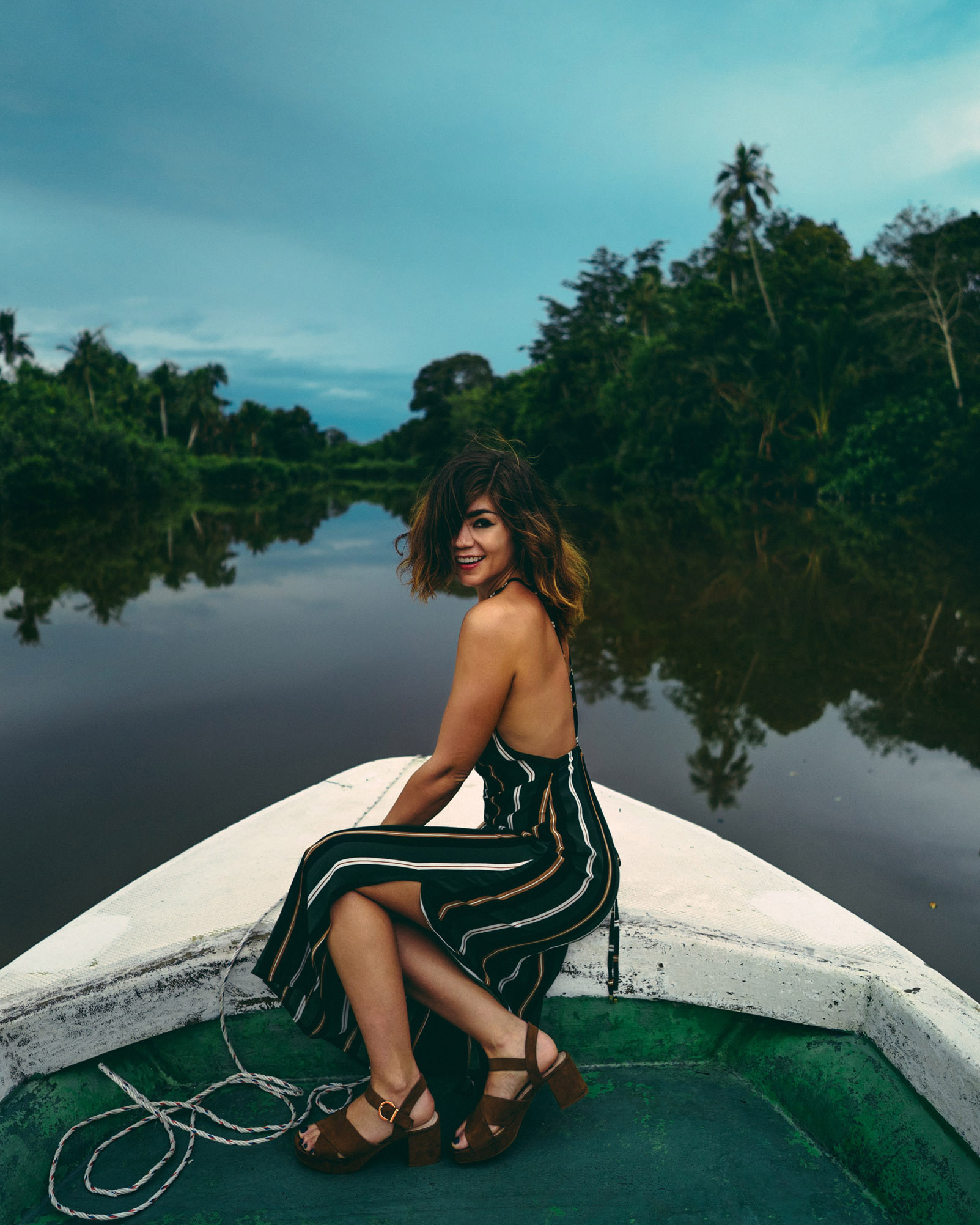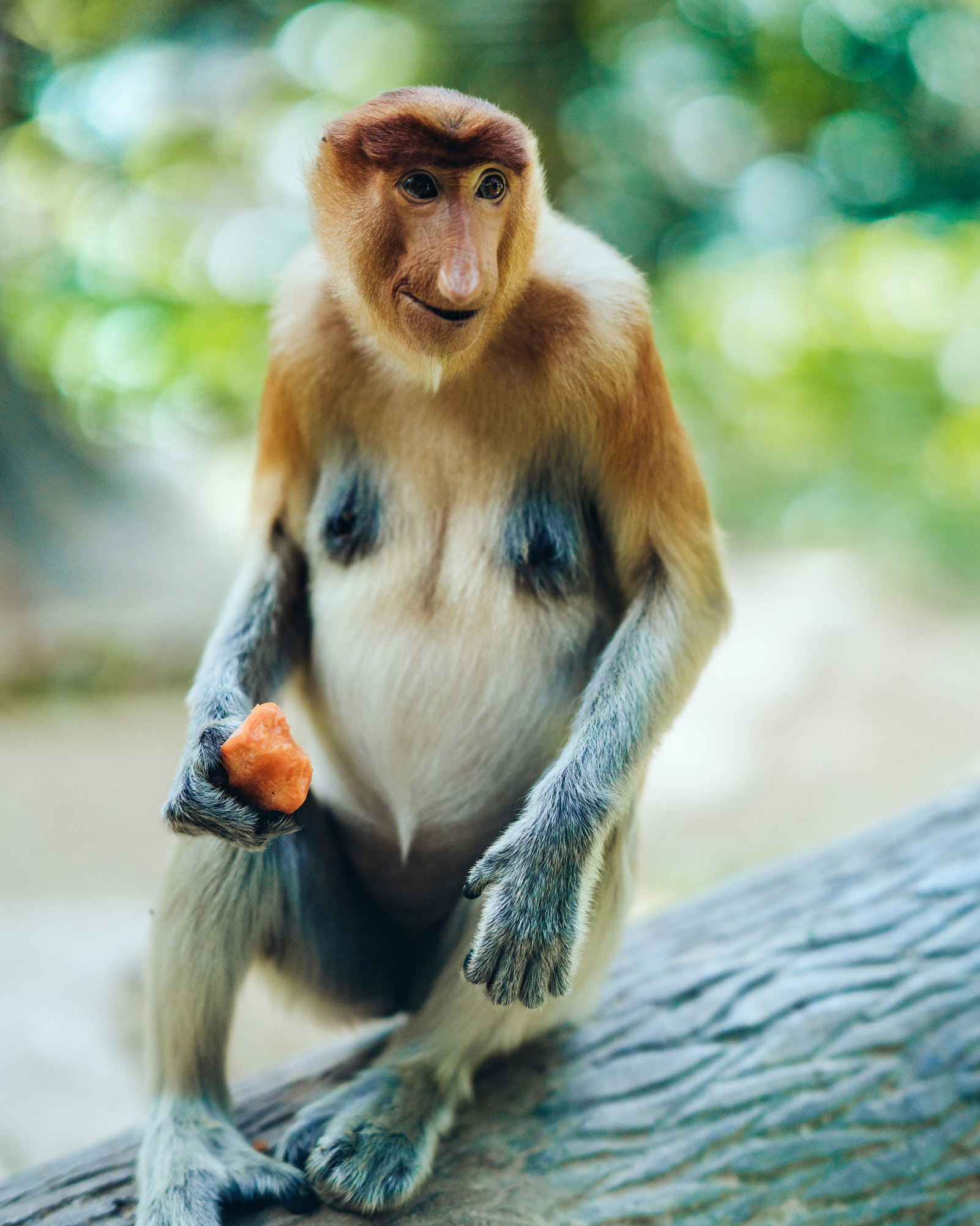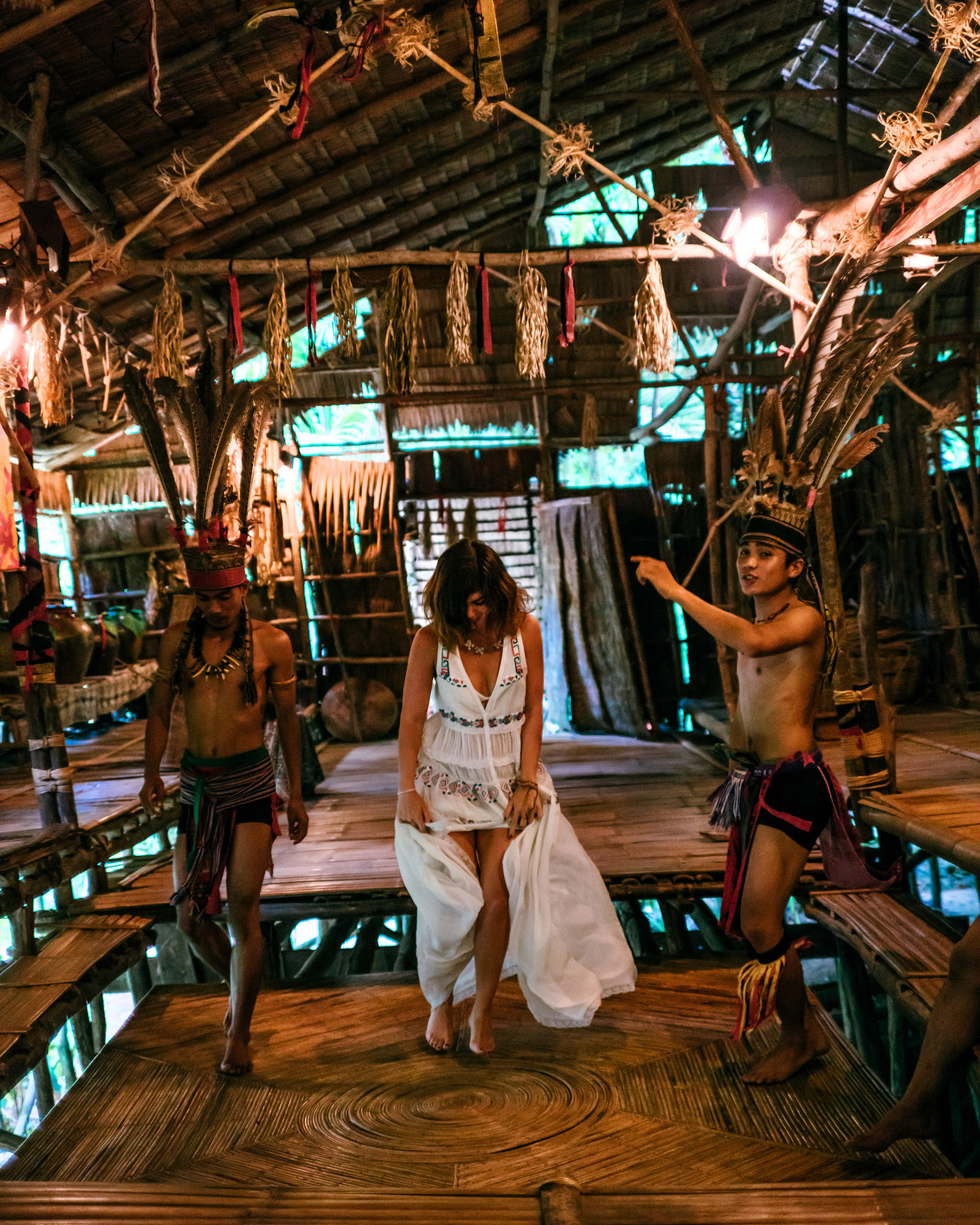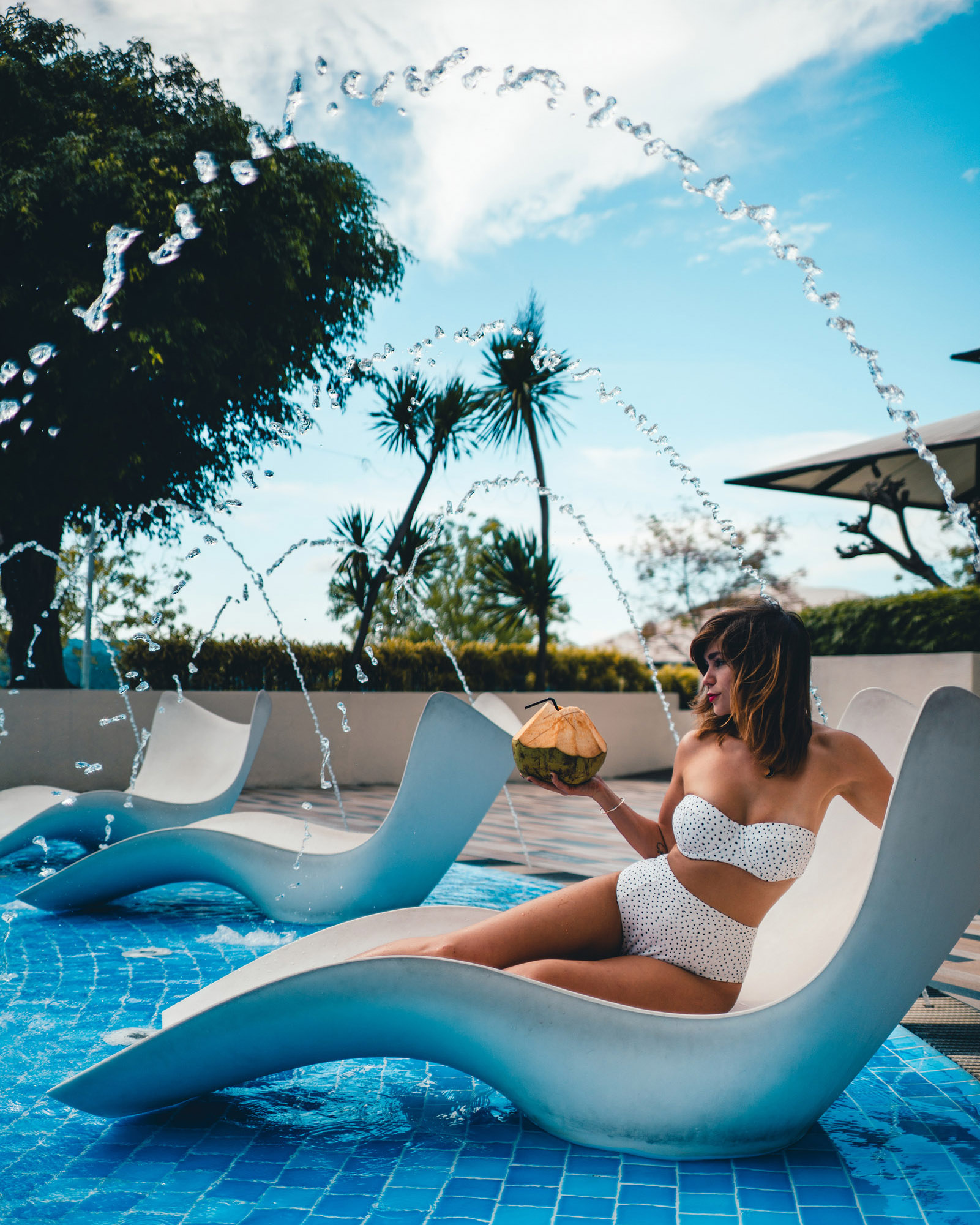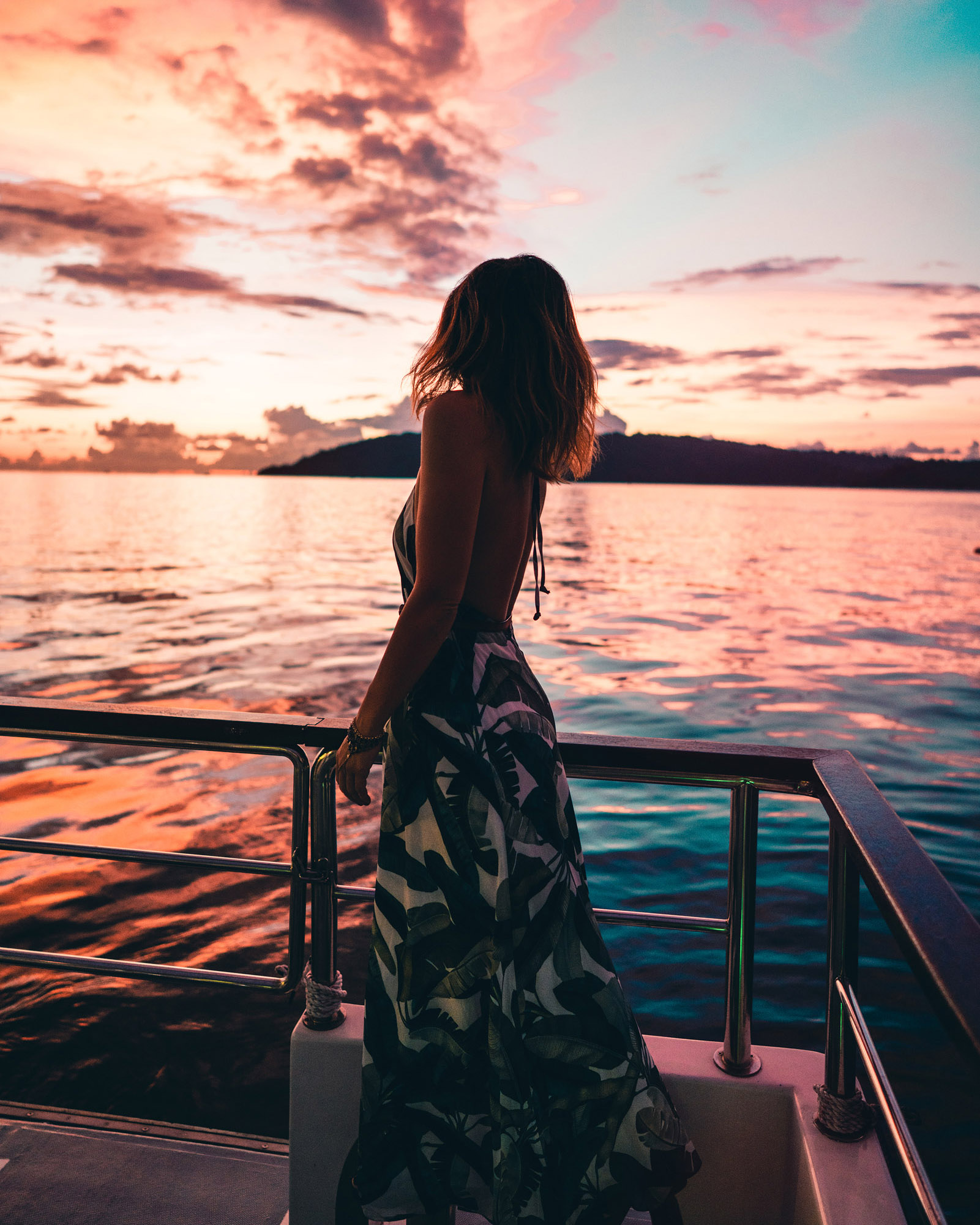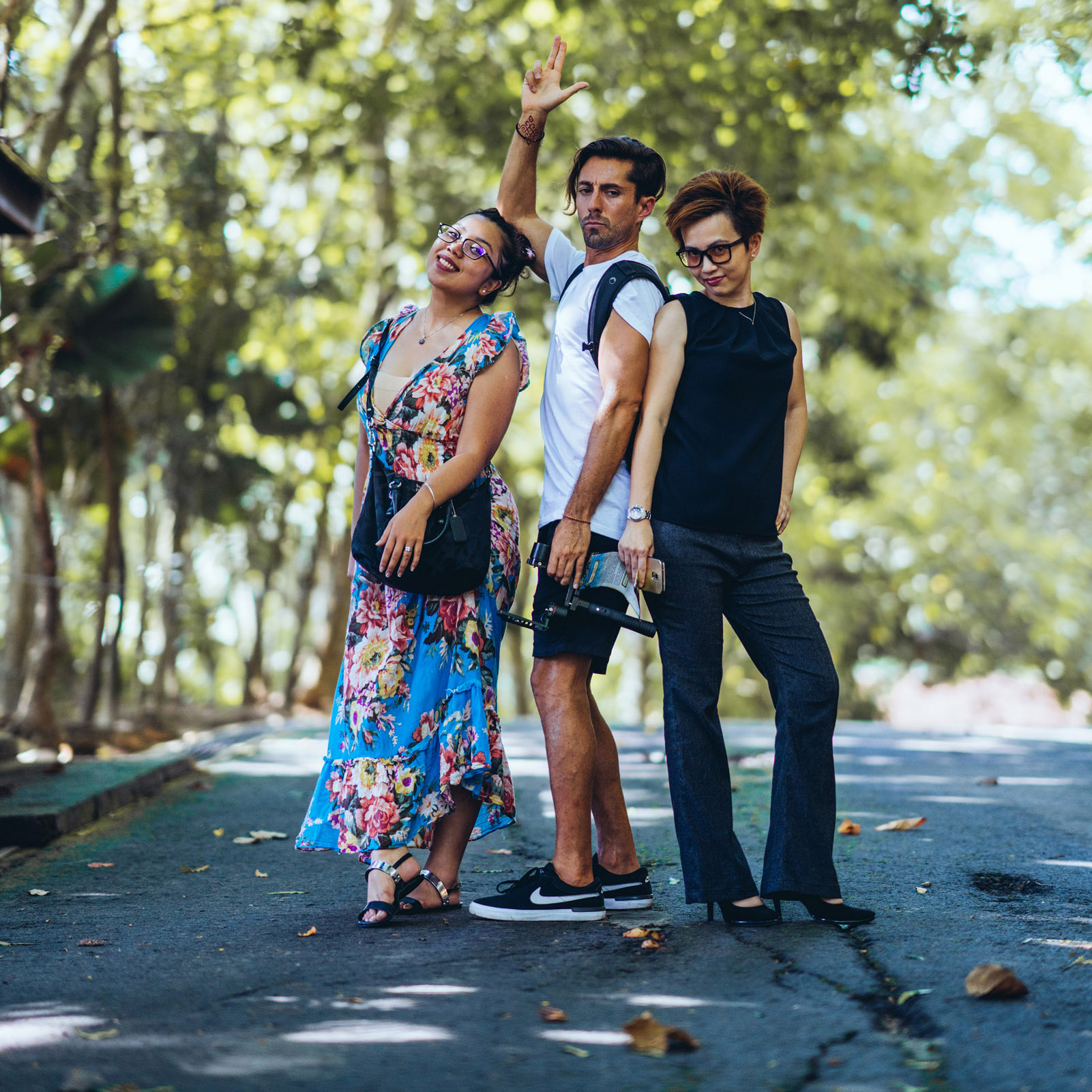 SEARCH HOTELS:
Find the best hotel prices in the search below!