July 12, 2017 Travel Guides
The Bangkok, Thailand Travel Guide
BANGKOK
The last time we came through Bangkok, we failed at the city completely. So much so that when we were back in South East Asia the next year, we skipped the city completely and flew straight from Kuala Lumpur to Phuket. But we gave it another shot this spring - and saw so much wonder and beauty this time.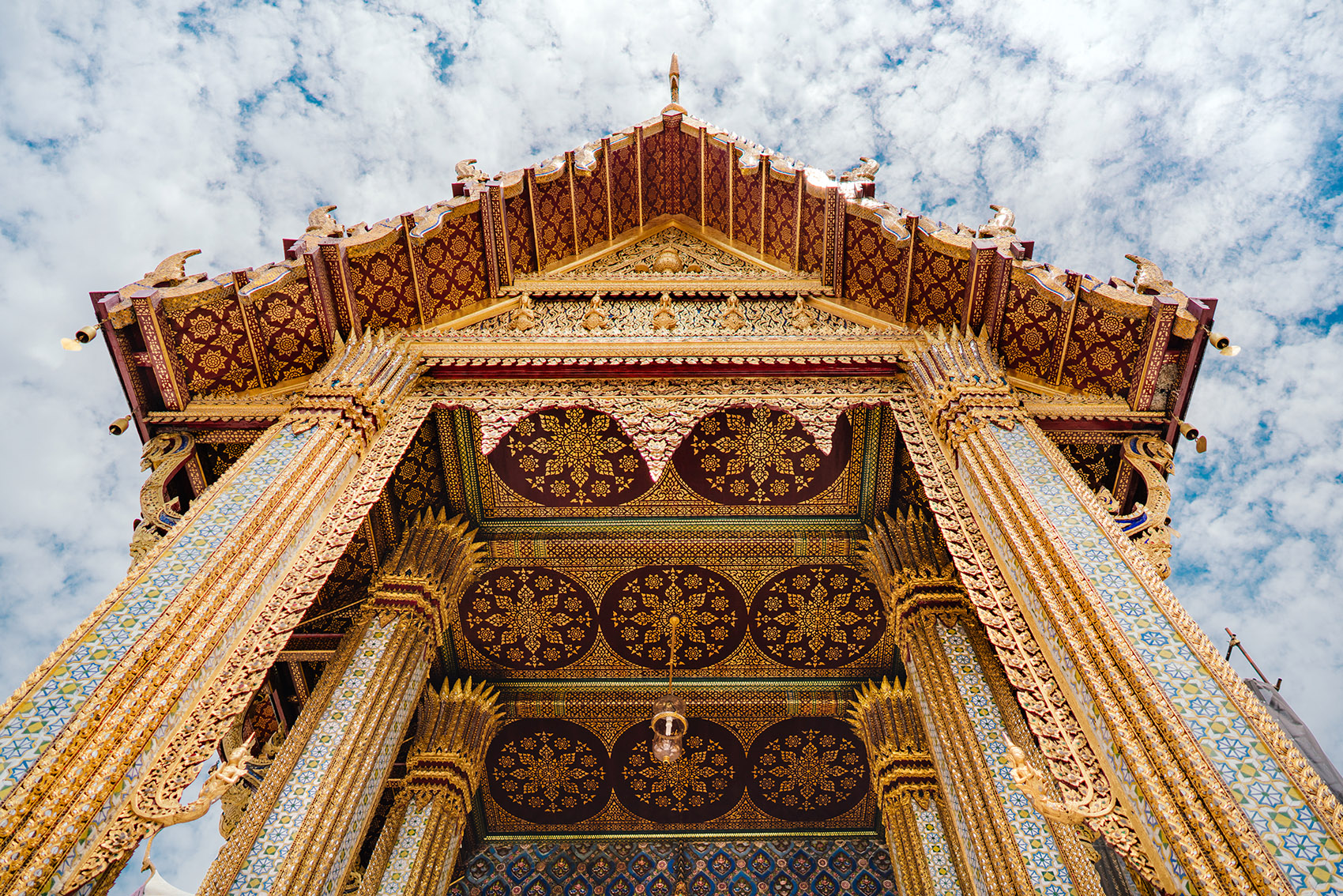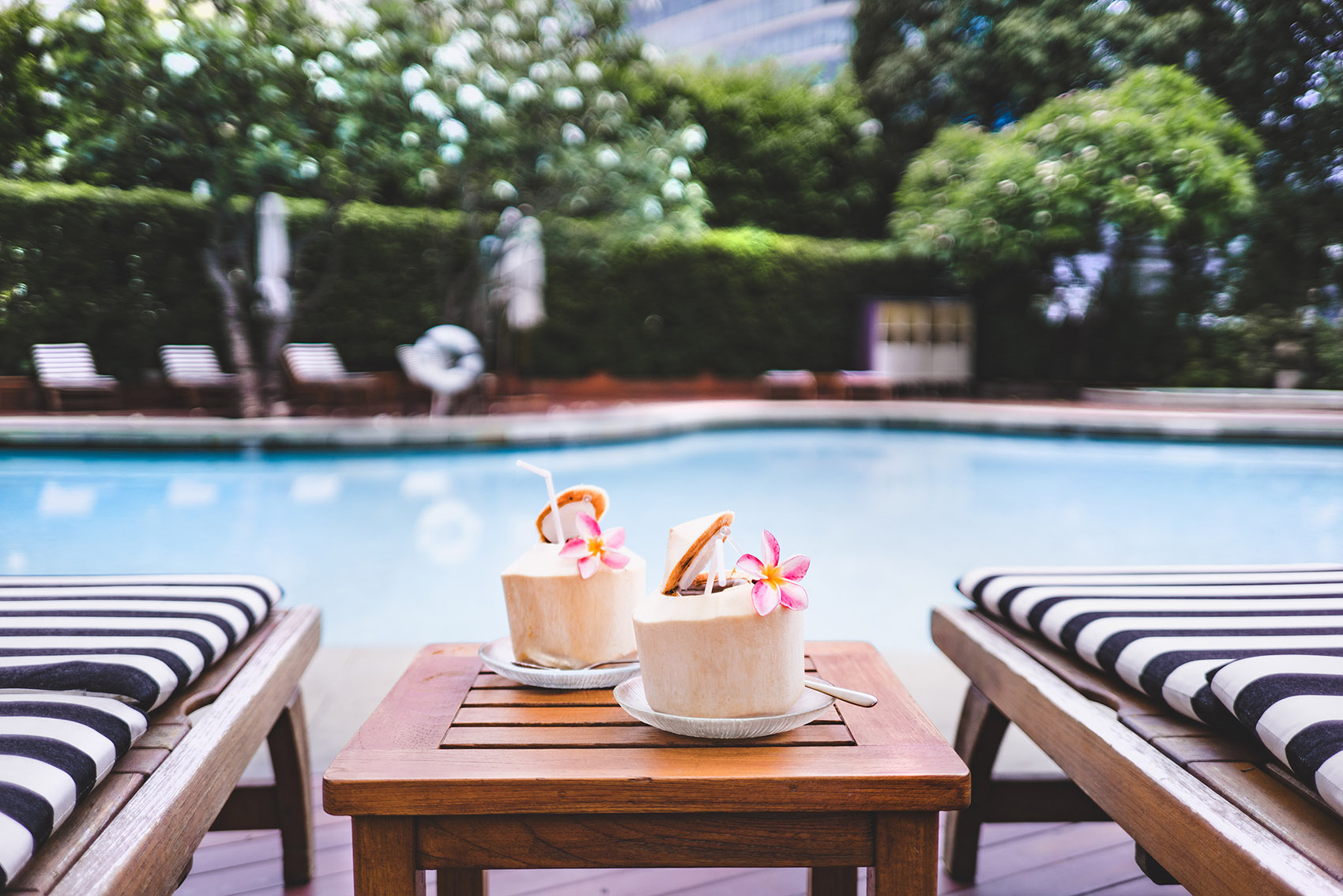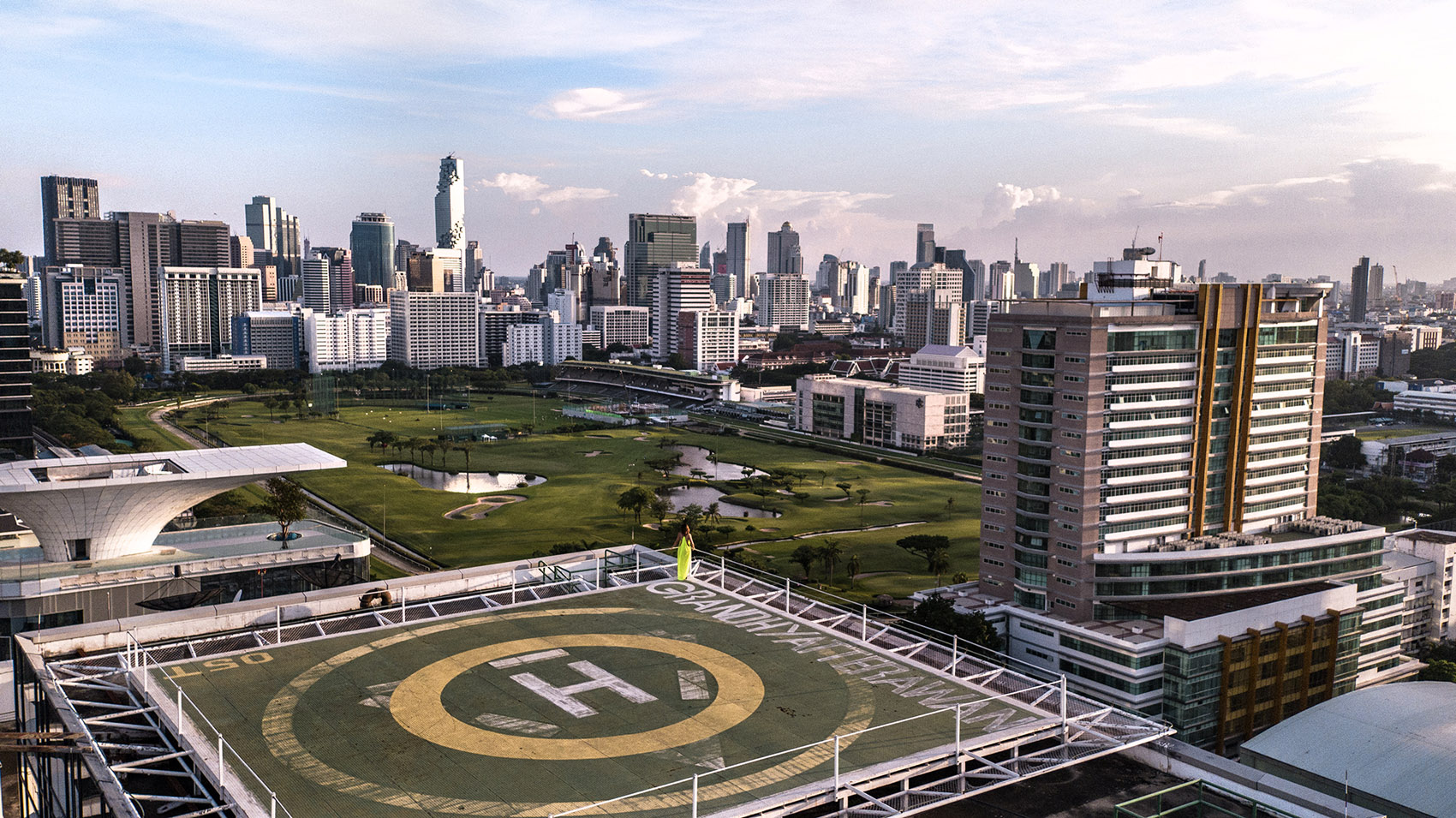 WHERE TO STAY:
The Grand Hyatt Erawan - An institution in the city, The Grand Hyatt Erawan has been a cornerstone of Bangkok for decades. Located right at the famous Erawan Shrine, and attached to a luxury mall AND the high speed train - there isn't a hotel more convenient - and gorgeous!
Eastin Grand Sathorn - This hotel right on the river is a great mix of budget and luxury. There are amazing views and rooms for under $100, and a killer rooftop infinity pool.
Park Hyatt Bangkok - Brand-new and just opened in 2017, Park Hyatt brings a new ultra-luxury spot to the city.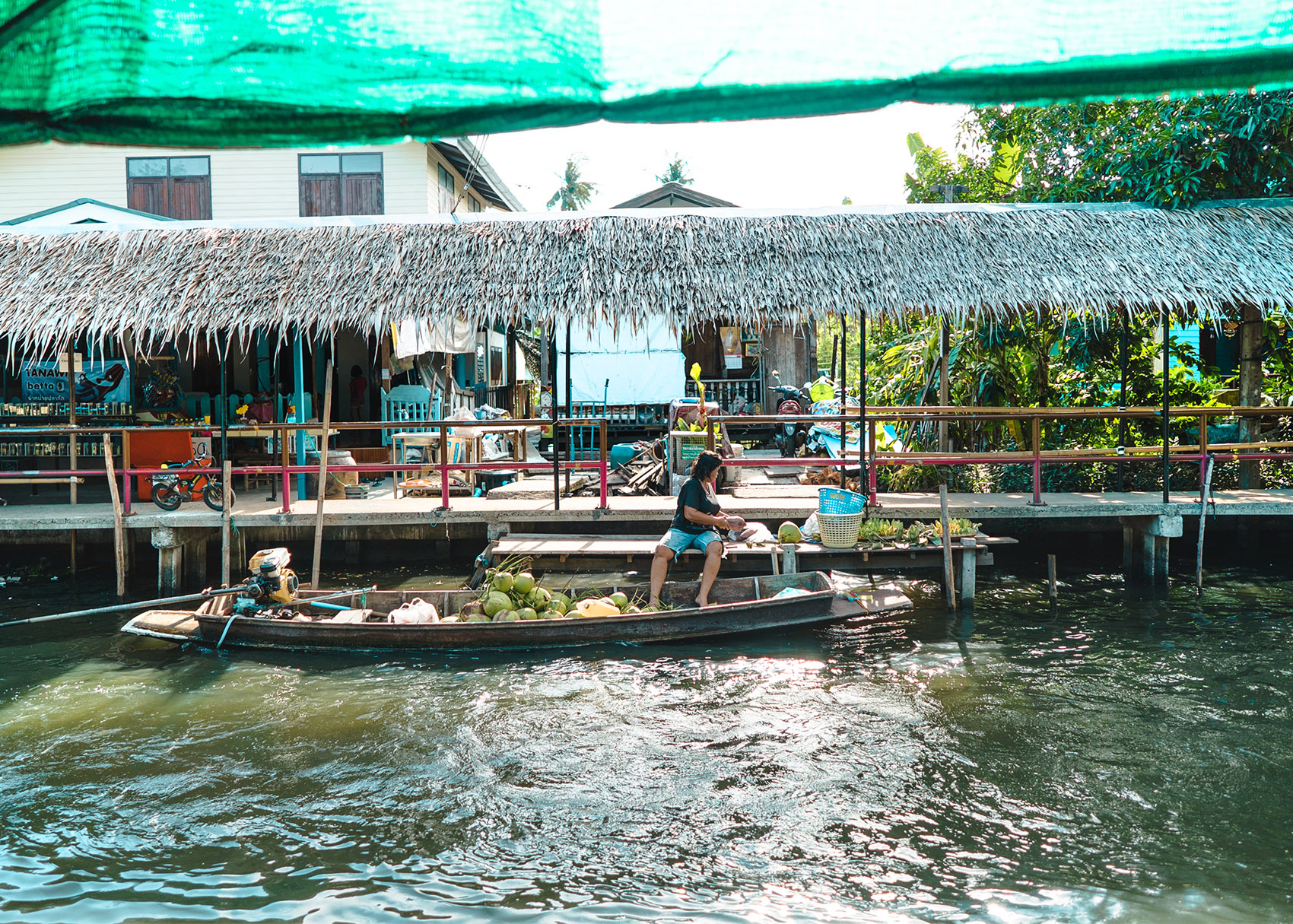 CHEAP EATS:
Street Stalls - Bangkok is known for it's markets and street food. There's tons of options, but be careful and stick to foods that are hot and cooked in front of you - and you will find some of the best and cheapest meals of your life. Here is an amazing list of some of best stalls in the city.
Steve Cafe - We ate with a couple of Bangkok natives, and this riverside cafe is popular with residents and tourists. Fantastic classic Thai dishes (and Thai ice teas!) in an open-air cafe perched right on the water.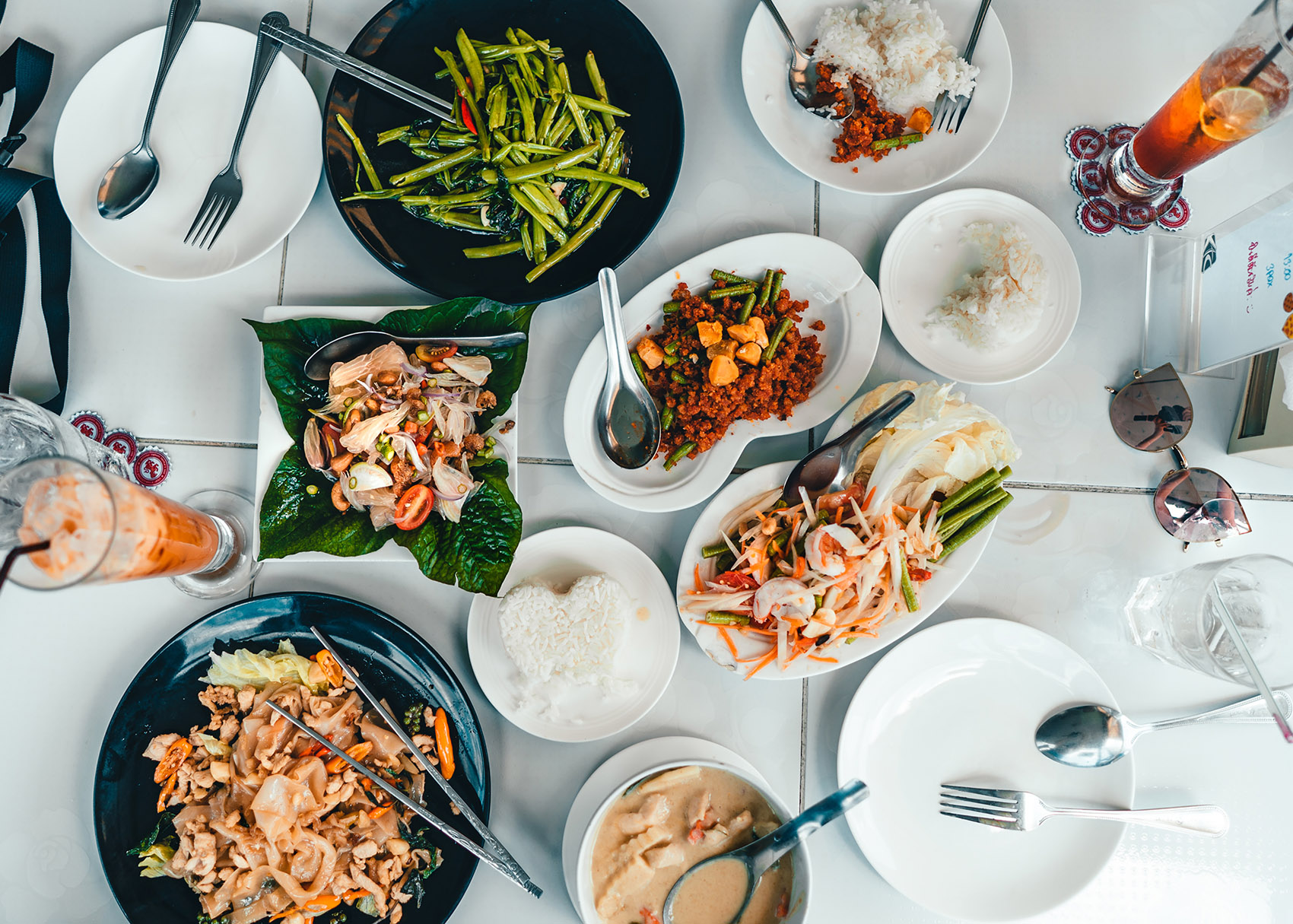 MEALS TO DIE FOR:
Tables Grill - Table's is located inside the Grand Hyatt Erawan, and ranked as one of the top 5 restaurants in the city - a ranking that is well deserved. The name is unassuming, but this was one of the best meals of my life, the 'Tables' comes from the open dining concept - the chefs prepare a number of the dishes at your table, and we're not just talking guacamole. Our chef cooked up lobster bisque, champagne risotto, and carved a giant leg of Jamon Iberico all at our table.
Gaggan - Ranked as one of the top restaurants in the world, and featured on an episode of Chef's Table, Chef Gaggan's Molecular Gastronomy Indian fusion really needs an introduction. Brandon and I ate here on our first trip to Bangkok - and it is still my most memorable meal to date. A 22 course, 3 hour tasting menu that is truly like nowhere else in the world. Gaggan is not a cheap meal by any means - but the cost is a fraction compared to comparable restaurants in New York, Chicago, or London - and a great way to try molecular dining for a doable price.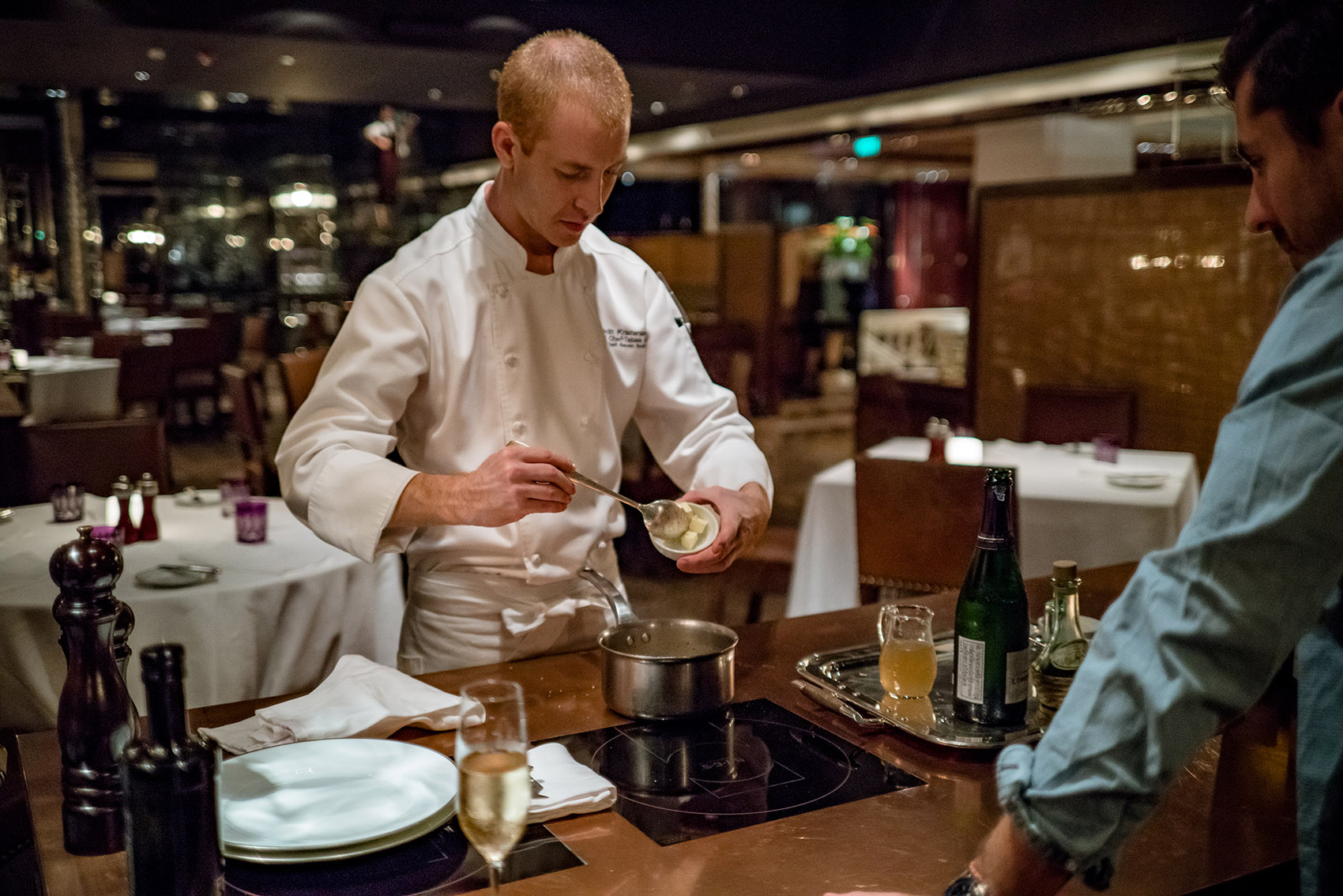 DON'T MISS OUT ON:
The Royal Palace - It's one of the major attractions of the city, but one that is worth it. The old palace is home to fantastically ornate buildings, Buddhas, a fantastic museum dedicated to the Queen of Thailand - and her amazing dresses from the 1960s, and of course a million tourists. Get here early in the morning if you can to see the palace a little less busy, but it is worth a visit any time. There is a strict dress code, so make sure your shoulders and knees are covered.
A River Cruise - This was by far my favorite activity in Bangkok. We rented a private boat from Maharaj Pier and cruised through the Canals for a few hours. I was shocked at how green and lush these side streets of Bangkok were! We saw floating markets, local life, gorgeous homes with backyards on the rivers, and giant swimming Monitor lizards that resemble alligators.
Stop by a Floating Market - A classic Bangkok experience that is worth a couple of hours.
The Le Bua Skybar View - The best view of the city, made even more famous by The Hangover, this pricy bar is definitely worth a stop for a sunset cocktail. The drinks are delicious, and the DJ playing reminded me of rooftops sets in Brooklyn, and the view is unbeatable.
Grab some Instagram-worthy Eats at Maharaj Pier - This little shopping district is full of street art, adorable cafes, quirky food stalls, and bakeries a plenty. Check out Gram and Favour Cafe.
The Underground Record Scene - There are awesome record shops all over Bangkok - here's a great list of the best seven to search for.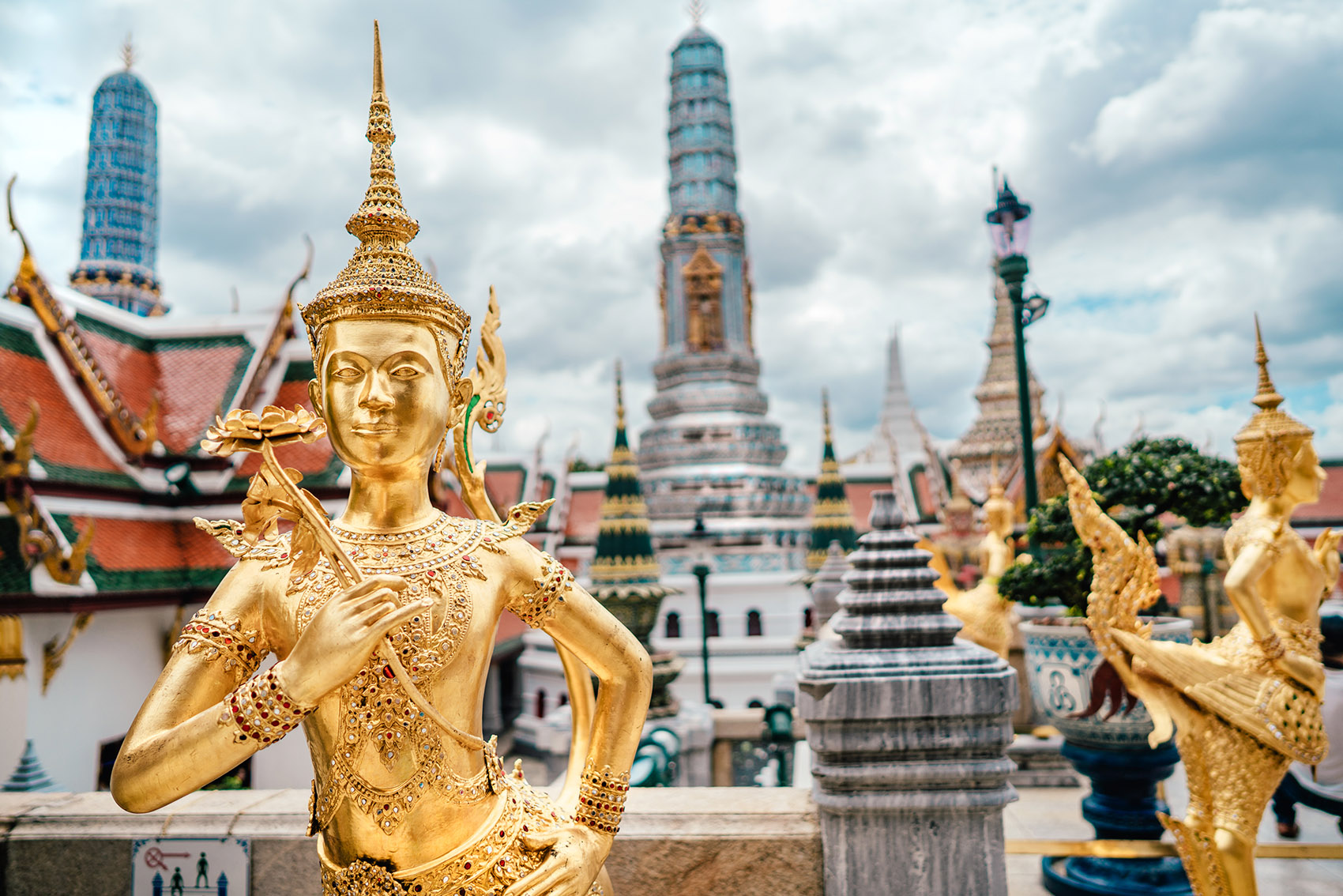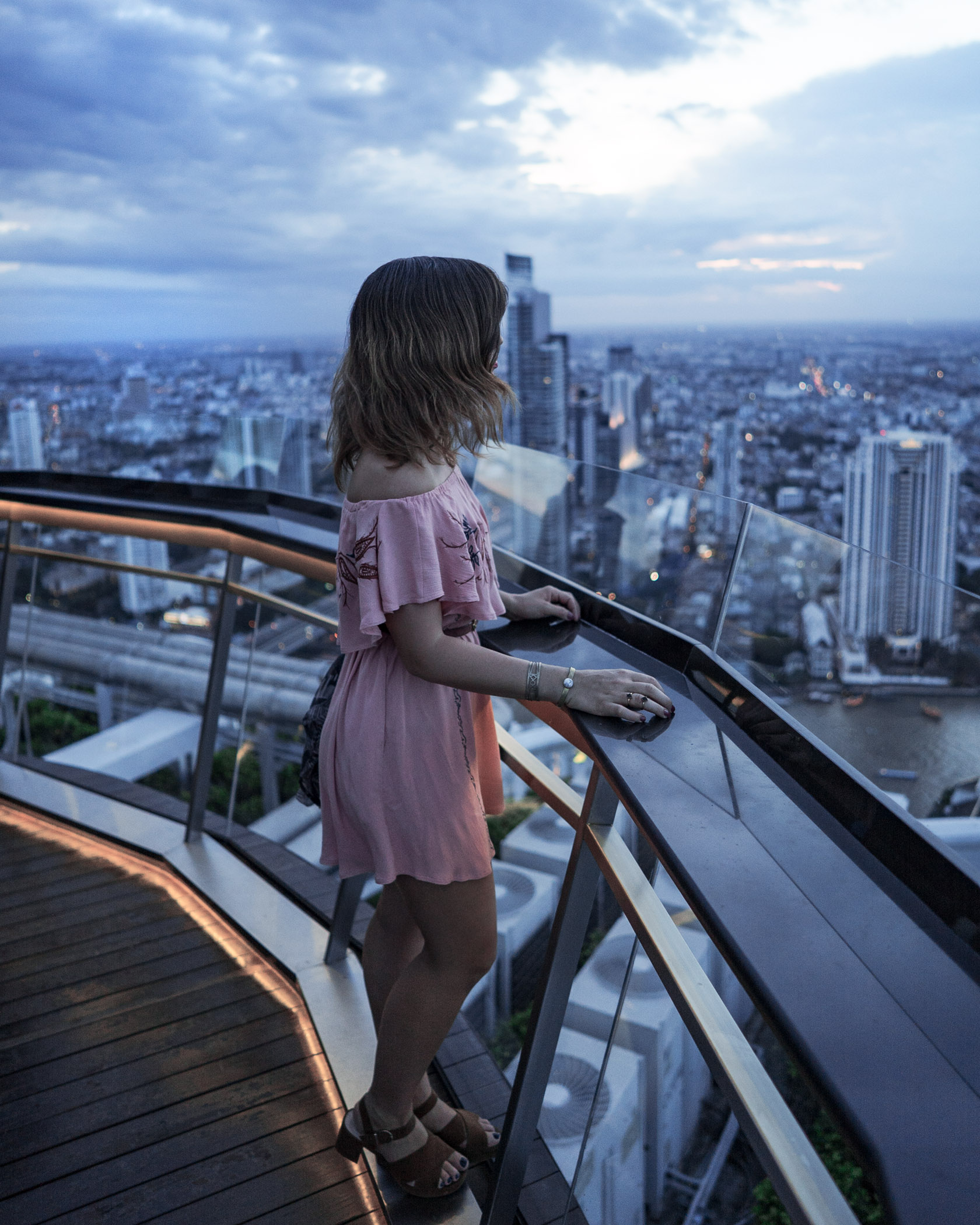 WHAT TO AVOID:
Traffic - The traffic in this city is endless. If you're not traveling extra late at night or with a lot of luggage - you would be better off taking the train. The metro system in Bangkok is sprawling and modern - check it out here.
Tuk Tuk Scams - We got swooped up into one of these our first time here! Outside of the Grand Palace or other major site, guys will tell you that it is closed for a military/government even and you have to come back tomorrow. Ignore them, or end up on a wild city ride.
Long City Walks - As New Yorkers, we thought we would just walk the three miles from our hotel to the Palace and explore along the way - something I love doing in most cities. In Bangkok, this was not an enjoyable experience - between the hectic, nonstop busyness of the city and the oppressive heat, by the time you get to your destination - you are done. Leave the strolls for the riverside.


GET INSPIRED: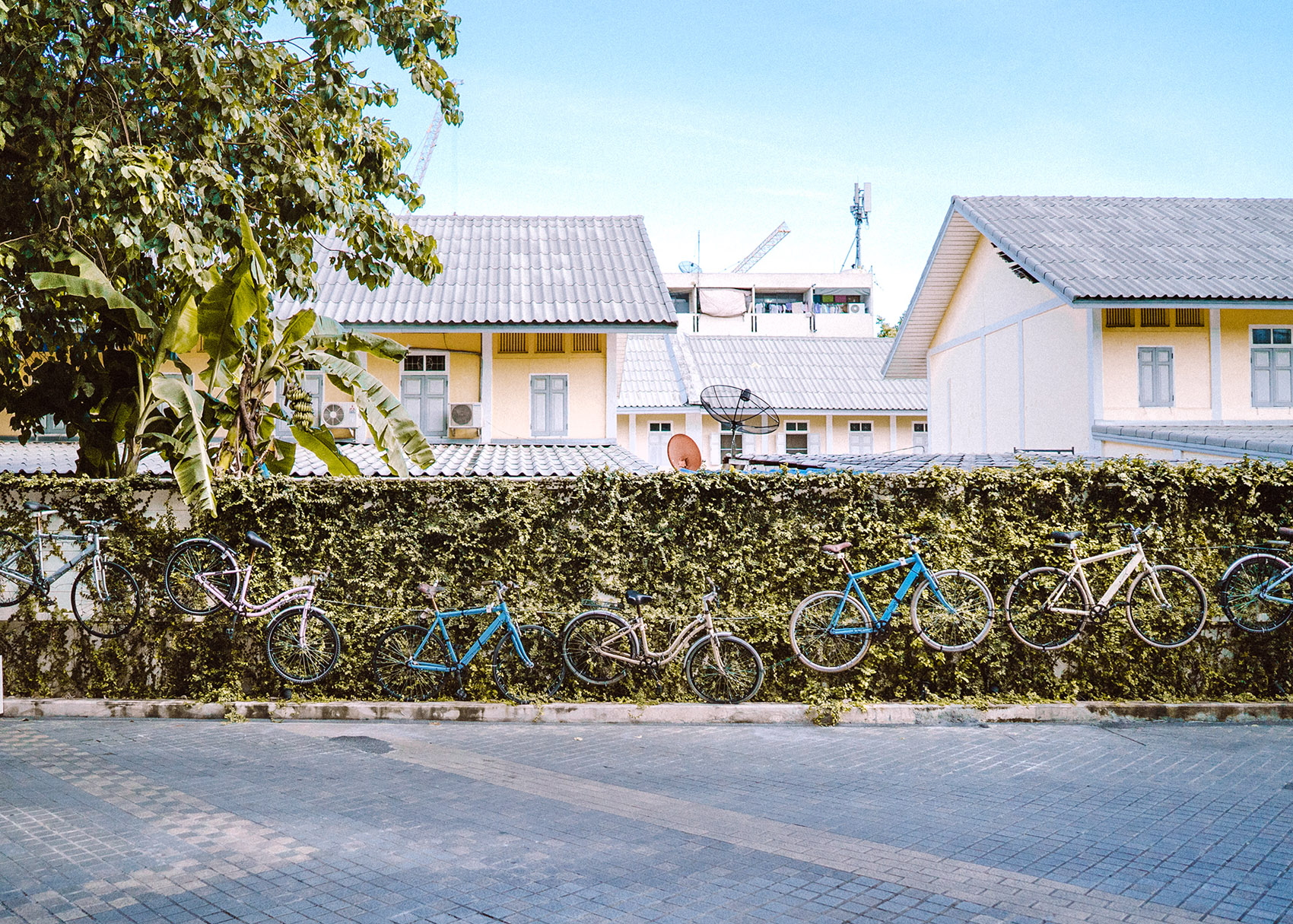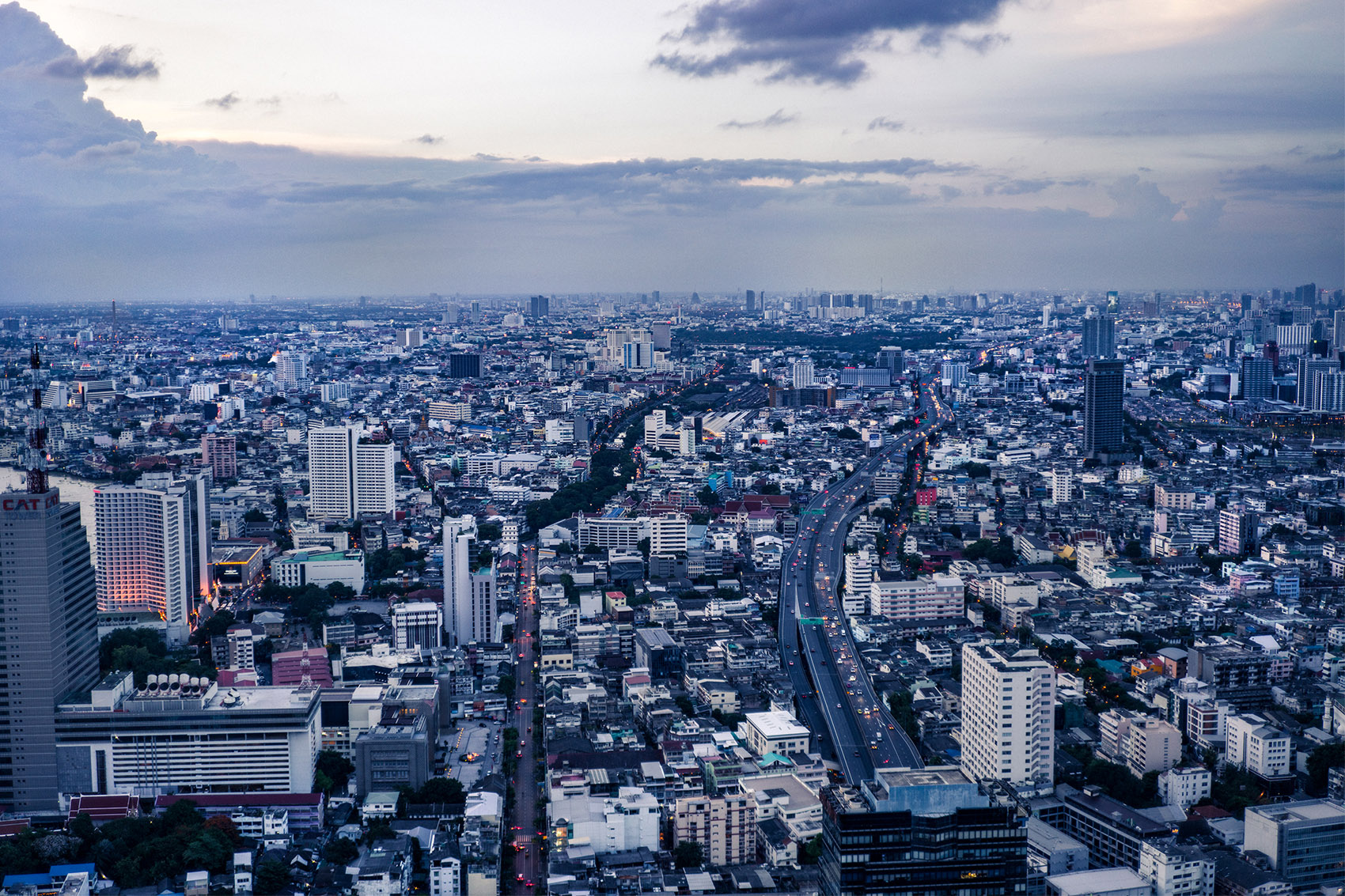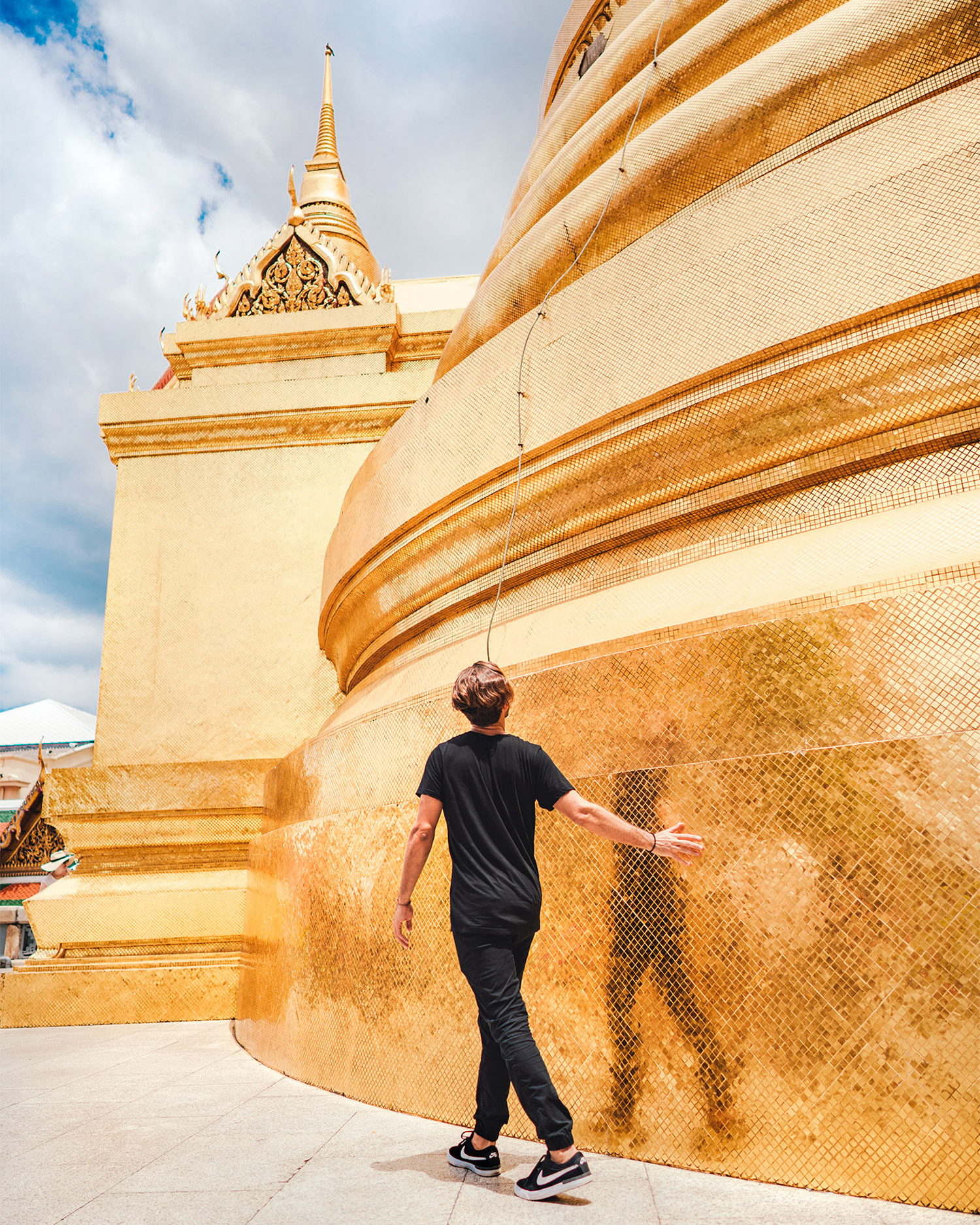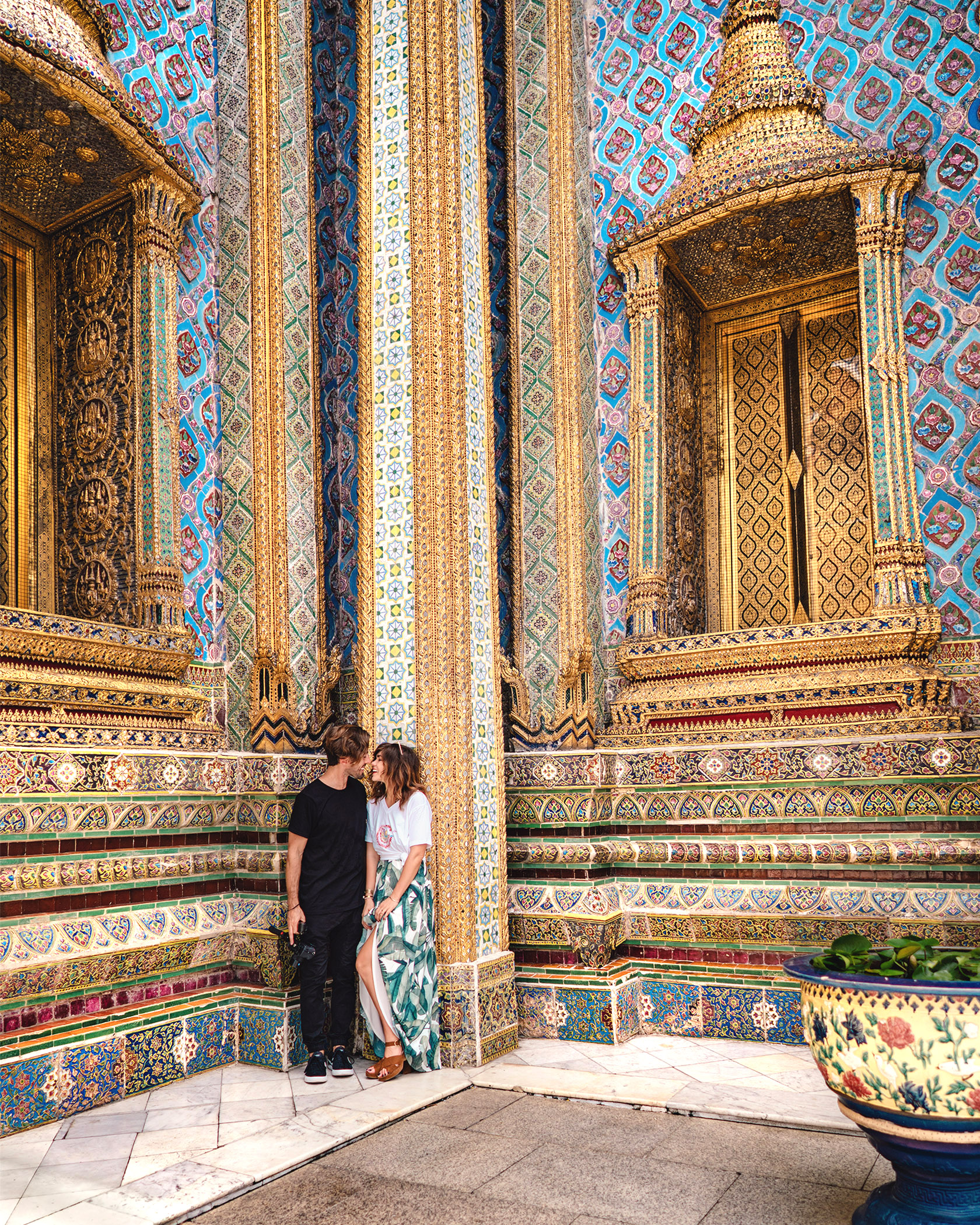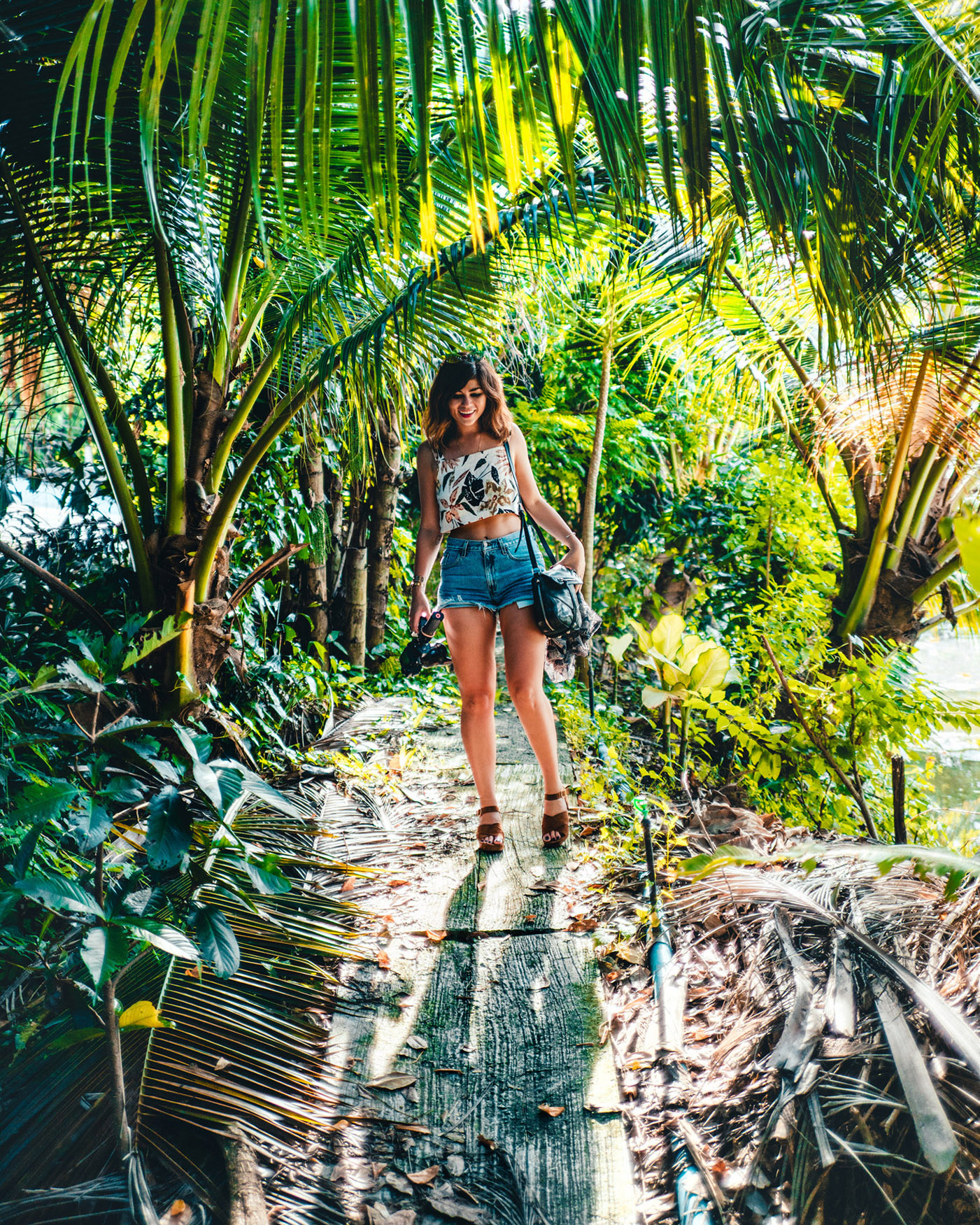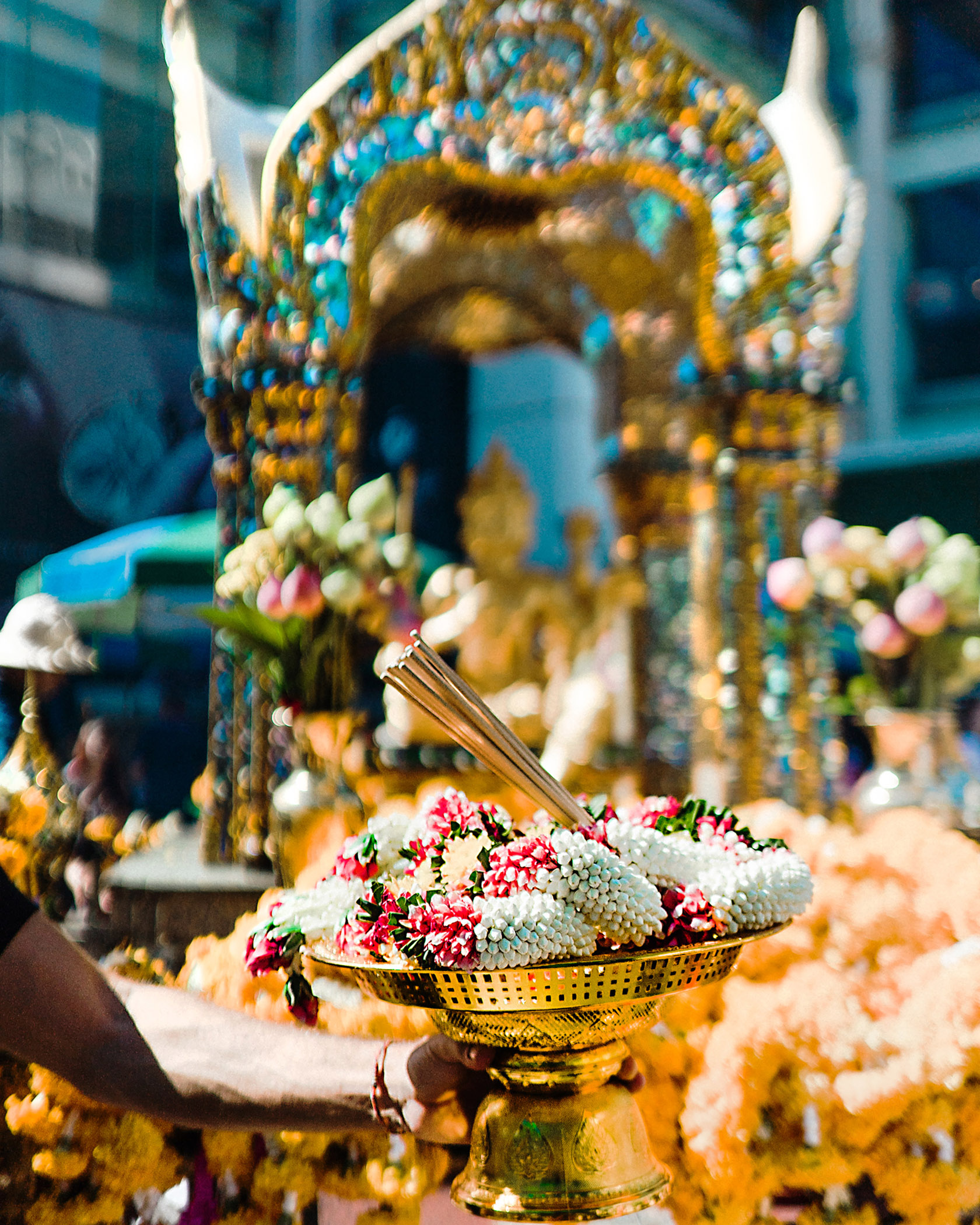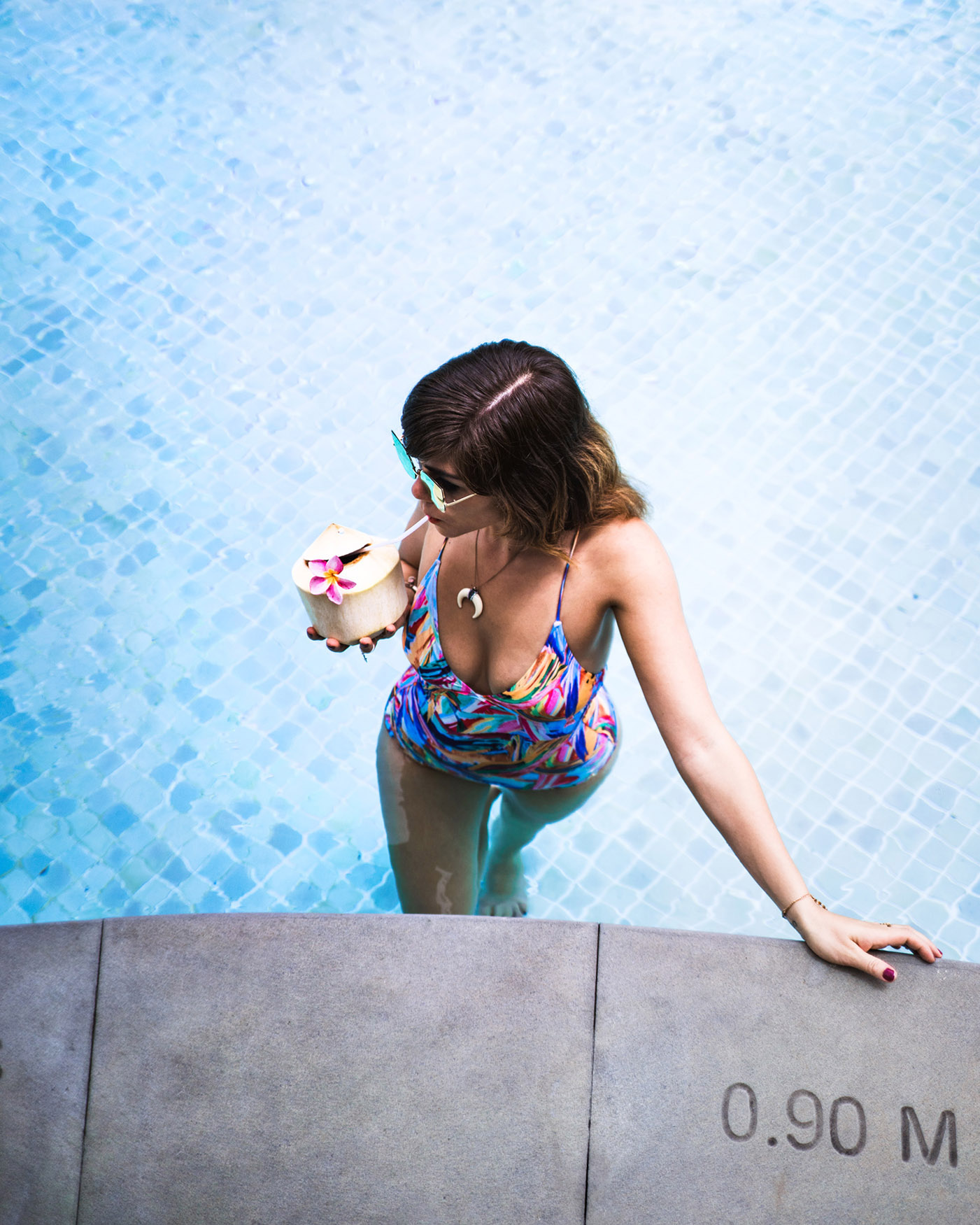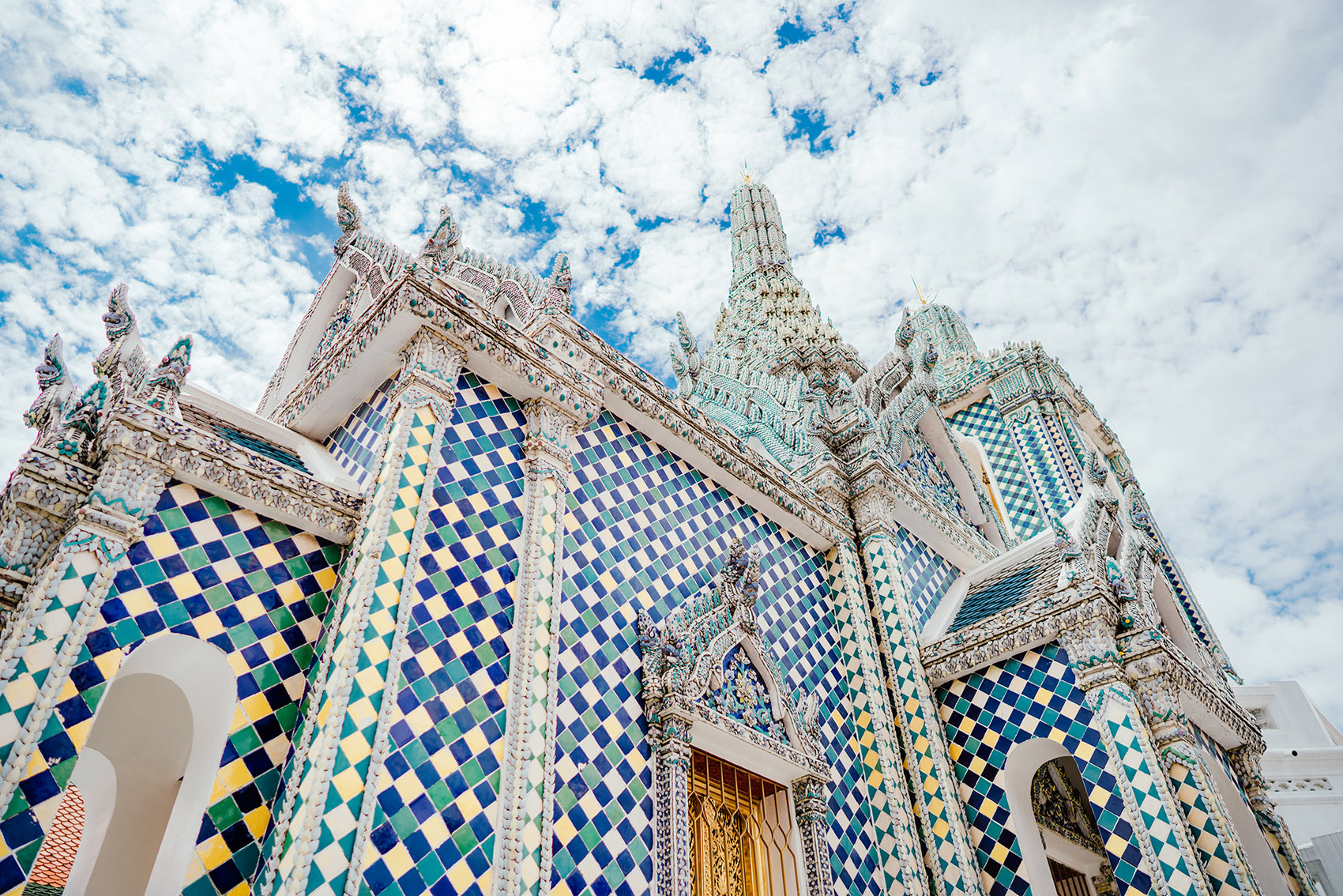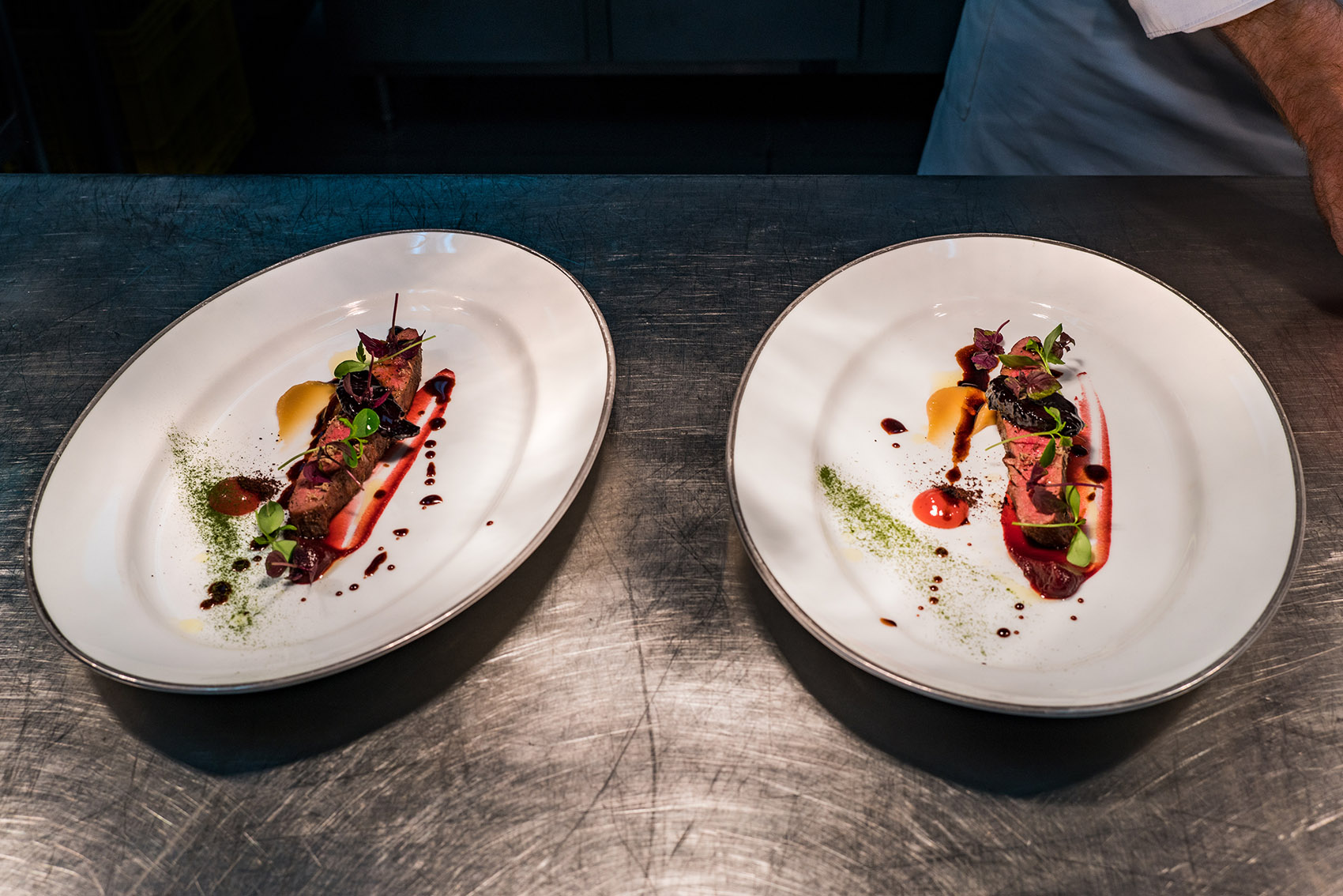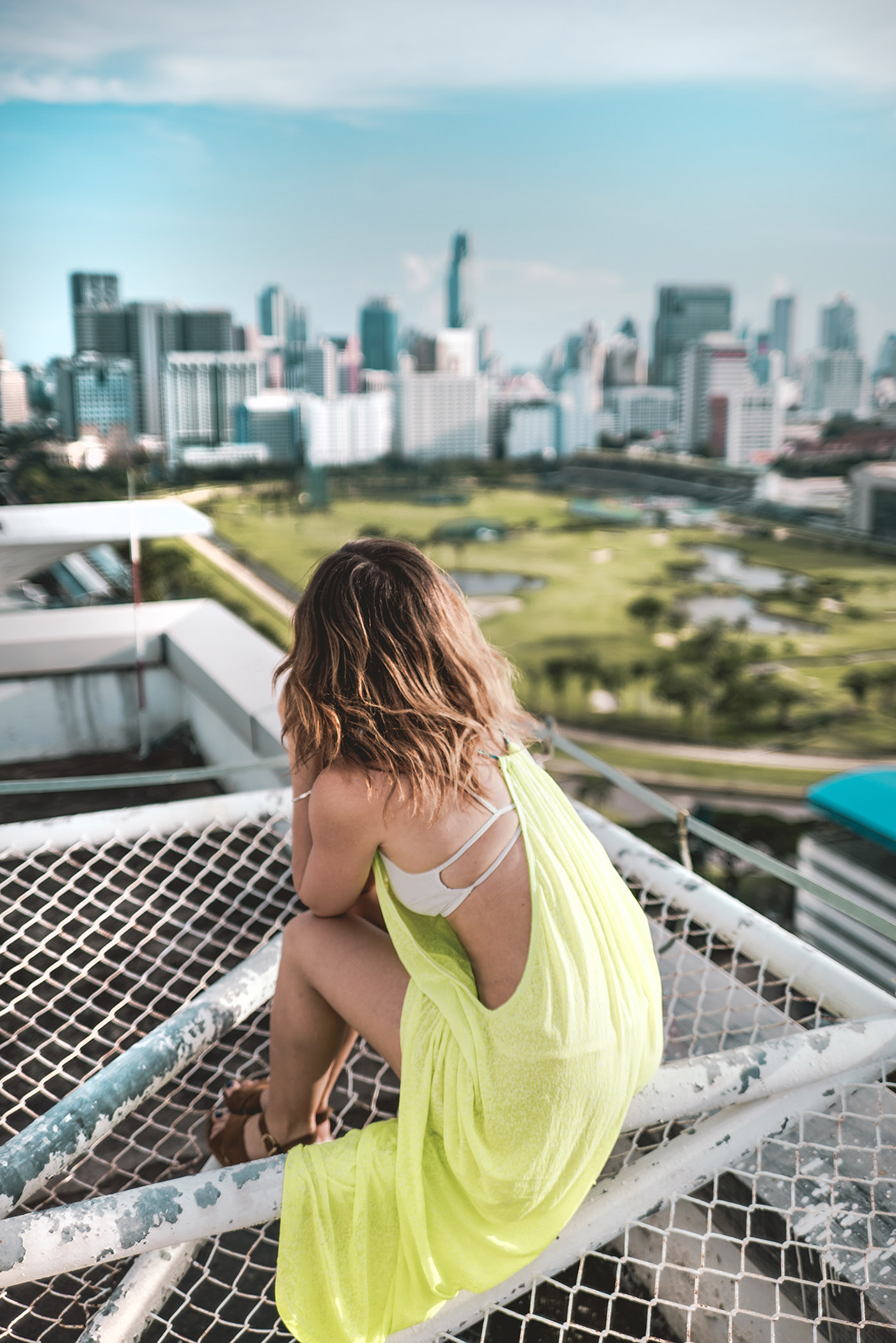 READY TO START PLANNING?
Find the best rates in the search below.