April 13, 2020 Beauty
The 7 Best Ever Beauty Products for Travel - Make Up
With Make-Up for Travel I look for waterproof, long-lasting, reliable products that are easy to use and provide a huge bang for their buck. These are my tried and true go-tos that I never start a shoot or board a plane without. Part 2 of 3 in series on the best in Travel Beauty!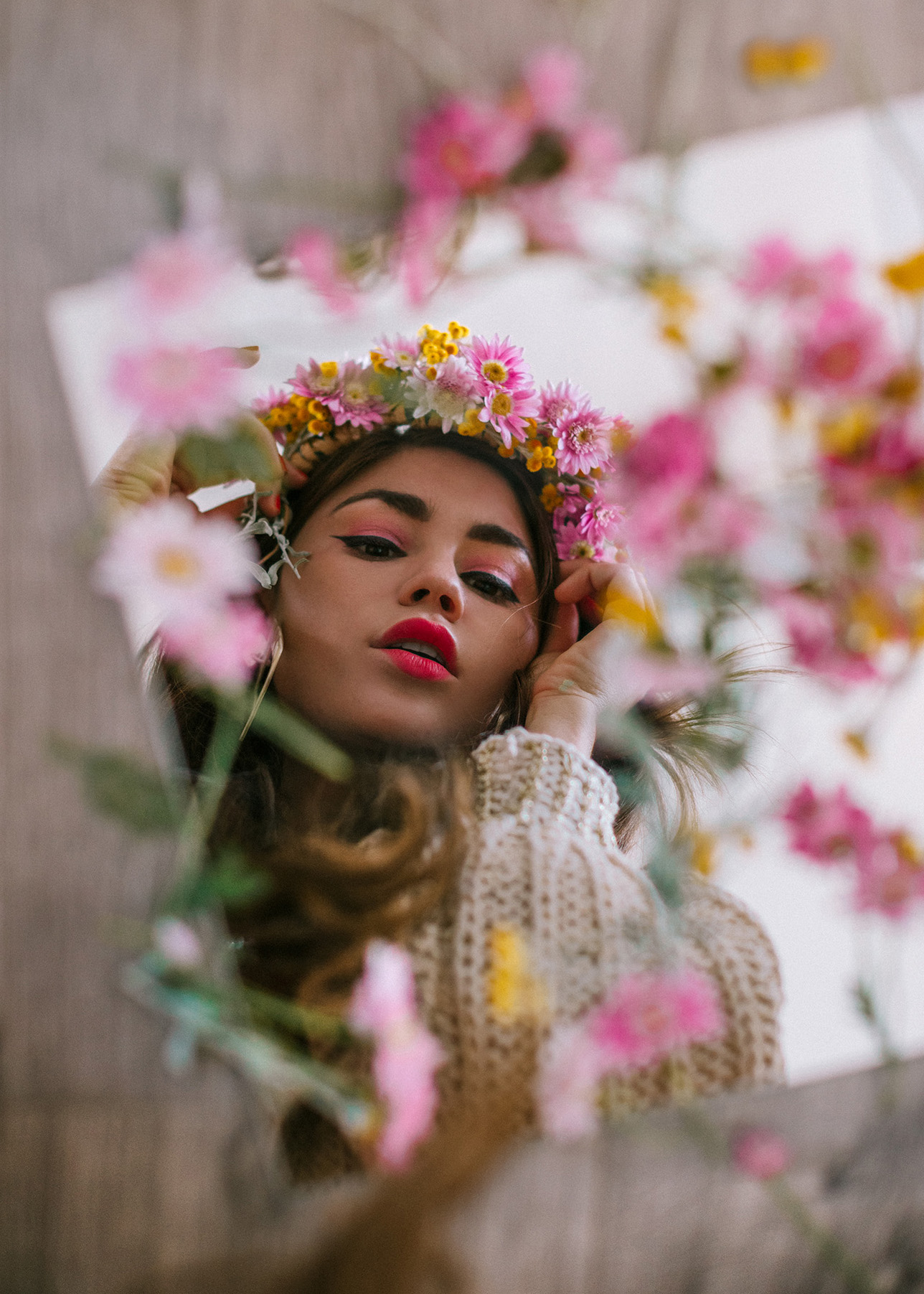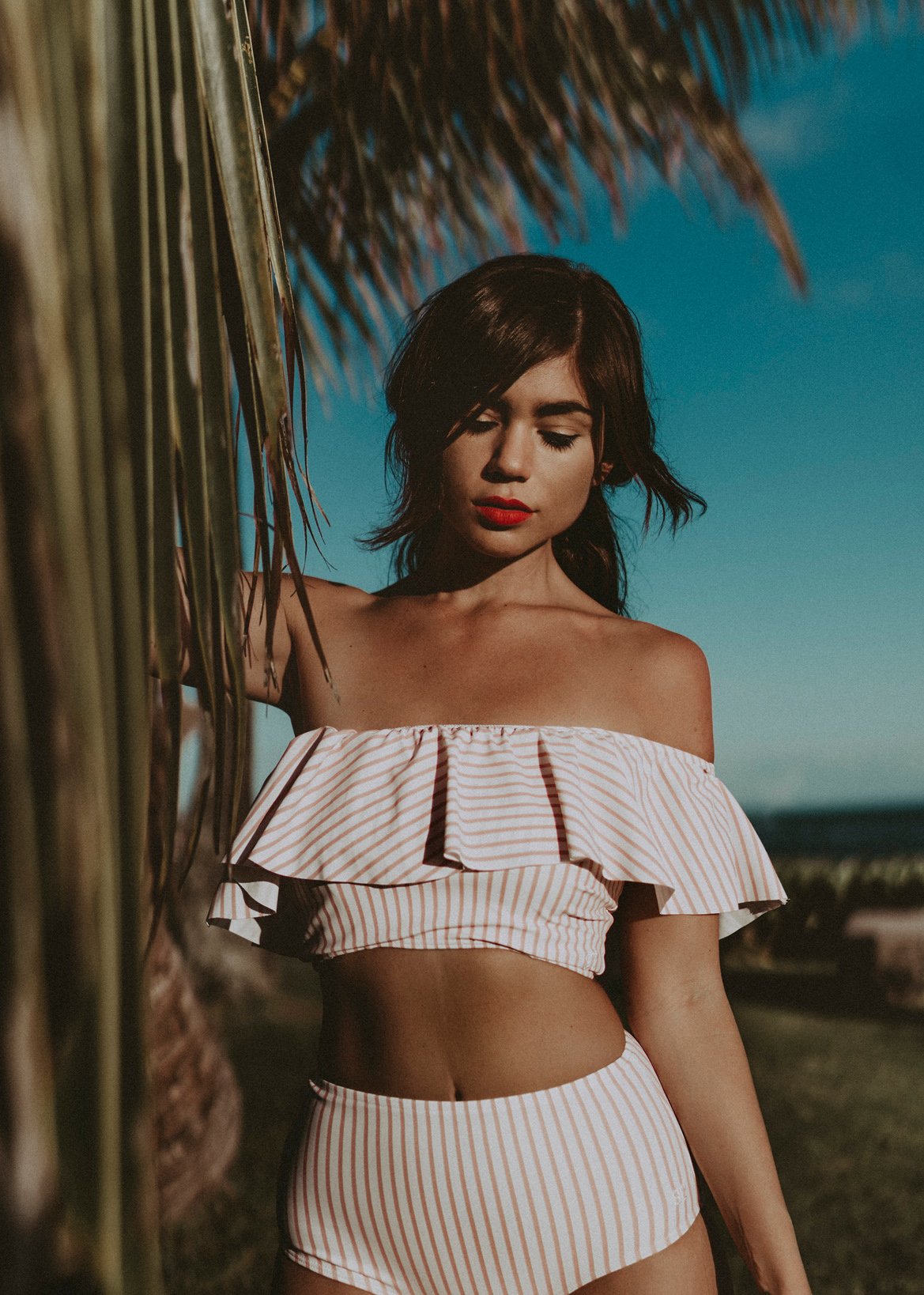 1. Maybelline Super Stay Matte Ink Lipstick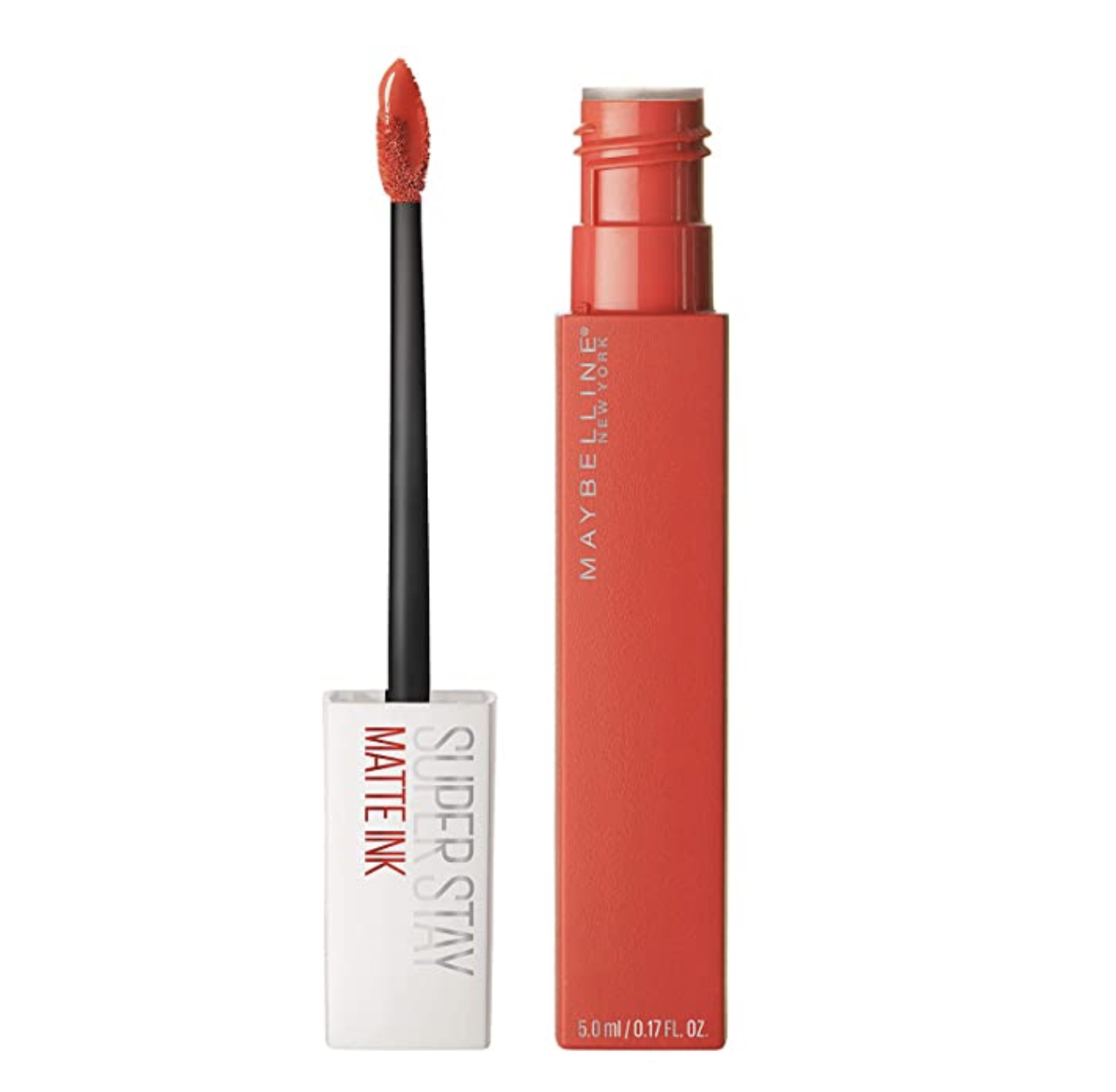 For the past 10 years, I have rarely gone out without some form of red lipstick - it's as much a part of my face as my facial features are at this point. I had tried probably 100 different kinds of Lipstick, from $3 drugstore finds to $50 designer picks - but as soon as I tried Maybelline Super Stay Matte Ink Lipstick, my search was finally over. This may sound dramatic but I mean every word - I have been wearing this exact lipstick every day for the past 3 years and always bring at least two with me on every trip - just in case. My Signature color is "Heroine" - a bright pinky orange red. I love this lipstick because as soon as it dries, it stays put.It doesn't rub off on glasses or clothing, and even lasts through beach days and lots of underwater swims.
My love for this liquid matte is so real that the Daily Mail even wrote a weird story about it! Shop all 35 colors on Ulta Here.
2. Tarte Amazonian Clay 12-Hour Full Coverage Foundation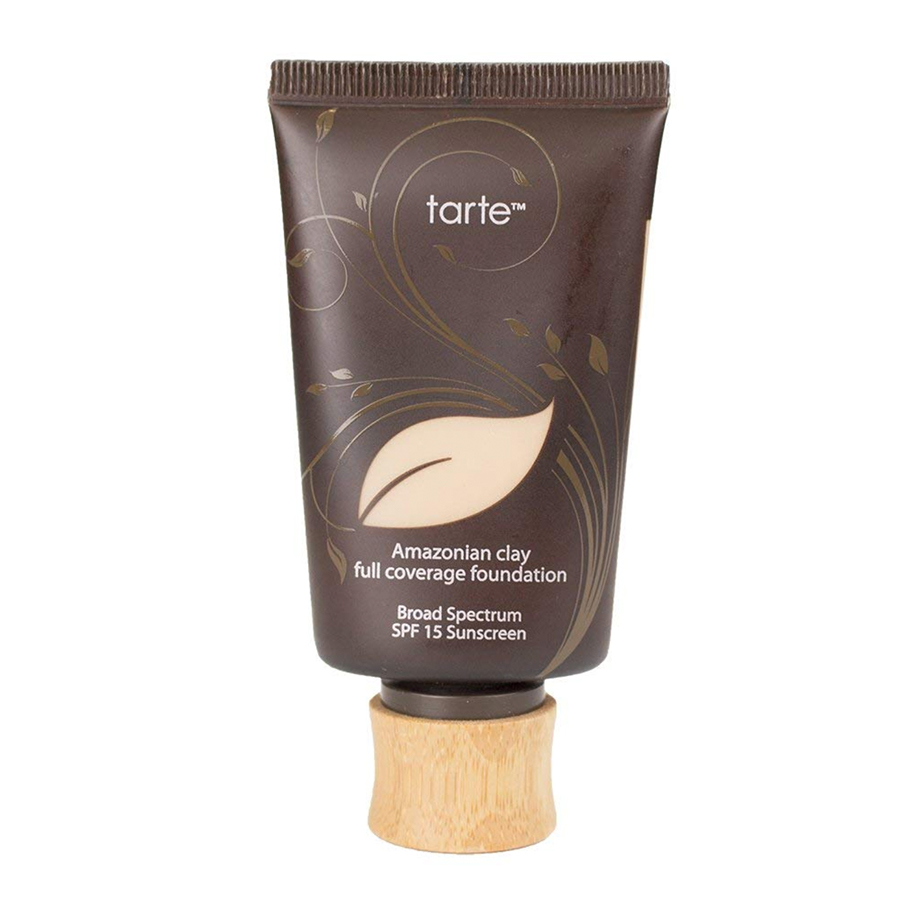 I tried SO MANY different brands and kinds of foundation before finally discovering Tarte Amazonian Clay Full Coverage Foundation - and I've been hooked on this one ever since! I love Tarte because it's easy to apply (you can just rub it in with your fingers in a pinch), covers discoloration completely, and stays on all day, even in hot, humid, tropical destinations. This foundation dries matte and I've found nothing that comes close in creating a perfectly even skin tone and texture for me - and this one has a 15 SPF.
I tend to wear a different shade in the summer and the winter, to match how tan I am. Shop all 20 shades on Sephora here!
3. Benefit Brow Zings Eyebrow Shaping Kit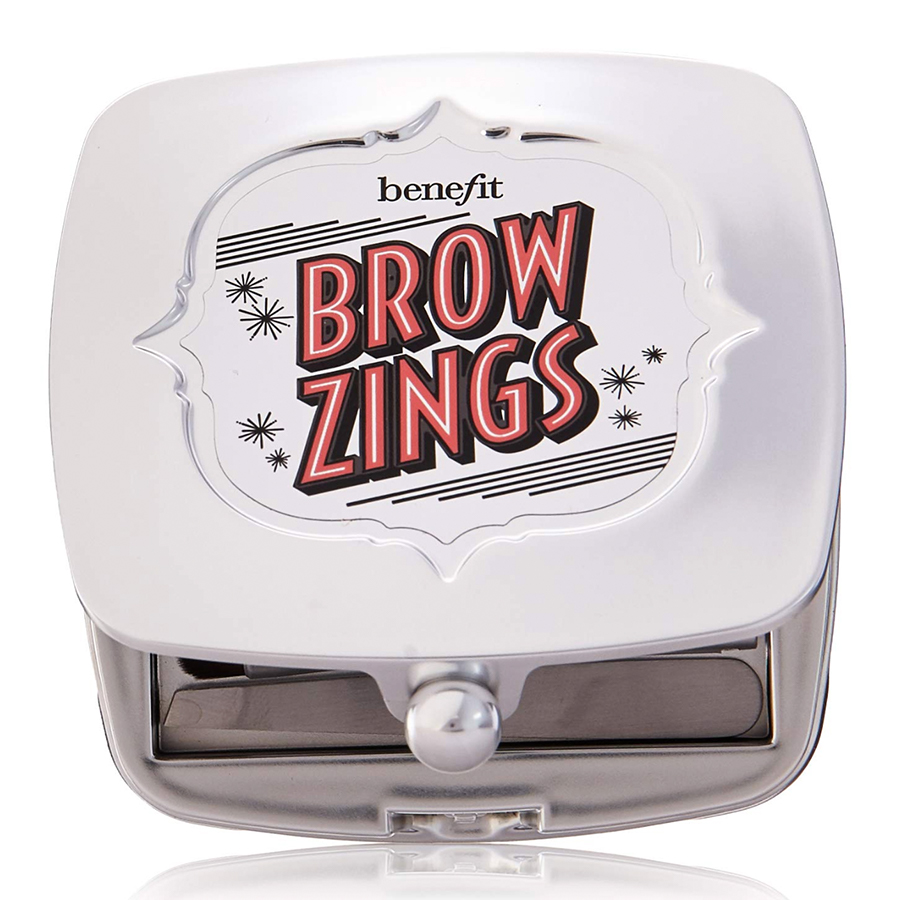 First of all, I have a confession/testimonial. I bought this Benefit Brow Zings Eyebrow Shaping Kit two years ago, and JUST now purchased my first replacement. I use this on my brows every day - it truly lasts that long. I love the mix of wax and powder with included brush all in one tiny kit, and on the road will almost always use the included applicator instead of packing a separate brush. This really stays on all day and keeps my brows big, dark and bold - just how I like them. Benefit has recently updated the kit to include more shades and a clear wax to finish off your brows with. You can get the original version on Amazon here or the new one on Sephora here!
4. Urban Decay All Nighter Makeup Setting Spray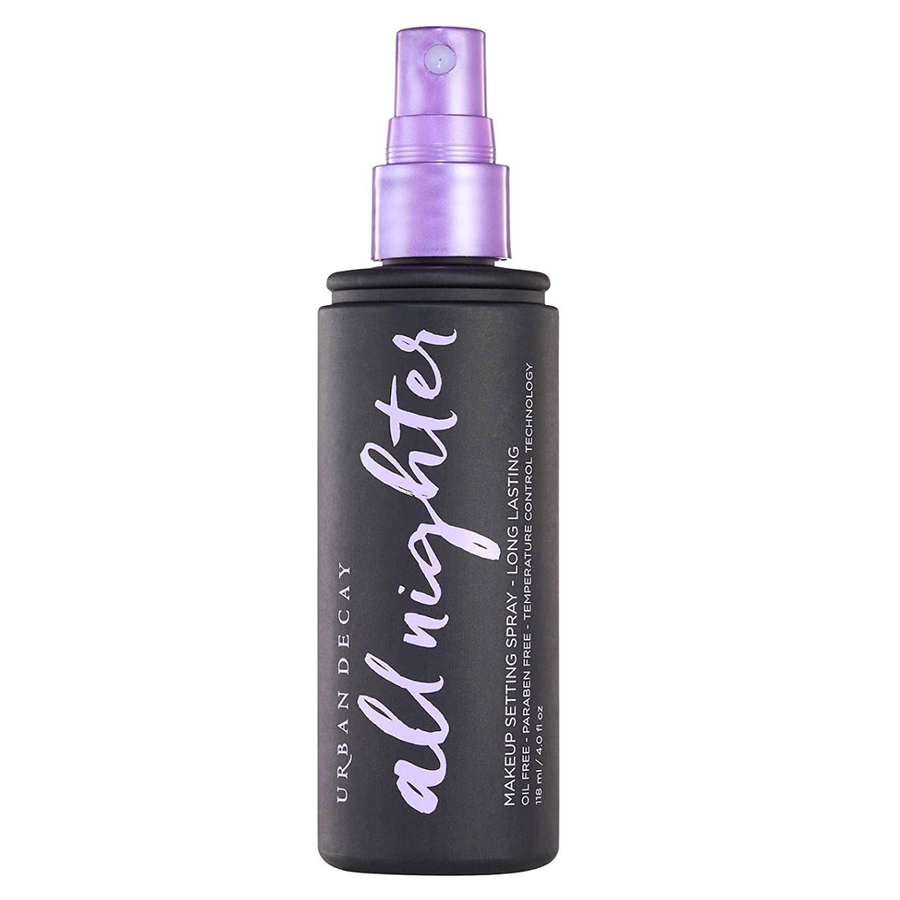 I discovered setting spray pretty recently - and it has been one of my biggest game-changers for humid days out in the tropics, or long shoot days anywhere we might be. If you're not familiar, setting spray is like a hair spray for your make-up, and Urban Decay All Nighter Setting Spray is the gold standard here! One you're finished with your make up, spray this lightly over your face, give it just a couple of minutes to dry, and be shocked at how long and through how much your make up will last you.
Get this in full 4 oz size or a mini travel size on Sephora here!
5. Kat Von D Liquid Liner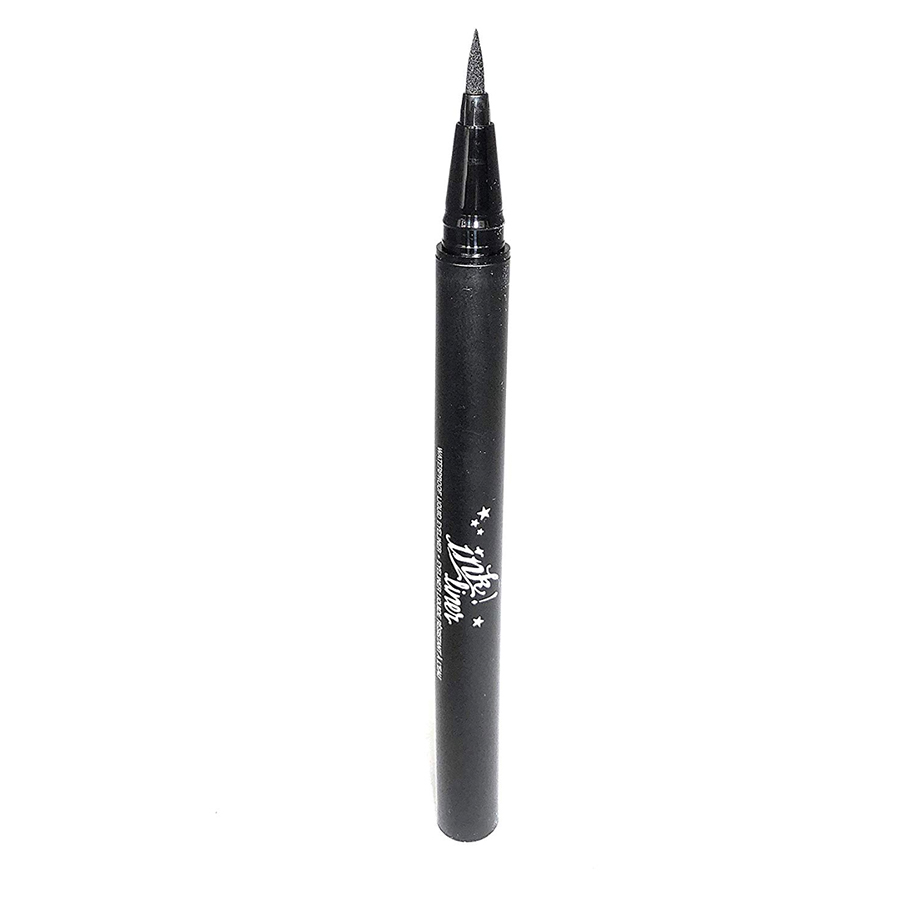 Of all of the products listed out here, Kat Von D Liquid Tattoo Liner is the one that has been with me the longest. I have been wearing black eyeliner practically every day of my life since I was 15 years old - but I have been wearing this black eyeliner exclusively for the past 8 years or so. Why? It just works. The liner goes on easily and pure black, and stays throughout the day, no matter WHAT my day consists of. I've tried other liners in make-up emergencies, but I always, always go back to my tried and true Tattoo Liner. There's just nothing that works better!
6. Smashbox The Cali Contour Palette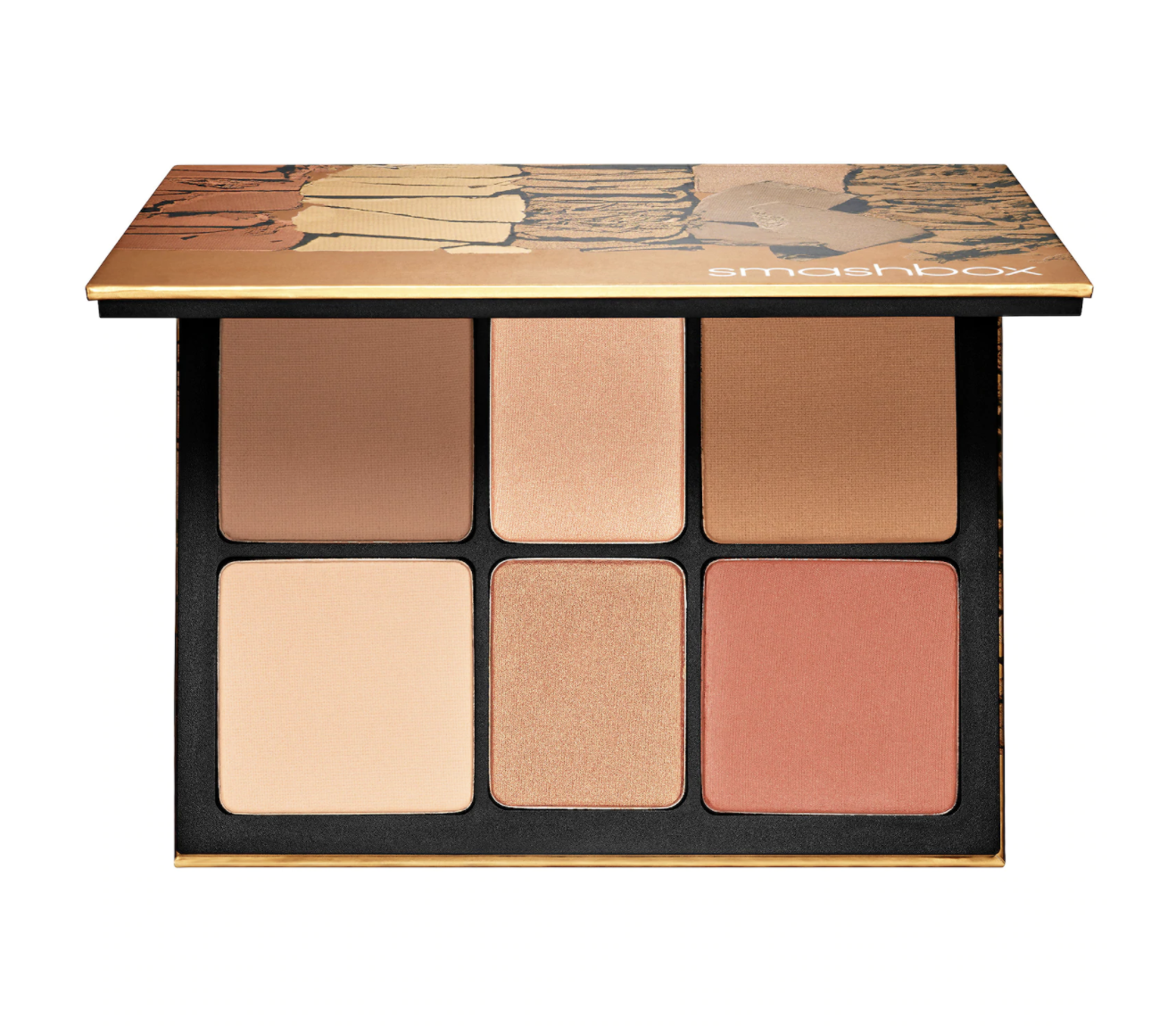 When it comes to travel make up, palettes always feel like the weakest spot - they take up a lot of room and can be the most delicate to travel with since powders have the potential to break. When trying to cut down my products and streamline my make up routine, I found myself looking for just ONE palette that would cover everything I need, and found that with Smashbox The Cali Contour Palette. It's my one-stop spot for bronzer, blush, and a glimmery highlight, so I can shape my entire face with one one products - which is what I need most from a product. I love this glowy, pink version or go for the more netural toned version here.
7. Brandon's Pick: Burt's Bees Chapstick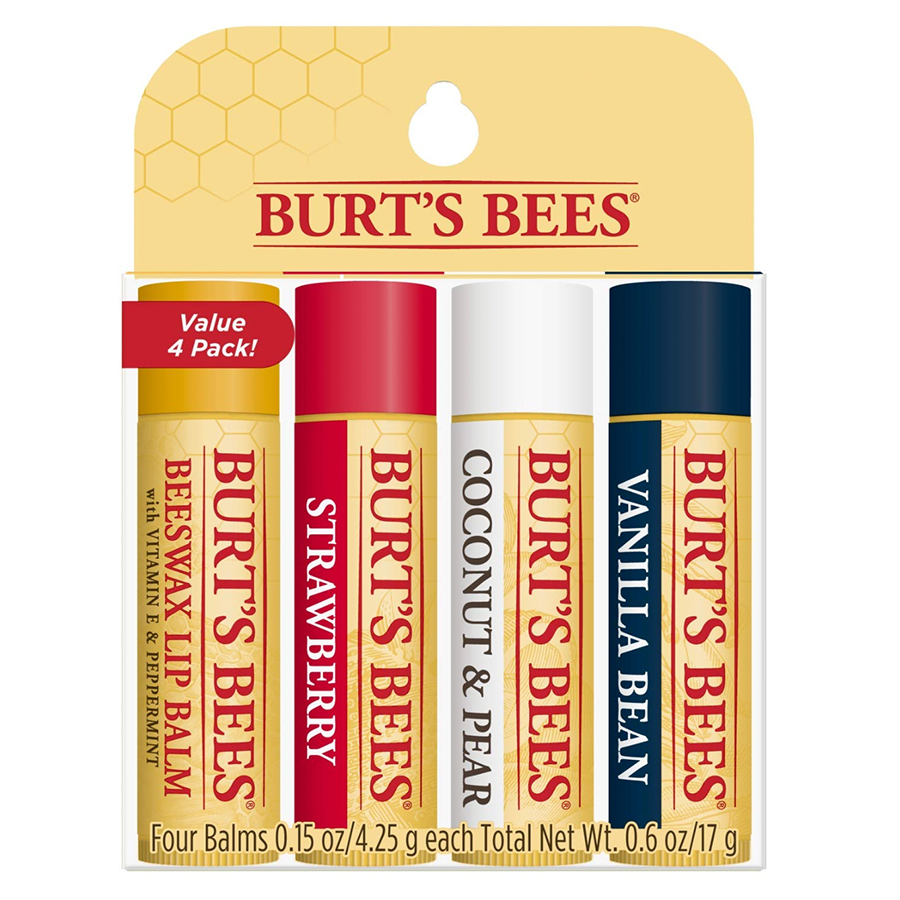 This one was the hardest for Brandon to pick - since he's just so naturally beautiful, that he doesn't need any make up to be on camera. But he chose Burt's Bees Chapstick, as that is the one face product he always has in his carry on and in his toiletry bag. sigh, can you imagine the simplicity of being a boy?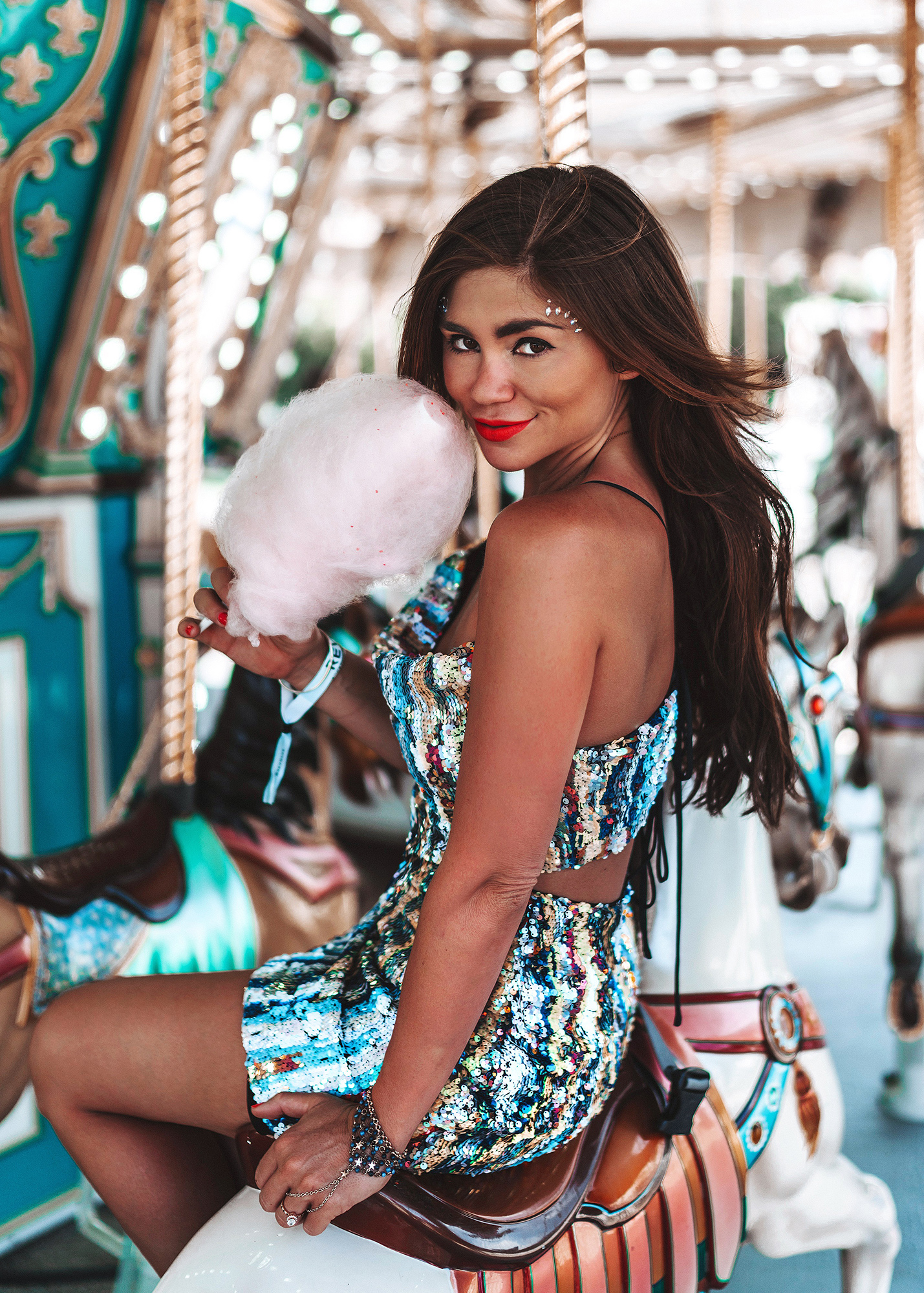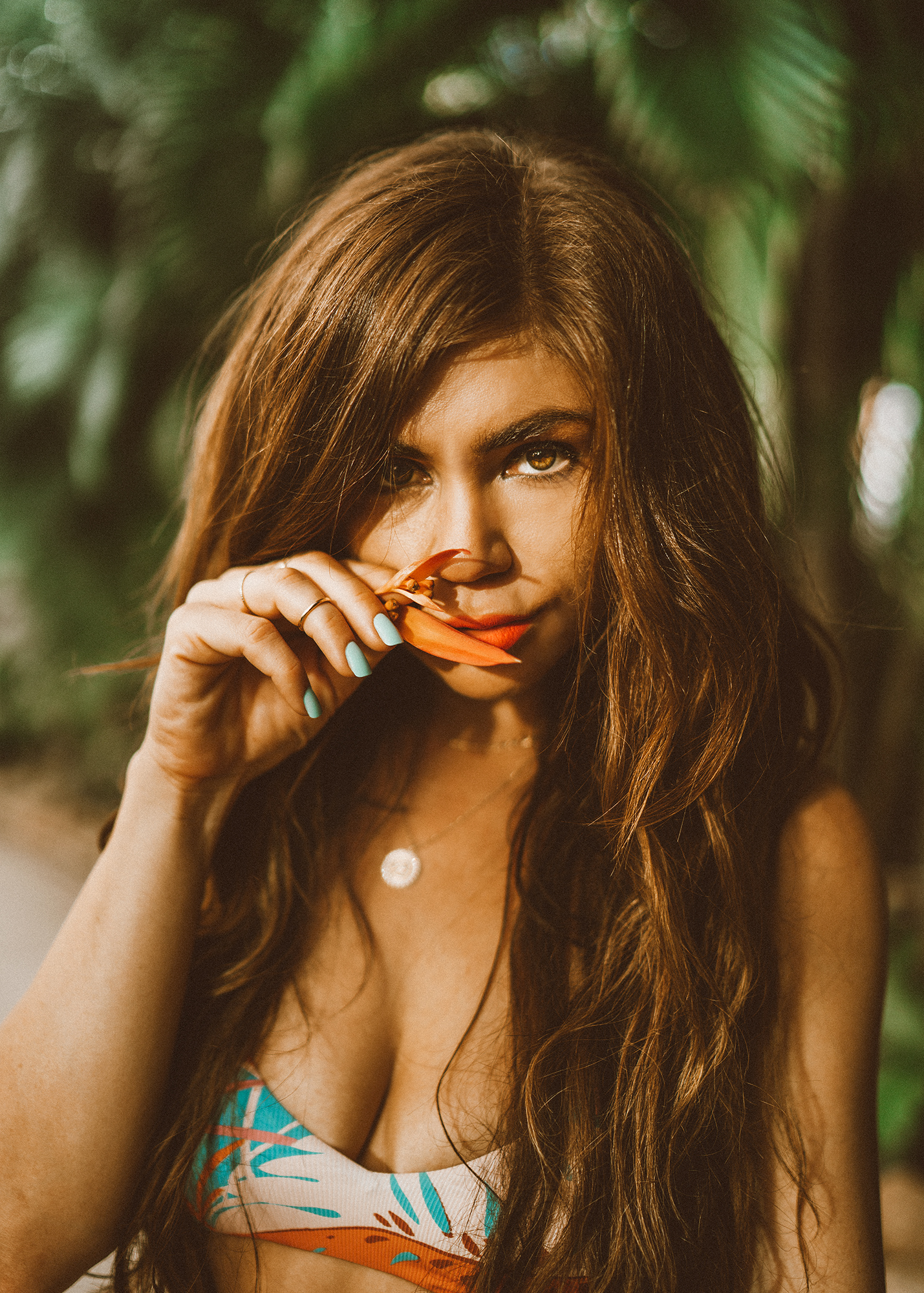 But we all know that girls have more fun. :-P
Like this post? Pin it for later!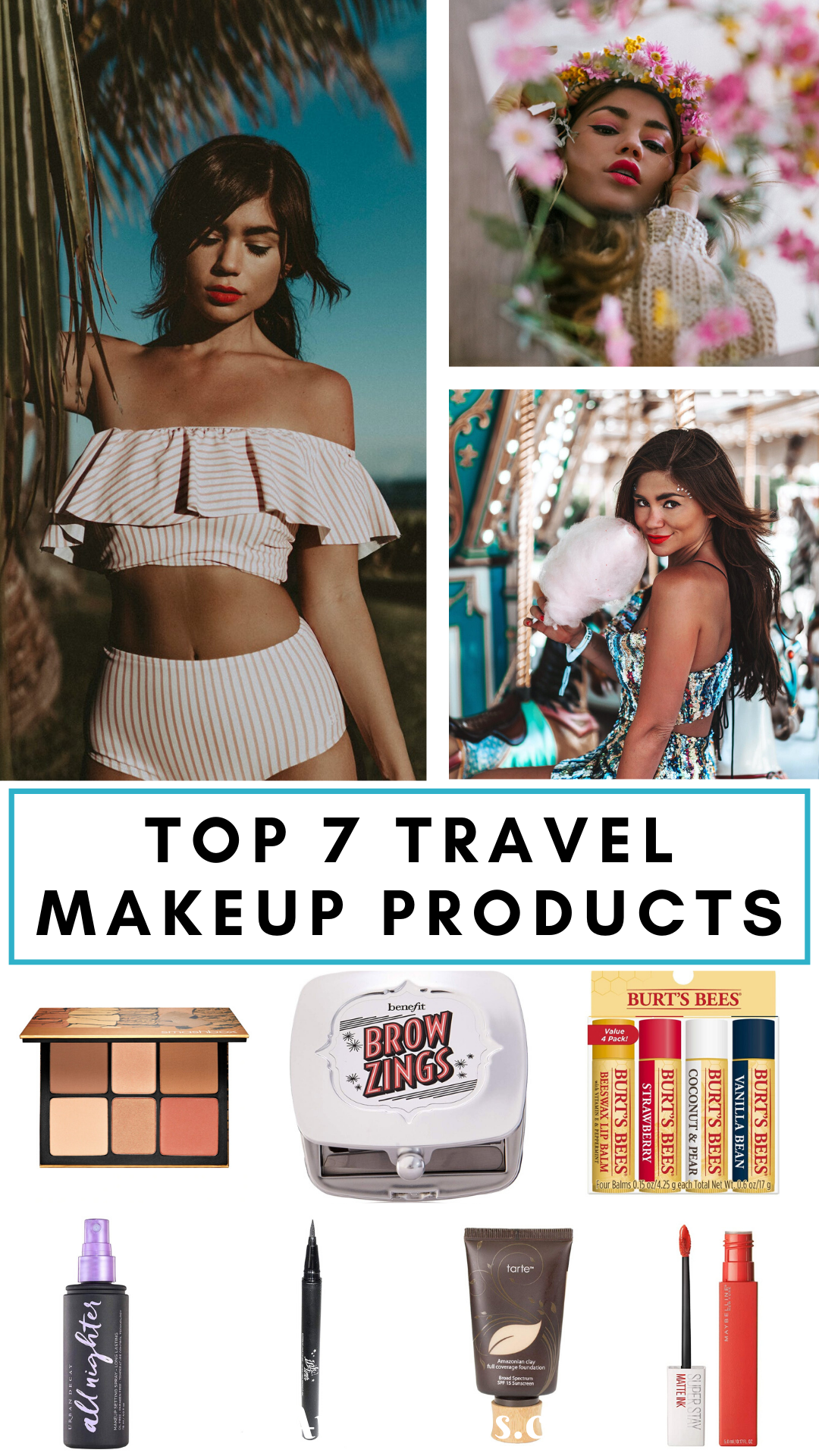 Shop All My Favorites: