August 16, 2018 Instagram Guides
Photo Guide: The Top 16 Most Instagrammable Places in Marfa, Texas
Marfa, Texas had been a place on my radar for years - ever since seeing the Prada Marfa art installation in the Van Der Woodsen's, in Gossip Girl years ago and reading about the town. I had always wanted to visit here, but had yet to make it - until 7 Moons Wine invited us for a weekend of glamping and wine tasting, and we jumped at the chance to finally visit.
What we found, was one of the coolest little American towns we had stumbled across - a mix of middle-of-nowhere landscape, with a strangely city feel. Somewhere between Palm Springs, SoHo, and small town America, Marfa is a place unlike any other - and photographs like nowhere else - read on for our breakdown of the 15 best spots to shoot and share.
Know Before you Go:
Marfa is really a weekend destination - most places are only open from Thursday-Sunday, so plan your trip accordingly.
The is town 200 miles from the nearest airport (El Paso) and 60 miles from the Mexican border
El Cosmico hosts the annual Trans-Pecos Festival in Spetember every year, featuring some incredible bands - but make sure to book early if this is your weekend!
The best meals we had here were at: Cochineal (this was one of the most incredible dinners we had had anywhere - definitely not to be missed!), Jett's Grill (get the fried artichokes) and, the Food Shark truck
1. Prada Marfa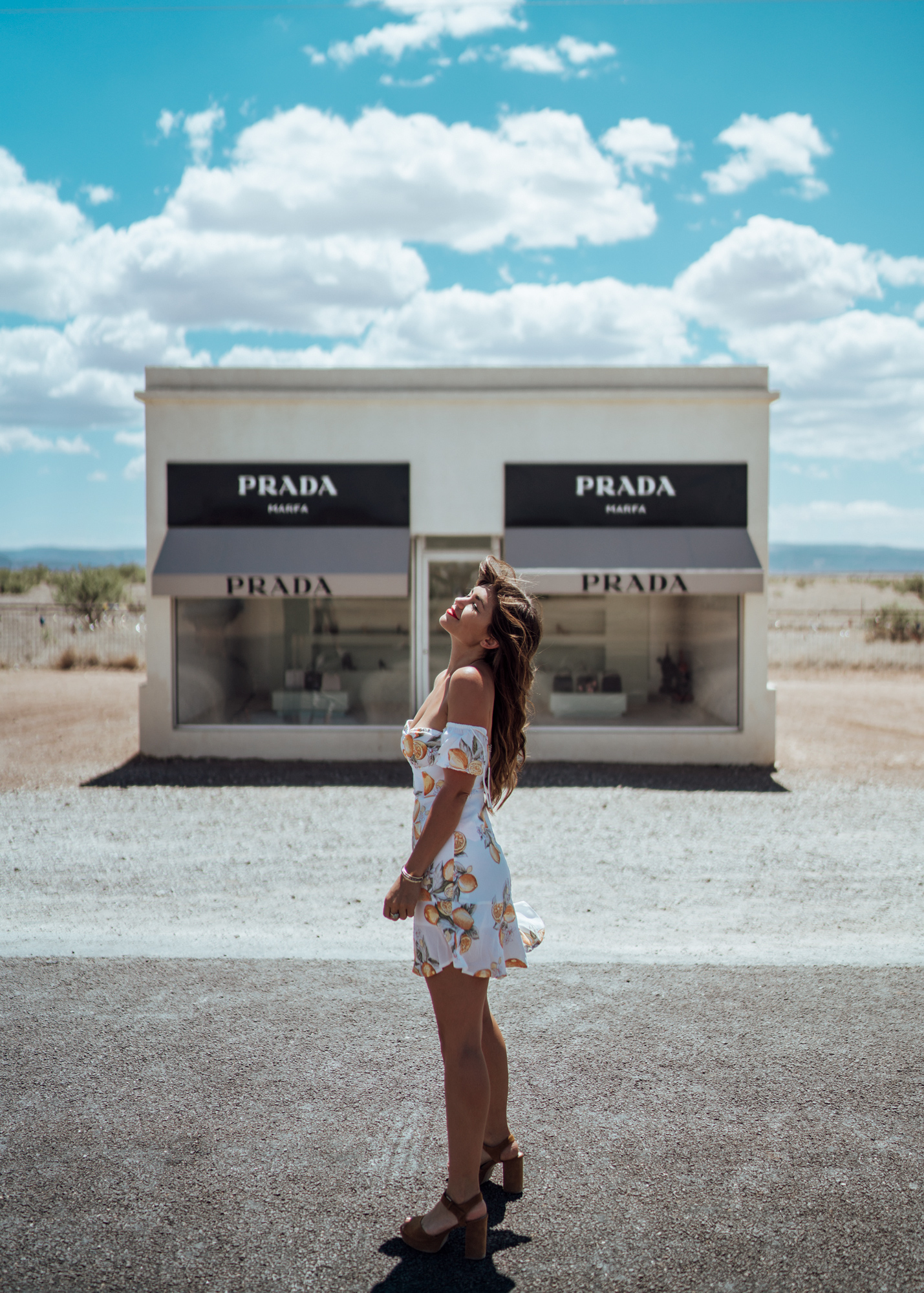 The famous Prada Marfa, is not a functioning store, but a permanent art installation that has been a Roadside Landmark since 2005. It is located about 30 minutes outside of the city, between Marfa and El Paso, and the site does not disappoint. Photos here are both iconic and just wonderfully weird.
2. El Cosmico Hotel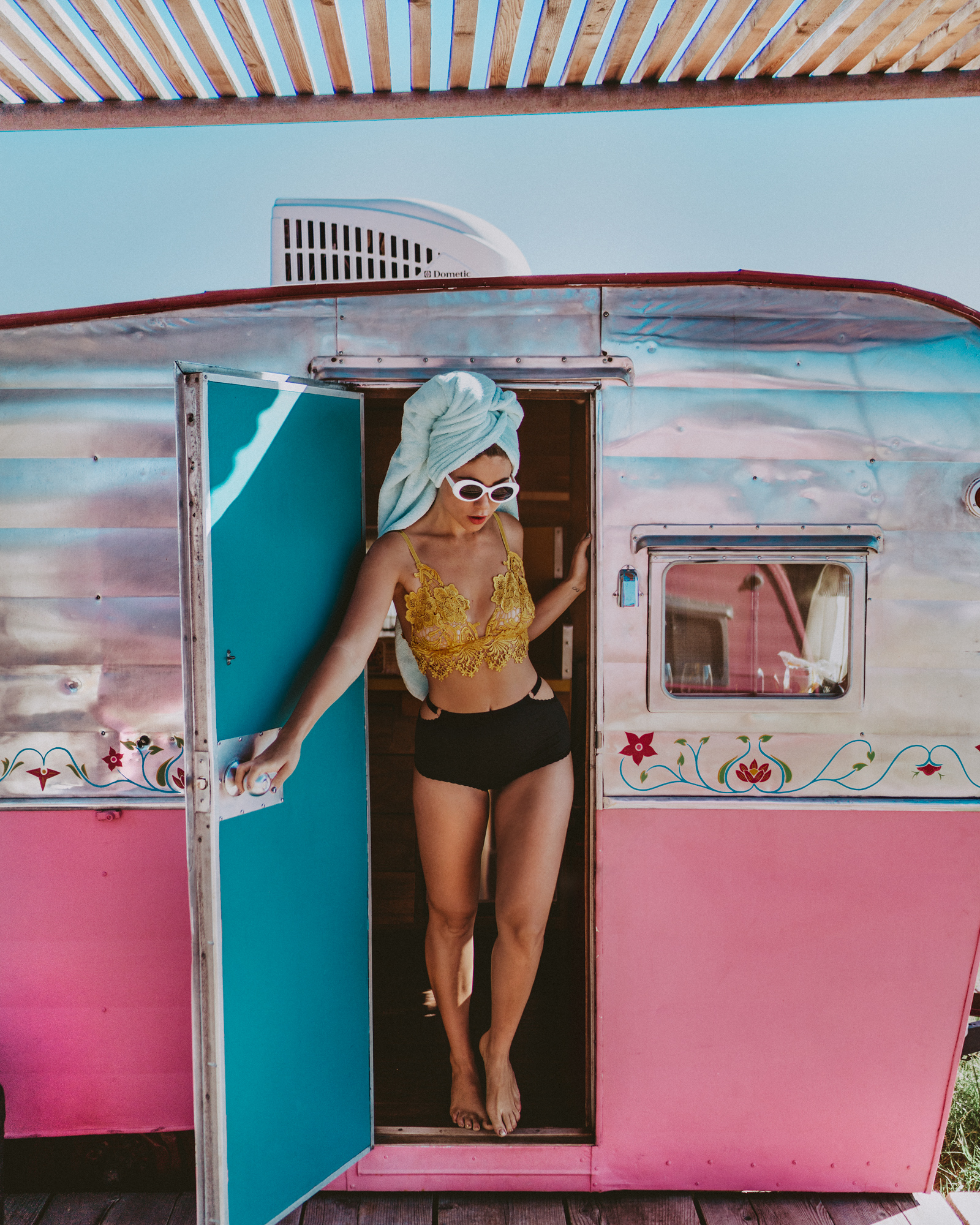 So I have a huge soft spot for camping, and anything with a summer camp feel, but El Cosmico takes glamping to a whole new level. With everything from Safari Tents, to rainbow-colored airstreams, TeePees, and even a general store filled with designer sunglasses and vintage army jackets, every corner of this place is incredible, beautiful, and made for photos. I could not stop shooting the entire time we were here, and could post new photos from El Cosmico for weeks. Also, Beyoncé stayed here - what else could you possibly need to know?
3. The Chinati Foundation
The Chinati Foundation is a large scale modern art museum, founded back in 1986 and located on an old Military Fort, and continuing into the original military barracks - the foundation also has art installations all around town. The sculpture garden surrounding the property is modern, bizzare, and beautiful - with large concrete structures juxtaposed with the natural desert landscape. Inside, are rooms full of steel scultpures, and a permanent neon light show.
4. The Macdonald Observatory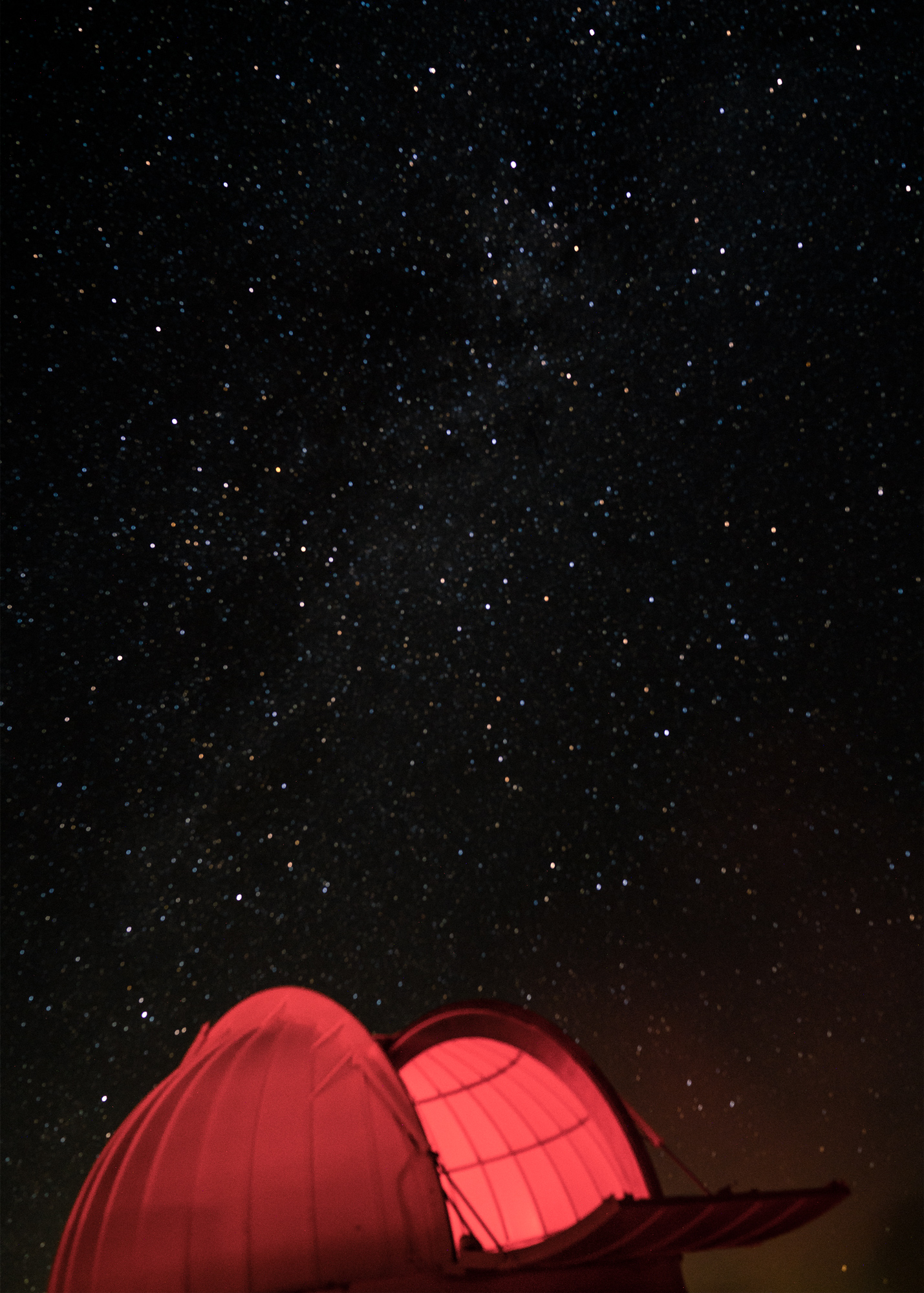 The Macdonald Observatory, located about 45 minutes outside of Marfa, is a true spectacle. Check out their Star Parties for a chance to see the observatory in pure night, and look through the giant telescopes - we were able to see Jupiter, Saturn, and an incredible view of the Milky Way.
5. Raba Marfa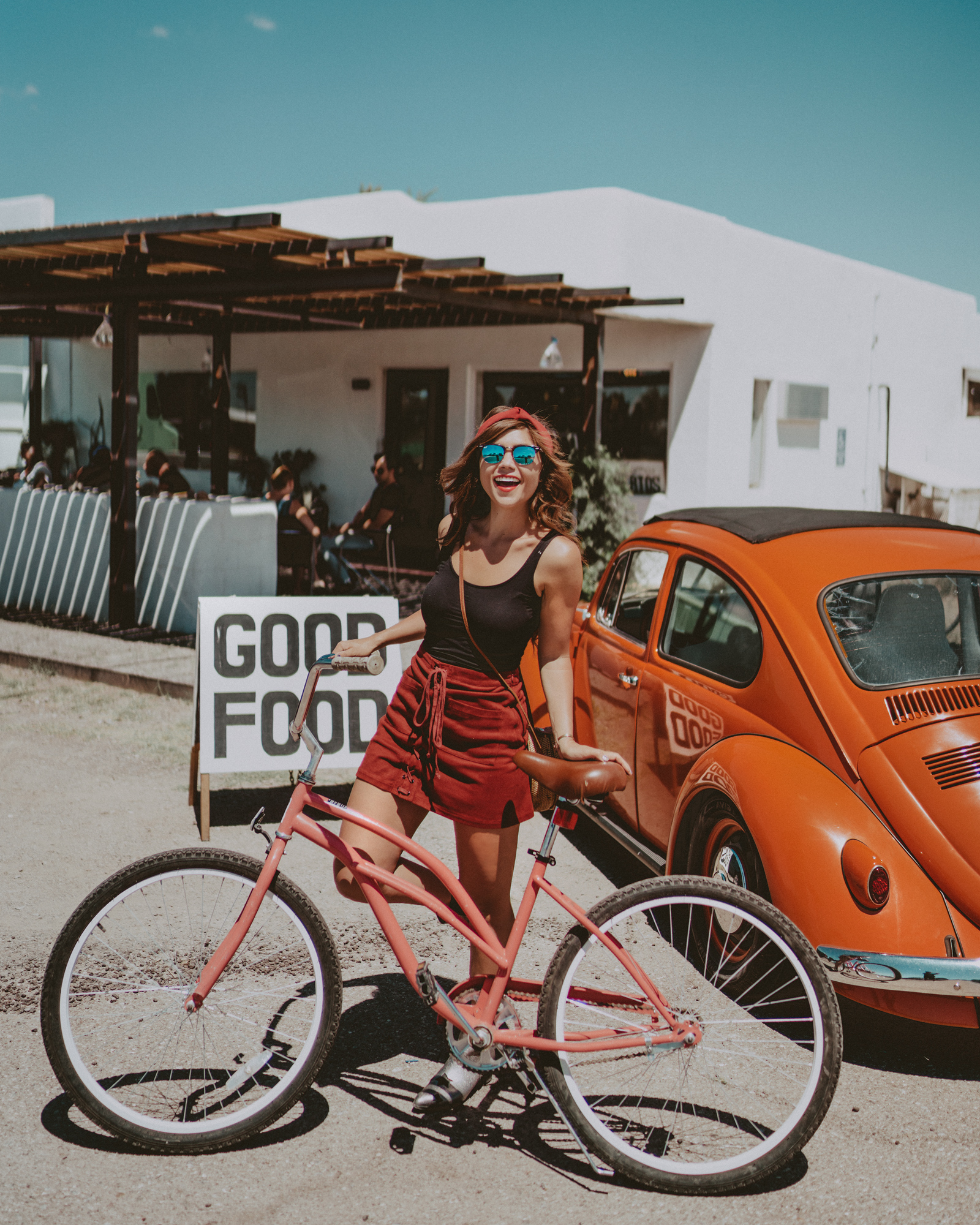 Raba is Marfa's highest recommended vintage store full of unique finds, and adjacent to one of the most popular cafes in town. Every element of both is high-design and desert chic.
6. Marfa National Bank and Brite Building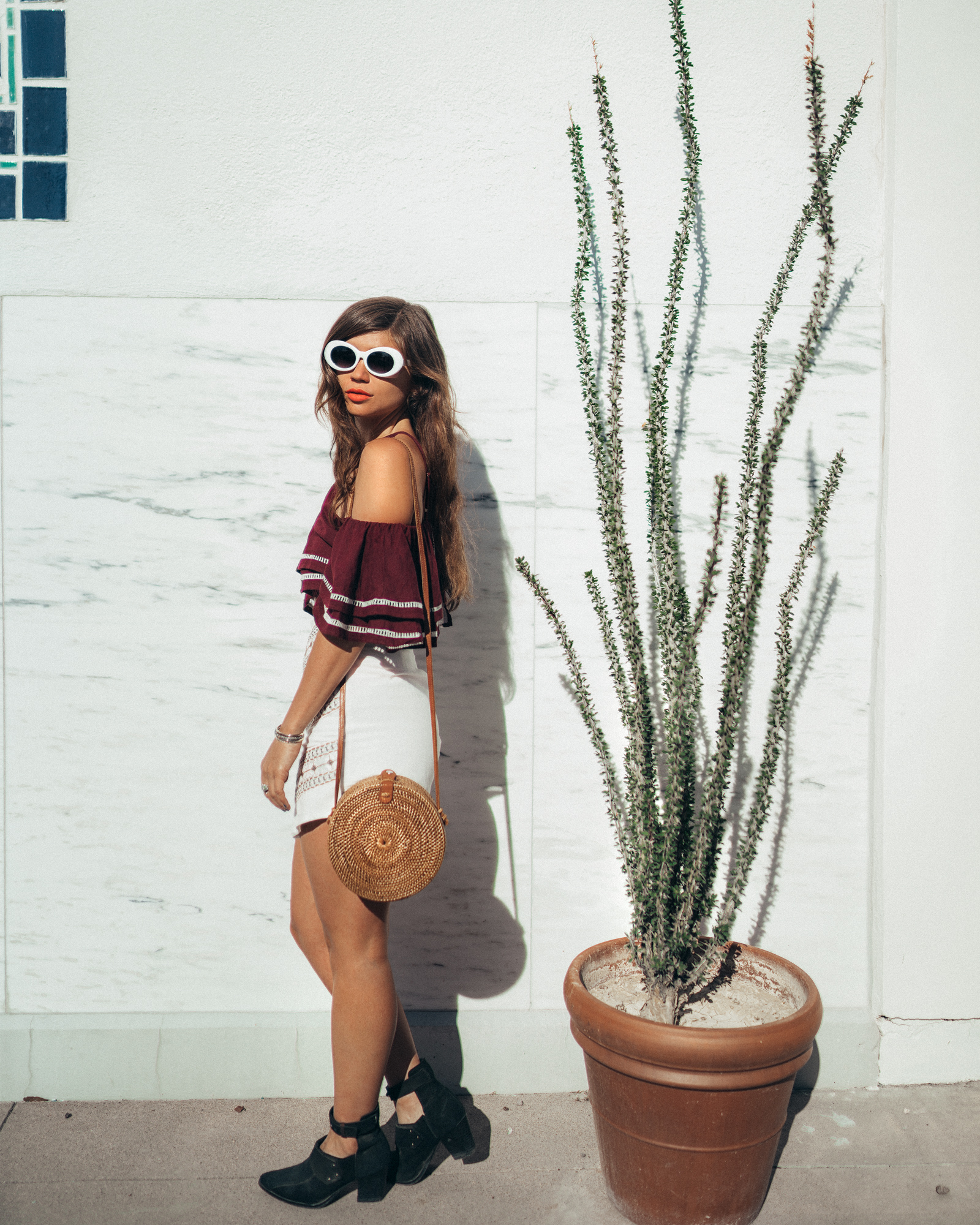 Located in town and right next to some of the Chinati Installations, the Marfa National Bank is a gorgeous, art deco, icon of the town. While this one shows just a hint of it, wide shots work here even better.
7. The Food Trucks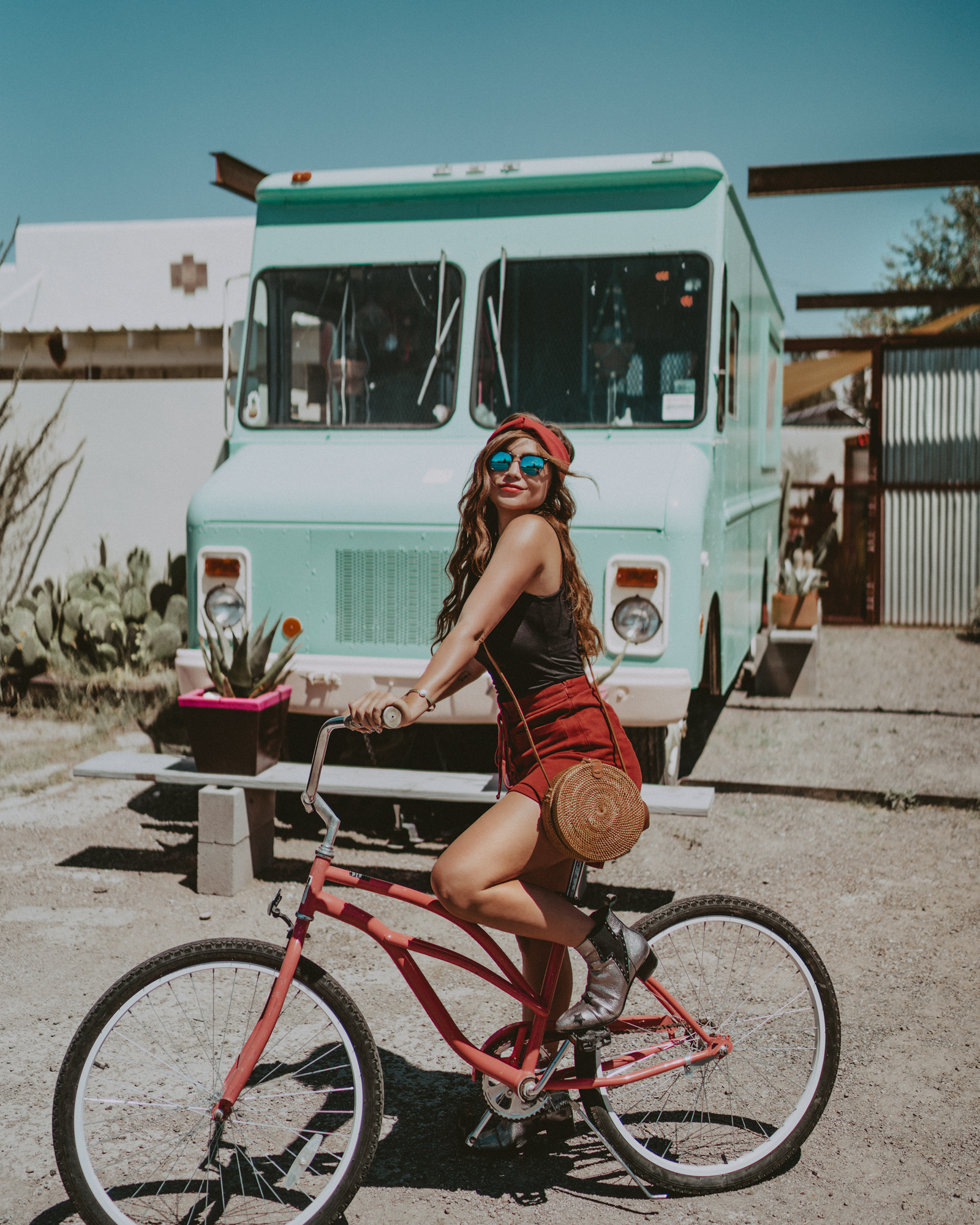 Food Shark is Marfa's most famous food truck, but this mint-green Dirt truck, located just outside of Raba Marfa, was my favorite for photos.
8. Planet Marfa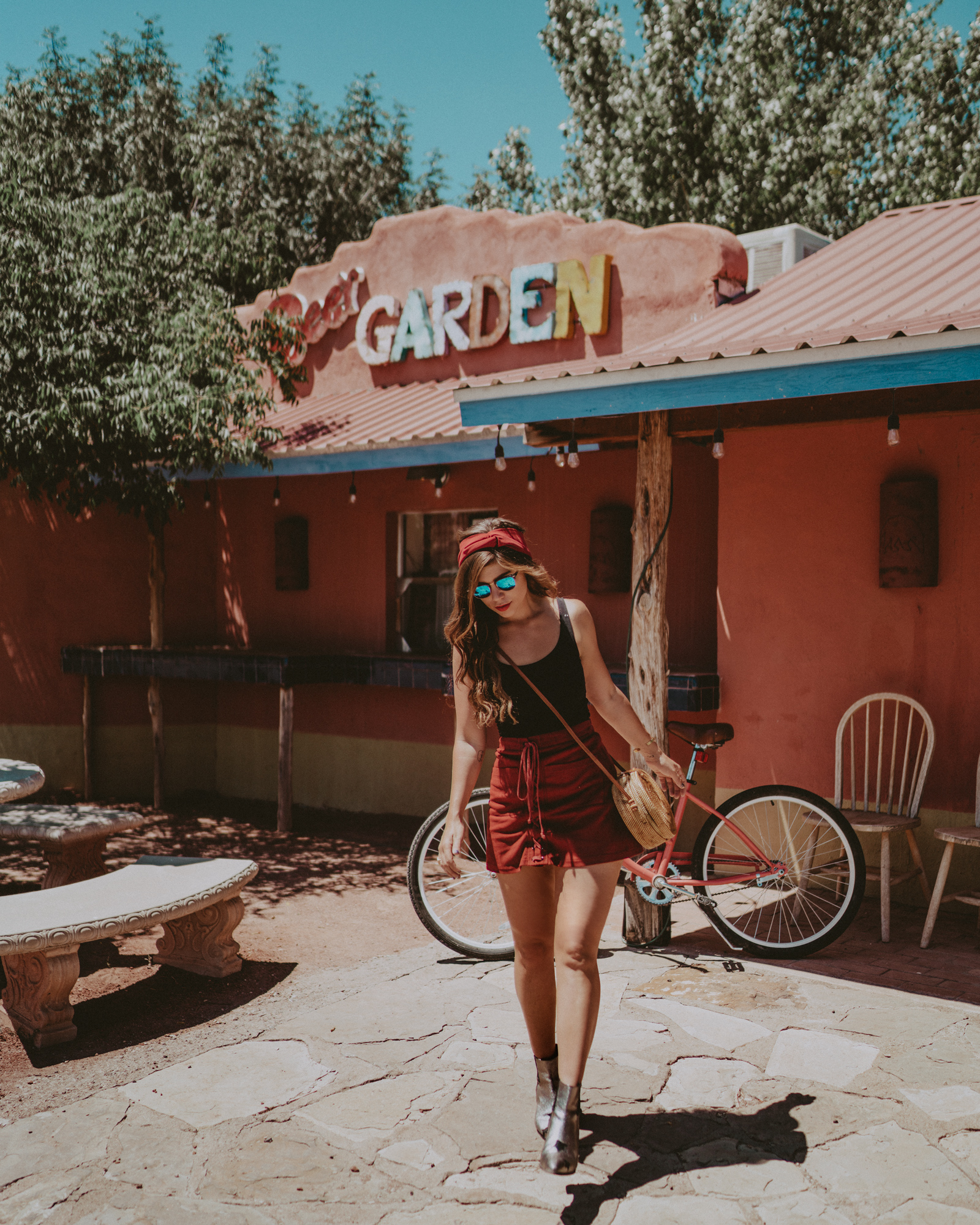 A bar, restaurant, beer garden, and showspace - Planet Marfa does it all, and is one of the cutest places in town - just make sure to check it out on a weekend, as they are closed from Monday-Wednesday.
9. The Street Art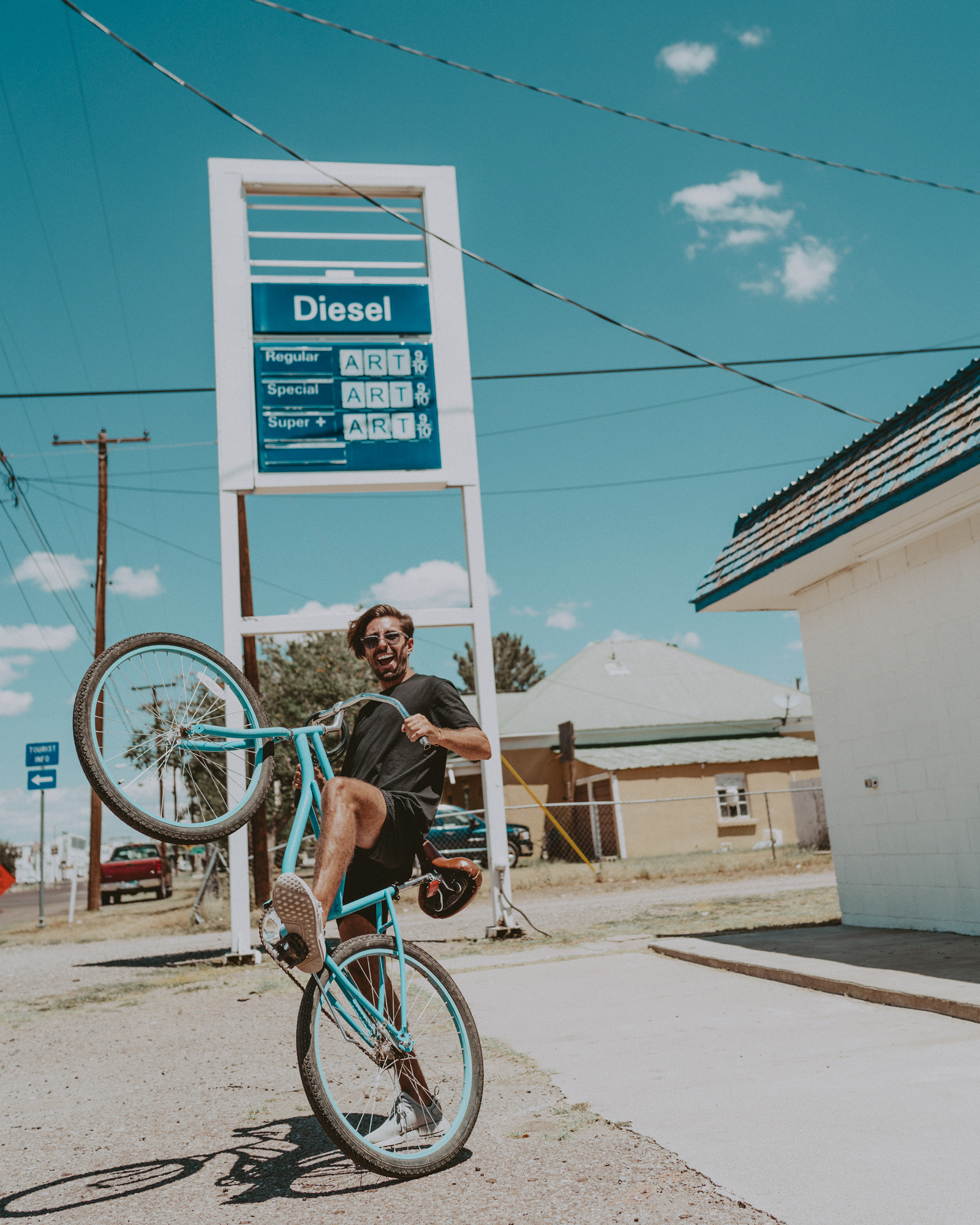 See the signage behind Brandon? We found this street art all over town - from Trash cans labeled "art" and "not art" to murals, to giant paintings warning of UFOs - hop a bike or a car and cruise around town to find them all for yourself.
10. The Night Sky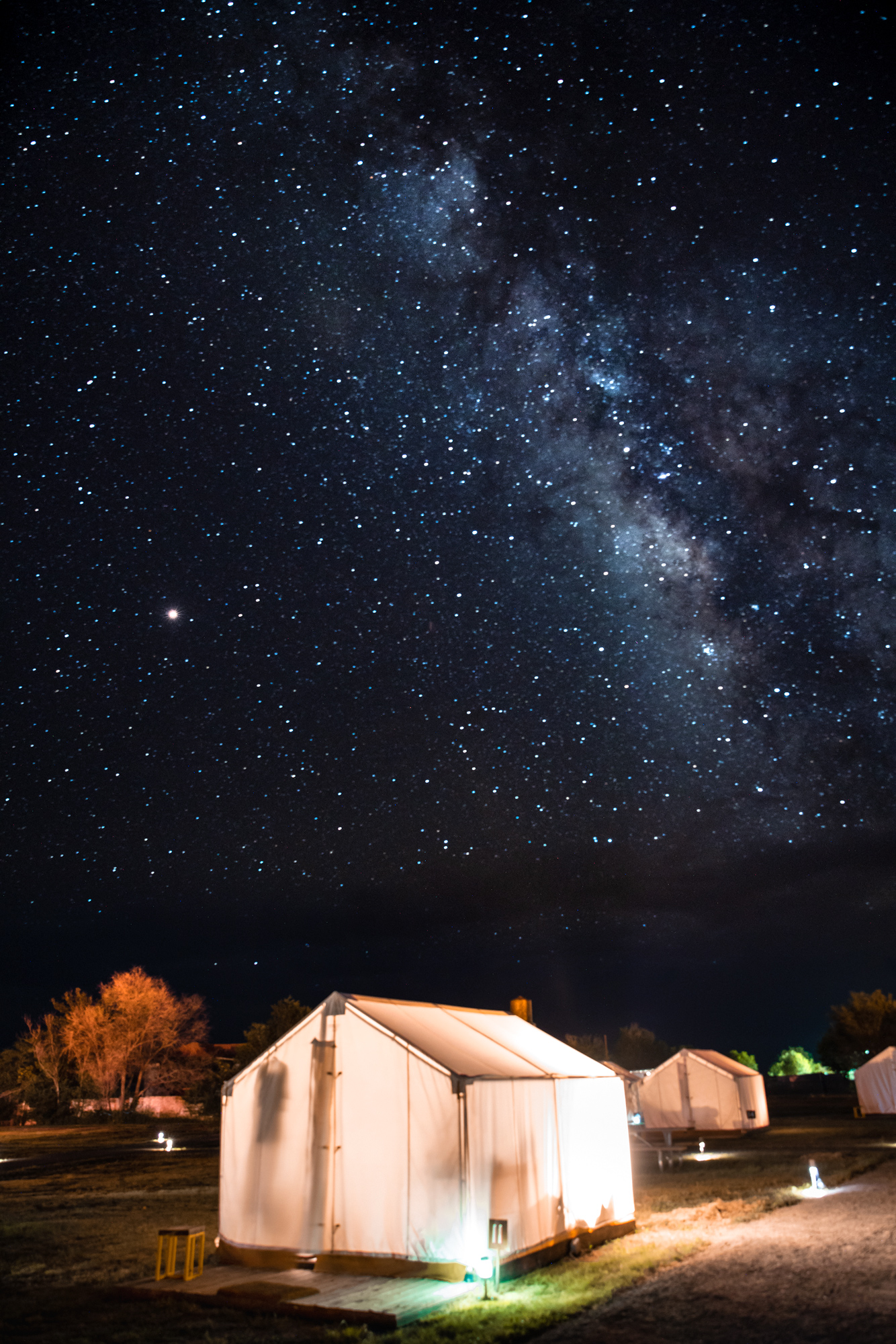 We found out after arriving that Marfa has some of the purest air quality and least light pollution anywhere in the world, making it the perfect place to see the pure night sky. After all of my years in NYC, seeing 5 stars is still exciting to me, but we could actually see the strings of the Milky Way with our own eyes, just how they look here. All you need is a tripod and a 30" exposure to create an incredible starscape like this one.
11. The Open Road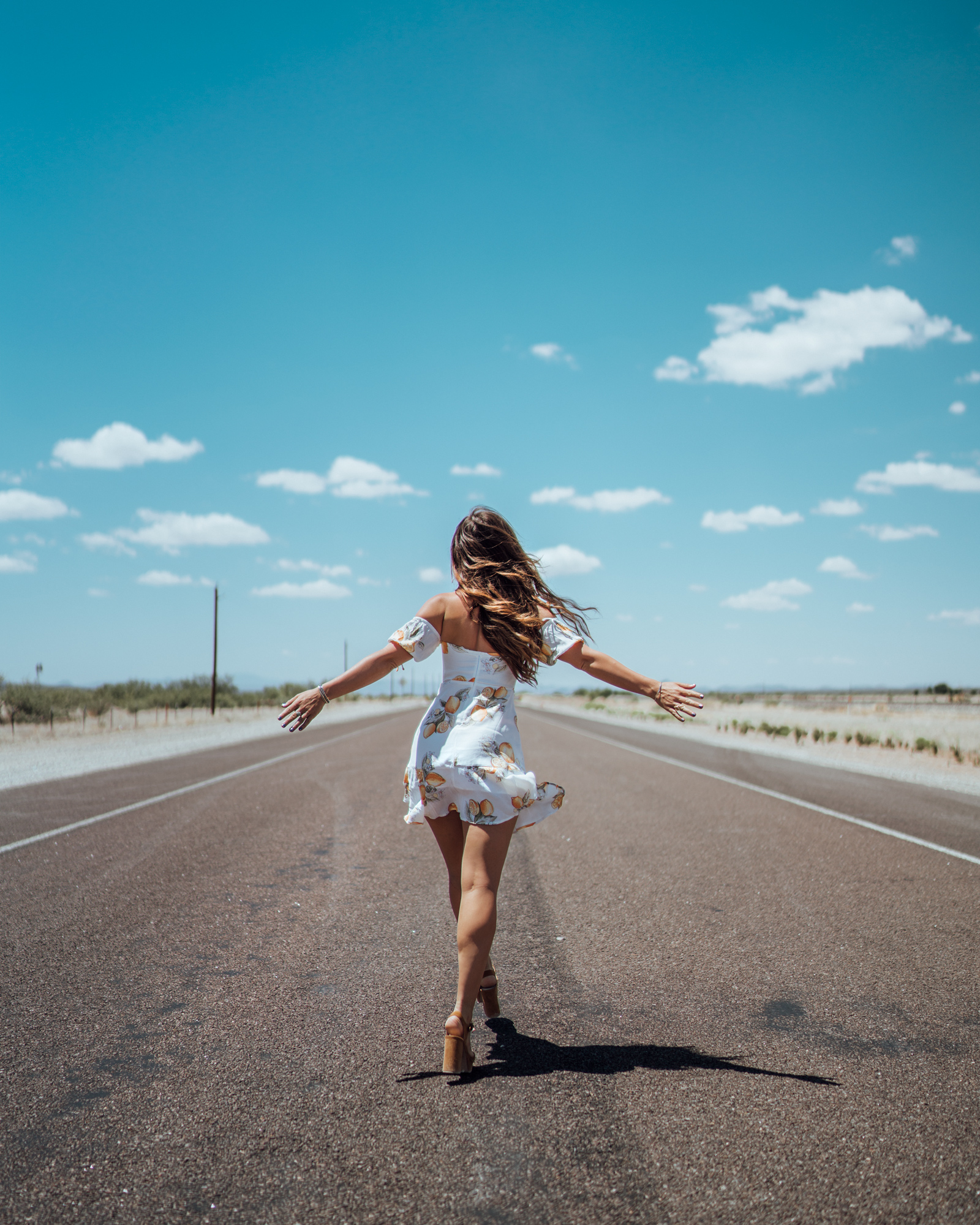 All Hail West Texas - the roads here are expansive, endless, flat, and full of old Western, Big Sky, Americana feelings. Pull over on the side of the road and take advantage of the views that you just can't get in a city.
12. The Sunrises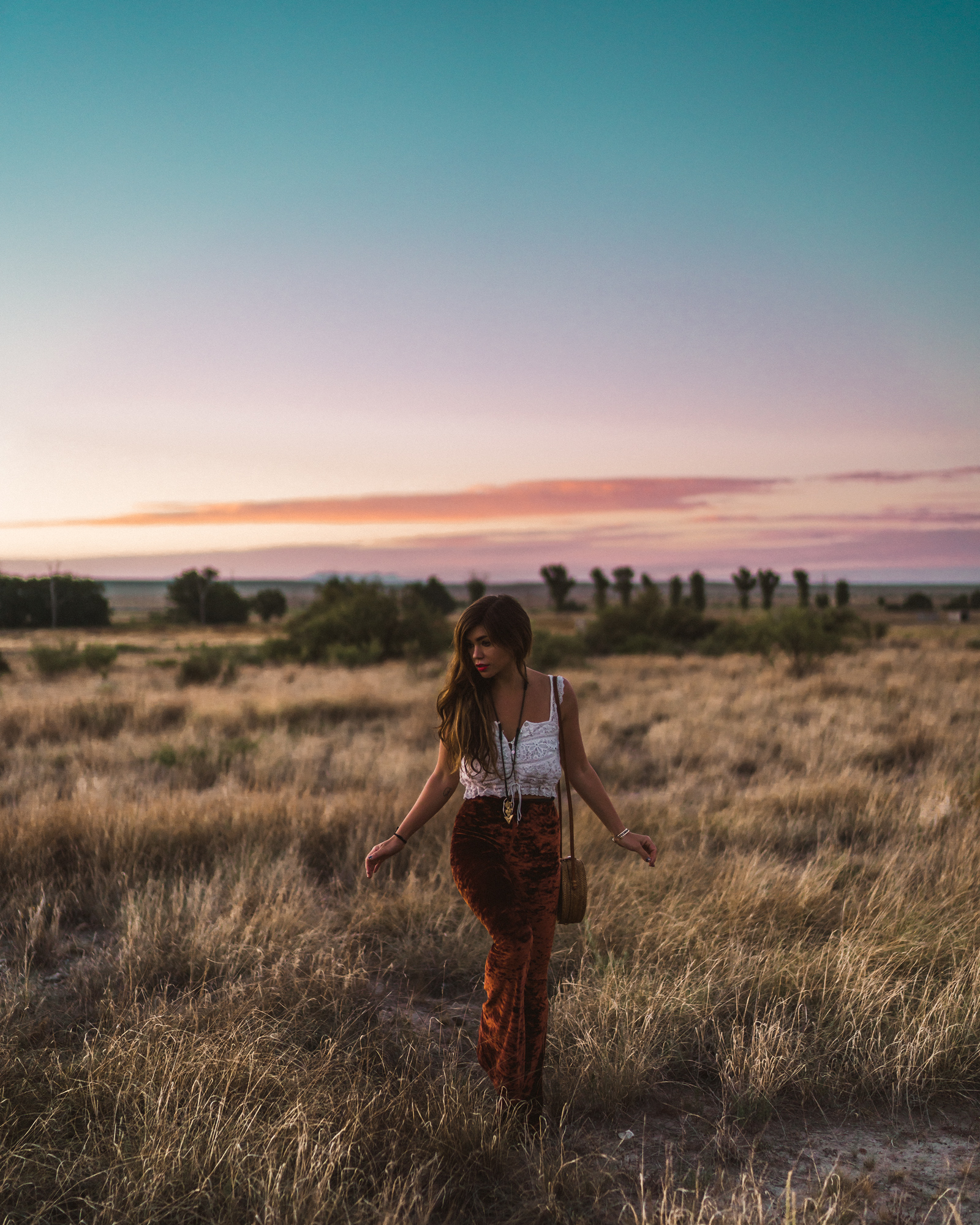 Get up early one day if you can - the desert sunrises here were absolutely unmatchable! This one is right in front of El Cosmico.
13. The Desert Architecture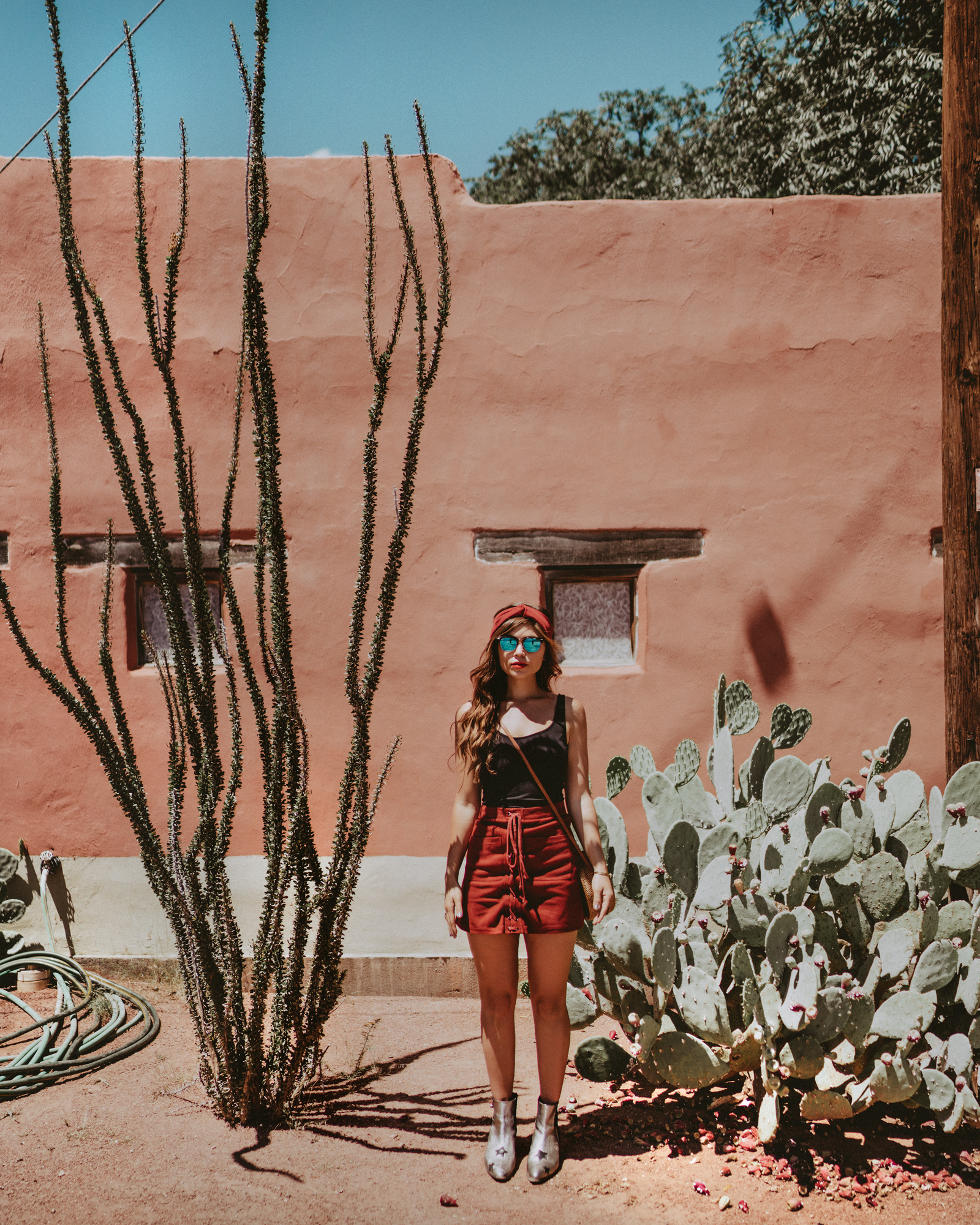 For the ~vibes~. Located: literally everywhere.
14. Tumbleweed Laundry
The Cutest coffee shop with city comforts such as Lavendar Lattes and Coconut Milk, a menu made entirely of scrabble tiles, and the cutest mural out front. Definitely stop by Tumbleweed Laundry for a pick-me-up and a photo.
15. Thunderbird Marfa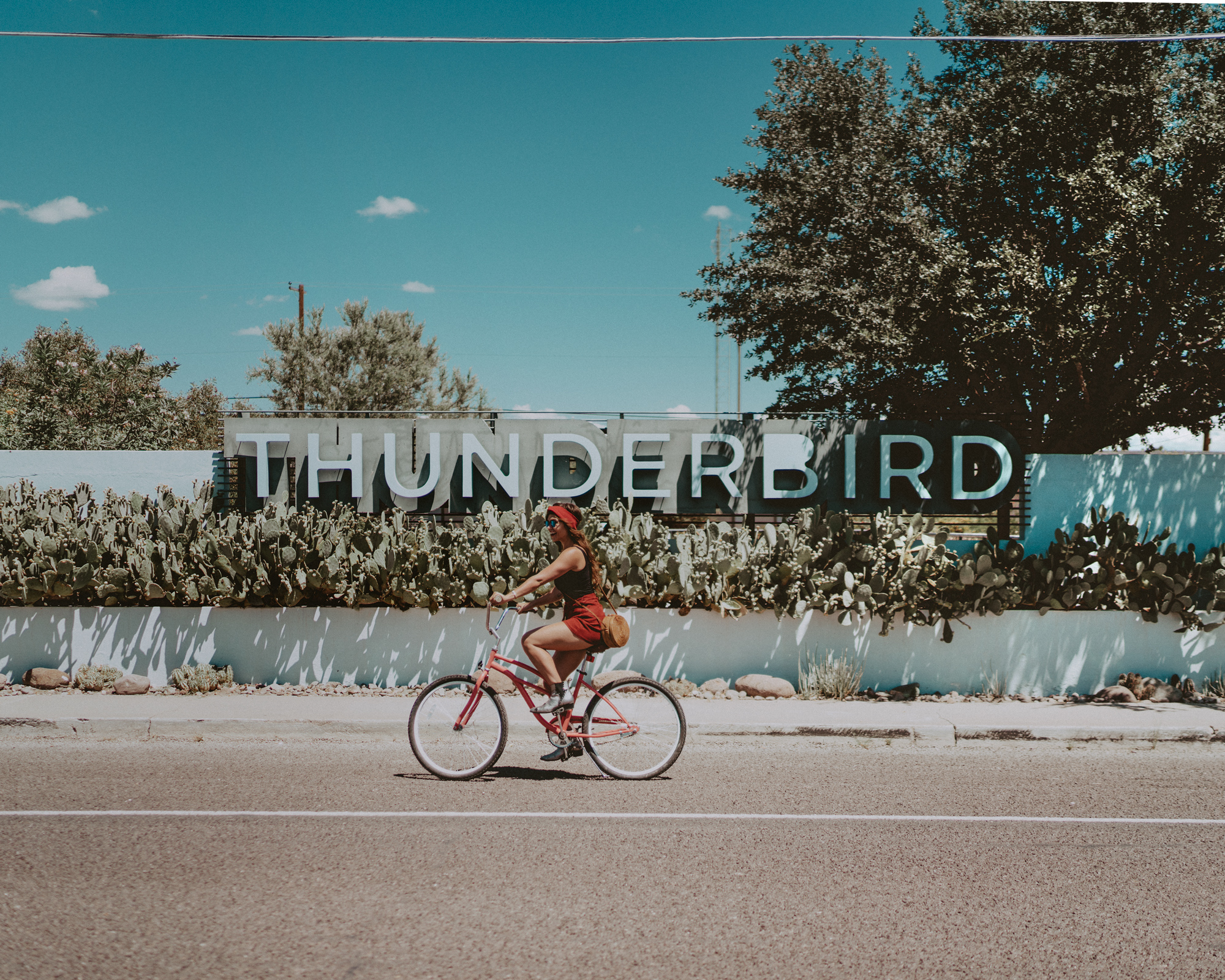 Thunderbird is A new desert hotel with a gorgeous pool area, bikes, and upscale amenities - this is the place to be if glamping is not your thing.
16. ....Did I Mention El Cosmico?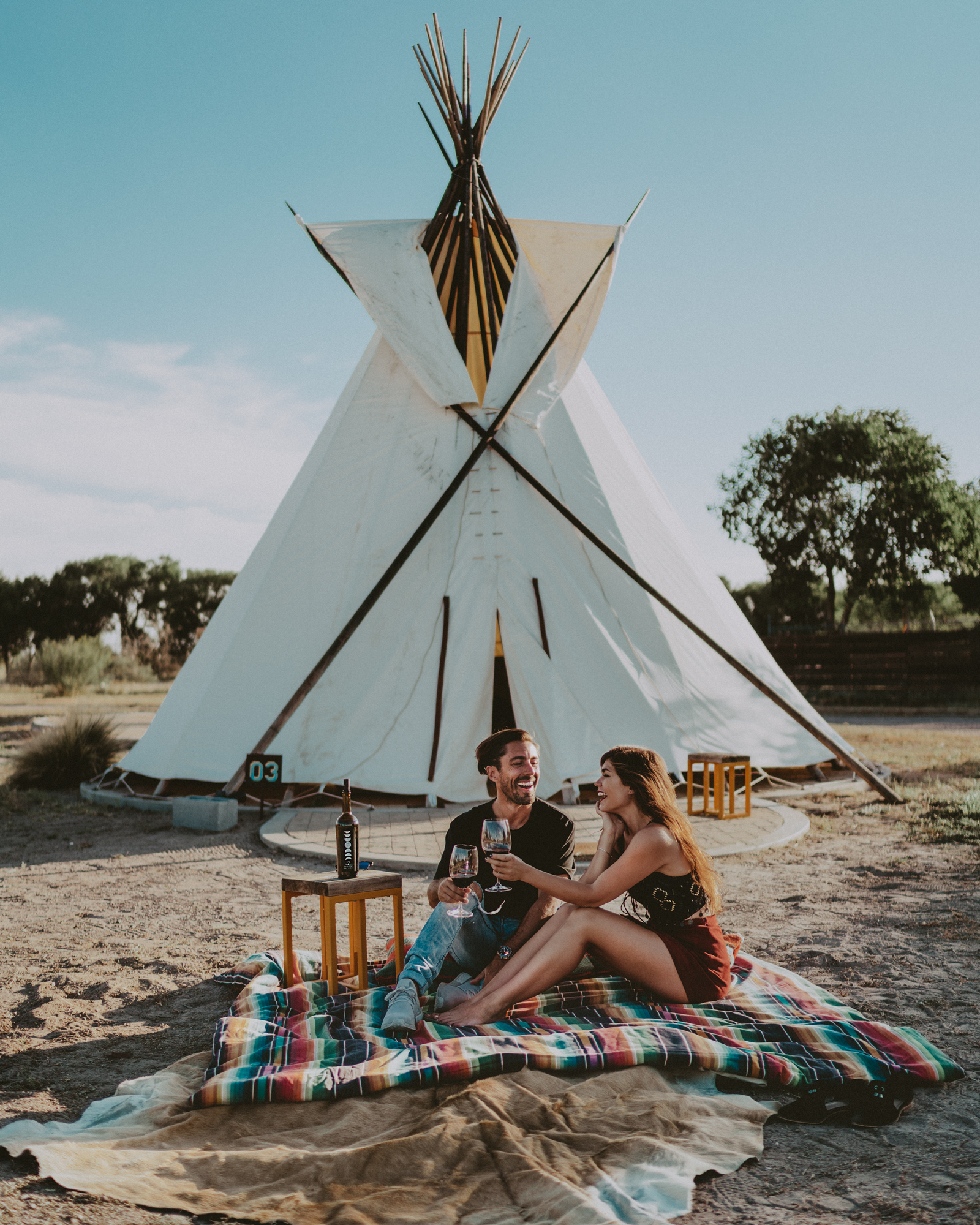 This one deserves two spots because it is just so incredibly gorgeous and photogenic. Scroll down for more!
Get Inspired: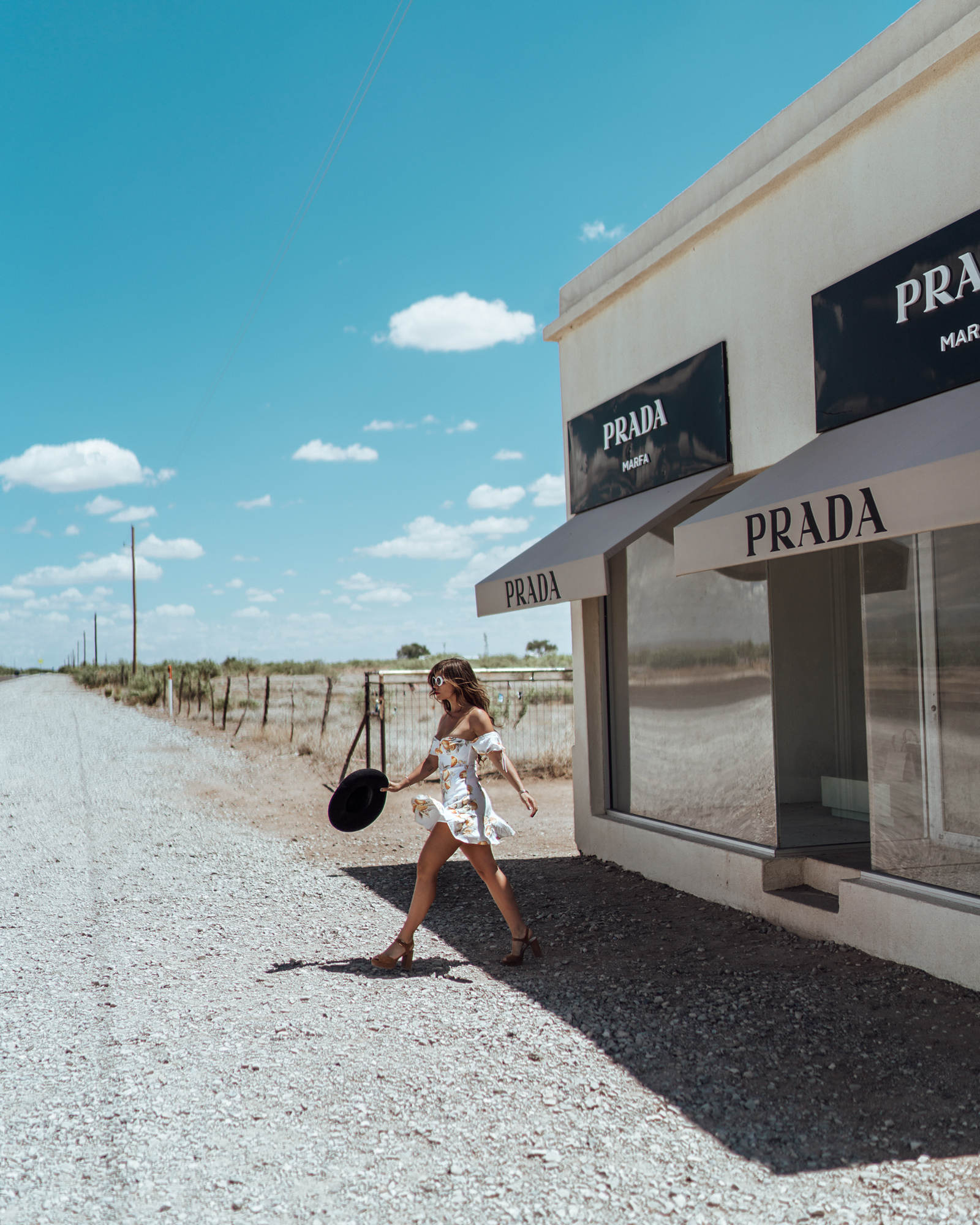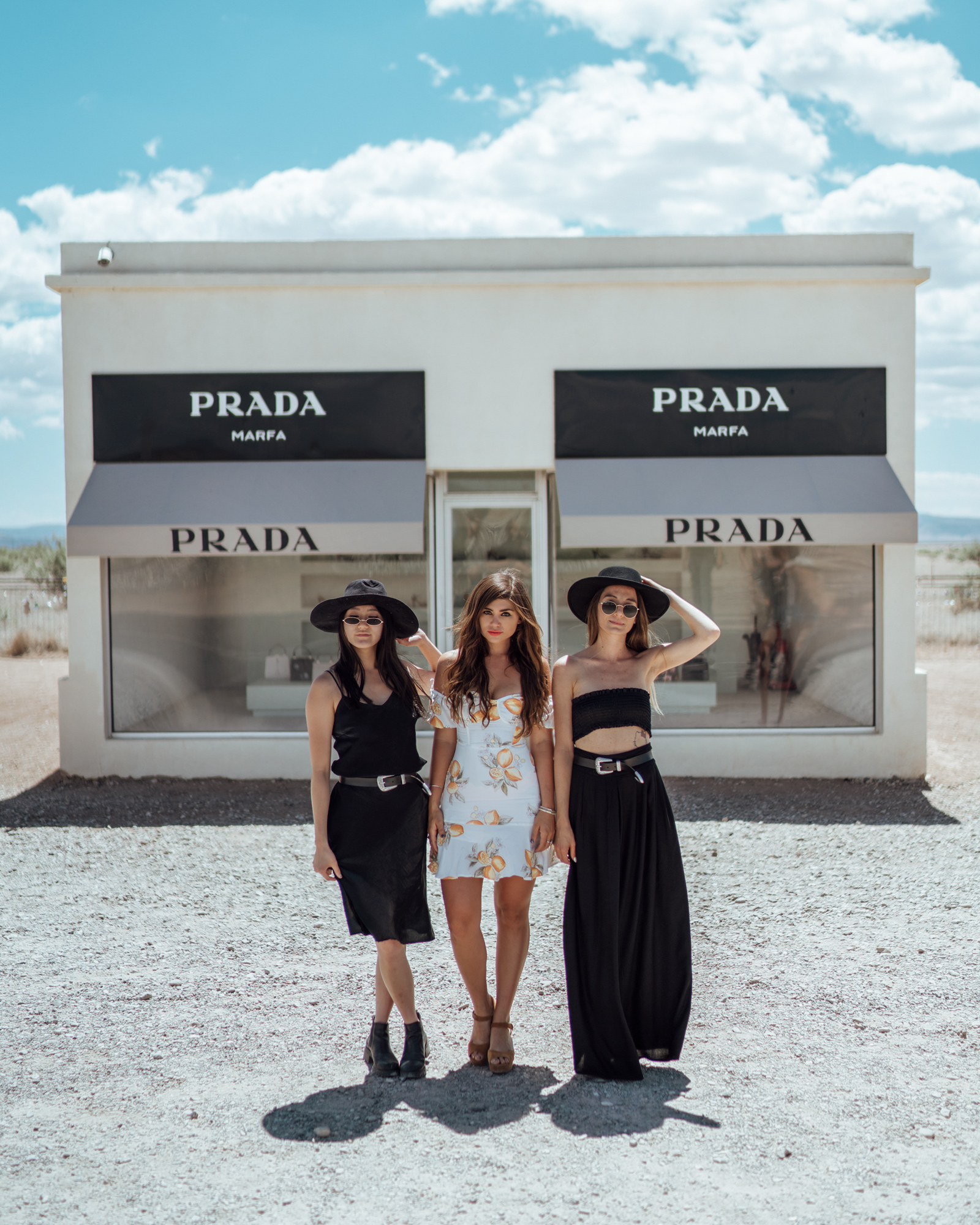 Roadside views from Prada Marfa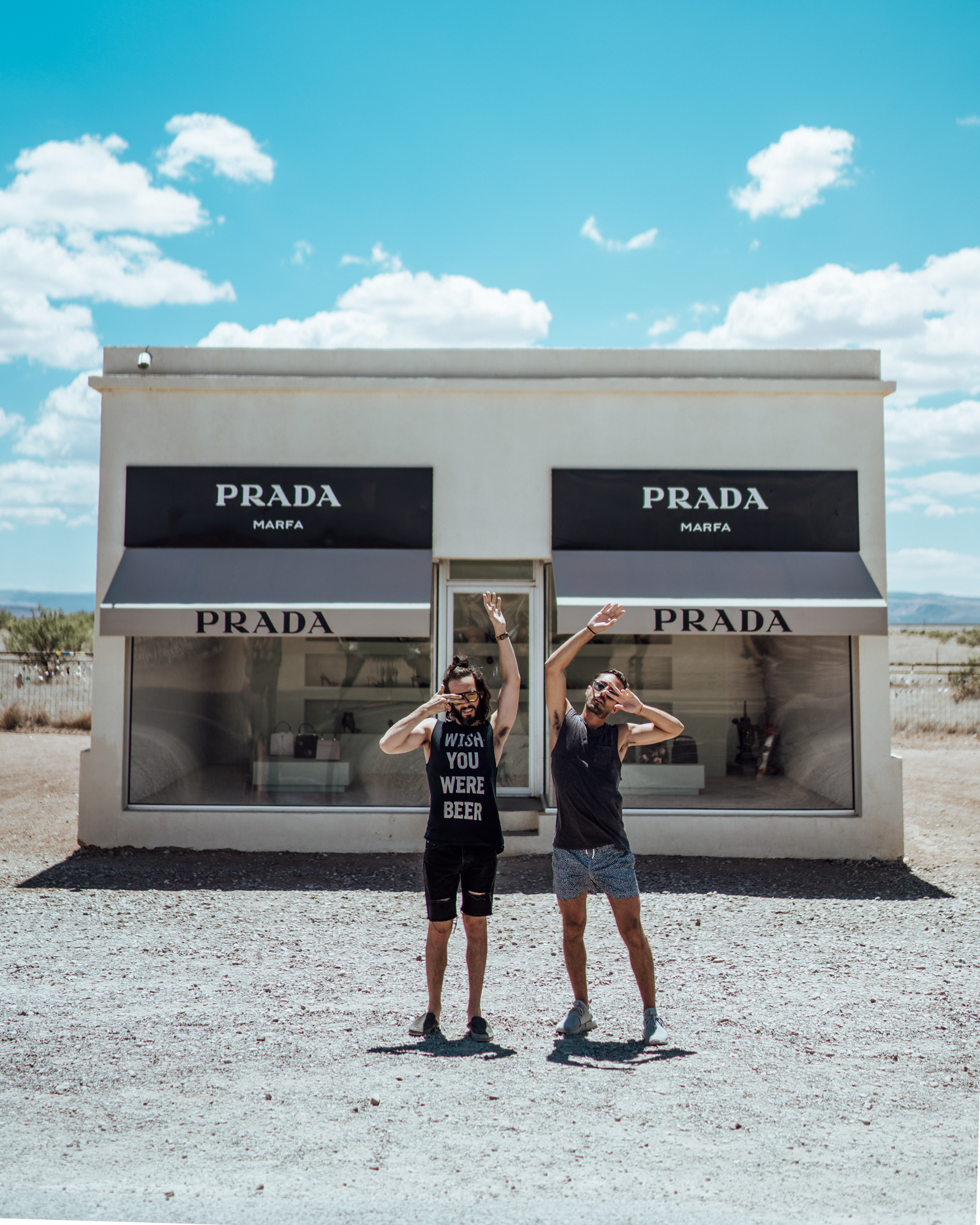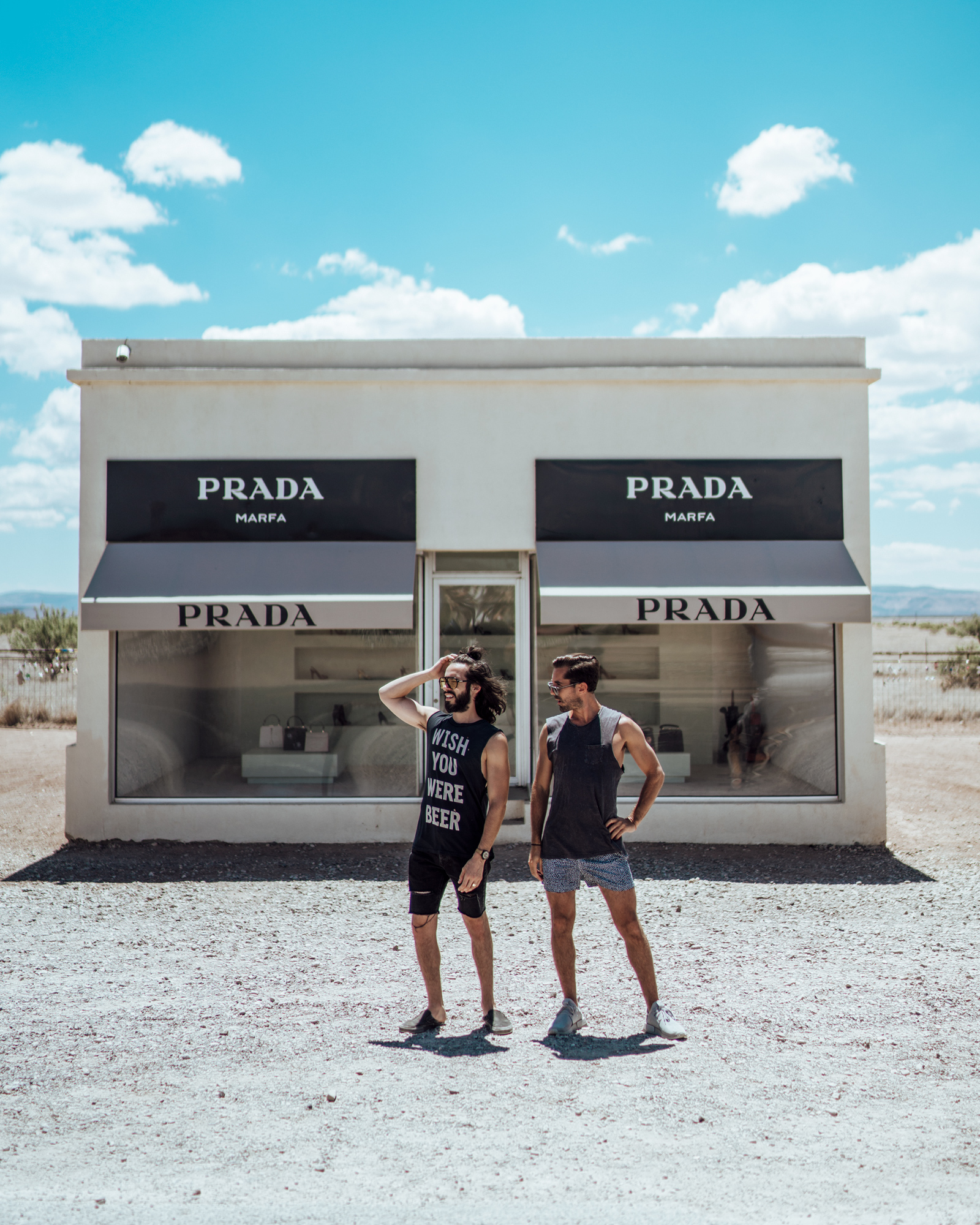 And the Real Husbands of Instagram show us how fashion is really done.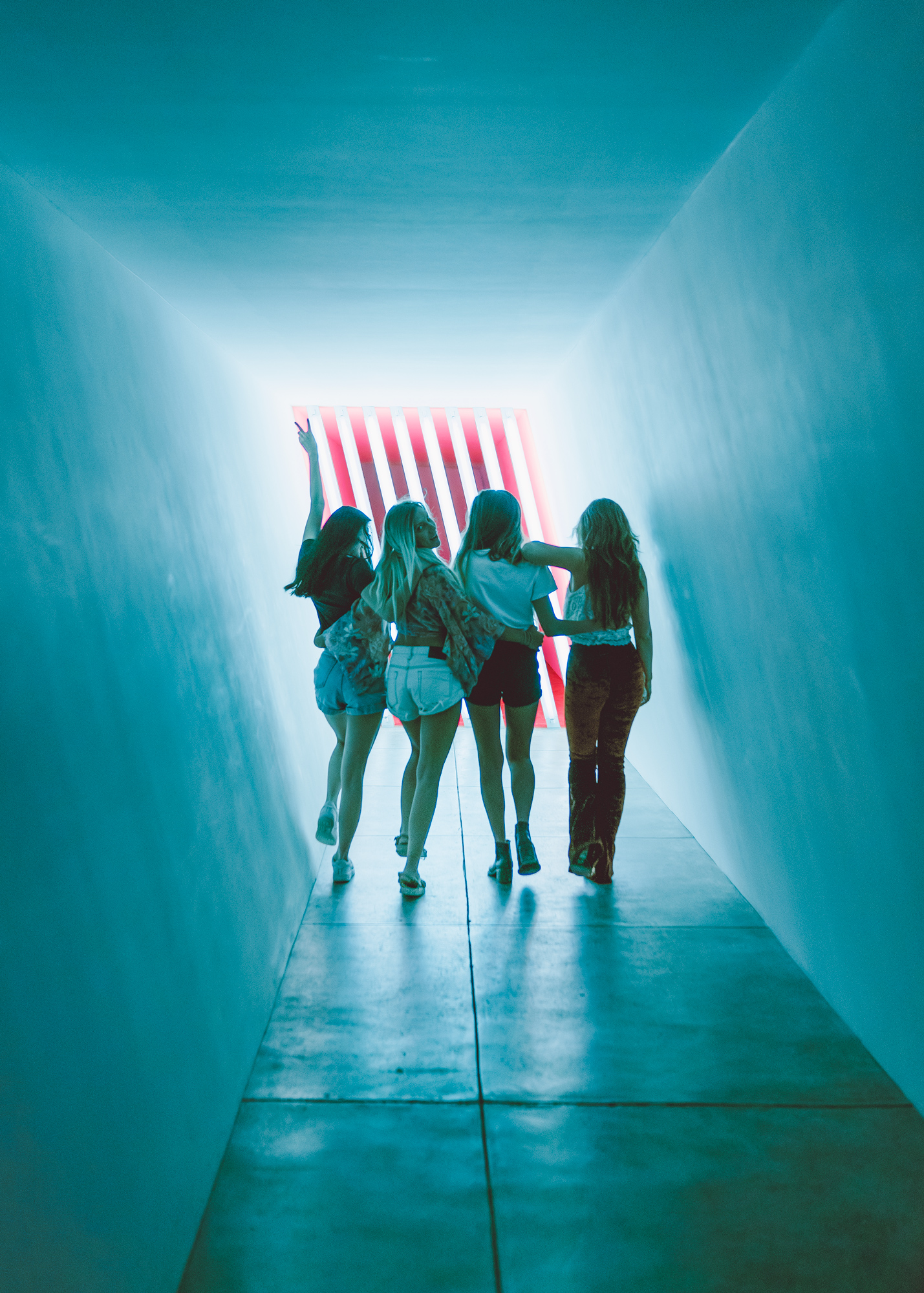 Feeling like Spice Girls at the The Chinati Foundation.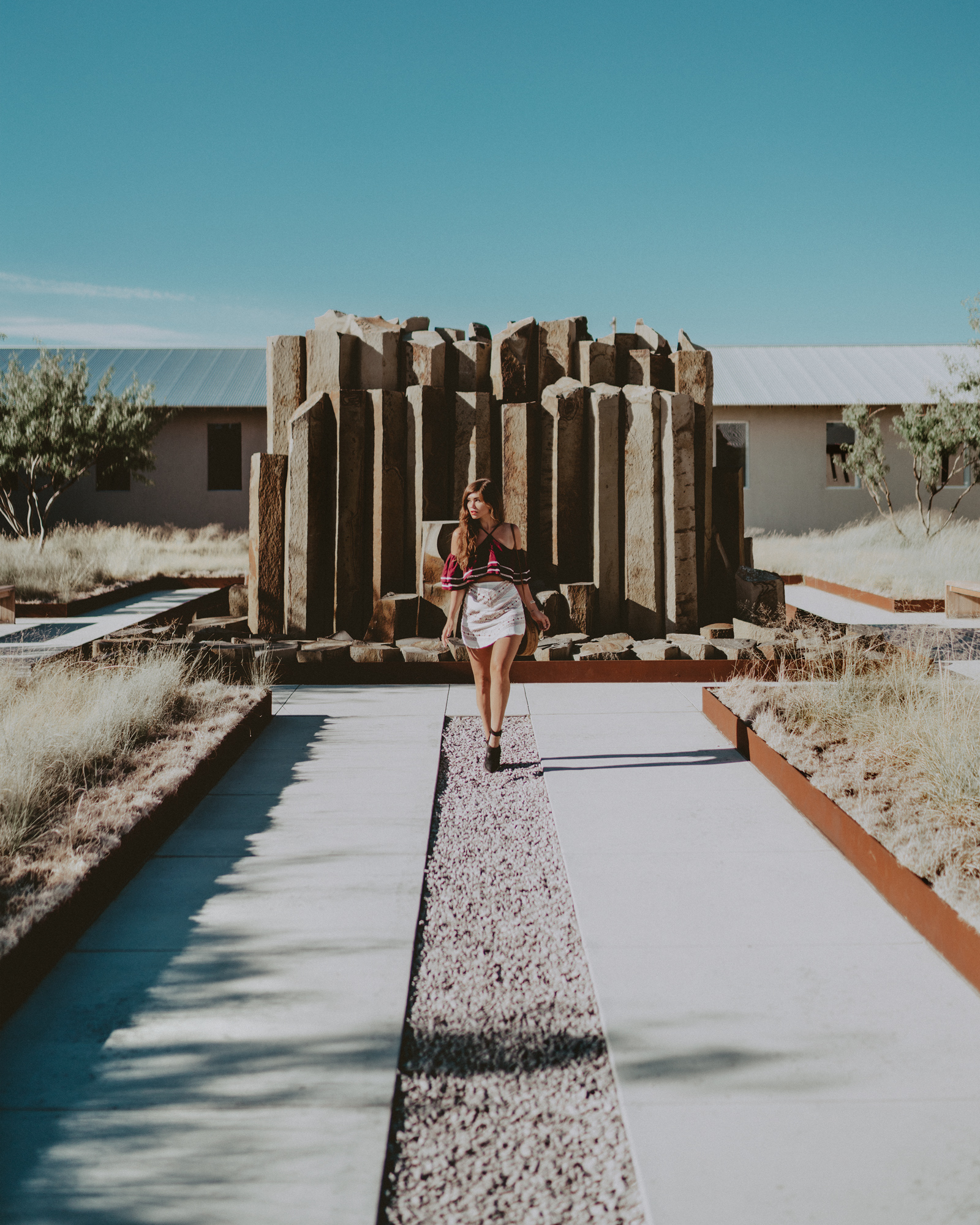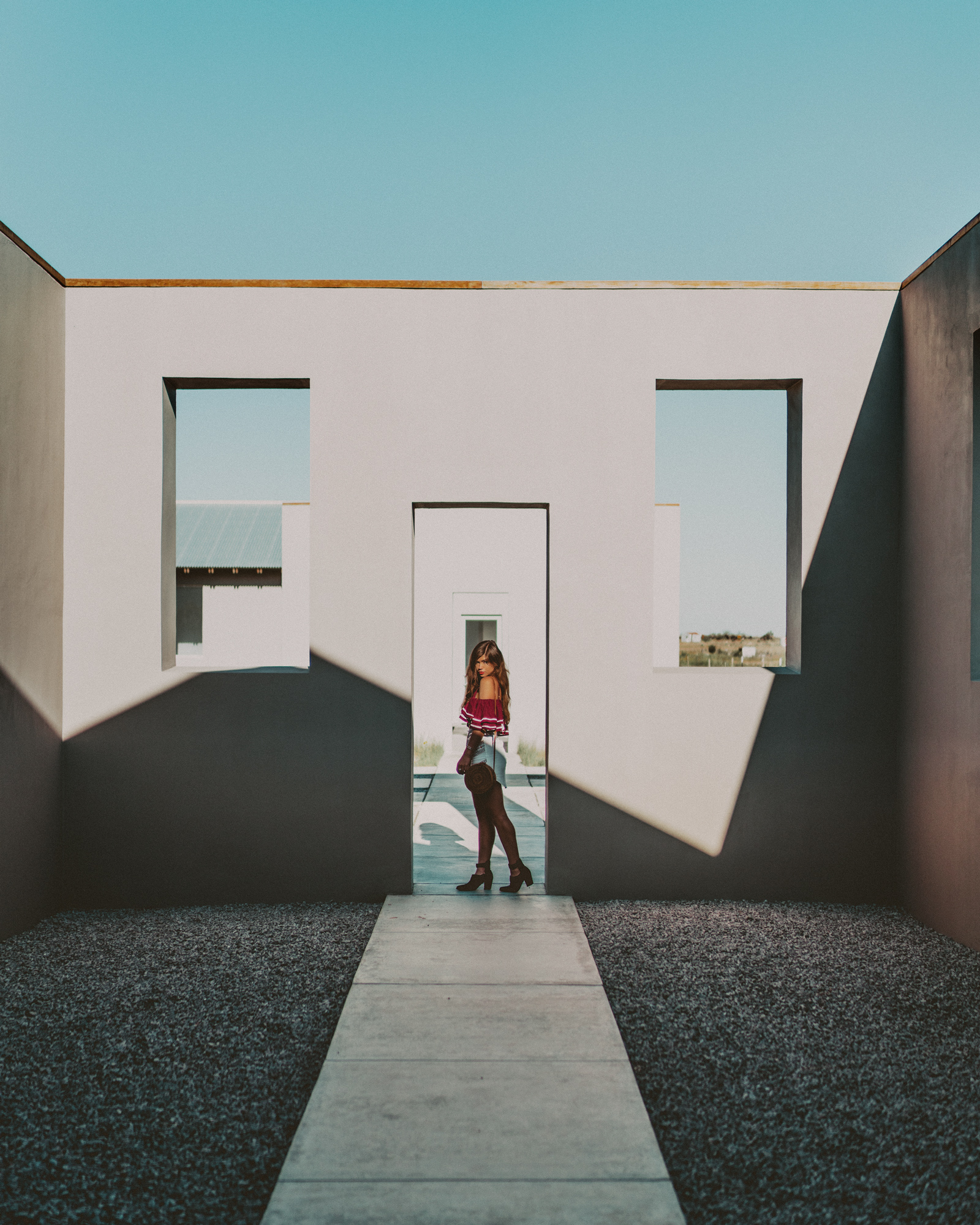 Chinati Art Installations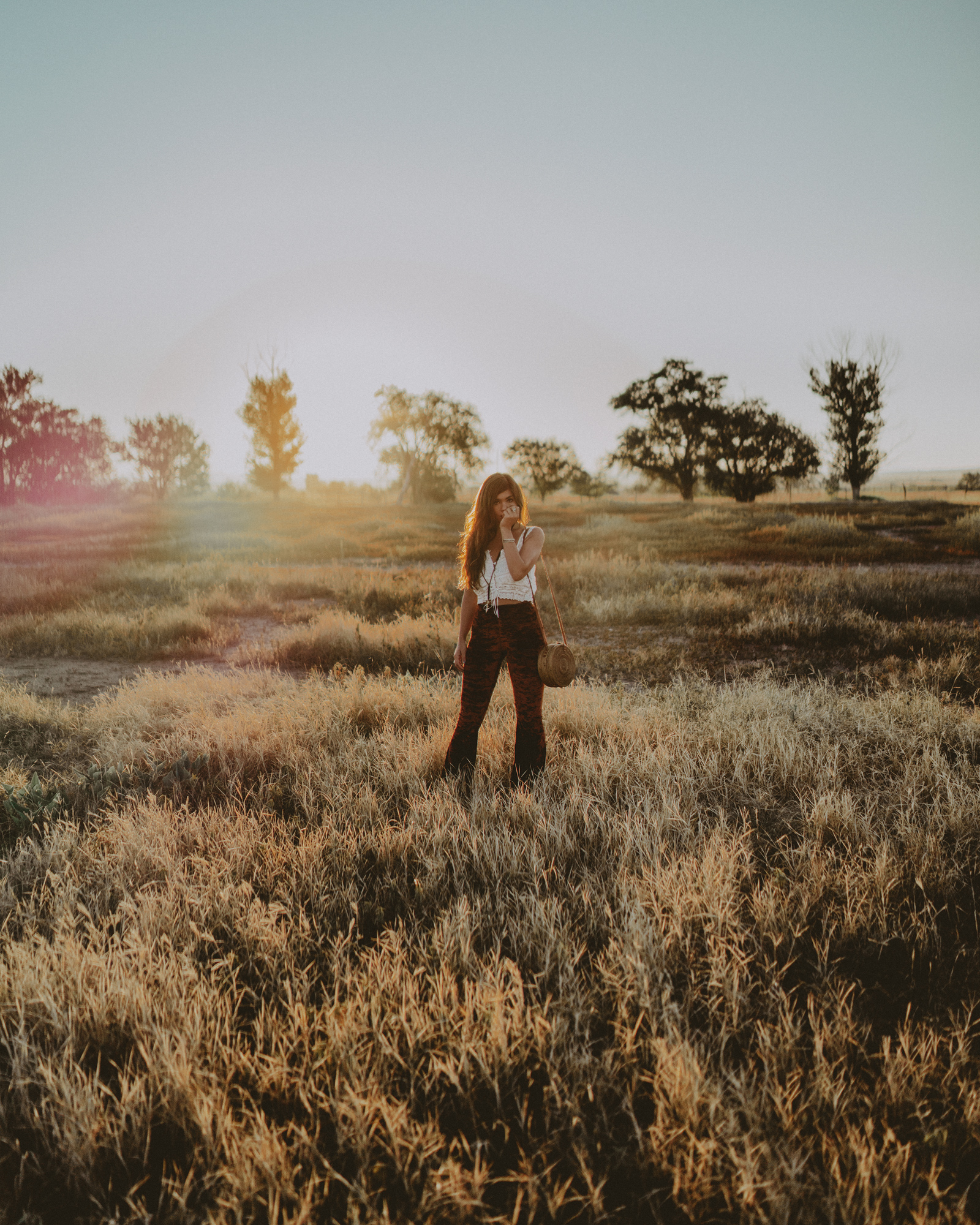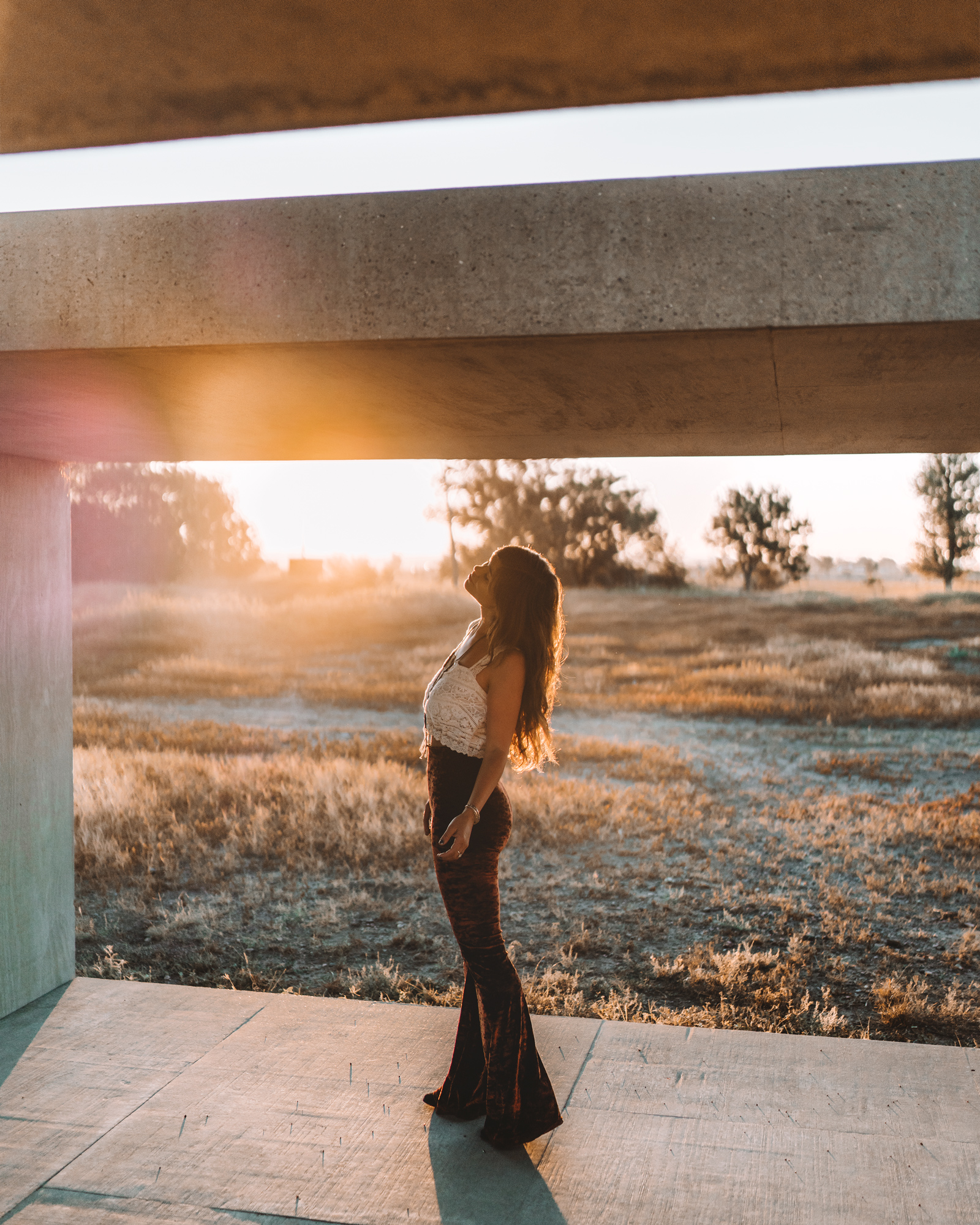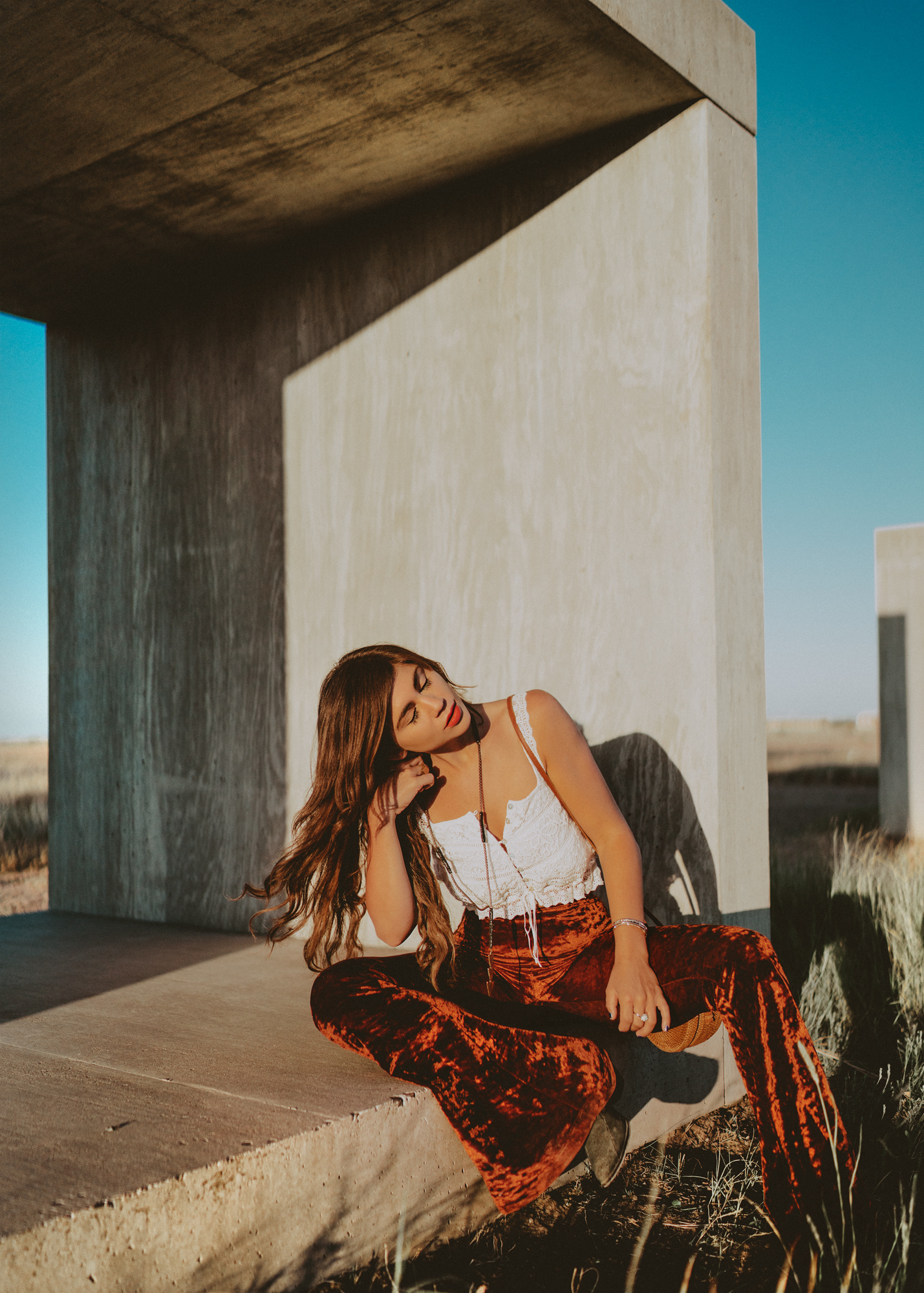 And the Chinati Sculpture Garden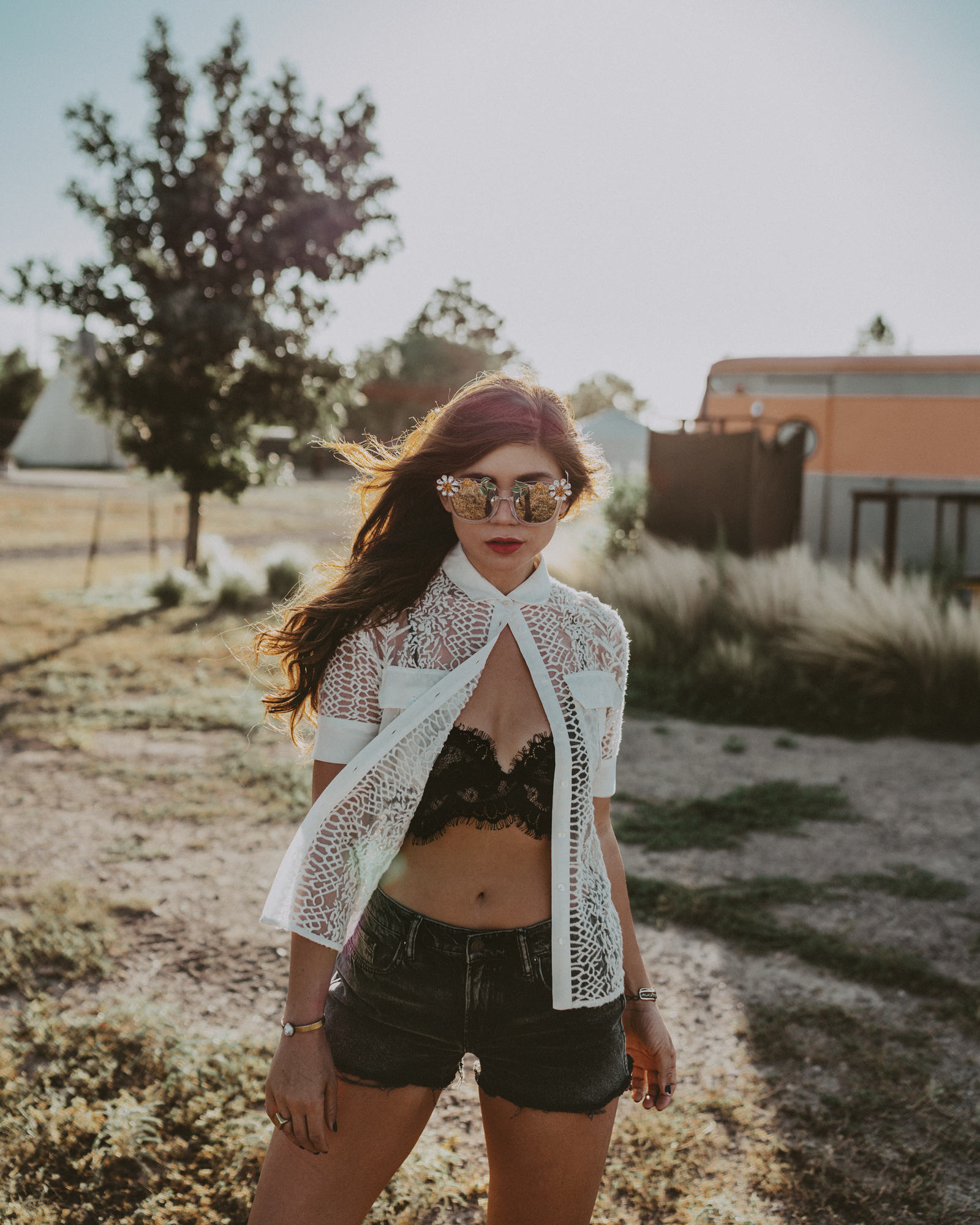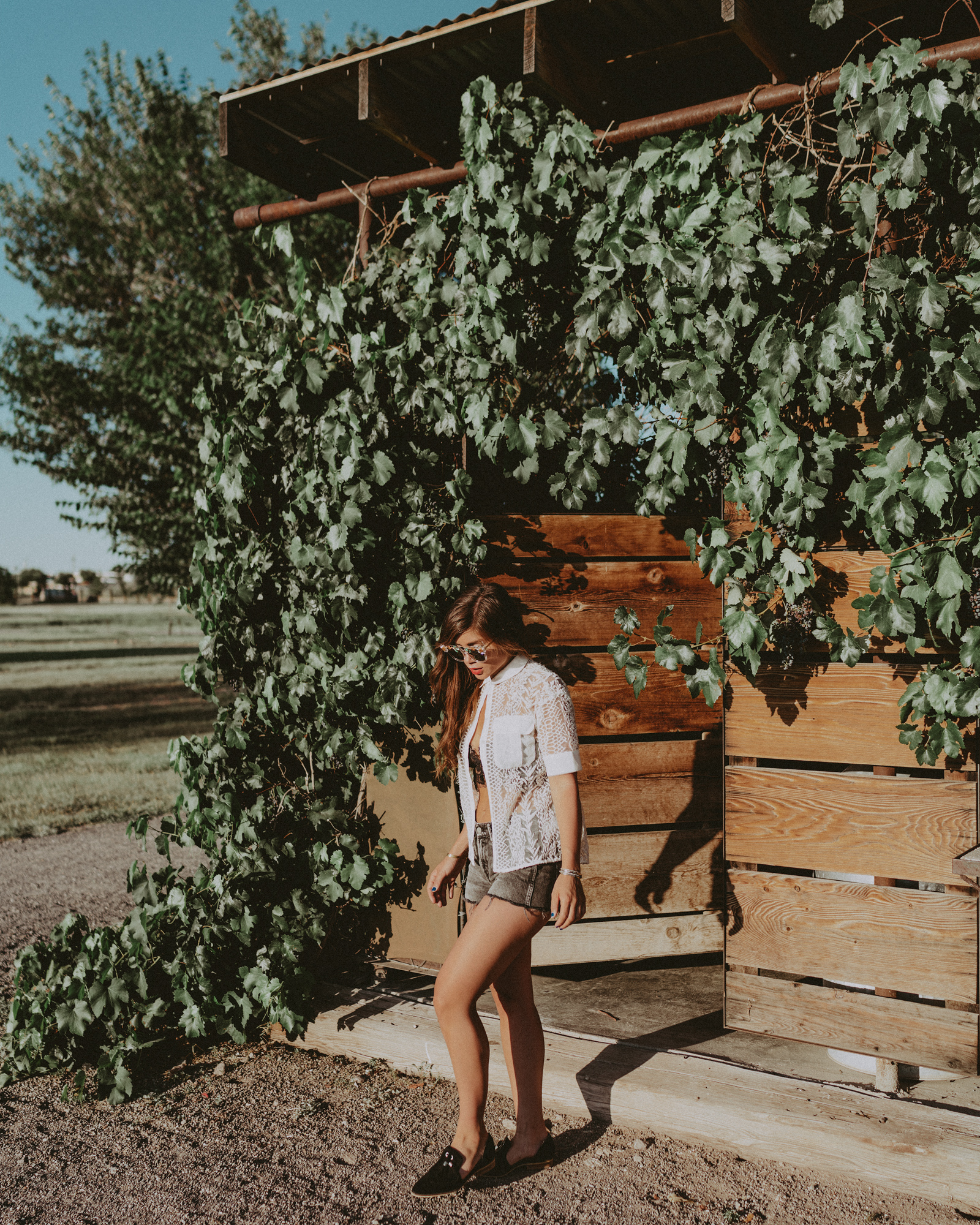 Grapevines growing at El Cosmico.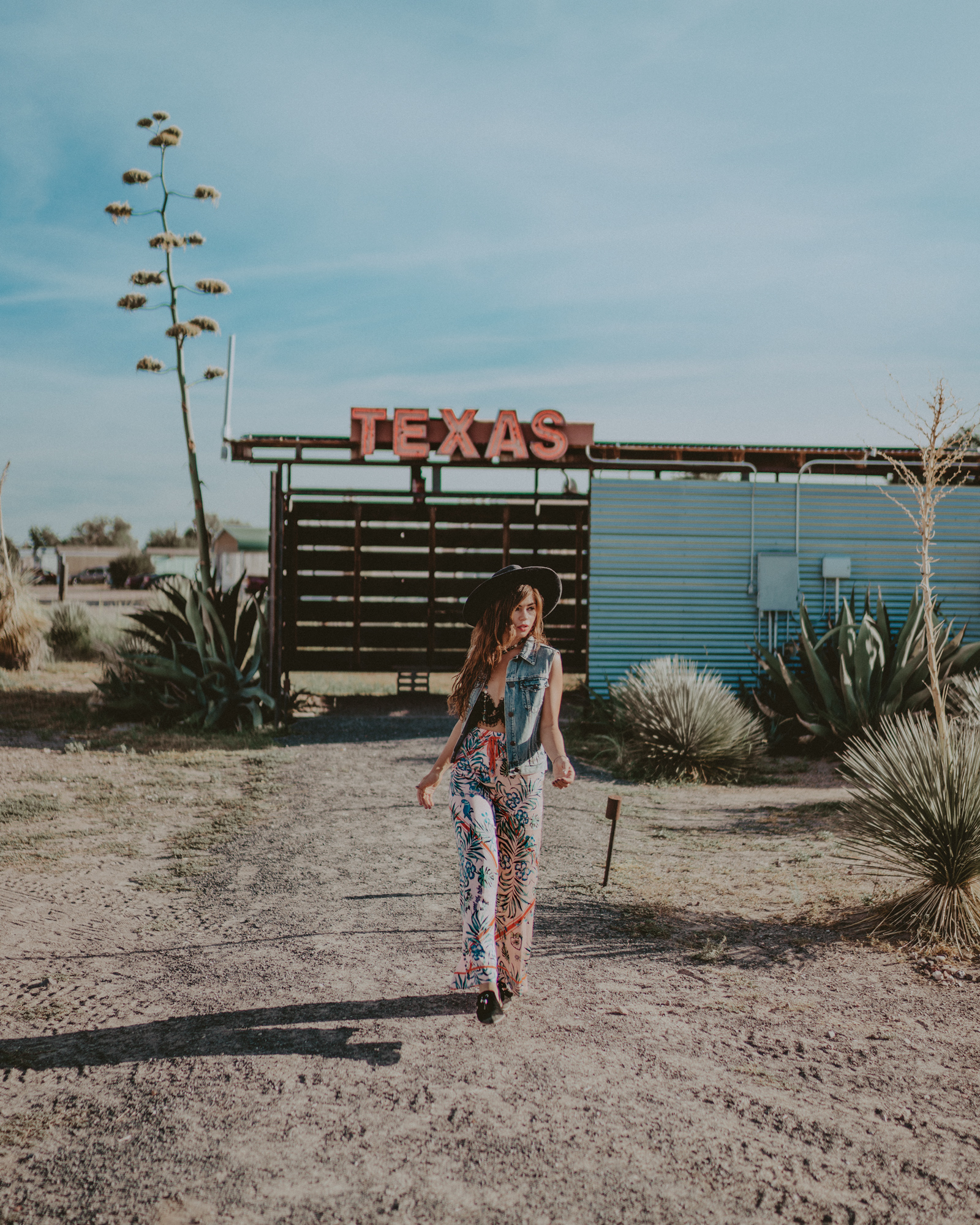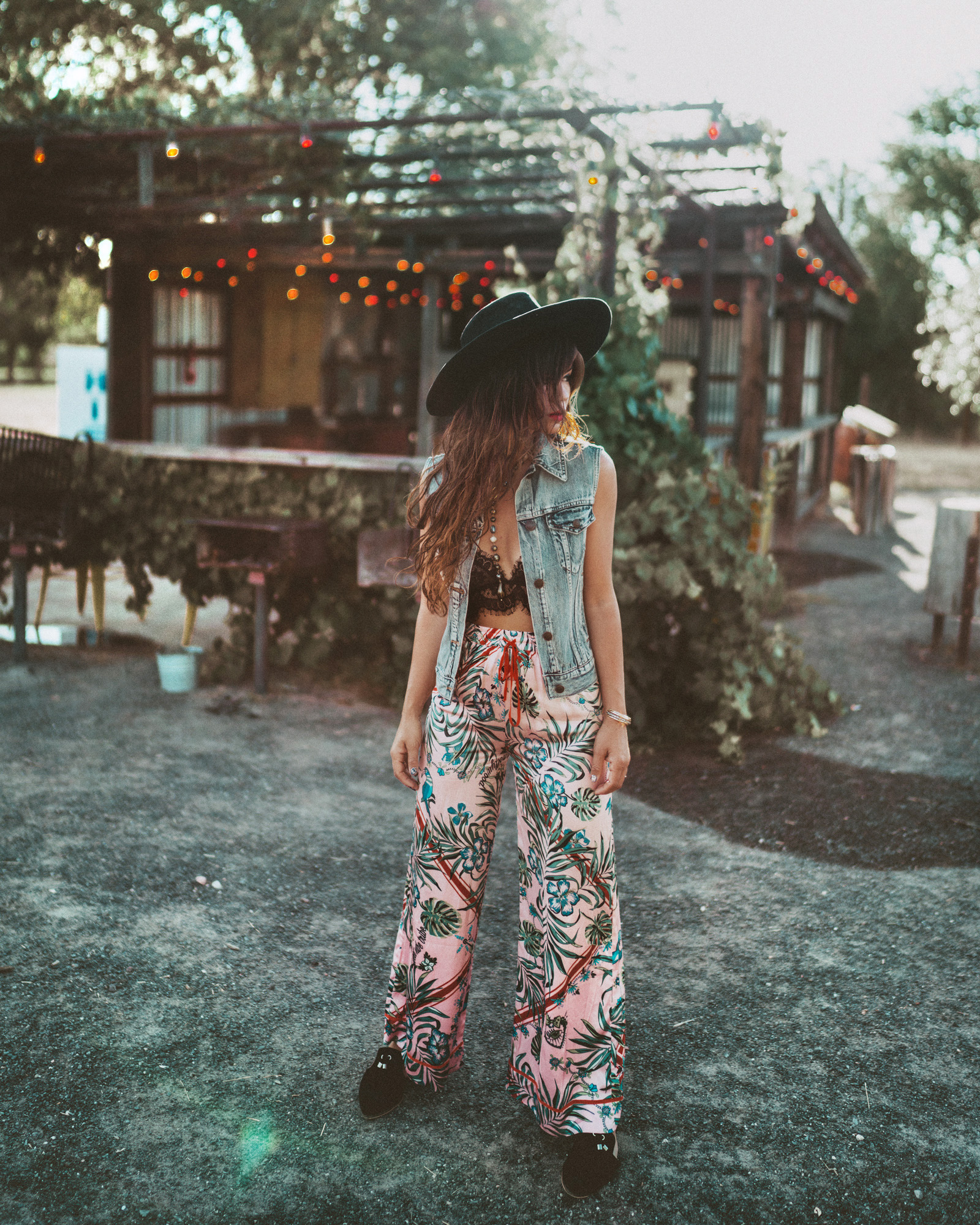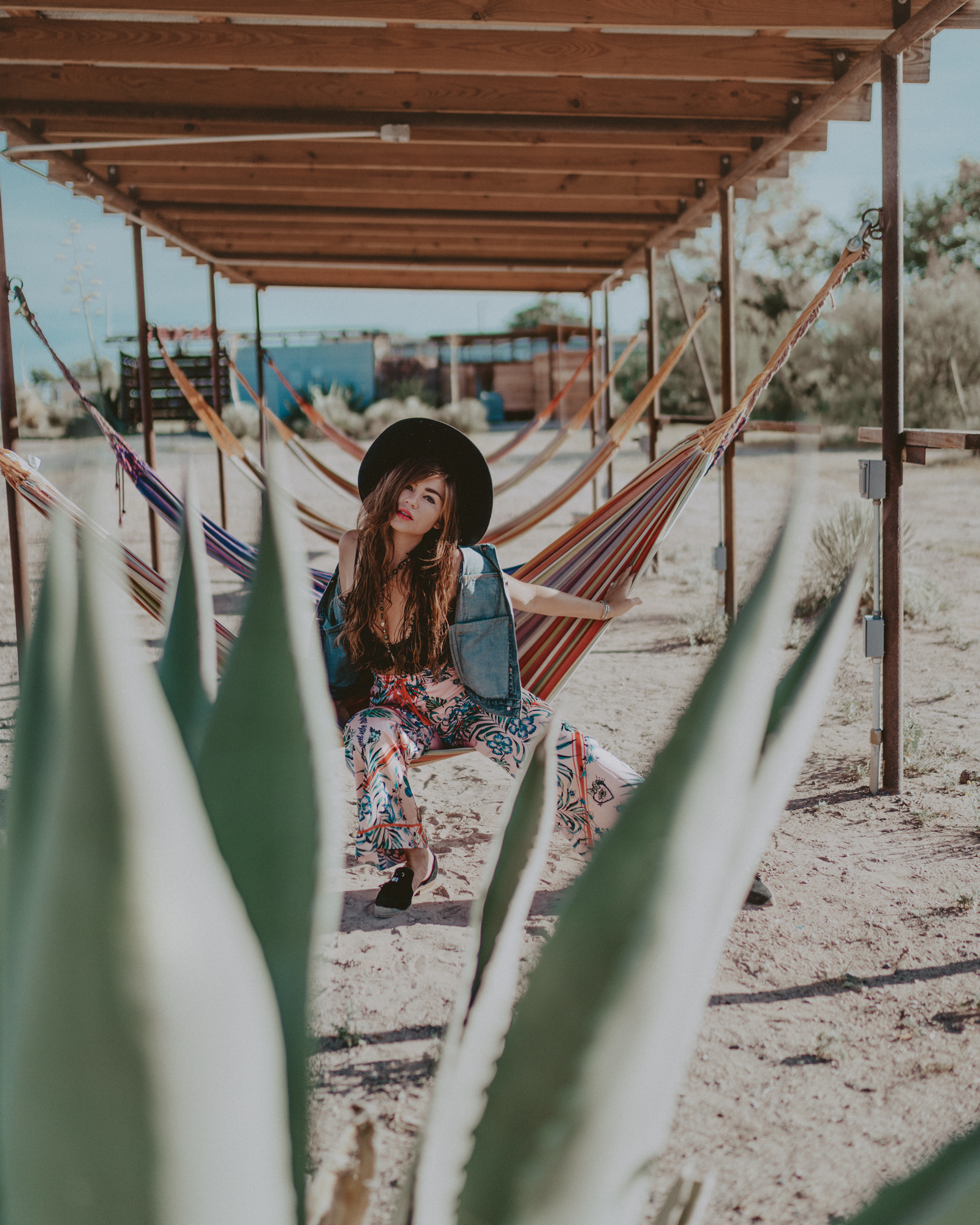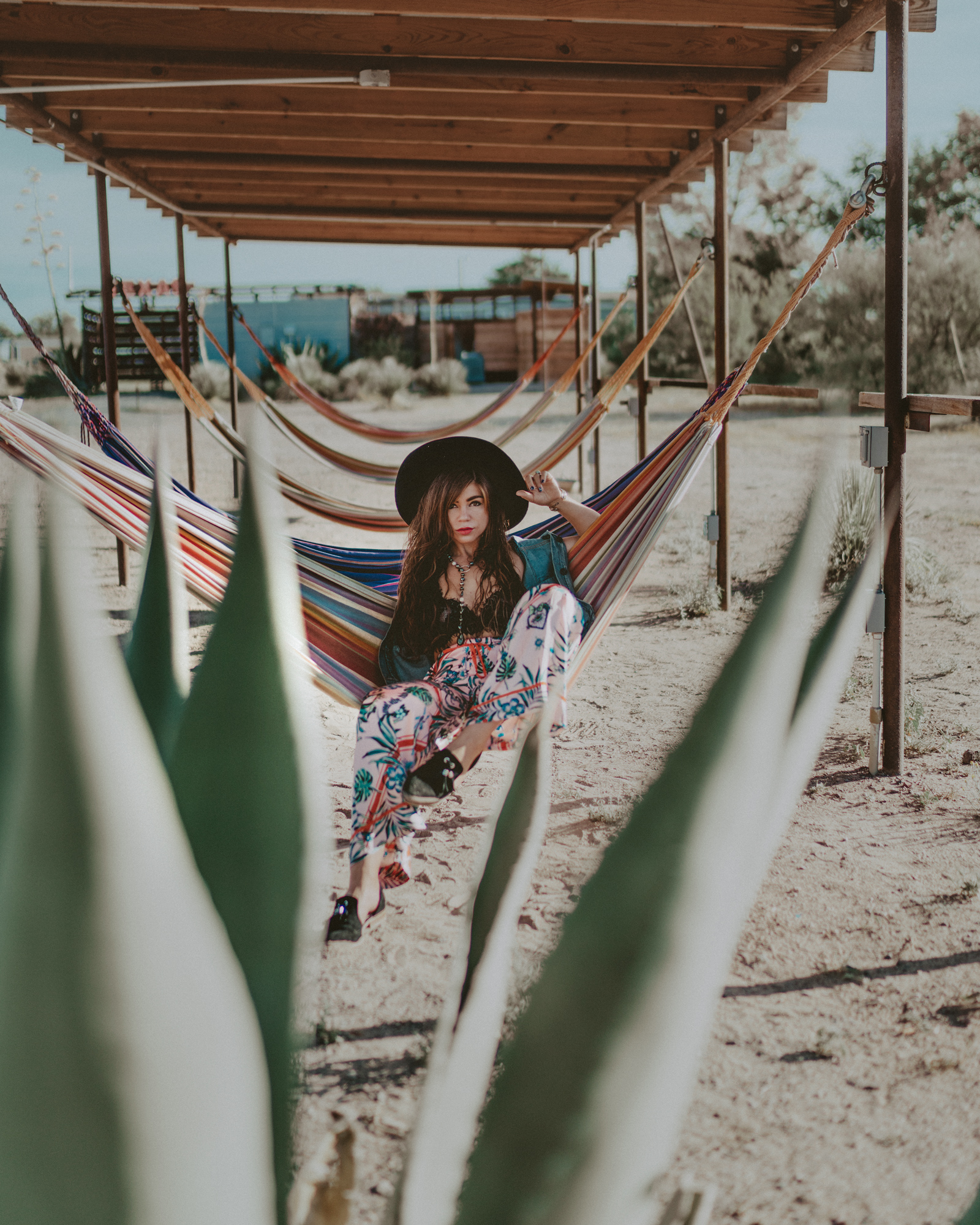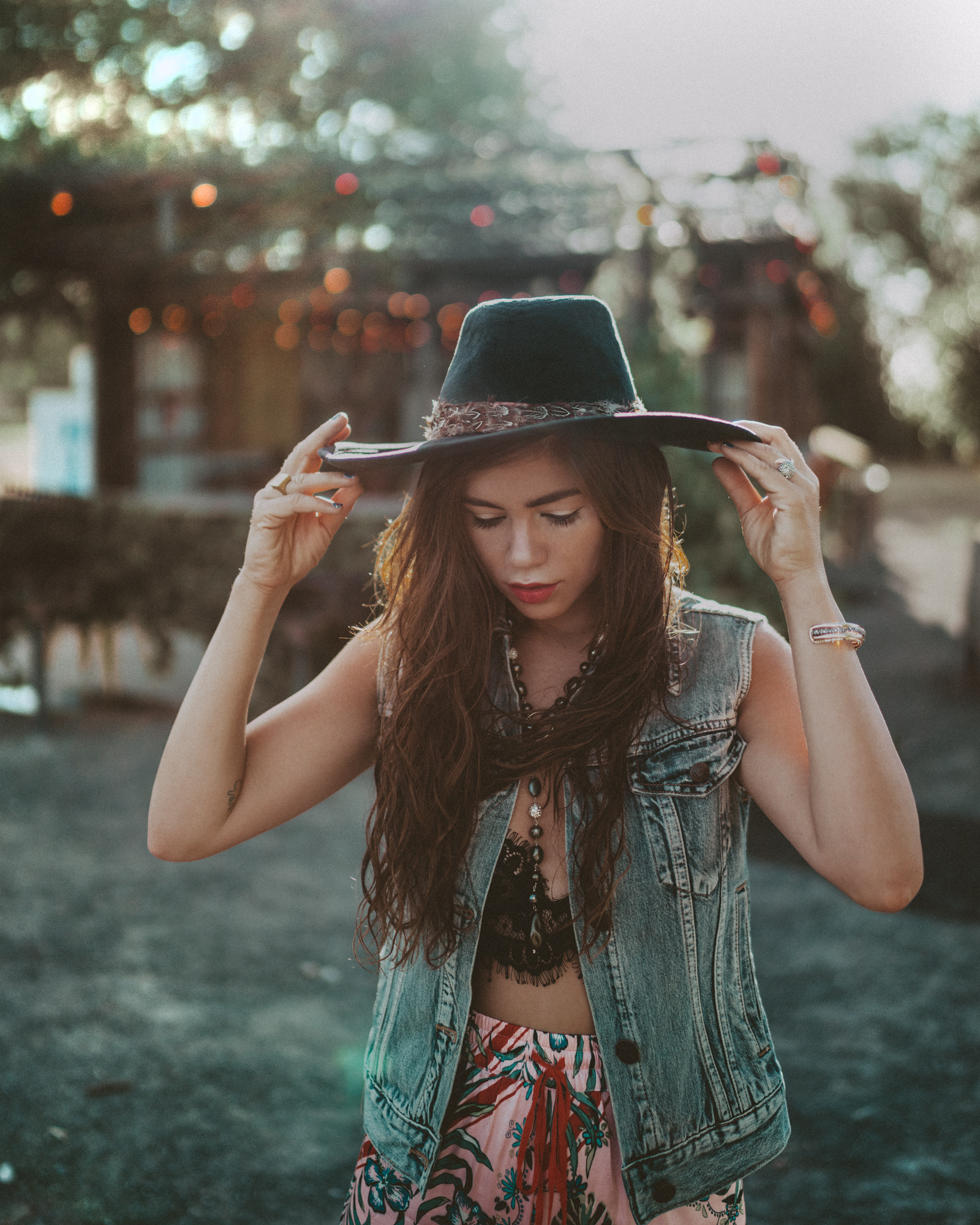 Desert Style, Cactus, and El Cosmico's famous Texas sign.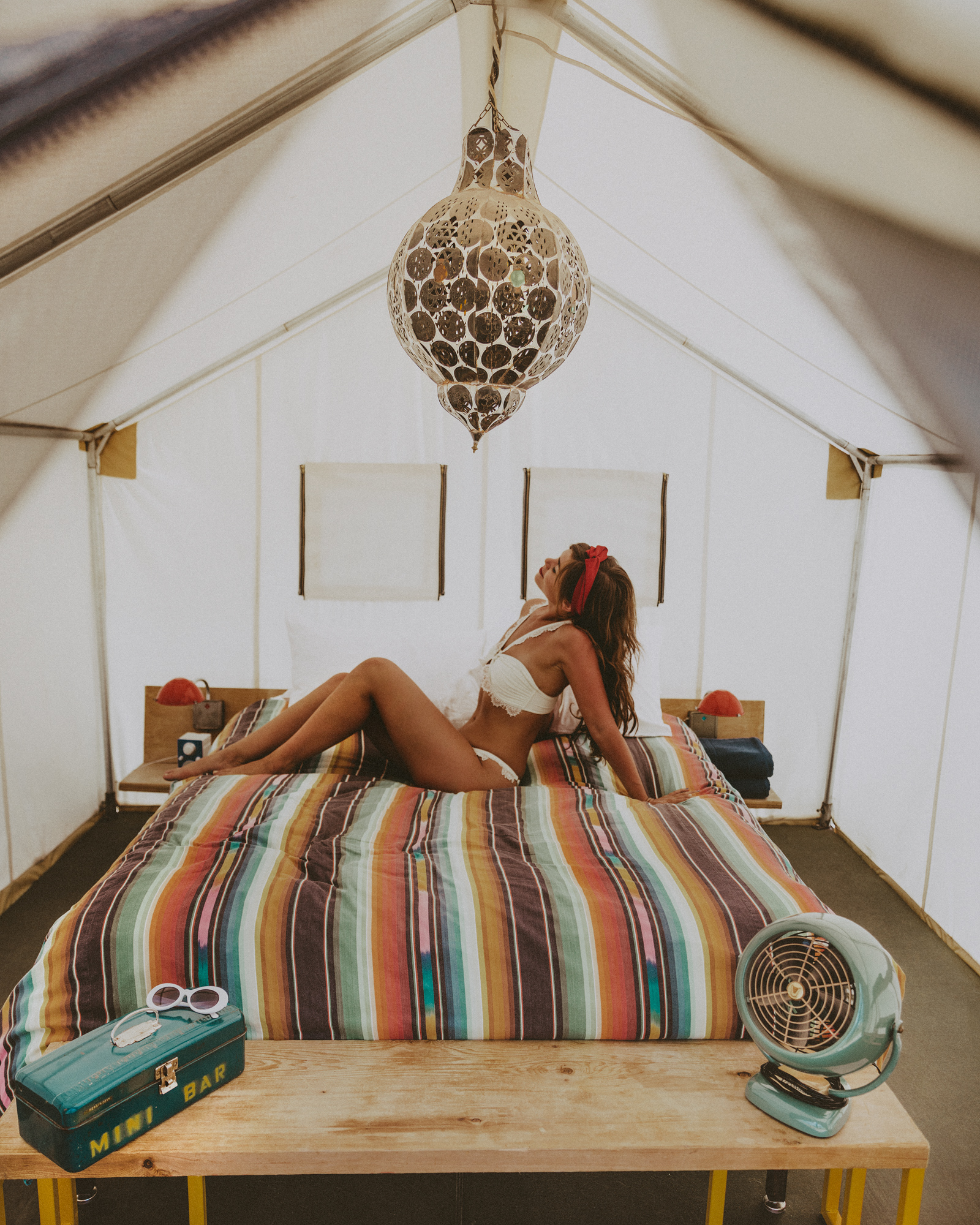 And the perfect interior of our Safari Tent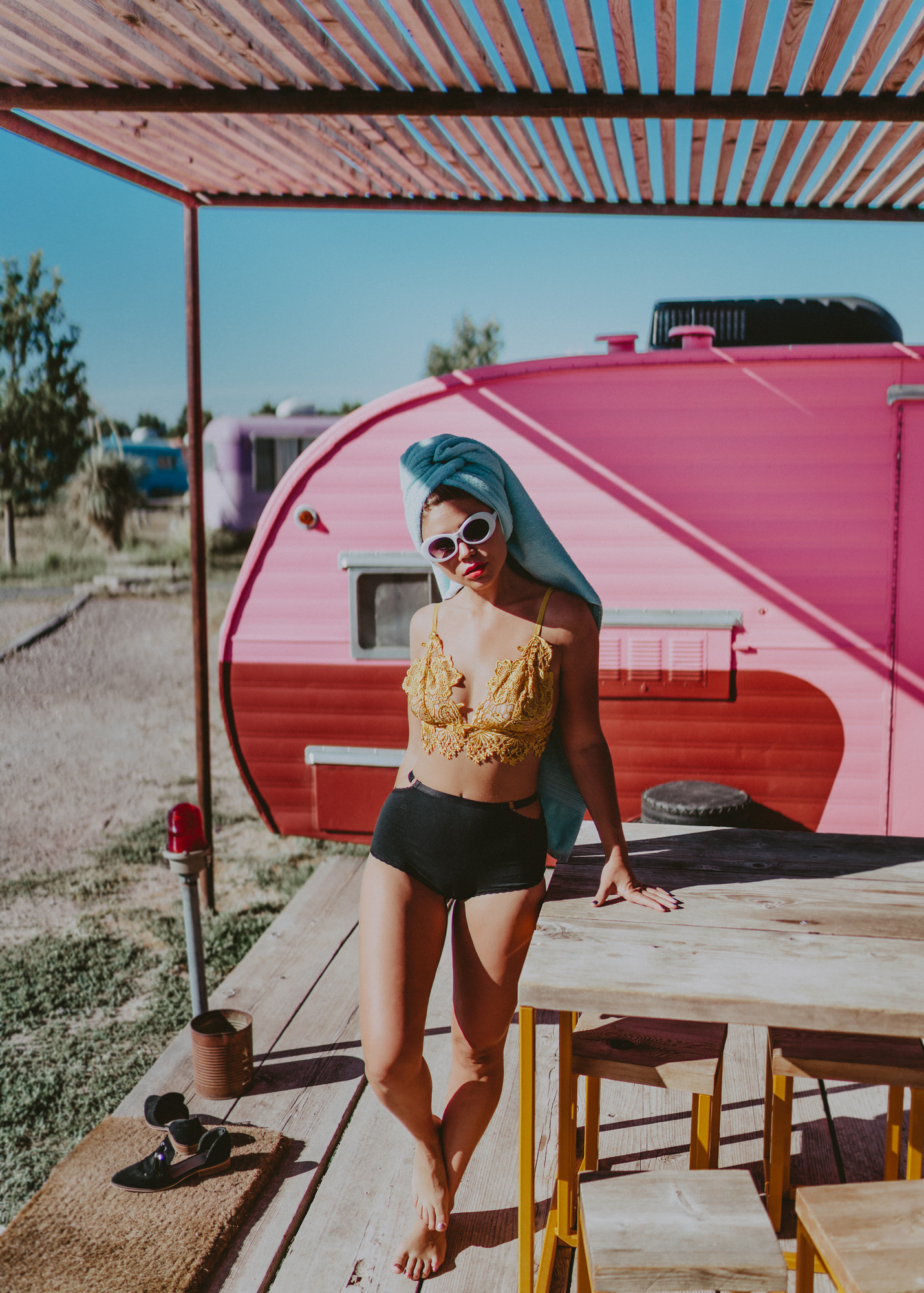 Or maybe a hot pink trailer is more your style?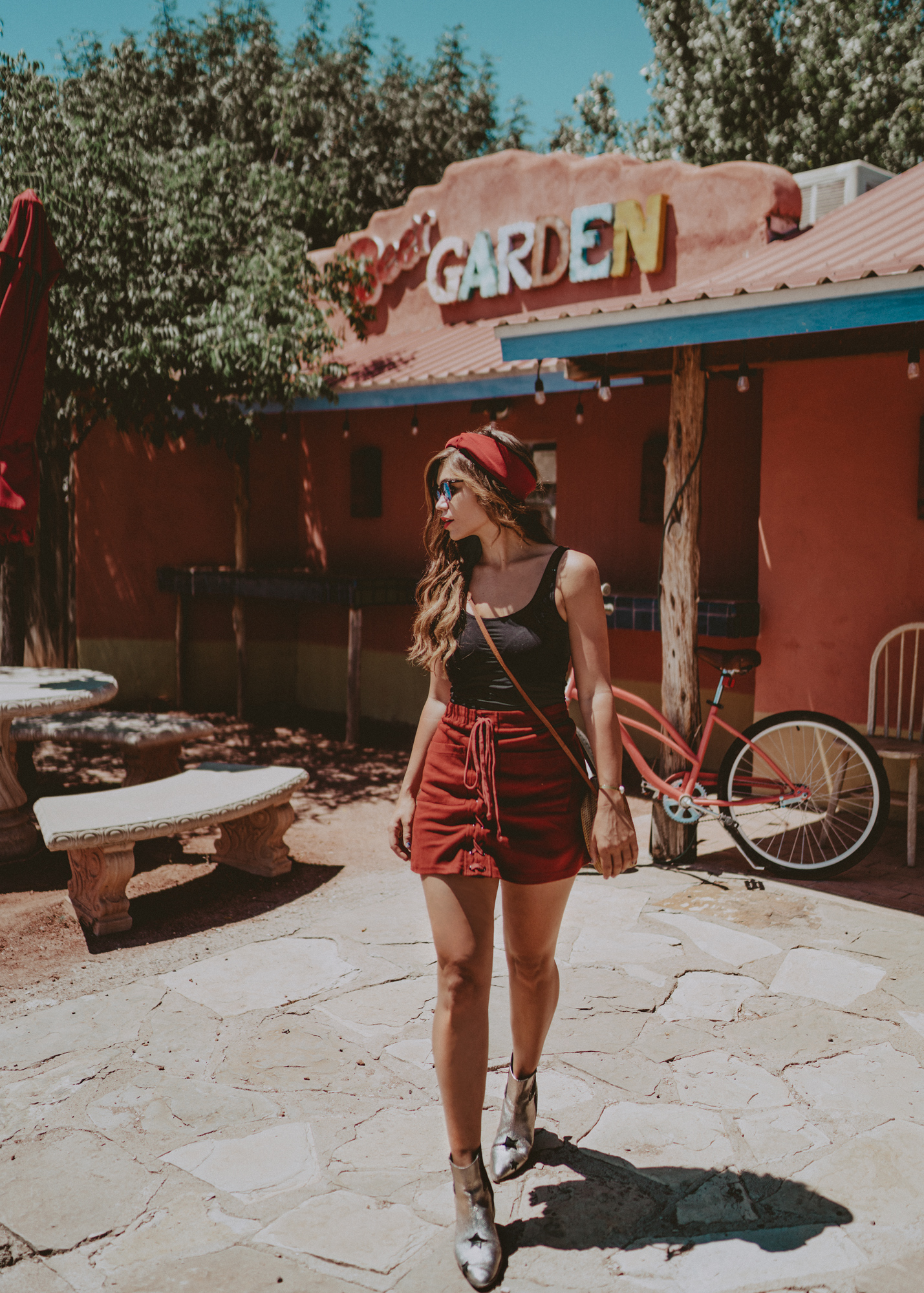 Biking around town is definitely the best way to see it all - just make sure to go early morning before it gets too hot!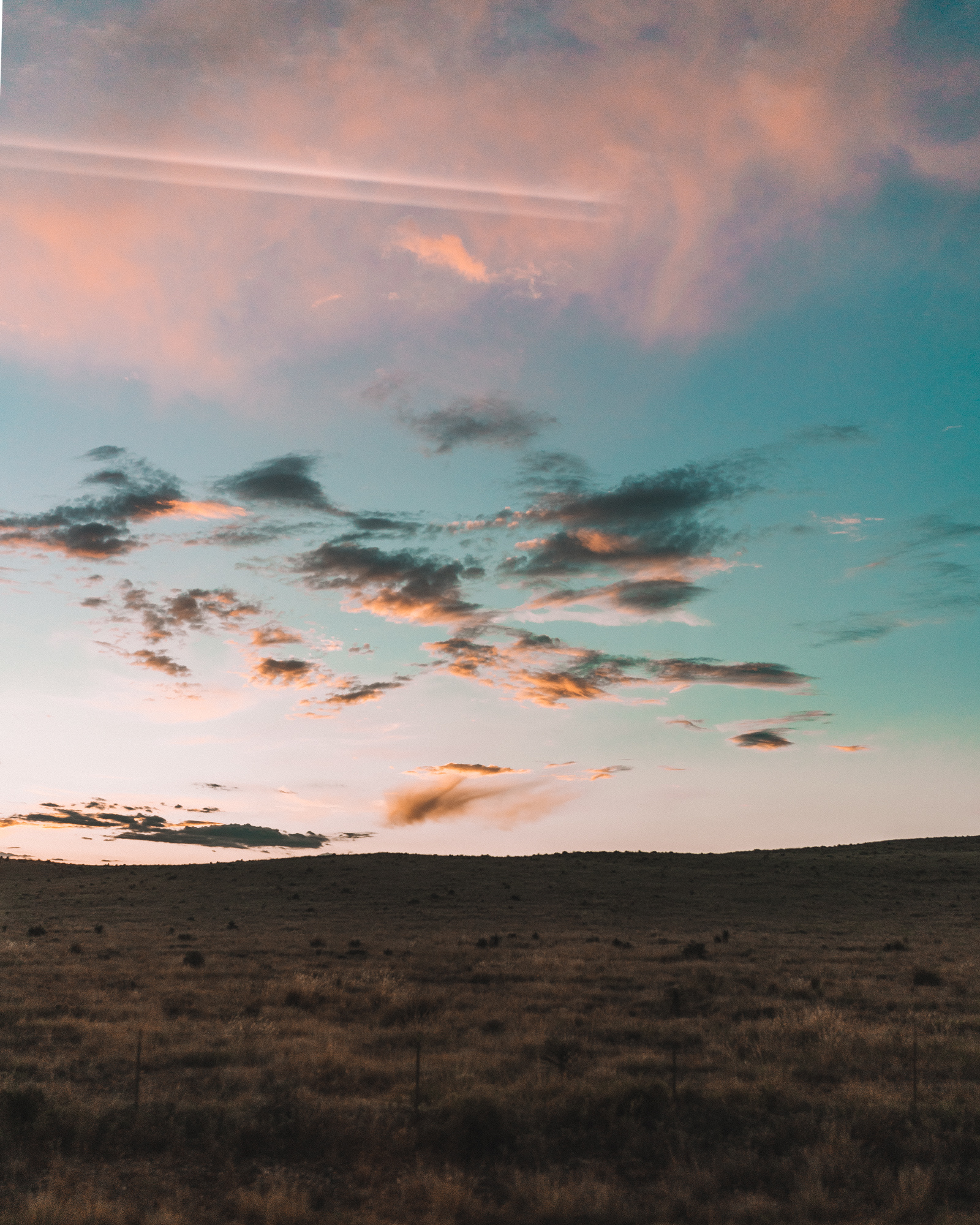 Sunrises along the endless highway.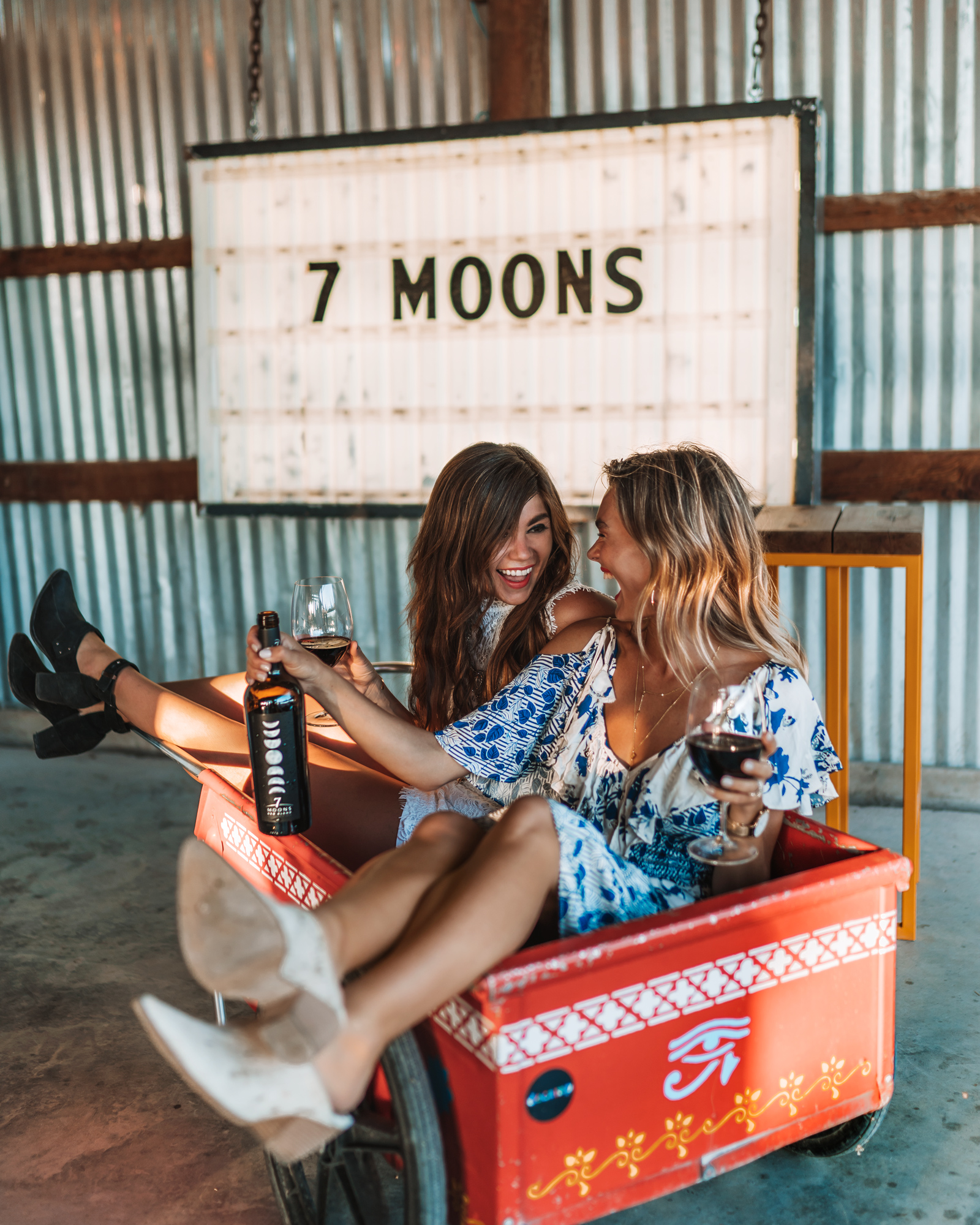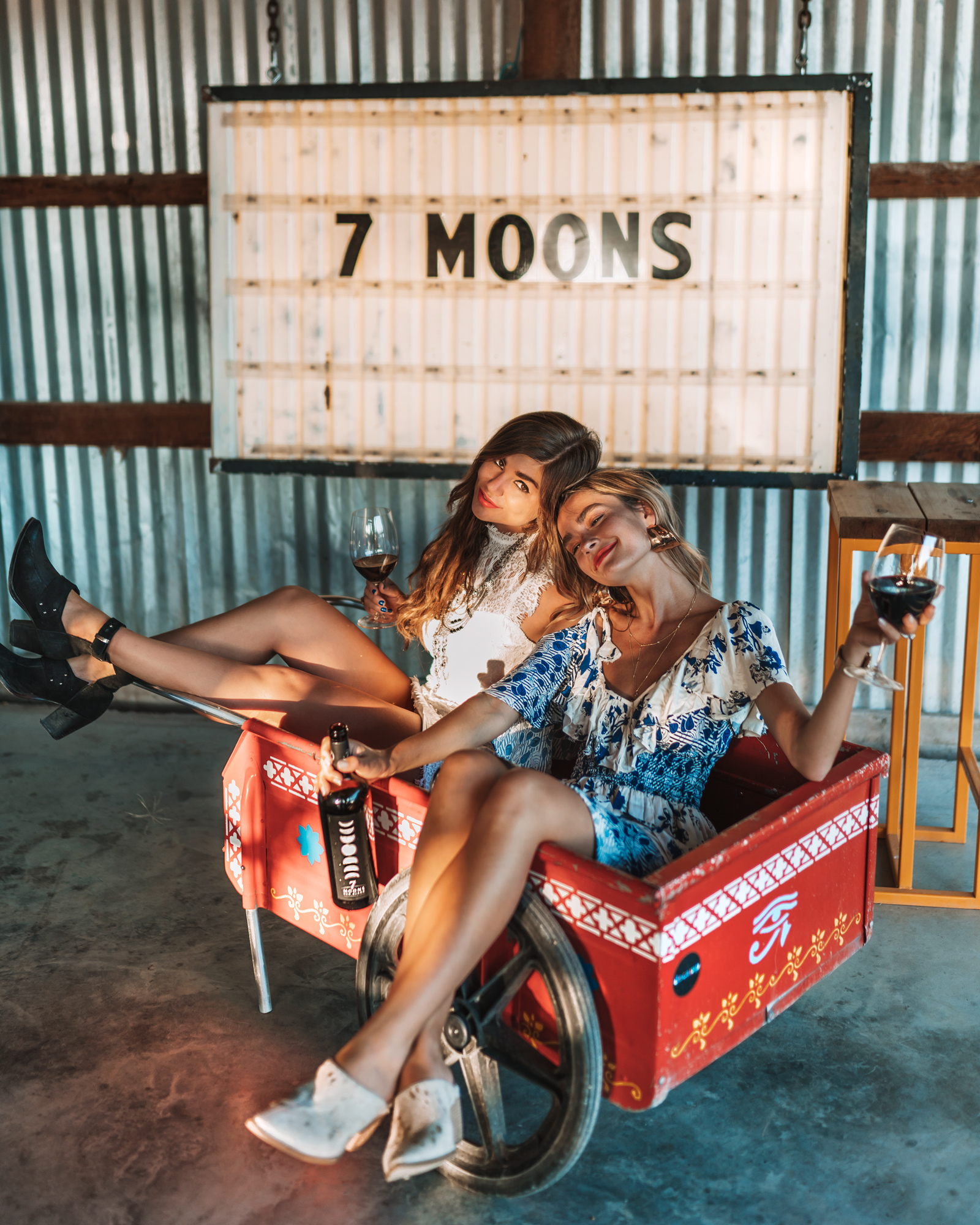 Our Sunset wine party with 7 Moons Wine - with my love Officially Quigley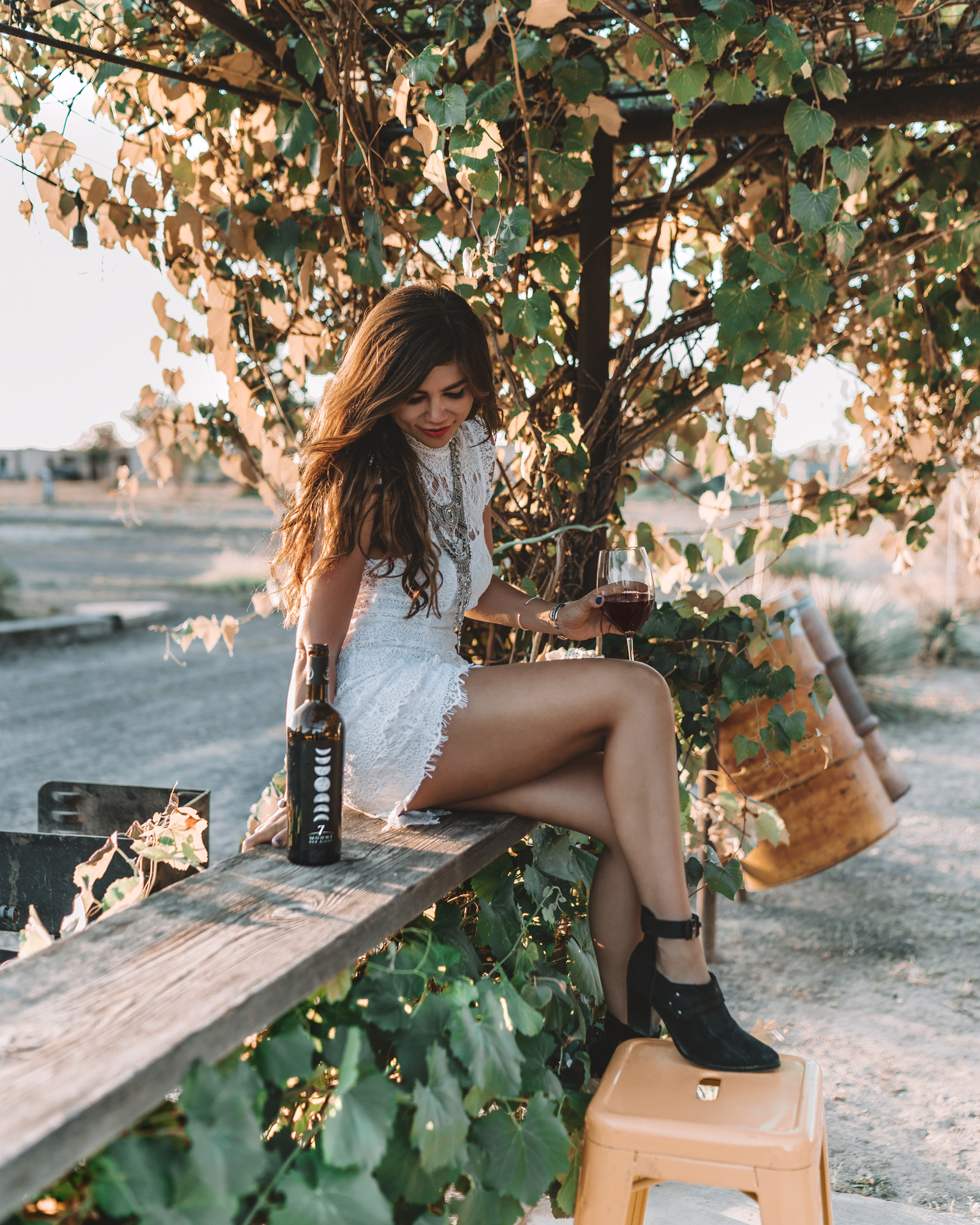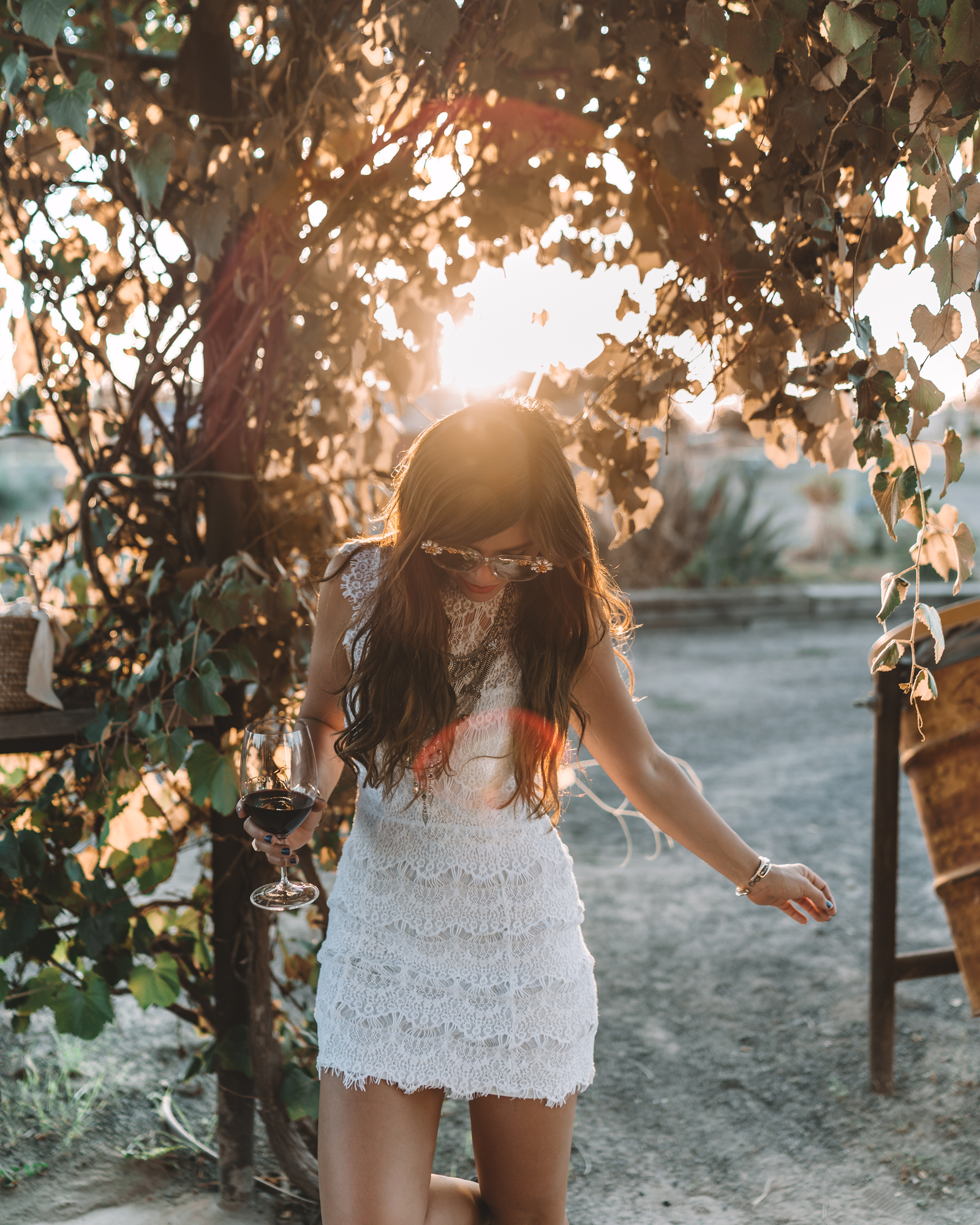 I was so in love with the grapevines all around the El Cosmico property!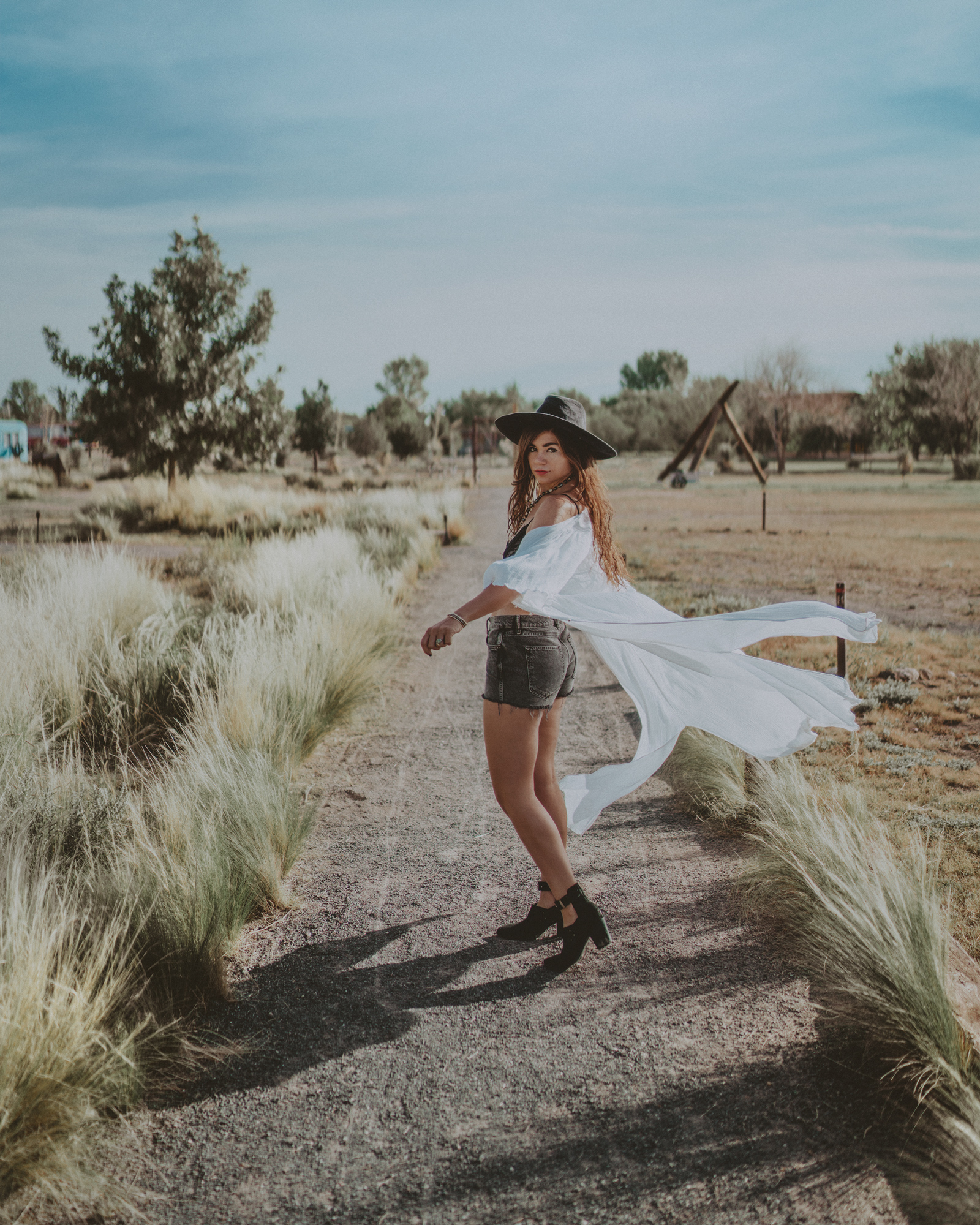 Until next time, Texas!
LIKE THIS POST? PIN IT FOR LATER!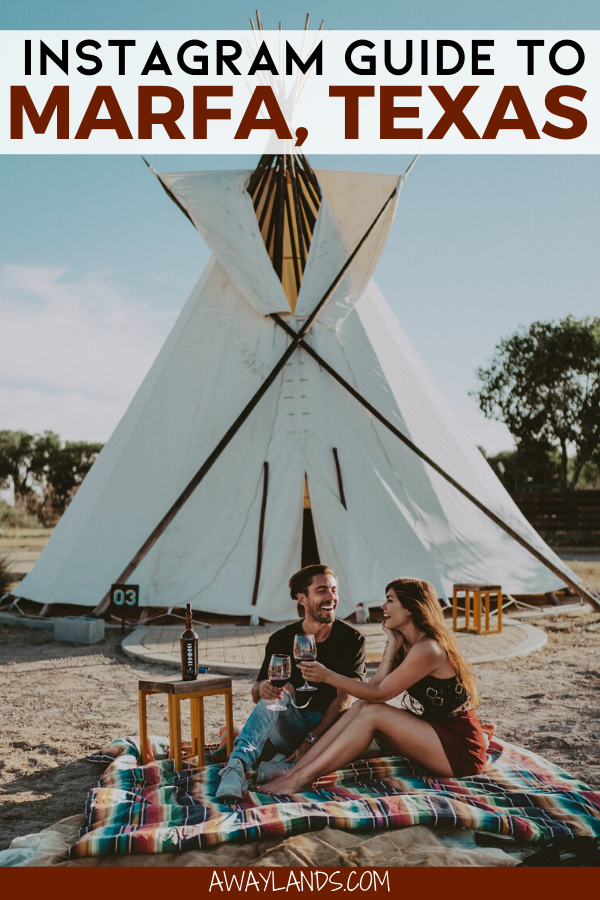 PLAN YOUR NEXT TRIP:
Find the best hotel prices in the search below!