July 26, 2018 Travel Adventures
One Day in Cinque Terre, Italy - Italian Summer Photo Diary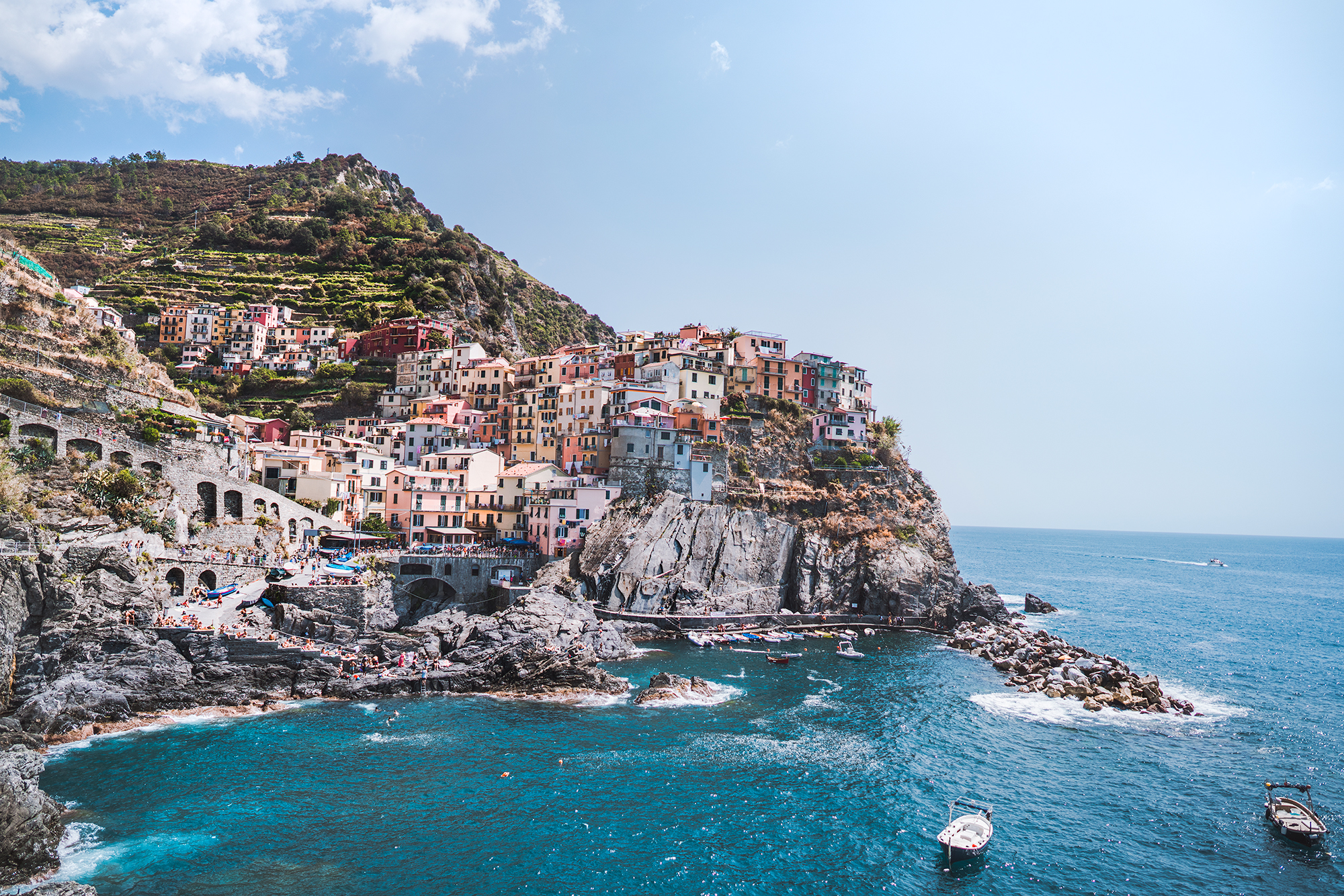 We haven't blogged nearly enough of our road trip through Italy - it was the very last stop on our long summer through Europe, and by the time we started getting through the thousands of photos and videos from Amsterdam, Croatia, Paris, and Germany - we were exhausted. But Italy was this incredible experience, and we've had so much sitting on drives just waiting and waiting to see the light of day (or the internet.)
We worked with hotels all the way down Italy - from Milan to Sorrento, but for Cinque Terre, we decided to just take a couple of days to ourselves - and booked a tiny AirBnB up in the hills above Monterosso - just a quick walk down to the main town. We bought fresh pastas and pesto and $4 wine and made dinner on our little terrace overlooking the city. There were peaches and grapes growing along the walkway to our little cottage that we picked and ate for breakfast - It was an Italian summer daydream.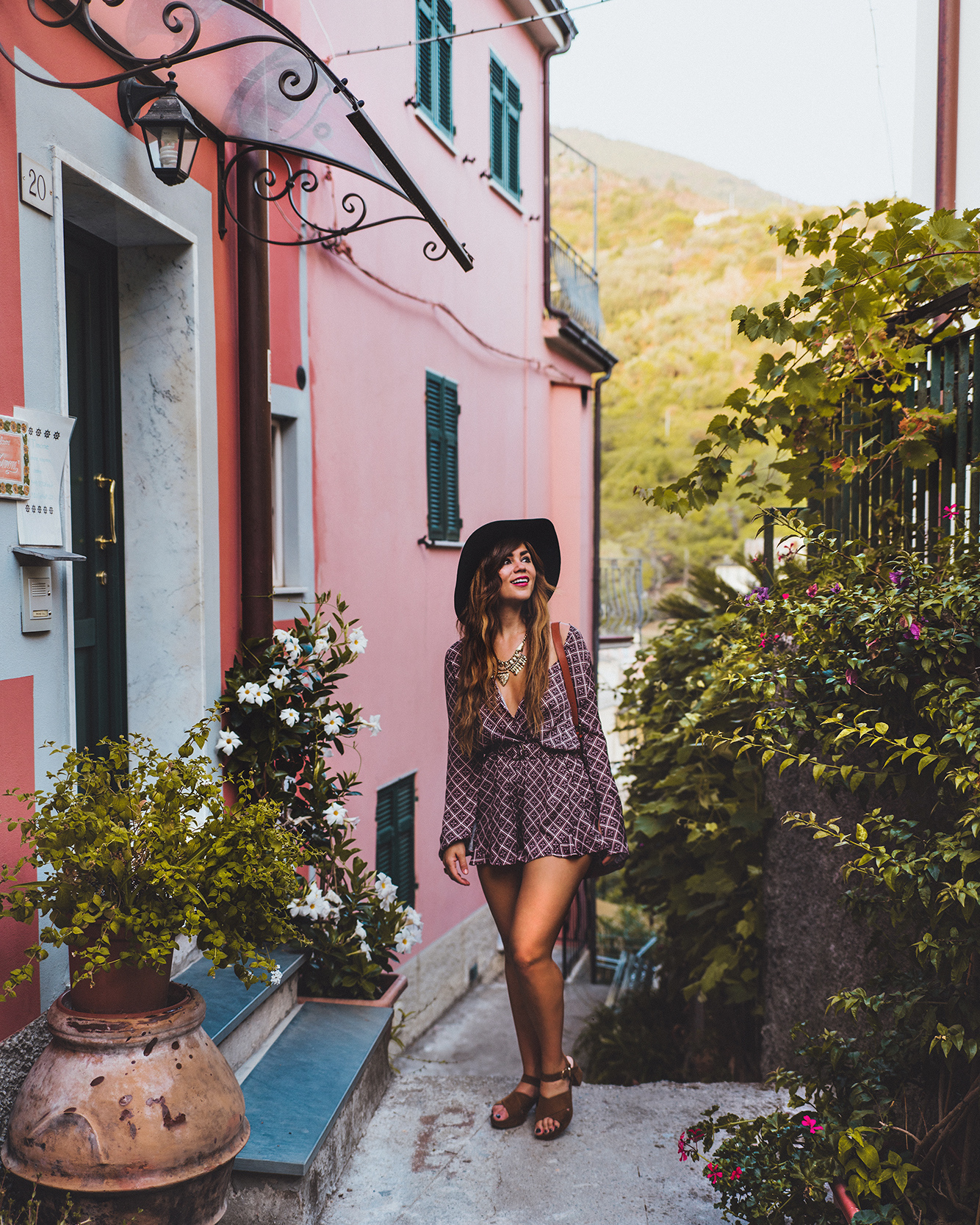 The walk through Monterosso, down the winding streets to the beach.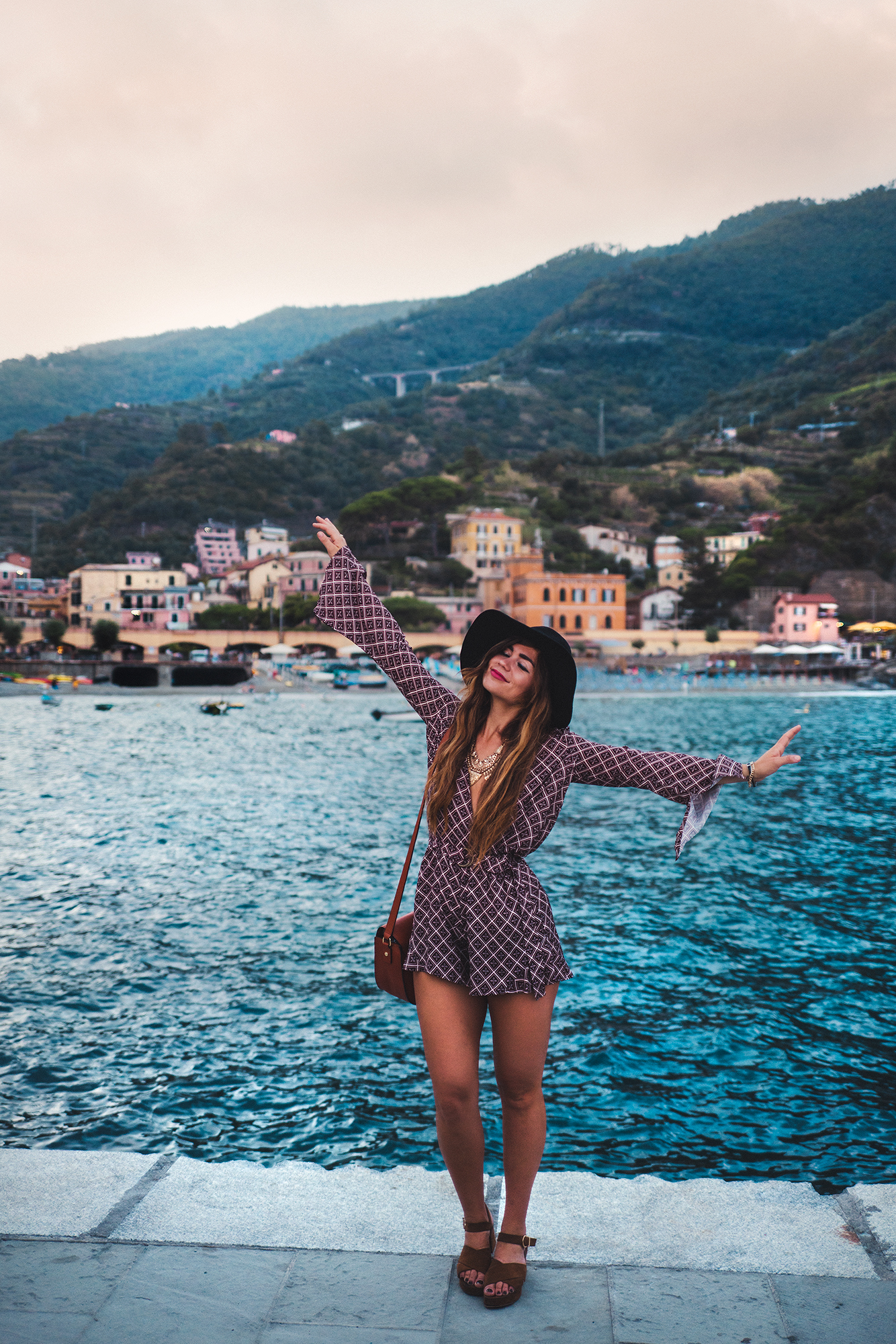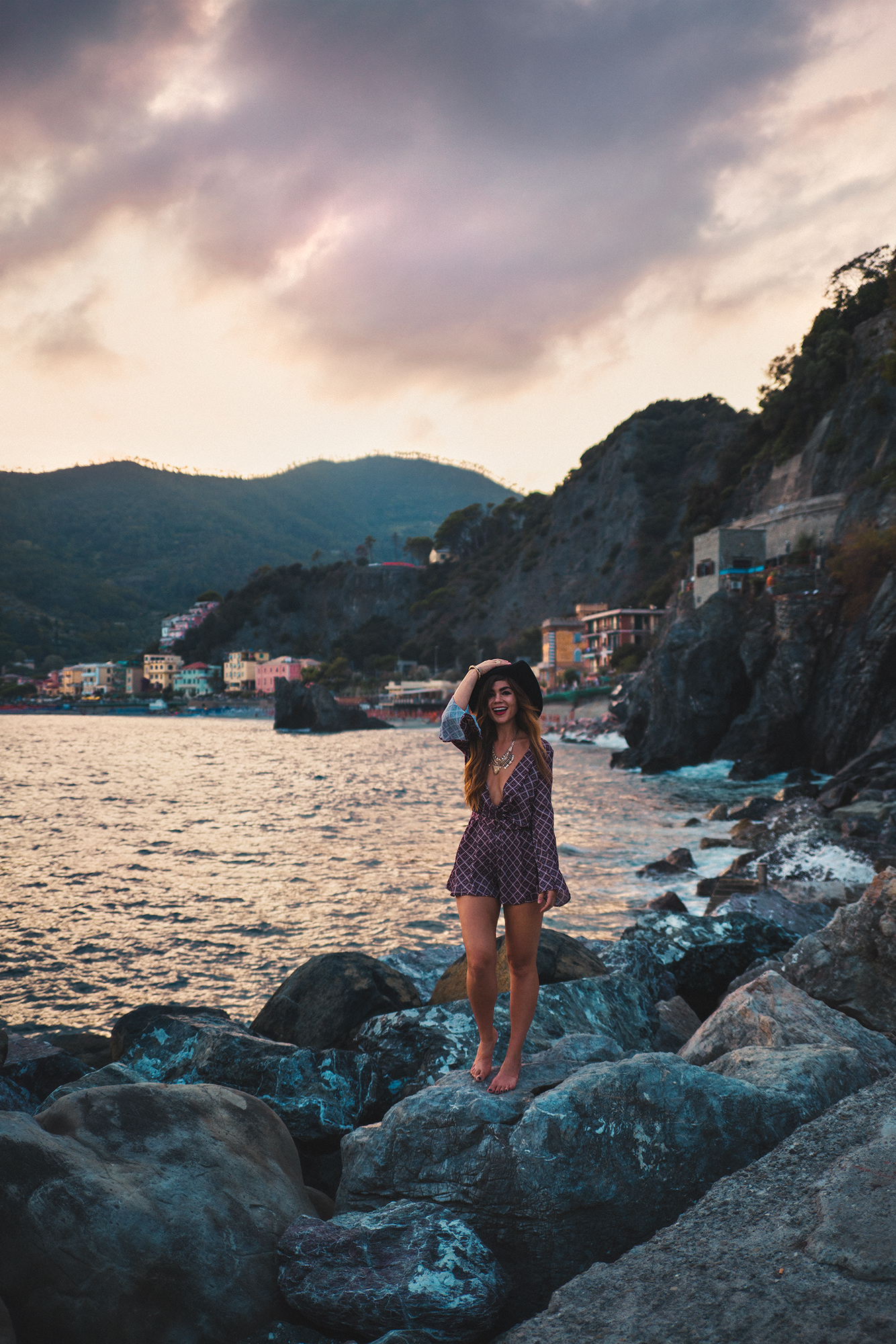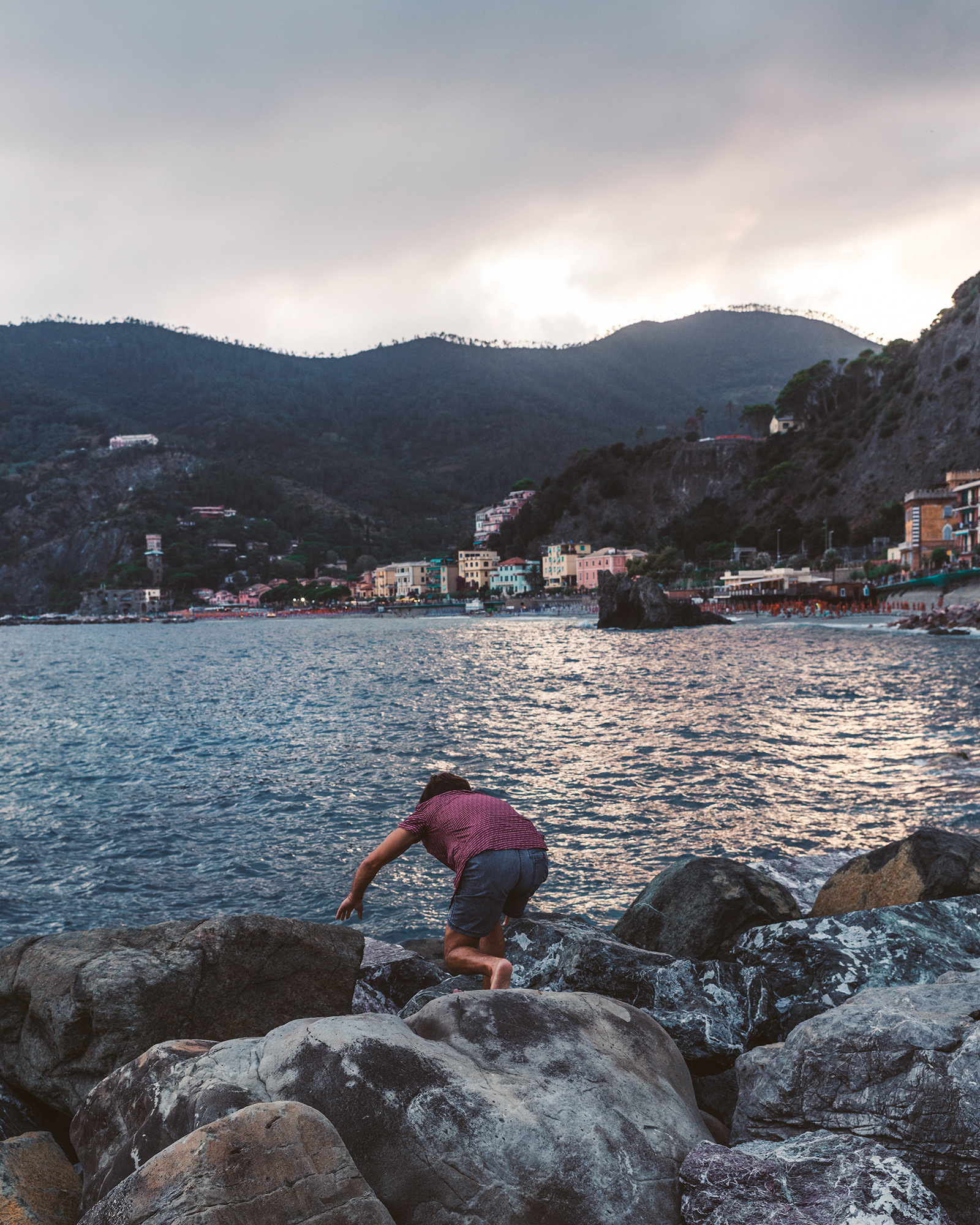 Sunset over the water.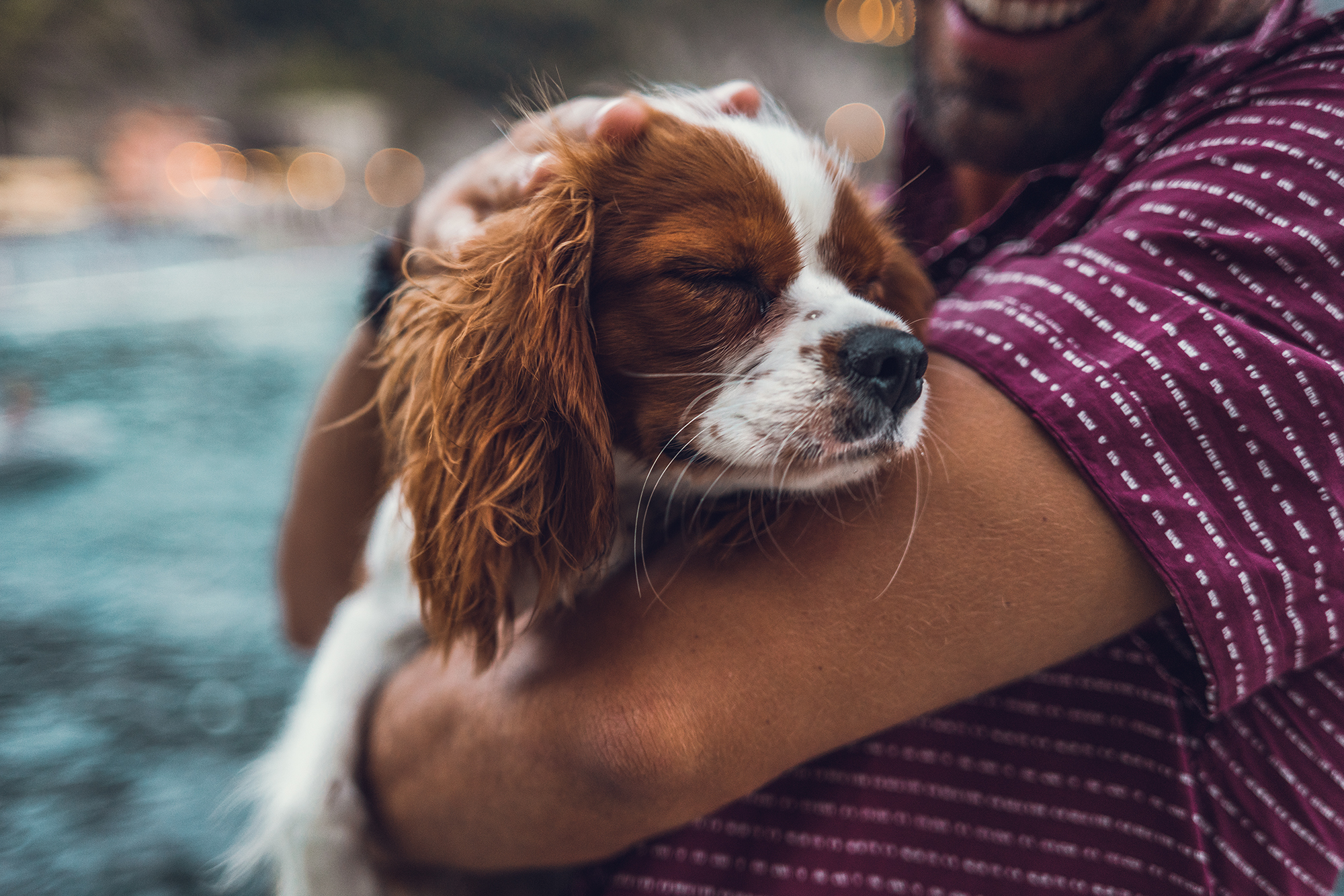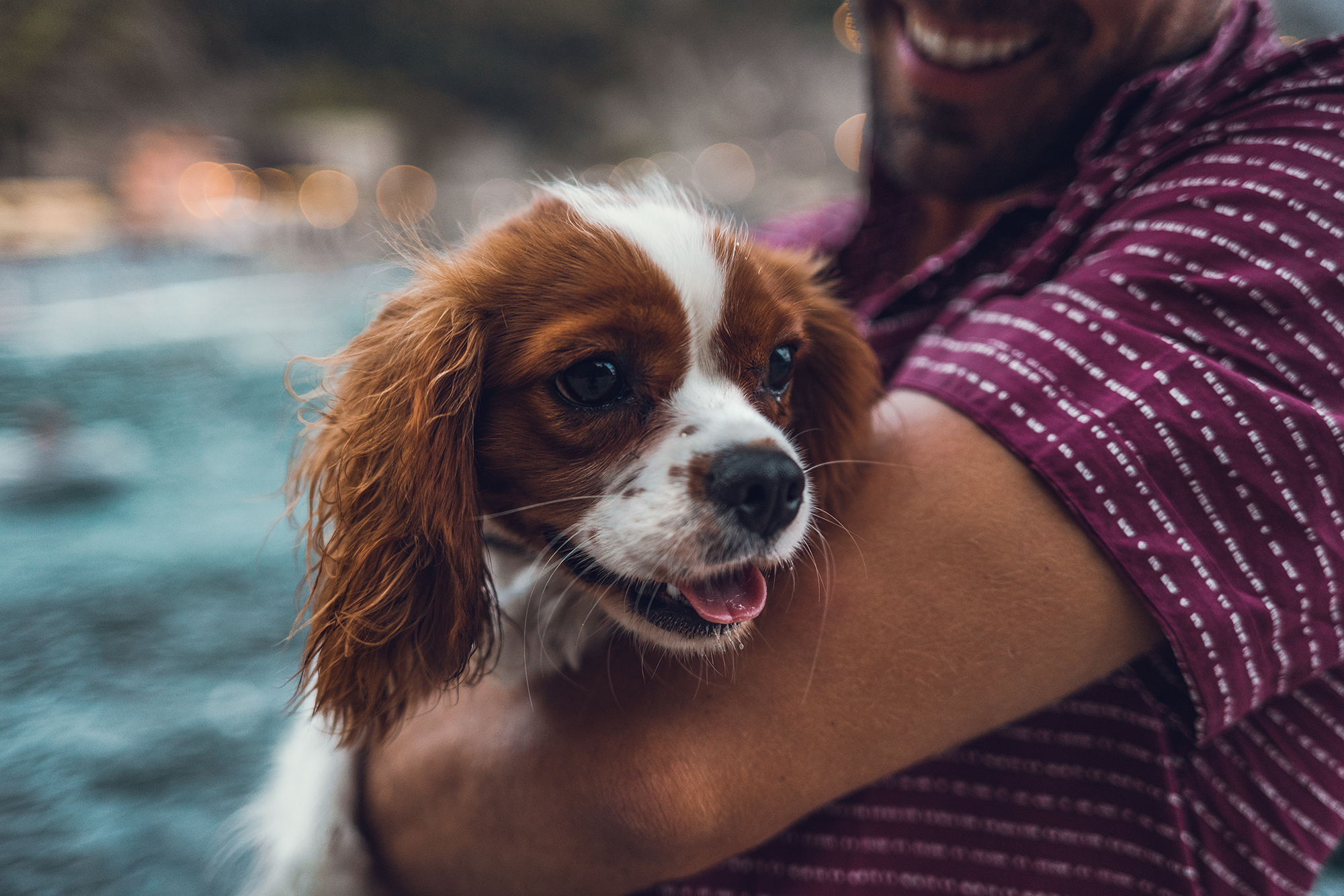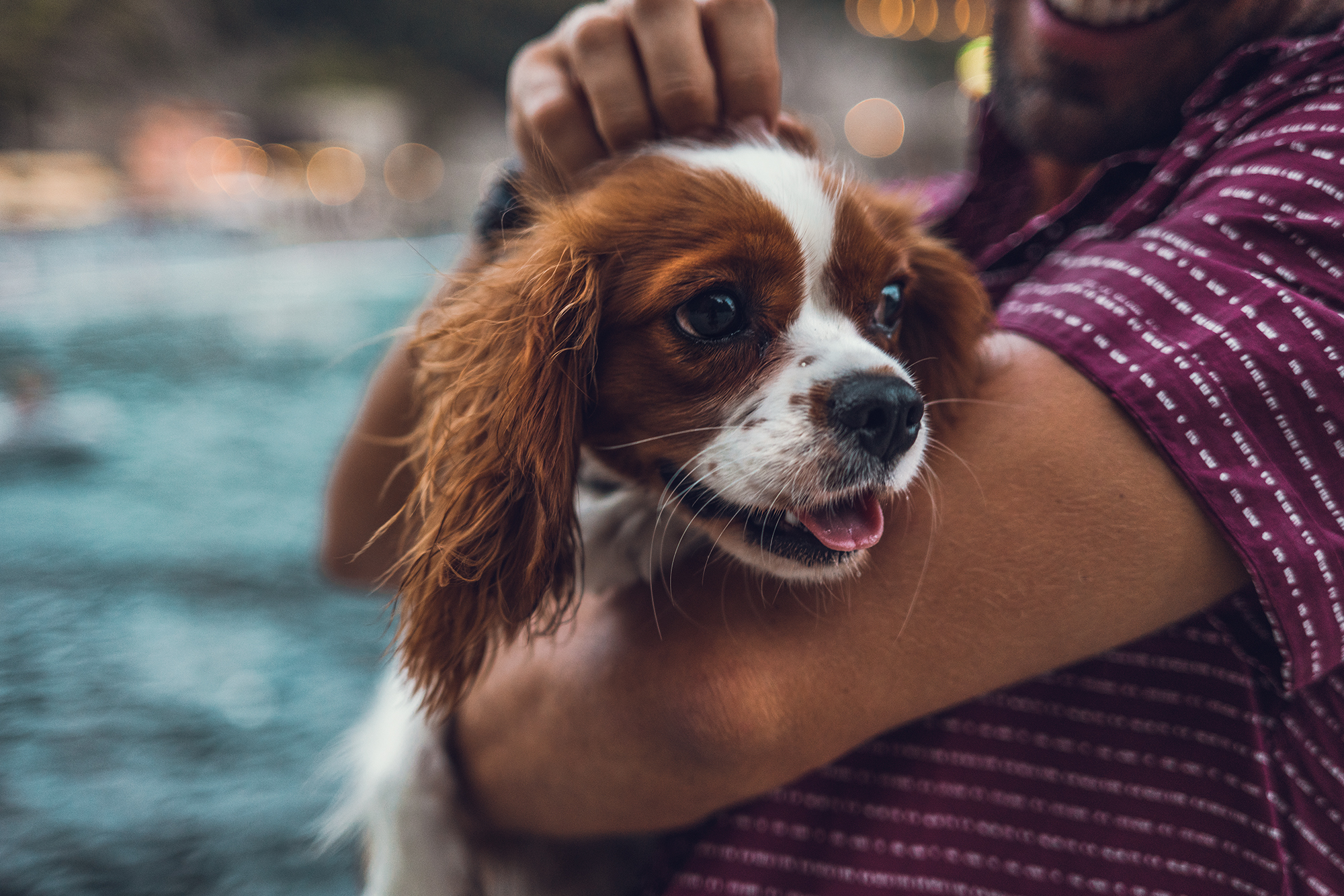 Brandon made a friend!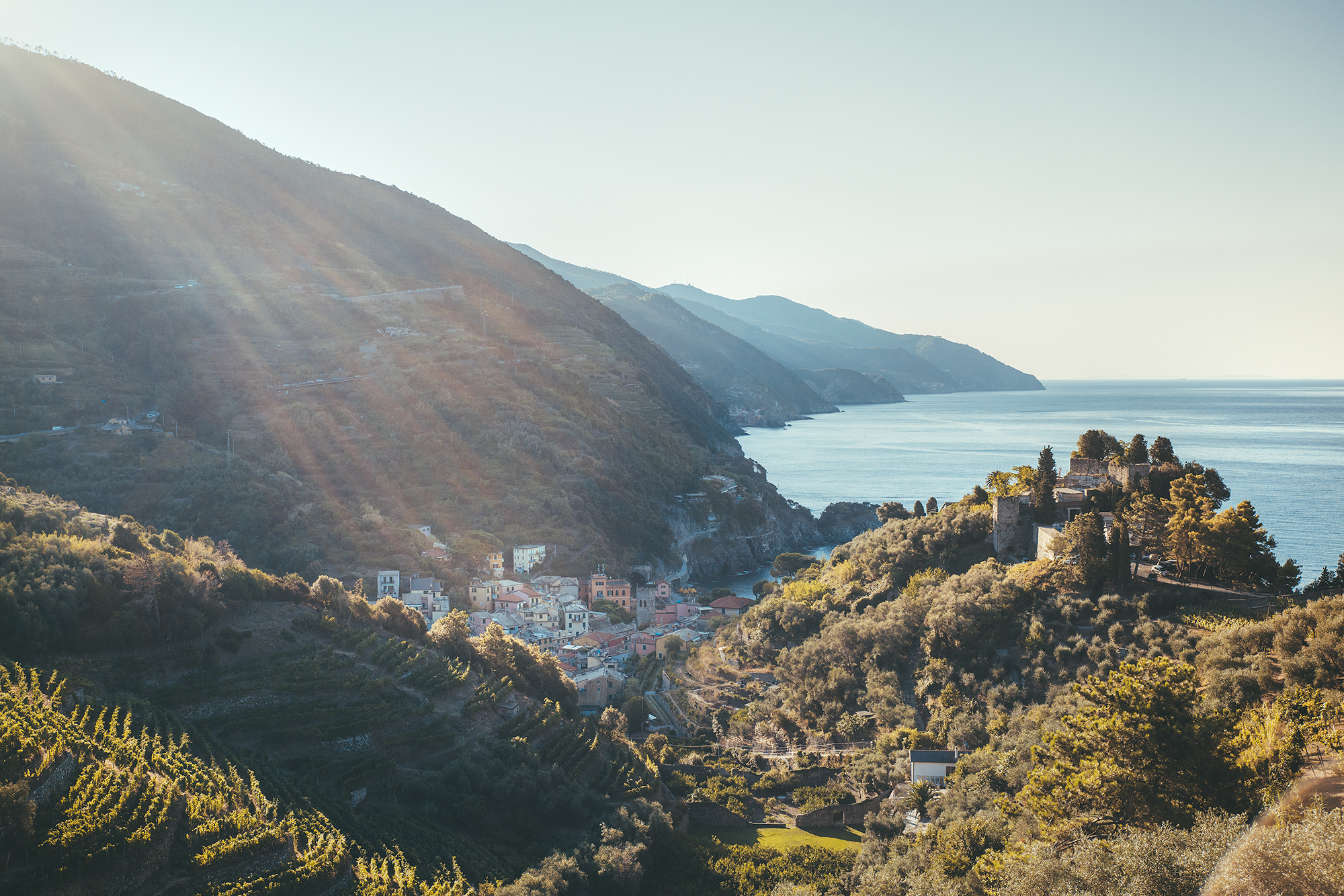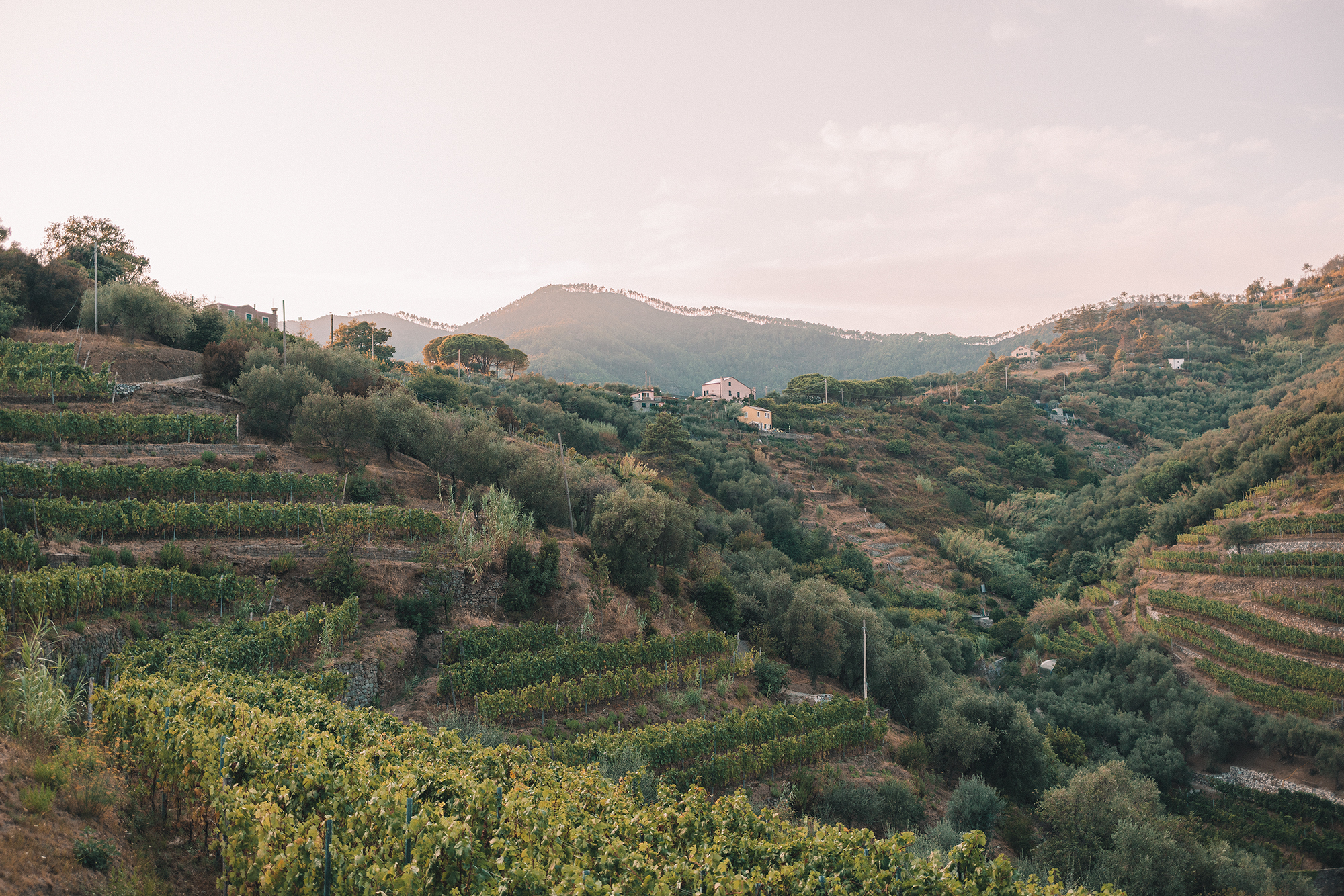 Sunrise views from little cottage.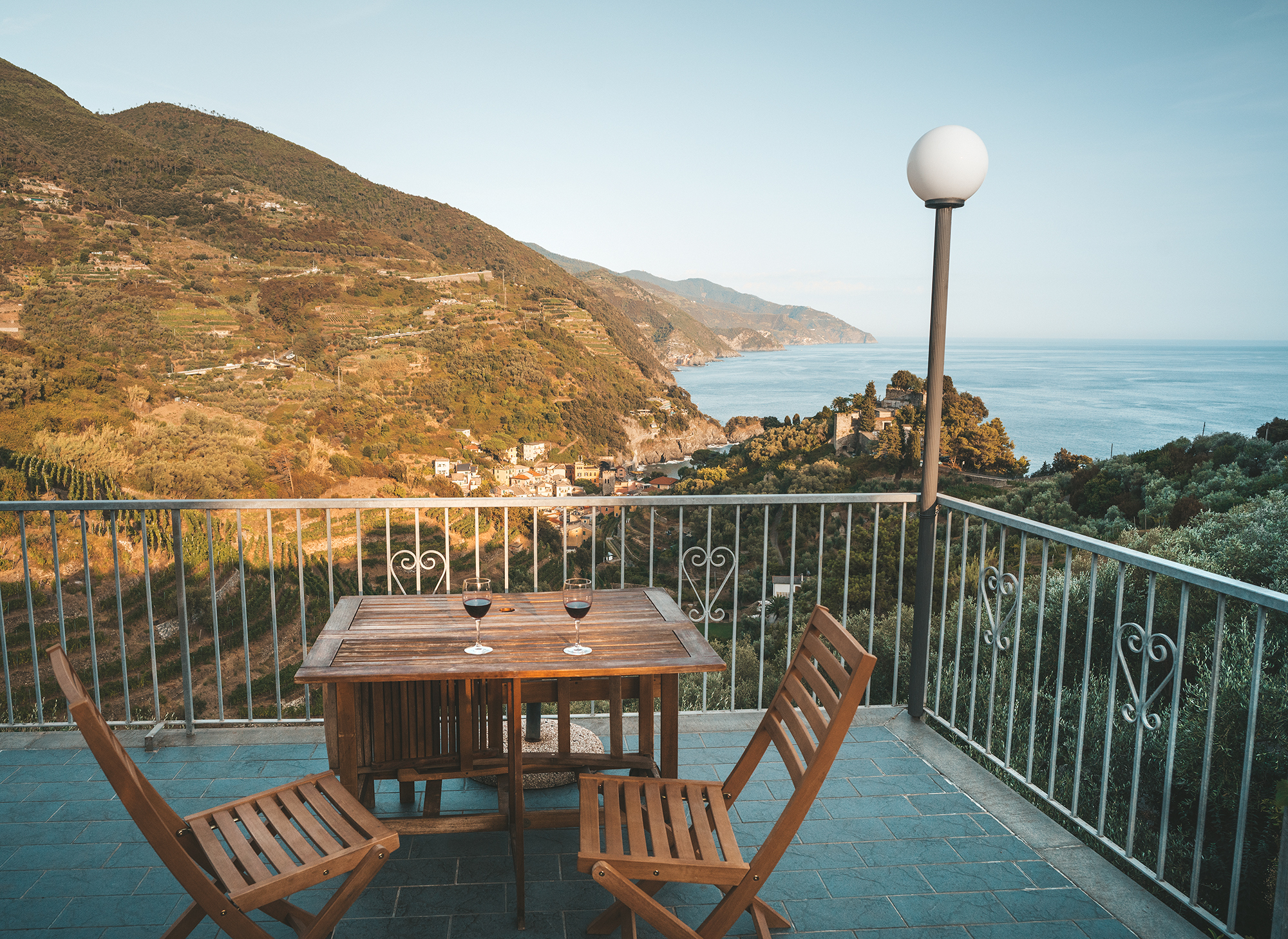 And a terrace built for 2.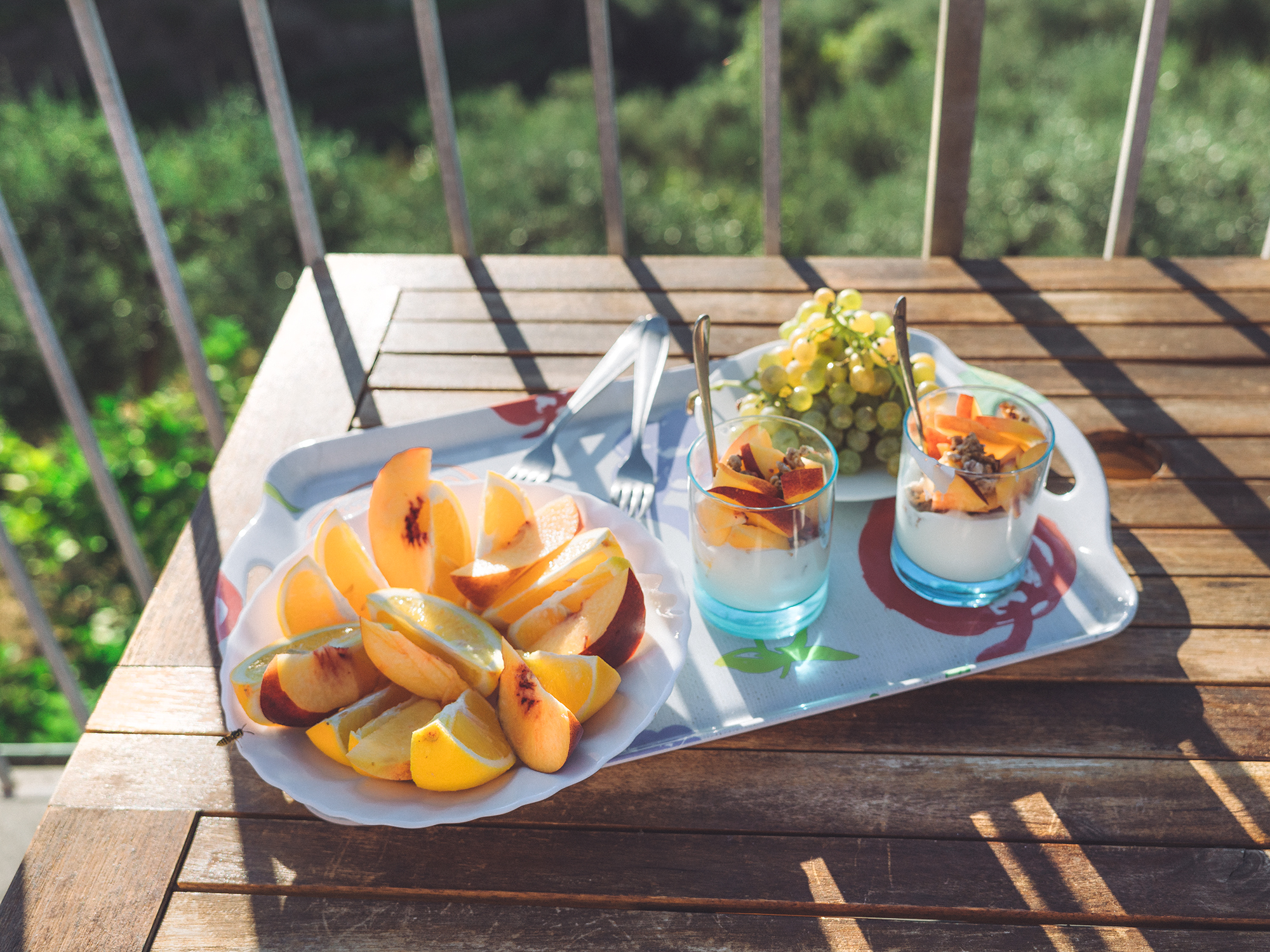 Breakfast - we picked the grapes and the oranges right off of our balcony.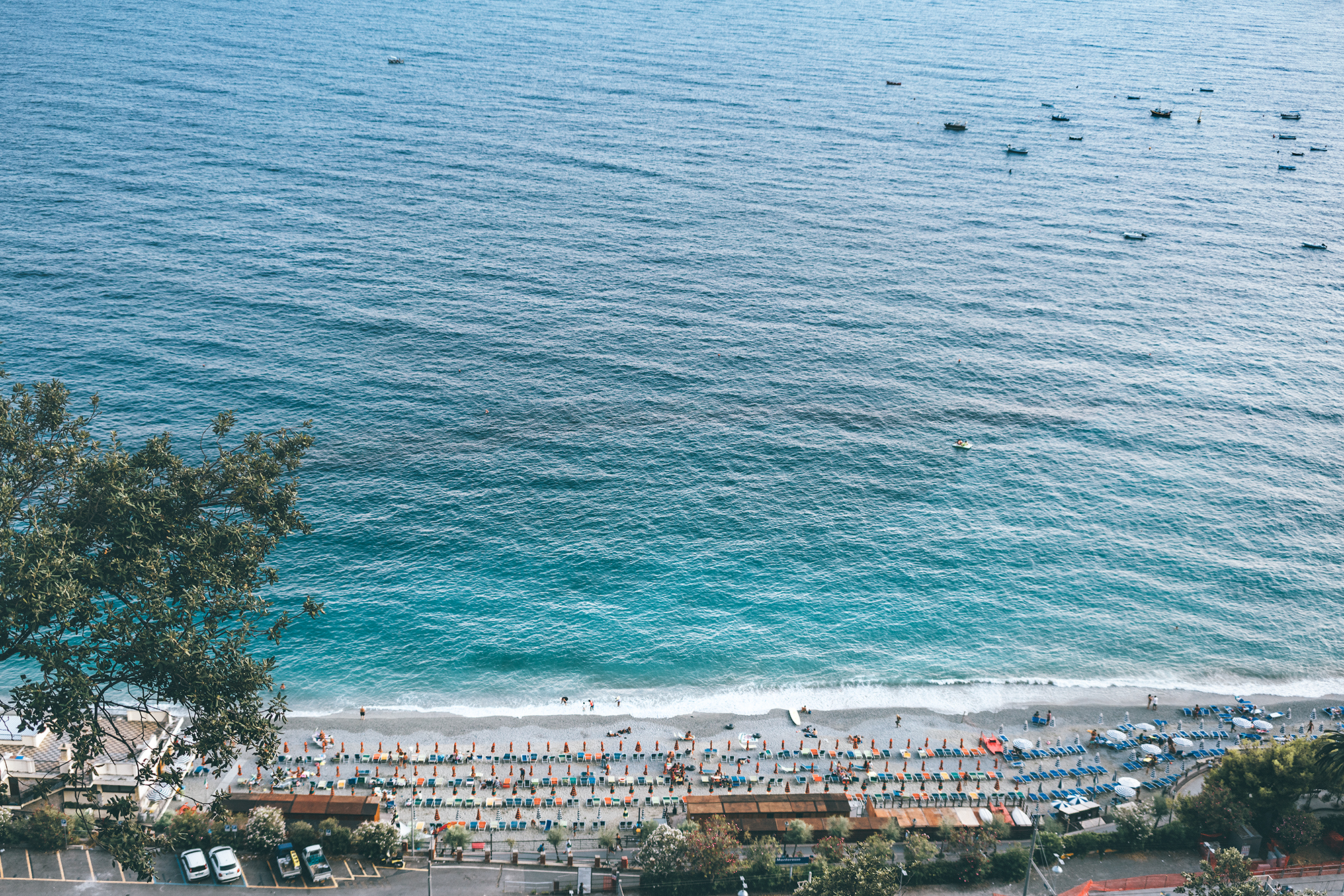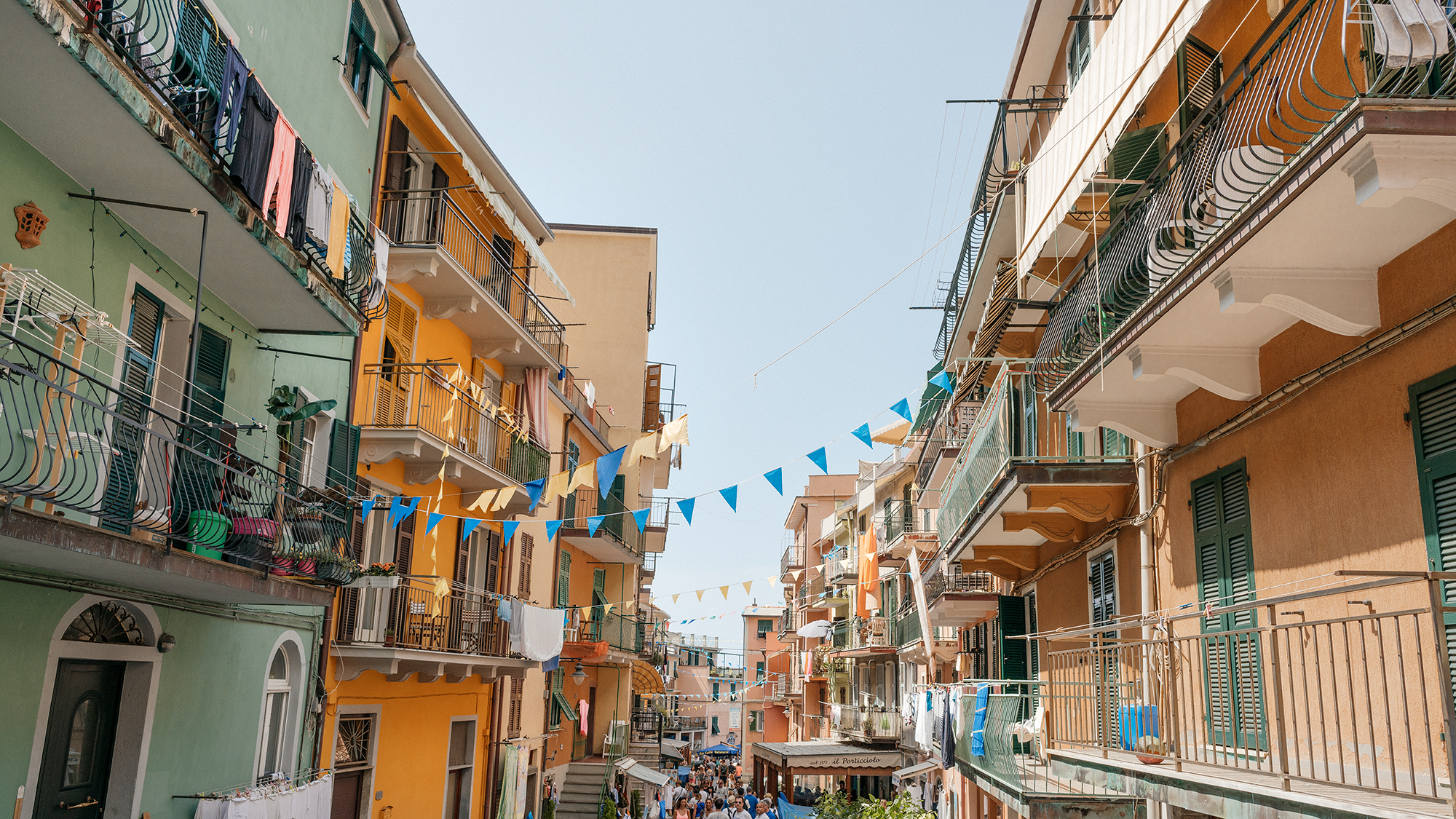 For our one day to explore, we took the train through the mountains to Manarola - the prettiest little city I had ever seen.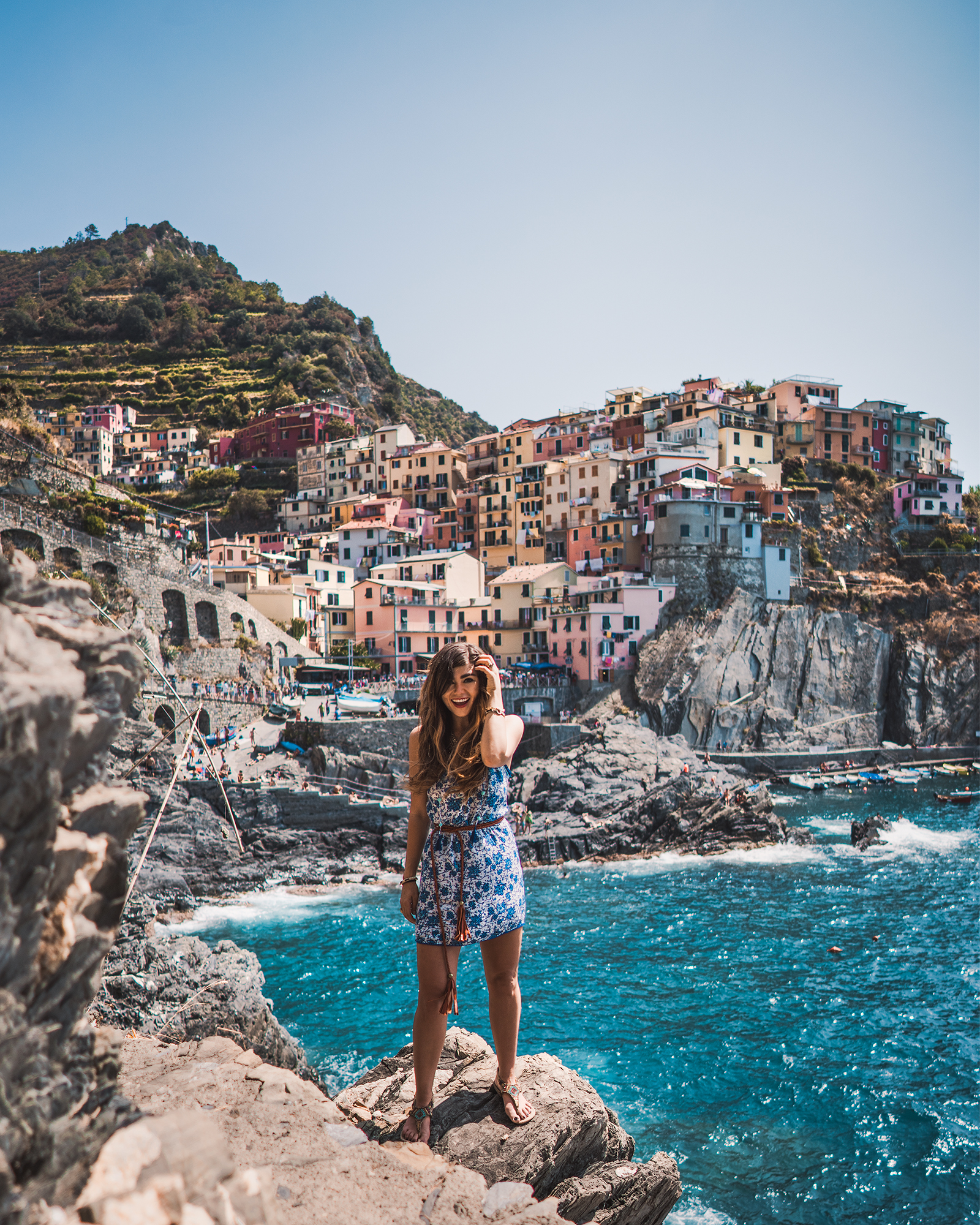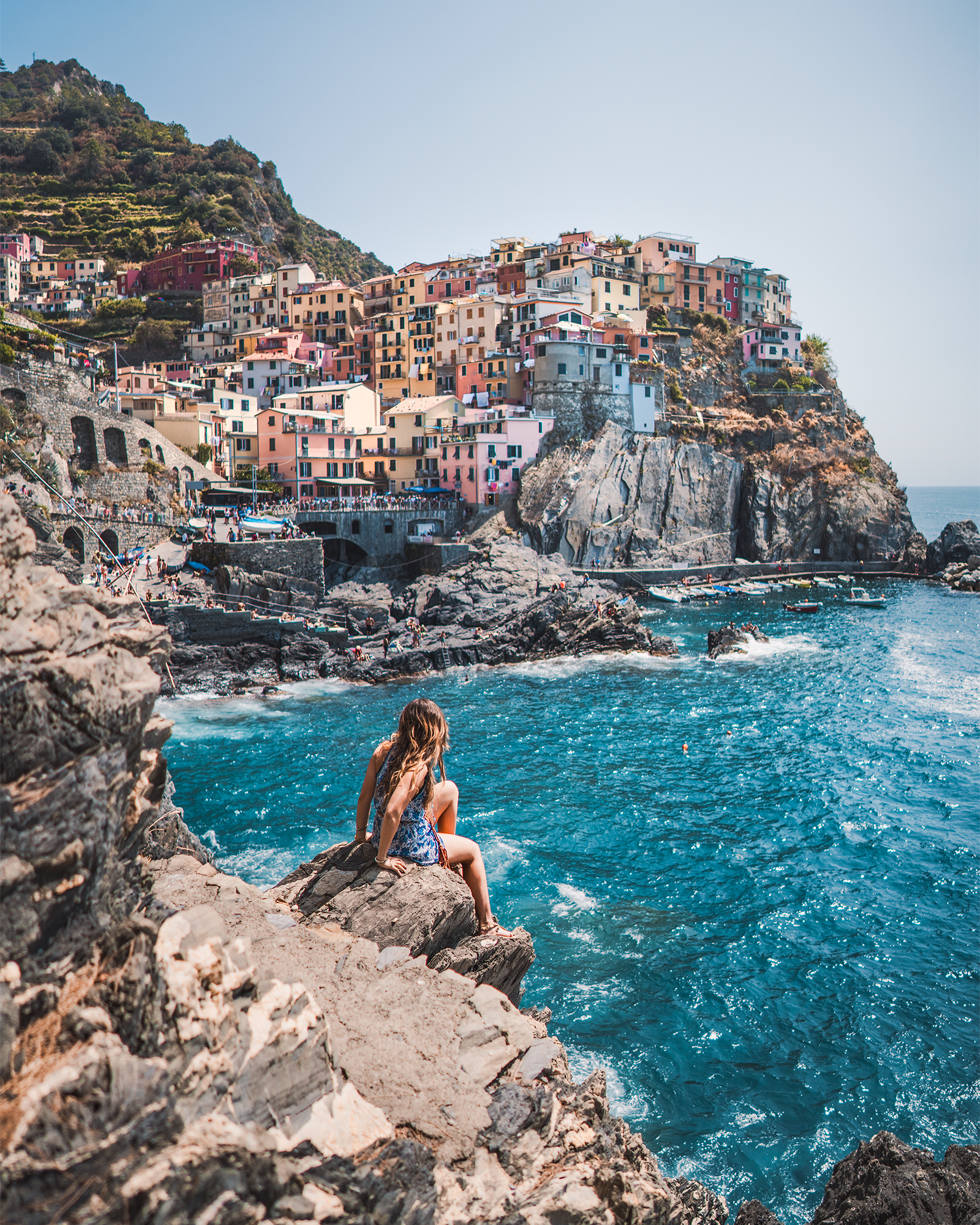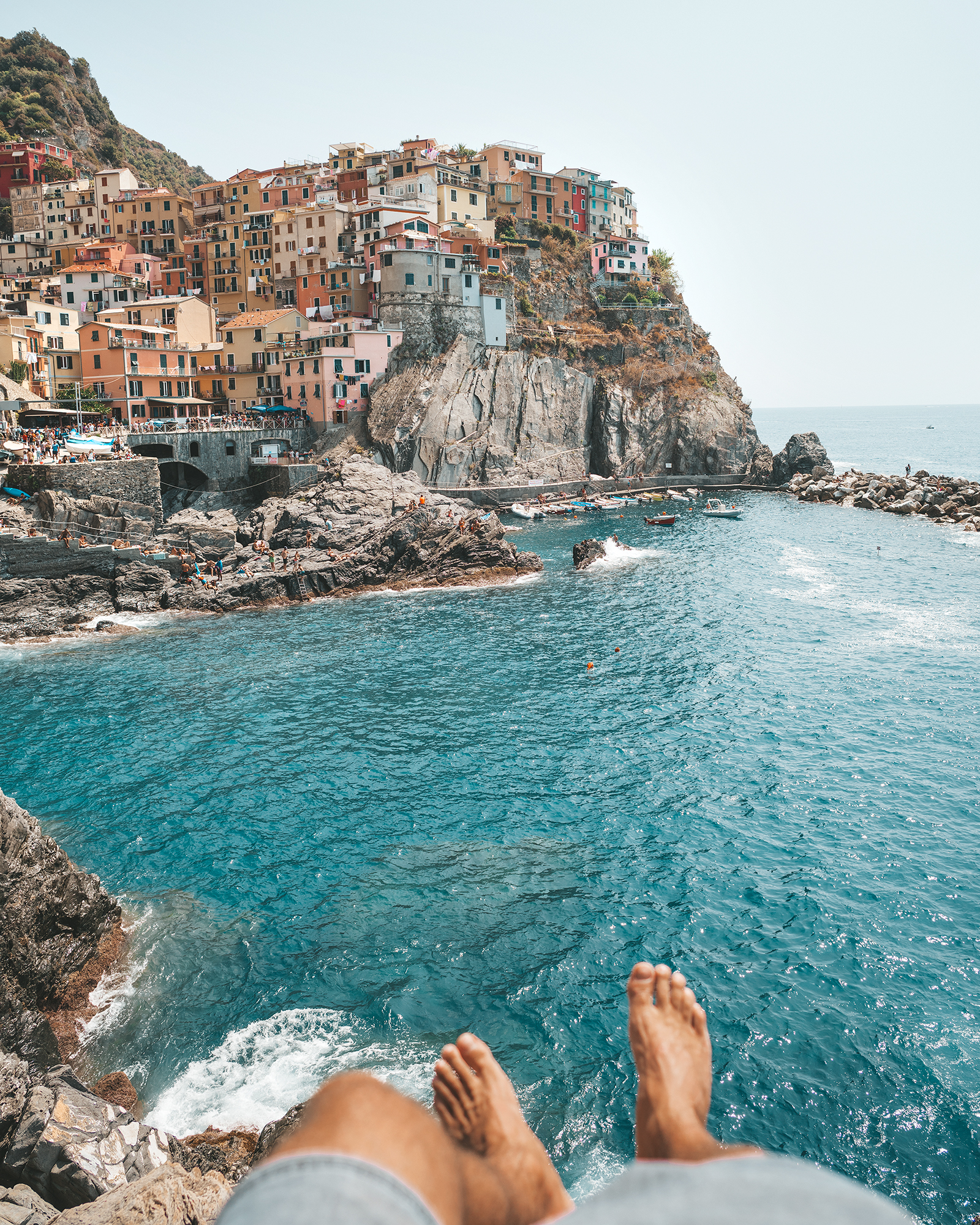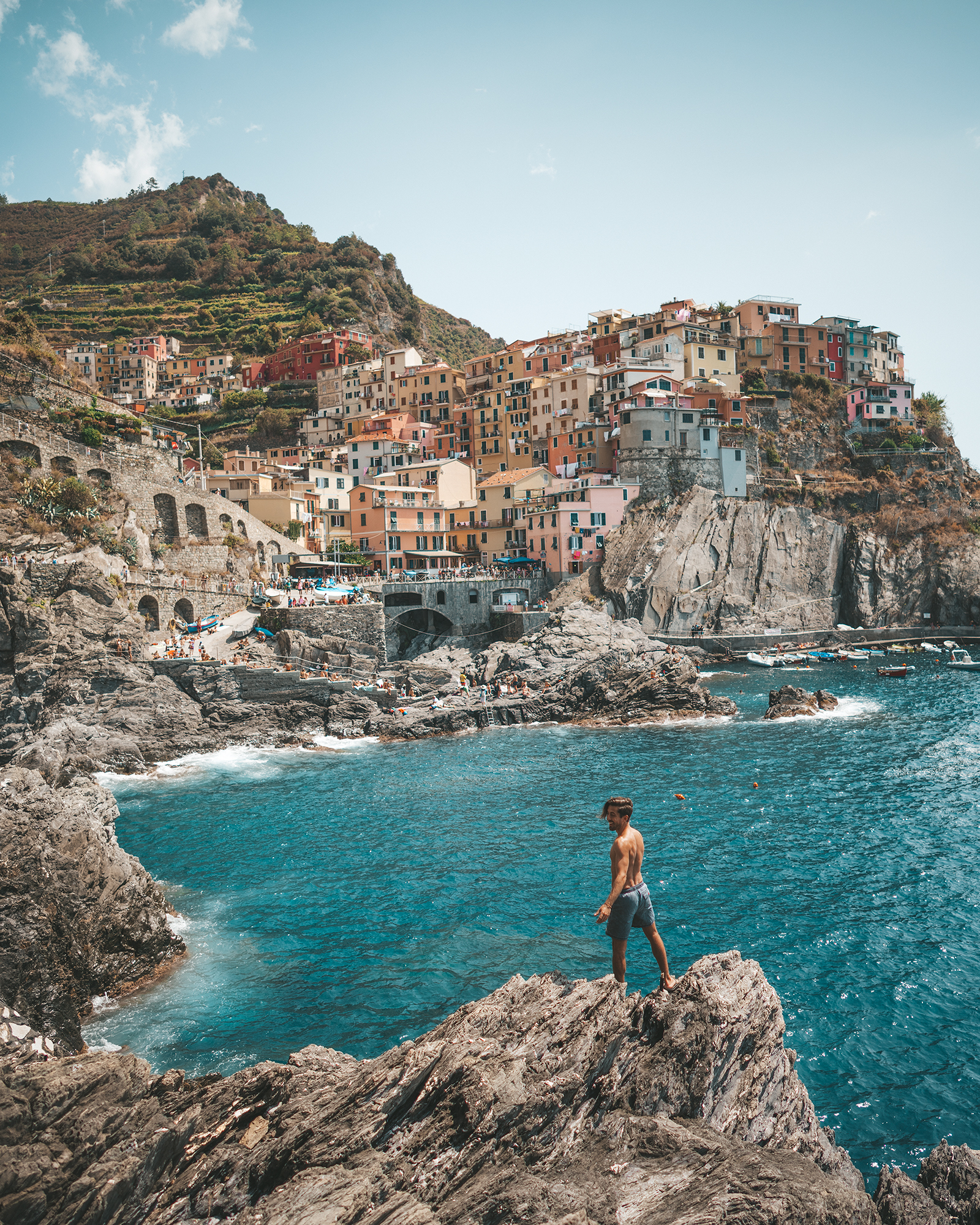 The views!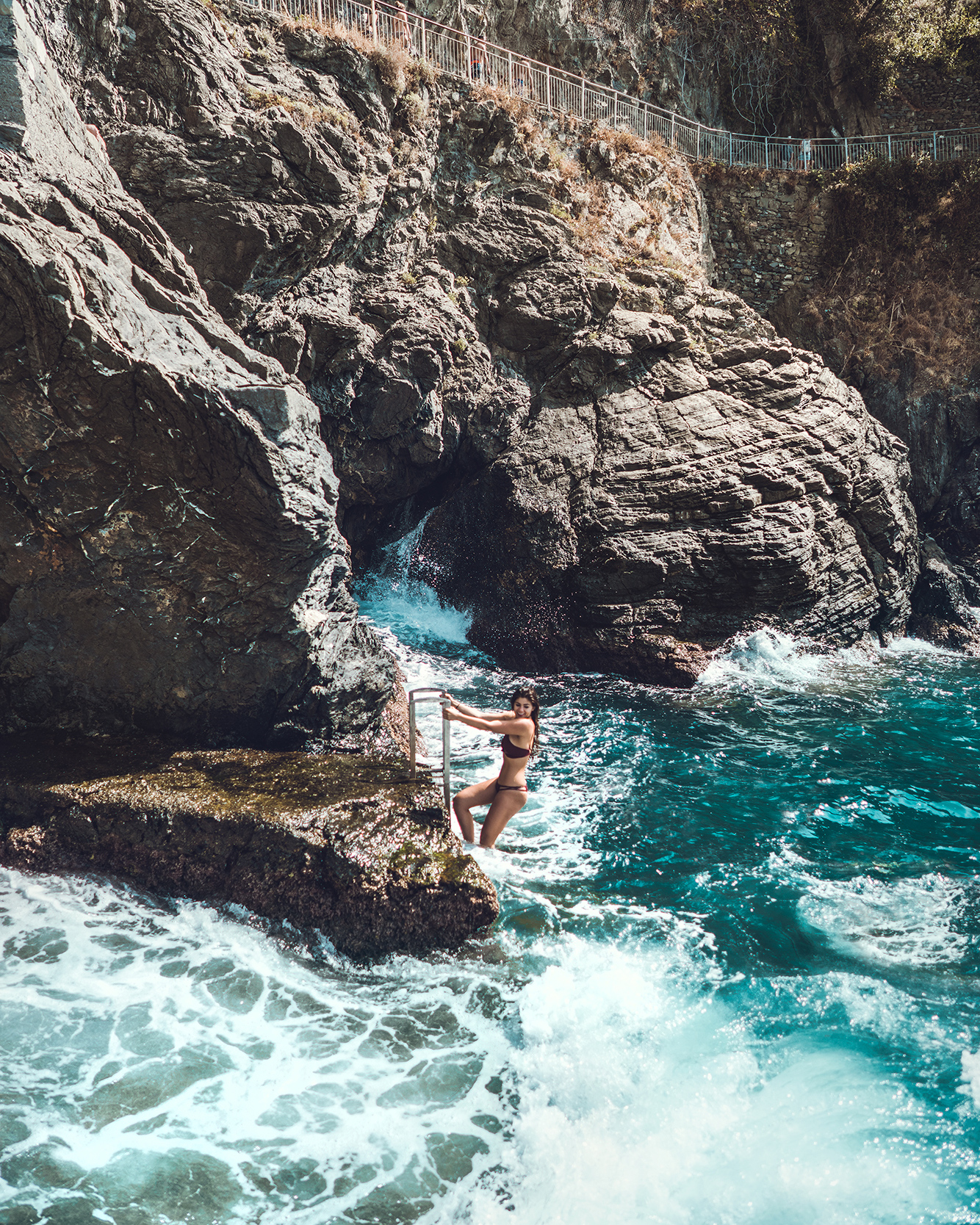 And of course, in August, there's no way you can skip going for a swim.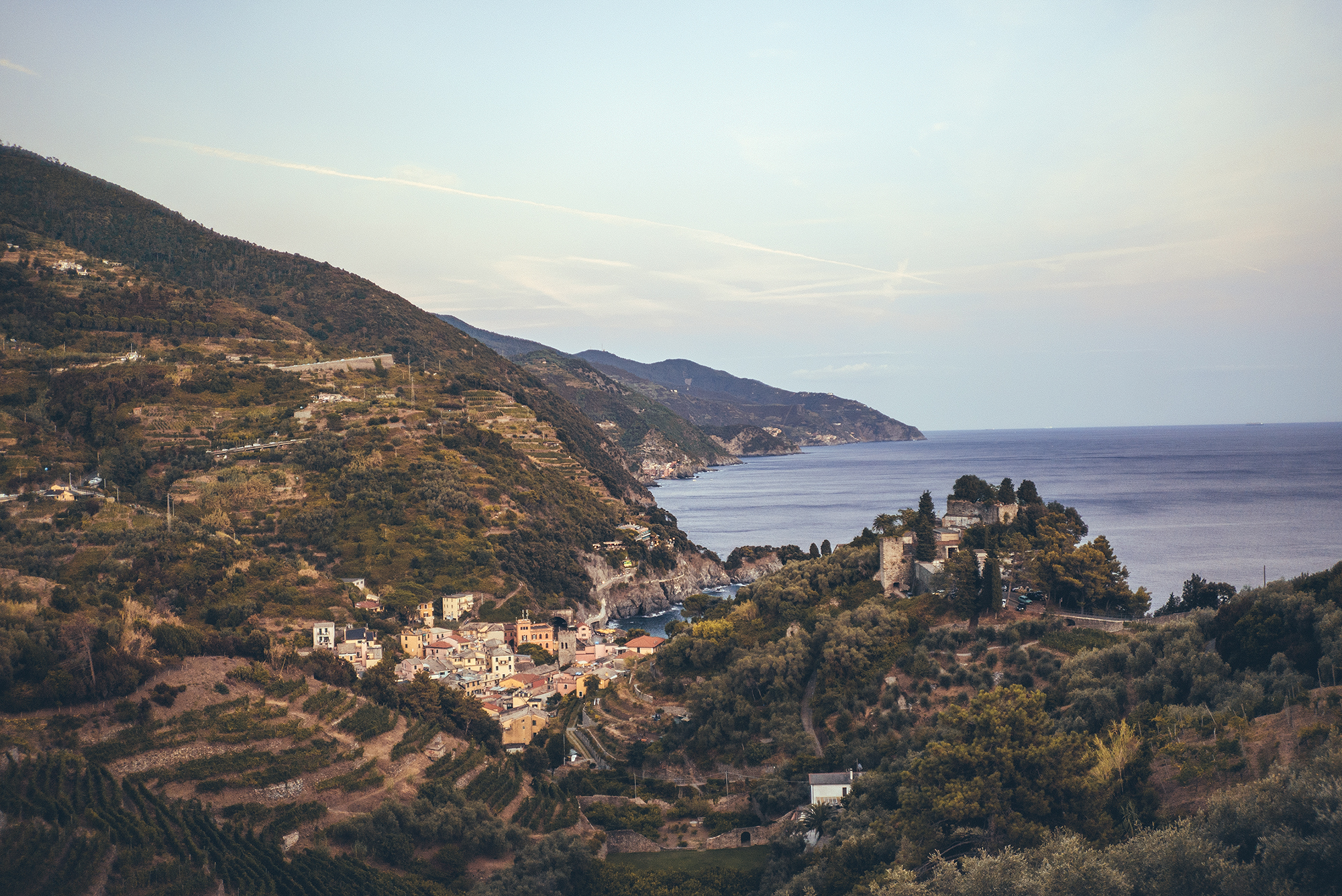 Until we meet again, Italia!