February 14, 2022 Beauty Shopping
How to Save Money on Luxury Beauty Products: 10 Hacks for High-End Beauty For Less
Beauty shopping hacks - There comes a stage in most our lives where we realize that buying your face wash and hair products at the drugstore just doesn't do it anymore and we need to start upgrading our products to really make a difference. However, high-end skincare, hair care, make-up, and everything else that goes into taking care of ourselves and being beautiful adds up QUICK! While the idea of "you get what you pay for" is still very true, especially when it comes to quality formulas in beauty products, I have continually searched for tips, consulted professionals, and scoured the internet for ways to save and make it all add up to a lower price - and I'm sharing all of the back money saving tips and hacks I have found over the years.
These are all the things that I actually buy and do to keep my regimen up from head to toe - and hair to toenails.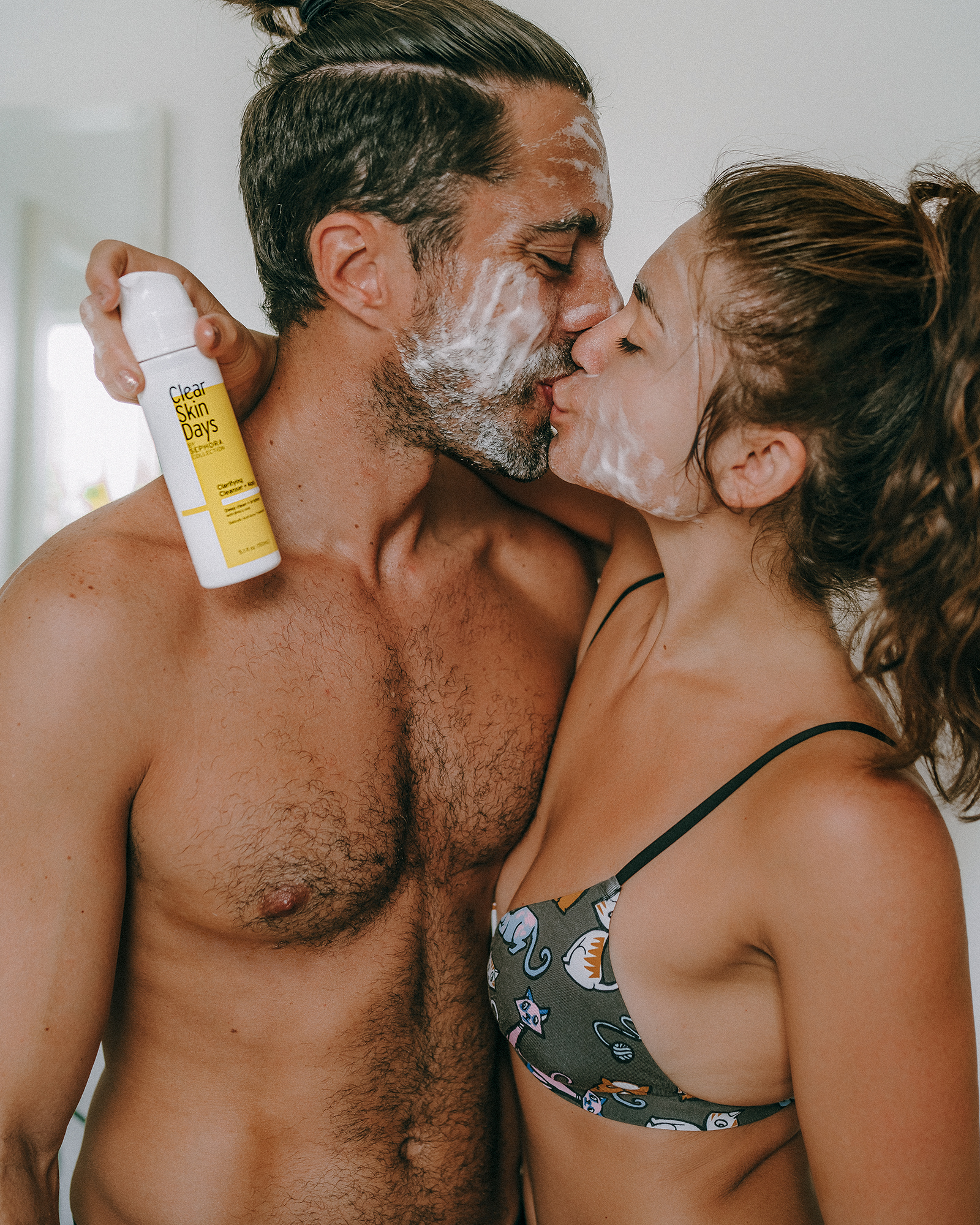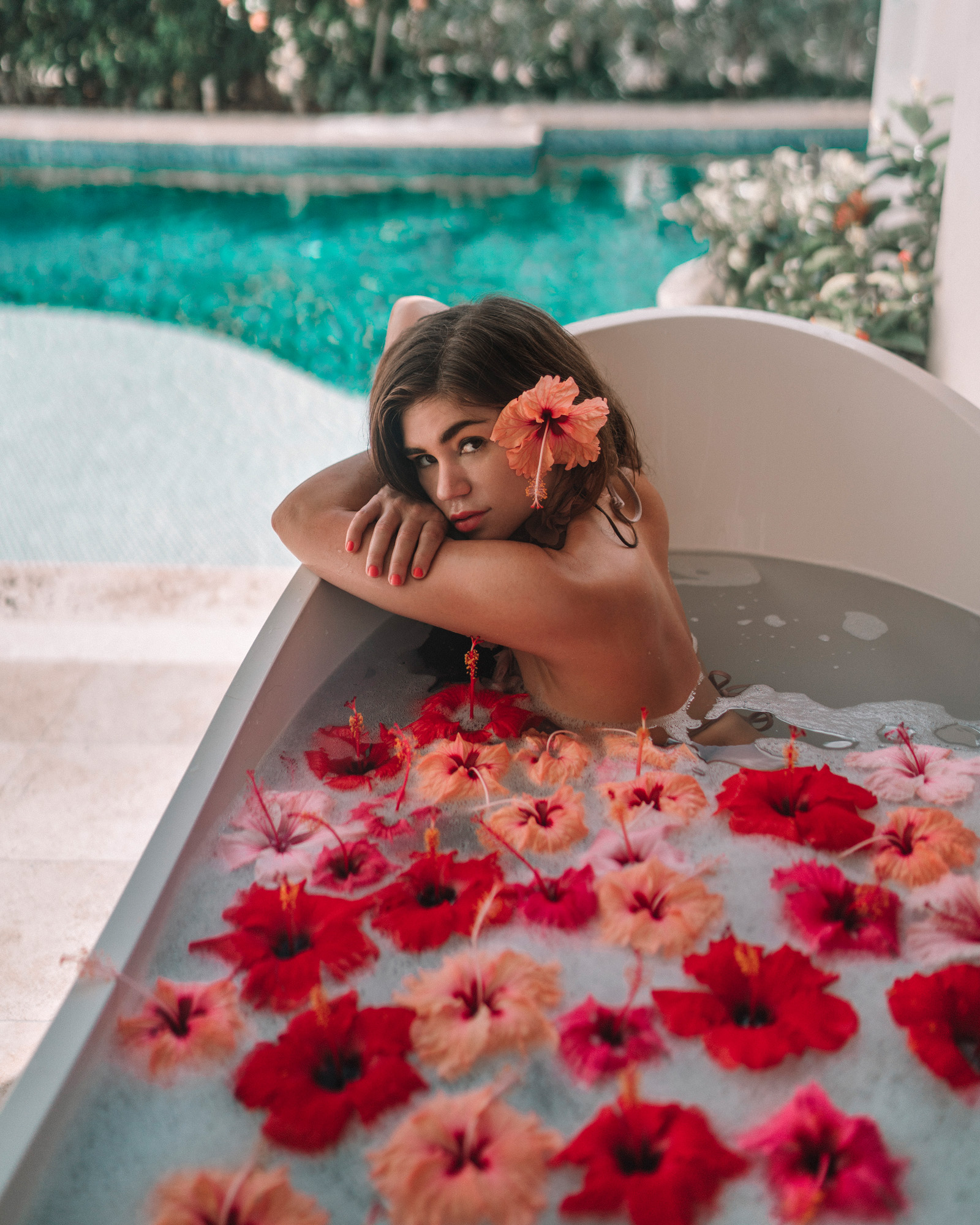 1. When you find a product you like, buy in bulk
When you find a product that you love and use regularly, buying a bulk size will save you a lot of money in the long run. I had a really hard time adjusting to spending the higher prices on large items, but it makes so much sense!
For some quick math - my favorite Oribe Gold Lust Conditioner is $52 for a 6.8 ounce and $182 for a 33.8 ounce size - making the price difference $7.64 per ounce vs $5.38 per ounce. Or if you buy the shampoo and conditioner combo set for $295 - the price goes down to $4.36 per ounce (the set also comes with the most beautiful gift box I've ever seen). While the initial investment is high, your per-use cost goes down so much that it's a no-brainer for products you know you're going to use and rebuy.
A few products that I love and recommend highly enough to always buy in bulk are:
2. Use auto-renew subscriptions to save on favorites
Both Amazon and Dermstore.com have automatic subscribe-and-save options where you can have the products that you love the most auto delivered for a 10-20% discount.
The ones I always have on subscription:
On Amazon, the more products you subscribe to, the higher the savings percentage is - and you can always subscribe to regular home care products like toothpaste, probiotics, and bodywash (all things that I personally subscribe to.) It is super easy to manage or pause subscriptions, so we always keep a number going for the maximum discount and just ease - it's so nice to never reach in the cabinet and realize you're out of something basic like toothpaste.
3. If you're in LA, New York, or San Francisco - Download FastAF
FastAF is a premium delivery service that gets your orders to you within 4 hours, and has a wide selection of independent and trendy brands - I regularly buy my favorites from Aesop, Olaplex, and Oribe on FastAF. FastAF is only currently available in LA, SF, and NYC - but hopefully will expand to other cities soon.
The free, instant delivery is amazing, but here's the secret - sign up for their mailing list. FastAF regularly has massive sales where you can get all of the high-end beauty (as well as groceries, homewares, and fitness sets) for 40-60% off, including holiday flash sales for 70% off. Check out my actual receipt from my Christmas Oribe purchase -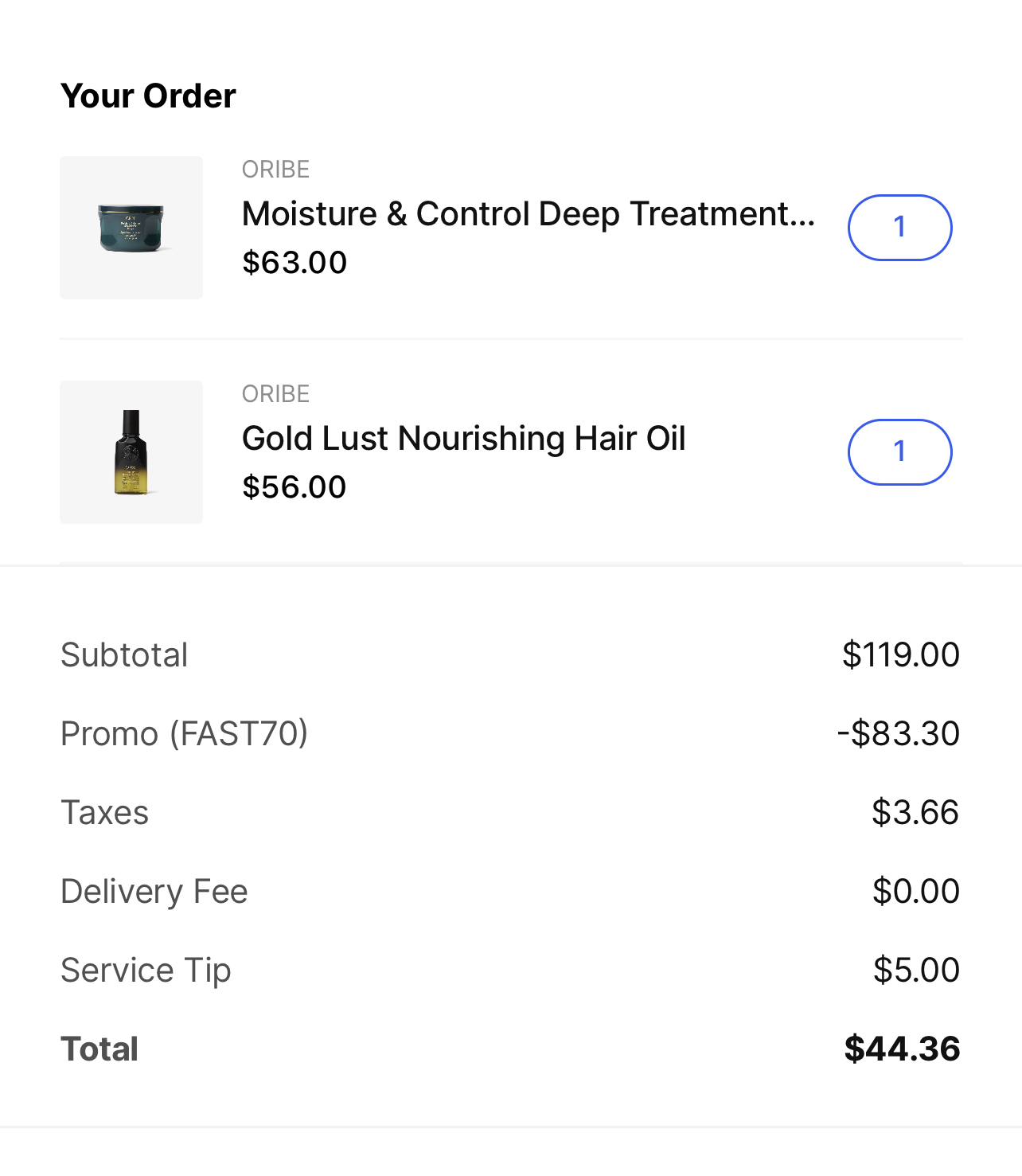 Use my code AMY3189 for a free $20 credit when you sign up (Unfortunately there's no way to link this - so just enter it when you sign up for an account or download the app!) Seriously, thank me later for this one.
4. Make your shampoo and conditioner last twice as long
My hair stylist taught me this trick last year, and I was blown away at how simple it was - and how long I went without knowing this.
Keep a simple plastic comb (a wide tooth for thick/curly hair, smaller teeth for straight/fine hair) in your shower, and when you apply your shampoo and conditioners, comb them through. It's amazing how much farther the product goes, and how much less you can use to completely coat your hair! I also do this for hair masks with the same effect.
While we're on the topic - I have mentioned these products already, but I cannot recommend the Oribe Gold Lust highly enough - it is the first shampoo and conditioner that has made my hair really transform, and they smell amazing. Recently Brandon accidentally used my Oribe while washing the dog - and he was so insanely soft and shiny for a solid two weeks. I was not happy at this use of expensive products, but our neighbor comments that "this is the best ad for Oribe I've ever seen."
5. Buy one travel size and refill - or make your own
Because my travel schedule is so hectic, I started keeping a fully stocked travel beauty bag in my cabinet that is separate from my home routine, so I only need to re-pack my prescriptions and toothbrush. When it comes to travel sizes, my best money-saving strategy is to buy only one travel-sized version of a product that I love, and then refill the same one over and over.
I have one mini Urban Decay All-Nighter Setting Spray and one mini Brazilian Bum Bum Cream that I am constantly refilling from the bulk sizes at home.
For most of my other products, I get reusable travel sizes to fill and keep with my travel kits - but I find the key here is to mix and match different styles, so you don't inadvertently confuse one product with another. I particularly love these Kitsch Ultimate Travel Bottles Set - the flat shape makes them very easy to fit in, and I have never had a problem with these leaking. I use one for shampoo, one for conditioner, and one for my oil cleanser make-up remover. There are tons of options, but this set has a great mix of sizes and applicator styles and this one is collapsible for maximum space saving.
My All-Time Favorite Worth-It MVP Products: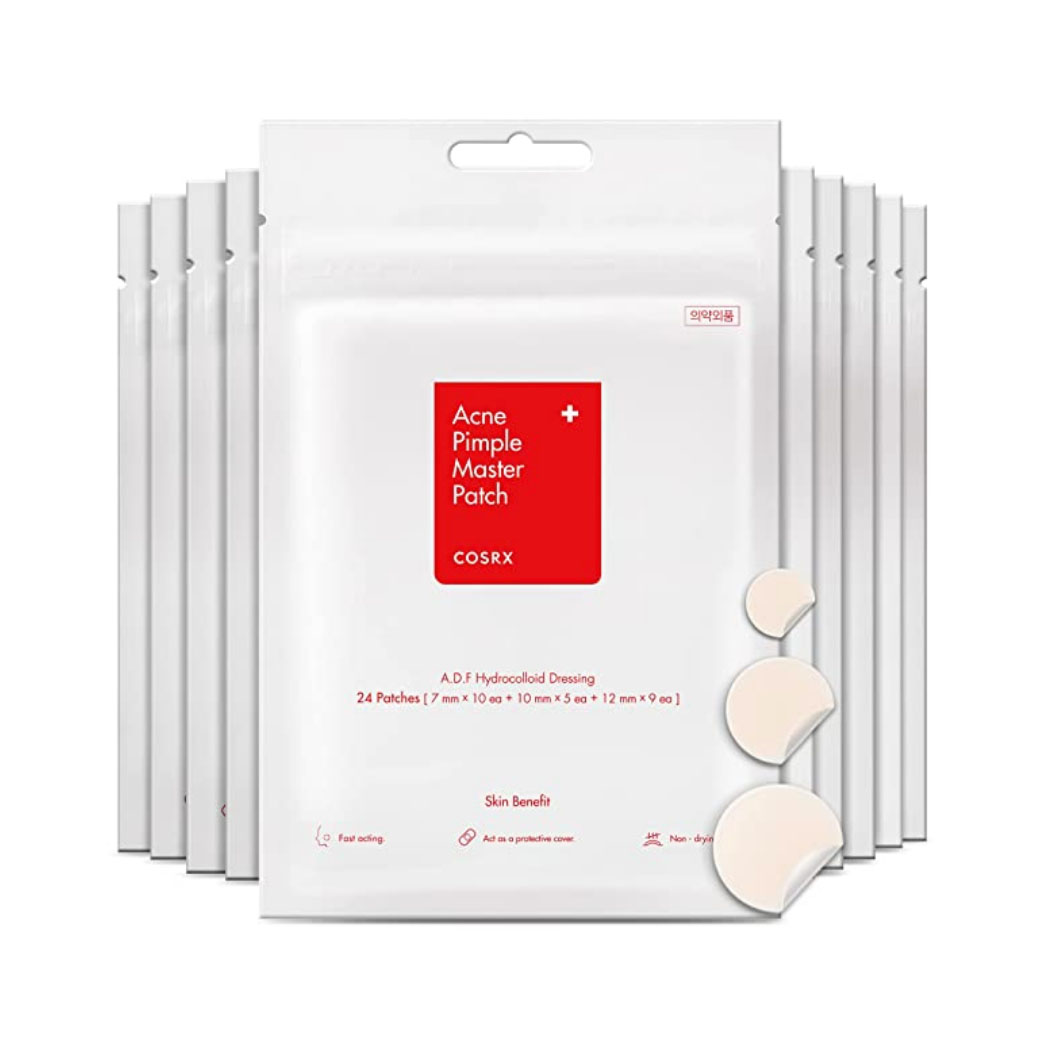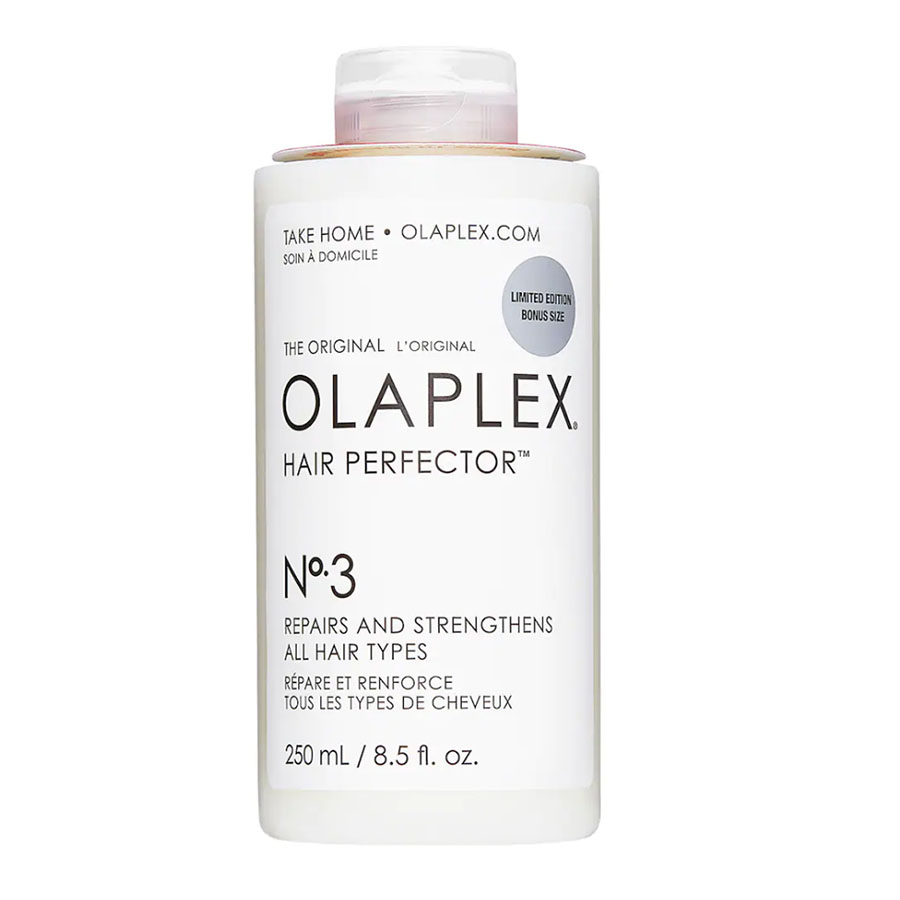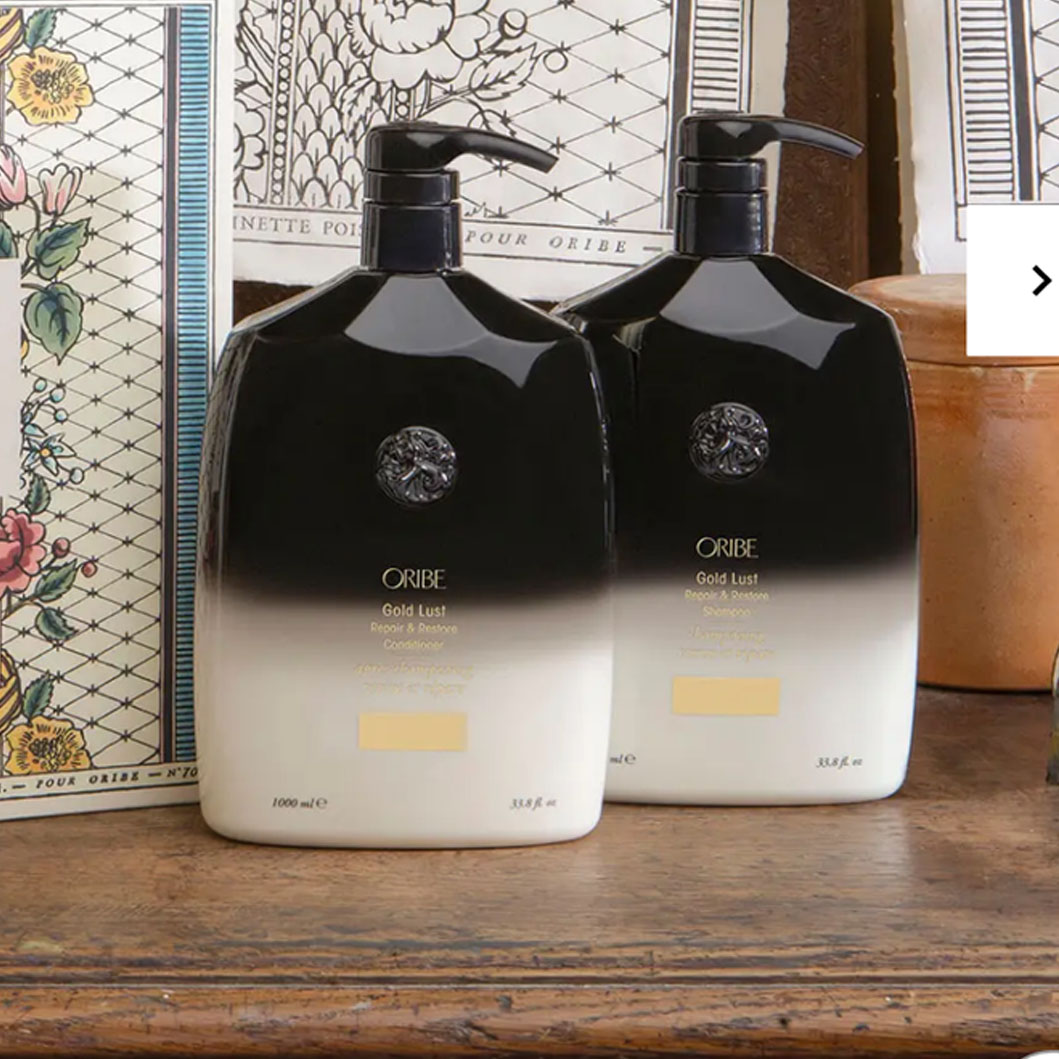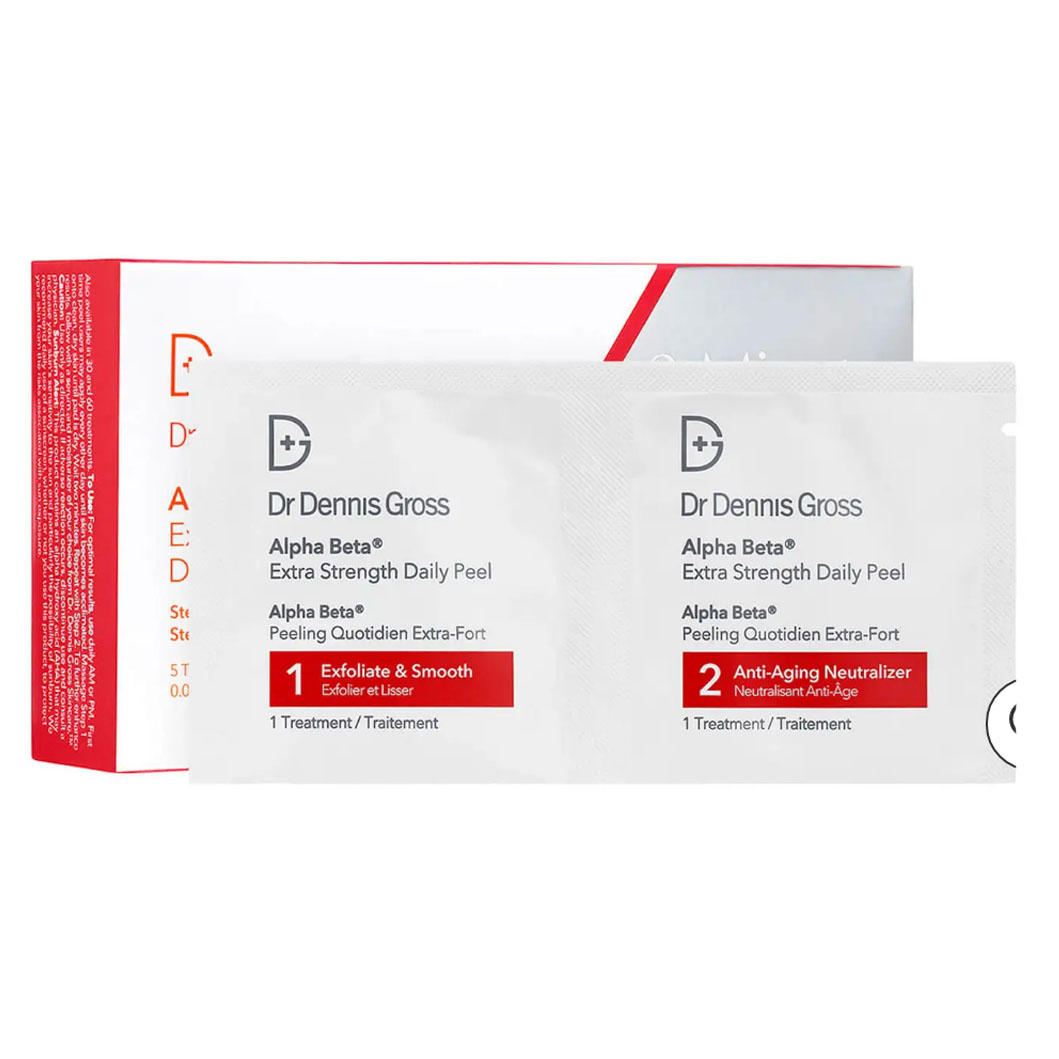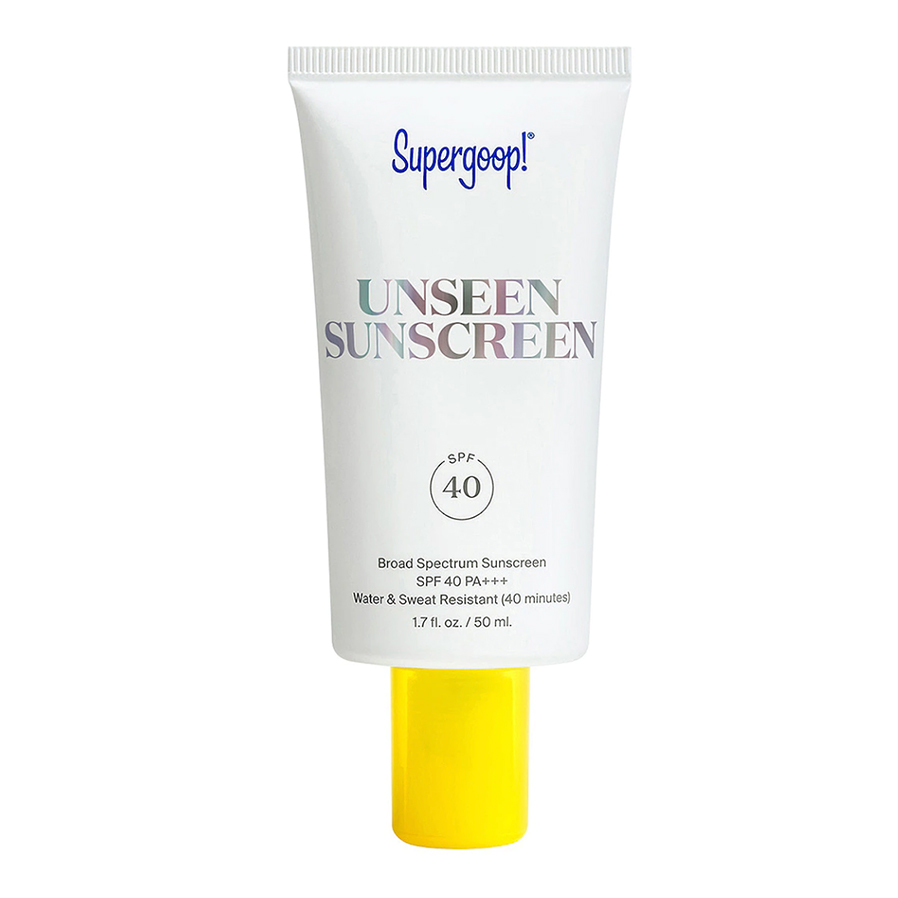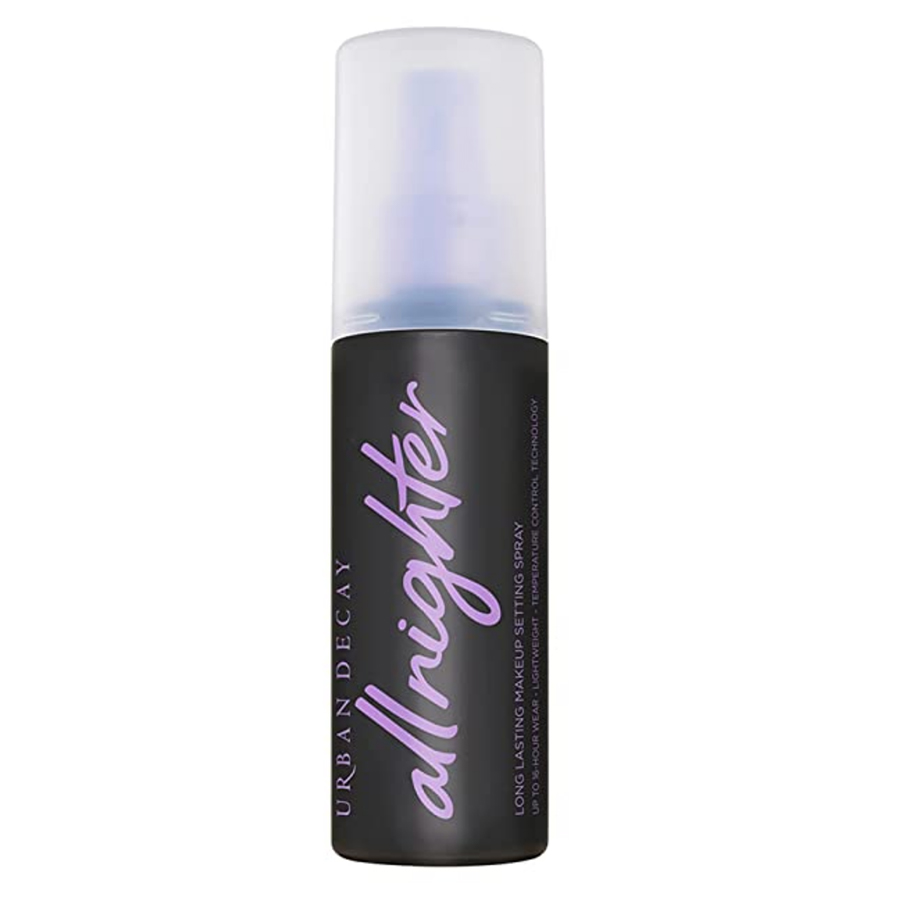 6. To Cut Make-Up Costs, Only Splurge on Foundation
If you're going to only buy one high-end product, make it foundation. Your foundation covers your entire face and sits as a base layer, so of any make-up you use, this is the absolute more important piece. An ill matched one can not only ruin the make-up illusion, but also make your skin break out, or settle unflatteringly into pores.
The best foundations vary for everyone - as some people need a dewey or matte finish, and color shades vary quite a bit. Personally, my go-tos are Tarte Amazonian Clay Foundation and IT Cosmetics Your Skin But Better Foundation. If you don't know where to start, I would check the top foundations page on Sephora.
Pigments and decorative additions like eyeshadow, mascara, and blush are much better places to save - as you change these out more and they aren't directly on your skin - and there are so many amazing dupes of high-end make up. One of my favorite brand for low-cost but surprisingly good make-up additions is the ever-classic e.l.f cosmetics.ULTA has an AMAZING selection of cheaper and high-end brands together so it's easier to mix and match.
7. Don't Sleep on Saks Off Fifth and Nordstrom Rack
While you often can't find everything you need or specific items on designer discount sites like Nordstrom Rack, if you're willing to dig around a bit you can find some amazing deals on luxury brands - often with extra sales being offered on the regular (as I'm writing this Saks Off Fifth has buy one beauty item, get one additional 50% off.) Saks has an amazing selection of make-up from Dior, YSL Beauty, and Tom Ford.
One of the real biggest secrets here is fragrances - both Nordstrom and Saks's offshoot sites have insane designer perfume collections - from brands like Hermes, Chloe, and Prada. It's the definition of "bougie on a budget"
(Sidebar - Saks Off Fifth is also the absolute best place to buy sunglasses - so many $300-600 pairs are consistently $60-140 here. Click through here and thank me later!
8. Press On Nails can be your Best Friend
Have you tried press-on nails yet? I have never been able to grow my nails long, and when I discovered press-ons a couple of years back, it was a HUGE game changer for me. If you look through the photos of pretty much any blog I've posted in the last couple years, I will have press-ons on. But wait - a pack will typically cost you $6-15! Before I started wearing these nails, I was regularly getting $40+ gel manicures, and moving to this method not only gives me the longer nails I've always dreamed of, but has saved me a ton of money. My only real trick here is that whenever I'm wearing nails, I just always keep the little pack of extra nails and a tiny bottle of nail glue with me in my bag at all times. If one happens to come loose or pop off, it takes me less than a minute to re-glue it and continue on.
My absolute favorites are these Impress Nails short style - I wear them for almost every shoot. They're long enough to feel elegant and look great in photos, and short enough that I can still type and function fully. And they come in every color shade, for a grand total of $6 a pack!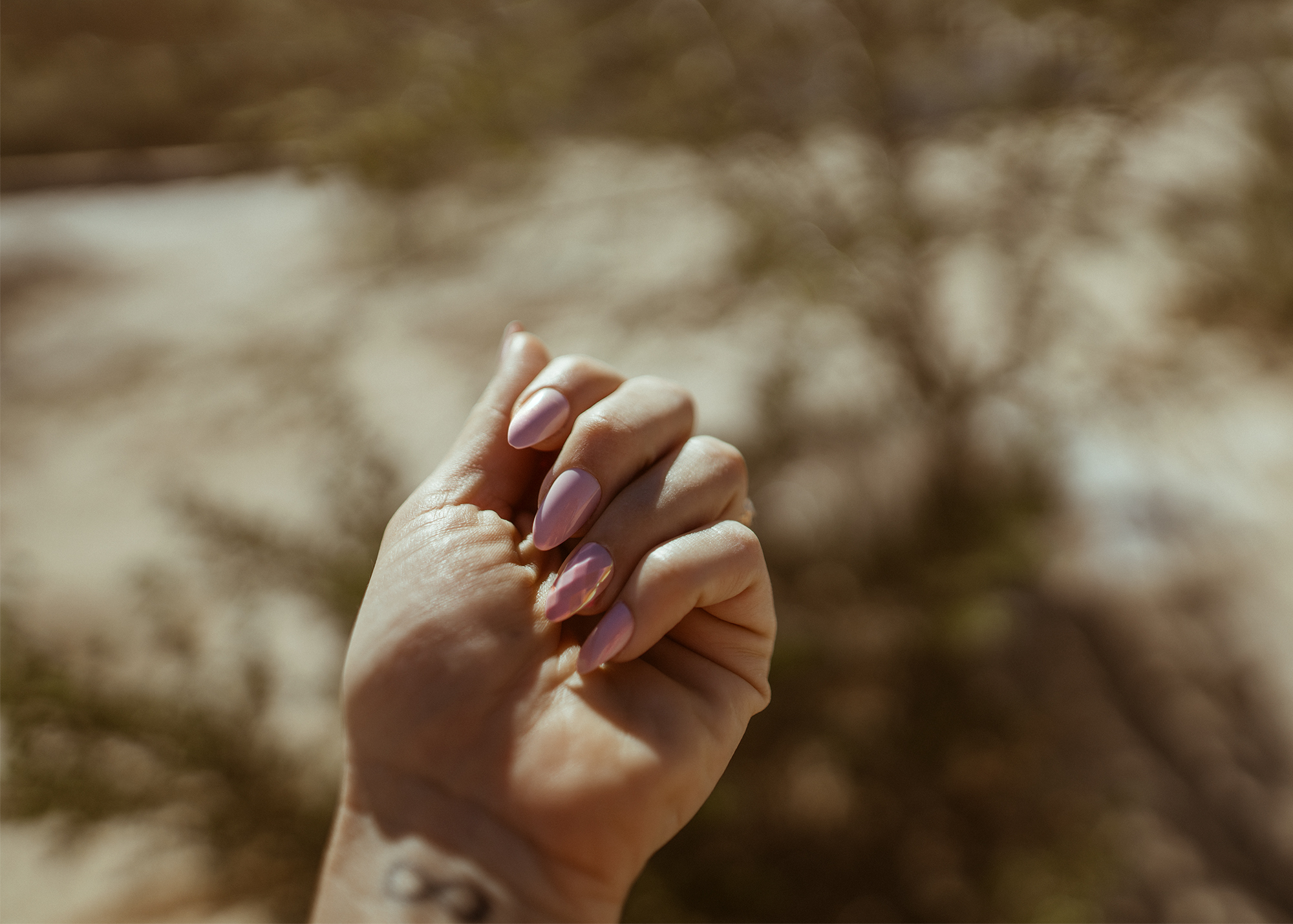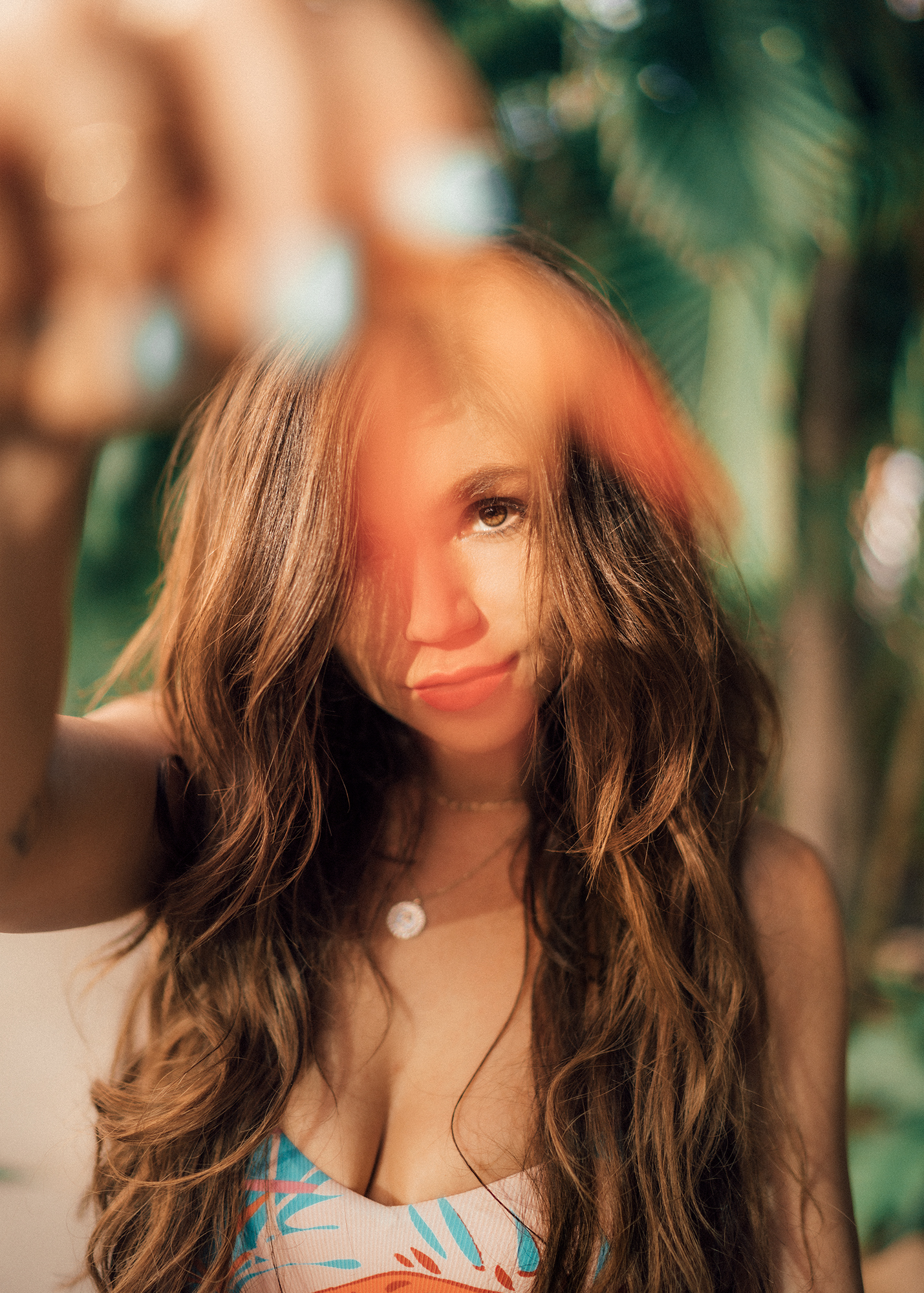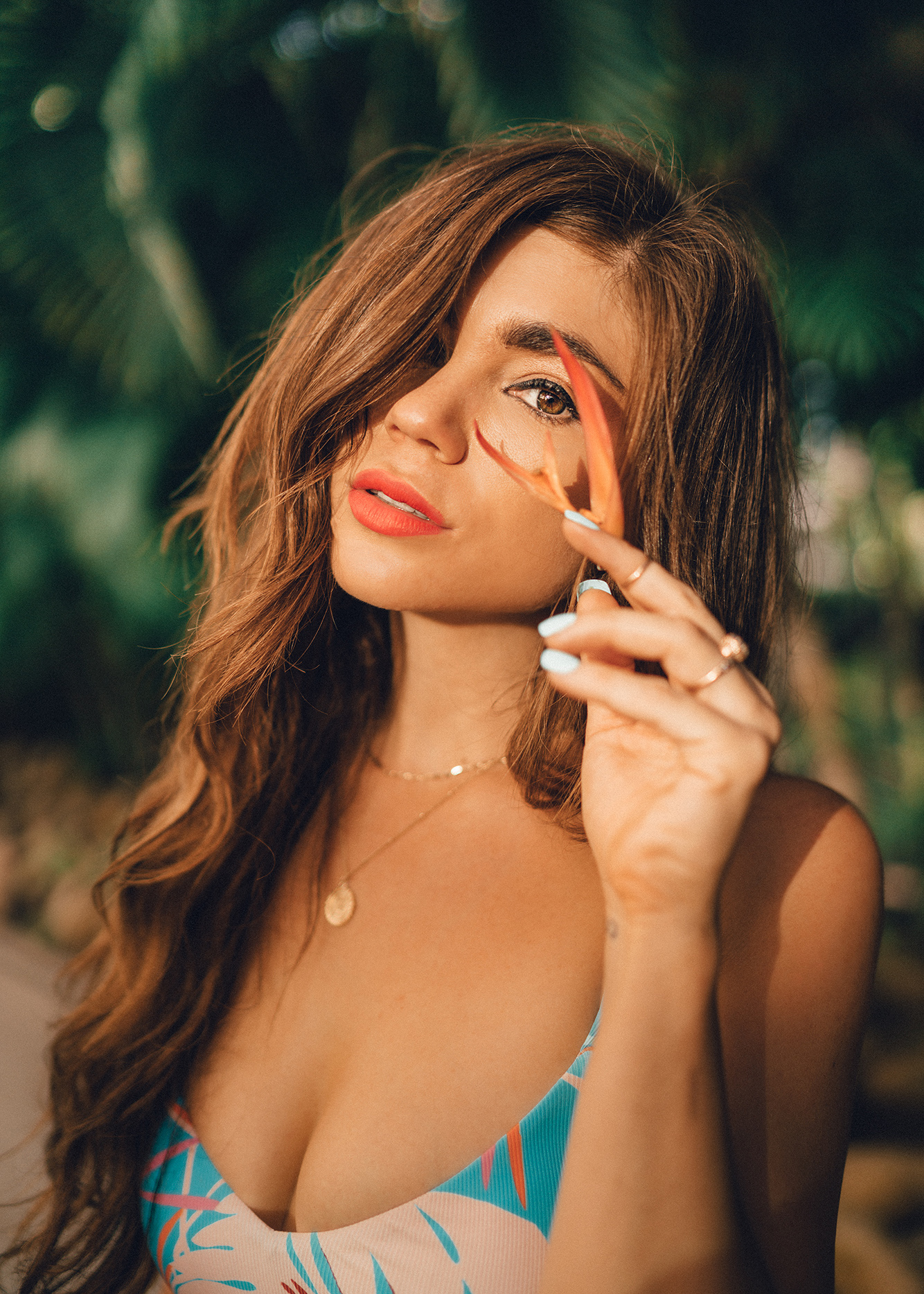 Shop my Amazon list of the best press-on nails here.
9. The World's Best Lipstick is Only $9
This is just a plug for my beloved Maybelline Superstay Matte Ink Lipstick - the exact lipstick I have worn every day for the past 5 years. There is just nothing that goes on as pigmented, and stays on without transferring or smudging. I have shared this lipstick a million times, and it's still worth talking about. The color I always wear is called "Heroine".
If matte isn't your thing anymore, I will let the lipstick set for 10-15 minutes, and then apply my Dior Lip Oil over it to combine the color with a glossy effect.
10. Get Discounts on The Good Stuff with Nurx or Apostrophe
This one might be my biggest secret - I used to buy Sunday Riley's A+ Retinol Serum for $120 - and it is a fantastic product. But then I discovered that you can get prescription strength Tretinoin for a much lower price through online pharmacies Nurx and Apostrophe. If you have easy access to a dermatologist and insurance that covers prescriptions, you could always go that way - but I found this process to be so quick, easy, and affordable that it was really a no brainer for me.
I personally have only used Apostrophe, but I have had a great experience - I received both prescription acne medication (Spironolactone) as well as a topical cream for $90 total for a 3-month supply, and am able to keep connected with my online dermatologist exclusively through the website from home and update her with photos so we can adjust the prescriptions from there. Nurx says that you can get the products for free if your insurance will cover them, but I don't have experience with that system.
Unfortunately, I don't have any discount or promo codes for either - but just sharing the great information!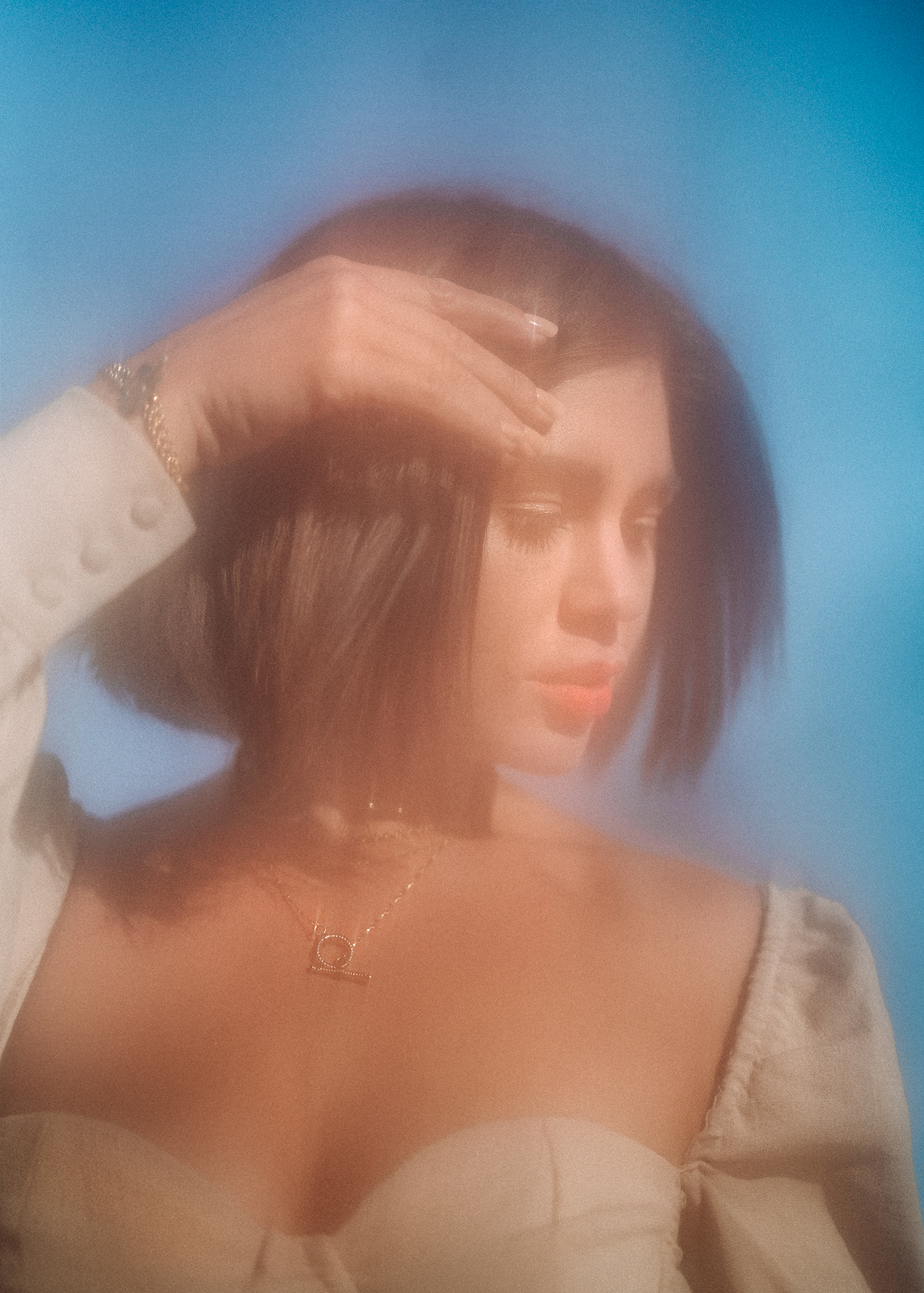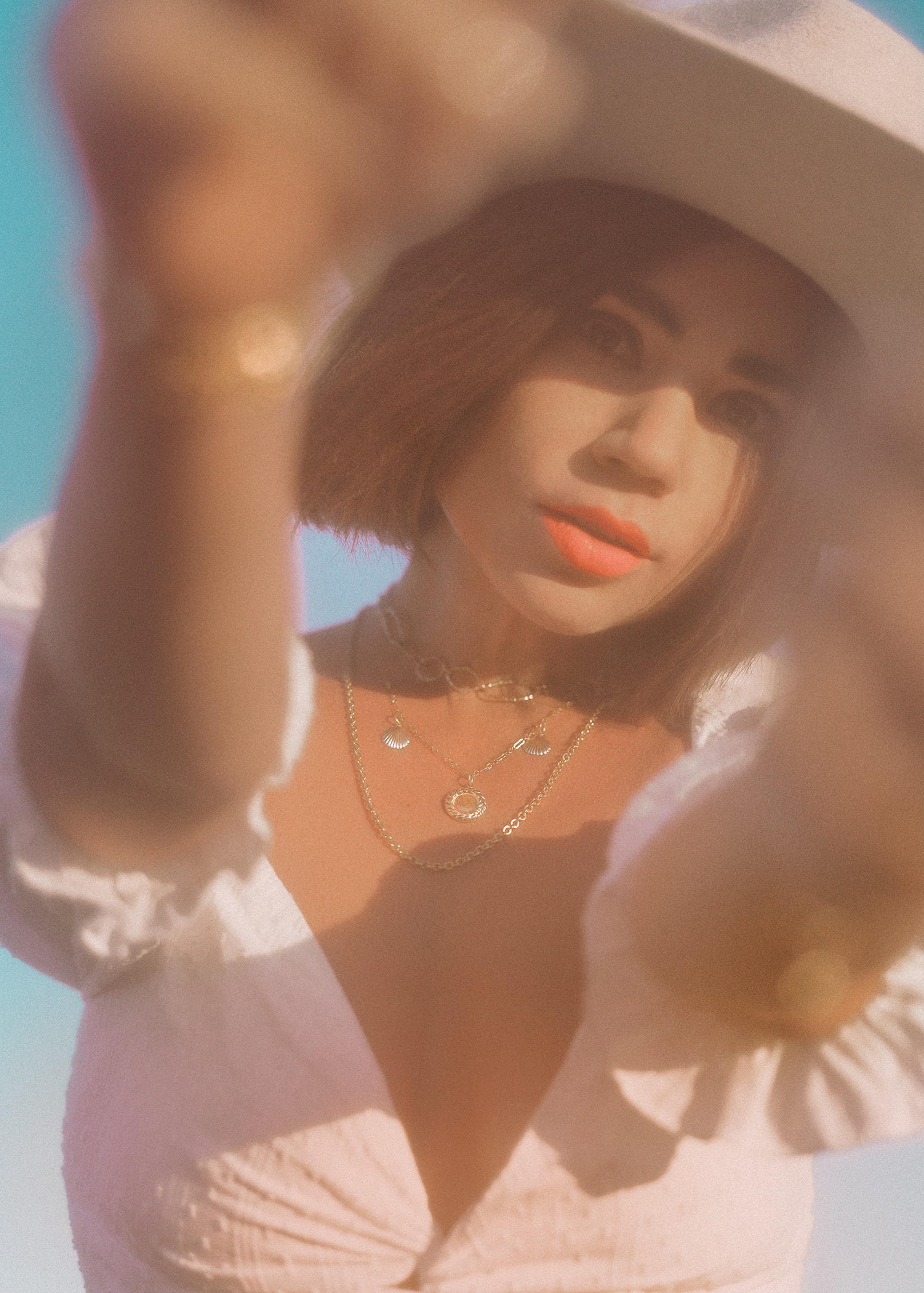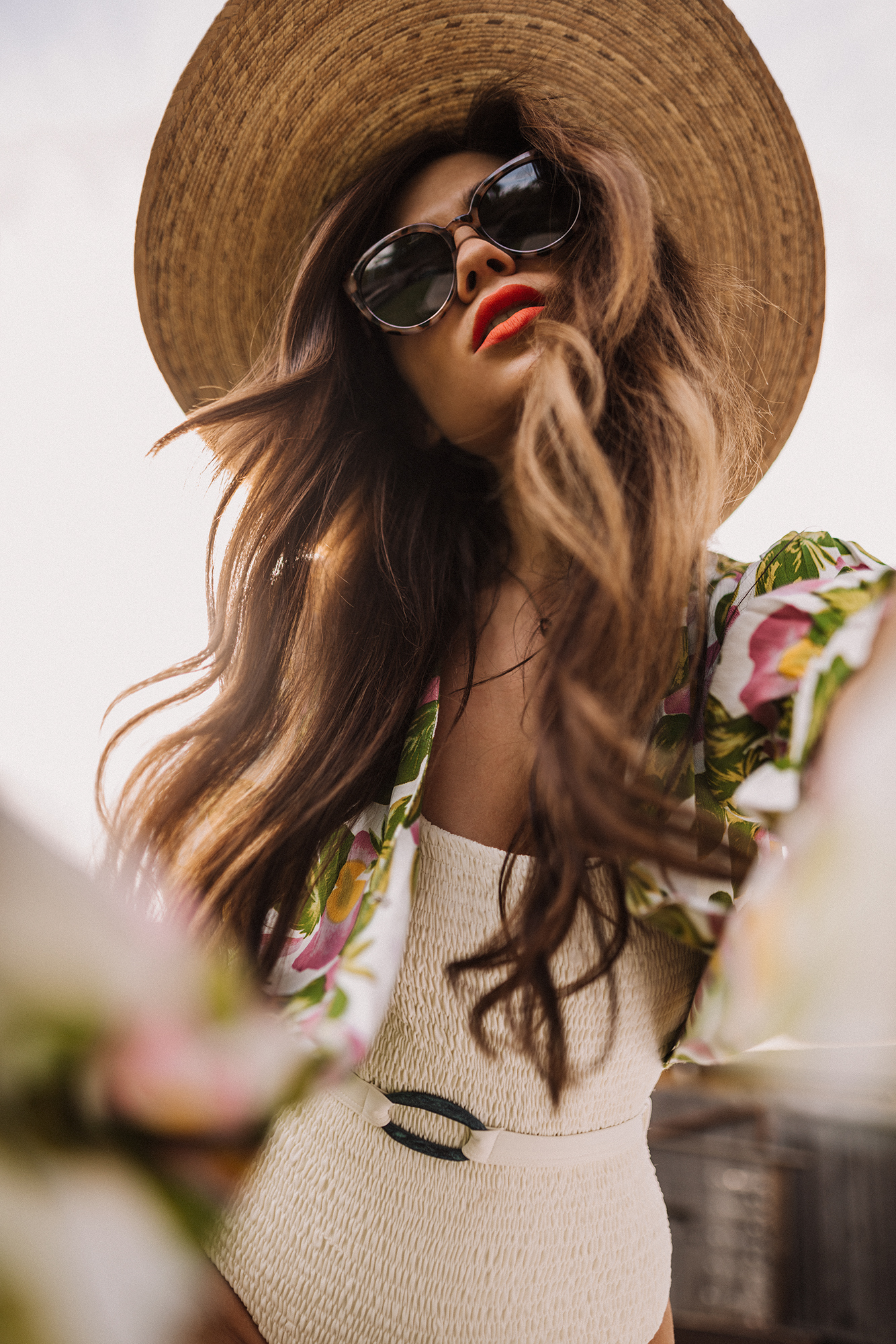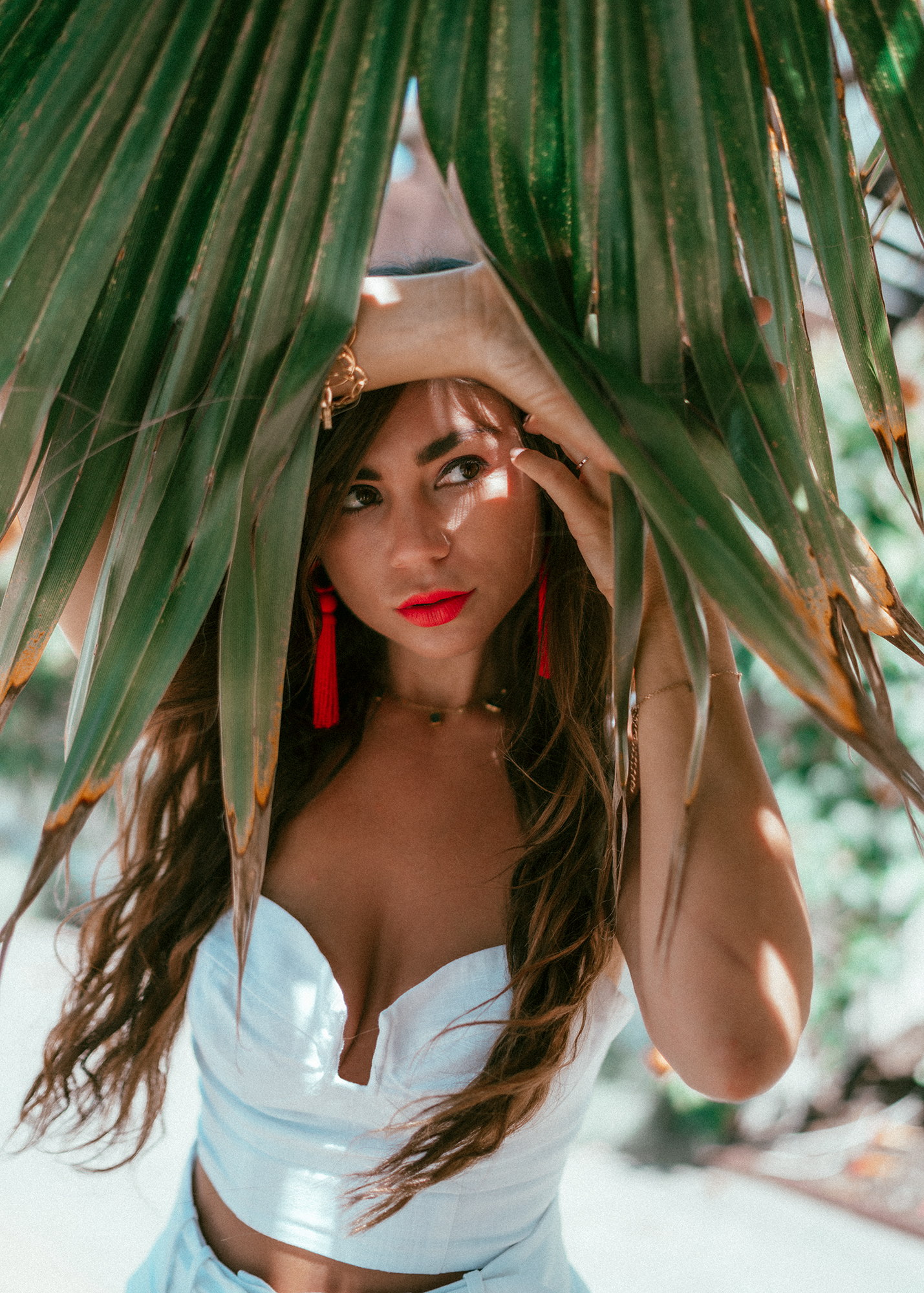 Stay beautiful, lovers!
LIKE THIS POST? PIN IT FOR LATER AND SHARE IT WITH OTHERS!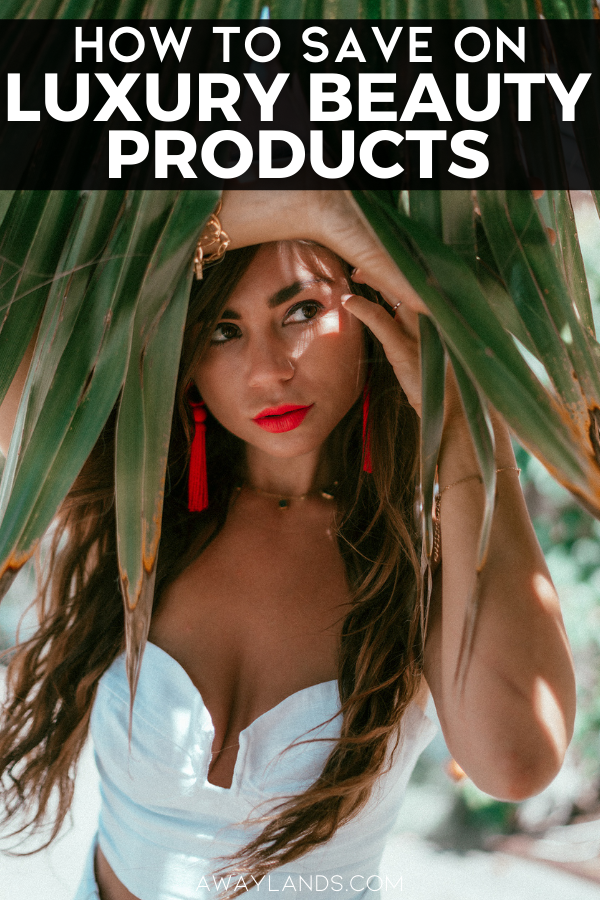 XX