March 4, 2020 Hotels And Resorts Films
Film - New and Old Dubai with Andaz Dubai The Palm
We're excited to share the latest installment in our Andaz Europe and Middle East campaign! Over the last two years Brandon and I have traveled with Andaz over and over again to tell the stories of every Andaz hotel in this part of the world. We first started in New Delhi, India in 2017, then returned a year later to start in Abu Dhabi, and then head up to Europe for London, Amsterdam, and Munich. Then again last spring for the newly opened Vienna, and finally ended the year at the brand new Andaz Dubai The Palm!
To tell the story of Andaz in Dubai we explored a mix of all the different ways of life in the city, from the glittering towers to the historic old Dubai and out into the Arabian Desert. A few photos from our journey -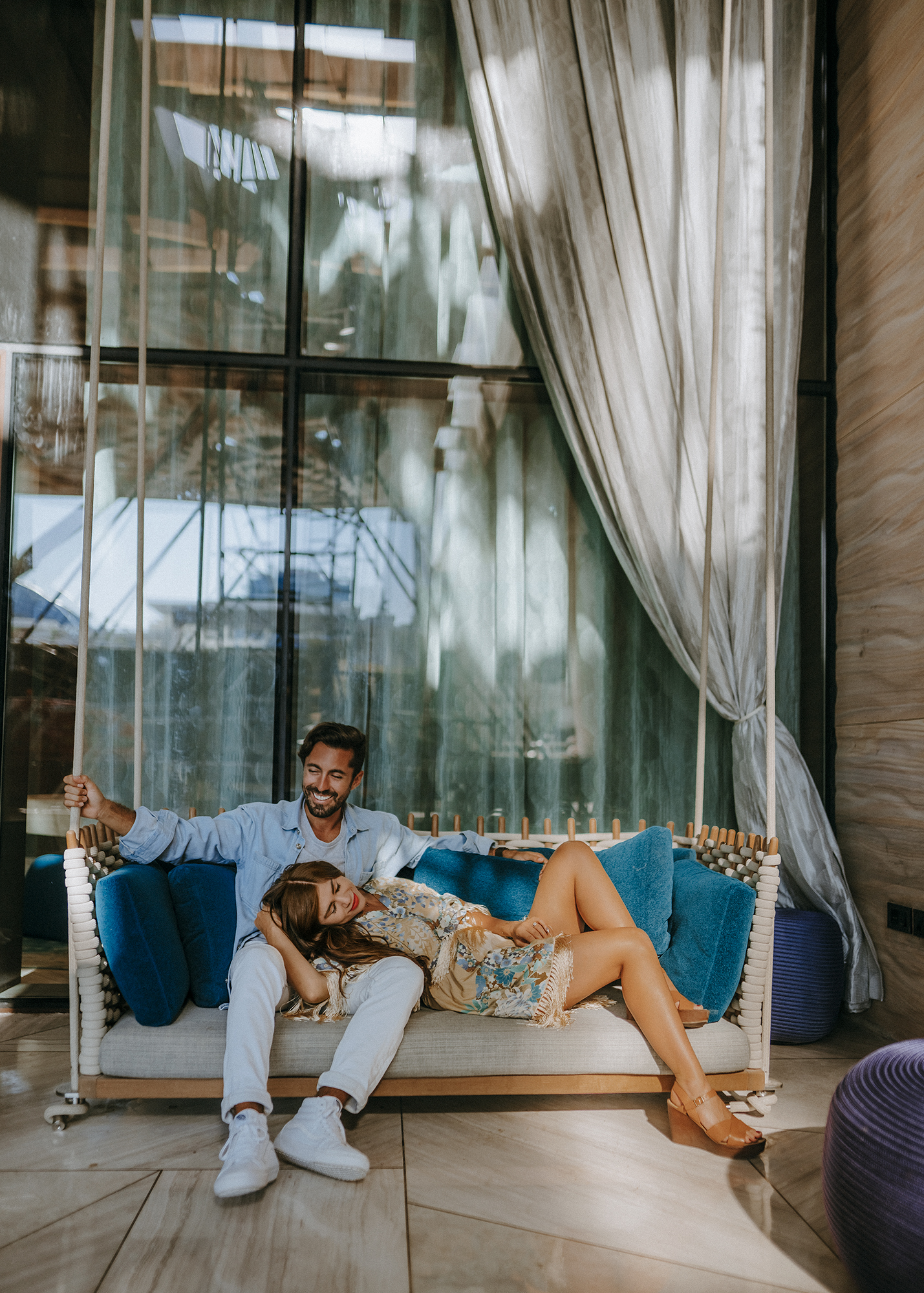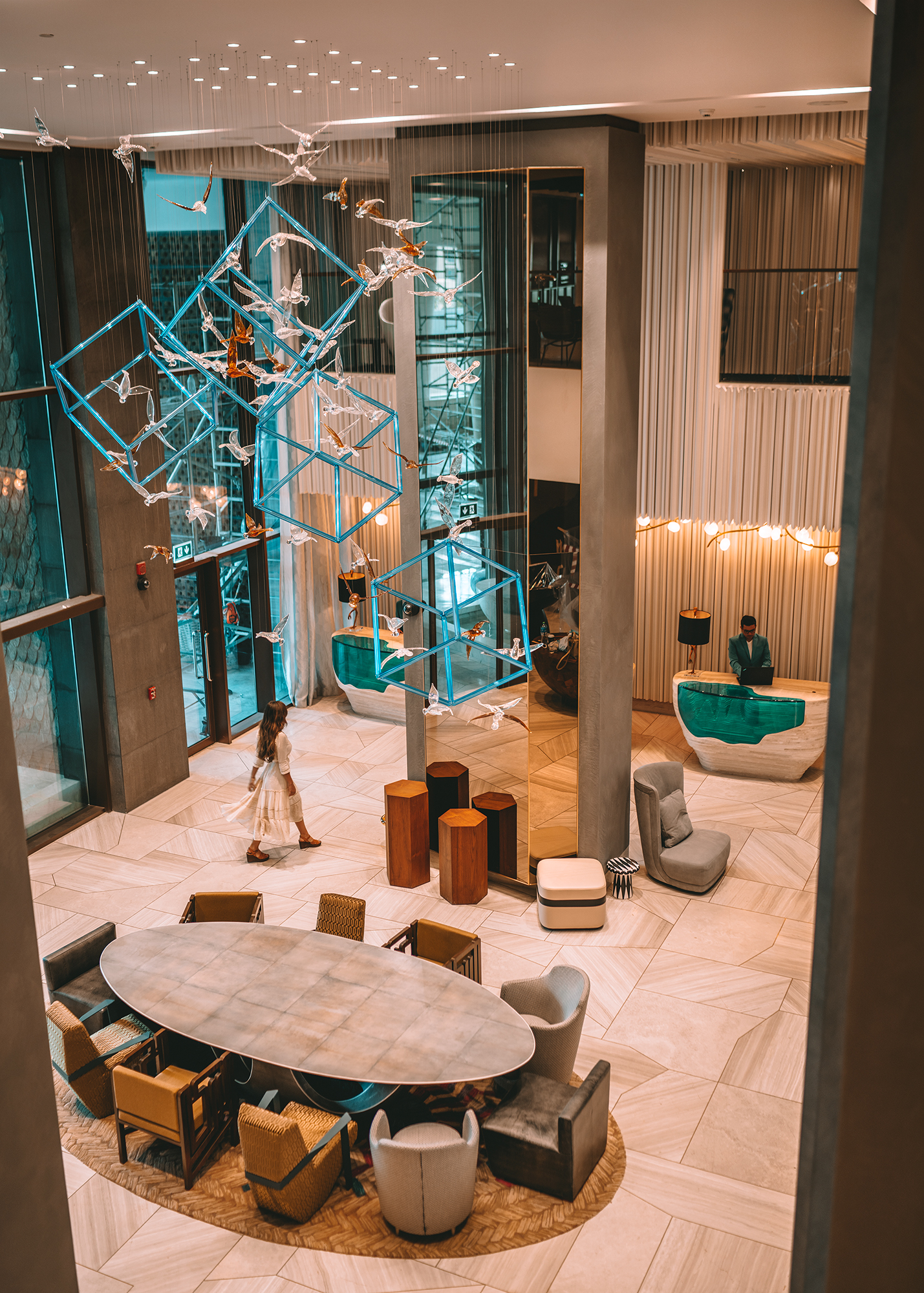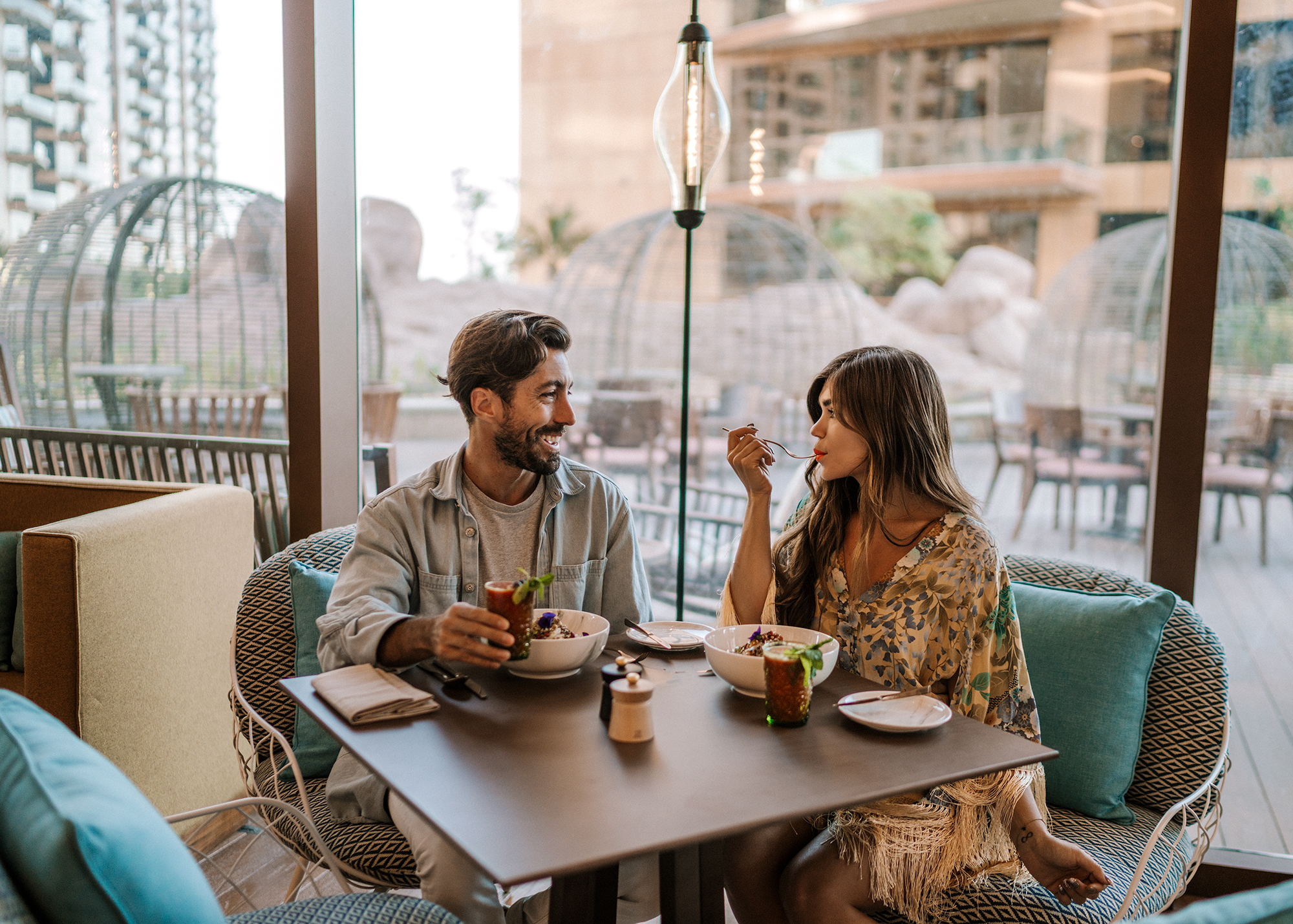 Shooting through all the different spaces of the hotel - in November it was not quite open yet, so we got a sneak peak!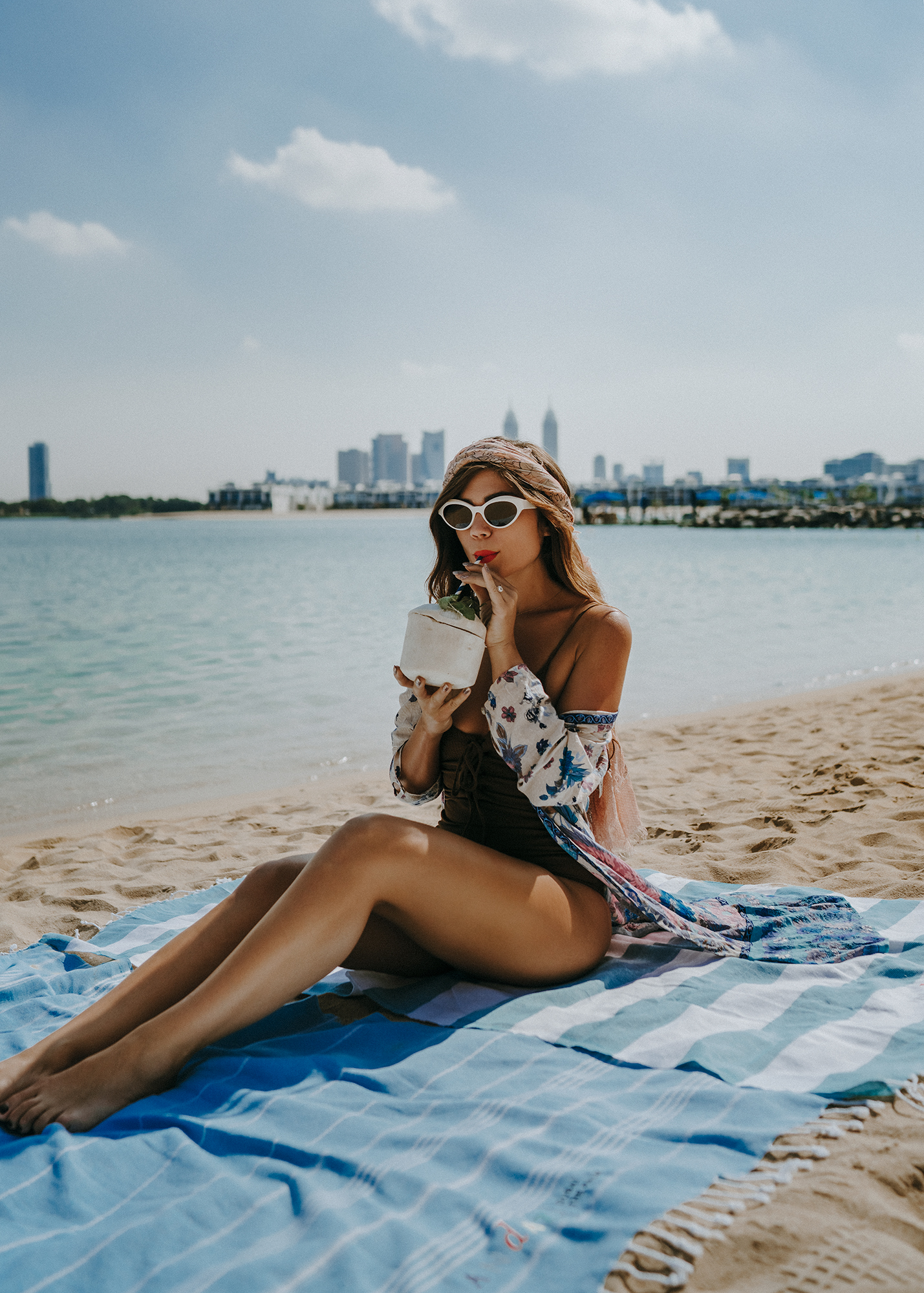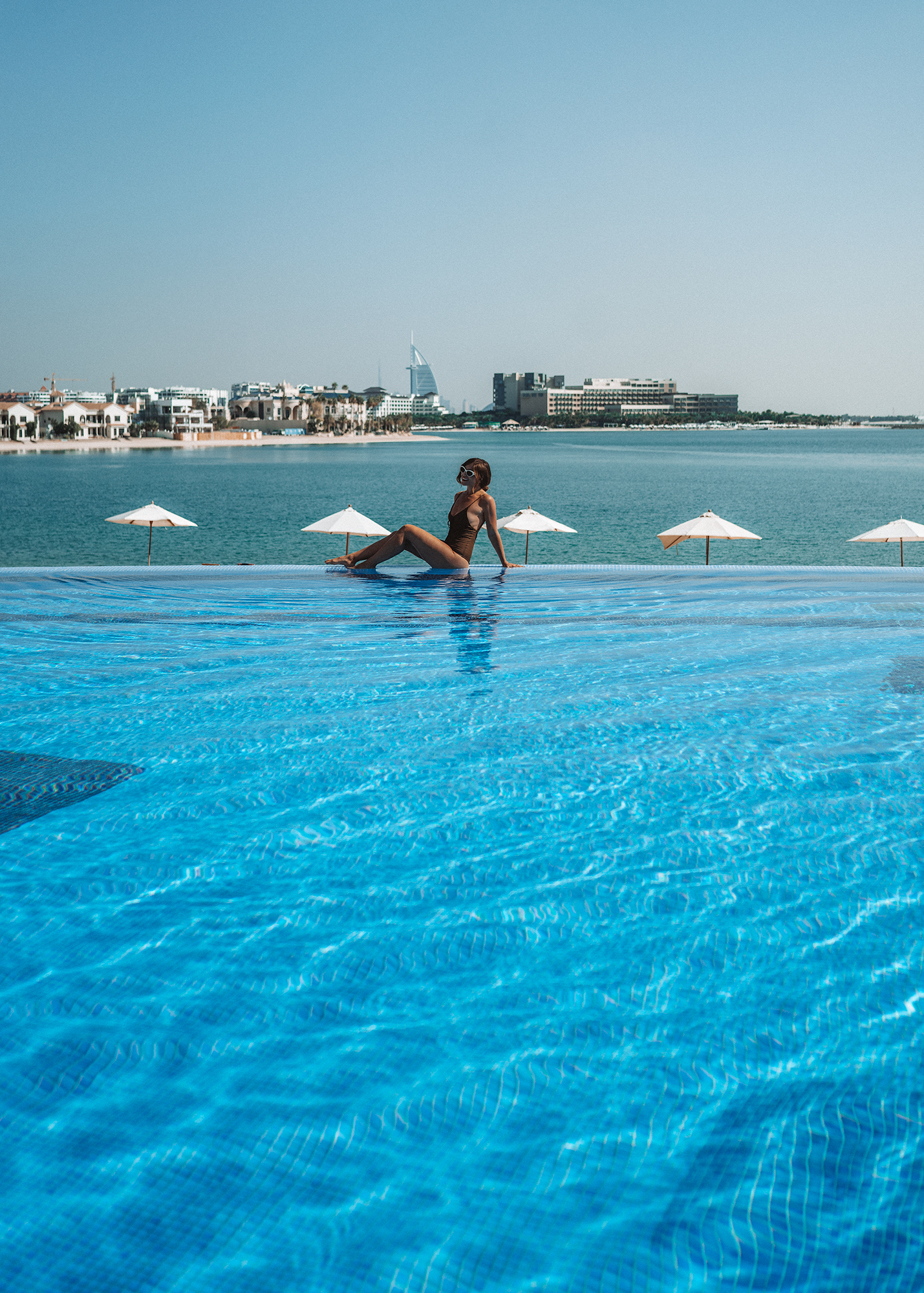 Fresh coconuts and sun at the attached Beach Club. The hotel is going to do a complete renovation of the beach restaurant and pool area and I cannot wait to see it when it's completed!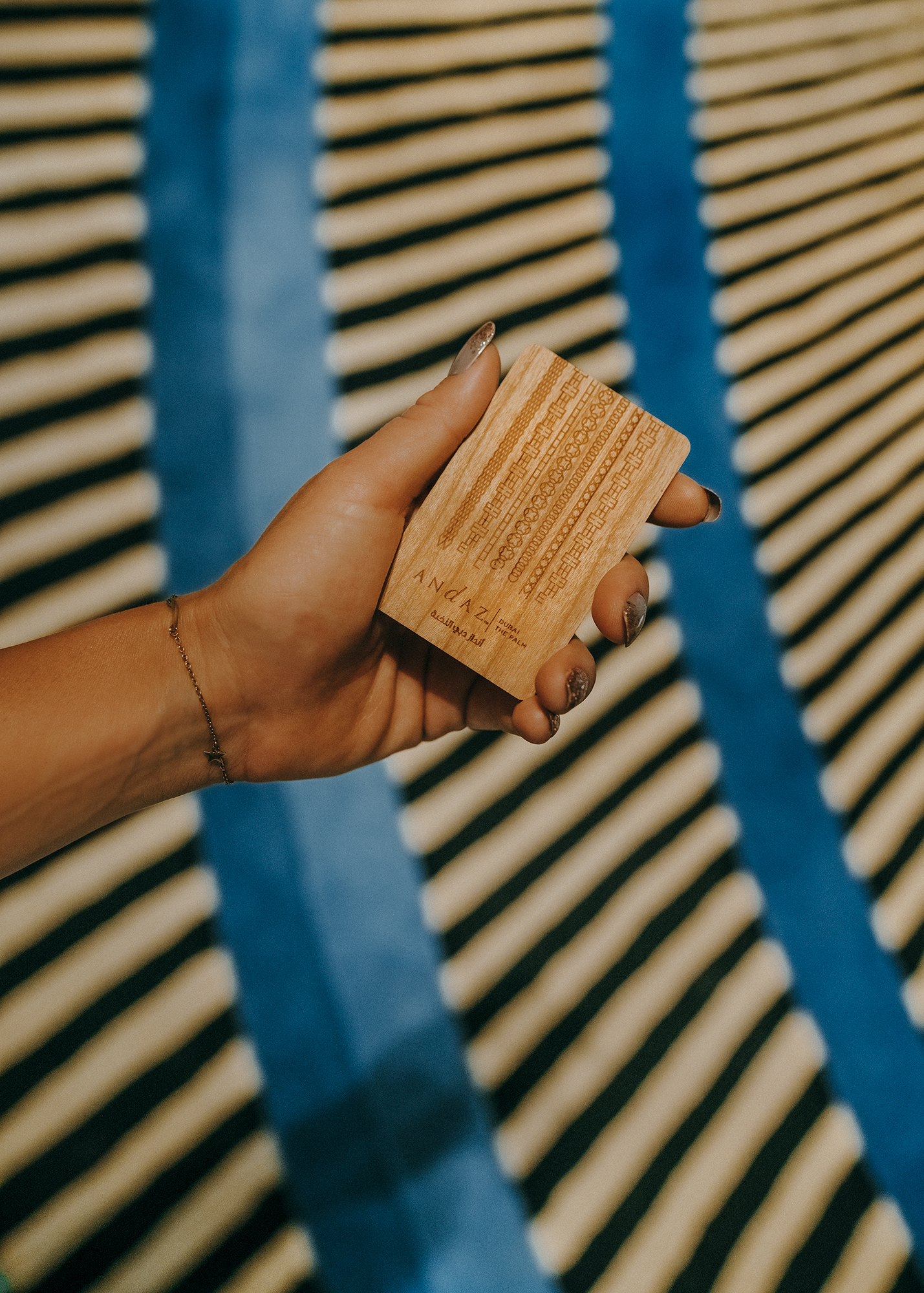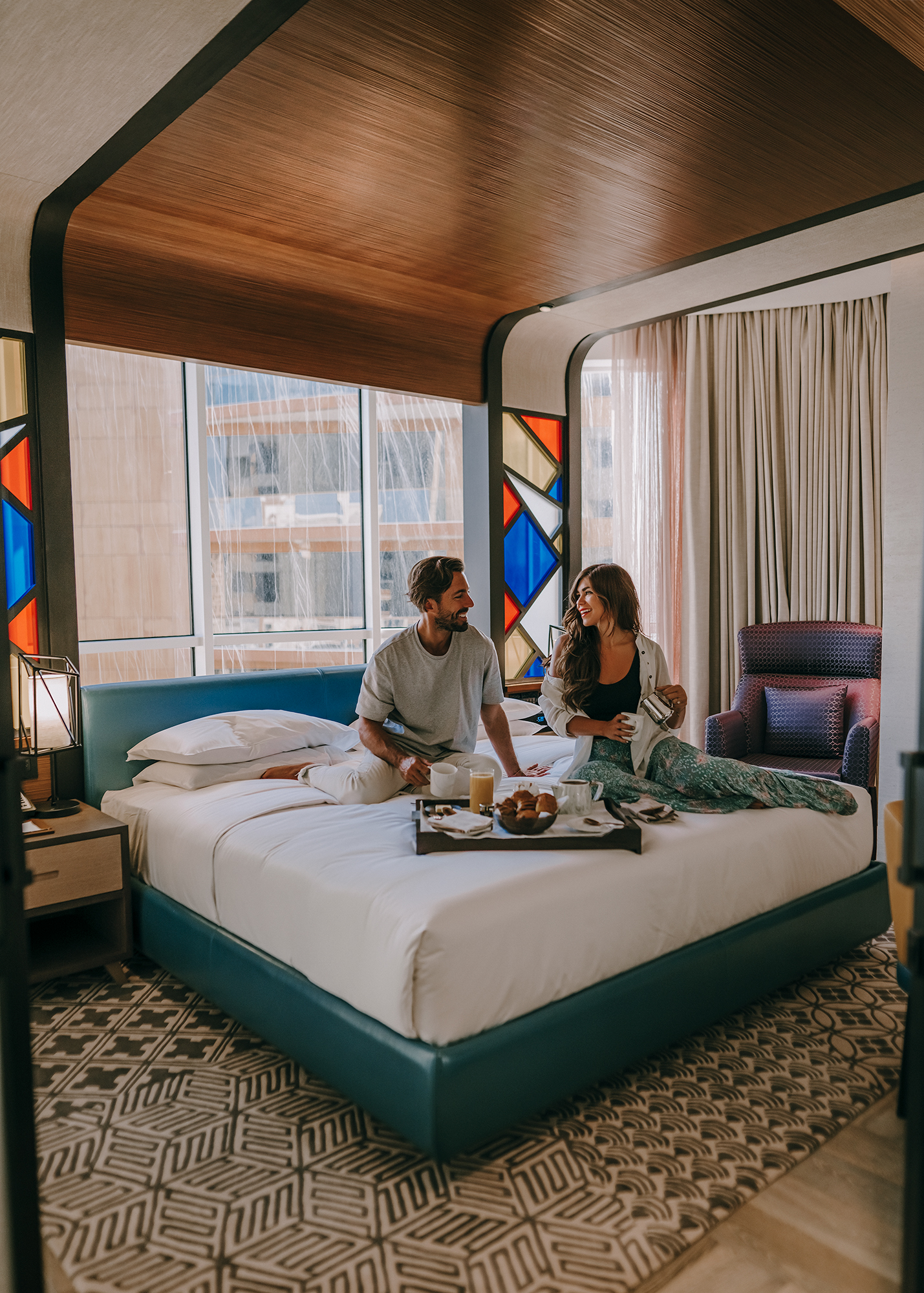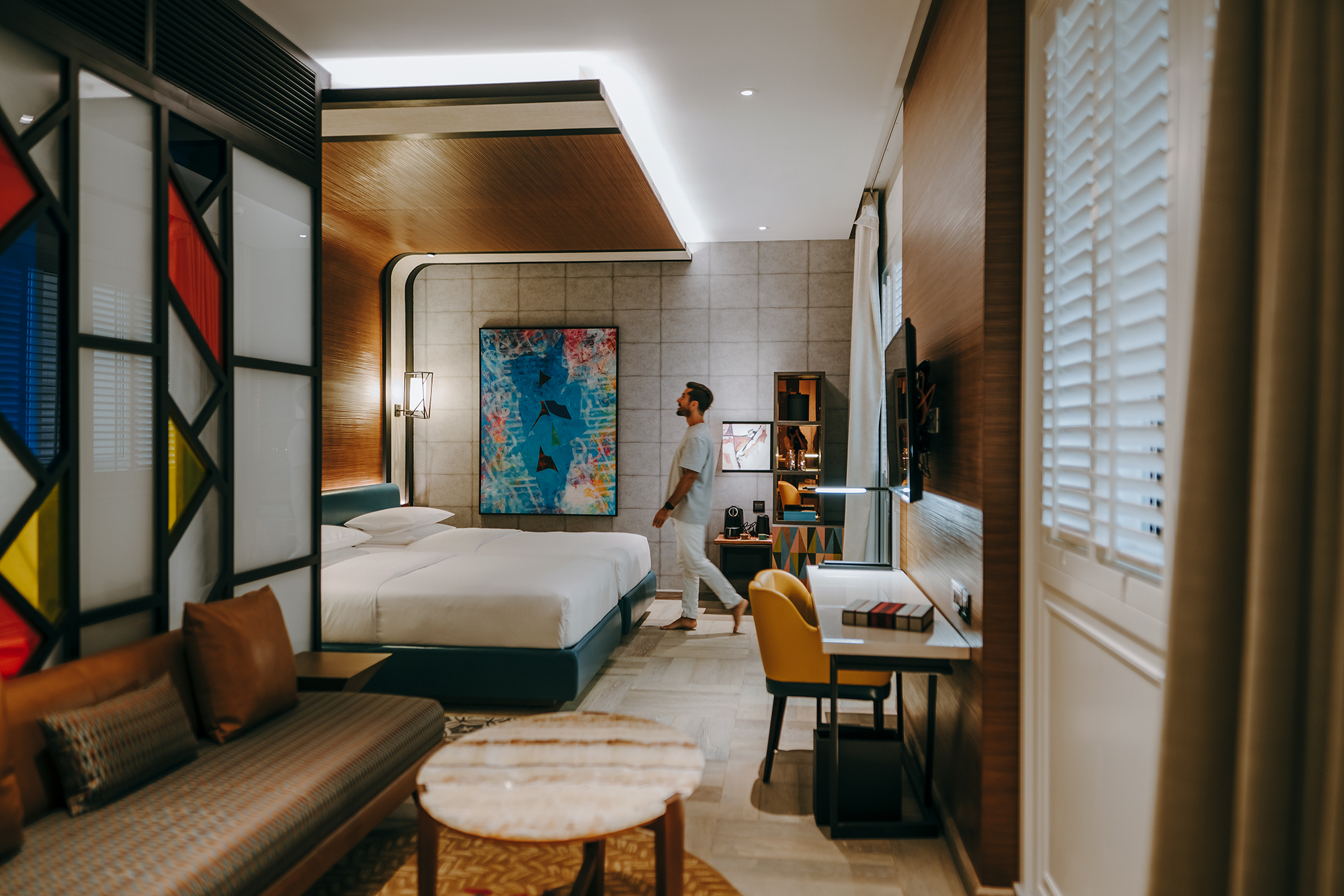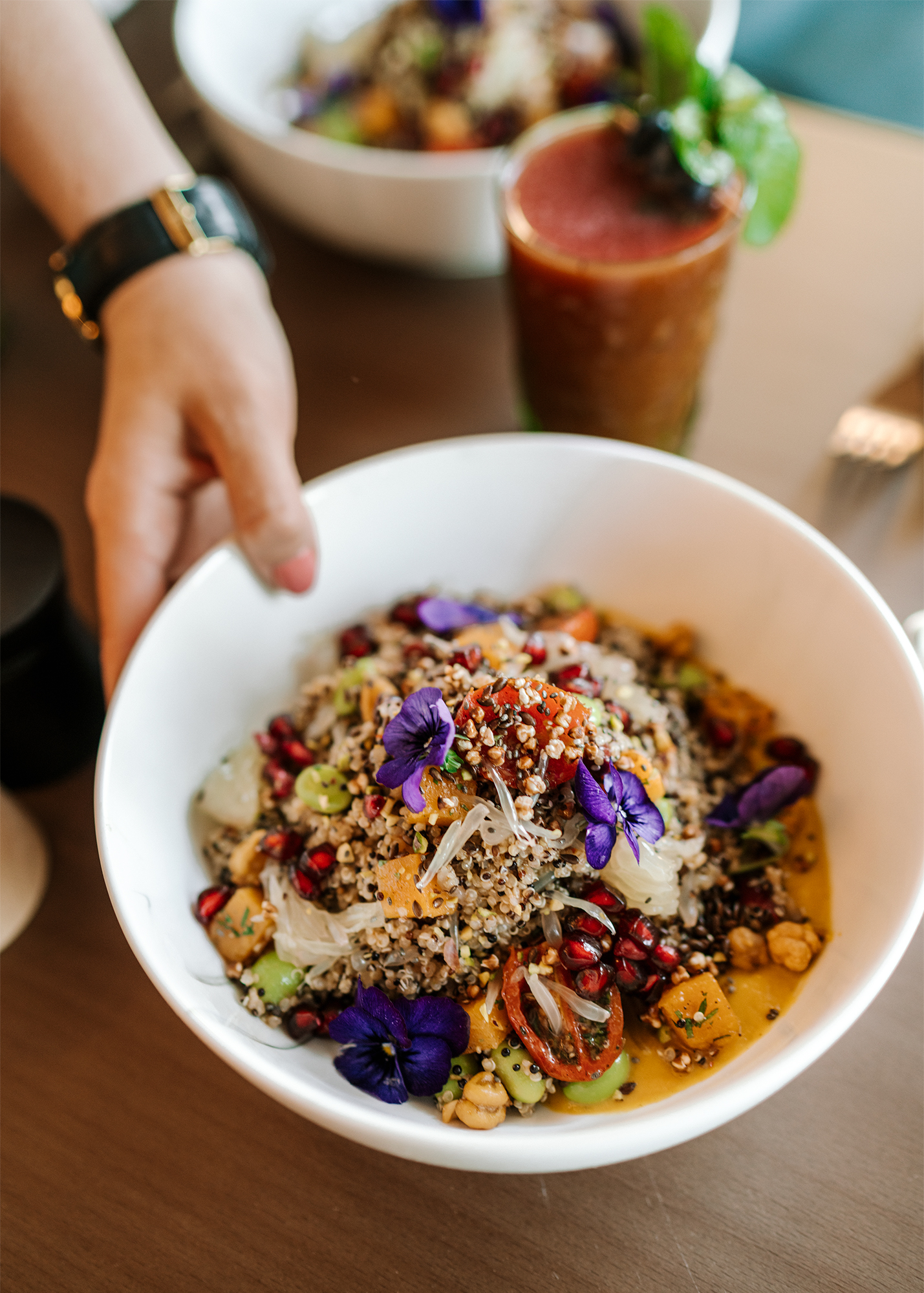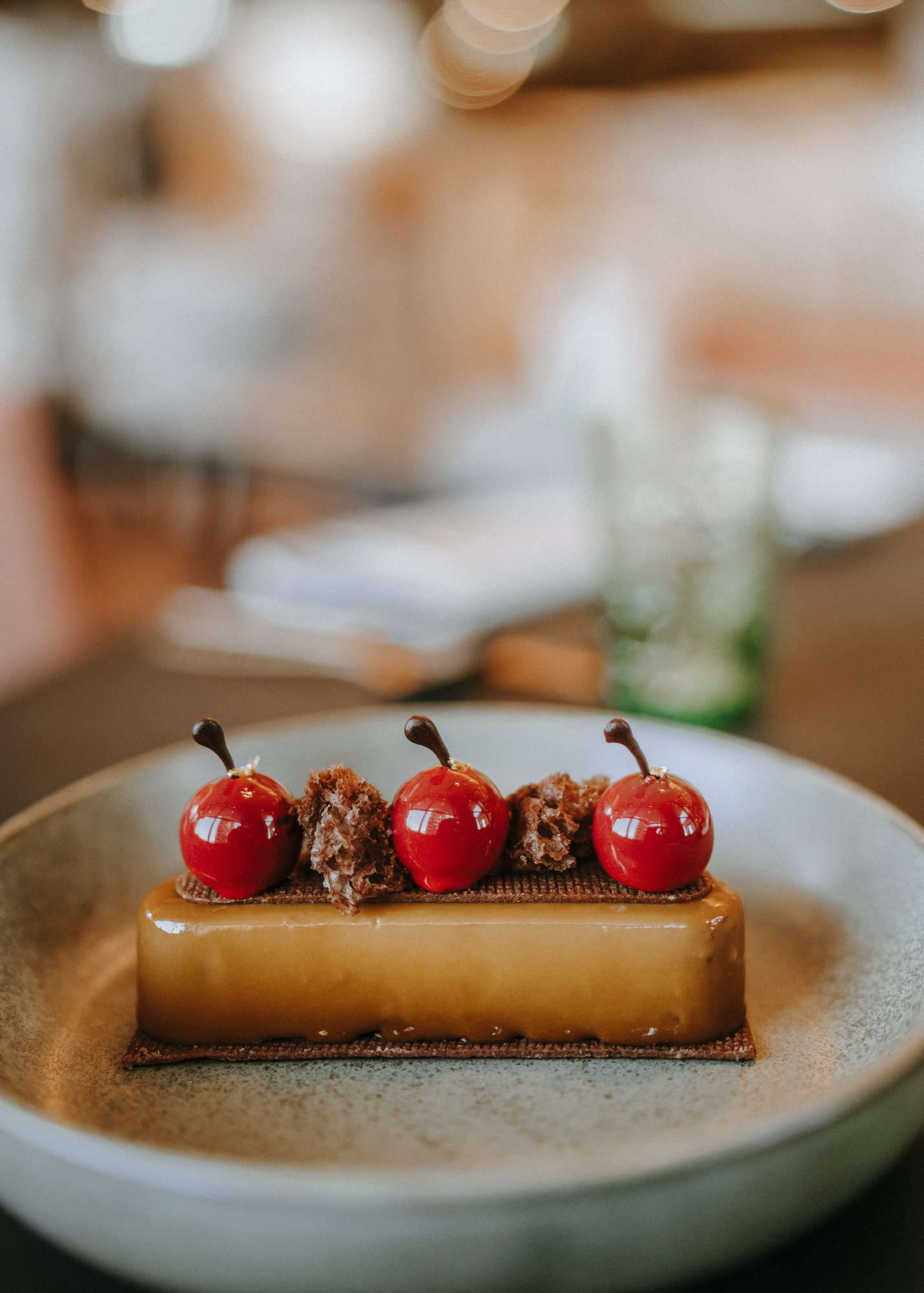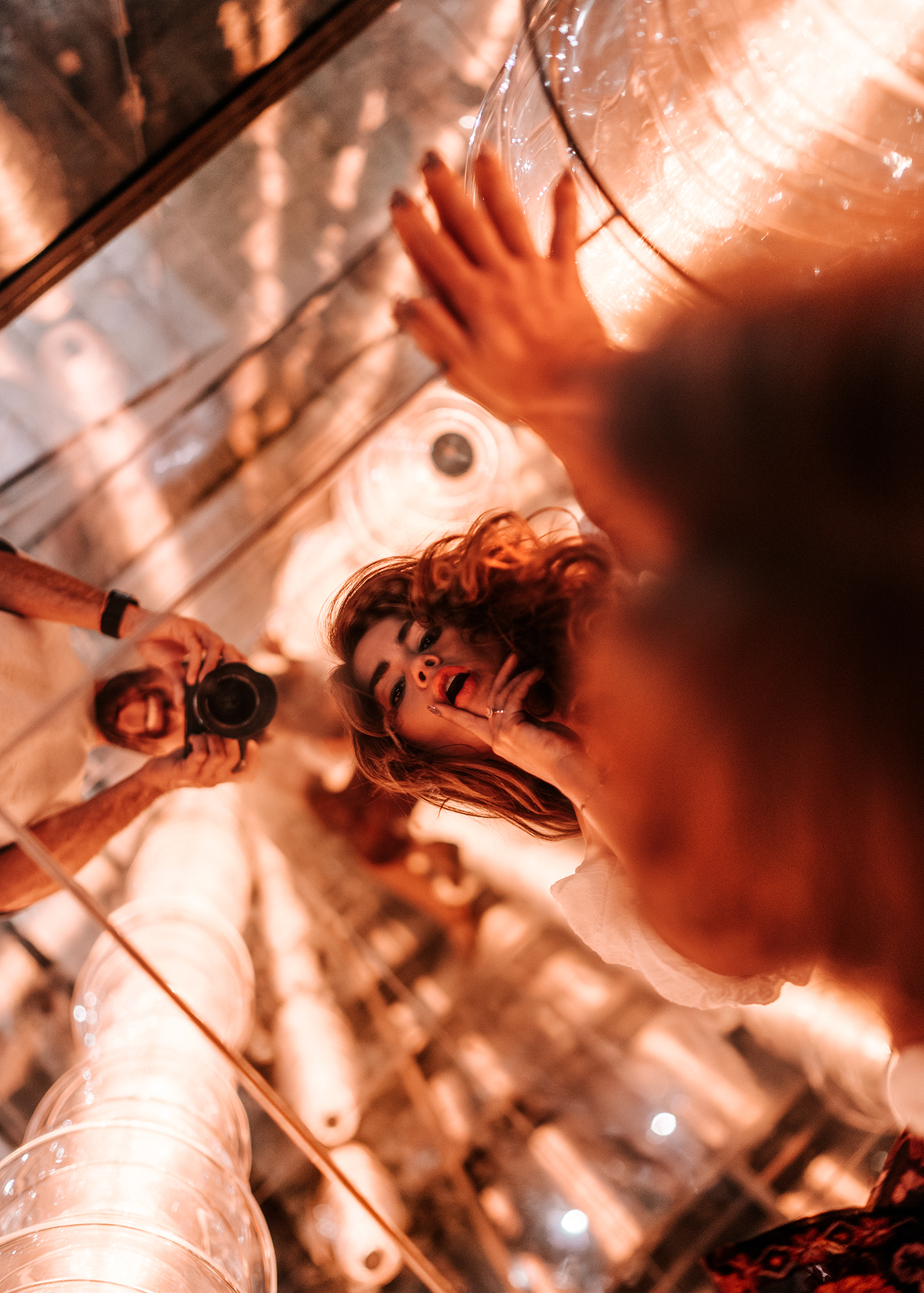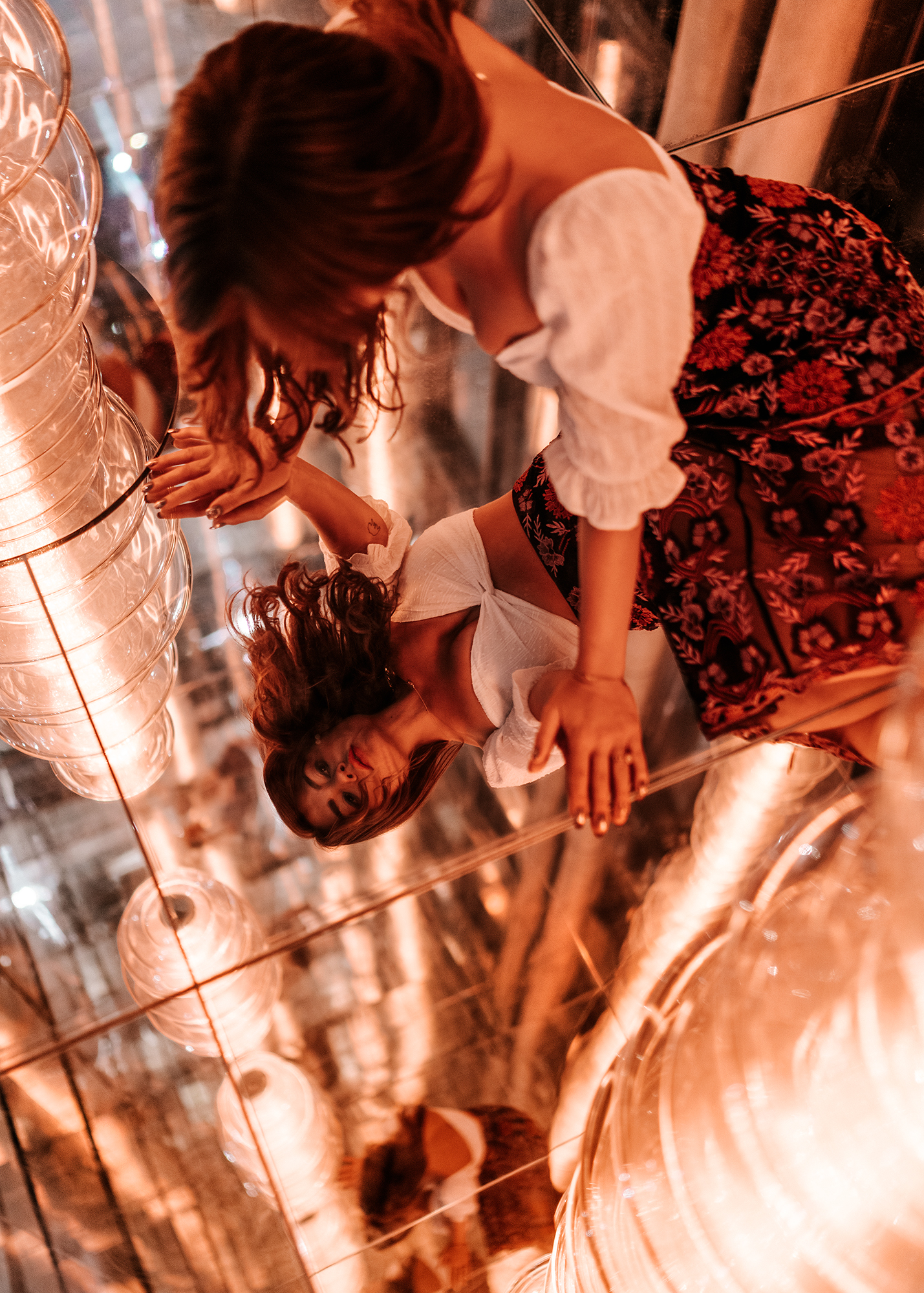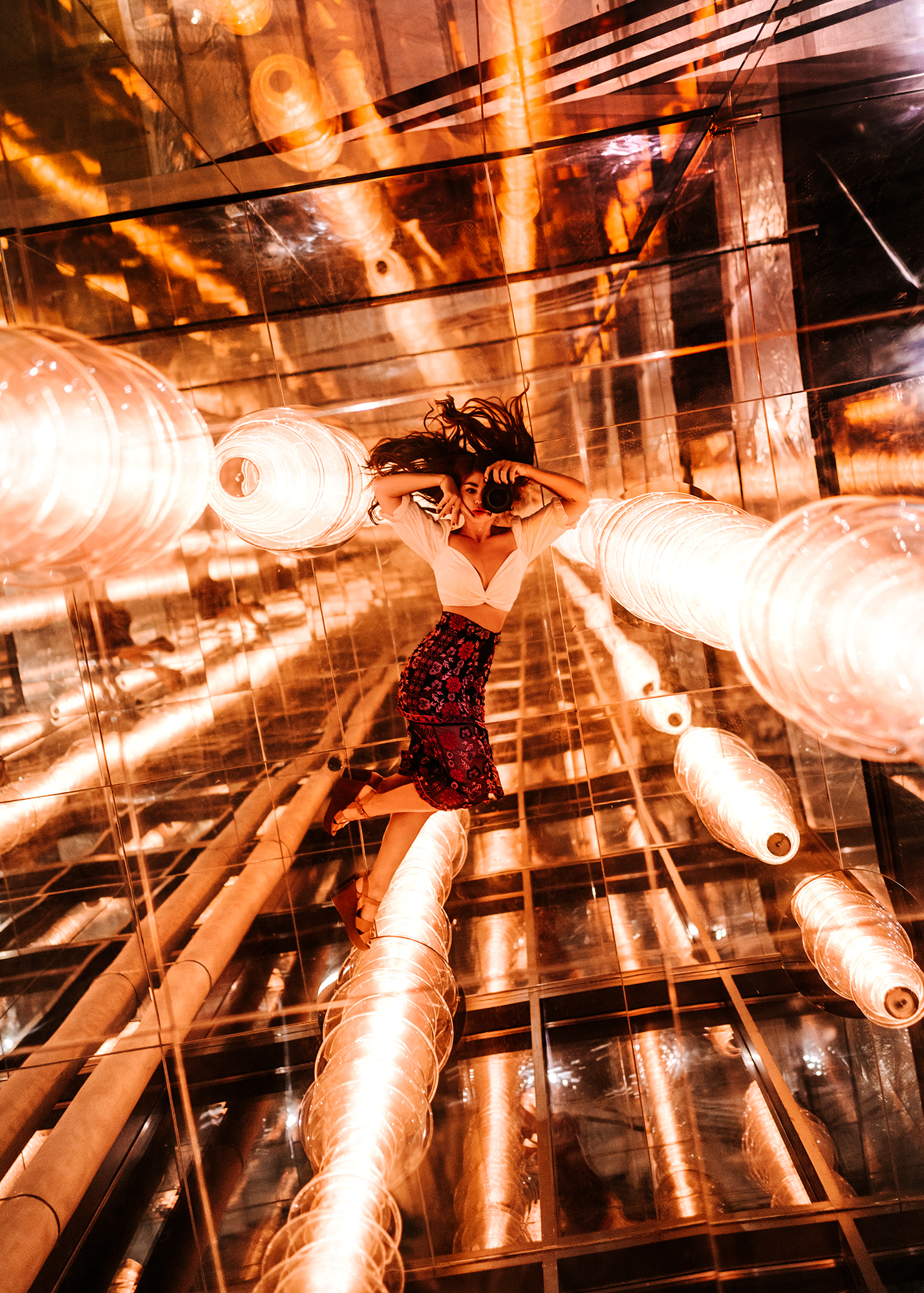 This was our very last night and we were so excited about these shots! We stepped inside the light installation at Andaz's Knox Night Club to create something fun for their pre-opening imagery.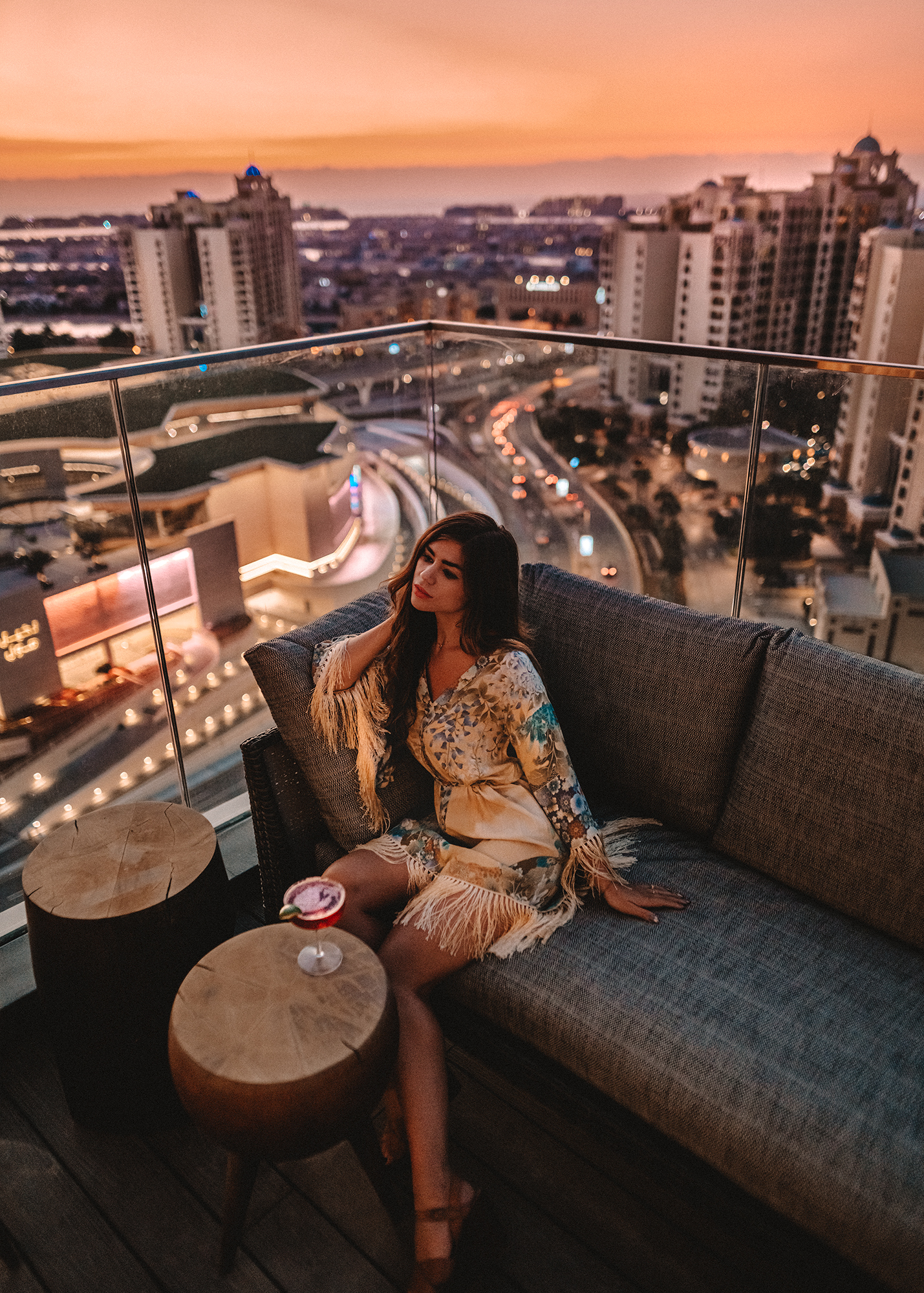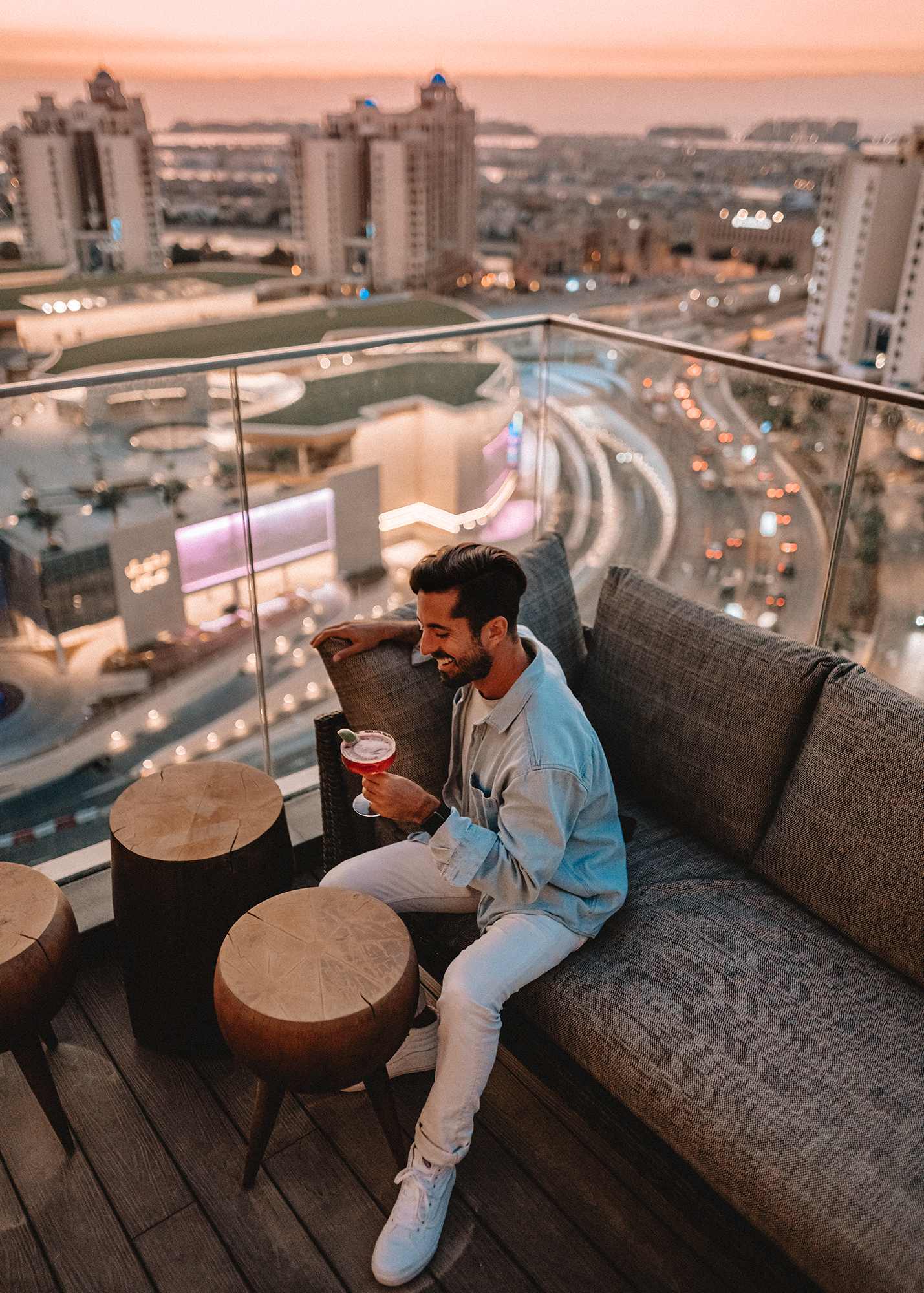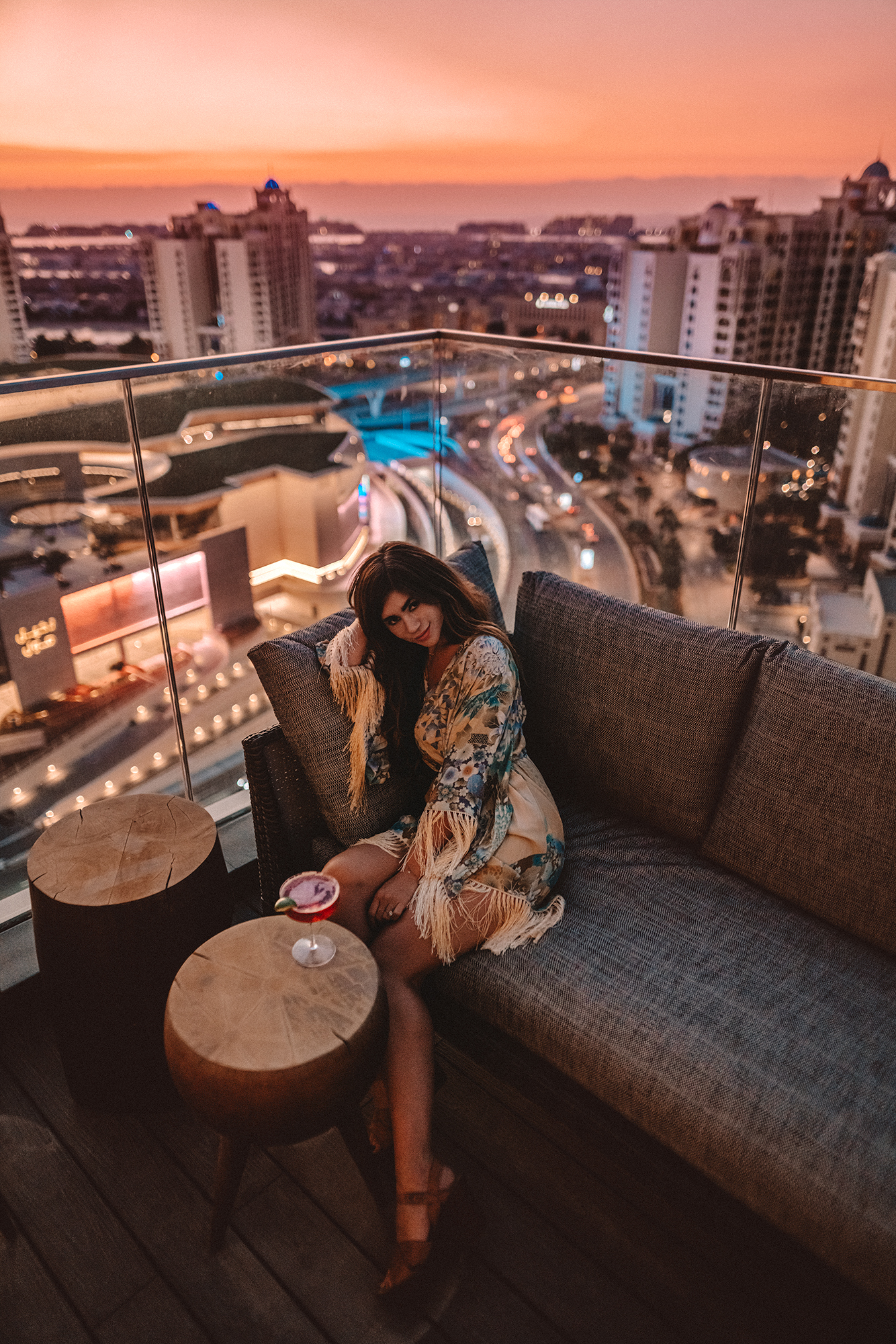 No hotel is ever complete without cocktails on the rooftop bar.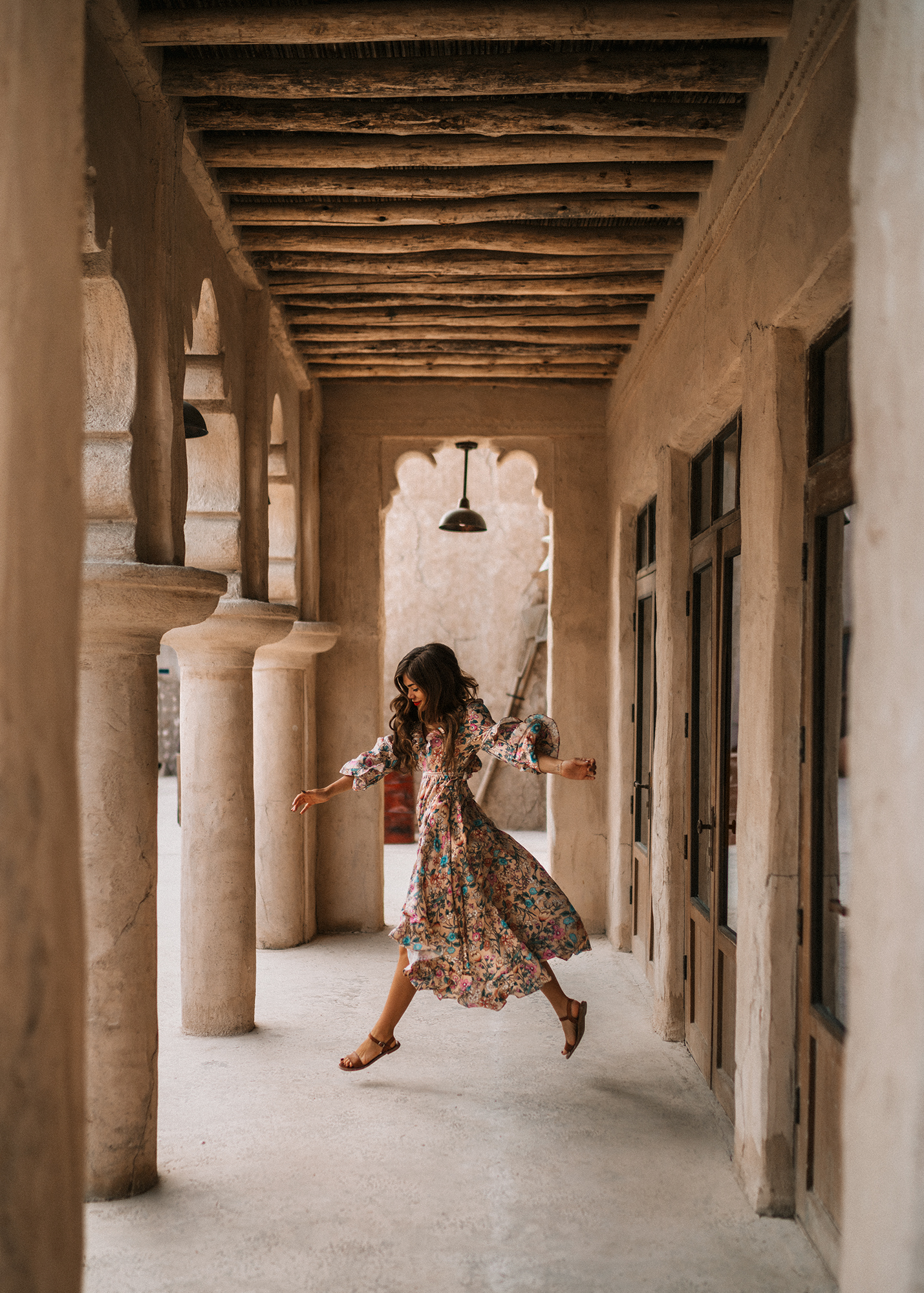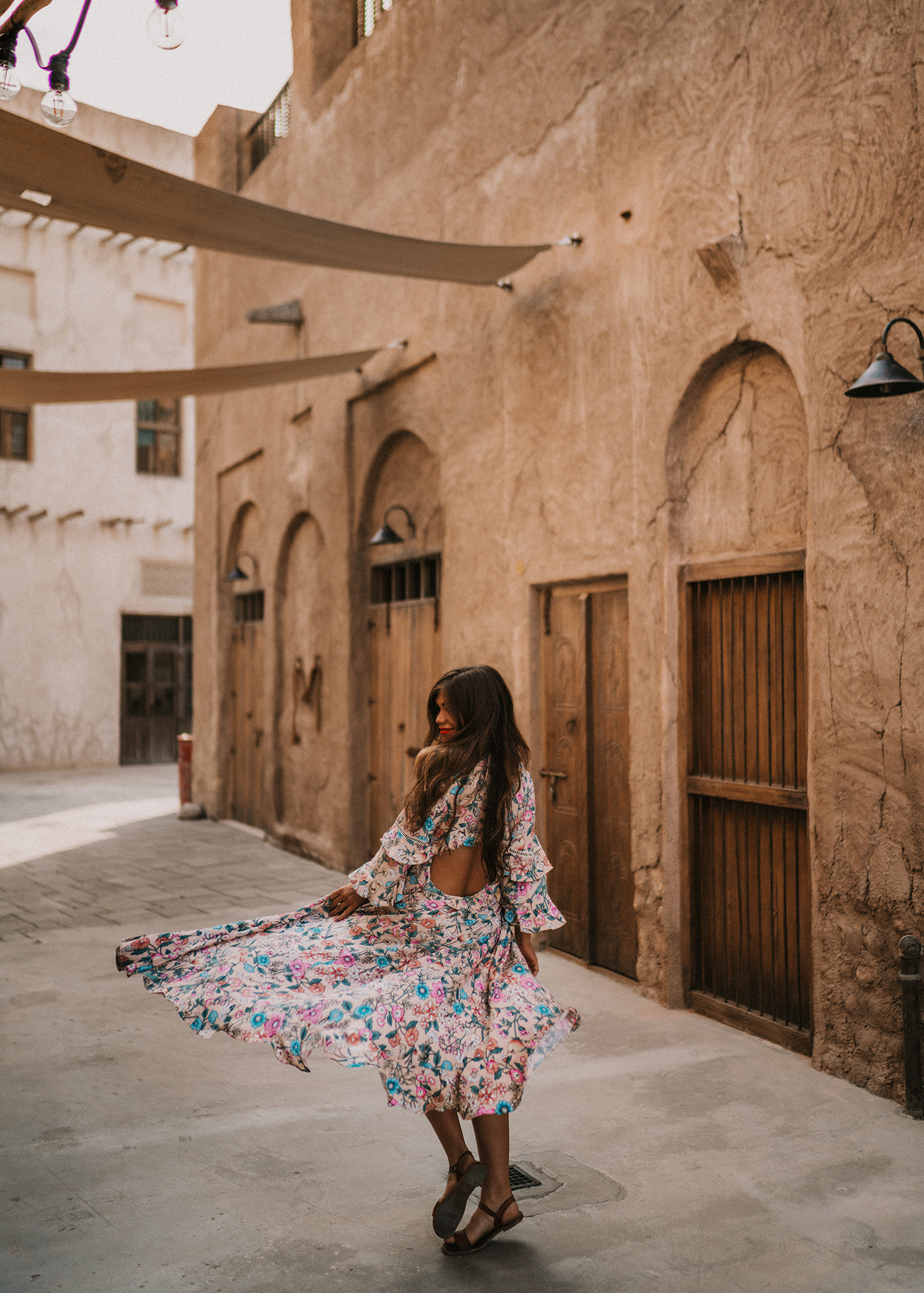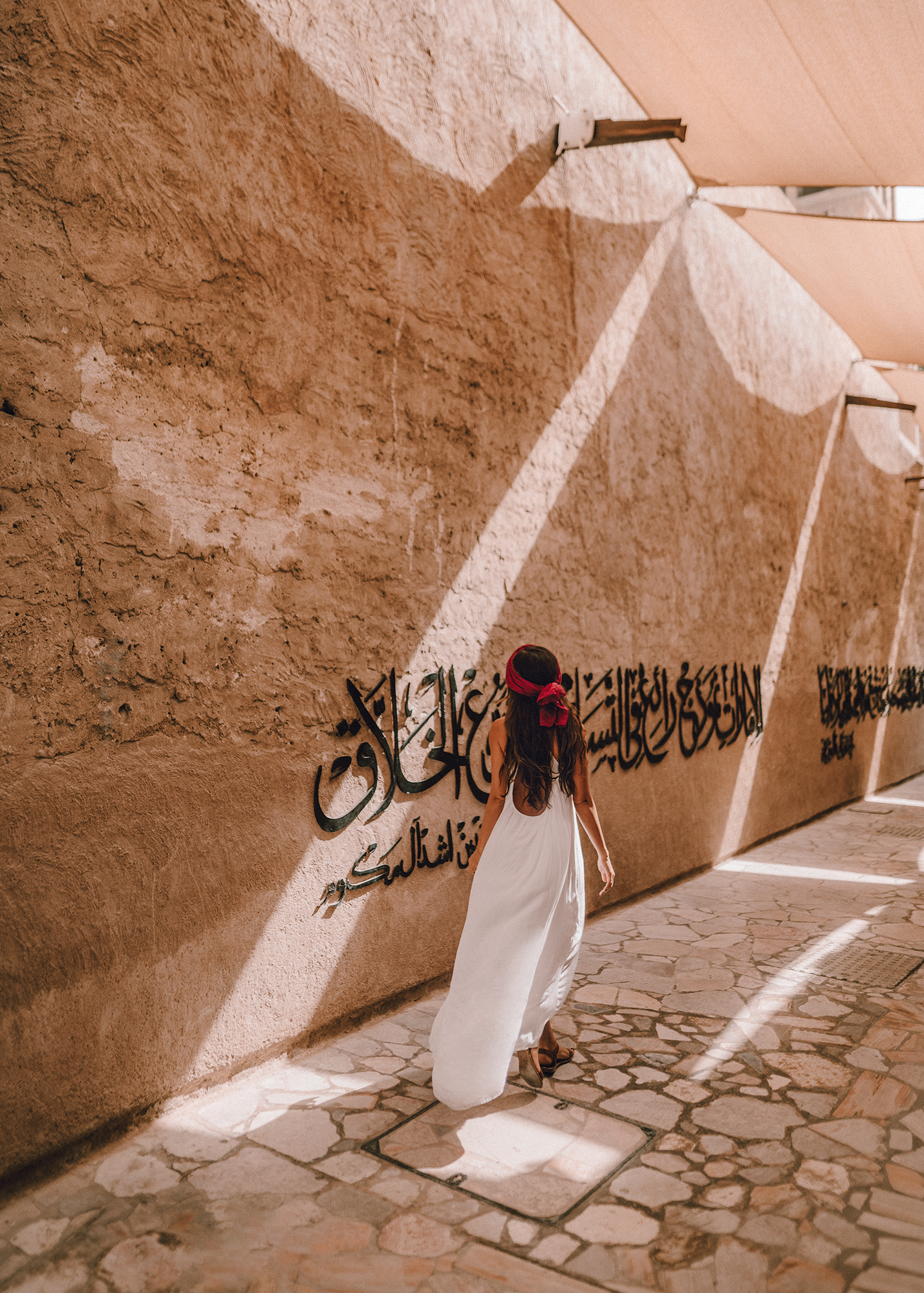 Old Dubai City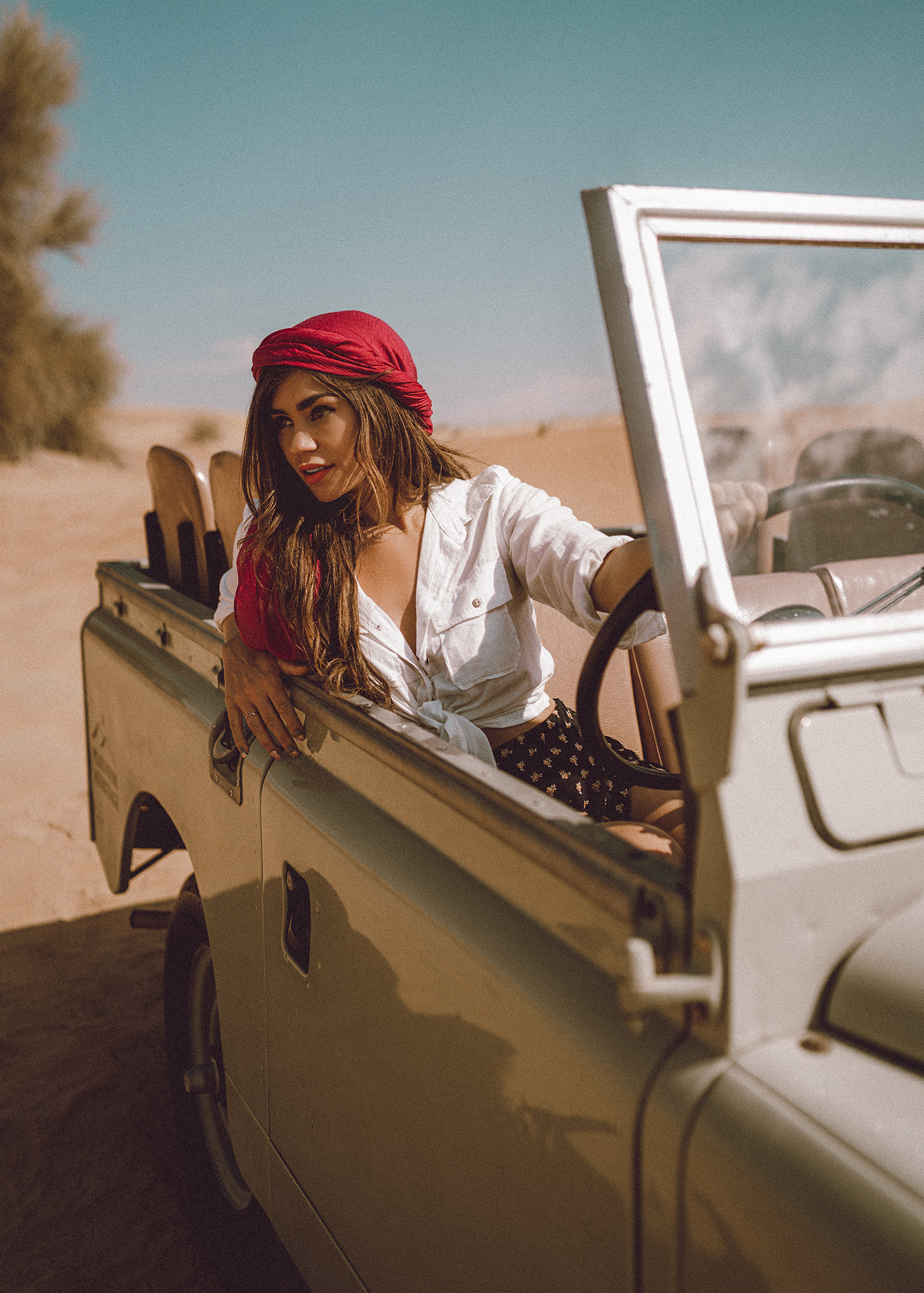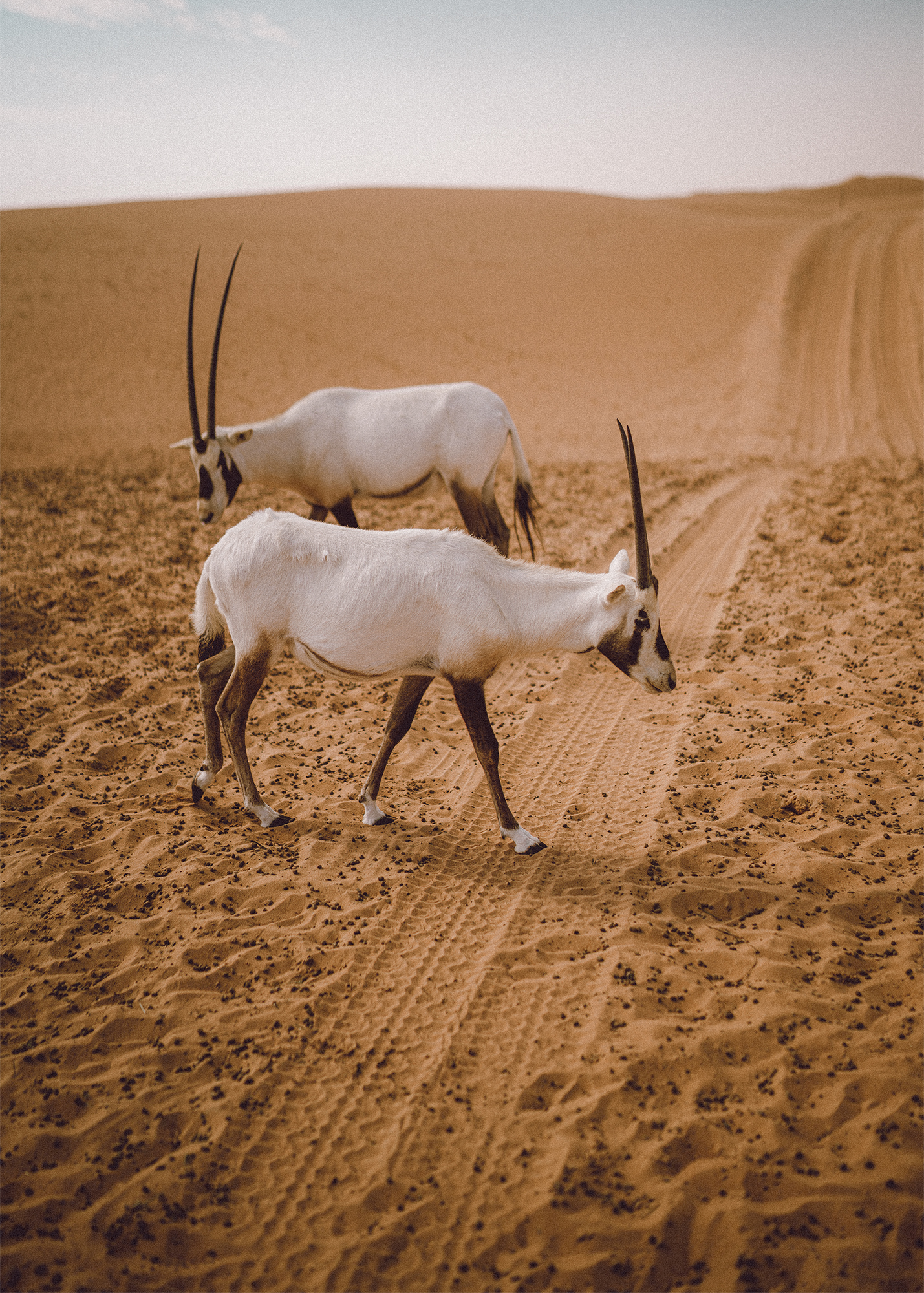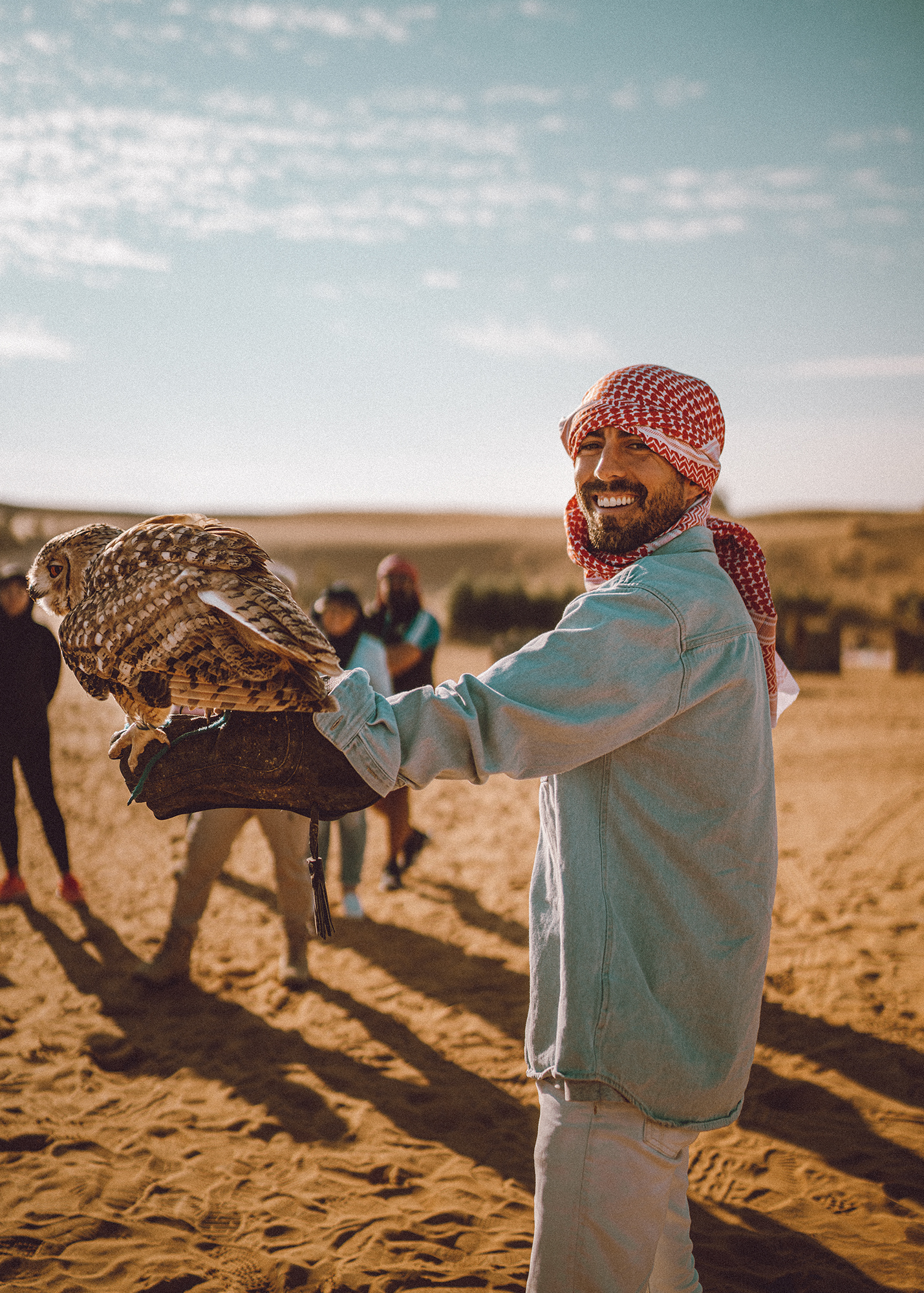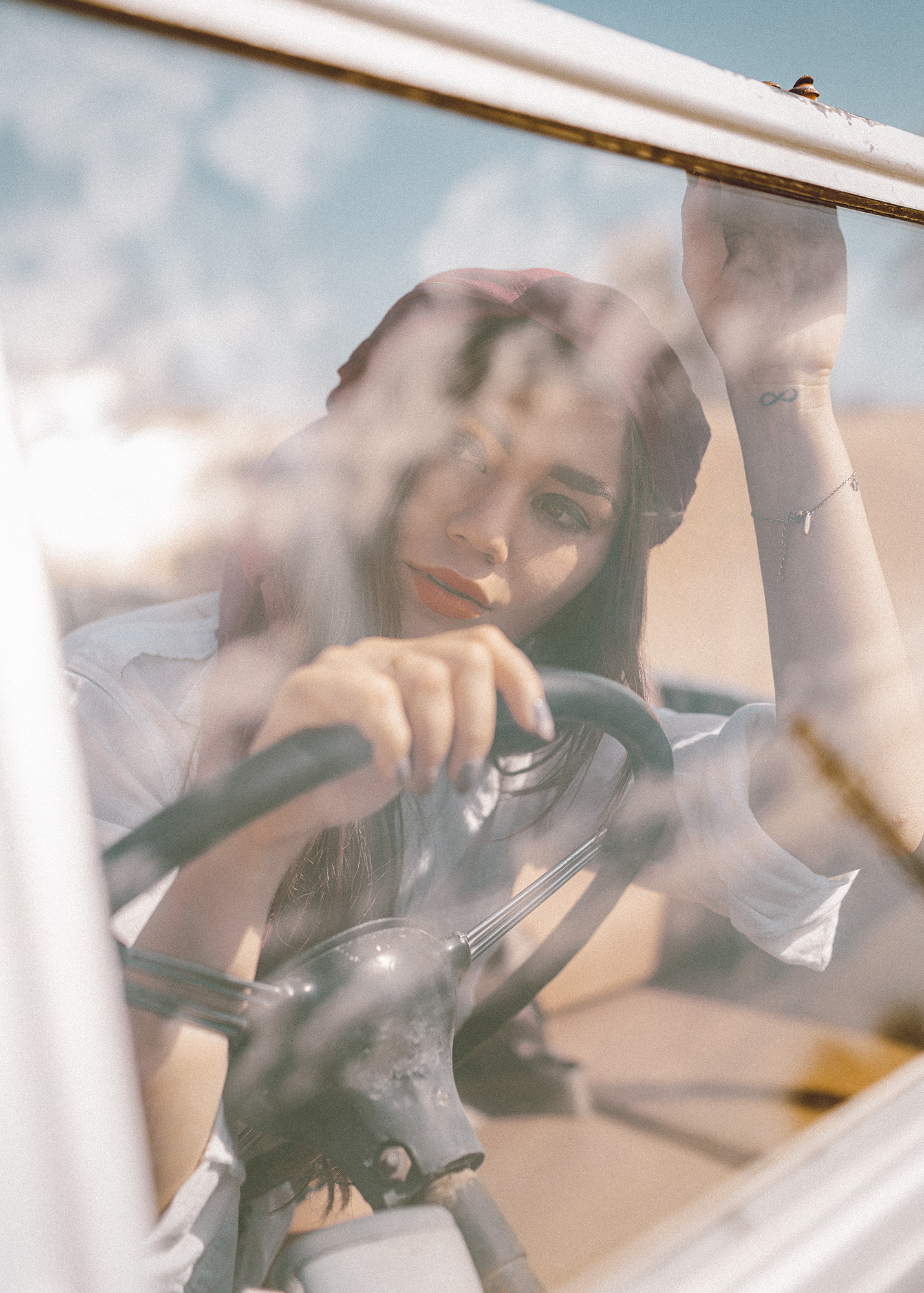 And out into the desert.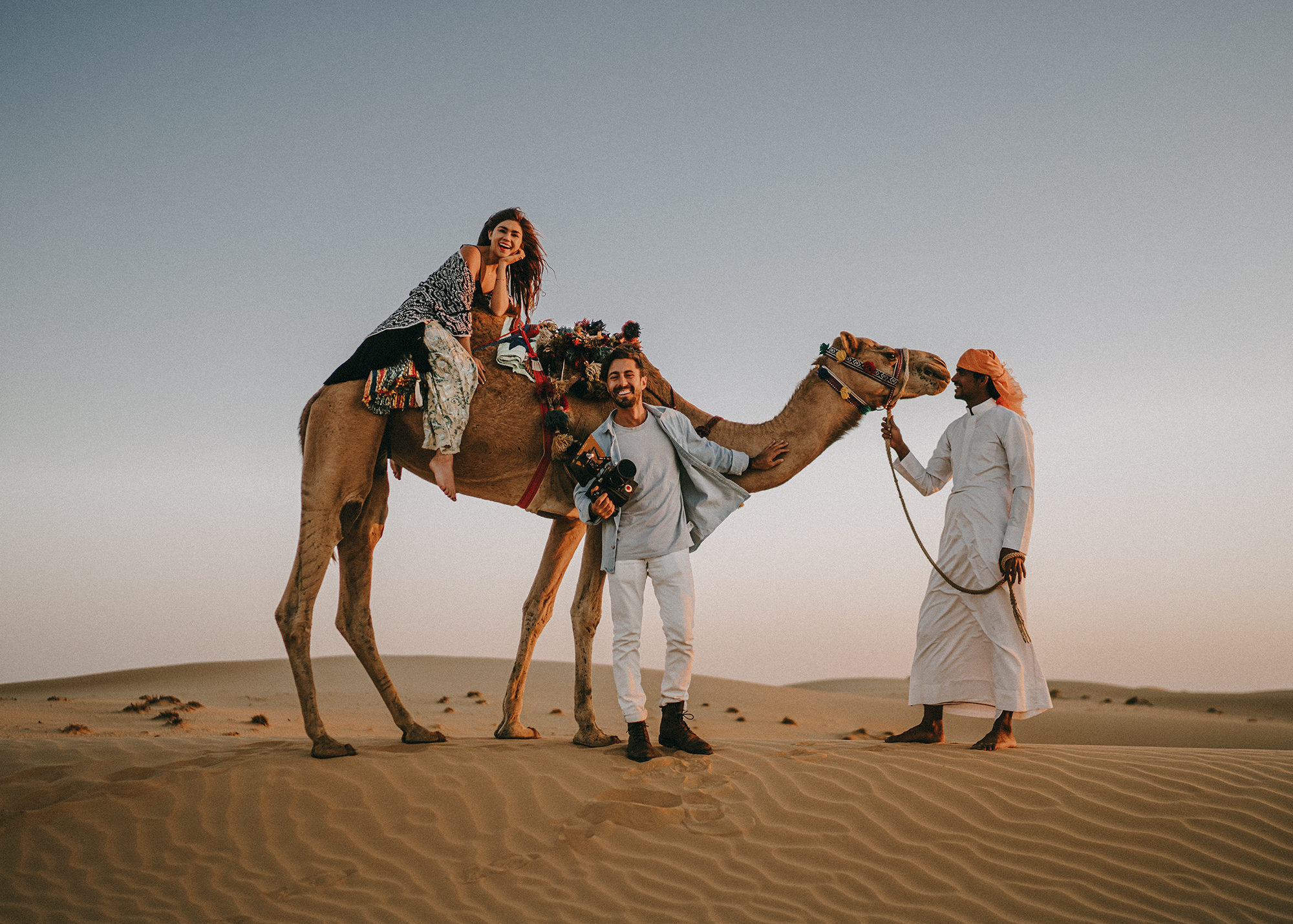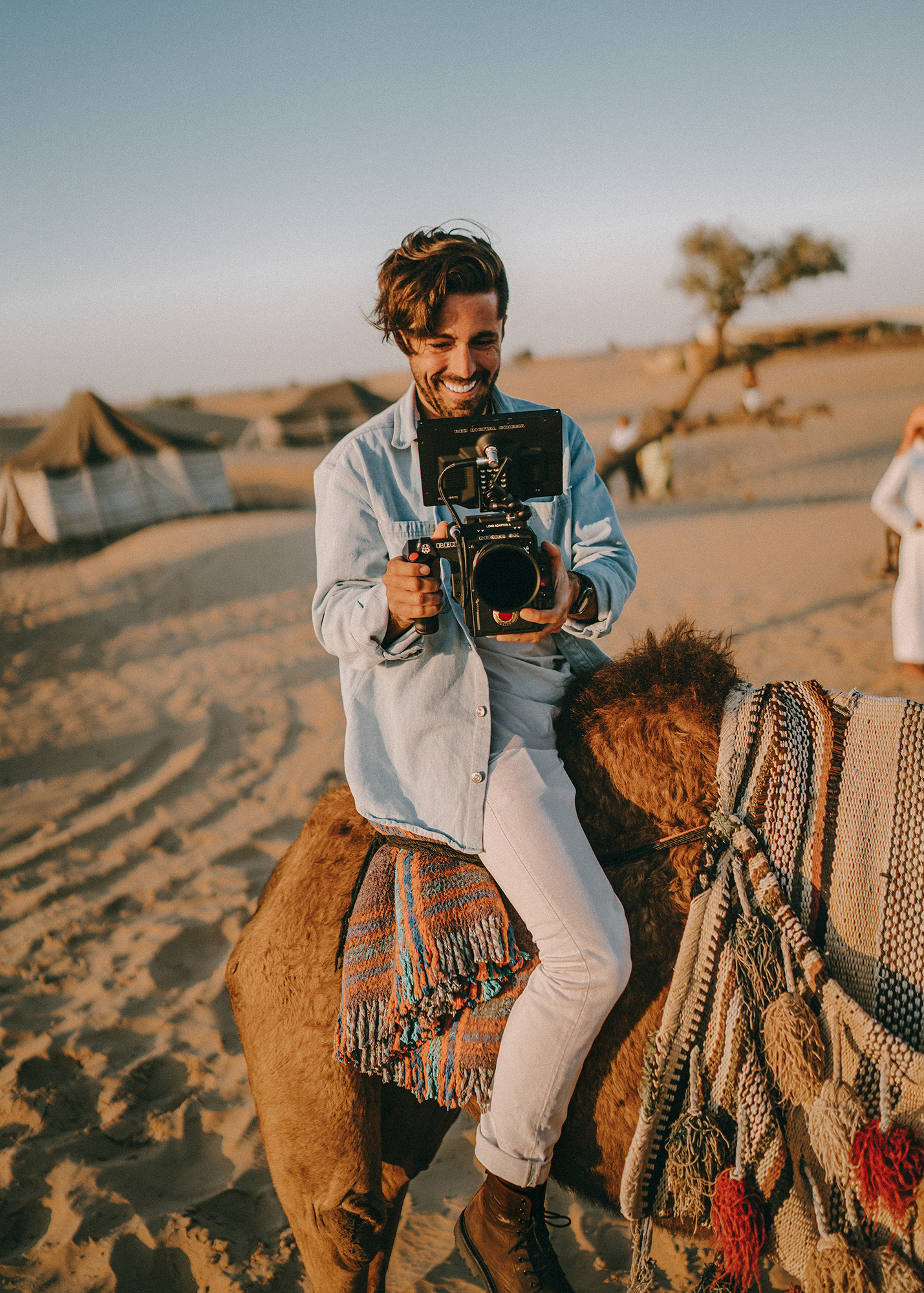 Brandons new favorite dolly is a camel. Until next time!
Like this post? Pin it for later!