January 31, 2019 Photography
Endless Summer: Our New Preset Collection is Available Now! For Lightroom, Photoshop, and Lightroom Mobile
We released our first collection of presets 6 months ago, and I wasn't sure what to expect. But having orders come in, and seeing people use them and talk about how much they liked them made me so incredibly happy. It's been so great to see a product that we made live and out in the world!
I work with photos practically every single day, and am constantly tweaking and changing how I want the final looks and colors to be - our images have definitely evolved over time. But my Essential Collection presets were most often where I always started from. Over the past few months, we've been around the world a few times, and have shot a few hundred thousand more images, and I'm super happy to finally be releasing our second pack! Some all new edits inspired by some of my favorite trips - from West Texas, to the Cook Islands, to London and France and Mexico, each one of these presets was made with a certain feeling and place in mind.
Our Presets are now available as all-in-one packages. Instead of having to purchase desktop and mobile setting separately, they are all together in one convenient package.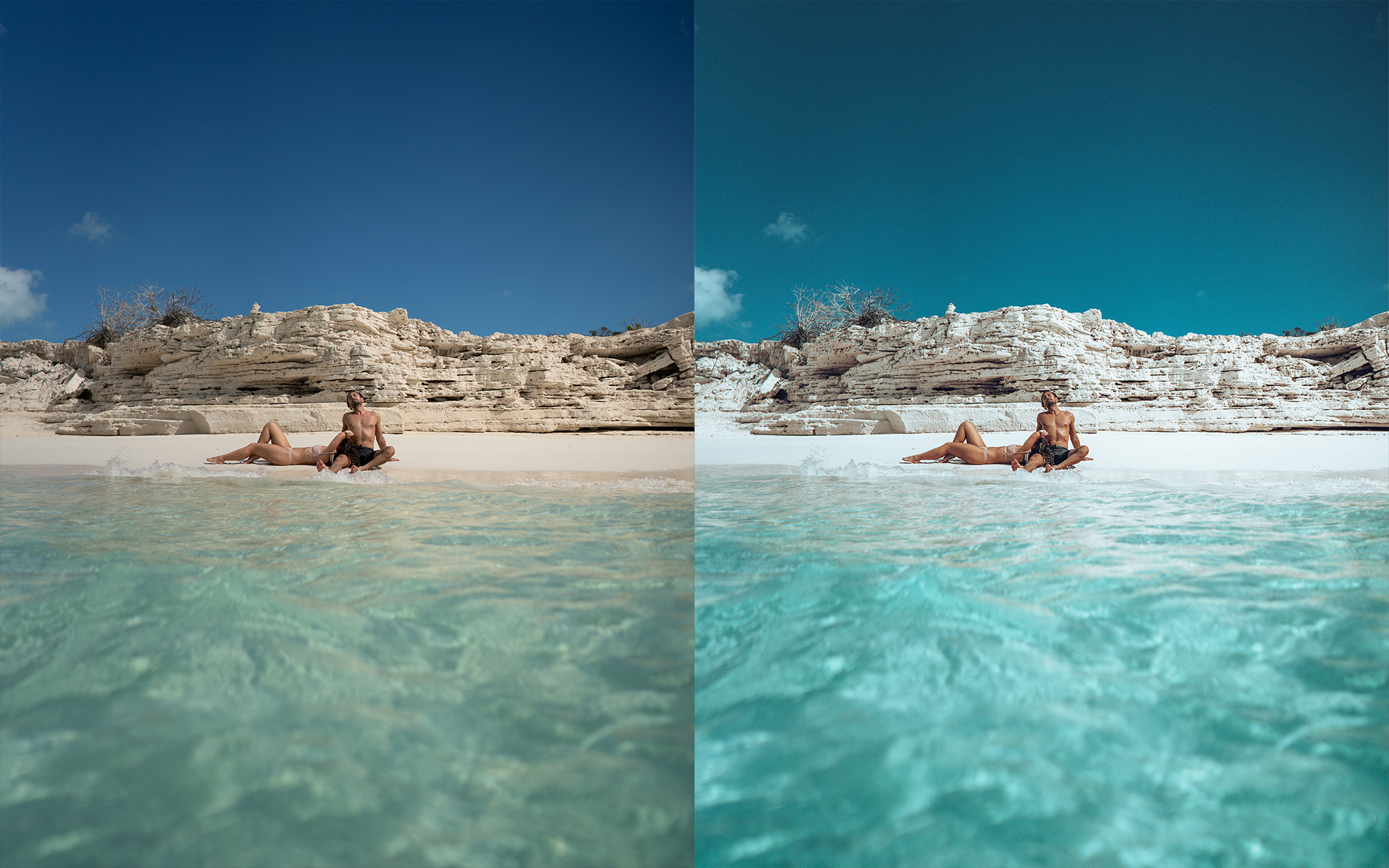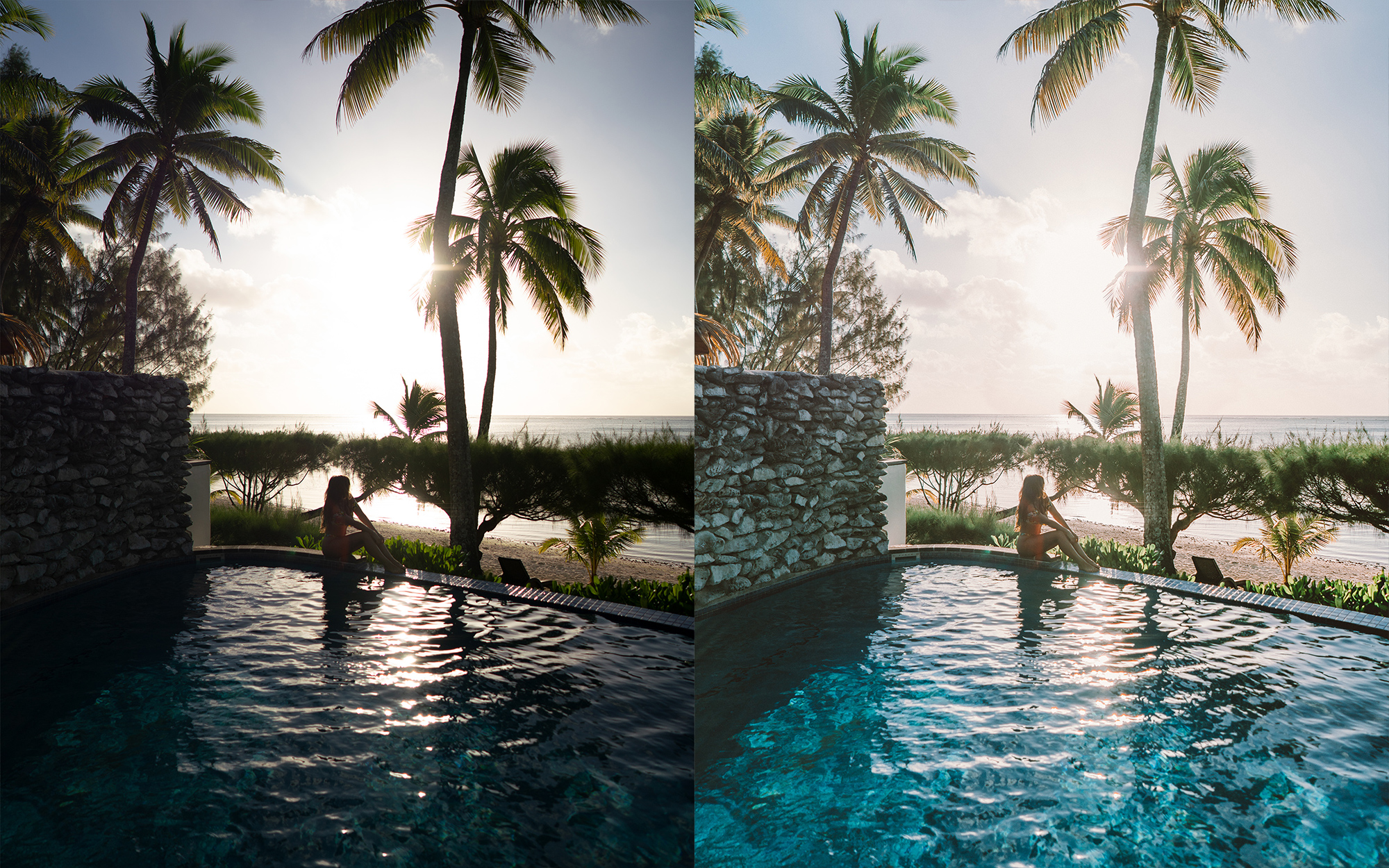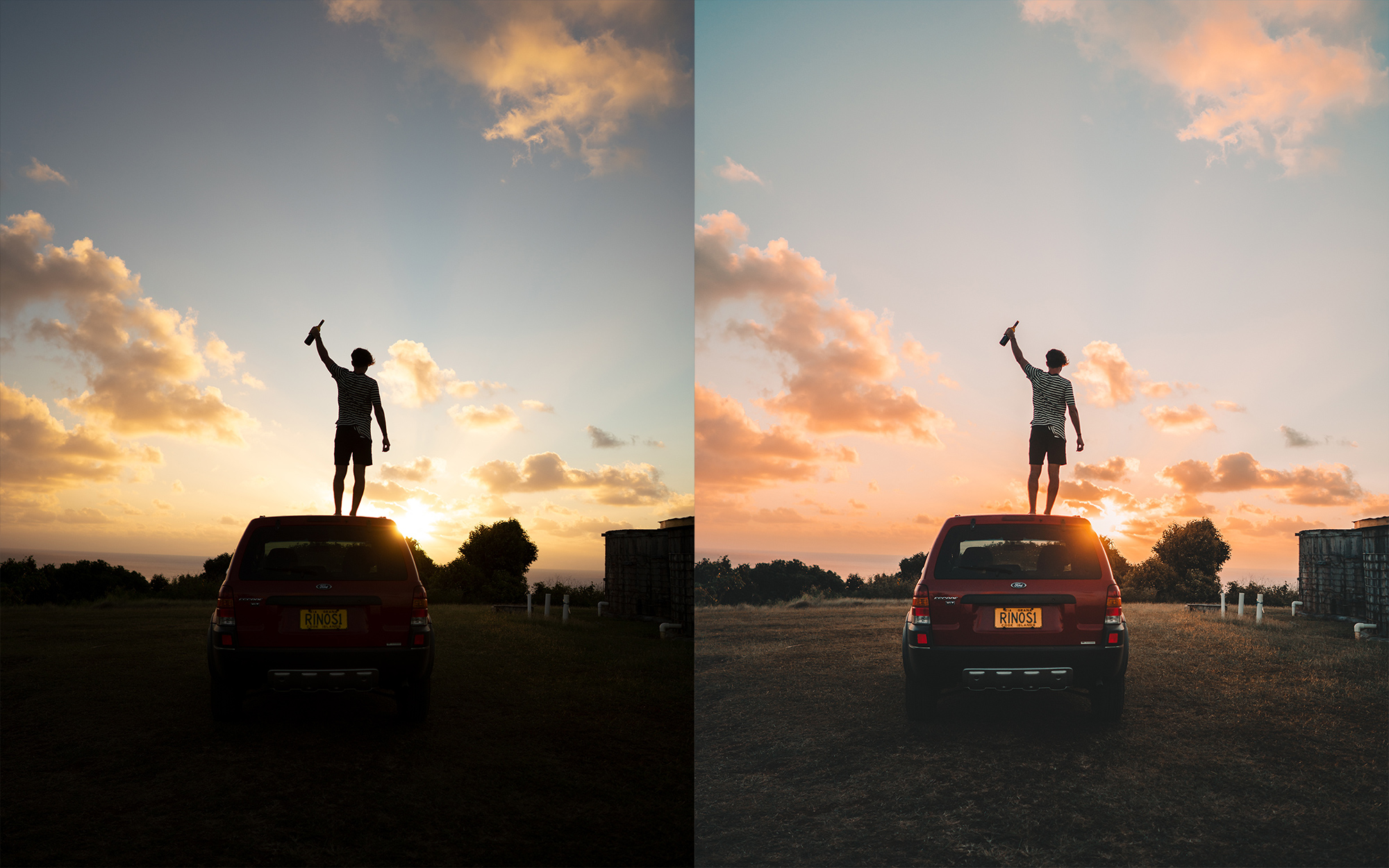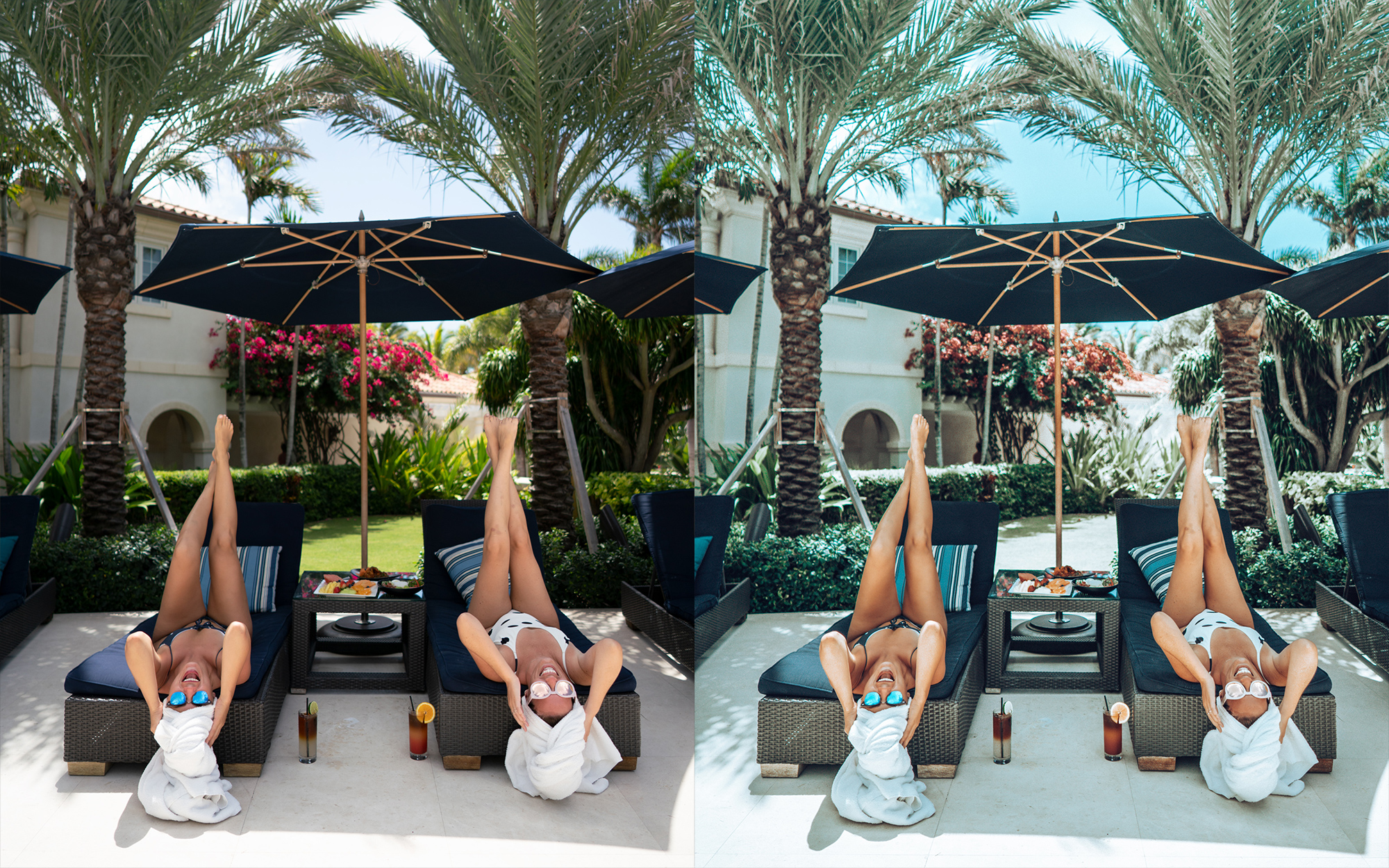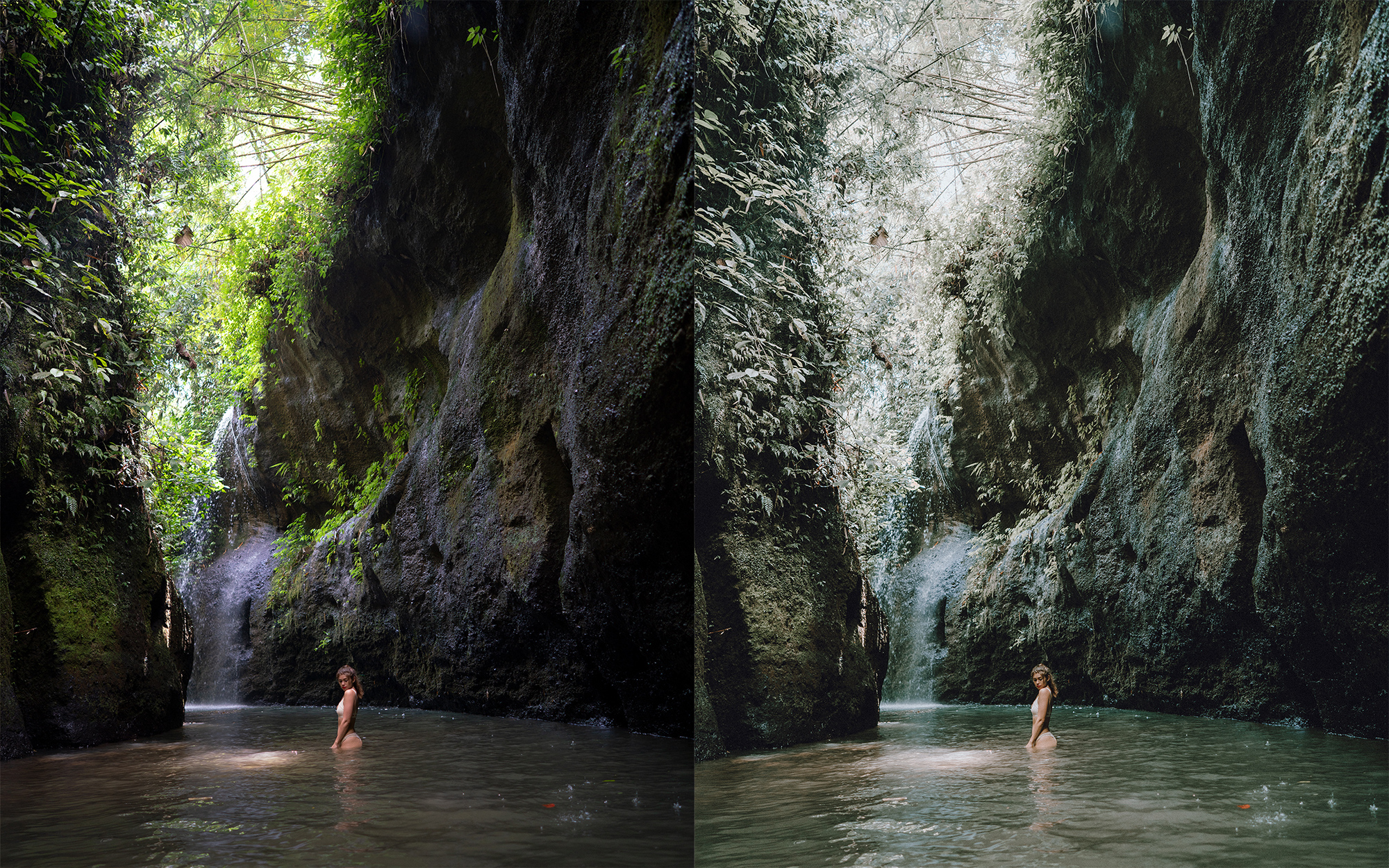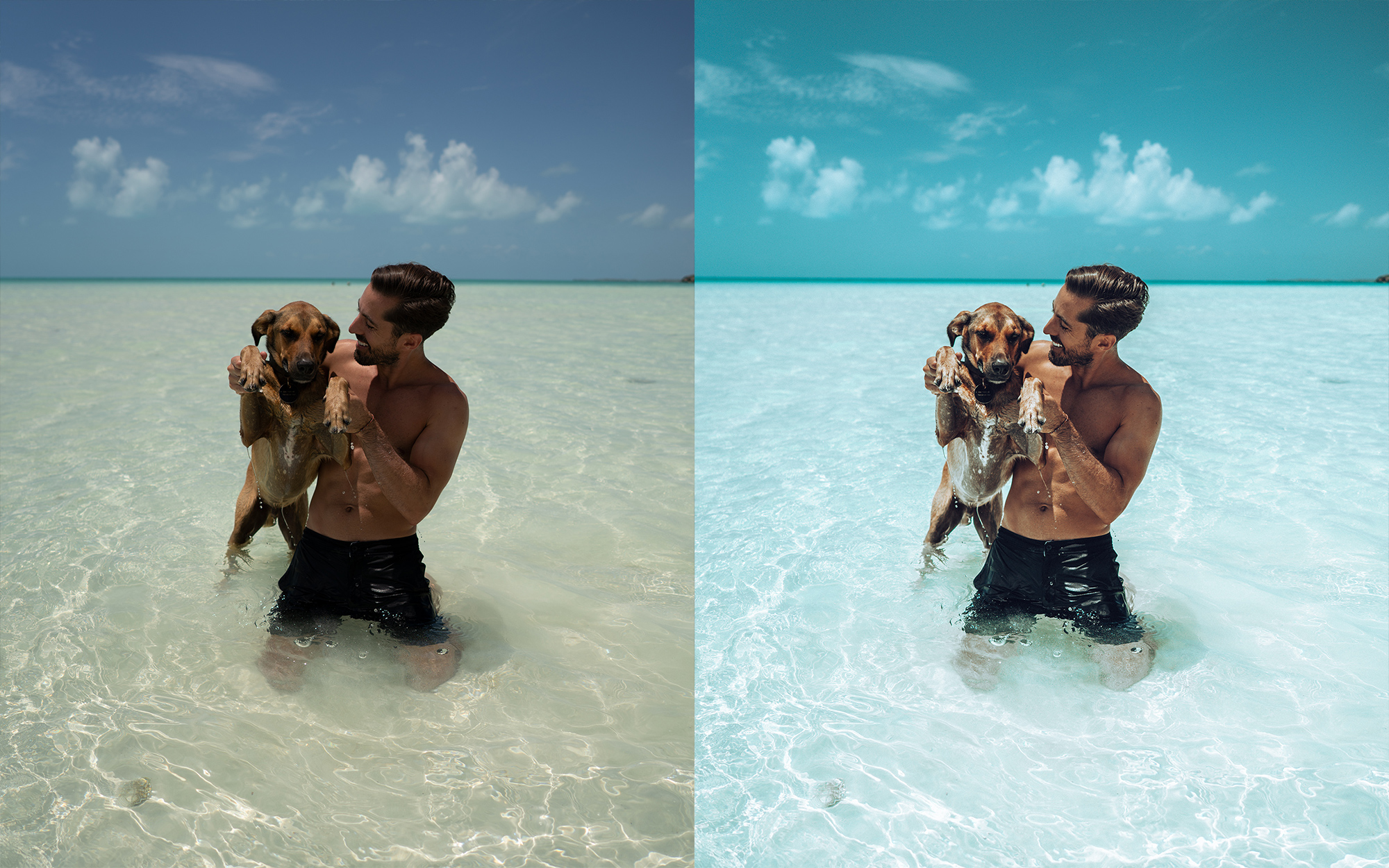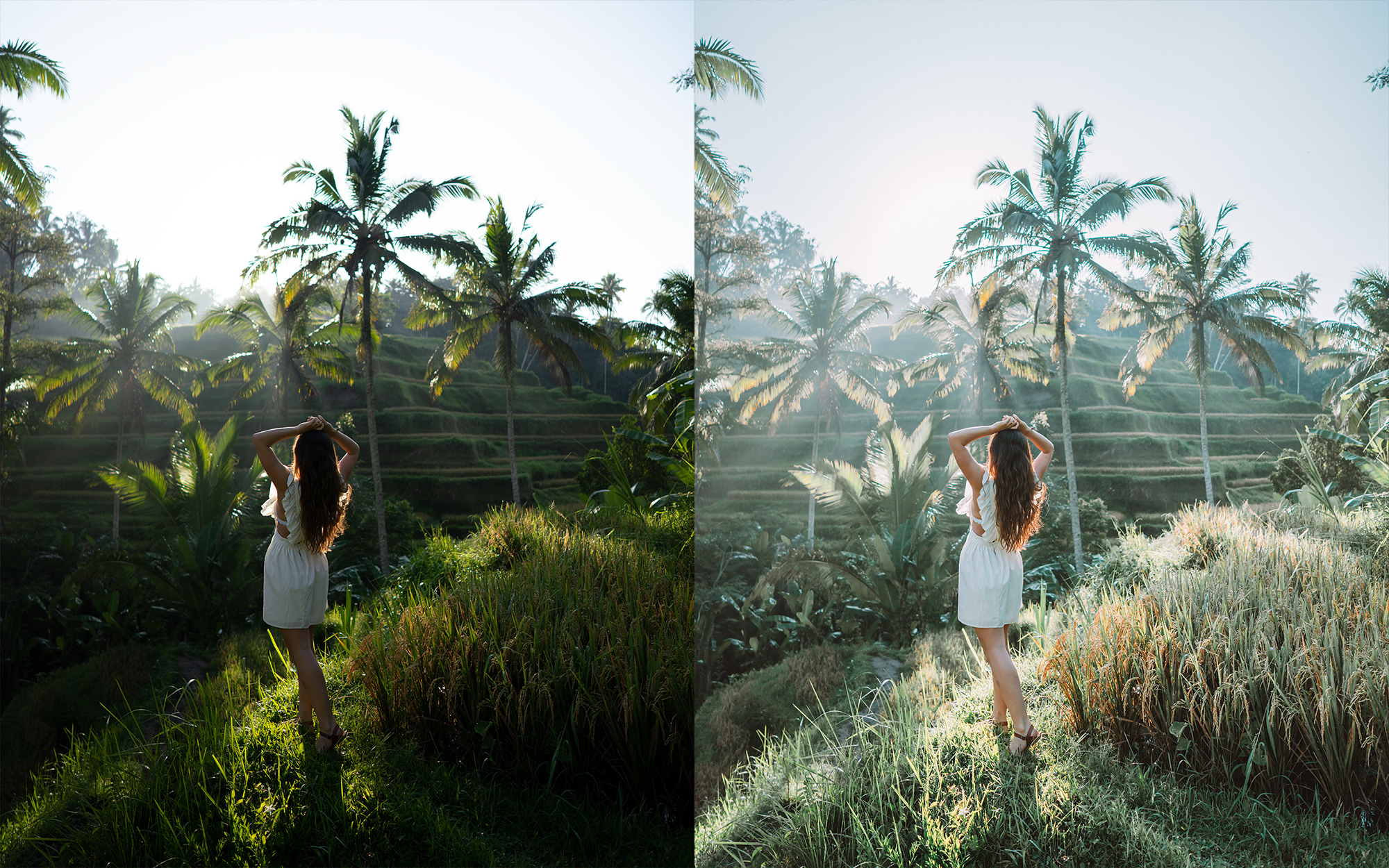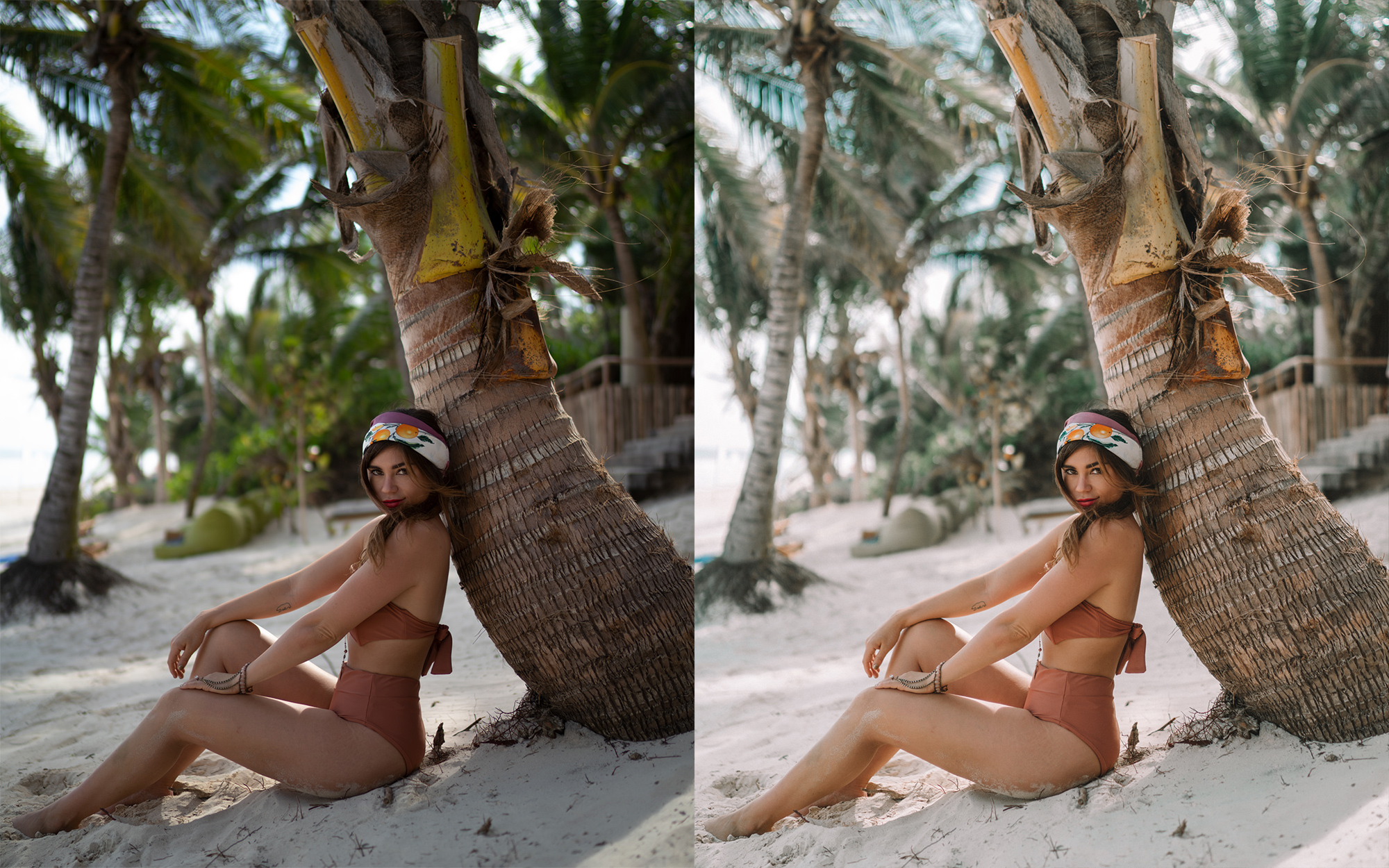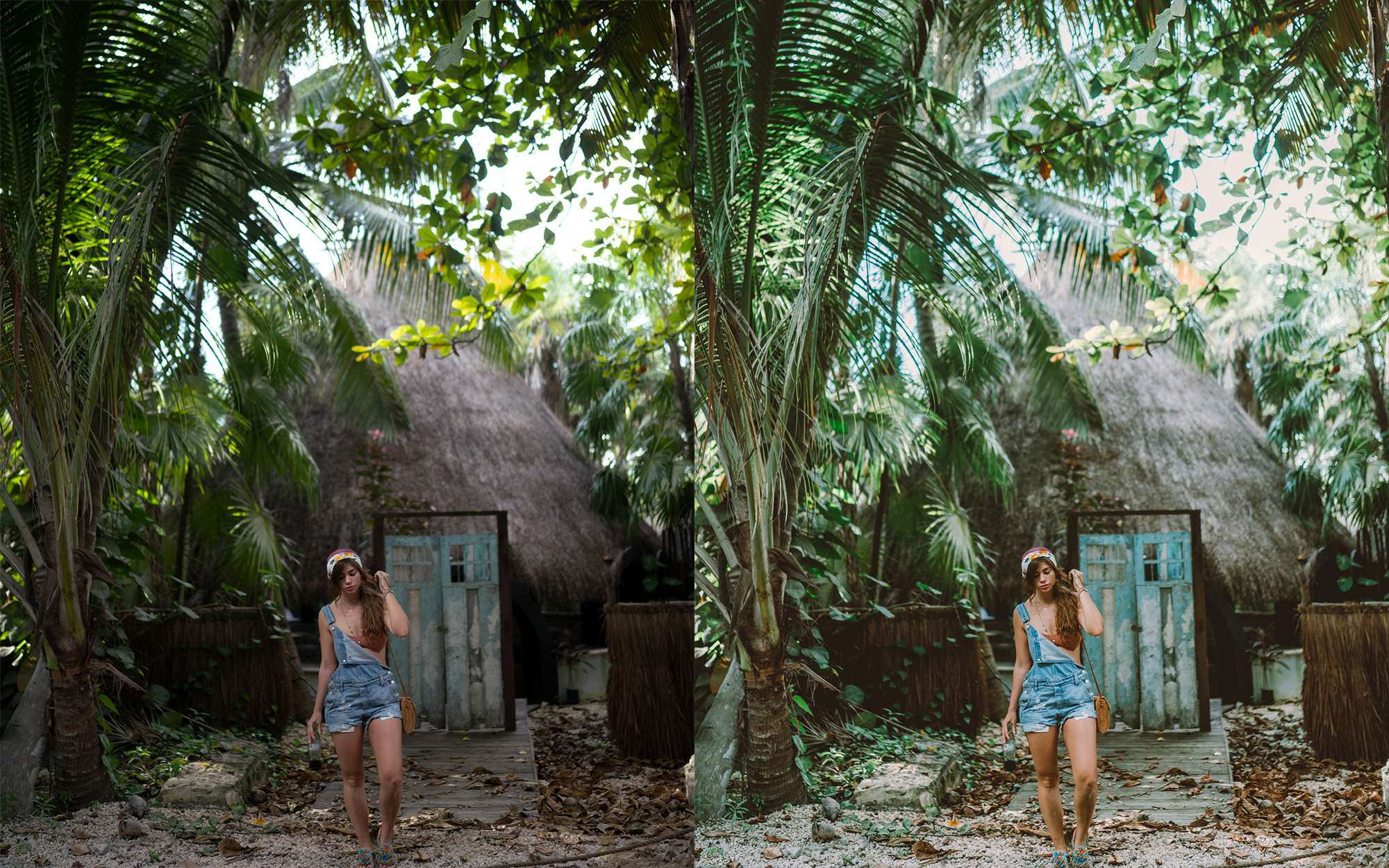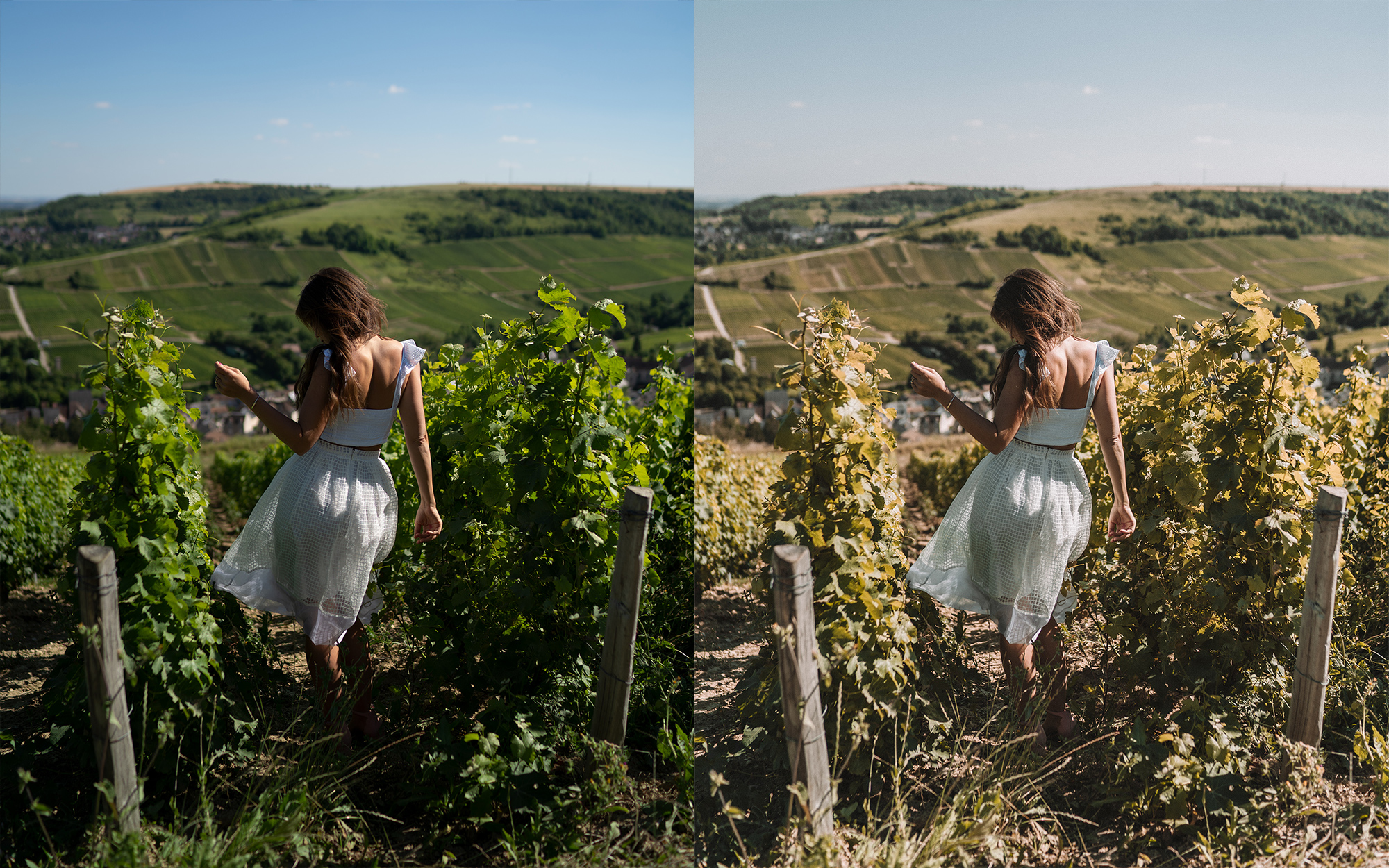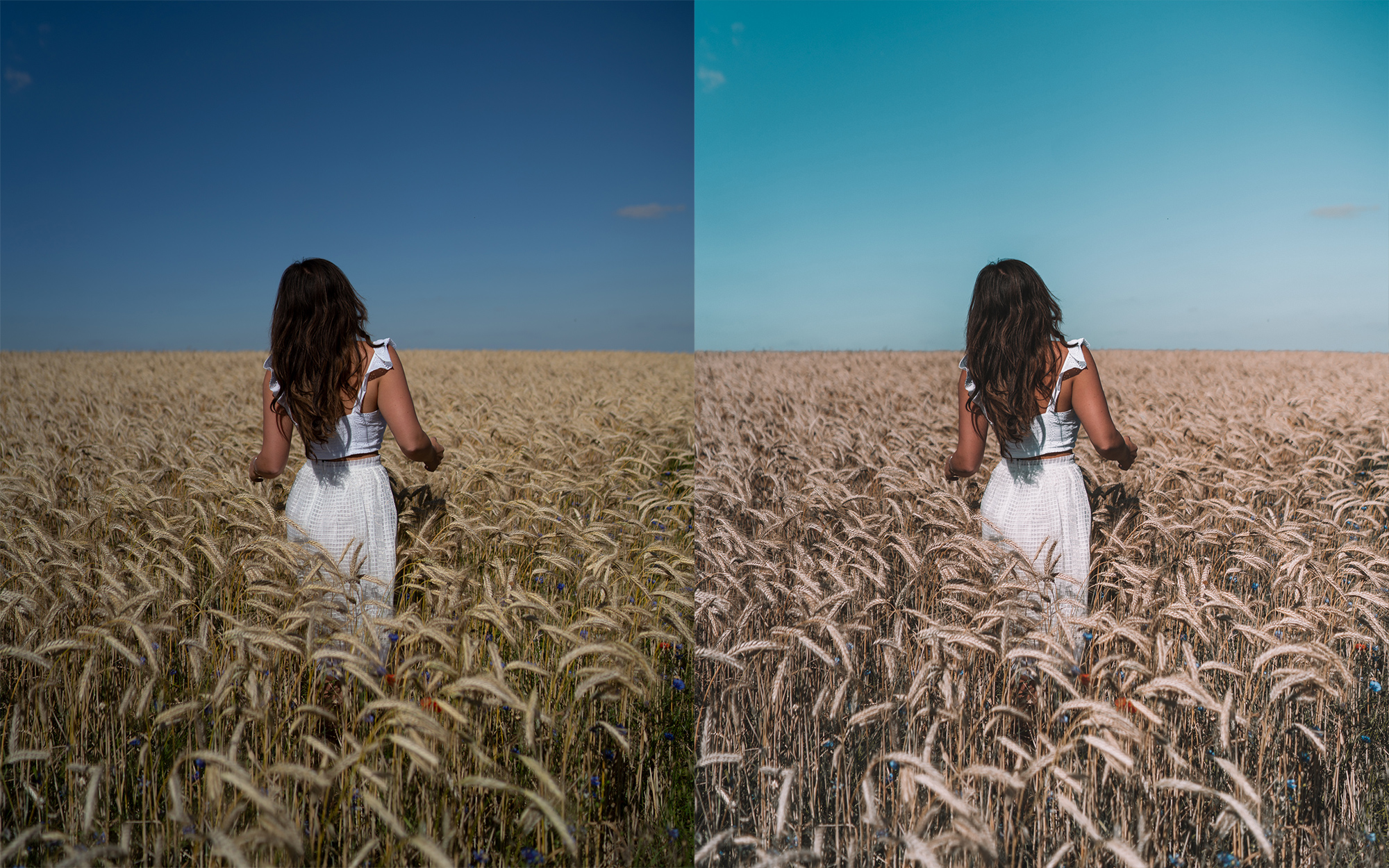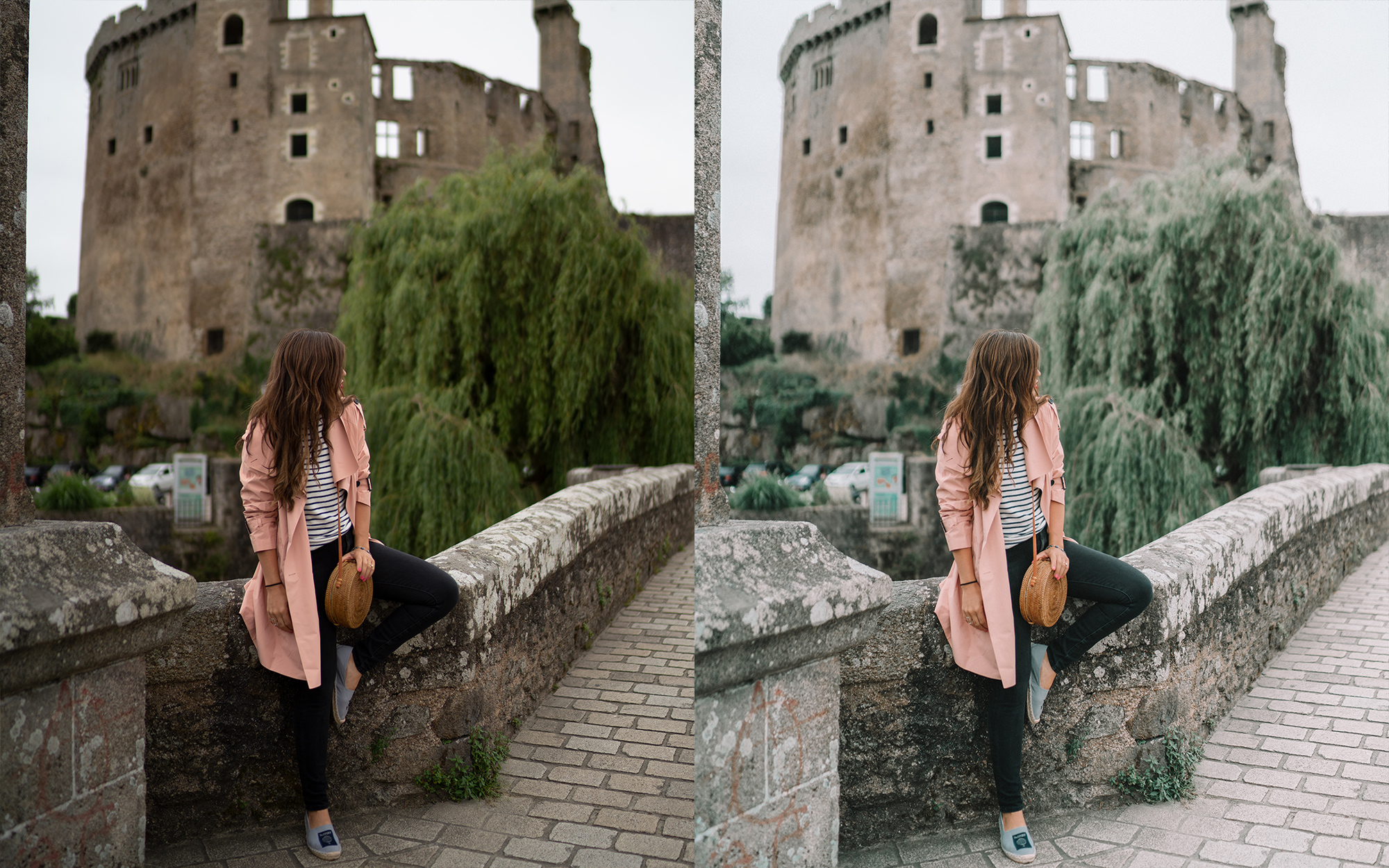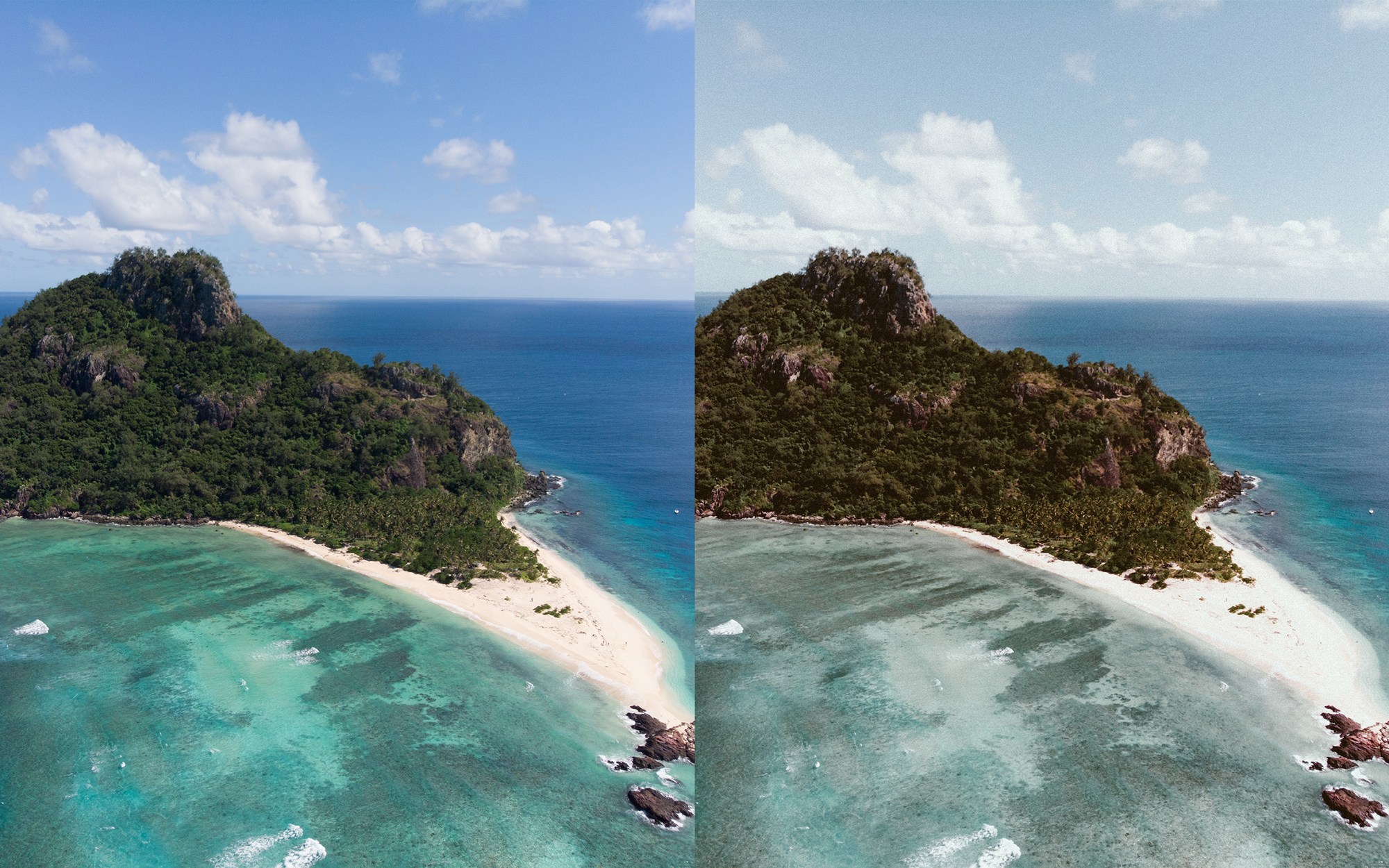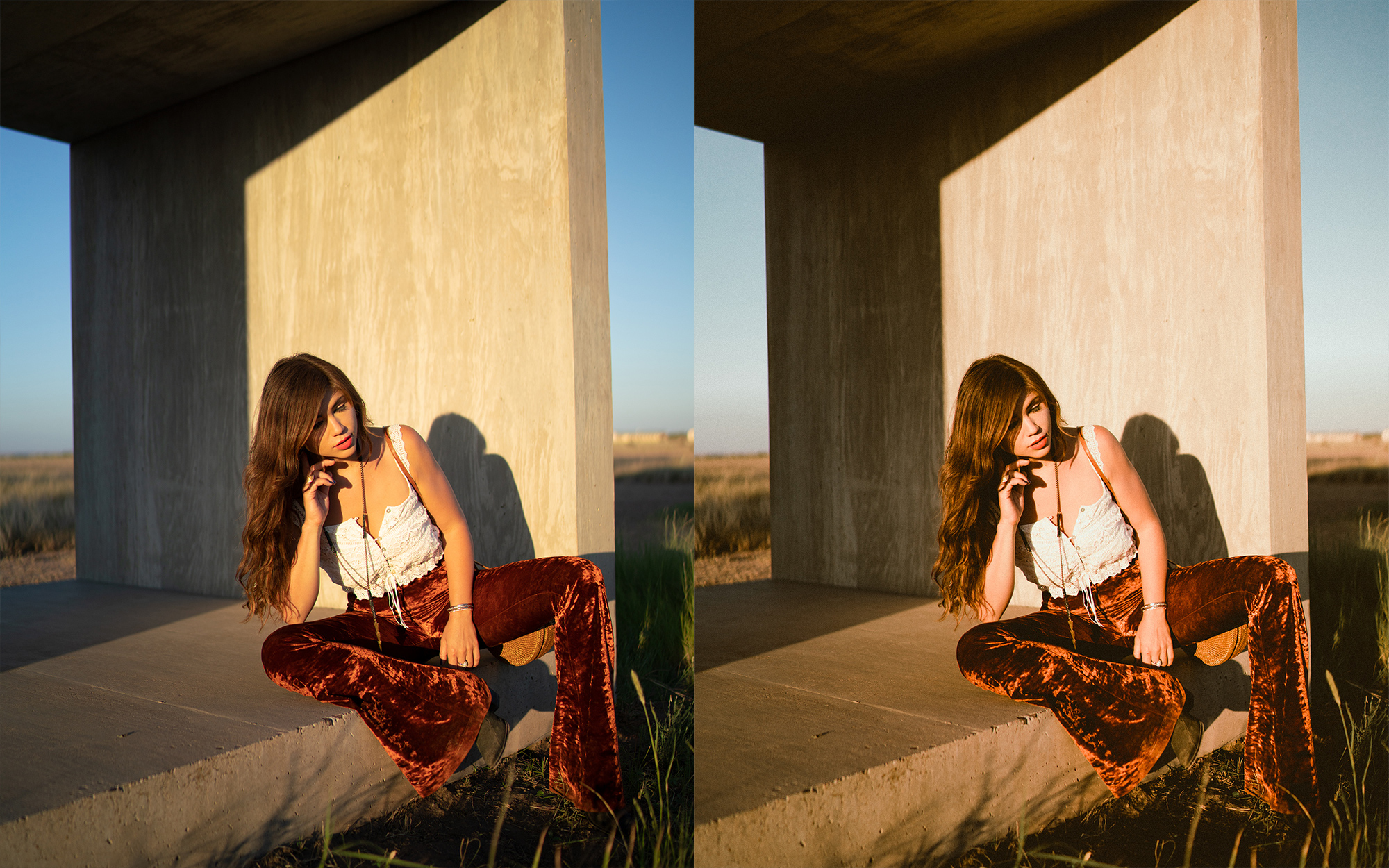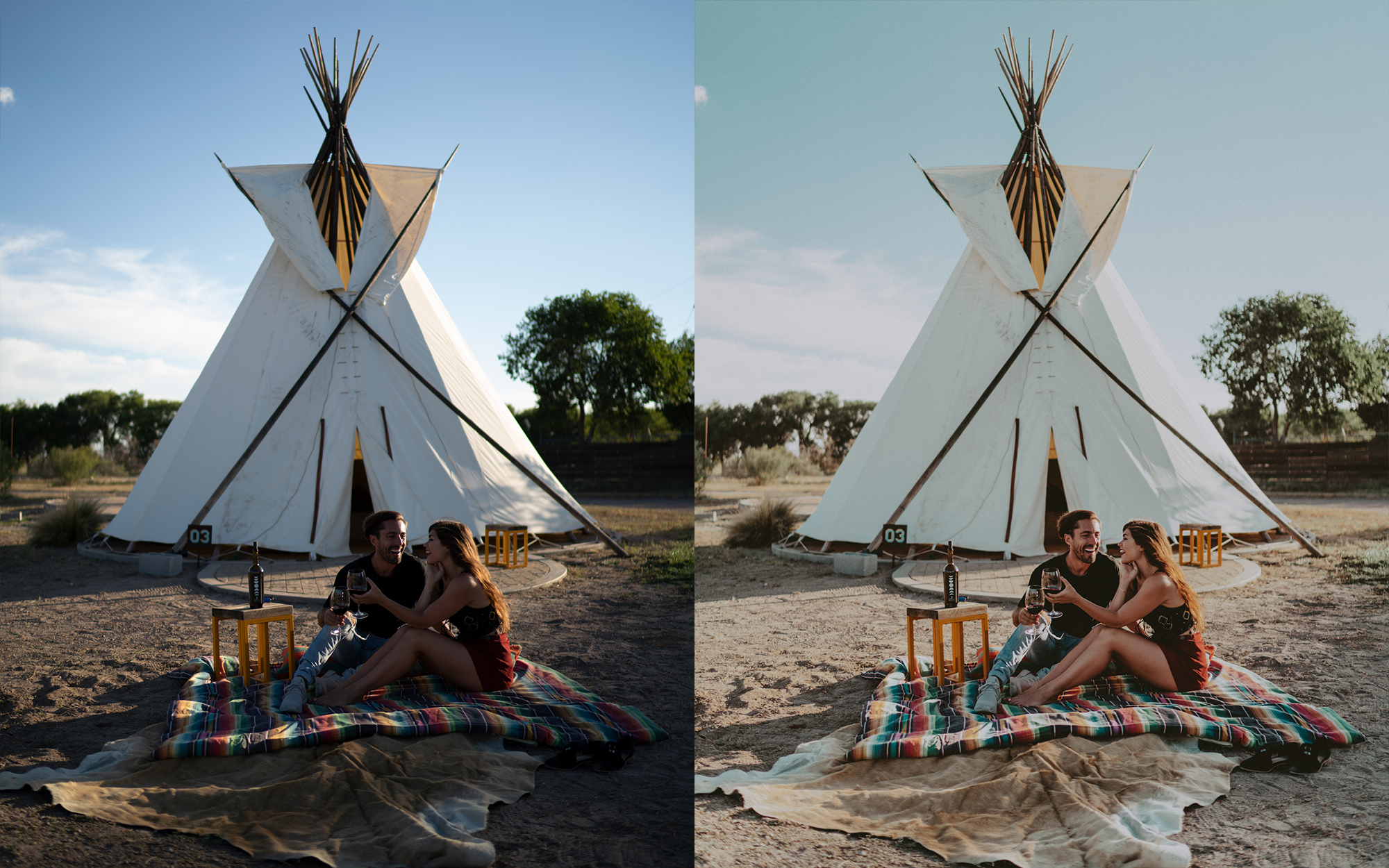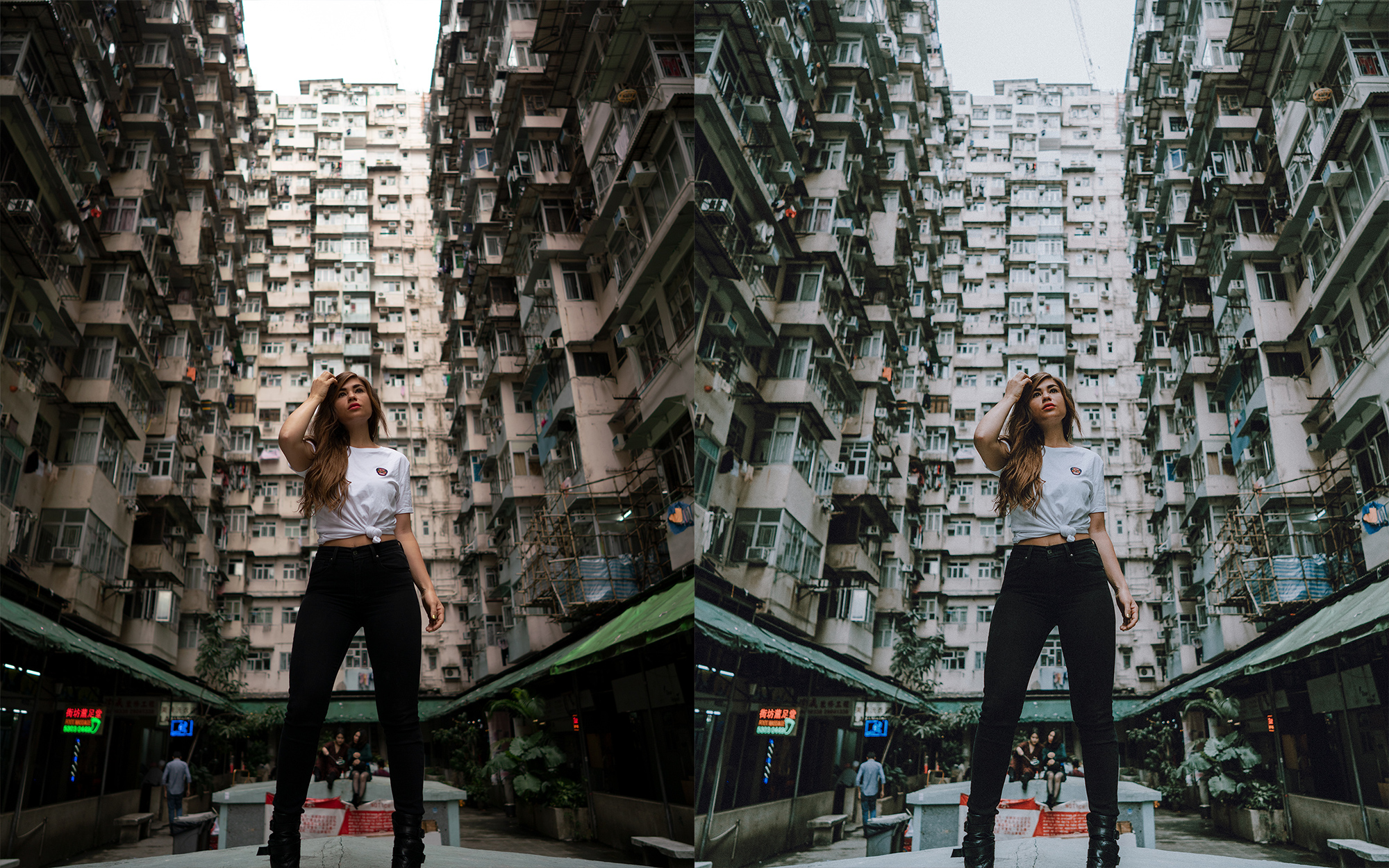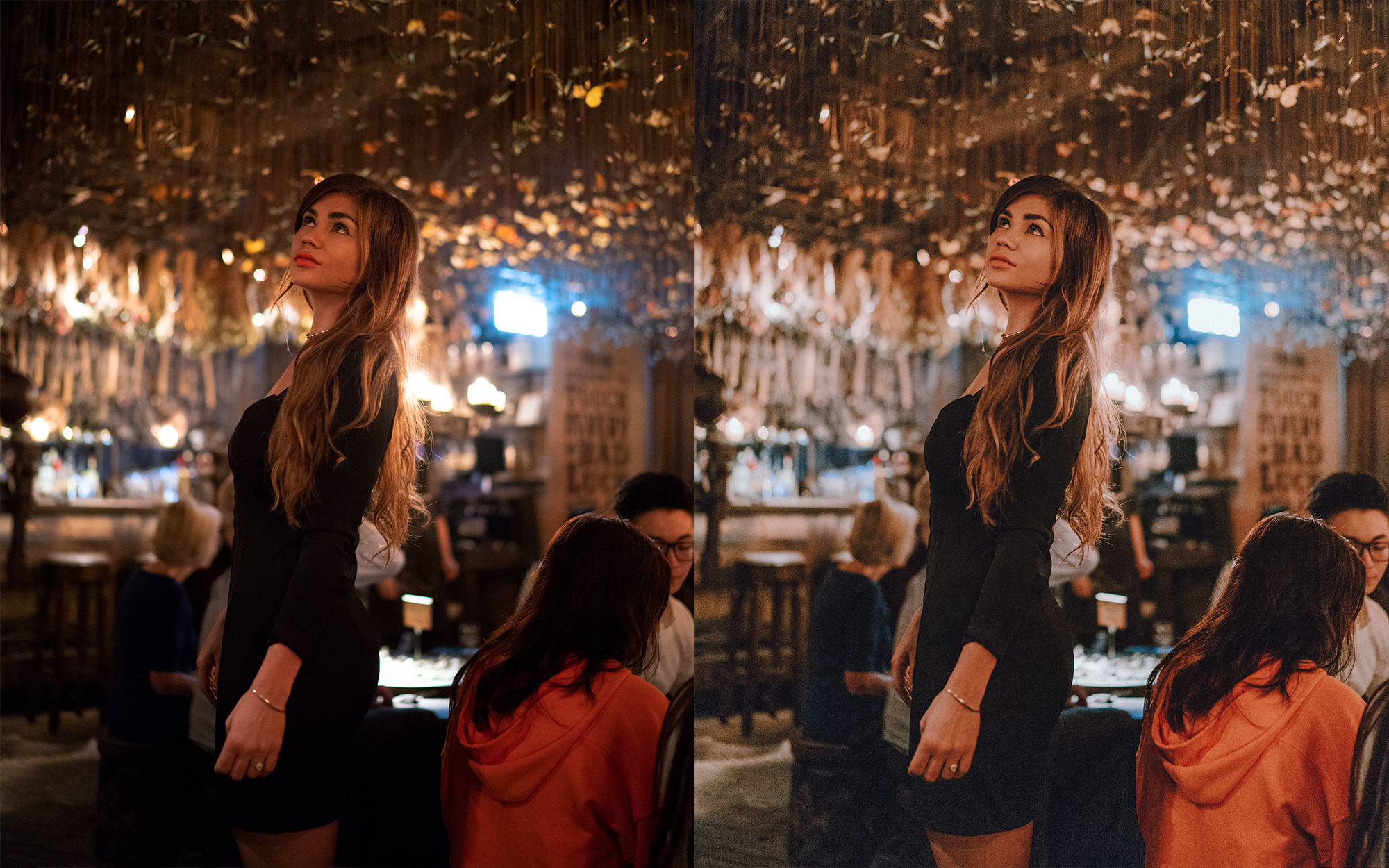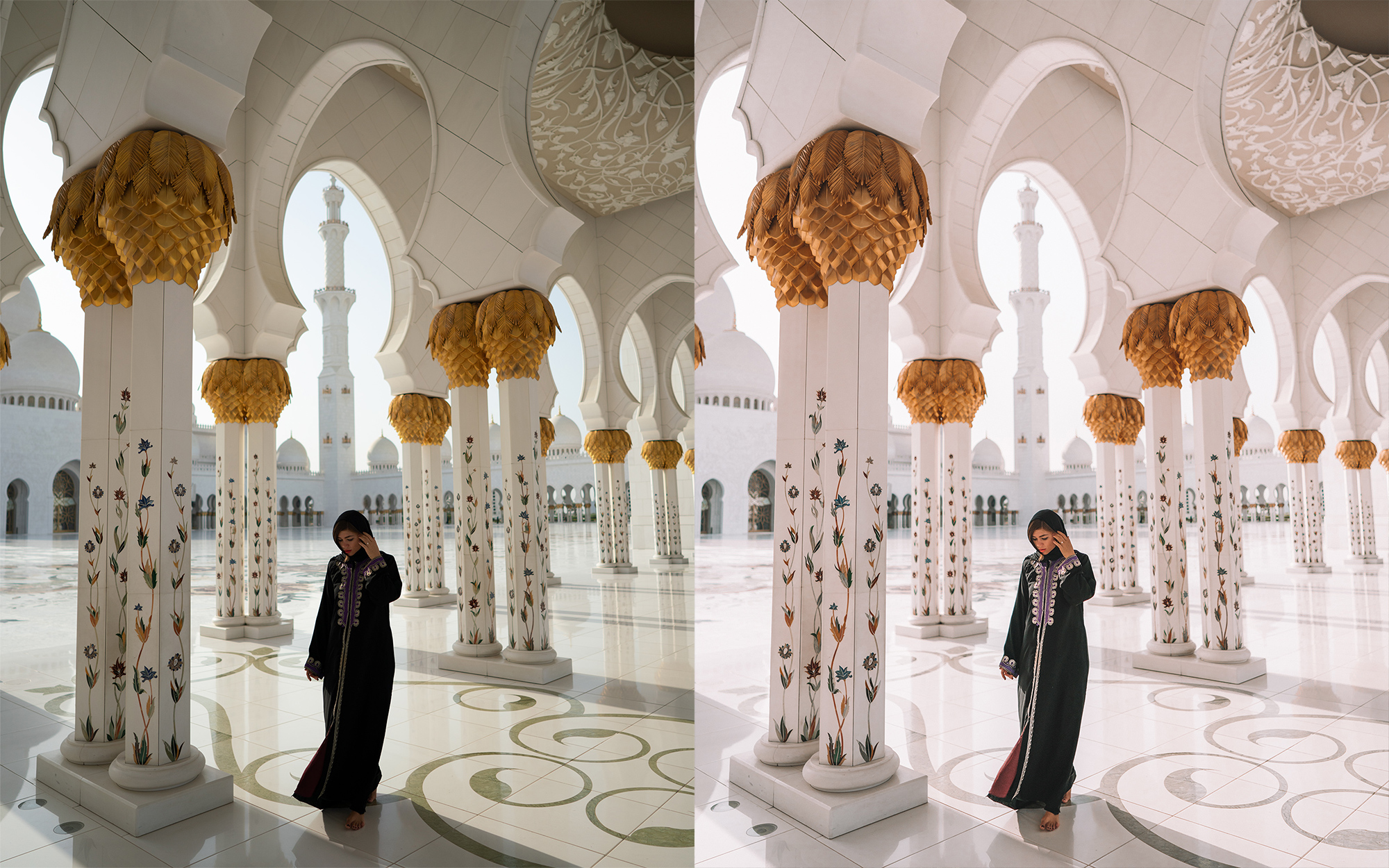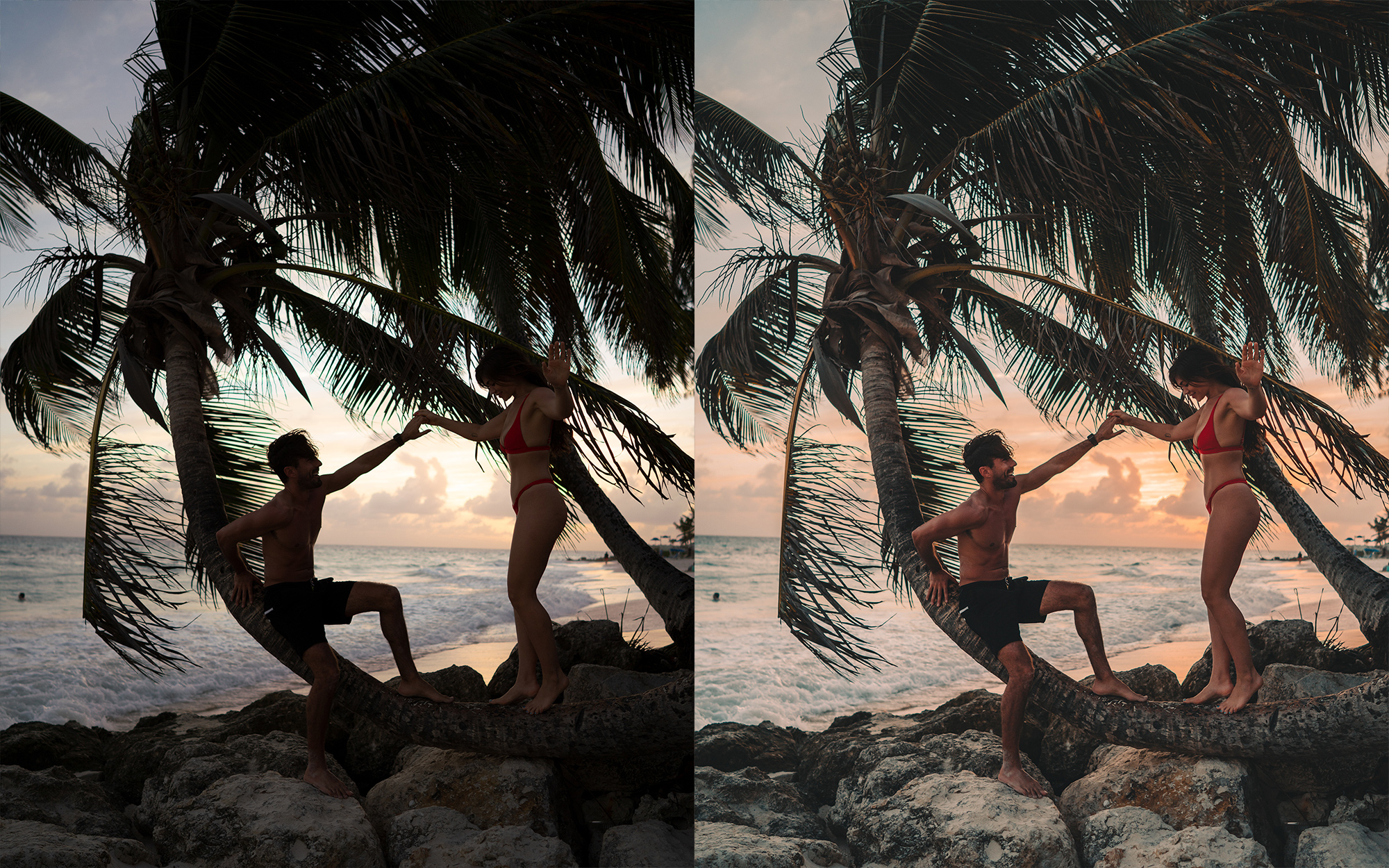 Are you ready to get them for yourself? Shop now at AwayLandsShop.com - and use Discount code "IREADYOURBLOG" for 10% off!