February 5, 2018 Travel Tips Shopping
19 Unique Gifts for Cool Travel Girls
Night Sky Star Map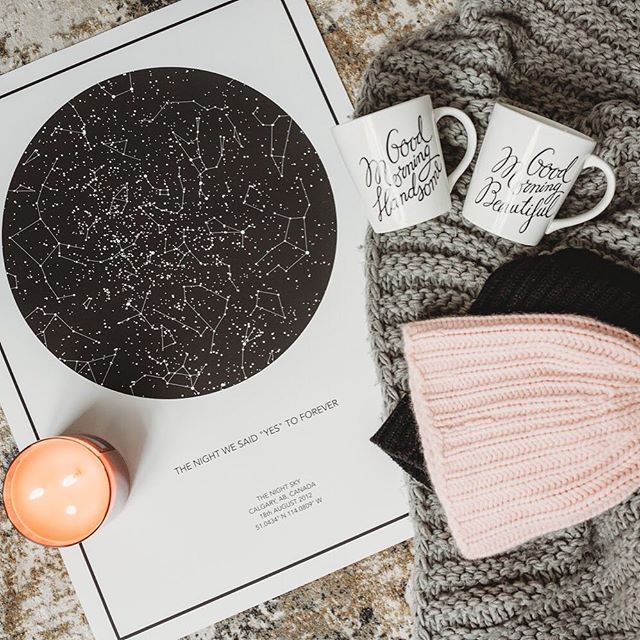 The Night Sky creates customs star maps for particular dates and locations - create an exact star map for the night you met, your first trip together, or any other moment that shaped your life. An amazingly meaningful gift that looks great and is always a conversation piece.
Winc Wines

The wine shop for cool girls - Winc features a curated selection of well-priced bottles, with a flavor quiz that selects specific wines tailored to your liking, and will ship a mini-case to you each month, a perfect gift that keeps on giving. And most importantly - all of the bottles have beautiful labels. Use our code "AWAYLANDS" for an extra $22 off!
Bose Soundlink Mini Bluetooth Speaker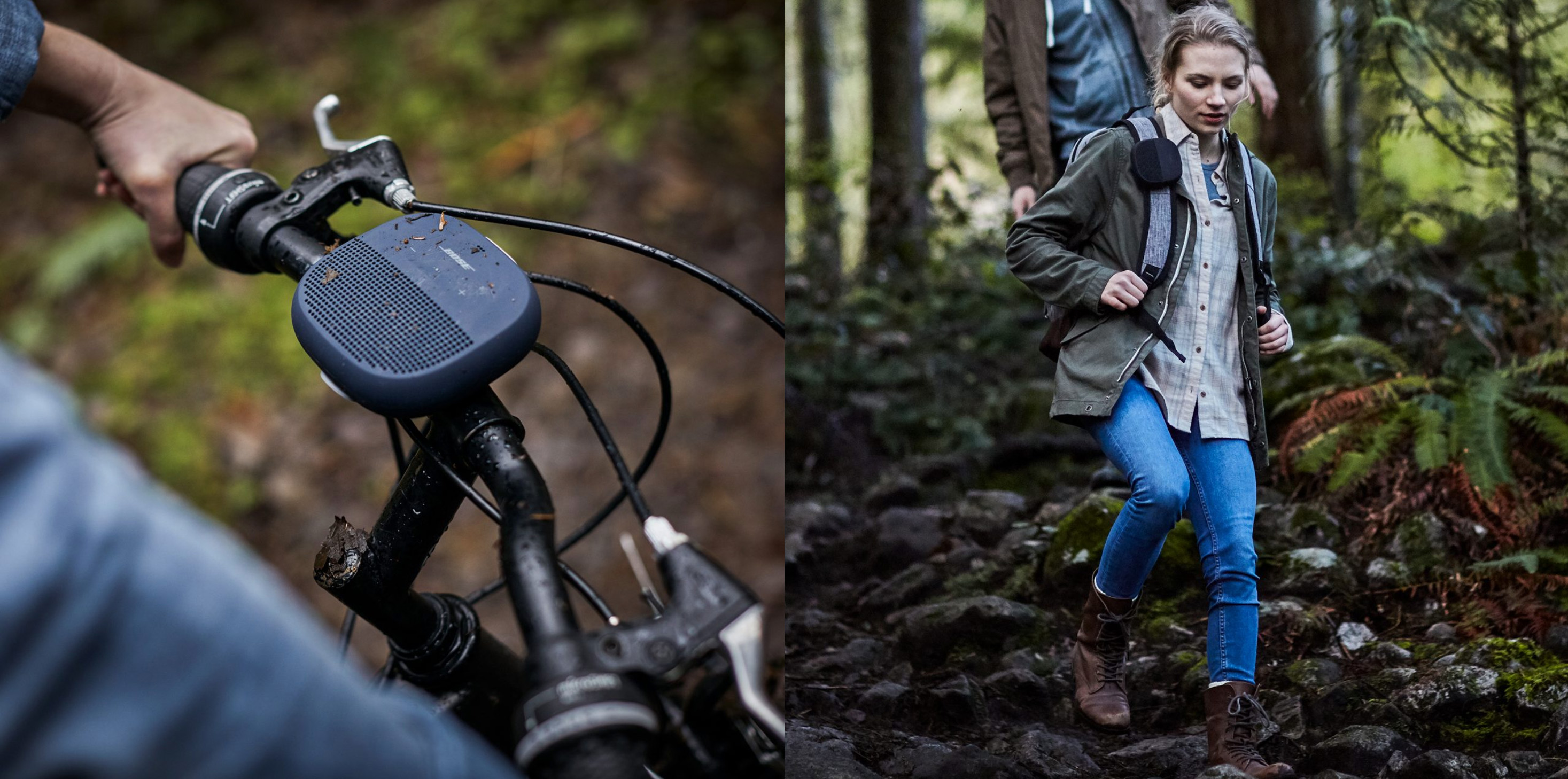 The only travel speaker you ever need! This little speaker is slick, super portable, waterproof, and has a strap that hooks on to anything. I throw this in my carry-on or day bag on every trip and for every occasion. Long taxi rides with no Audio jack, catamaran days, beach days, parties, and even just to liven up a hotel room. The Bose Soundlink is one of my personal must-haves.
A Grown-up Leather Backpack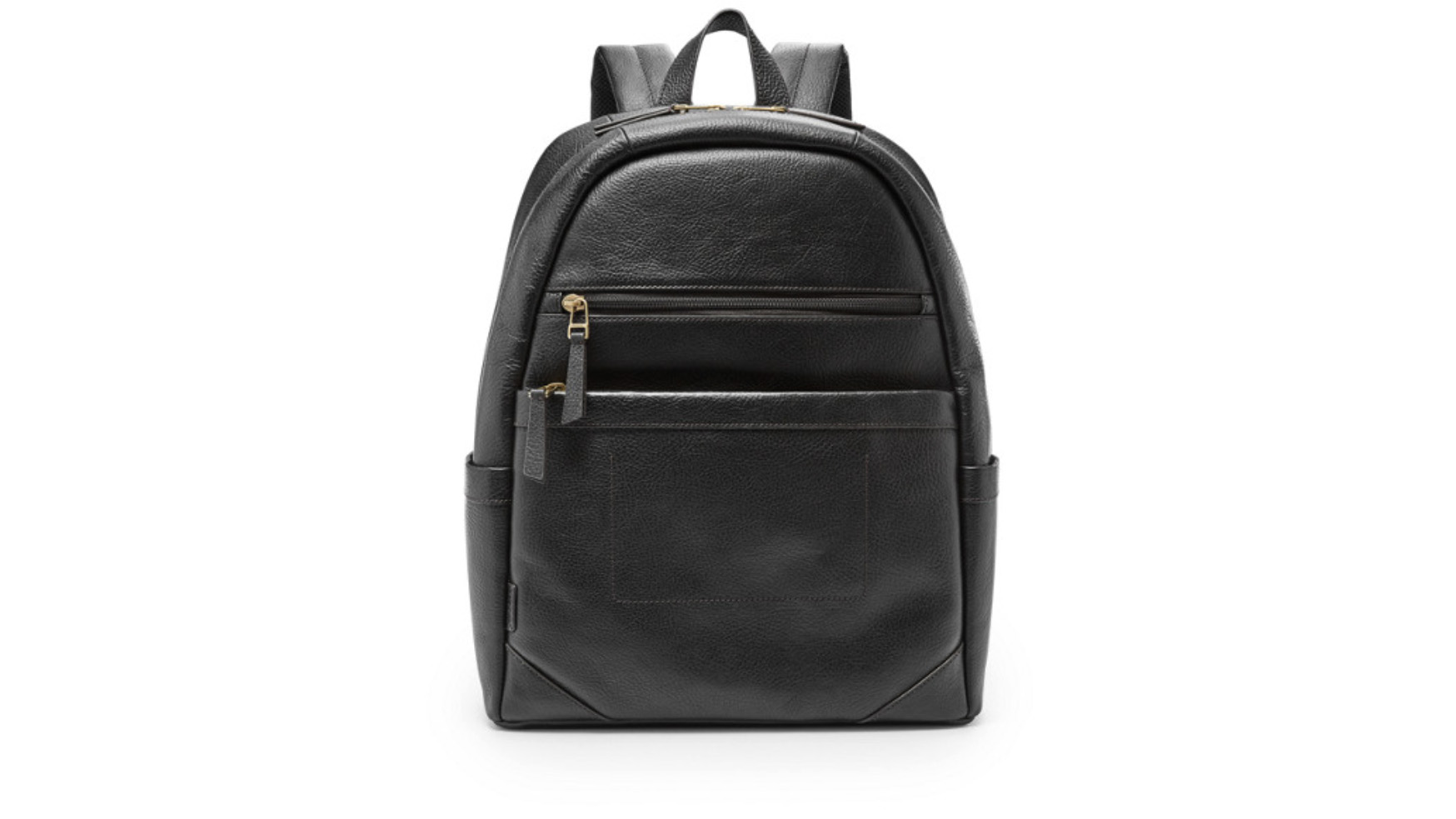 A backpack is by far the best carry on - hands free, larger than a purse, and a great place to store your laptop, headphones, and all other essentials you need to keep close. A leather backpack makes a bold, sleek statement that keeps a travel girl looking chic and not like she's off to middle school. This one from Fossil is one of my travel essentials.
More than Beach Blanket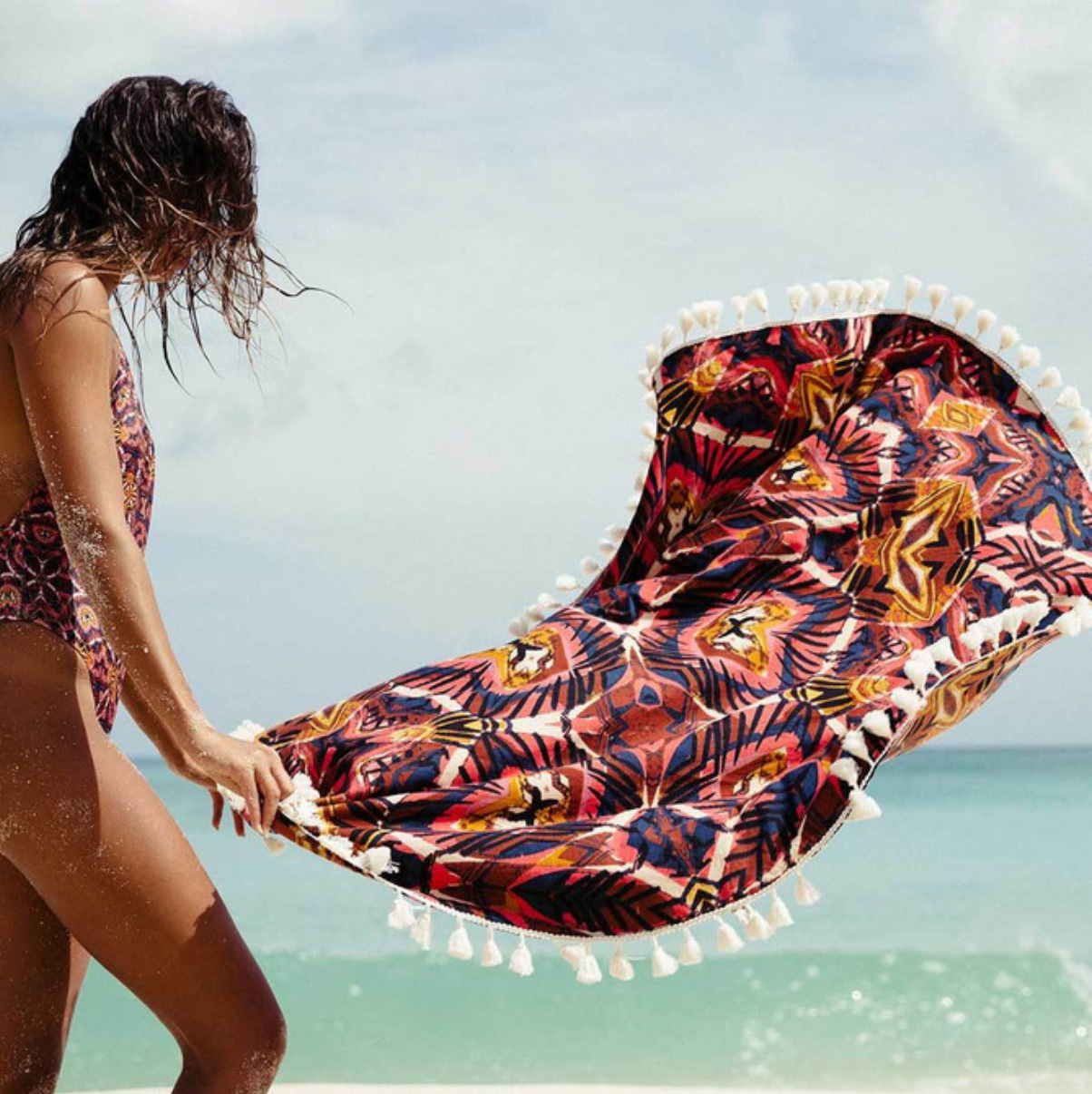 Not just a towel, a good beach blanket also serves as a sarong, a catch-all sac, a photo backdrop, and a wrap for when the sun goes down. I am loving this one from Maaji.
Travel Jewelry Organizer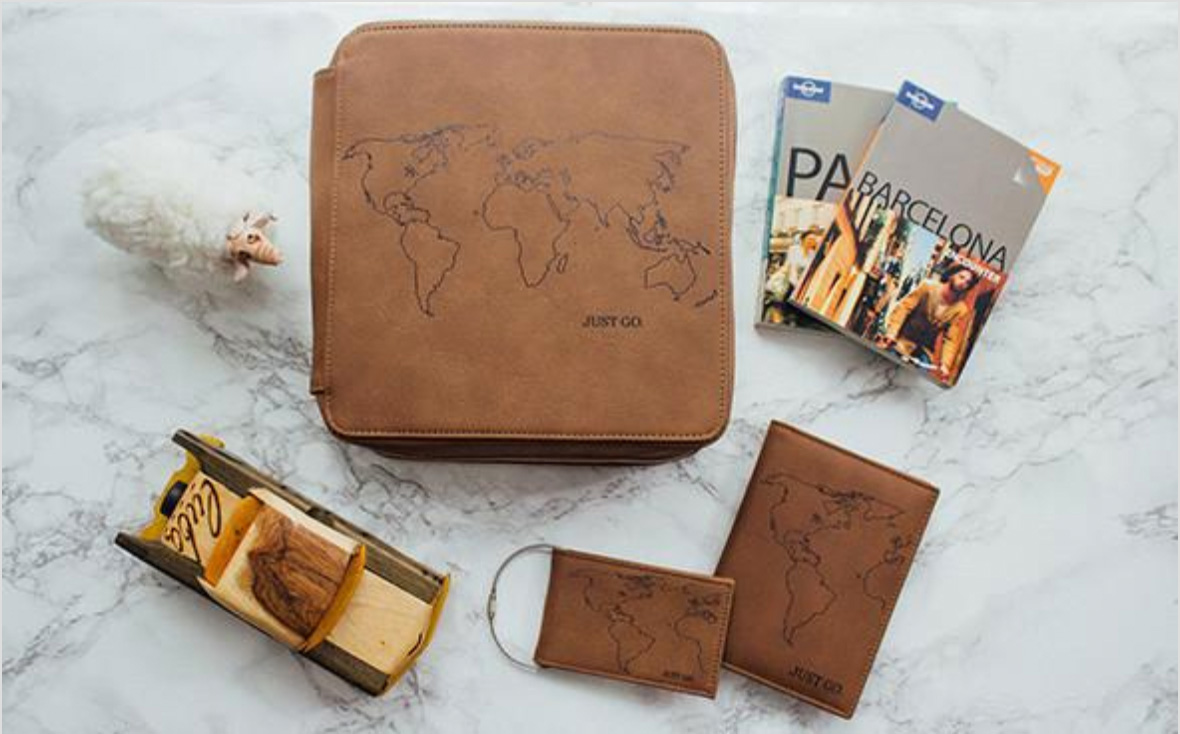 Keeping all your accessories organized and intact is always a challenge, but this organizer from Nomad Lane does the trick with snap-closures for necklaces, and pockets for every type of jewels. The flat style easily pops into a suitcase or carry on, and looks super cute on top of it all.
Travel Clothing Steamer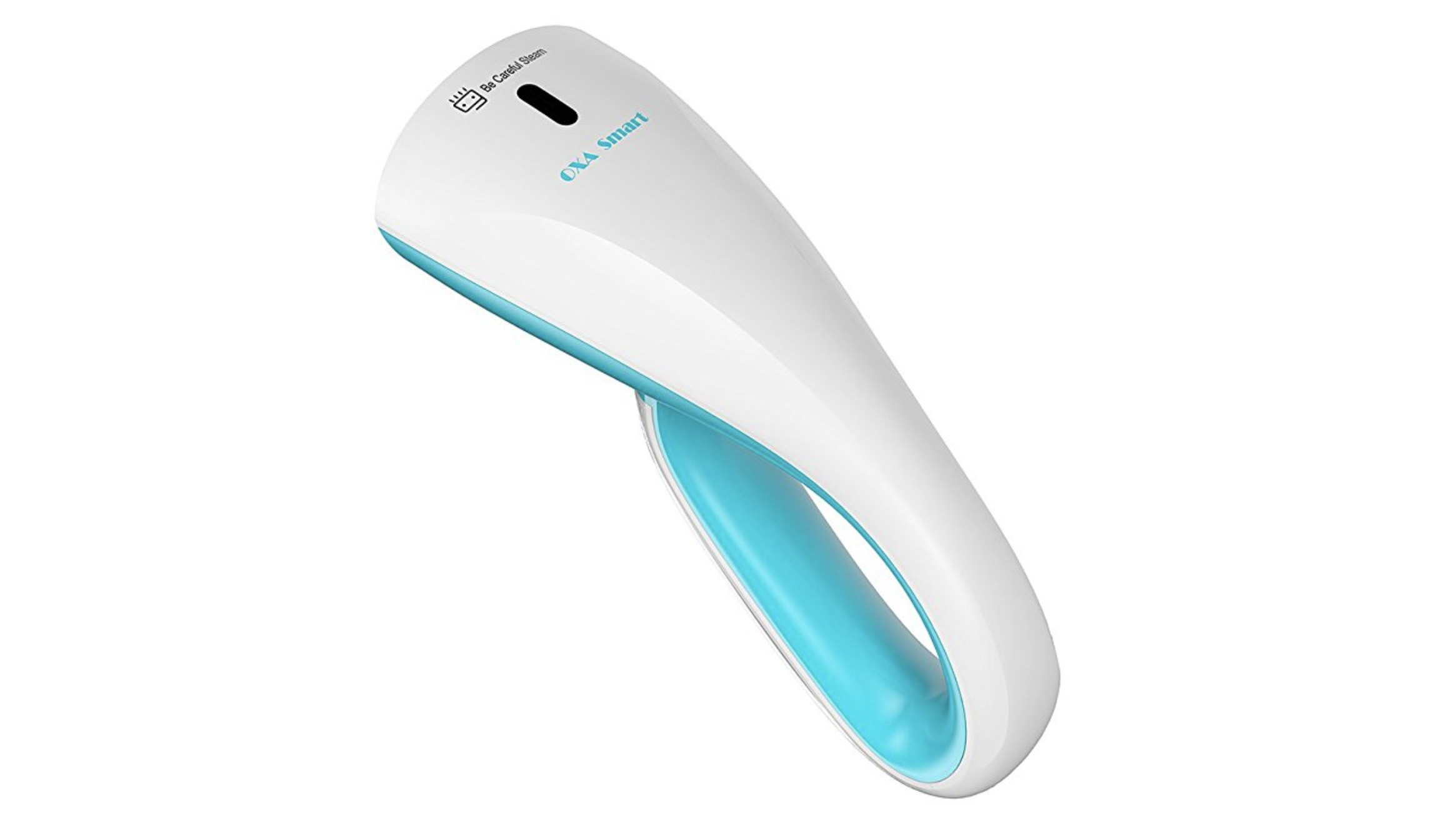 It may seem a little bit extra, but this travel steamer is one item I always take with me. Pulling a balled-up dress out of a suitcase is rarely a good look - but a quick steam always makes you look put together and ready for anything.
A Slick Suitcase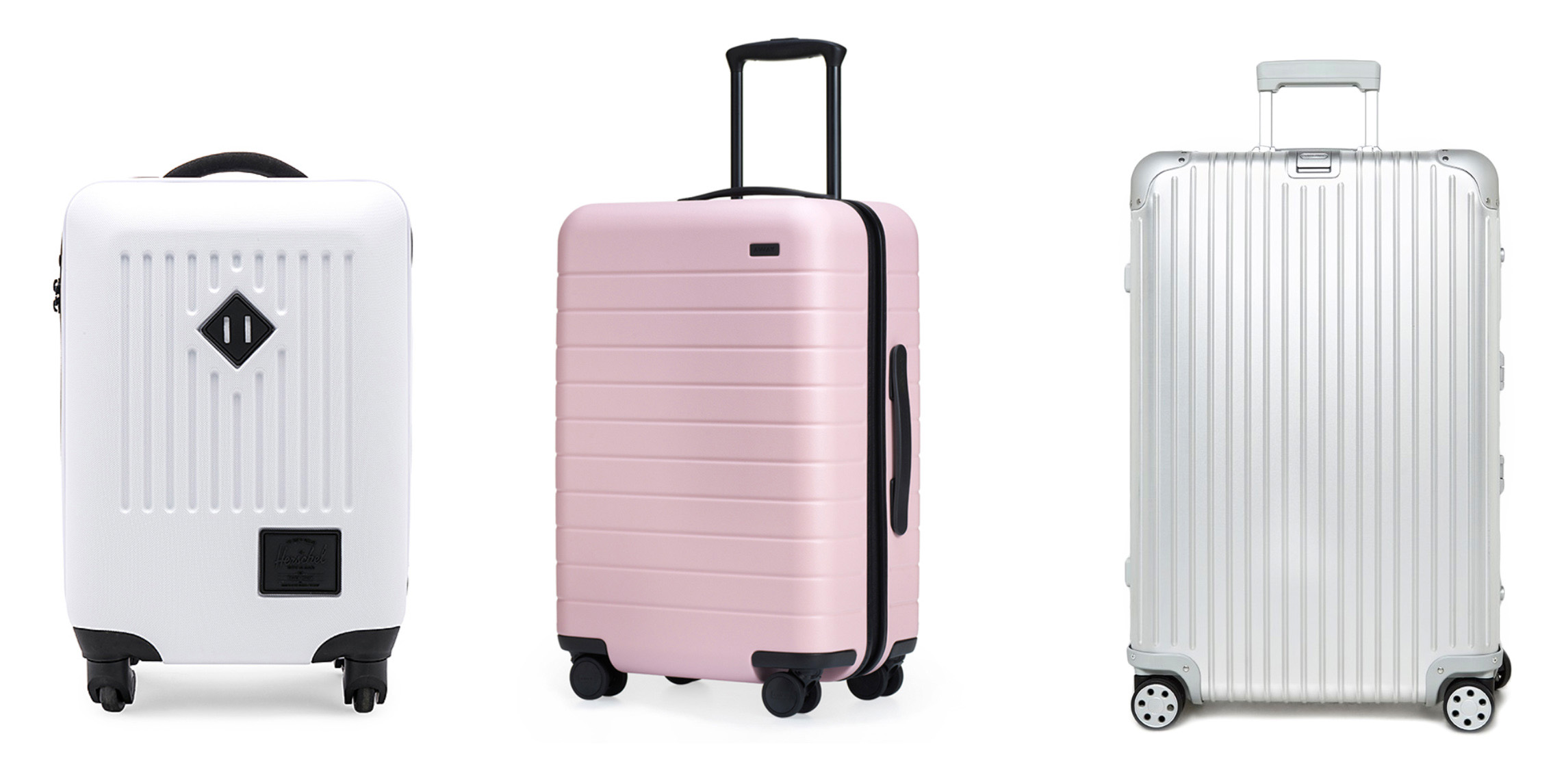 The quintessential travel accessory - a suitcase is your travel home, and there are most options than ever for chic, practical, and elevated suitcases to choose from. I've rounded up a few great selections:
1. Herschel Supply Co. Trade Carry On
2. Rimowa Classic Check-in Suitcase
3. Away Bigger Carry On
All-Purpose Kicks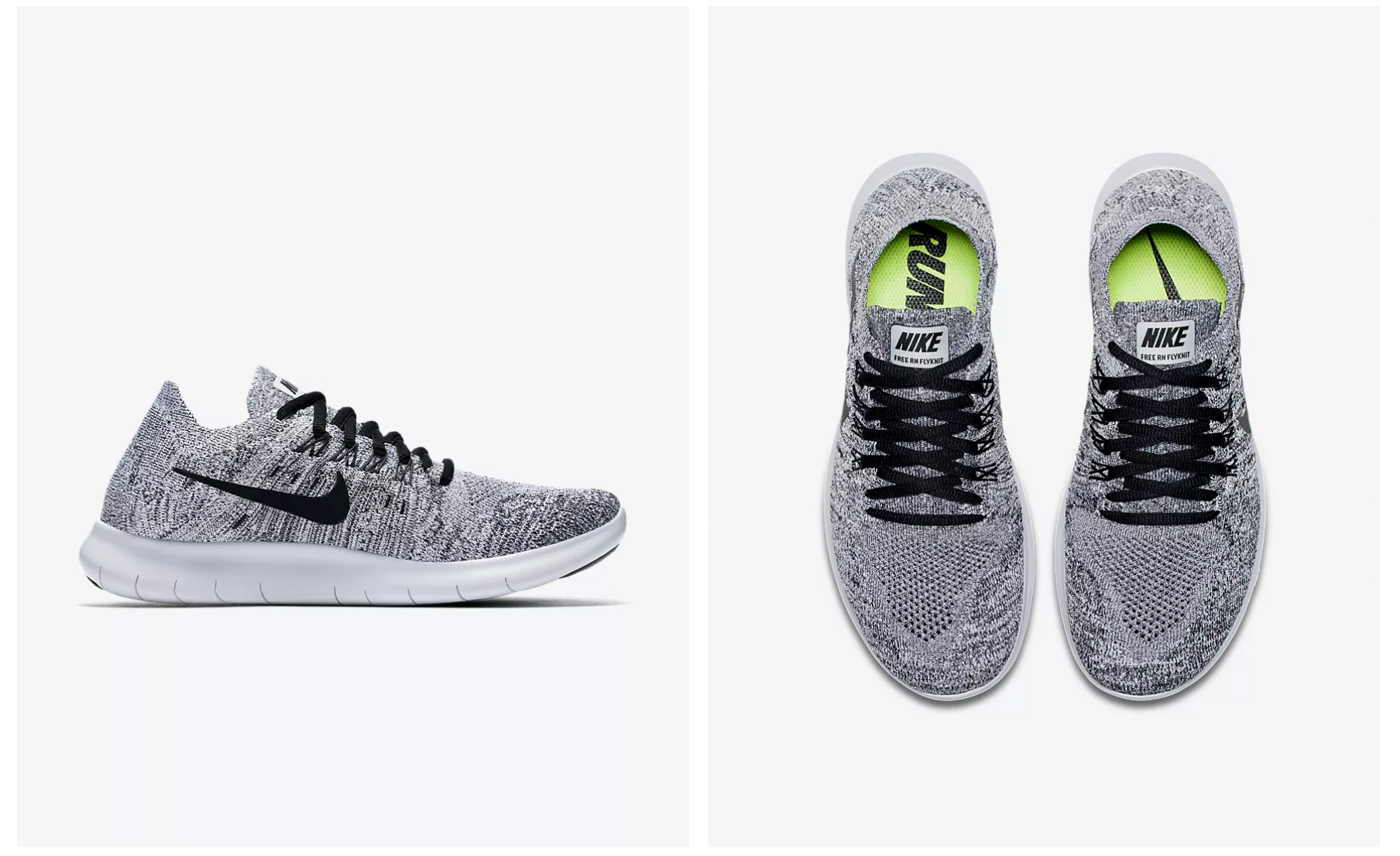 When you're tight on space, you need a pair of shoes that you can both wear to the gym, out for a run, or with jeans for a cool-girl street look. No one blends this all into one like this - I personally am a fan of Nike's Free RN Flyknit. I've taken these all over the world and they've been great for everything from running temples in Cambodia, to winter in Tokyo, and playing around in cut-offs in California.
A Tee Shirt to Believe In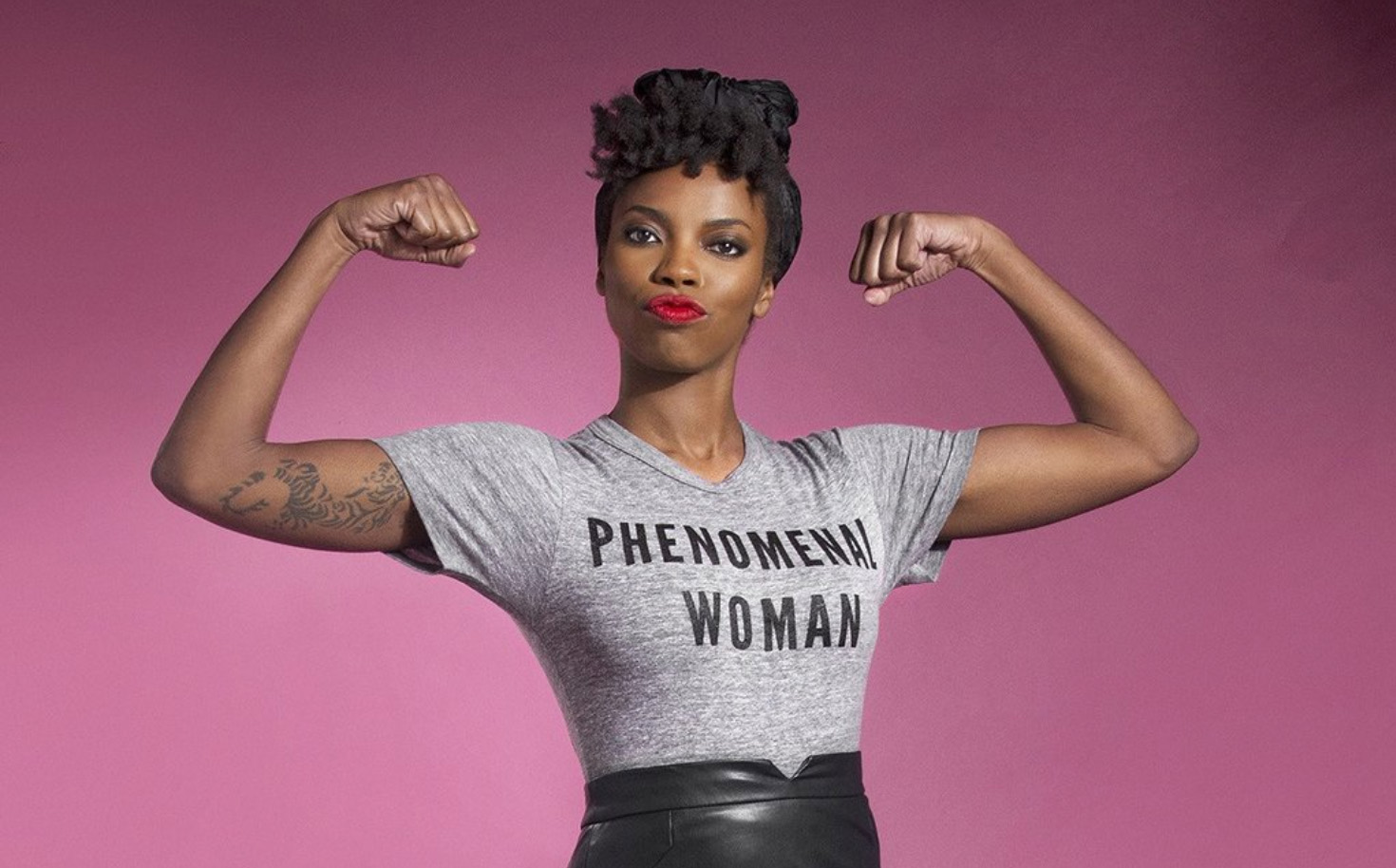 A cozy, perfect-fit tee that tells the world that you are strong, fabulous and phenomenal - and most importantly, funds raised from this shirt benefit Essie Justice Group, Girls Who Code, Higher Heights, National Latina Institute for Reproductive Health, Planned Parenthood, and The United State of Women. Get the Phenomenal Woman Shirt Here.
Slim and Chic Passport Wallet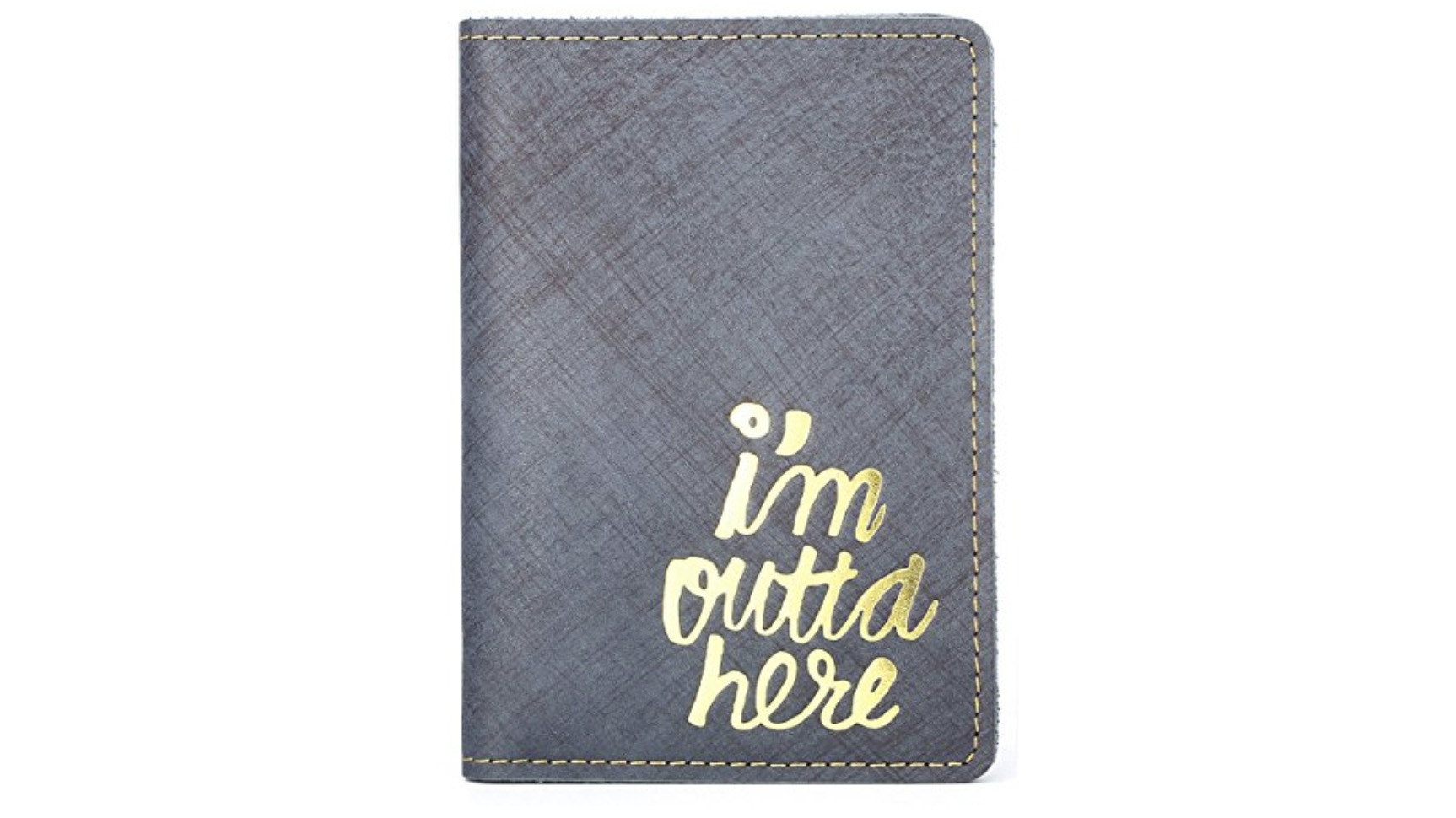 Everyone needs a passport wallet - and this is the one that I use. Small, well-designed, affordable, and with just the right amount of sass.
A Travel-Sized Make Up Set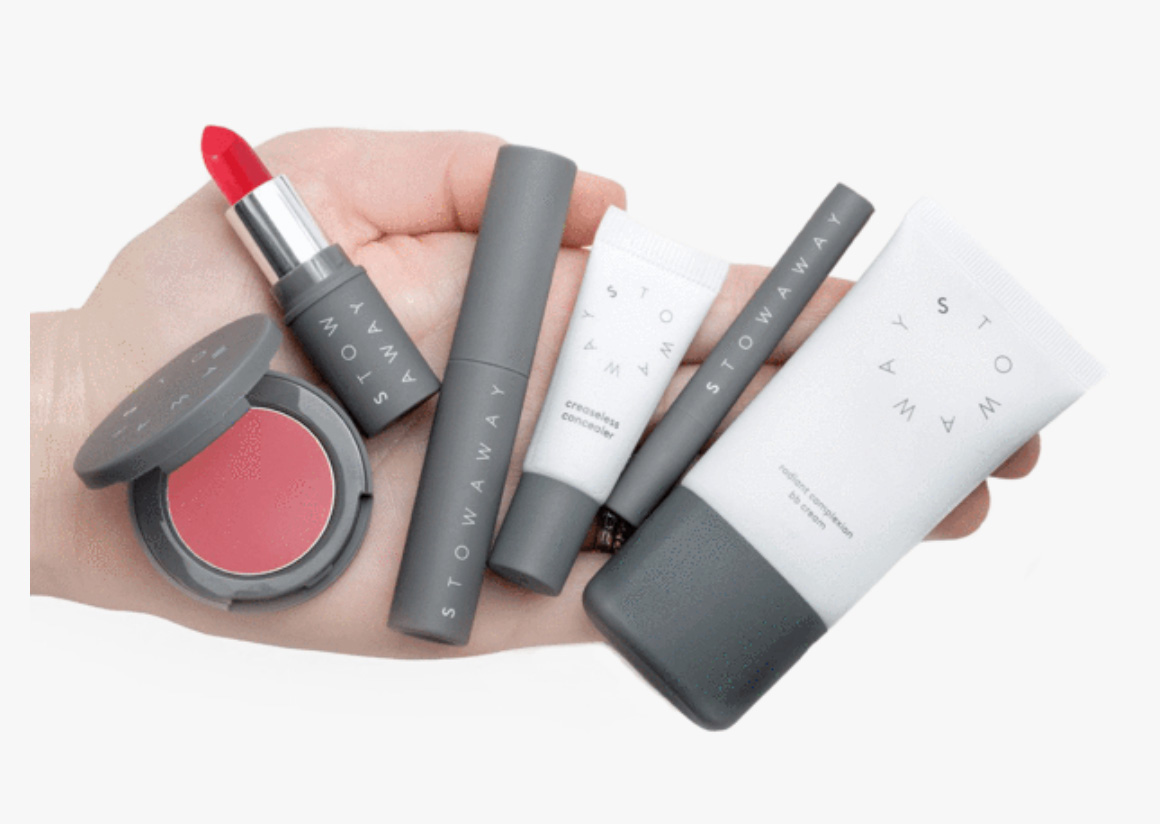 I'm in love with the everyday set from Stowaway Cosmetics - great products in convenient smaller sizes for a life on the road. My whole make-up kit fits into a tiny pouch that I can slip into my carry on - great for in-flight touch ups and for slipping into a a purse.
A Cozy Sweatshirt for Cold Flights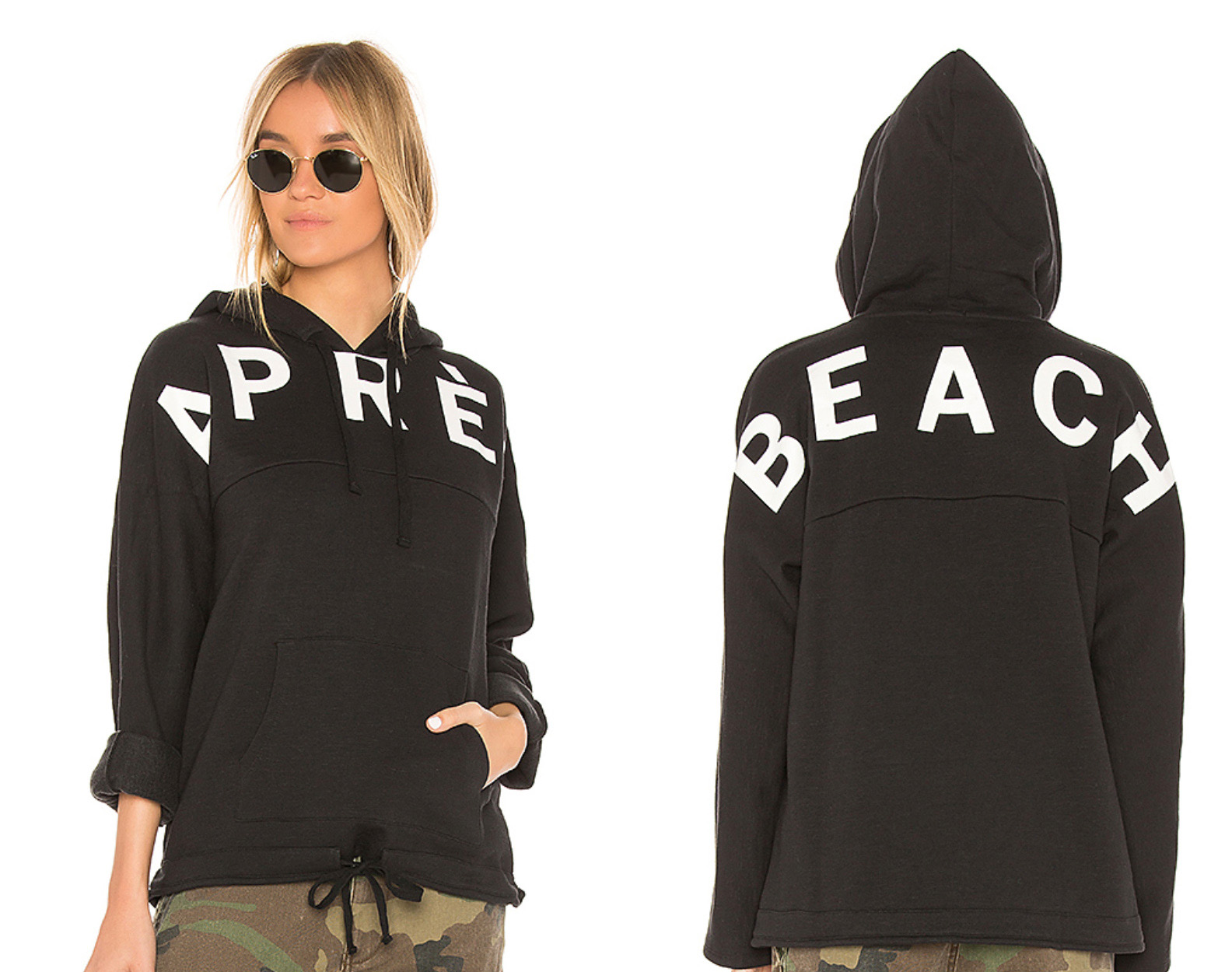 No matter how hot your final destination is, you're going to be stuck in planes, trains, and automobiles with air conditioning blasting - and a cozy sweatshirt is always a necessity for a comfy flight. This Aprés beach style from Tavik is one of the coolest new ones I've seen.
The Aria Travel Kit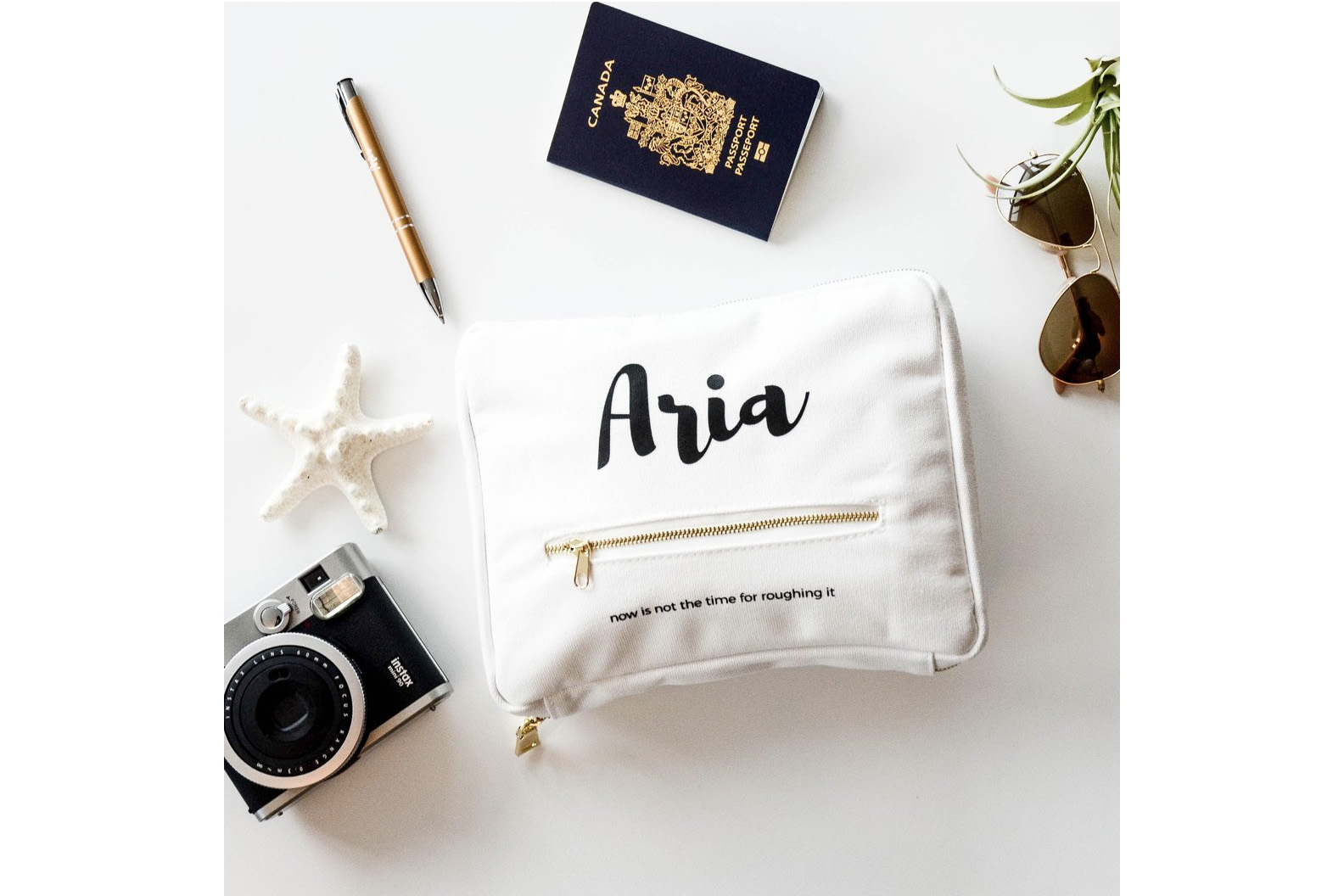 A great all-in-one kit for a new traveller or a girl looking to streamline her essentials. Aria packs everything you need - from headphones, mini-deodorant, eyemask, make-up whites, and toothpaste into a cute, organized pouch.
DJI Spark Drone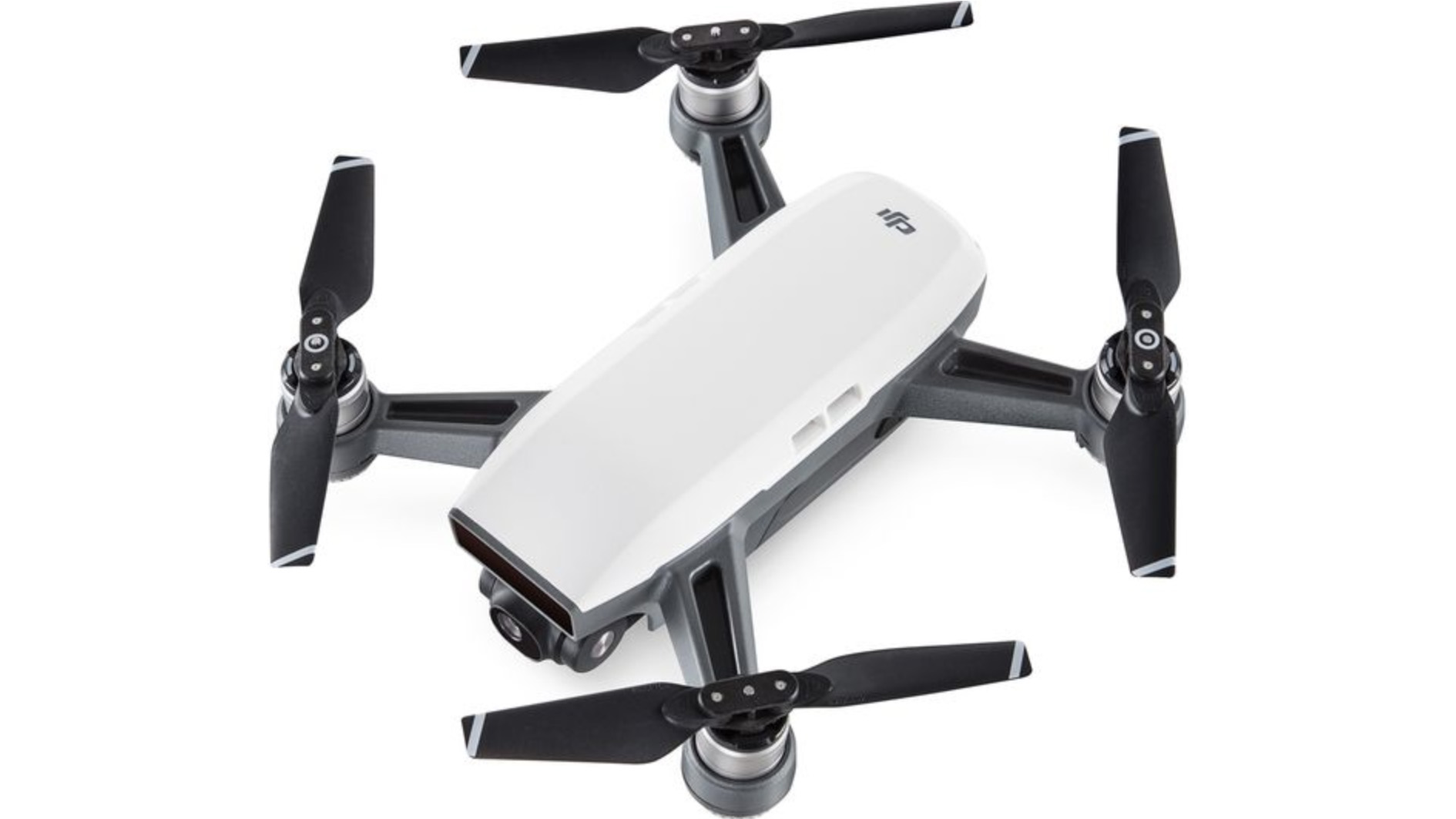 Not just for the boys! The DJI Spark drone is tiny, easy to pack, easy to fly, and packs a powerful punch in the video and photo department. Take your Instagram game up a notch with some awesome aerial shots.
Travel-Sized Protein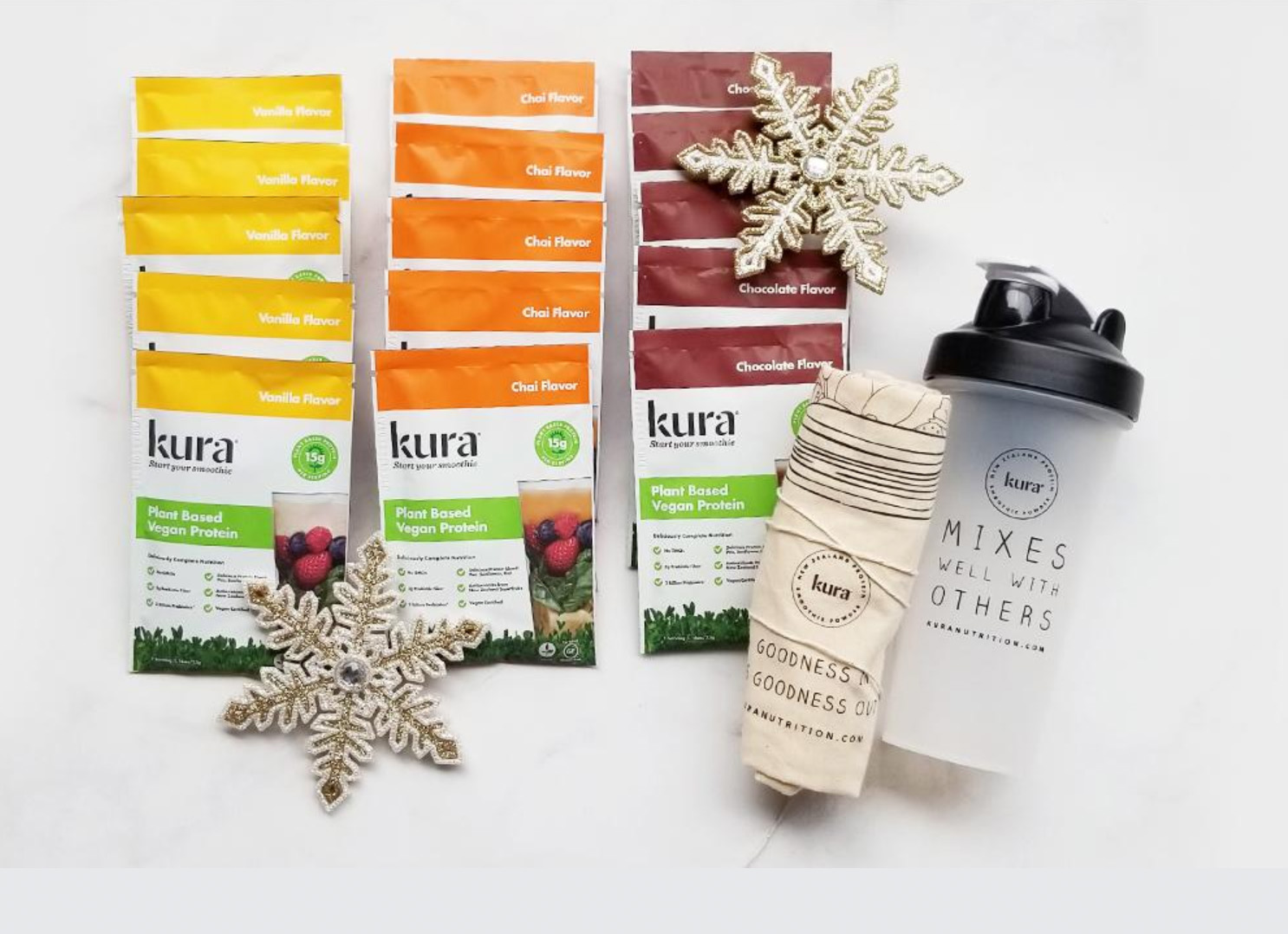 Sticking to your diet and fitness goals isn't always easy on the go, so I always bring these travel-sized Kura packs with me for a vegan protein-punch that keeps me from indulging too much on plane snacks. A great little snack to have on hand to make a quick shake and stay energized for more adventures!
Set of Packing Cubes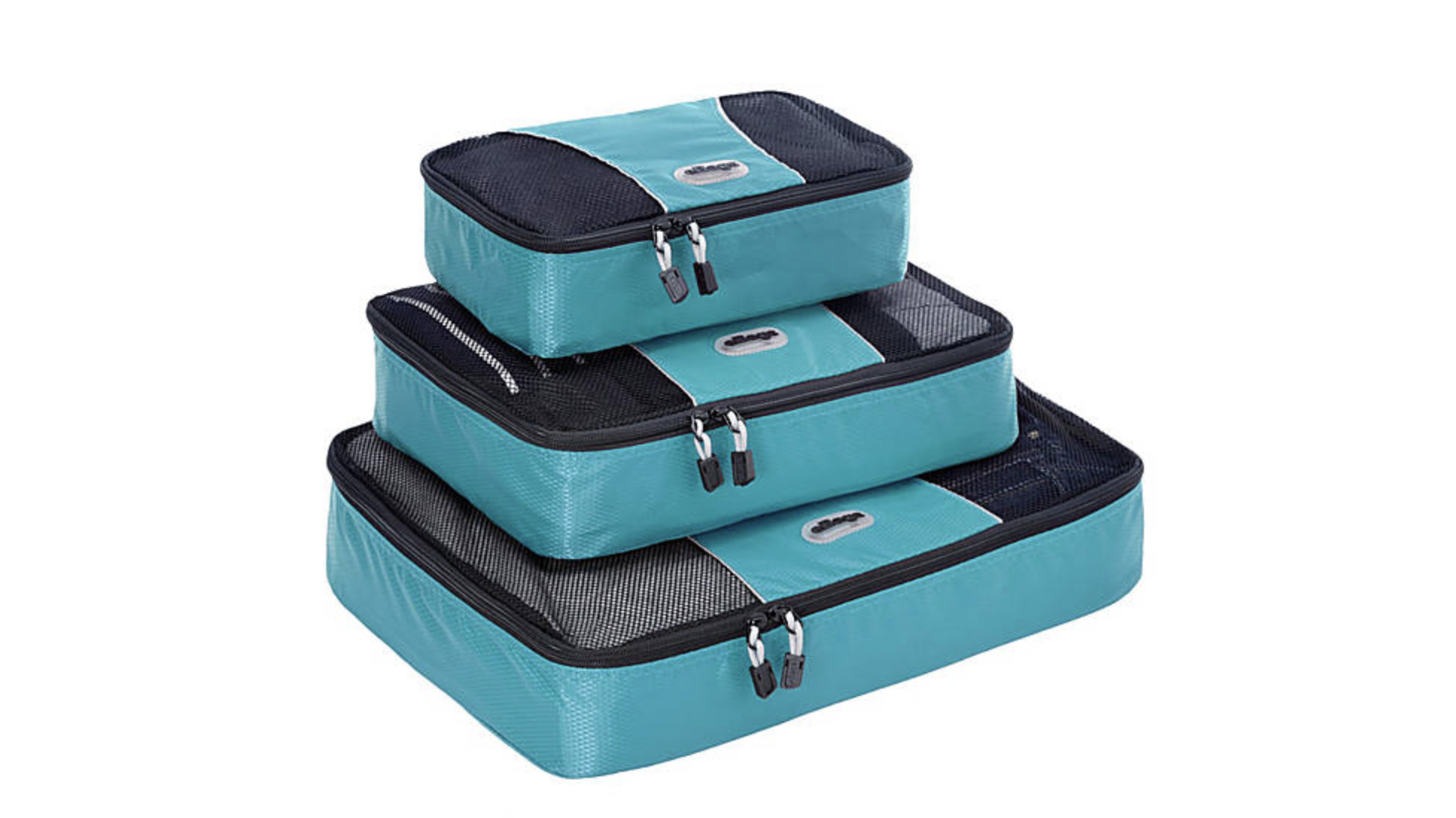 Not the sexiest gift, I know, but packing cubes are so essential to my life - these are the exact ones that I have been using in every single I suitcase I pack for years now. Great for separating your items by outfit or item type, and keeping your suitcase from becoming a black hole. I literally cannot manage without them!
Serious Headphones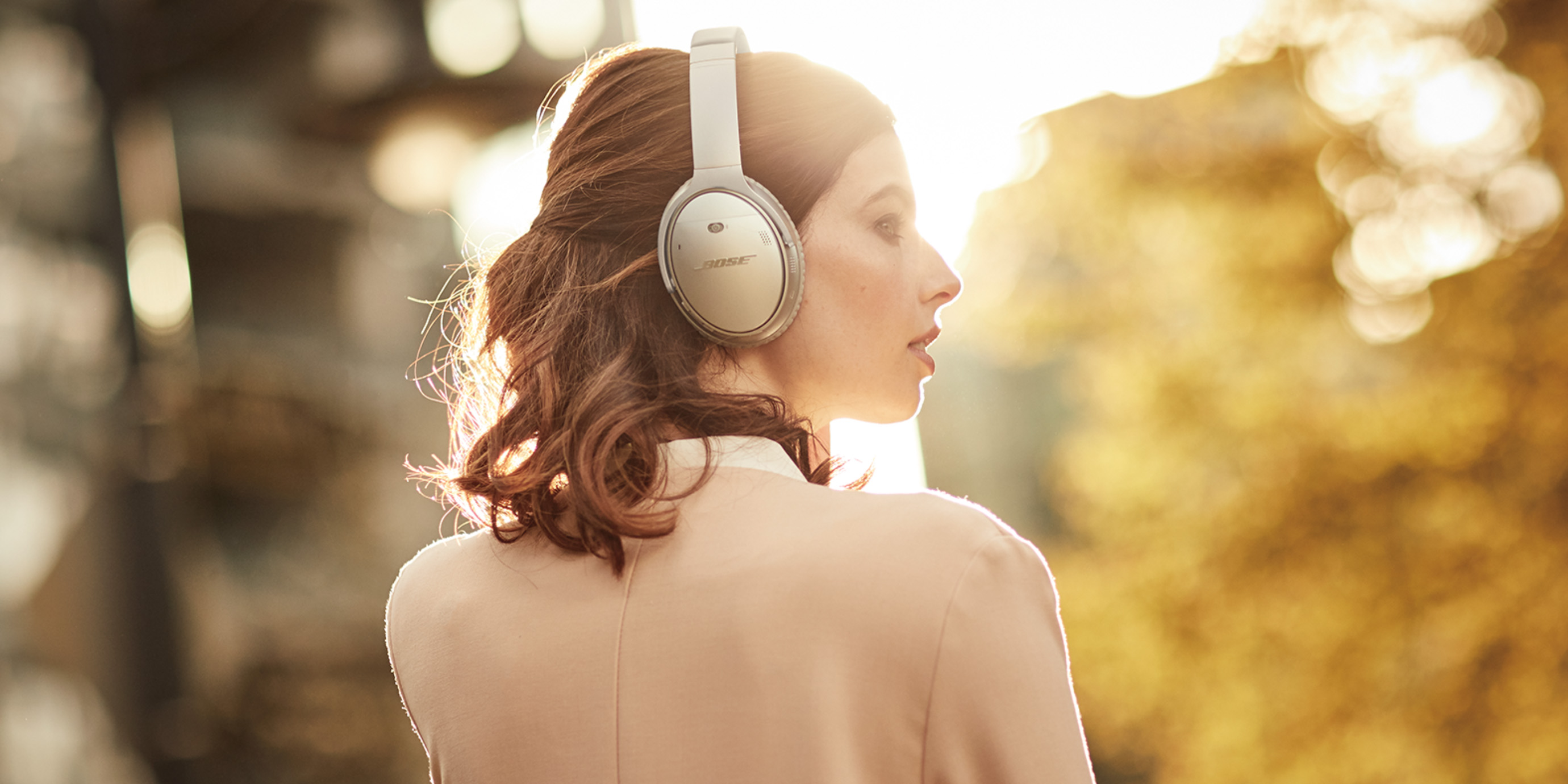 Bose has always been the gold-standard in noise cancelling headphones and these Quiet Comfort 35s bring it to the next level with the wireless portability. I turn on the noise cancelling the second I get into my seat, and leave it on the entire flight - and completely tune out the spring breakers and crying babies. For a more affordable option, the wired option, Quiet Comfort 25 still packs a serious punch.
An Over-sized Pinboard Map for all of your adventures!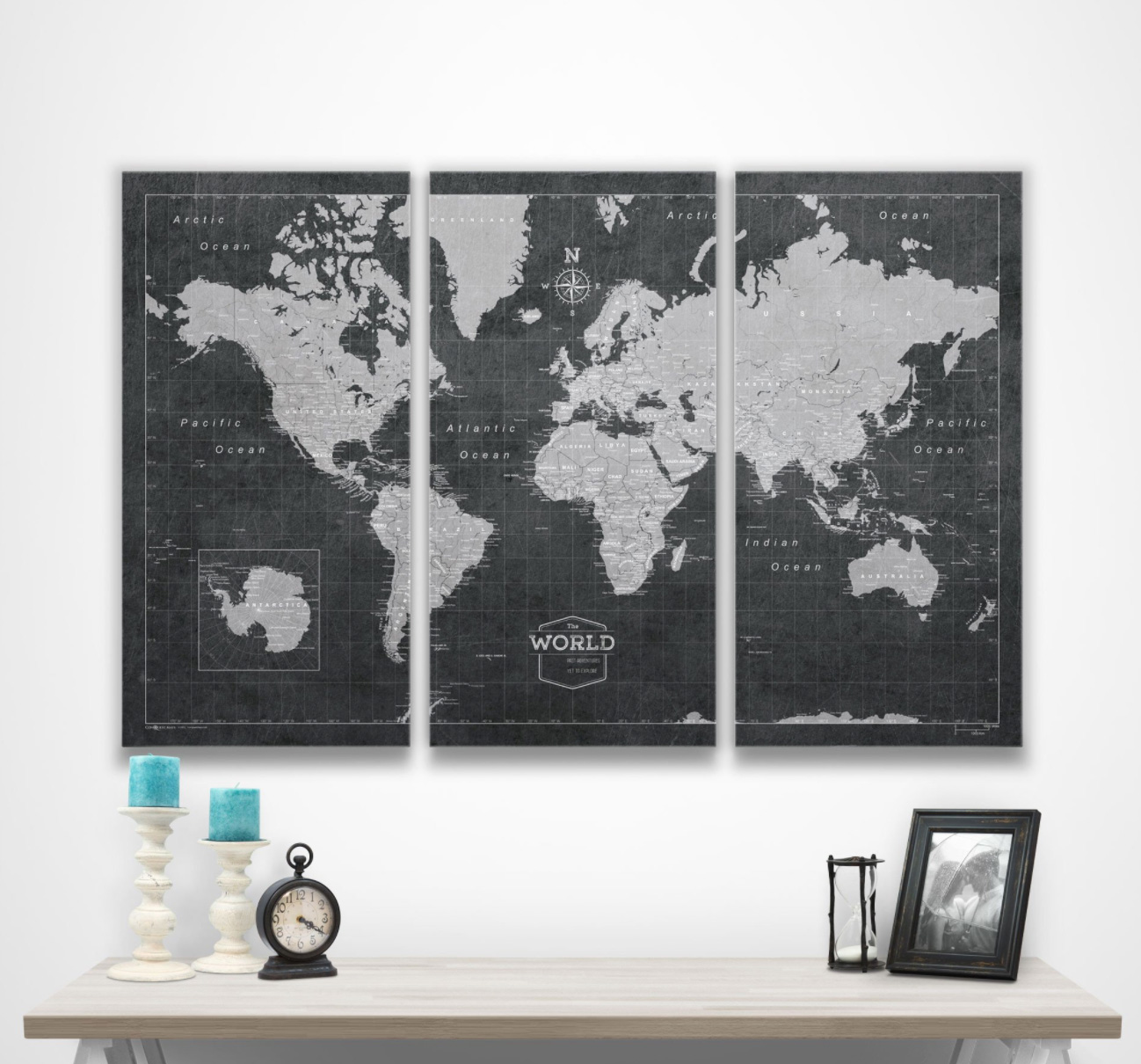 I have always loved Pinboard Map, but this one from Conquest Maps is next level - gorgeous graphics, customizable text, and the triptych style makes for a serious statement wall piece. The first thing I do when I come home from every trip is to put a new pin in the map - waching them build up is incredible!